FEDORA

Opera Prize
Nominee 2021
Back to 2021 Nominees
Jury
Nominee
Like flesh
Platform member
France
Opéra de Lille
/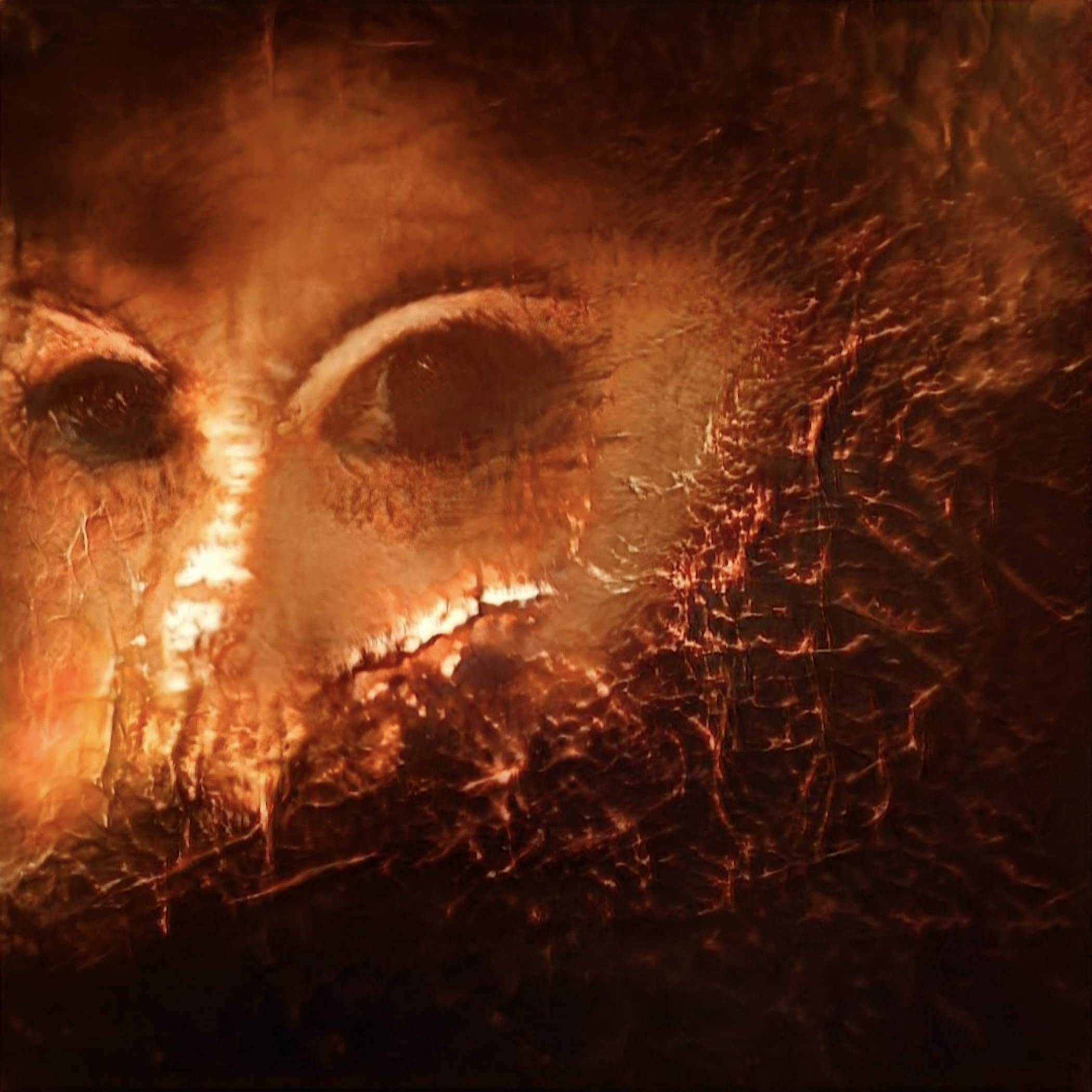 Like flesh © © Francesco D'Abbraccio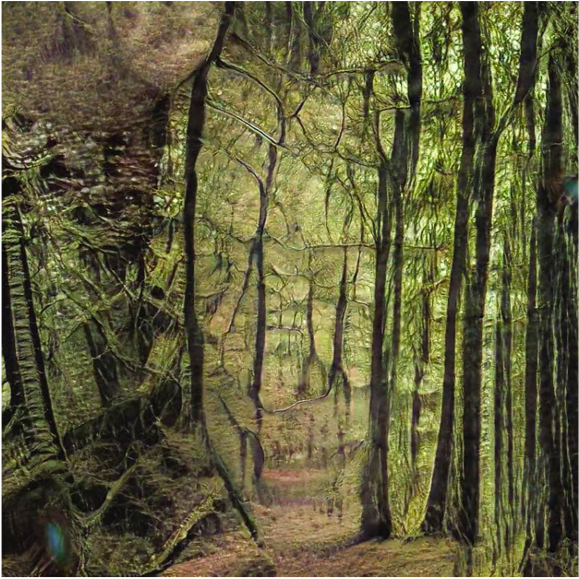 Like flesh © © Francesco D'Abbraccio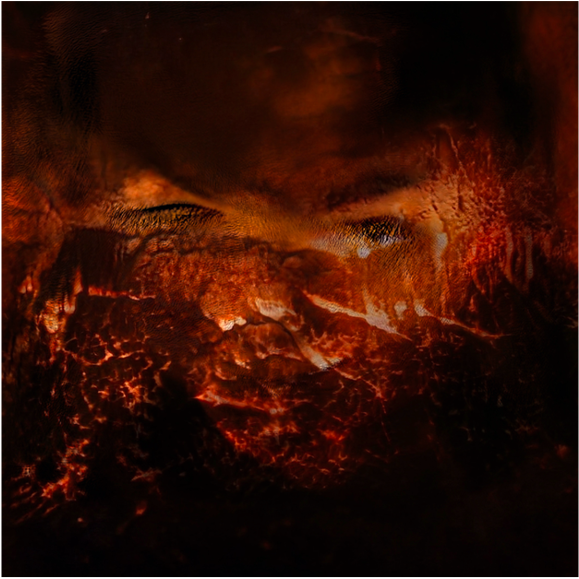 Like flesh © © Francesco D'Abbraccio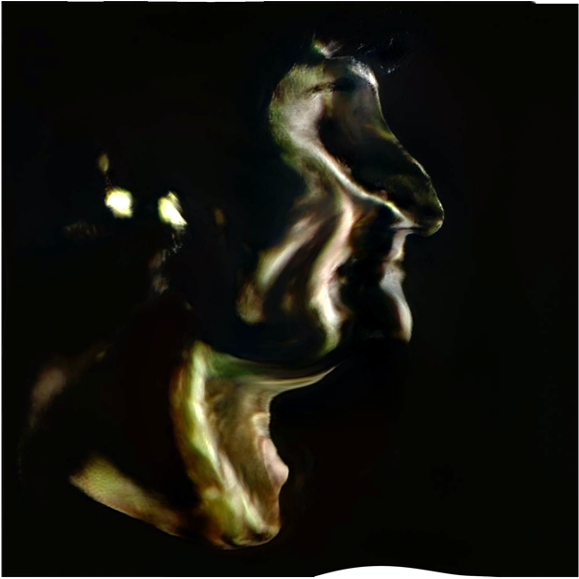 Like flesh © © Francesco D'Abbraccio
Human bodies can change their shape, human passions can find new forms. Listen: there is more to life and love than you allow…

About the Project
Opéra de Lille and co-producers Opéra Orchestre national de Montpellier, Opéra national de Lorraine (Nancy), Opera Ballet Vlaanderen (Antwerp), Le Balcon and Ircam present a new chamber opera in one act, Like flesh. A subversion of Ovid's Metamorphoses, Like flesh is a dark contemporary myth informed by queer politics and environmental sciences. It offers an urgent warning against our destructive relationships with each other and our world.
Read more
Trapped in an unhappy marriage, a woman mourns the devastation of the forest around her. An unexpected affair instigates an explosive metamorphosis, and she finds perfect release as a tree. But the world is a dangerous place for trees, and deep in the forest a forester and a student lay claim to a body of wood and leaf, one for money and one for love.

Written in fragmented scenes, the narrative, led by three protagonists, is interrupted by poetic monologues from a vocal ensemble representing the Forest, who guide us from the last ice age to the 6th Great Extinction, creating a vivid context for the soloists to inhabit. The music is scored for an amplified chamber ensemble and a distributed array of 64 speakers spread throughout the hall, which gradually shift the audience's perception of the space, reflecting the libretto's themes of transformation.
Why should you support us?
Trees stabilise soil, enforce coastlines, and prevent desertification. Without trees and their symbiotic partners, mycorrhizal fungi, Earth would be uninhabitable for humans and many of our beyond-human neighbors. And yet, every minute a rainforest area the size of 30 football fields is cut down, threatening 137 lifeforms a day with extinction.
Like Flesh is an opera that is not afraid of science-backed activism. We believe opera can encourage self-reflection and demand radical change. The very content of Like flesh is a political statement: we challenge the orthodoxy of myth-inspired operas, safe in an ancient and patriarchal past. In our version, the metamorphosis of Woman to Tree is not a tragic climax, but the beginning of a passionate story about humankind's troubled relationship with the natural world. Informed by the burgeoning affiliation between environmental and queer theories, Like flesh asks: How do we live with change and difference? Can we learn to love our environment as we love each other? And what happens if we fail?
While the libretto explores the beyond-human world through environmental science, the score imagines that world – inaudible to the human ear – through new technologies. On the micro-level, advanced modelling of biological growth patterns is used to animate acoustic sound cells, creating a visceral experience of the growth of fungi, moss, and roots. On the macro-level, these textures are diffused through a unique setup of speakers placed under the audience's seats, creating ripples, swarms and waves in the hall. This gradual expansion and transformation of stage and hall into a living environment not only echoes the woman's metamorphosis but serves as an artistic response to our modern experience of virtual realities.
Silvia Costa's staging draws these multiple elements into a cohesive conceptual whole with a 'living' design enriched by Artificial Intelligence, created by ground-breaking artist Francesco D'Abbraccio.
Who are we?
Our international creative team includes American-Israeli composer Sivan Eldar; British librettist Cordelia Lynn; Italian director Silvia Costa and her team, joined on this occasion by the Artificial Intelligence visual artist Francesco D'Abbraccio; Ircam Computer Music Designer Augustin Muller and French conductor Maxime Pascal, leading his innovative ensemble Le Balcon.
The World Premiere of Like flesh will be at Lille on 21st January 2022, with Dutch Contralto Helena Rasker (Woman/Tree), British Bass Baryton William Dazeley (Forester) and Anglo-Belgian soprano Juliette Allen (Student). 
It is Cordelia and Sivan's first full-length opera, following a successful four-year collaboration on vocal and choral concert works.
Silvia Costa
Stage Director and Set Designer
Augustin Muller
Sound designer / Computer music designer
Francesco D'Abbraccio
AI Video Designer
Alessio Valmori
Set Designer
Laura Dondoli
Costume Designer
Andrea Sanson
Lighting Designer
Partners
Opéra national de Lorraine
France
Supporters
Anonymous donated 2 years ago
If you are a company or tax resident in Belgium, Bulgaria, Croatia, France, Germany, Greece, Hungary, Italy, Spain, Switzerland or the United Kingdom and do not wish to receive the associated crowdfunding benefits, you can receive a tax receipt instead. To do so, please click on "Pledge without a reward" and type in the amount you wish to donate.
Please note that according to the Charities Aid Foundation, UK residents can only obtain a tax receipt for donations between GBP 100 and GBP 9,999.
Please note that according to the Swiss Philanthropy Foundation, Swiss residents can only obtain a tax receipt for donations of minimum 100 CHF.
Donations as of €5 are still possible via FEDORA's payment page for anyone wishing to make a donation of under £100 or 100 CHF without receiving a tax receipt.
Learn more about possible benefits or tax deductions related to your donation
here
.
Support sustainable innovation in opera and dance