In 2021, FEDORA and Opera Europa launched the Next Stage Initiative to trigger change and recovery in the opera and dance sector. This initiative provides financial support and skills development to boost innovation through sustainability, inclusivity, and digital transformation.

The Next Stage Grants will financially support the projects that help create new industry standards and opportunities. The jury will evaluate how innovative, collaborative, transformative, feasible and scalable the project are. Moreover, through the Next Stage Forums, professional development and trainings will be given to the management and artistic teams to boost knowledge sharing and peer-learning in the fields.

In summer 2021, the international management consulting company Kearney, conducted a pro-bono study with 100 opera houses and dance companies all over Europe in order to identify challenges, opportunities and best practices for the future of opera and dance.
TIMELINE
16 March 2022
Launch of the call for applications
16 April 2022
End of the call for applications
17 June 2022
Next Stage Grant Recipients Announcement
Sustainability
Grants will reward projects that implement:
Green initiatives increasing eco responsibility
Decreasing carbon footprint
Practices encouraging circular economy
Inclusivity
Grants will reward projects that implement:
Inclusive initiatives encouraging equal opportunities
Showcasing and promoting diversity and inclusion
Improving accessibility at diverse levels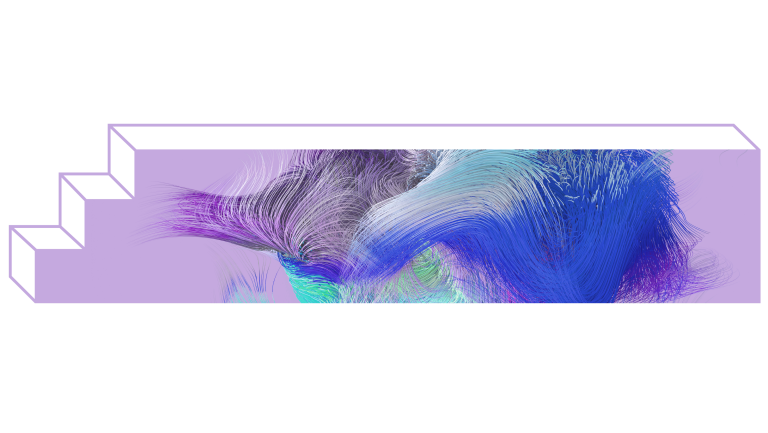 Digital Transformation
Grants will reward projects that implement:
Digital initiatives driving efficiency
Creative opportunities through smart tech innovation
Revenue generation and cost savings through new technology
*Projects may be positioned under multiple areas of impact.
In collaboration with pro-bono Expert Partner
Support sustainable innovation in opera and dance