Join as an
Individual Member
Join our community of philanthropists to help emerging artists to reach the stage!
Discover your benefits
As of a contribution of €750 per year
On-demand VIP Ticket Services for performances within the FEDORA Network

Backstage access to opera houses in the FEDORA network

Meet the winners of the FEDORA Prizes at the FEDORA Prizes Award Night

Access Special Events all over Europe

Meet the Jury members

Benefit from facilitated tax reduction for your donations thanks to our partnership with Transnational Giving Europe and the King Baudouin Foundation US.
Testimonies
"The recent turbulences have reconfirmed my conviction that it is important to encourage a united Europe of solidarity. FEDORA contributes to the strengthening and promotion of European creativity in the fields of opera and ballet. I hope that initiatives in other areas will follow FEDORA's path."
Docteur Léone Noëlle Meyer
Individual Founding Member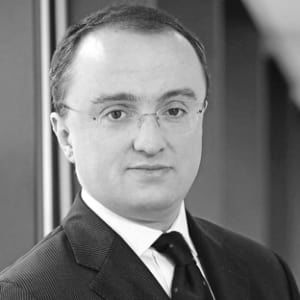 "Art should be important to all of us. With a special emphasis on opera and classical ballet. Because they are performing arts and they are at the core of Europe's artistic identity. Supporting opera and ballet on a European level serves two purposes: it contributes both to the sustainability of an essential creative process and to the construction of Europe through the enhancement of our common culture. Lyric and choreographic arts define who we are as Europeans. That is why, for me, supporting FEDORA was the obvious thing to do."
Maître Gianmarco Monsellato
Individual Founding Member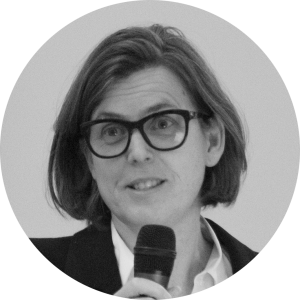 "FEDORA is the most exciting and promising initiative in Philanthropy for ballet and opera. I give to FEDORA, because it not only supports the creation of new ballet and opera, but it also thrives to build the critical digital capacity and the sustainable educational eco-system for the renewal of these art forms. For me, FEDORA has the winning formula, the team and the board have the energy, the talent and the boldness of Venture Capital dedicated to the Arts!"
Sylvie Matz
Major Donor
For more information
Edilia Gänz
Director of FEDORA