FEDORA
VAN CLEEF & ARPELS
Prize for Ballet
Nominee 2018
Back to 2018 Nominees
Audience's
Favourite
Romeo and Juliet
Platform member
Czech Republic
Národní divadlo Brno
/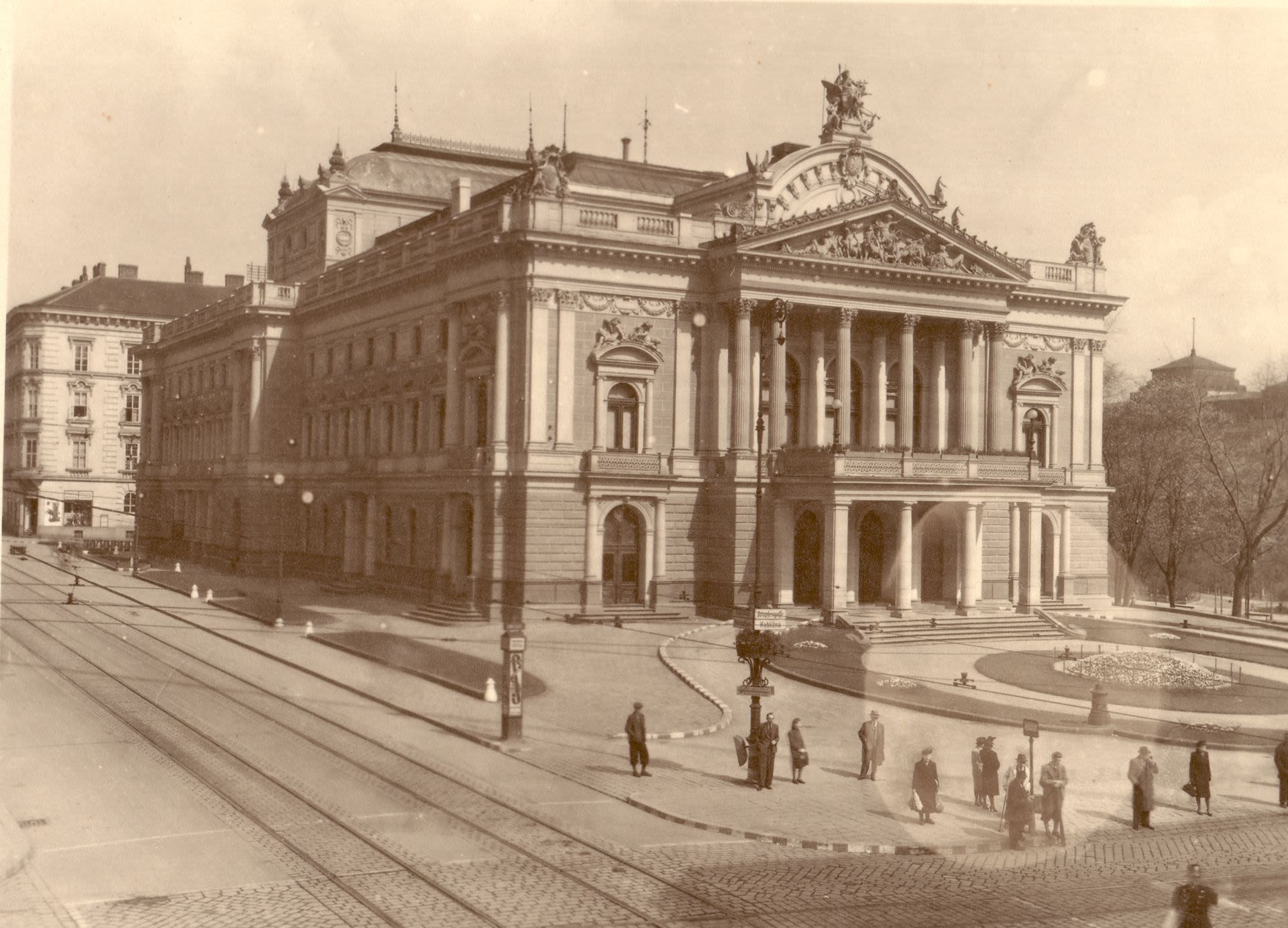 Mahen Theatre (1935) © NdB archives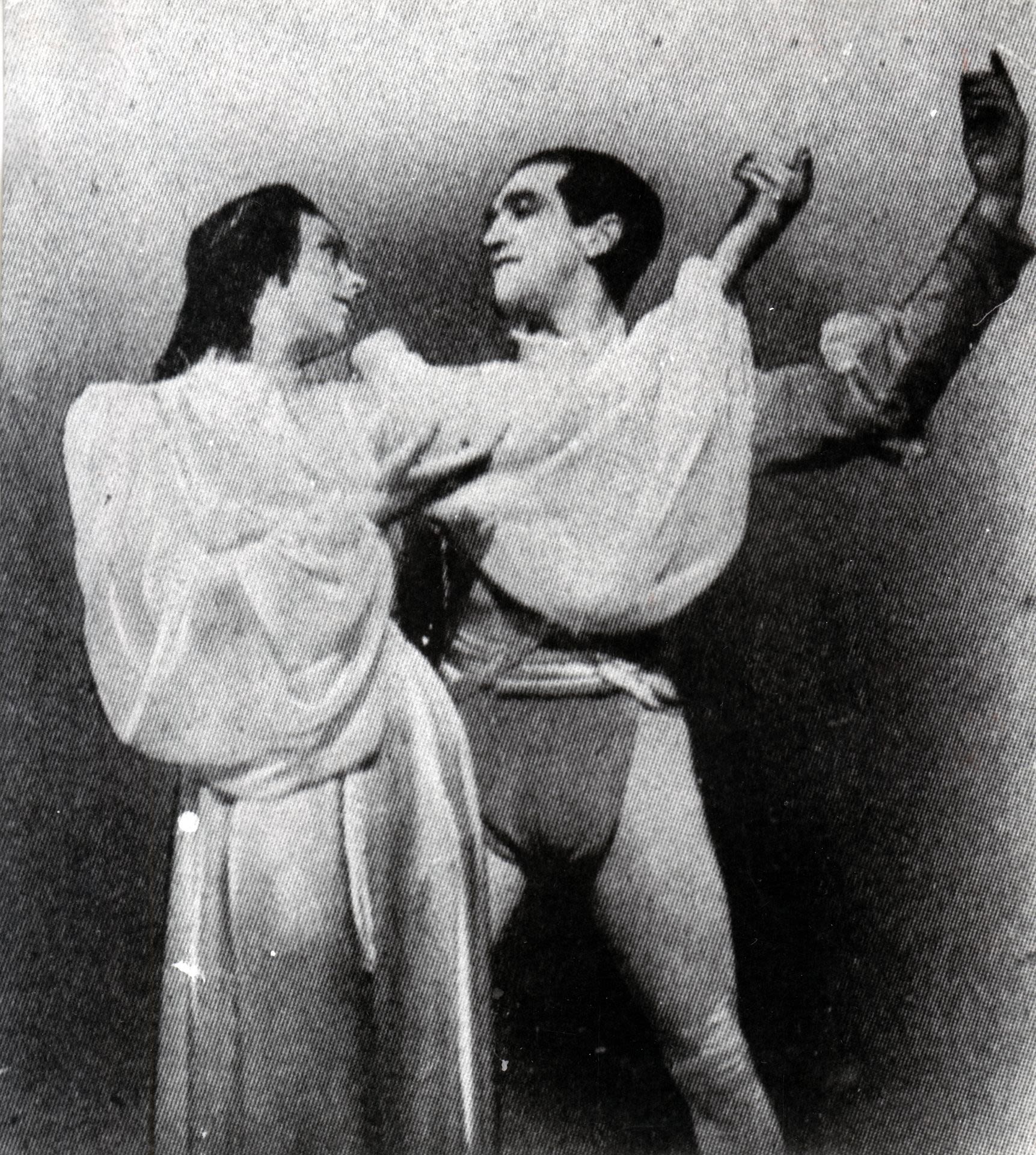 Zora Šemberová as Juliet (1938) © NdB archives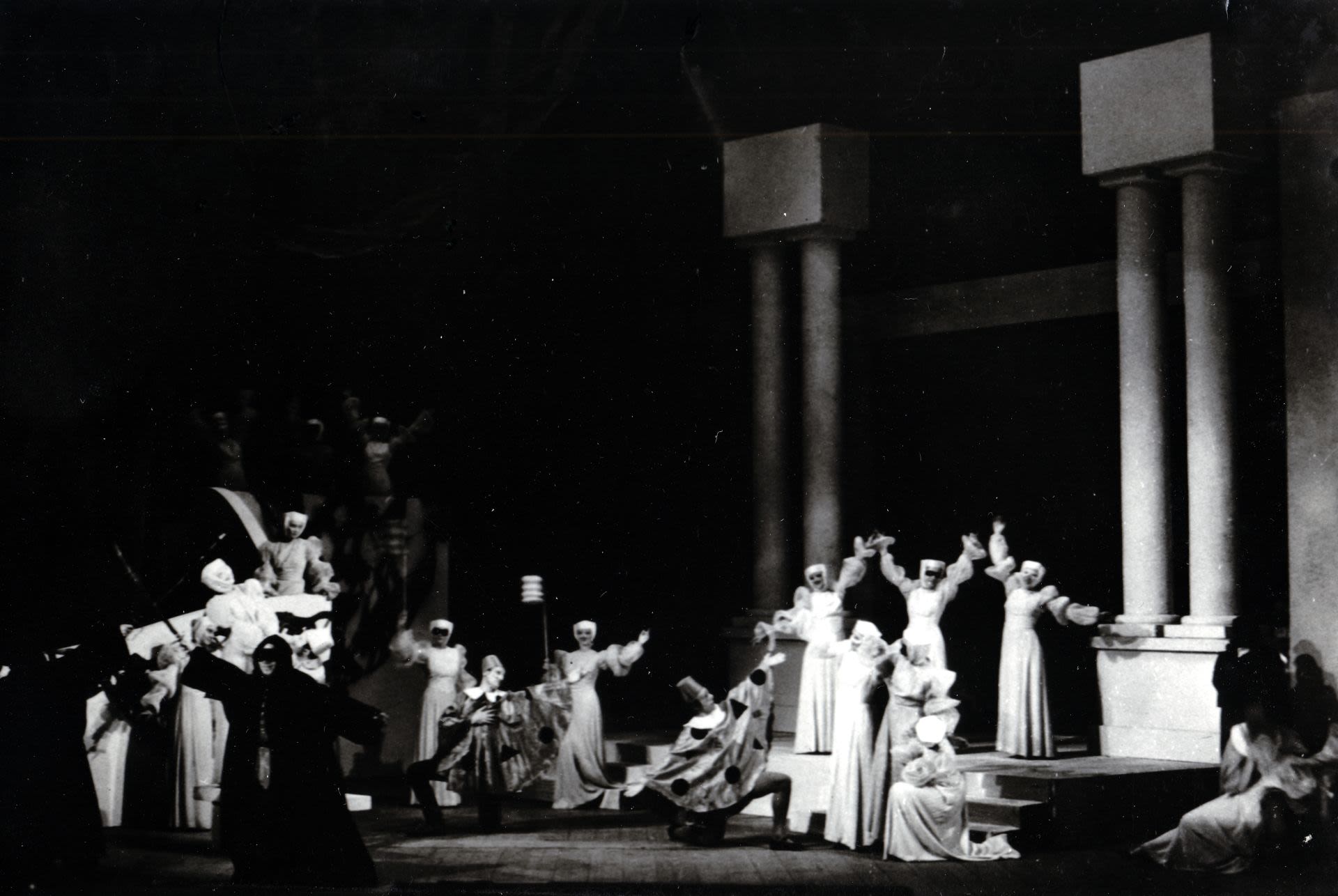 Romeo and Juliet (1938) World Premiere in Mahen Theatre © NdB archives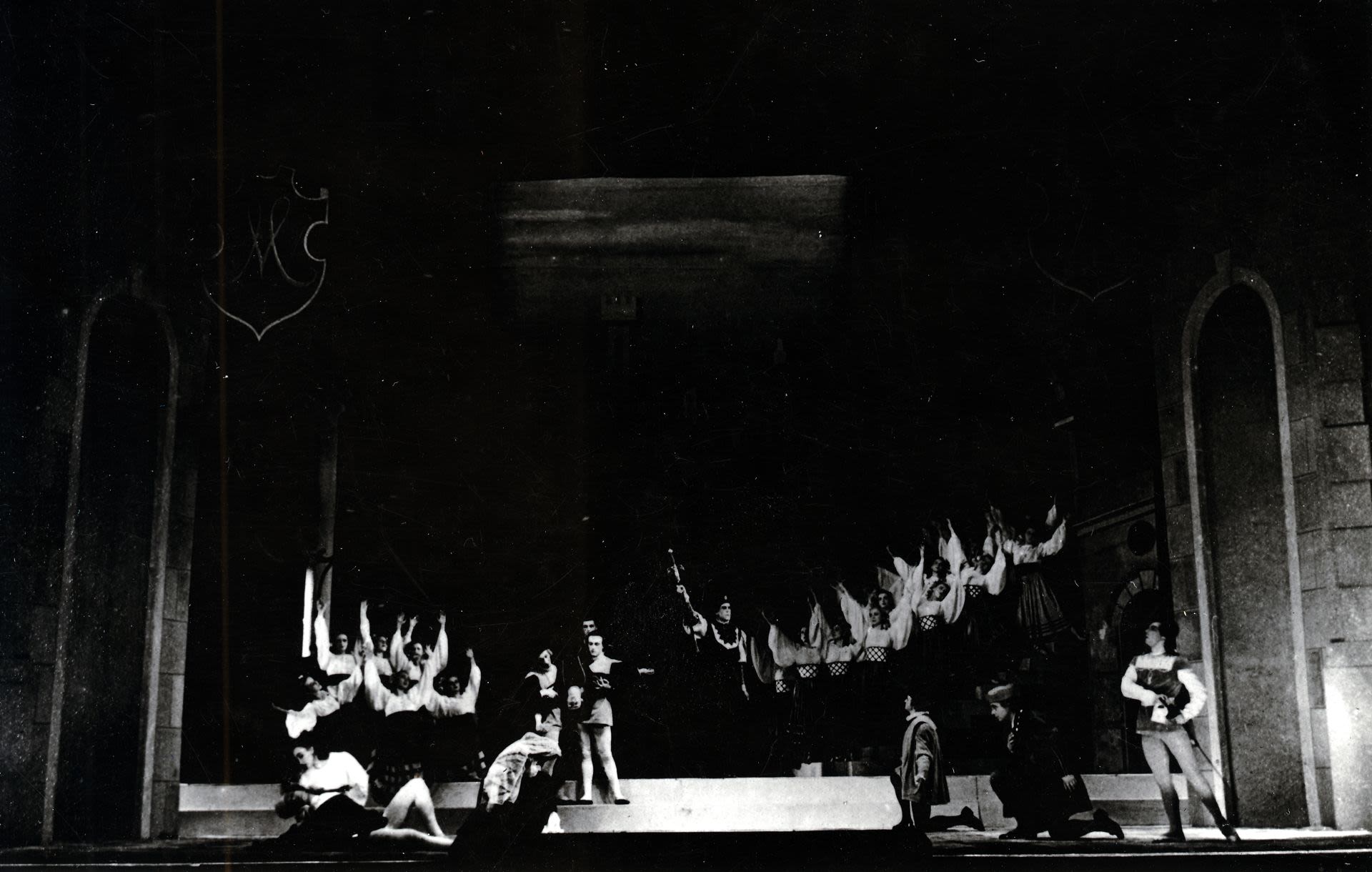 Romeo and Juliet (1938) World Premiere in Mahen Theatre © NdB archives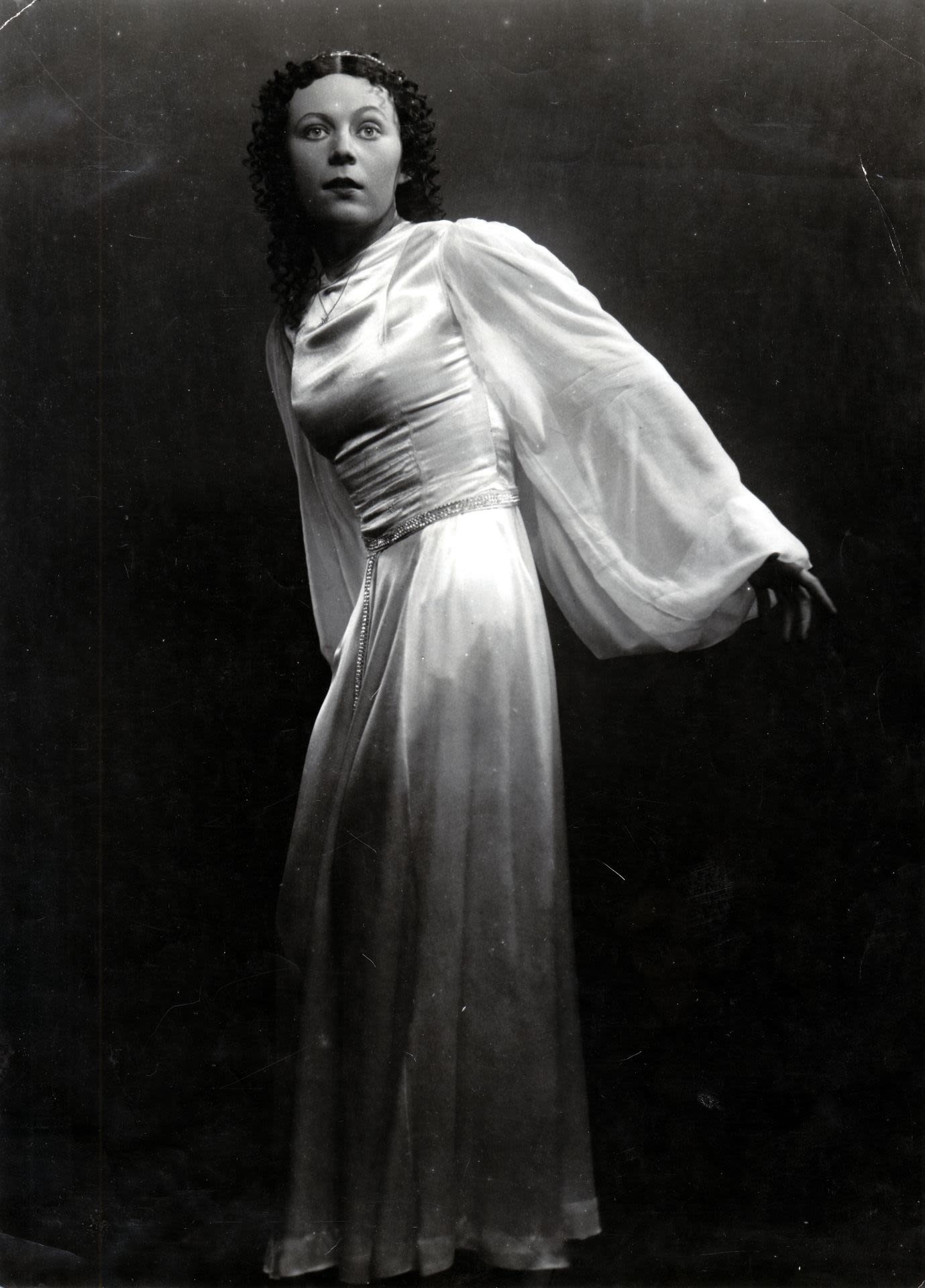 Zora Šemberová as Juliet (1938) © Z. Minařík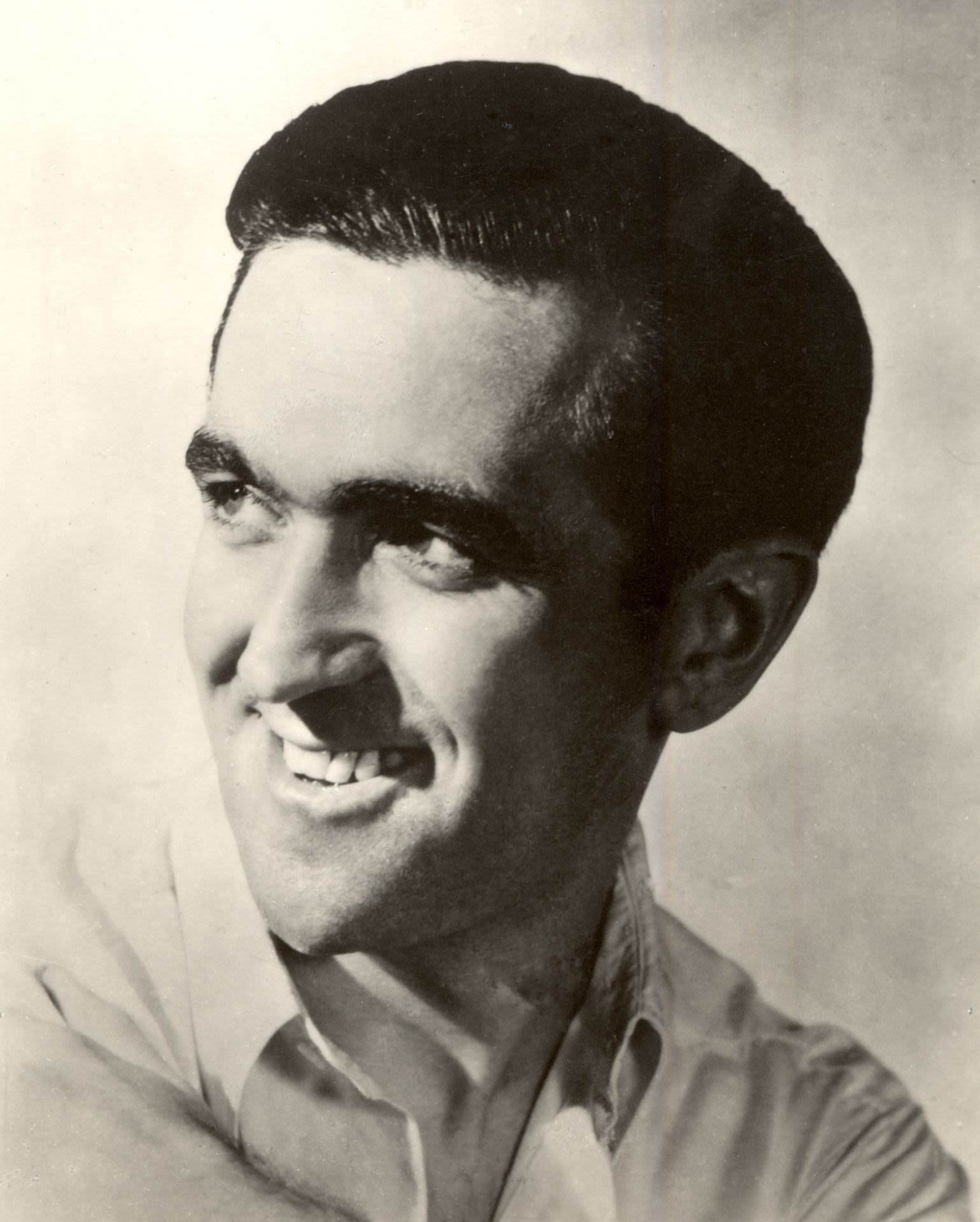 Ivo Váňa Psota © NdB archives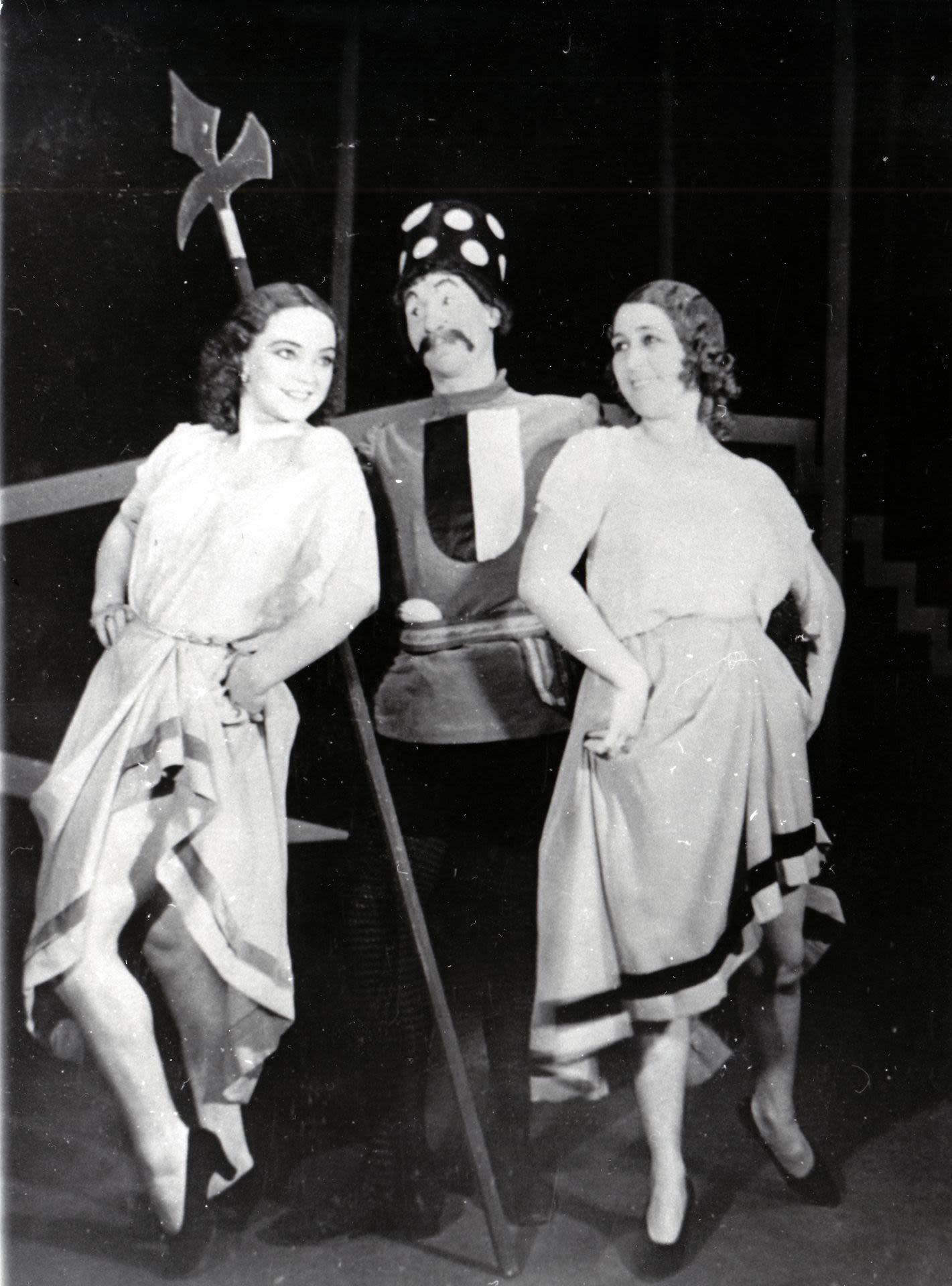 Romeo and Juliet (1938)_J. Drtilová, O. Strejček, L. Psotová © NdB archives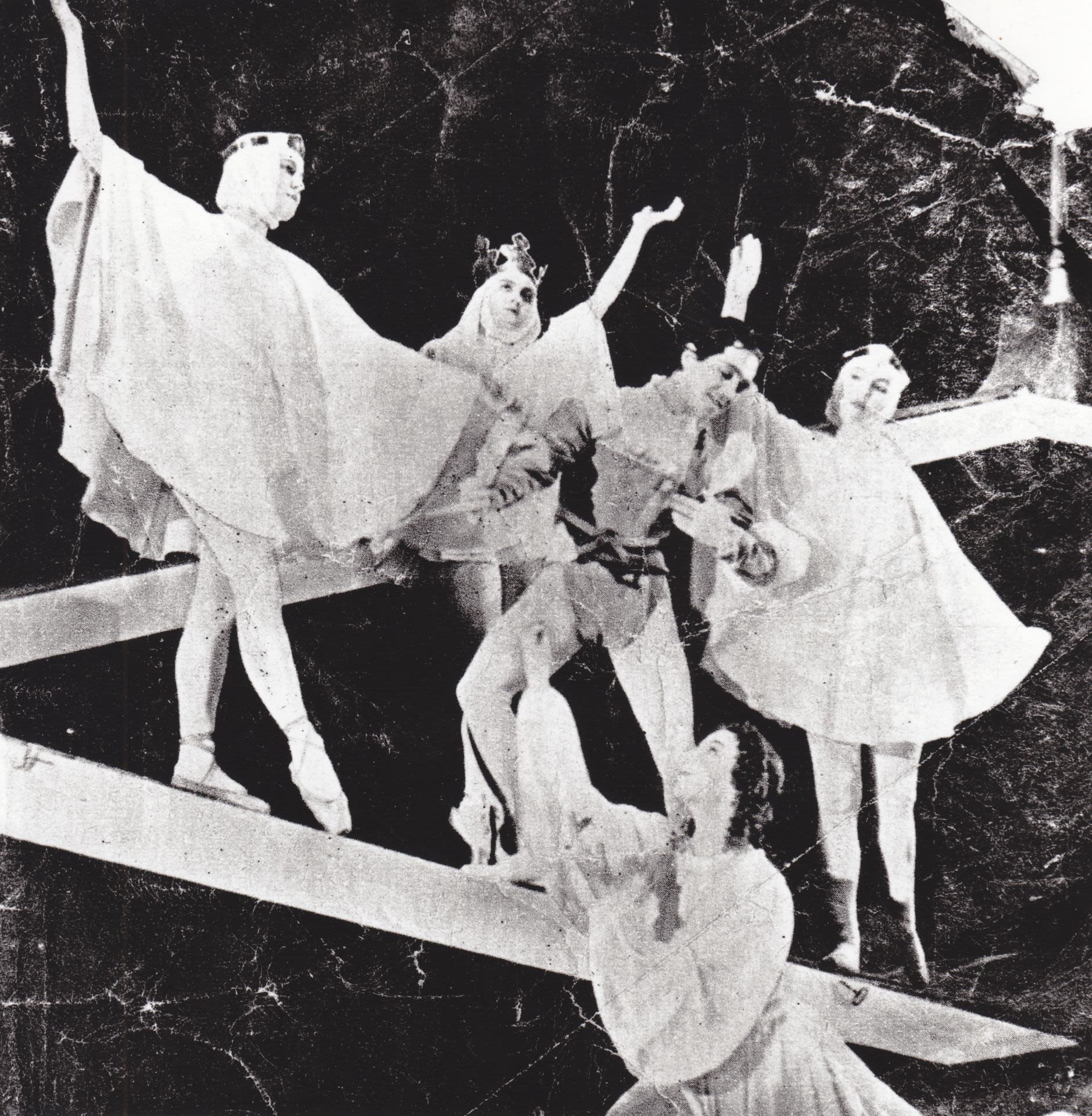 Romeo and Juliet (1938)_M. Mitýsková, M. Figarová, V. Olšovská © NdB archives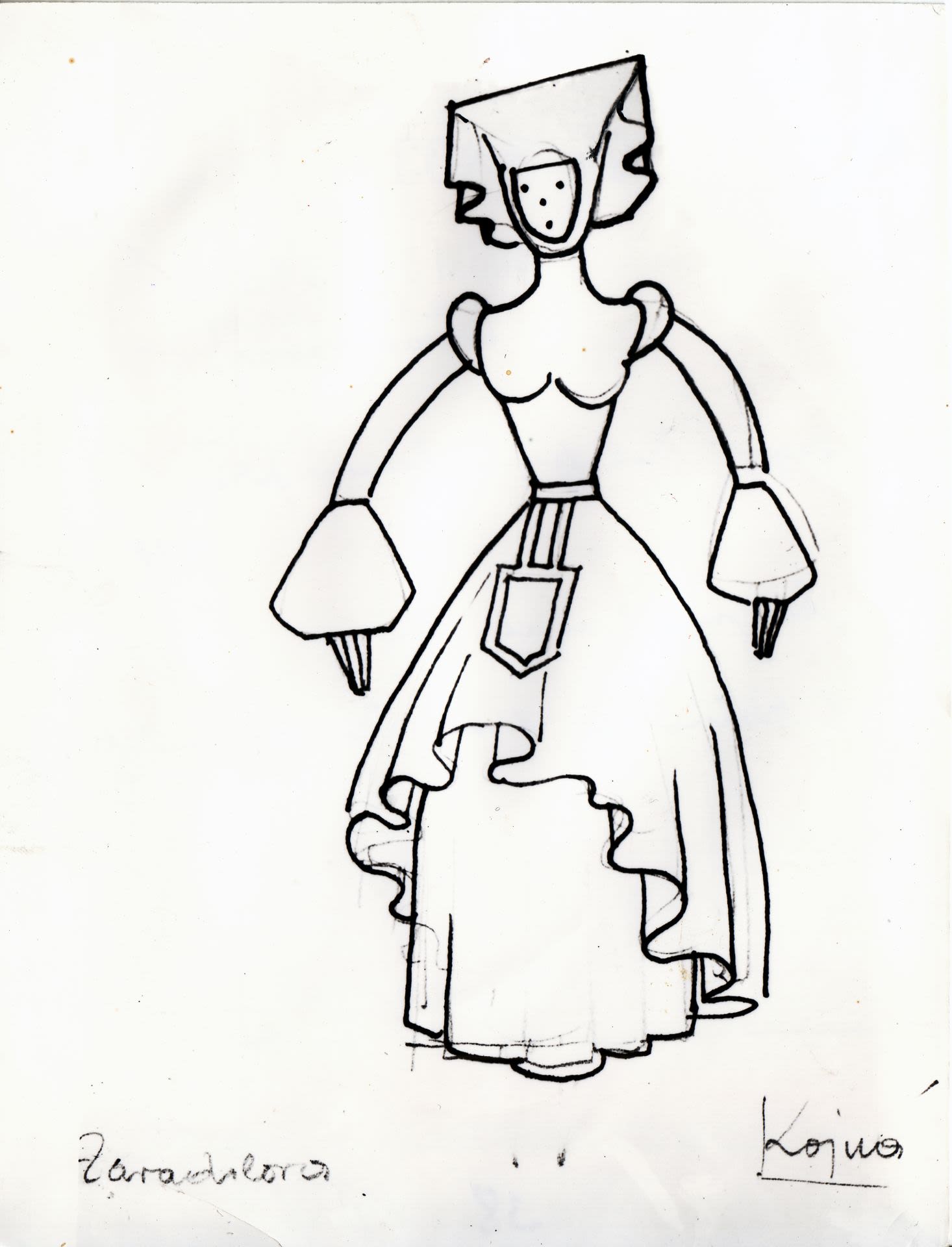 Romeo and Juliet (1938)_Costume design © NdB archives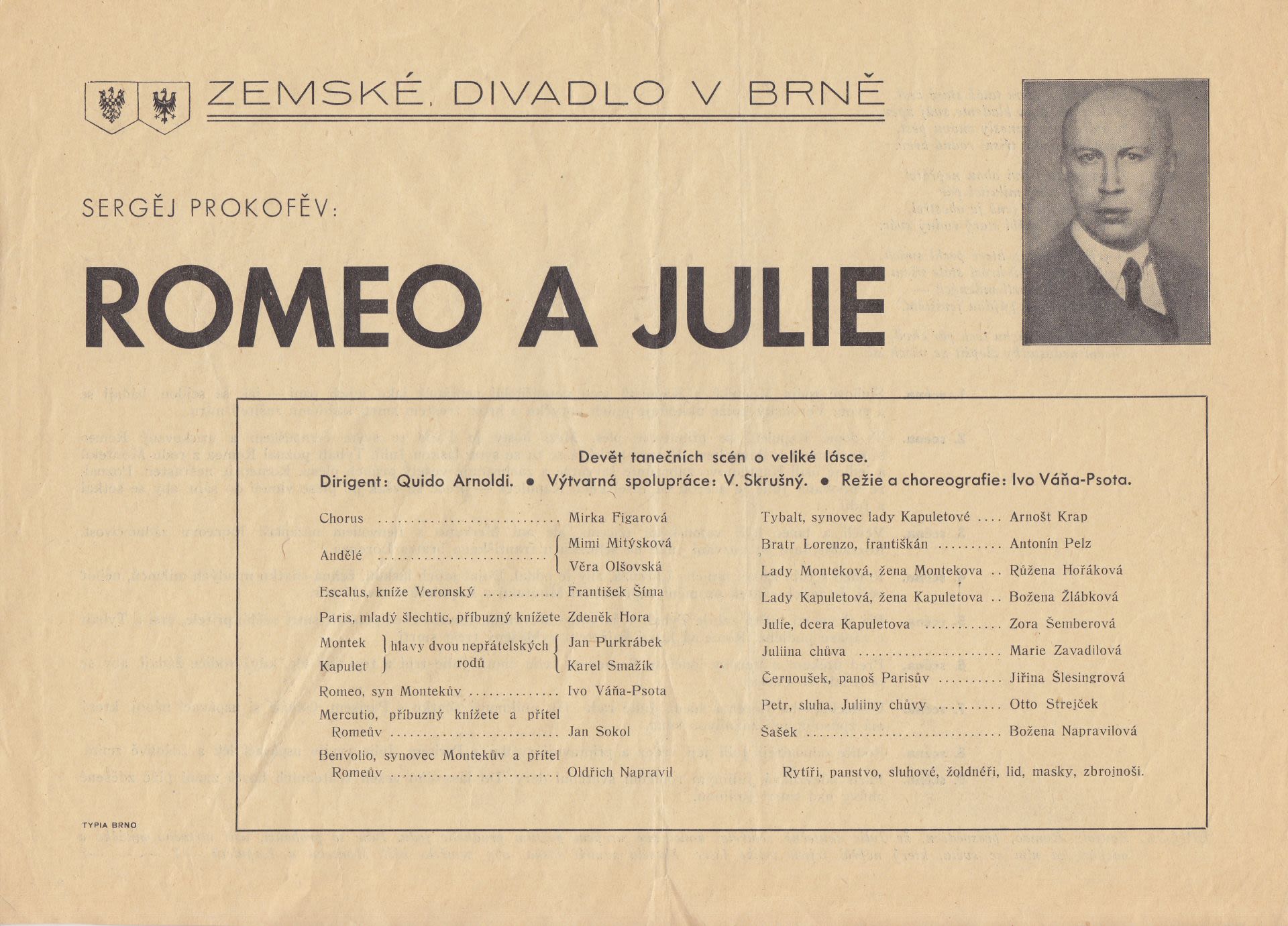 Romeo and Juliet (1938) World Premiere Programme_Front © NdB archives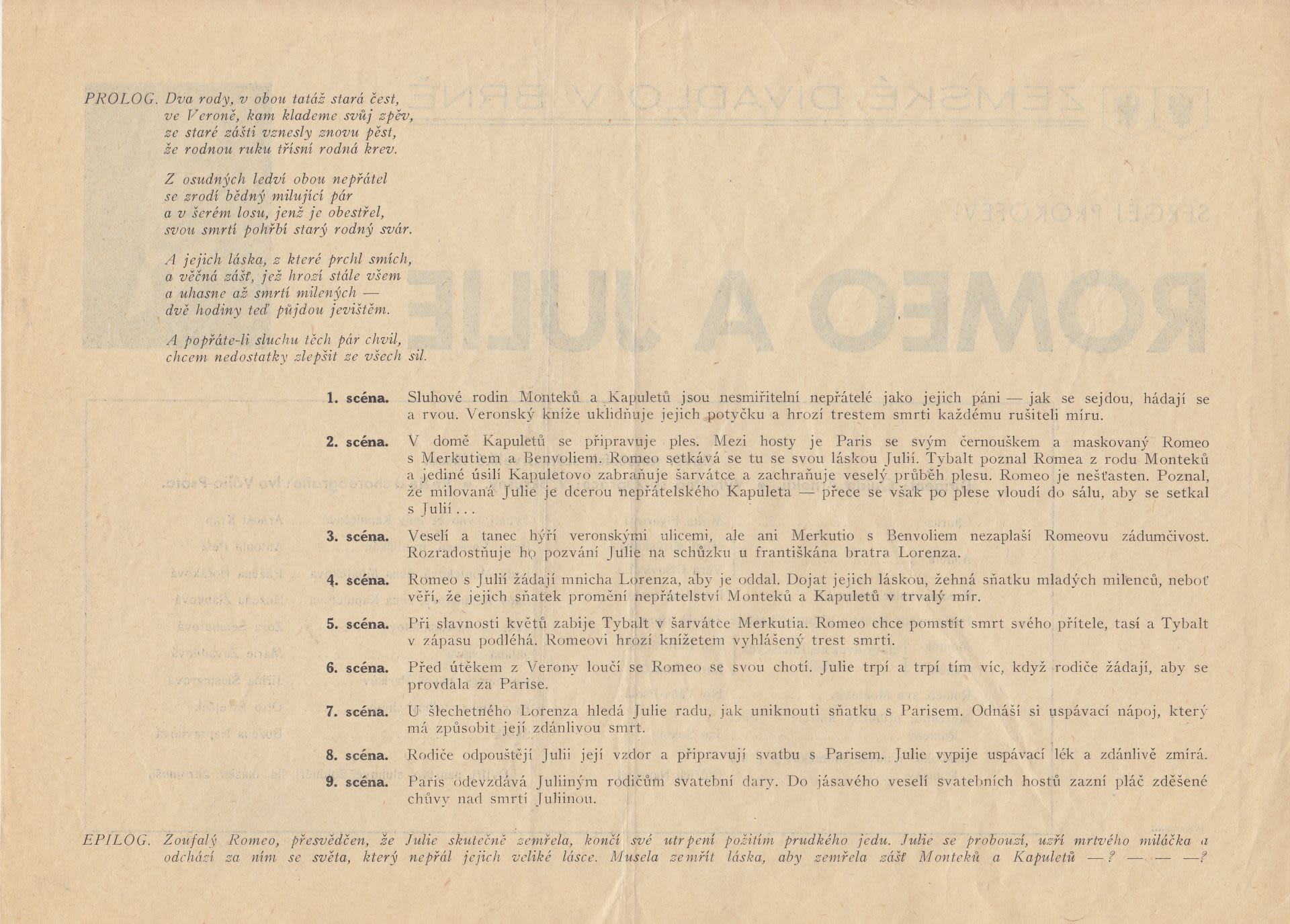 Romeo and Juliet (1938) World Premiere Programme_Back © NdB archives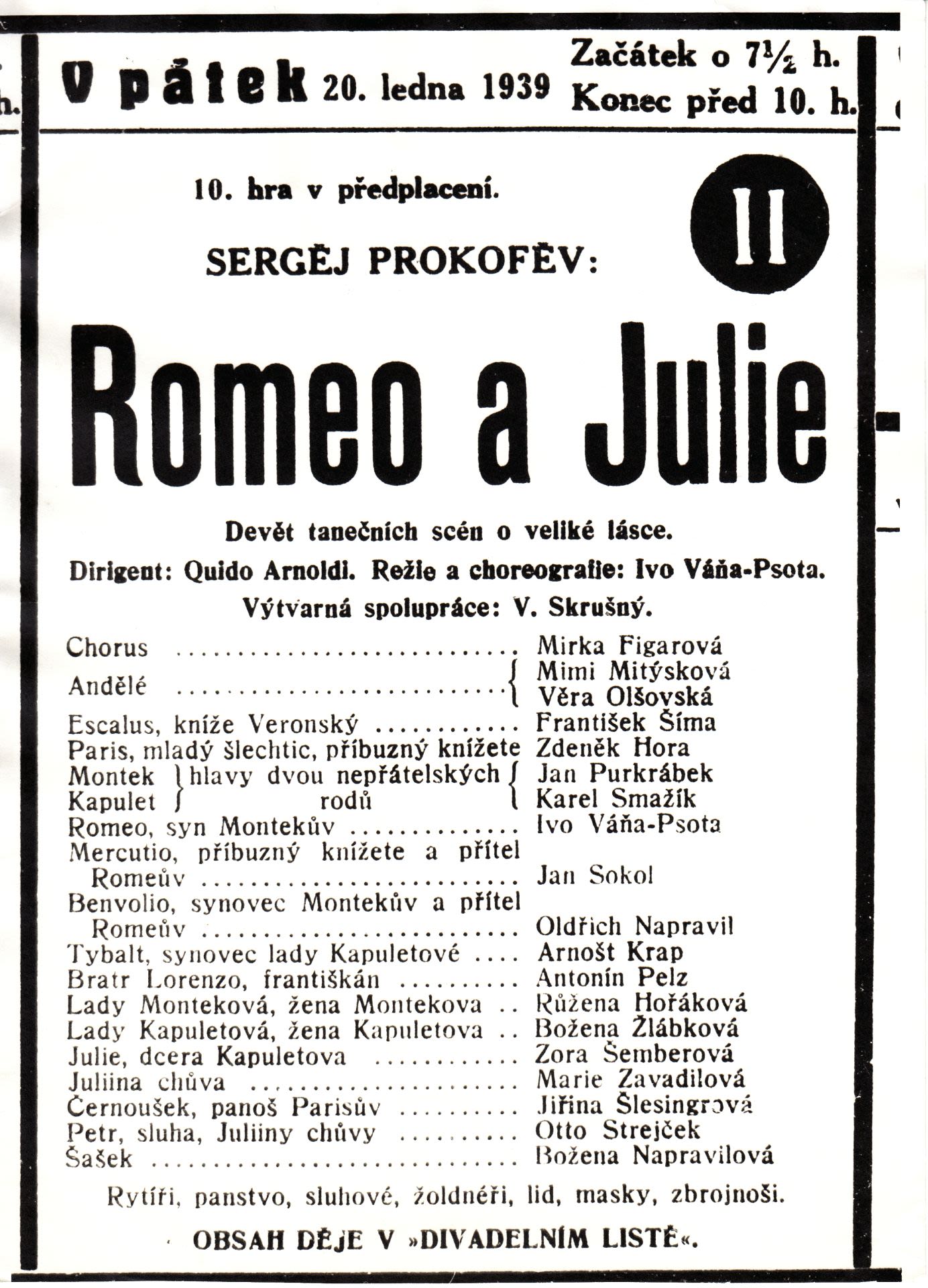 Romeo and Juliet (1938)_Cast 20th January 1939 © NdB archives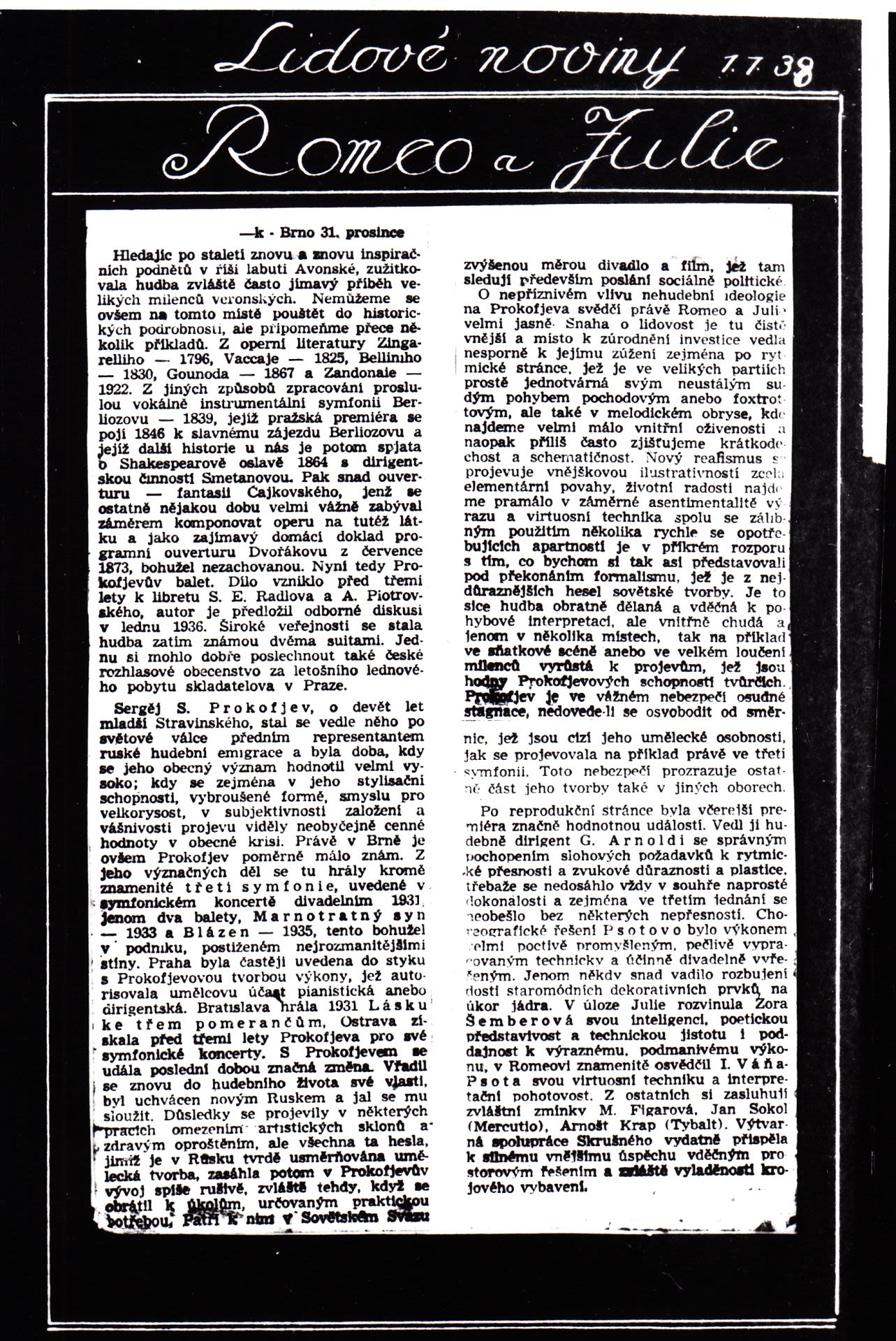 Romeo and Juliet (1938) World Premiere_News_Lidové noviny_1. 1. 1939 © NdB archives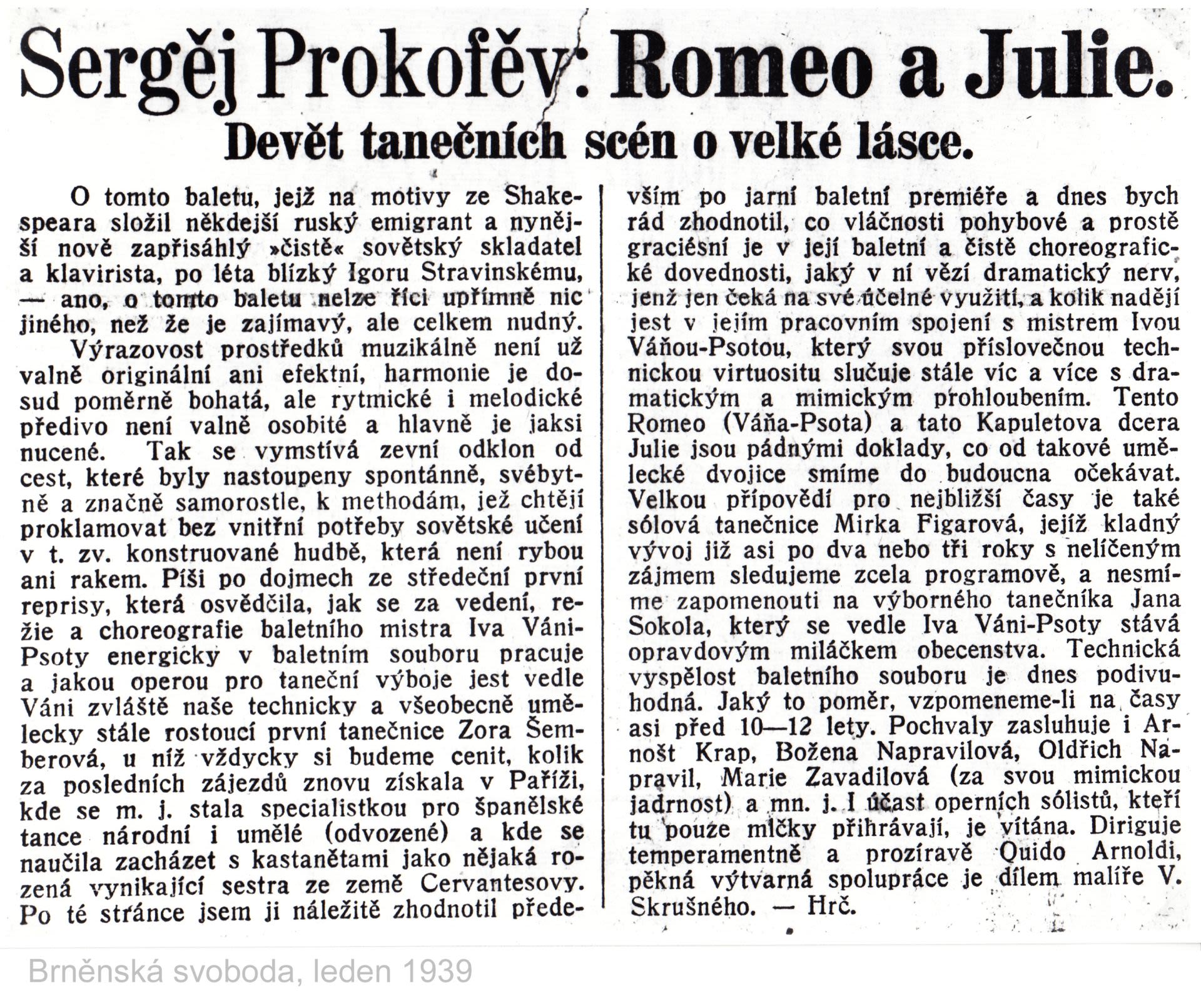 Romeo and Juliet (1938) World Premiere_News_Brněnská Svoboda_x. 1. 1939 © NdB archives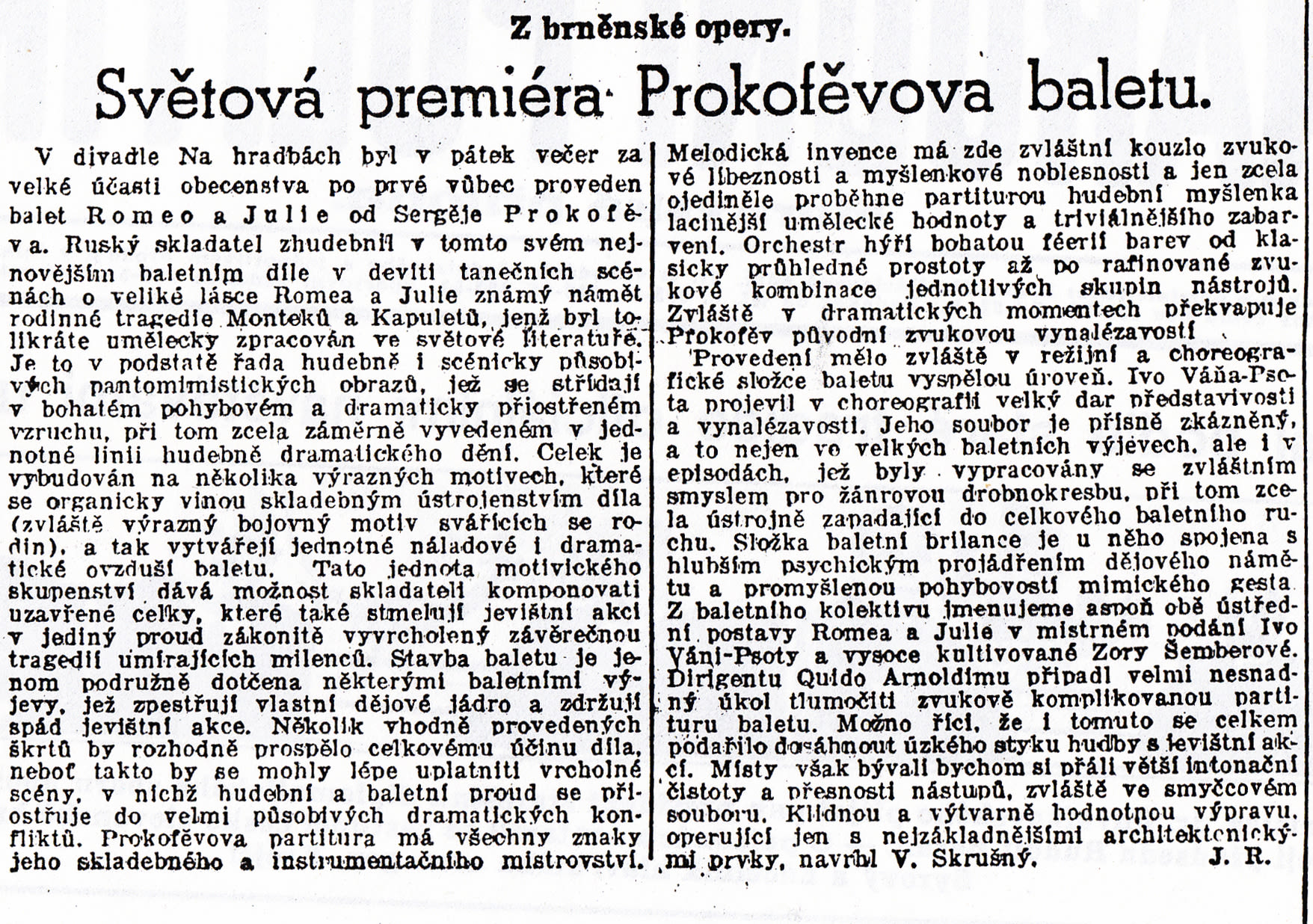 Romeo and Juliet (1938) World Premiere_News_Moravská Orlice_1. 1. 1939 © NdB archives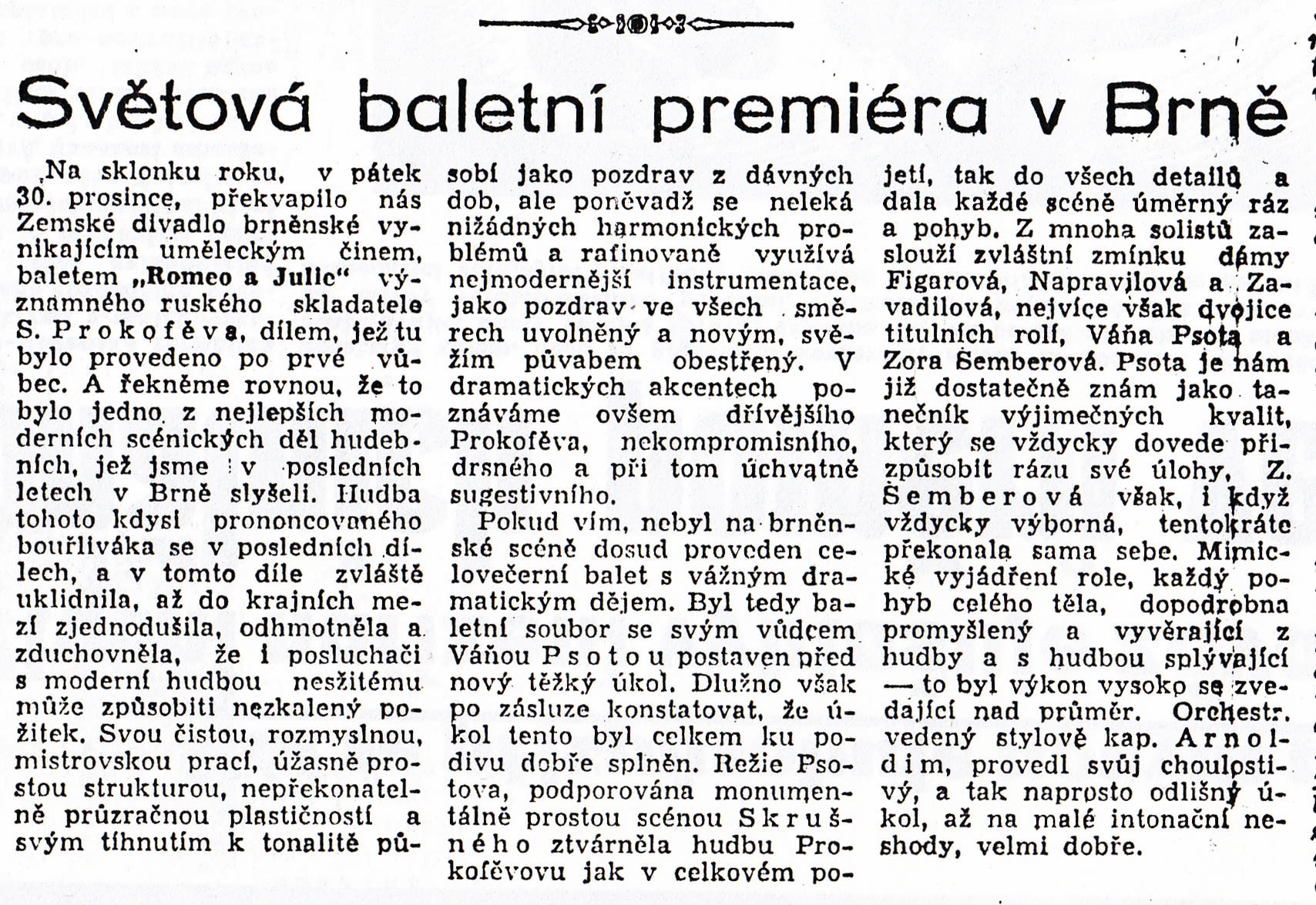 Romeo and Juliet (1938) World Premiere_News_Národní Politika_3. 1. 1939 © NdB archives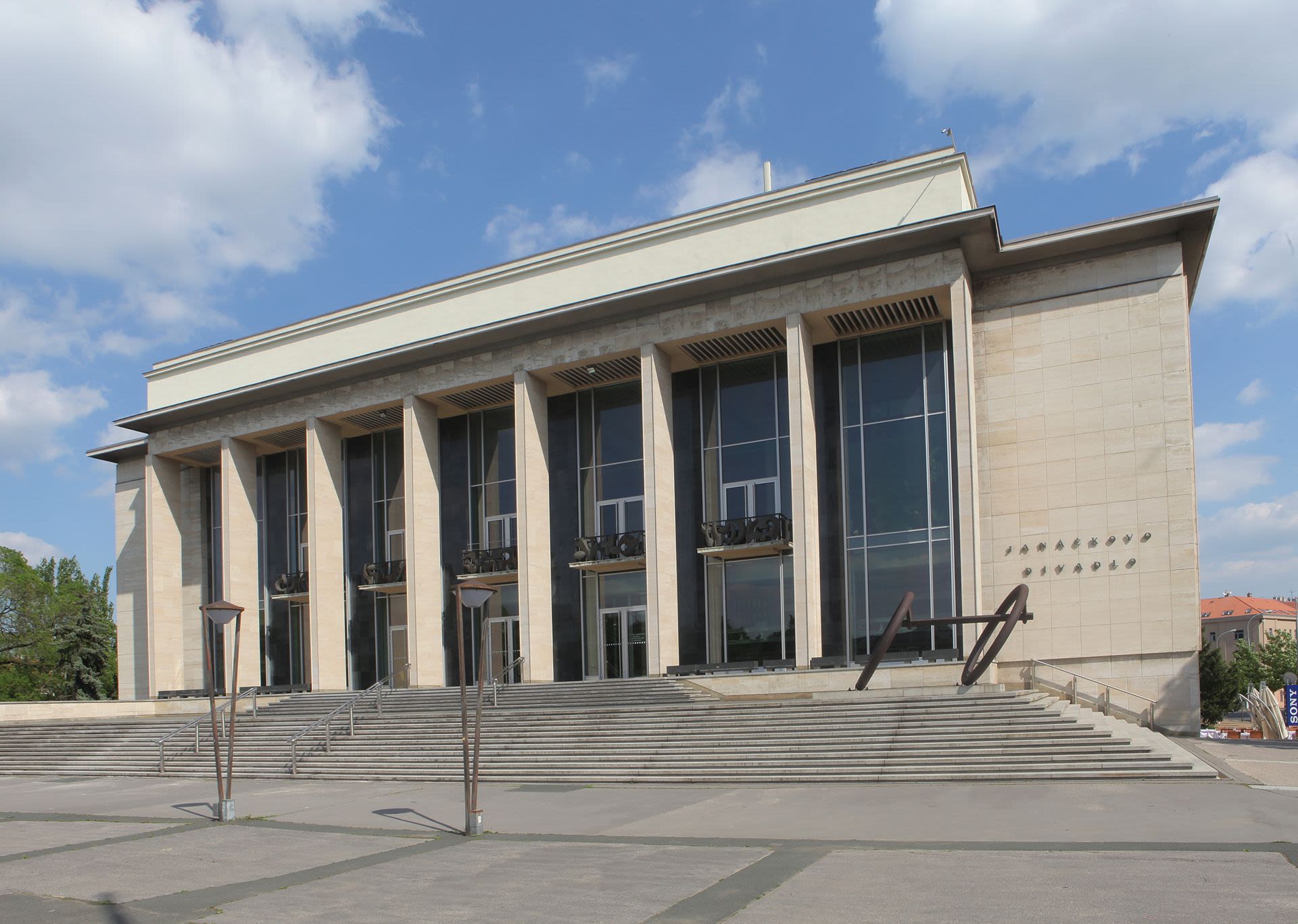 Janáček Theatre © Jana Hallová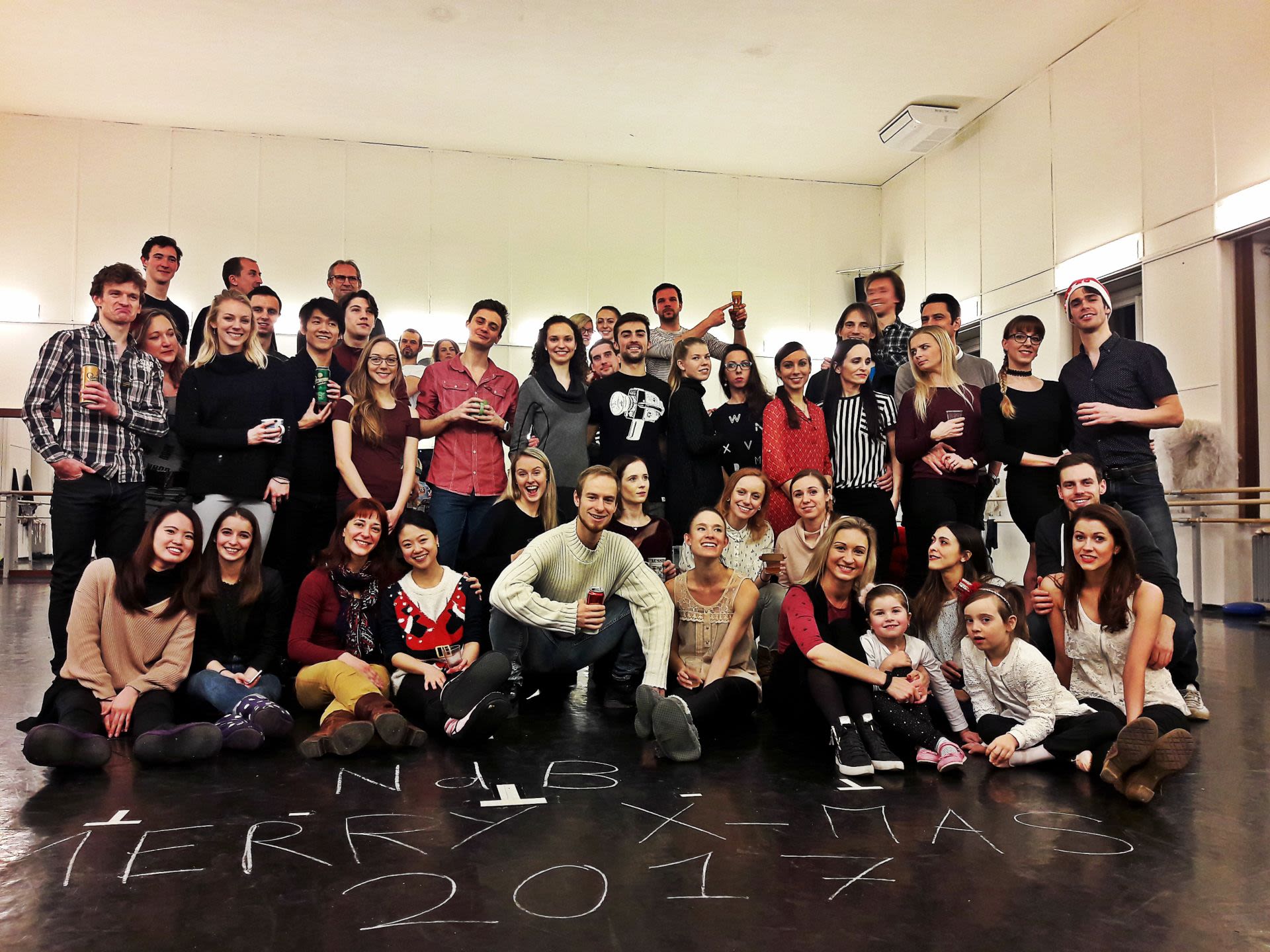 Ballet of the National Theatre Brno © NdB archives
About the Project
Ballet NdB has the honor to be first where Prokofiev ´s Romeo and Juliet was presented in the world premiere 80 years ago! The ambition of our new production, based on classic values, but presents in the contemporary artistic way, is to reach a wide spectrum of spectators focused on both - classical ballet and contemporary production trends in modern dance.
Read more
The tragedy of Romeo and Juliet by William Shakespeare has many adaptations. Ballet version on music by Sergei Prokofiev belongs to one of the most famous and most played adaptations of this work at all. With his artistic quality, it became one of the classical pieces of the 20th century ballet literature. Ballet NdB has the honour to be first where this title was presented in the world premiere! This ballet, which became naturalized on the biggest stages all around the world, was staged for the first time in the choreography by I. V. Psota in our theatre 80 years ago on 30th December 1938. It is unthinkable that this famous ballet would not be a part of the repertoire of our ballet ensemble, and this is also the main reason for the planned production - the seventh in our theatre history. Our production in choreography by Mário Radačovský and direction by Martin Glaser will speak contemporary art language, while at the same time it will respect Prokofiev´s and Shakespeare´s work. Prokofjev's music is not only the music of the Shakespeare´s story itself, but it is able to give the creators the exact characteristics of the characters and show the evolution during the dramatic turnovers, to portray the passions and the feelings, the contrast between the merry streets and the noble house, between the comic scenes and the blood shedding scenes. 

Why should you support us?
By supporting our project, you will contribute to a new creation of the classical ballet which will speak, thanks to our excellent artists, contemporary language. We will also reflect the historical moment of the world premiere of Prokofjev´s Romeo and Juliet in our theatre 80 years ago. 
As of 500 euros, we can make a prom dress for Juliet.

As of 1000 euros, we can provide masks and accessories.

As of 1500 euros, we can buy special ballet shoes for men soloists.

As of 2000 euros, we can provide weapons for Romeo, Mercutio, Benvolio, Tybalt, Capulet, Montague.

As of 5000 euros , we can buy vinyl sprung ballet floor.

Who are we?
Artists of the middle generation cooperate on the Romeo and Juliet project. They joined their forces on works several times in the past. And the fact that these personalities have the same artistic opinion and understanding was the first idea to make an amazing creative team for the Romeo and Juliet project. Three Slovak artists, Mário Radačovský as a choreographer, Alexandra Grusková as a costume designer, and Marek Hollý as a stage designer recently met together by the production of the world premiere of the dance version of the West Side Story, where their work was highly prized by reviewers. They all are active artists working in Slovakia, the Czech Republic and abroad. For Romeo and Juliet, they will be joined by the Czech director Martin Glaser, whose contribution to the concept of musical drama will be crucial. It is not customary for a choreographer to take a director for a ballet performance. In this case, it is an intention that will contribute to a progressive view of Shakespeare's drama in dance and promise to increase the artistic quality of the production and interpretation of the work.
Martin Glaser
Stage Director
Alexandra Grusková
Costume designer
Mário Radačovský
Choreographer
Partners
Estonian National Opera
Estonia
Latvian National Opera and Ballet
Latvia
State Theatre Košice
Slovakia
If you are a company or tax resident in Belgium, Bulgaria, Croatia, France, Germany, Greece, Hungary, Italy, Spain, Switzerland or the United Kingdom and do not wish to receive the associated crowdfunding benefits, you can receive a tax receipt instead. To do so, please click on "Pledge without a reward" and type in the amount you wish to donate.
Please note that according to the Charities Aid Foundation, UK residents can only obtain a tax receipt for donations between GBP 100 and GBP 9,999.
Please note that according to the Swiss Philanthropy Foundation, Swiss residents can only obtain a tax receipt for donations of minimum 100 CHF.
Donations as of €5 are still possible via FEDORA's payment page for anyone wishing to make a donation of under £100 or 100 CHF without receiving a tax receipt.
Learn more about possible benefits or tax deductions related to your donation
here
.
Support sustainable innovation in opera and dance