FEDORA
GENERALI
Prize for Opera
Nominee 2018
Back to 2018 Nominees
Jury
Nominee
Les Bienveillantes
Belgium
Opera Vlaanderen
/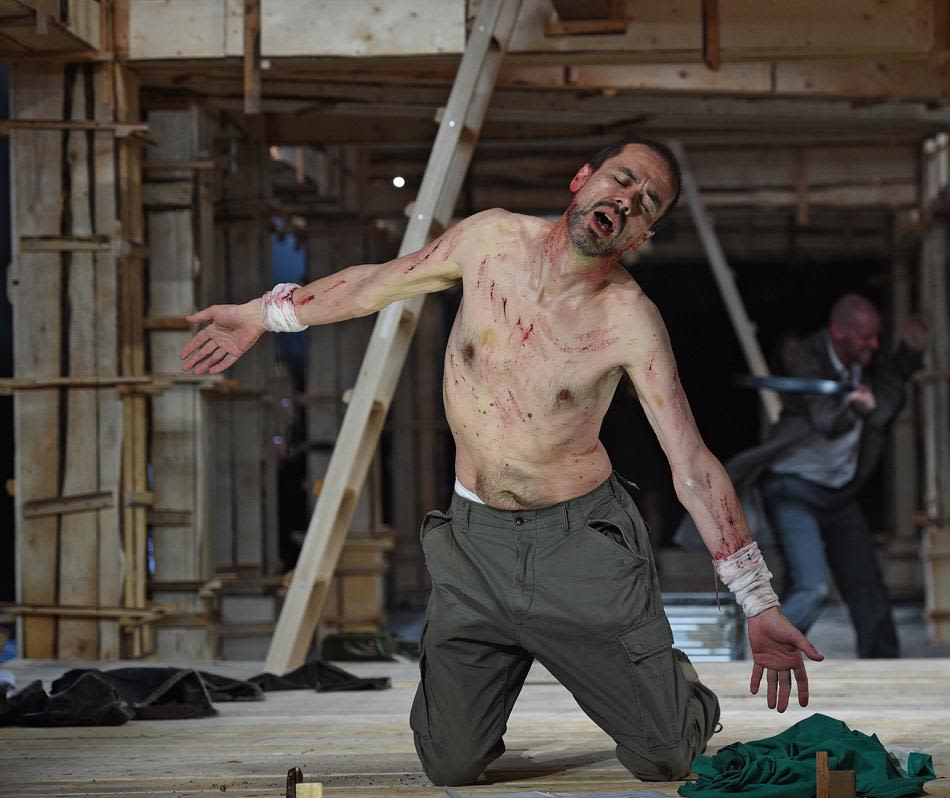 Wilde_2_SWRSchwetzingerFestspiele_(c)HansJörgMichel ©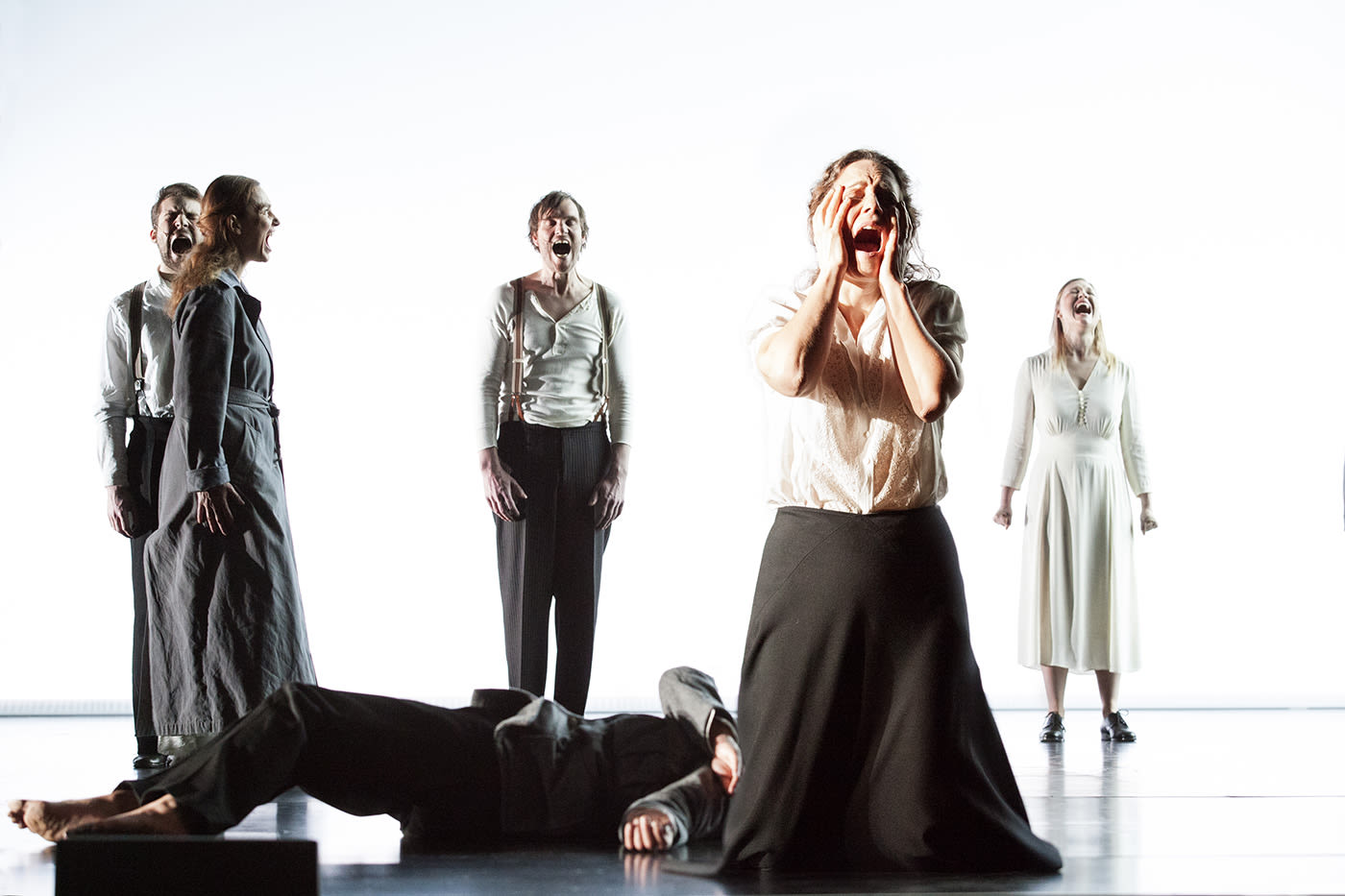 infinitenow-02-cannemieaugustijns ©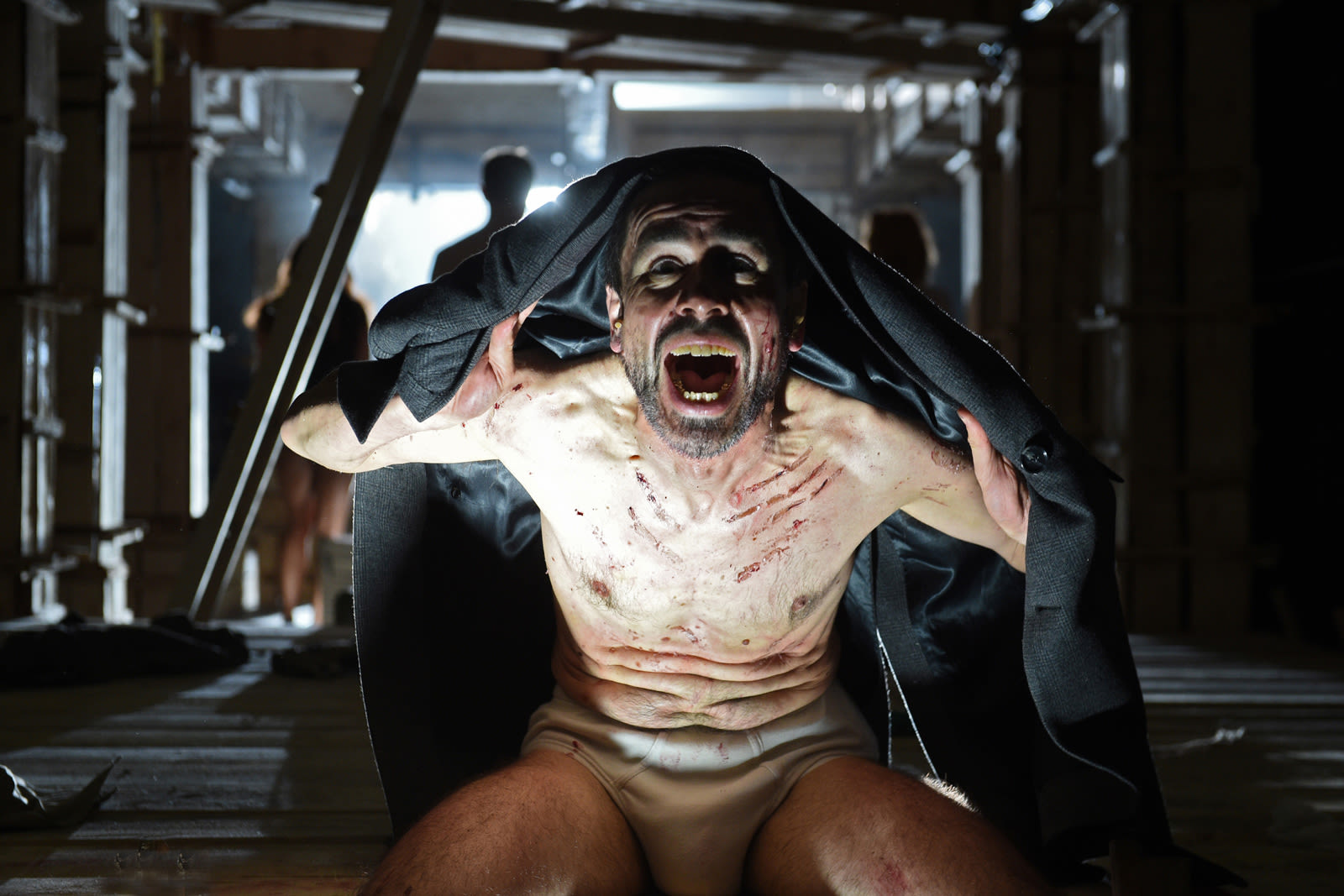 Wilde_1_SWRSchwetzingerFestspiele_(c)HansJörgMichel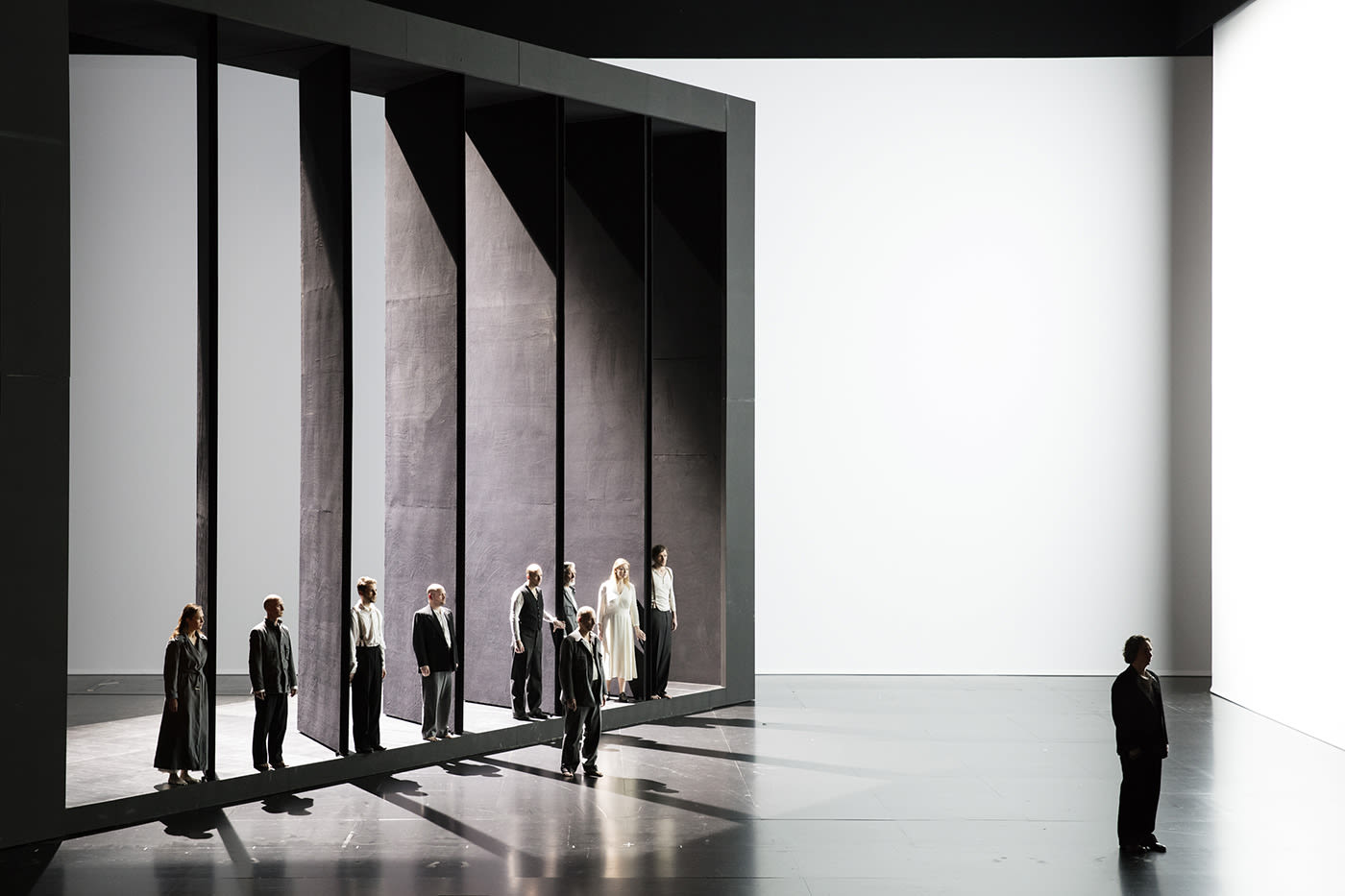 Infinite Now © Annemie Augustijns
About the Project
Les Bienveillantes is a new opera based on Jonathan Littell's prize-winning novel by the same title. We meet Max Aue, a French-German former SS officer, witness, and above all, perpetrator of the war crimes of Nazi Germany. In a musical exploration of this character as a sensitive, cultivated but at the same time psychologically traumatised, homosexual Nazi, we are confronted with the question of guilt in world conflicts and personal life.

Read more
Les Bienveillantes is the sixth major music theater production for young promising Catalan composer Hèctor Parra. His compositions are being performed by the most well-known and prestigious ensembles across the world. His music - inspired by Bach, discoveries of modern science and poets like Celan and Tsvetajeva - connects powerful musical structures with an incredibly intuitive and direct dramatical way of composing.
Director of this project is Calixto Bieito, who, after his early years as enfant terrible of the opera world, hasn't lost any of his radical vision, but grew to be one of the most wanted collaborators on the scene. Previously, he's worked on iconic performances for Opera Vlaanderen such as Lady Macbeth, Tannhäuser and the controversial Mahagonny.
Why should you support us?
Les Bienveillantes brings together a cast of esteemed opera singers with a strong scenic presence. Composer Hèctor Parra, librettist Klaus Händl and director Calixto Bieito have proven their ability to produce thrilling visual and psychological dramas a few times before, and will do so again in this production. The theme of World War II and the conflicting perception of main character Max appeals to people from all walks of life. These three strong pillars make for an impactful and gripping performance.
By supporting, you will be part of the creation process and bring artistic excellence to the stage.

Who are we?
Director and spiritus rector for this project is Calixto Bieito (Spain, 1963), today one of Europe's most prominent stage-directors. His young compatriot Hèctor Parra (1976), composer, pianist and teacher at the famous IRCAM-institute in Paris, will write the music on a libretto by the Austrian author and cineaste, Klaus Händl (1969). The same team already worked together successfully for the Schwetzinger Festspiele for the opera Wilde in 2015. This directing team has successfully produced several operas for Opera Vlaanderen e.g. for the production 'Tannhäuser' in 2015. Thanks to their experience they are the ideal team to make this complex production a success.
Calixto Bieito
Stage Director
Rebecca Ringst
Set designer
Michael Bauer
Lighting director
Partners
Staatstheater Nürnberg
Germany
If you are a company or tax resident in Belgium, Bulgaria, Croatia, France, Germany, Greece, Hungary, Italy, Spain, Switzerland or the United Kingdom and do not wish to receive the associated crowdfunding benefits, you can receive a tax receipt instead. To do so, please click on "Pledge without a reward" and type in the amount you wish to donate.
Please note that according to the Charities Aid Foundation, UK residents can only obtain a tax receipt for donations between GBP 100 and GBP 9,999.
Please note that according to the Swiss Philanthropy Foundation, Swiss residents can only obtain a tax receipt for donations of minimum 100 CHF.
Donations as of €5 are still possible via FEDORA's payment page for anyone wishing to make a donation of under £100 or 100 CHF without receiving a tax receipt.
Learn more about possible benefits or tax deductions related to your donation
here
.
Support sustainable innovation in opera and dance