FEDORA
VAN CLEEF & ARPELS
Prize for Ballet
Nominee 2018
Back to 2018 Nominees
Jury
Nominee
Ignite
/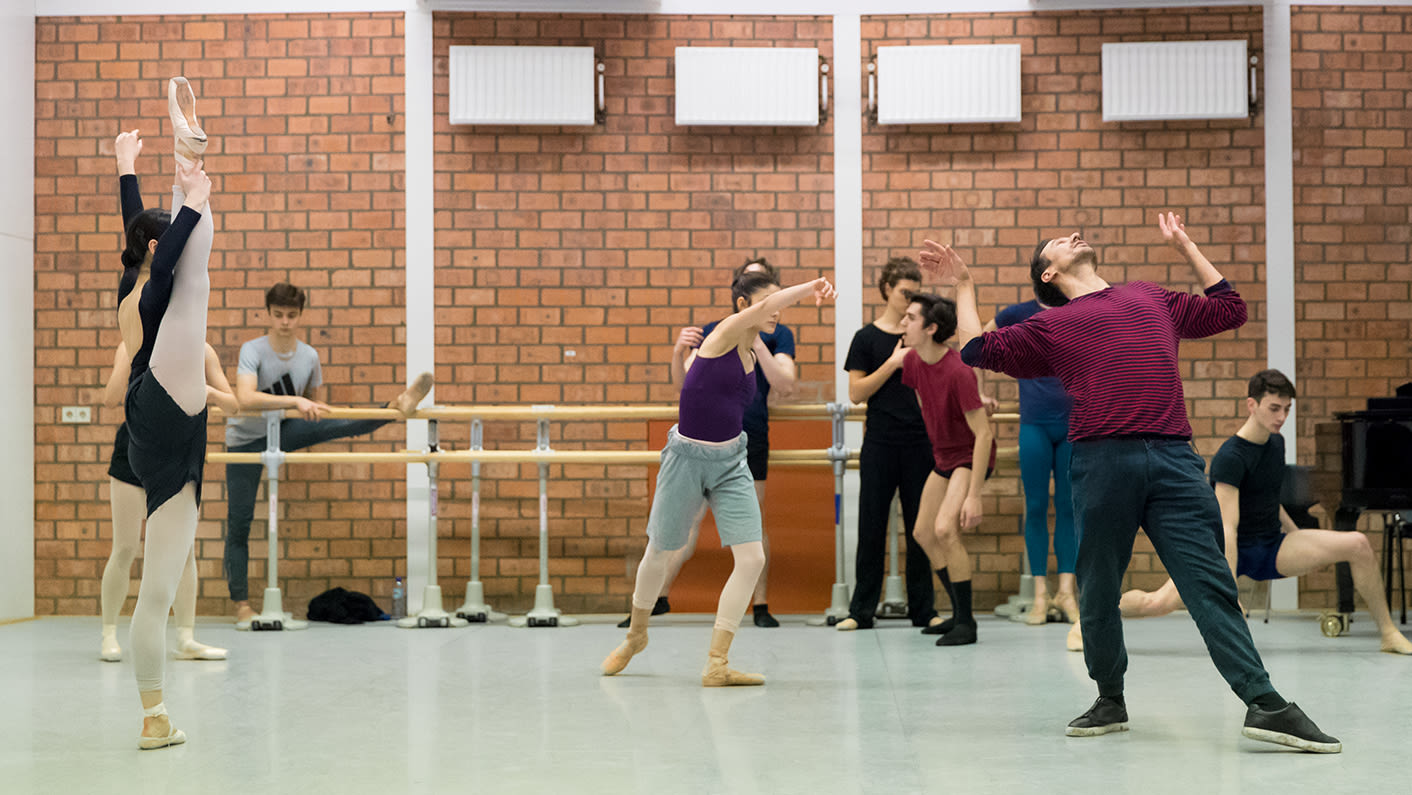 © Courtesy of Dutch National Ballet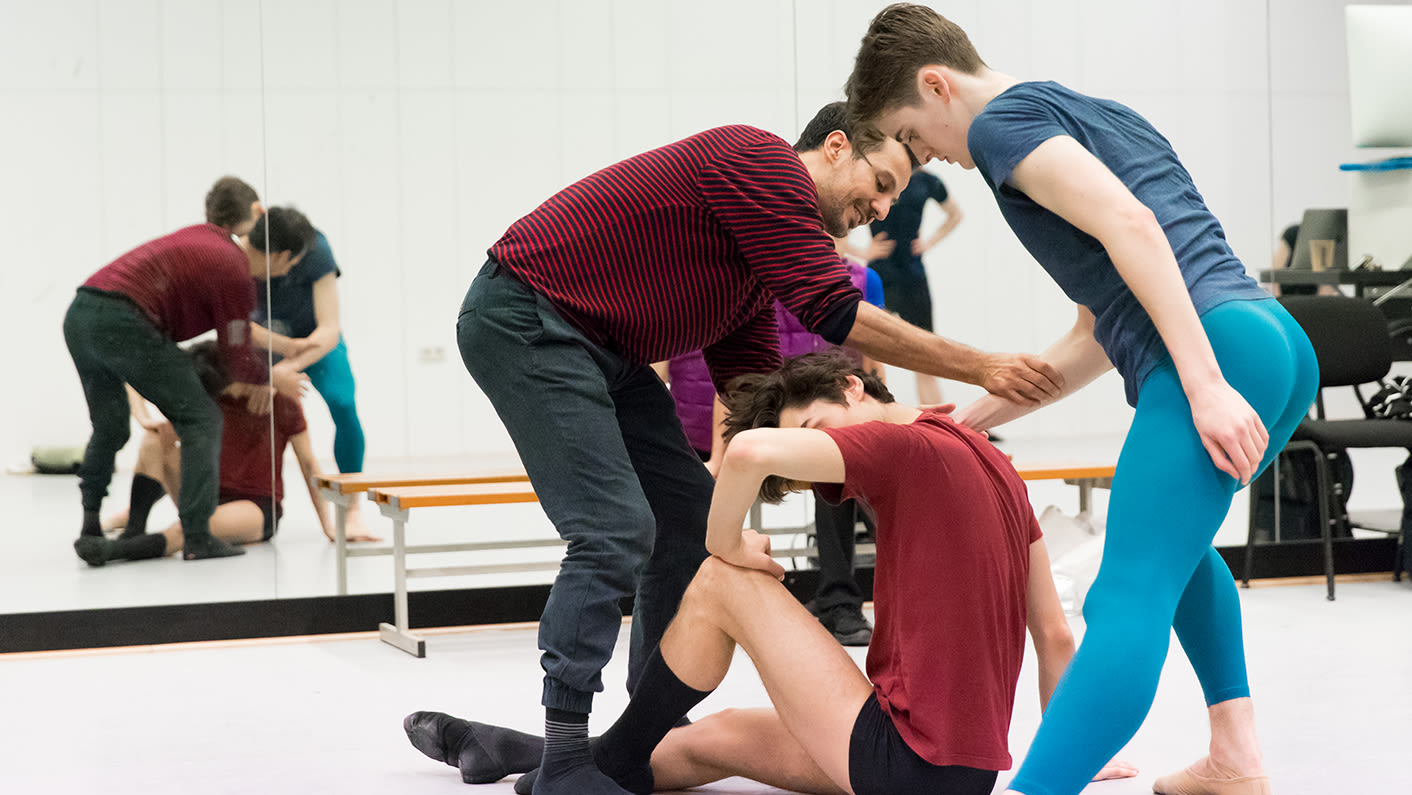 4 ©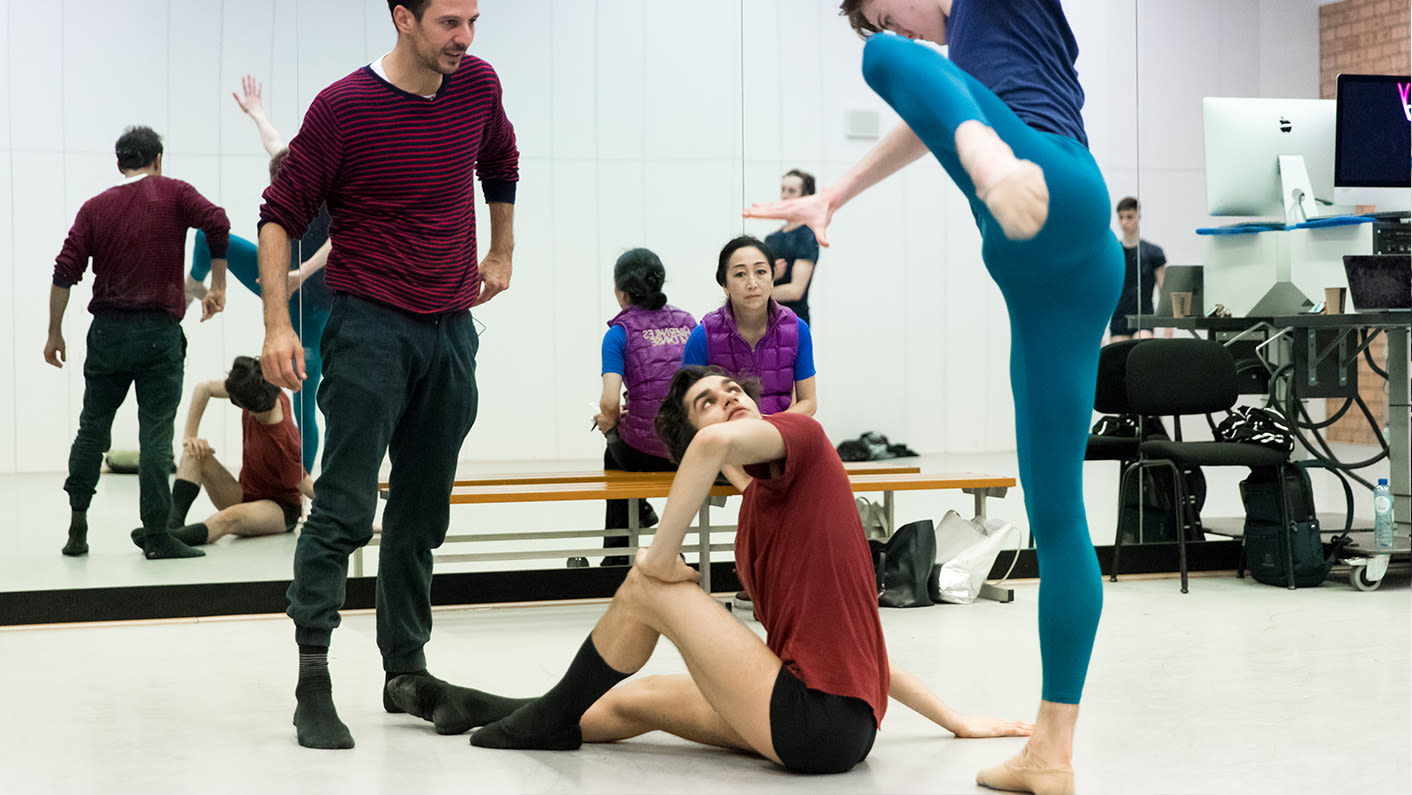 5 ©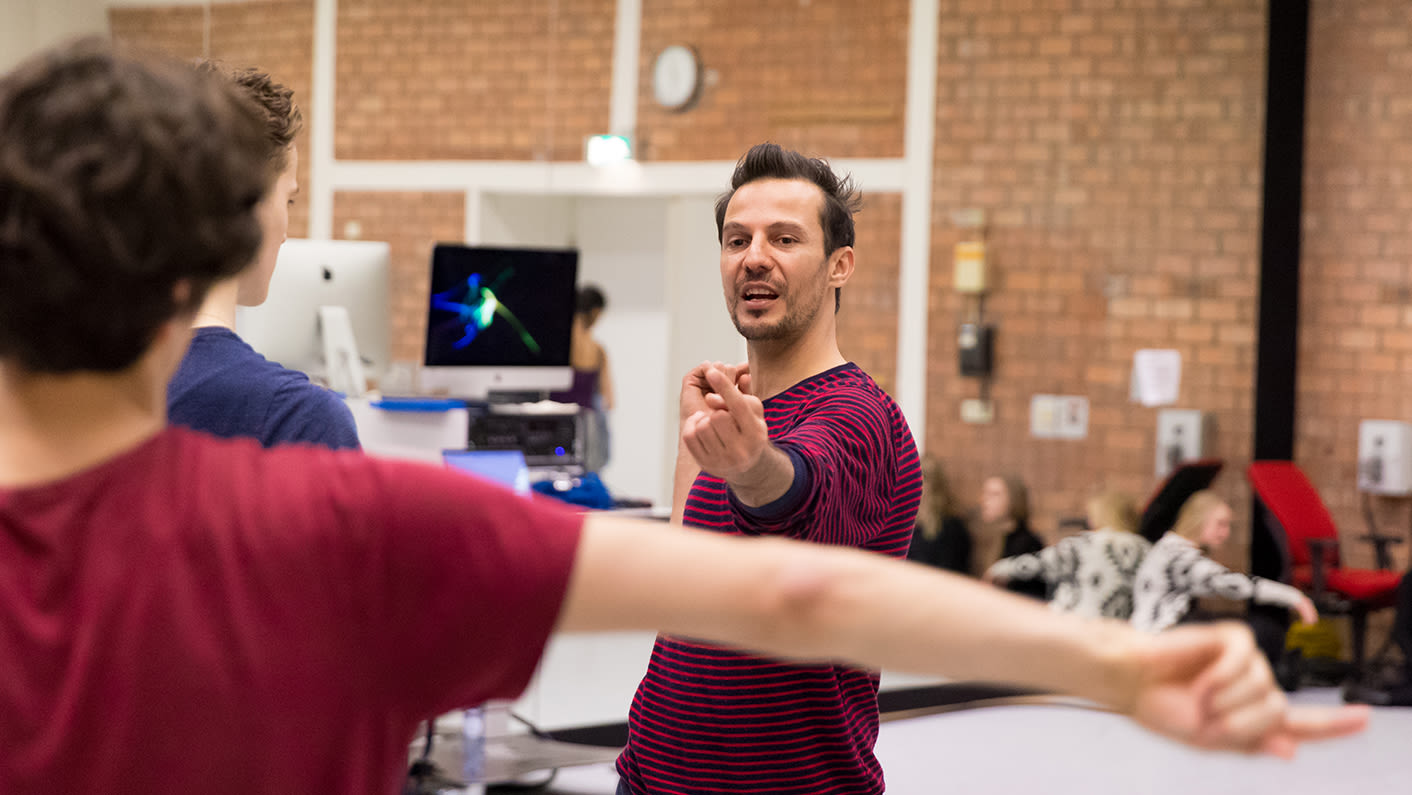 2 ©
About the Project
Birmingham Royal Ballet has commissioned award-winning choreographer Juanjo Arqués to create a brand-new work (Ignite) for the Company in 2018. We believe this unique collaboration offers the opportunity to build on our commitment to further the tradition of creativity, innovation and supporting future talent. It also provides us with the chance to capture, create and package enriching content that will engage and entertain new and existing audiences, taking them on an inspirational journey throughout the entire process of creation and staging this new dance work.

Read more
Choreographer Juanjo Arqués is interested in challenging the way audiences consume narrative work. His research starts with the choreographic translation of the emotions underneath the actions in the story: finding the motivation of the movements, rather than looking for actions that depict the story. This allows him to create a ballet full of meaning yet open to personal interpretation, that speaks to the senses directly rather than on a rational level of 'making sense'.
Ignite will take the work of the British painter William Turner 'The Burning of the Houses of Lords and Commons' as the main source of inspiration. In contrast with a narrative work that is literally explained on the stage, Juanjo's approach will be to take the viewer on a Colour Journey where the eye and mind of the spectator will be triggered emotionally in the composition of their own 'symbolic narrative'.
The inspiration comes from the analysis of the work, translating its colours to choreography. Colour has a neural response – a biochemical reaction and psychological phenomenon. It resonates in our memory, instinct, body and all five senses.
Turner based the painting on the actual event of a fire engulfing the Houses of Parliament while Londoners gathered to gaze in awe at the horrifying spectacle. He used colour to convey the magnificent light and heat of the burning building. The image dissolves in brilliant swathes of colour and atmospheric effects that border on abstraction. This favours the elemental aspects of the conflagration that embodies Turner's theme. This in turn becomes the puniness and ephemerality of man's efforts in the face of nature, referred to as 'the sublime' in the Romantic period.
Alongside the rest of the artistic team, Juanjo's aim for this work is to create ballet composed in time and space, using the music as a canvas for the choreography that - with movements as paintbrushes in different colours – will form the basis of the viewer's own narrative of the work.
Why should you support us?
By supporting our campaign you will be helping to realise our programme of exciting activity to its fullest. 
Level: A
Amount Raised: 5,000€
Insight Programme: Birmingham Royal Ballet will deliver a series of workshops and talks that provide a unique opportunity for developing professionals to gain invalua-ble insights into the areas of choreography, music, technical production and design. These sessions will be led by experienced industry professionals from Birmingham Royal Ballet and offer an unprecedented opportunity to learn about the full life-cycle of staging dance productions as well as the types of roles and skills required to work in these creative industries.
Level: B (+ A)
Amount Raised: 7,500€
Music Recording: Birmingham Royal Ballet will record the full new composition by Kate Whitley for Ignite with the Royal Ballet Sinfonia providing us with the opportunity to maximise the potential of staging and touring the production around the world.
Level: C (+ A & B)
Amount Raised: 10,000€
Capture & Share: Birmingham Royal Ballet will capture, package and distribute con-tent (images, videos, audio and articles) across our channels as we plan, design, make, rehearse and stage Ignite by Juanjo Arqués. We're passionate about opening up the opportunity for new and existing audiences to follow this incredibly creative and engaging process and to encourage them to enjoy a deeper relationship with Birmingham Royal Ballet; the work we make, our artists, our collaborators and creative talent.
Level: D (+ A, B & C)
Amount Raised: 15,000€
New Conductors Fellowship: Birmingham Royal Ballet's Music Director Koen Kessels will launch a search for an up and coming conductor to join this new innovative pro-gramme that seeks to support and develop the next generation of ballet conductors. The participant will not only receive unprecedented mentorship from Koen but also an opportunity to work the world-renowned Royal Ballet Sinfonia.
Who are we?
Juanjo Arqués
Choreographer
Tatyana Van Walsum
Set and Costume designer
Bert Dalhuysen
Lighting designer
Jose Carlos Blanco Martinez
Choreographic assistant
Partners
If you are a company or tax resident in Belgium, Bulgaria, Croatia, France, Germany, Greece, Hungary, Italy, Spain, Switzerland or the United Kingdom and do not wish to receive the associated crowdfunding benefits, you can receive a tax receipt instead. To do so, please click on "Pledge without a reward" and type in the amount you wish to donate.
Please note that according to the Charities Aid Foundation, UK residents can only obtain a tax receipt for donations between GBP 100 and GBP 9,999.
Please note that according to the Swiss Philanthropy Foundation, Swiss residents can only obtain a tax receipt for donations of minimum 100 CHF.
Donations as of €5 are still possible via FEDORA's payment page for anyone wishing to make a donation of under £100 or 100 CHF without receiving a tax receipt.
Learn more about possible benefits or tax deductions related to your donation
here
.
Support sustainable innovation in opera and dance