FEDORA

Education Prize
Nominee 2020
Back to 2020 Nominees
Jury
Nominee
Blue Water (Acquaprofonda)
Platform member
/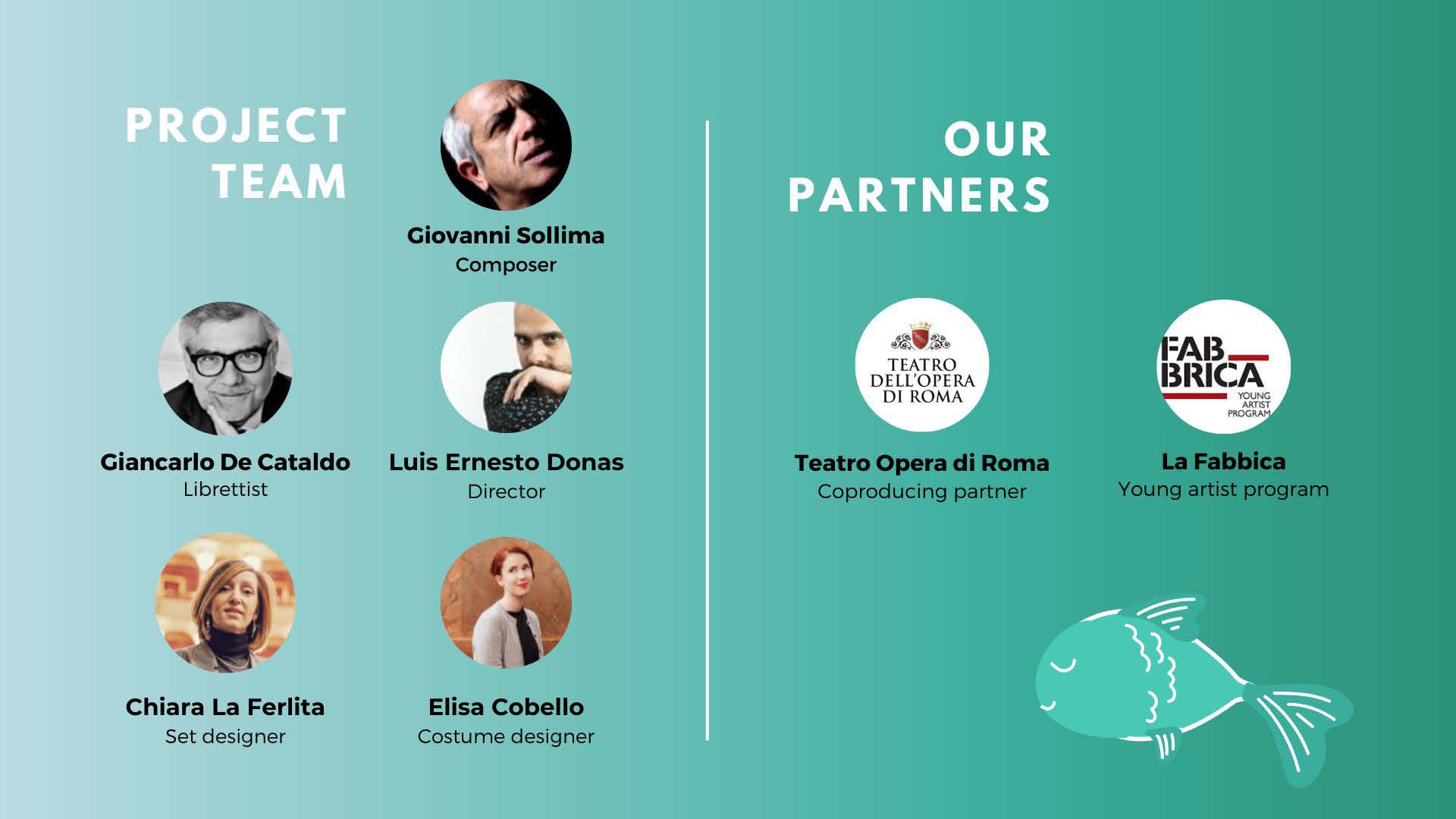 Blue Water _ Civic Opera - AsLiCo_action_Pagina_2 ©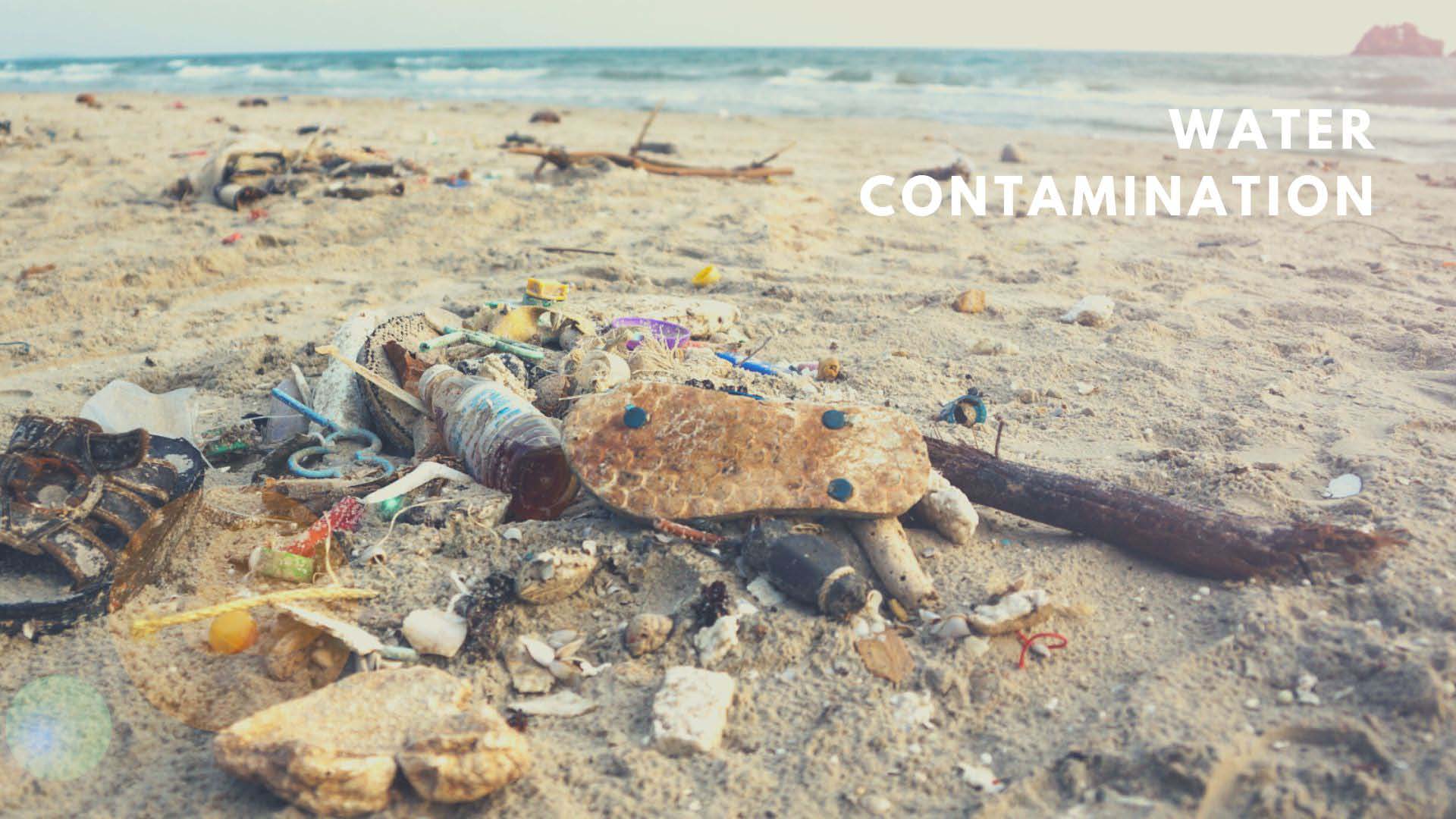 Blue Water _ Civic Opera - AsLiCo_action_Pagina_3 ©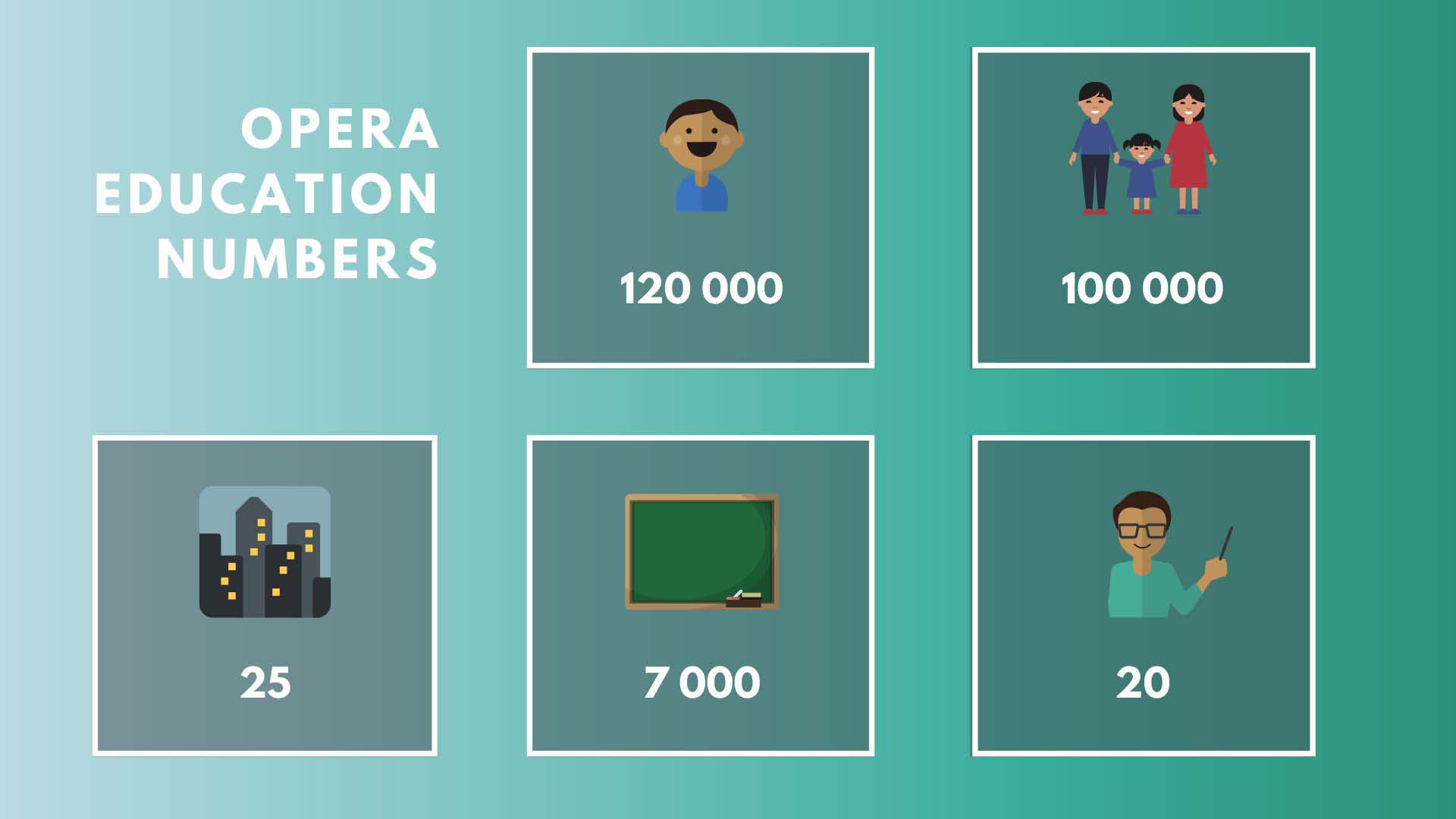 Blue Water _ Civic Opera - AsLiCo_action_Pagina_4 ©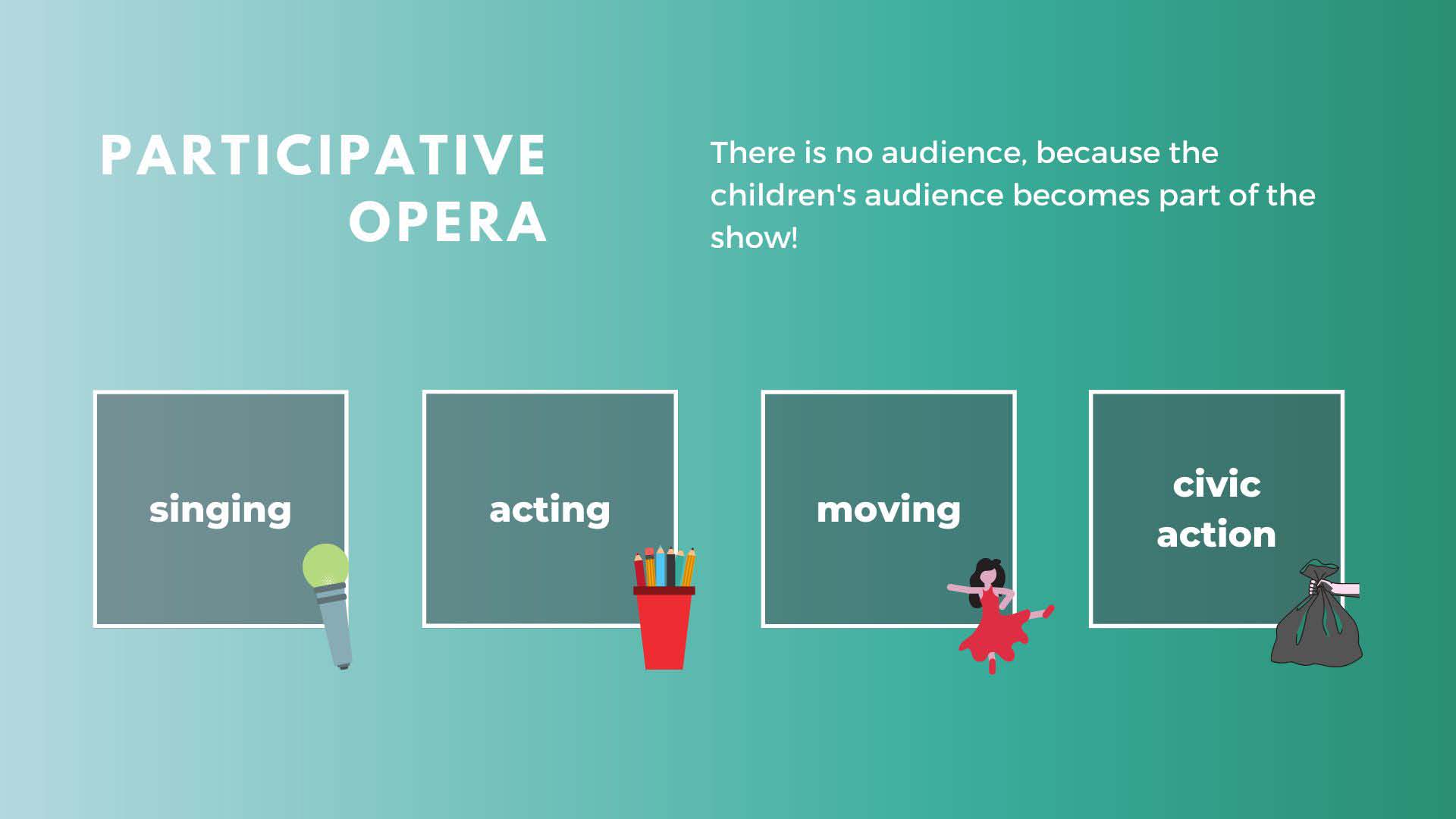 Blue Water _ Civic Opera - AsLiCo_action_Pagina_5 ©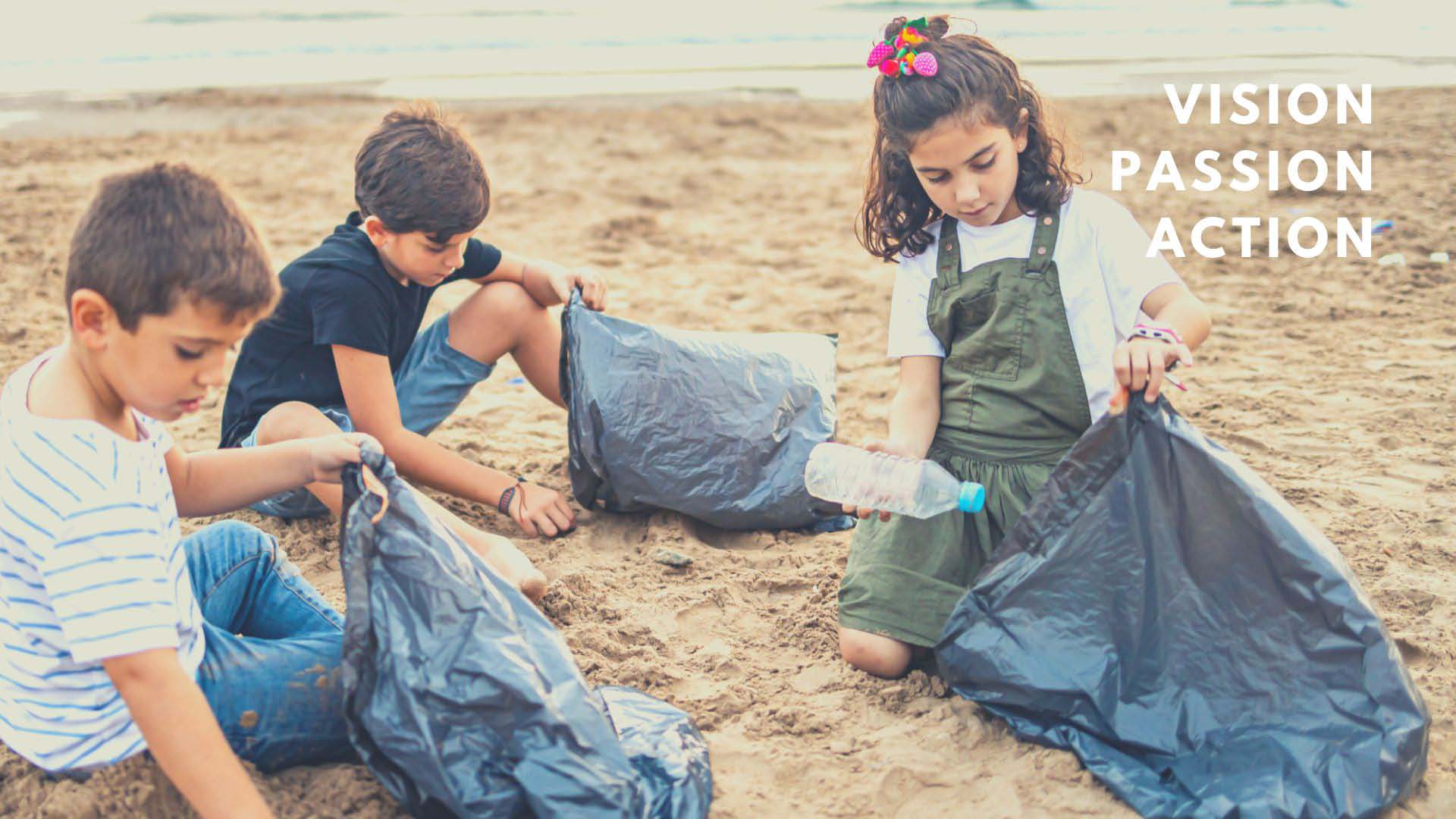 Blue Water _ Civic Opera - AsLiCo_action_Pagina_6 ©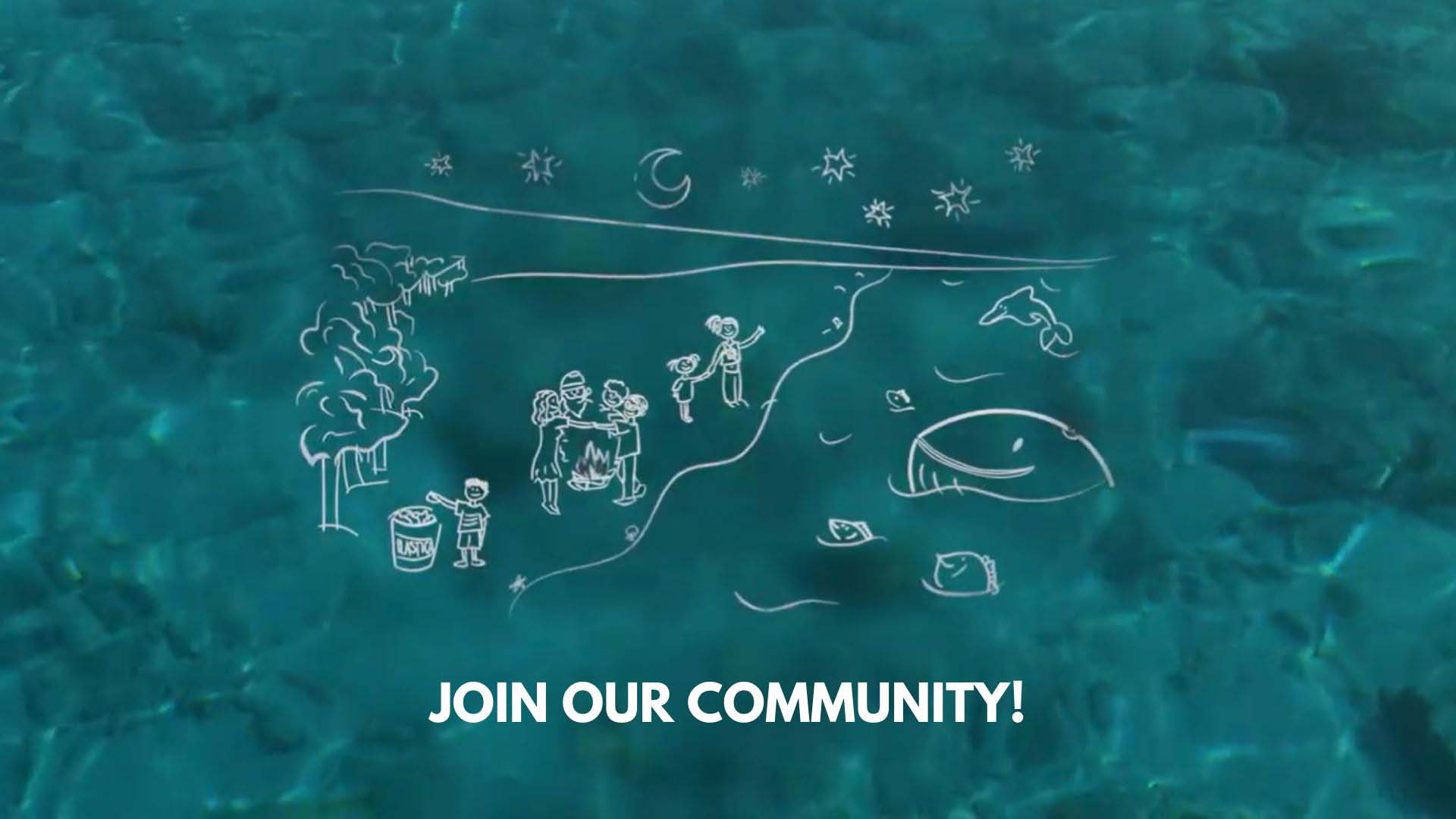 Blue Water _ Civic Opera - AsLiCo_action_Pagina_7 ©
About the Project
Blue Water (Acquaprofonda) is a contemporary participative opera for young audiences that aims at arousing awareness on the impact that pollution has on our eco-system, and at promoting a civic action to safeguarding measures ensuring the preservation of our natural habitat. Our objective is to open a conversation that can be continued at school and at home, in which youngsters can teach their grown ups how to live more responsibly and green, and make for an healthy and eco-friendly society.

Acquaprofonda openly claims that opera belongs to the 21th Century and is able to inspire action.

Join our Community to promote both an artistic and civic inspiration, and become a lively part in the beautiful change, for ourselves, for our youngsters, for our planet.
Read more
Opera is accessible and inclusive, and let's say it: opera is cool. All the biggest artistic talents meet on an opera stage and strive to perfectly match to reach that ultimate artistic wholeness.

Our project is participative, since the audience will cover the Choir role during the play: children will sing the choruses along with the artists on stage. To do that, the project will start from schools and teachers, thus also offering a supplementary musical education in a lacking institutional context for both teachers and students. With this edition, the scholastic preparation will cross over the musical subject, and a civic education will debut alongside the artistic project. Students and classrooms will have the chance to pick a local civic action ad do their part to remedy and protect their local waters or local fauna and flora.
By engaging children, which are stimulated by passion, curiosity, and without prejudice, we get to introduce the cultural aspects of opera into their lives and of those in their surroundings.
AsLiCo and Teatro dell'Opera di Roma, with its Fabbrica YAP, encouraged by their expertise in the field, wish to bring opera to younger generations and to their families by arousing, exciting, and offering an experience which is also accessible to young people with sensory impairments. It seemed to us that the right choice to reach that goal was to merge our artistic expertise to a current and relevant matter, water contamination, an issue that needs to be urgently addressed, and which will be carefully proposed by the Italian author Giancarlo de Cataldo, signer of the original libretto and very delicately evoked by Giovanni Sollima original musics.
Why should you support us?
 By joining our fight, our donors will become ambassadors to both musical and civic education for youngsters all over Europe and beyond.
With Acquaprofonda our will is double and ambitious: this project will prove how opera belongs to our times, with new and unexplored sounds and topics, and how it can relate to its context, to its society. Opera and the performing Arts can be an efficient mean to address actual matters. What better way to inspire to action than the most complex and emotionally impactful form of Art?
By joining our fight, our donors will not only have supported an artistic project and an educational project for young students, they will have made a very important step into the future, into the very practical phase of action to change, to remedy and to protect the planet. Our, only, beautiful, resilient planet. 
Our dream aim is 15.000€, which are made of the following 9 smaller but great dreams. Please help us achieve our aim and realise the best participative artistic and civic project!
As soon as we reach 250€ we will adopt up to 5 whales, our project symbol of life, in the Mediterranean Sea;
As of 600€ we will also buy Braille boards to support visually impaired children discover the scenes and costumes of the play;
As of 1.000€ we will also be able to invite a very special guest, an Environmental field expert, at the Opening Educational Kermesse for our teachers;
As of 2.500€ we will coordinate with our scientific partner to organise a cleaning-play-day on a beach or by the sea upon registration;
With 5.500€ you will give us the chance to buy 20 audioguide radios to support visually impaired children enjoy the play;
Once we reach 7.000€ you will have helped us do all of the above plus a videogame to sensitise youngsters on new eco-friendly habits of life;
At 10.000€ we will be able to realise a professional multimedial and participative video of the opera;
At 12.000€ we will also create informational videos to spread awareness on water contamination for a greater audience;
Once you help us reach 15.000€ we will top this beautiful project with a recycling plastic point in each tournée location, in which we will ask students and citizens to participate.
Please join our Community to bring the endangerment of water and its fauna on stage and step with us in a healthier, happier future.
Who are we?
Aslico's Opera Education has been an active and lively precence in promoting musical, theatrical and operatic education in Italy and Europe for 24 years now. Today we feel the need to cross boundaries to a civic subject as well, in the gained certainty that children and youngsters have the greater power and strenght to learn, to try, to take action. Joining forces with the Opera di Roma and the YAP team, we will be able to offer an artistic production of rare quality, promoting Italian young talents as usual, while adding the most recycled material for scenes and props to it. The result will have a very dreamy and delicate athmosphere thanks to the artistic geniuses of our composer Giovanni Sollima and our first-time librettist Giancarlo De Cataldo. 
Giovanni Sollima
Composer
Giancarlo De Cataldo
Librettist
Luis Ernesto Donas
Dramaturge
Chiara La Ferlita
Set Designer
Elisa Cobello
Costume Designer
News
Jury Nominee, FEDORA Prizes
Teatro Sociale di Como - AsLiCo
25 September 2020
Italy
Blue Water (Acquaprofonda), with its 10th donor has reached its second goal! Great news: they will be able to prepare Braille boards of the scenes for their visually impaired young spectators!
Read more
Jury Nominee, FEDORA Prizes
Teatro Sociale di Como - AsLiCo
14 September 2020
Italy
Thanks to our first donors we are now able to adopt up to 5 whales from the Mediterranean Sea and help protect this species!
#StayTuned for more exciting news and continue to donate to help us implement the educational offer!
Read more
If you are a company or tax resident in Belgium, Bulgaria, Croatia, France, Germany, Greece, Hungary, Italy, Spain, Switzerland or the United Kingdom and do not wish to receive the associated crowdfunding benefits, you can receive a tax receipt instead. To do so, please click on "Pledge without a reward" and type in the amount you wish to donate.
Please note that according to the Charities Aid Foundation, UK residents can only obtain a tax receipt for donations between GBP 100 and GBP 9,999.
Please note that according to the Swiss Philanthropy Foundation, Swiss residents can only obtain a tax receipt for donations of minimum 100 CHF.
Donations as of €5 are still possible via FEDORA's payment page for anyone wishing to make a donation of under £100 or 100 CHF without receiving a tax receipt.
Learn more about possible benefits or tax deductions related to your donation
here
.
Support sustainable innovation in opera and dance