ROLF LIEBERMANN
Prize for Opera
Winner 2015
Back to 2015 Winners
Milo & Maya Around The World
Platform member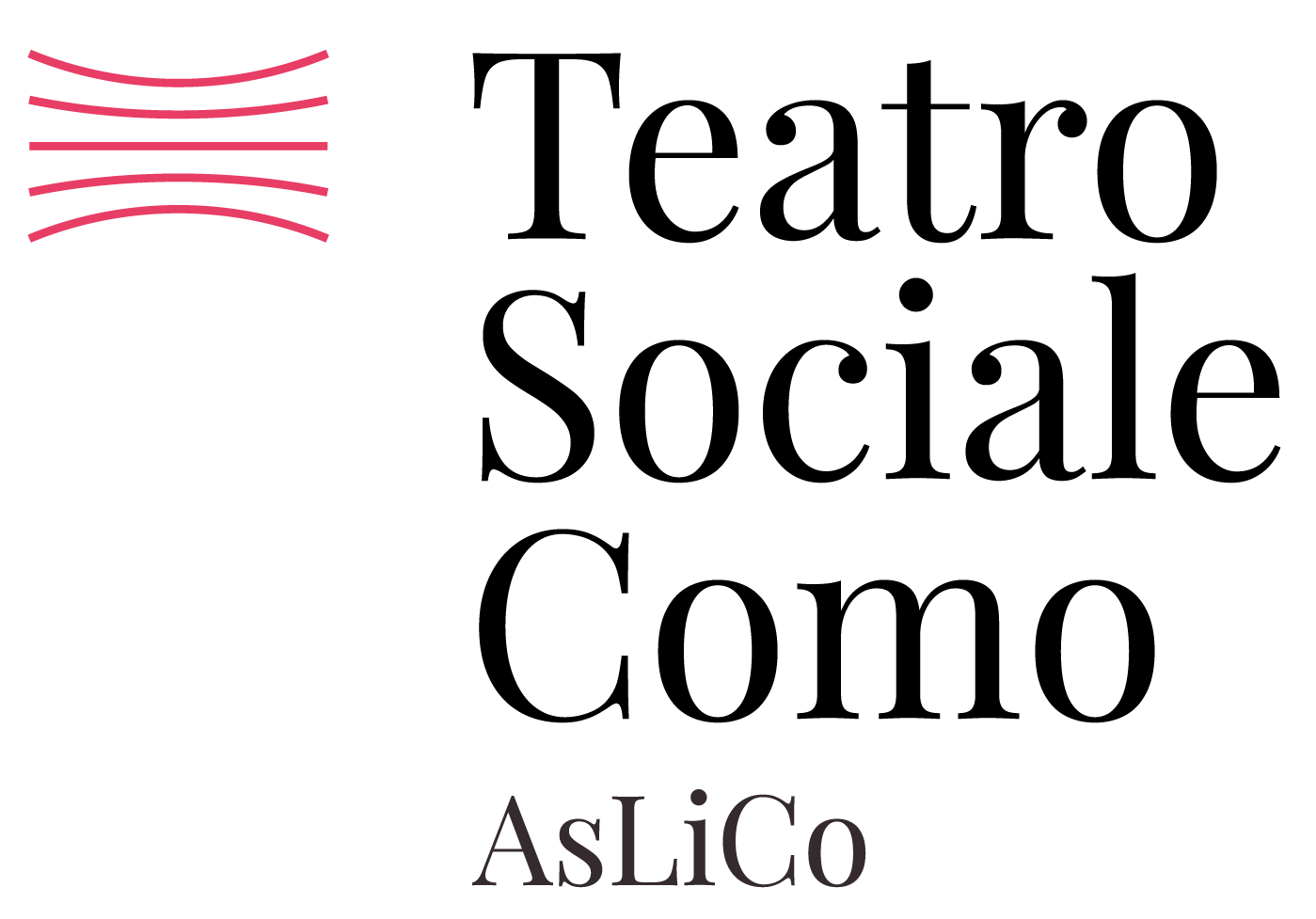 *The white circle on the image is a graphic translation of the emotions conveyed by the project. This visual representation has been generated thanks to generative artificial intelligence within a campaign designed by our partner Landor & Fitch, the world's largest specialist brand and design group, to celebrate FEDORA's 10-year anniversary. Learn more.
Presentation
Milo and Maya Around The World is an interactive opera project for young audience. It aims to produce an opera exclusively written for young audience, with a contemporary language, written by a young emerging composer and interpreted by young artists from the European stage. Opera growing and flourishing thanks to young people: interactivOpera!
The adventures of Milo and Maya, who travel around the world riding their bicycles during one night, are constantly obstructed by the antagonist Gian Gianni and his gang, creating hilarious scenes and funny misunderstandings. These amazing scenes are ran in the show by circus artists, not only because of their innate evocative and poetical art, but also because they are able to represent the variety of traps and lures of everyday metropolitan cities. One of the most important features of the production is that it must consider the actual participation of the young audience in the show, singing some short arias from the stalls, thus playing the ancient role of the chorus. Before coming to the theatre, young audiences follow a training program, so that they can approach opera actively.
The composition, assigned to one of the front rank composers of Casa Ricordi Universal, Matteo Franceschini, will be directed by Caroline Leboutte, a Belgian emerging artist and then conducted by local artists chosen by each Opera House. The libretto by Lisa Capaccioli was selected by an international jury. The cast is selected in order to give the opportunity to young emerging talents of the European landscape.

The opera had its premiere in February 2015 in Italy and then made a tour of about 110 performances in Italy followed by about other 25 in France, Belgium and Germany within 2016. Thanks to a very simple and adventurous plot, and very captivating, fine and sharp music, the audience can discover together with the protagonists different cultures with their habits and peculiar sonorities.
To discover more about the artistic team and their FEDORA experience: 
Artistic Team
Matteo Franceschini, Composer
Lisa Capaccioli, Librettist
Caroline Leboutte, Stage Director
Co-producing Partners
Opéra de Rouen Normandie
France
Opéra Royal de Wallonie
Belgium
Support sustainable innovation in opera and dance