Irish National Opera Roadshow 2019
Roadshow
On the occasion of this year's FEDORA Roadshow, Irish National Opera hosted five free opera events across communities in Dublin. The Deadly World of Opera, created by director Sarah Baxter and INO Studio and Outreach Producer James Bingham, is a witty and informative deconstruction of how opera works. Irish National Opera's free performances, as part of the MusicTown Festival, were aimed at opera newbies and veterans alike.
The roadshow was designed to showcase the talent of emerging Irish operatic talent from Irish National Opera's studio programme as well as engage new audiences with opera. Over the course of an hour, artists performed operatic music spanning several hundred years, guiding audiences through some of the curious terminology and traditions in this scripted and staged show. The event also gave an opportunity to the INO studio artists to become comfortable with performing key audition repertoire for a variety of audiences.
After the performance, Fergus Sheil (Artistic Director) gave a speech about the value of creativity in community and Diego Fasciati (Executive Director) recognised the value of FEDORA as a European project to support innovation and creativity in opera and ballet.
/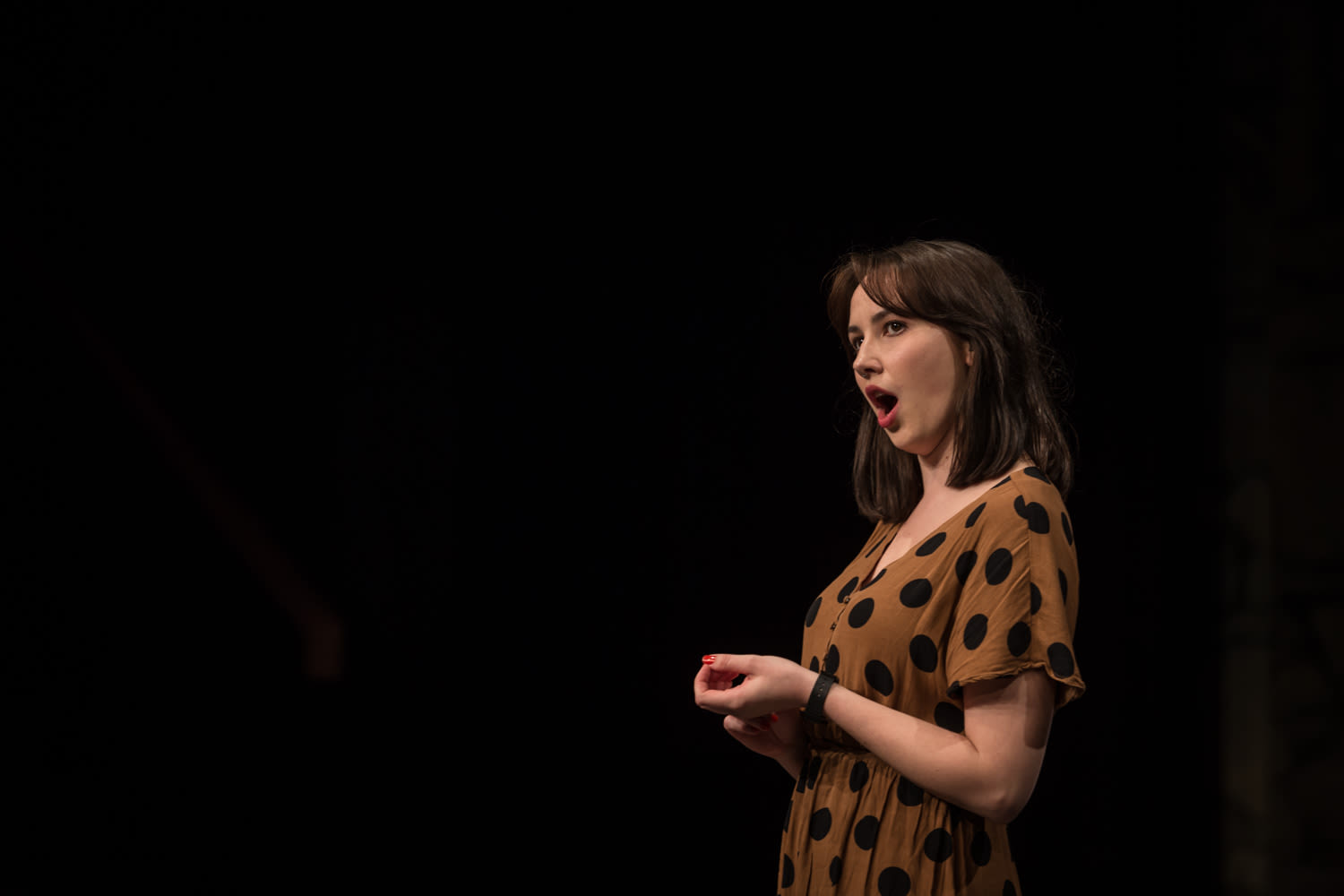 Roadshow 2019 - Irish National Opera
Roadshow 2019 - Irish National Opera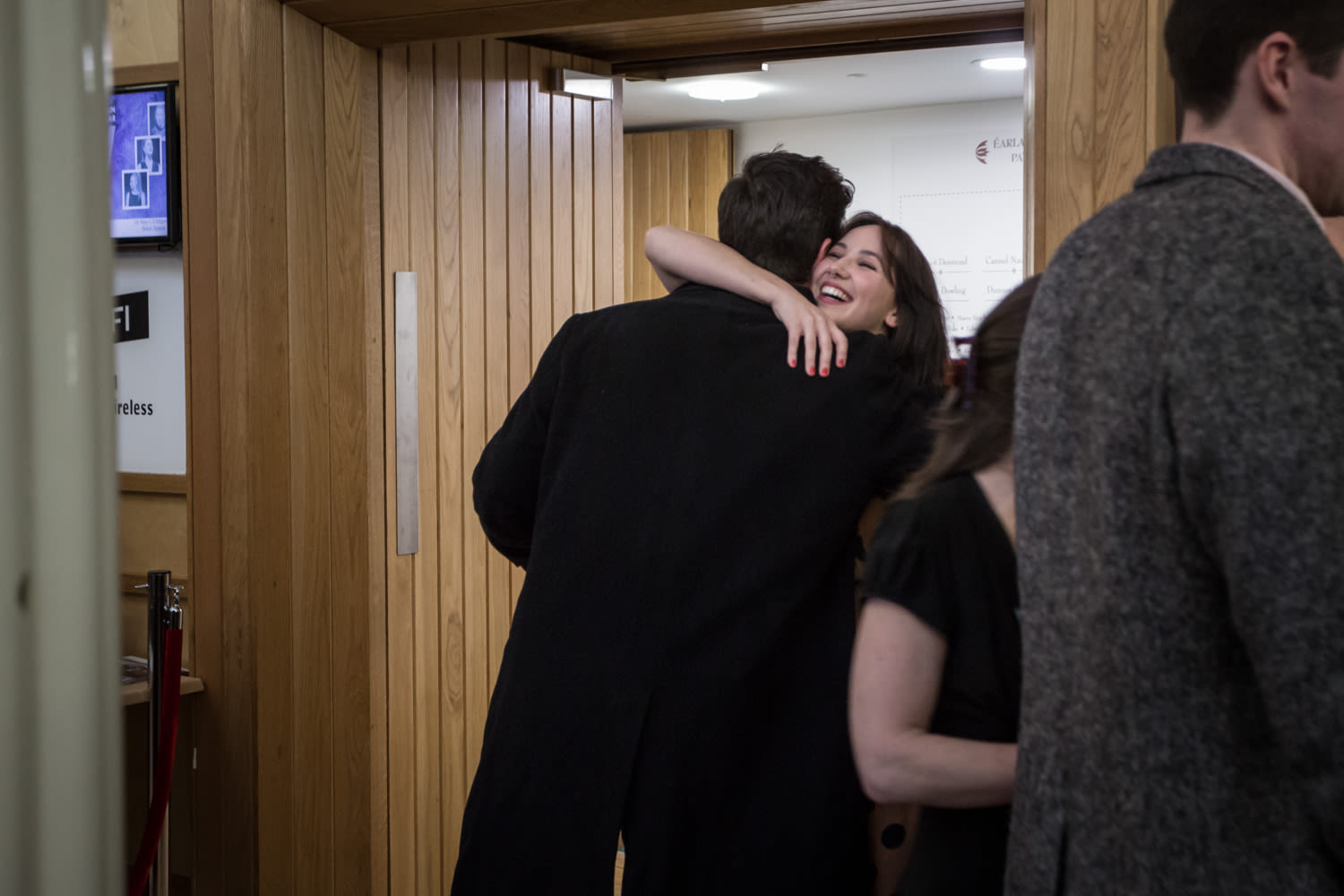 Roadshow 2019 - Irish National Opera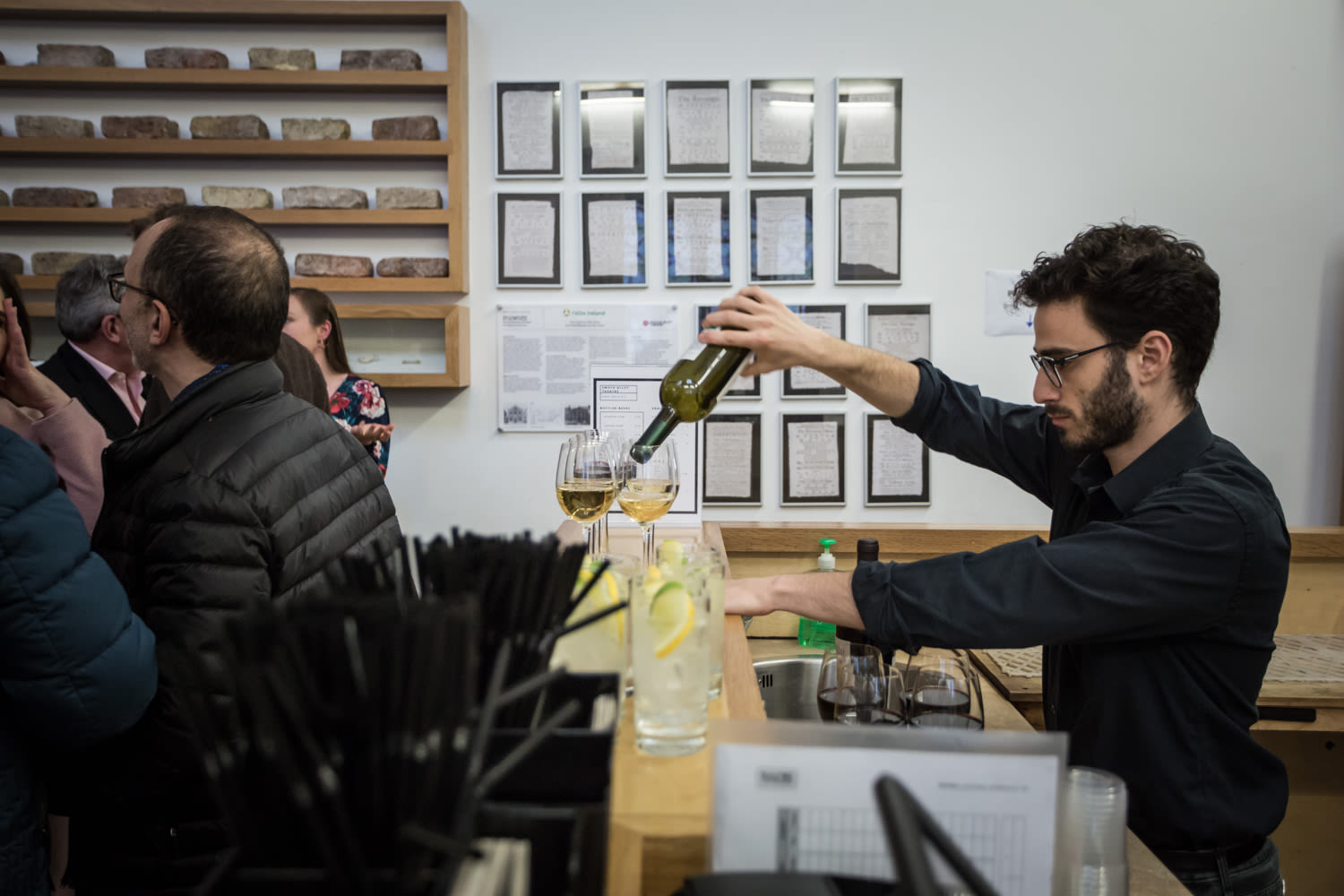 Roadshow 2019 - Irish National Opera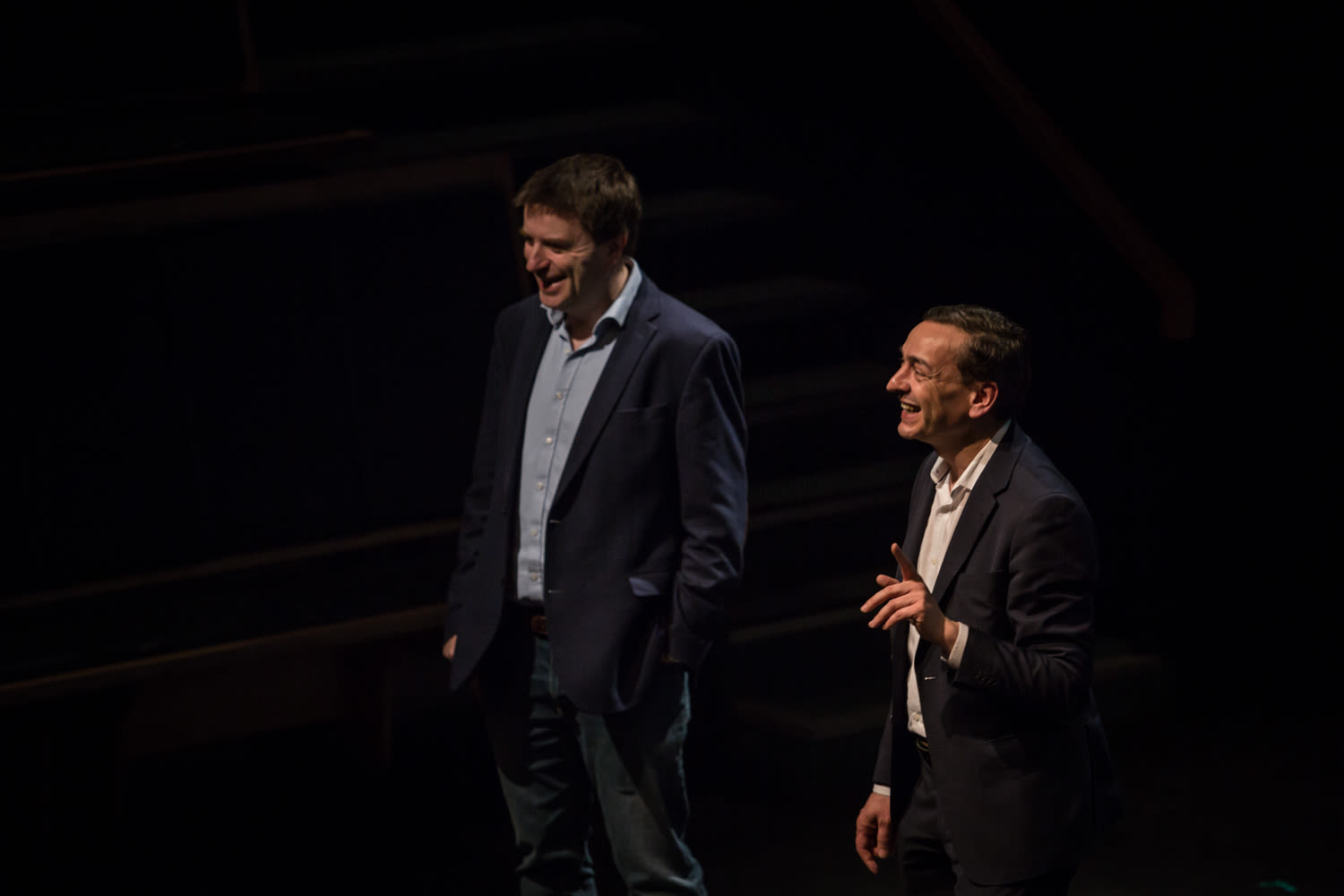 Roadshow 2019 - Irish National Opera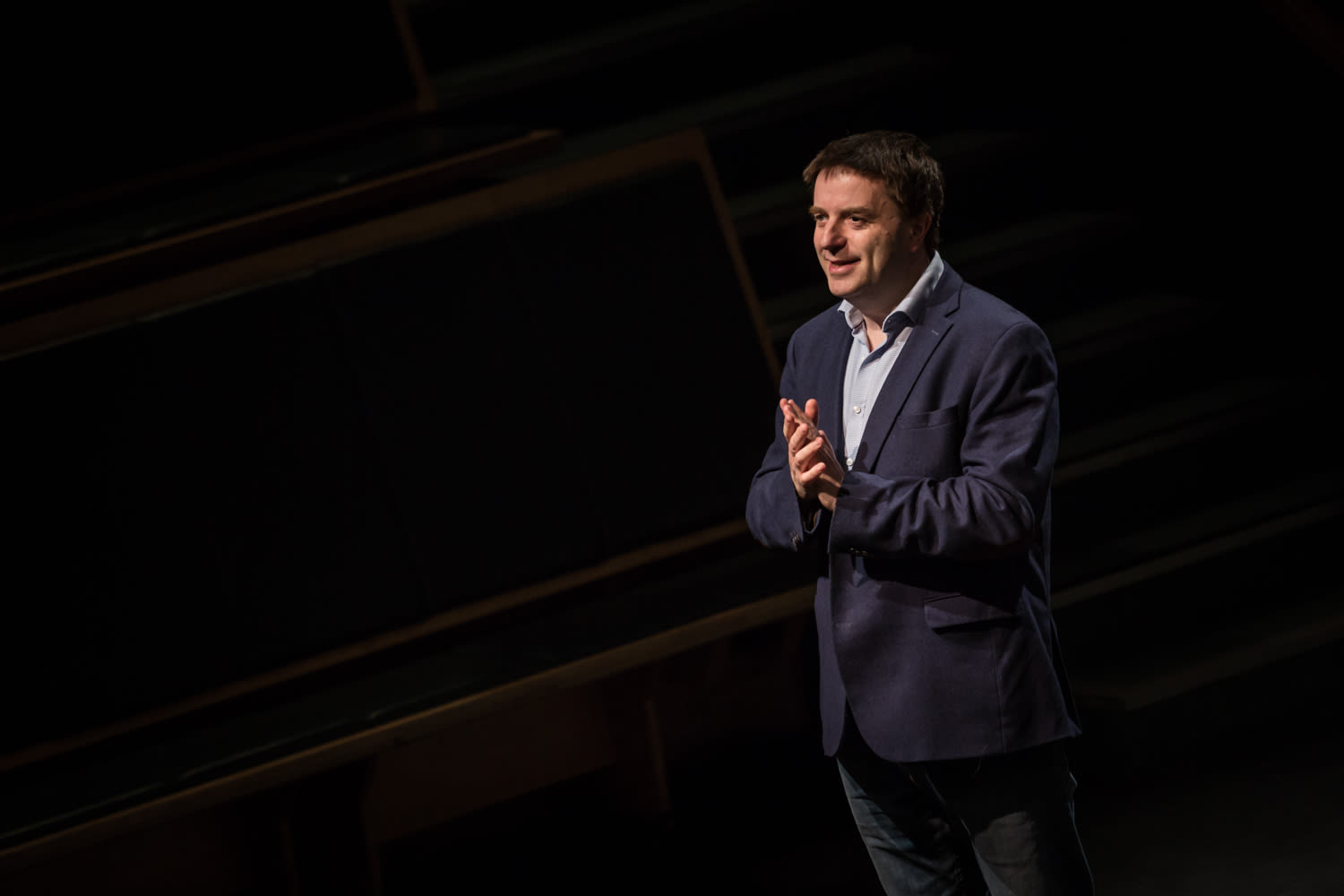 Roadshow 2019 - Irish National Opera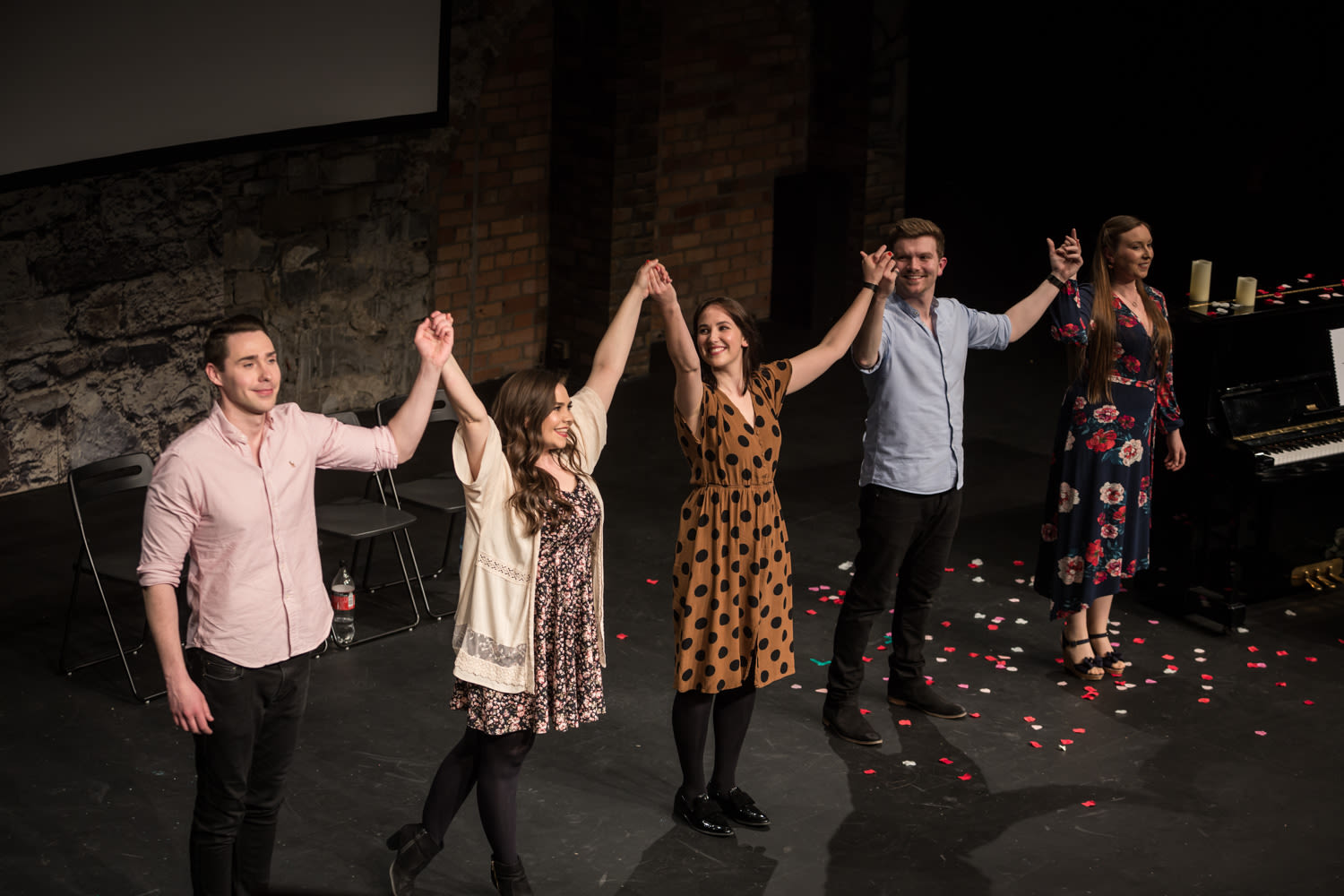 Roadshow 2019 - Irish National Opera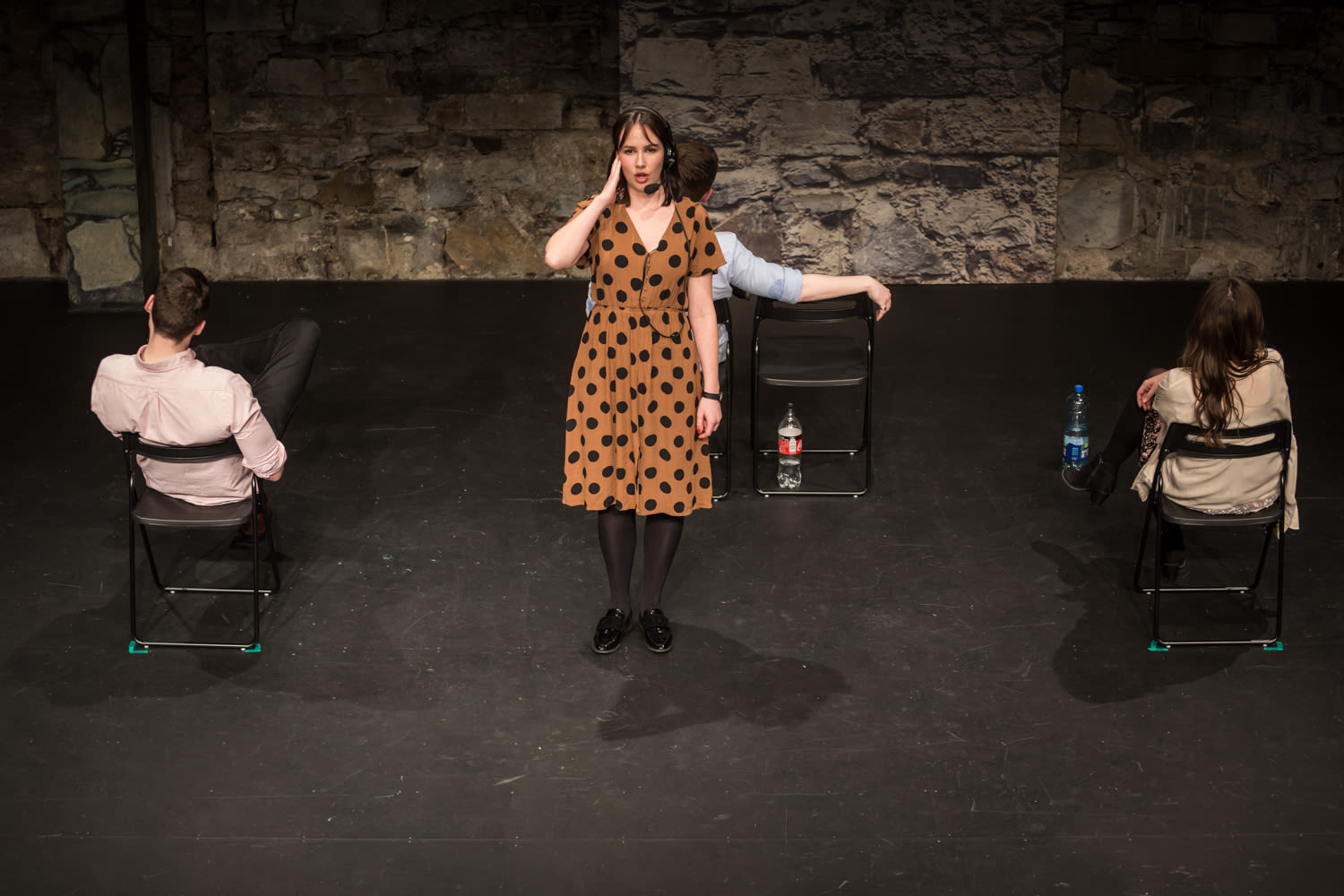 Roadshow 2019 - Irish National Opera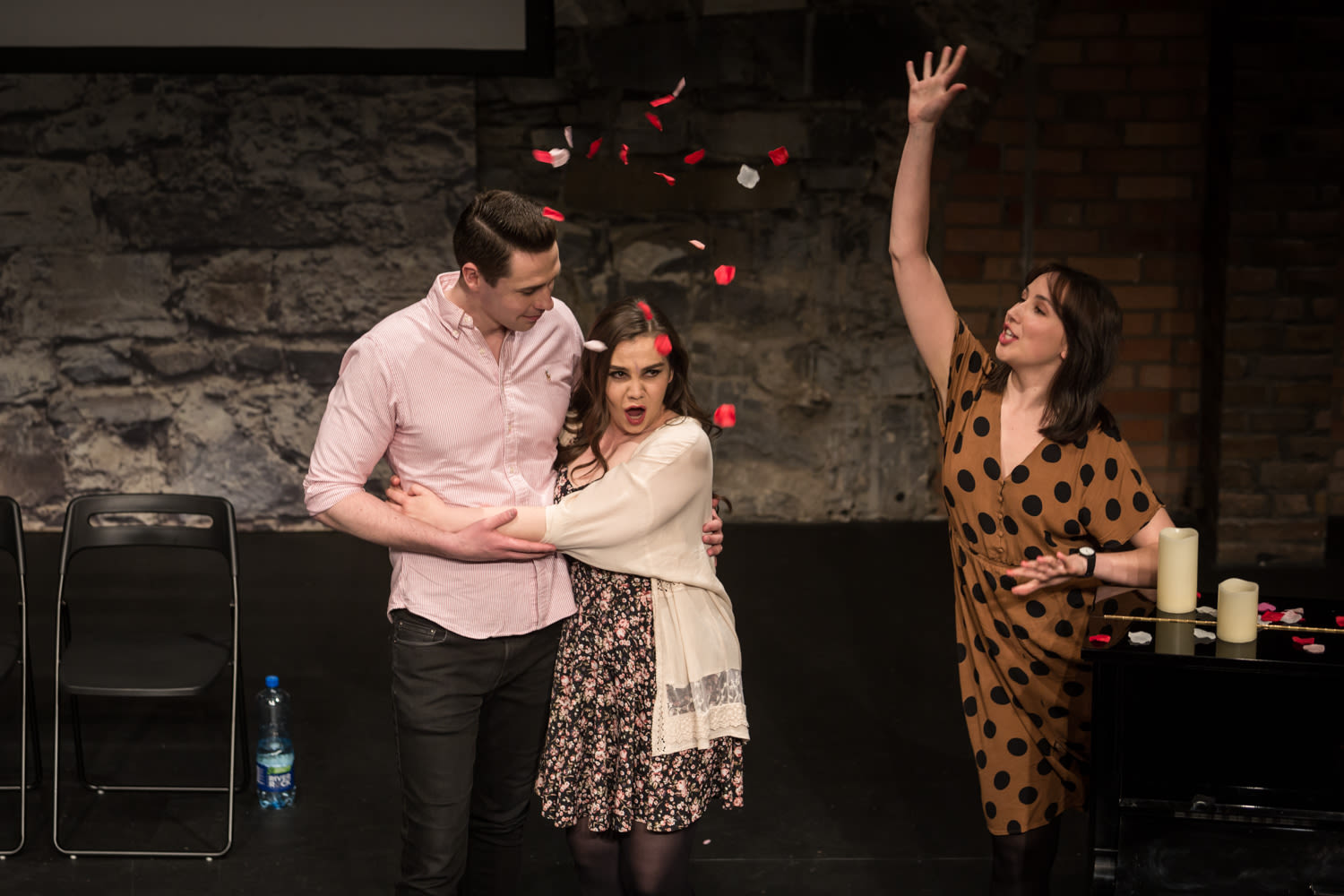 Roadshow 2019 - Irish National Opera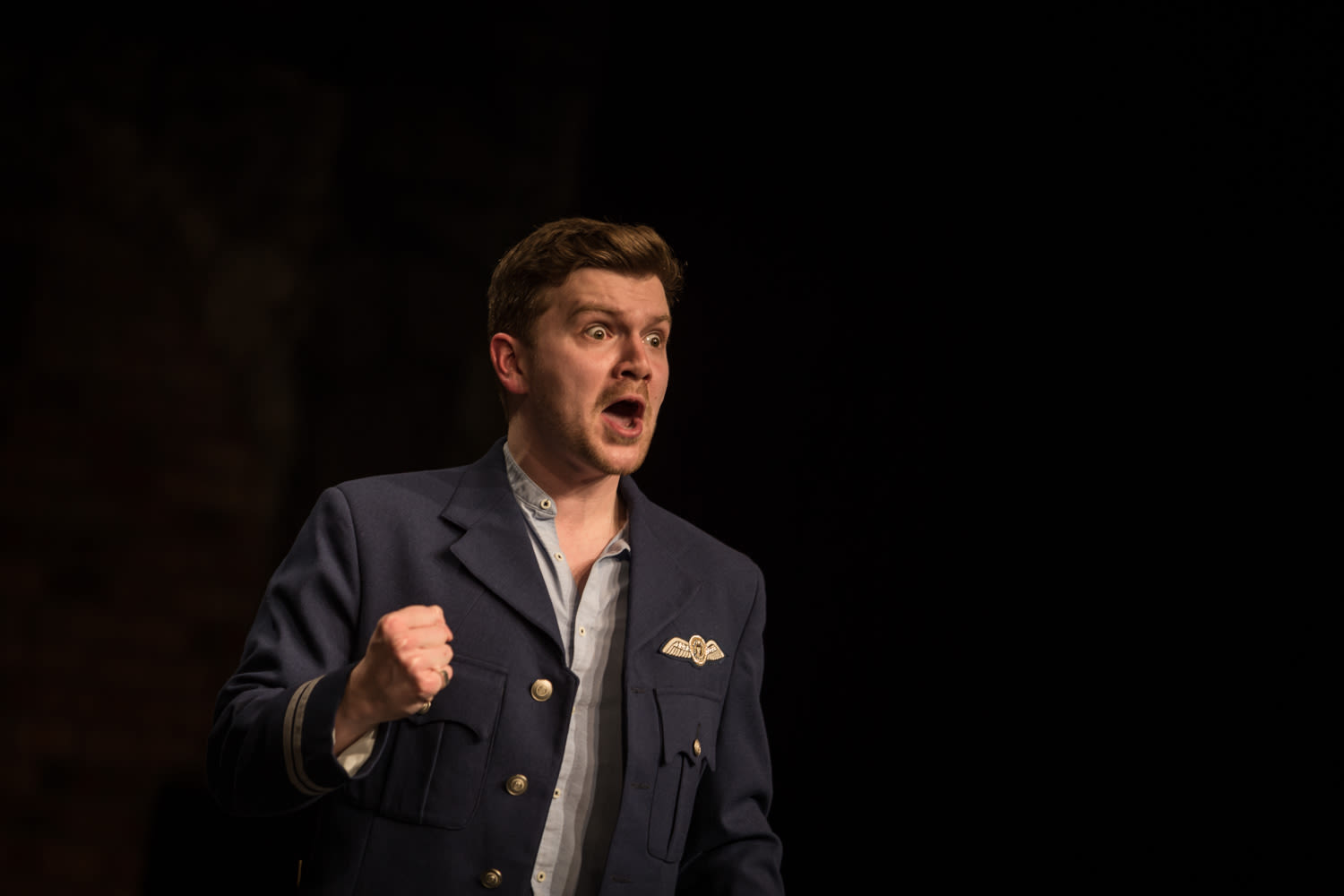 Roadshow 2019 - Irish National Opera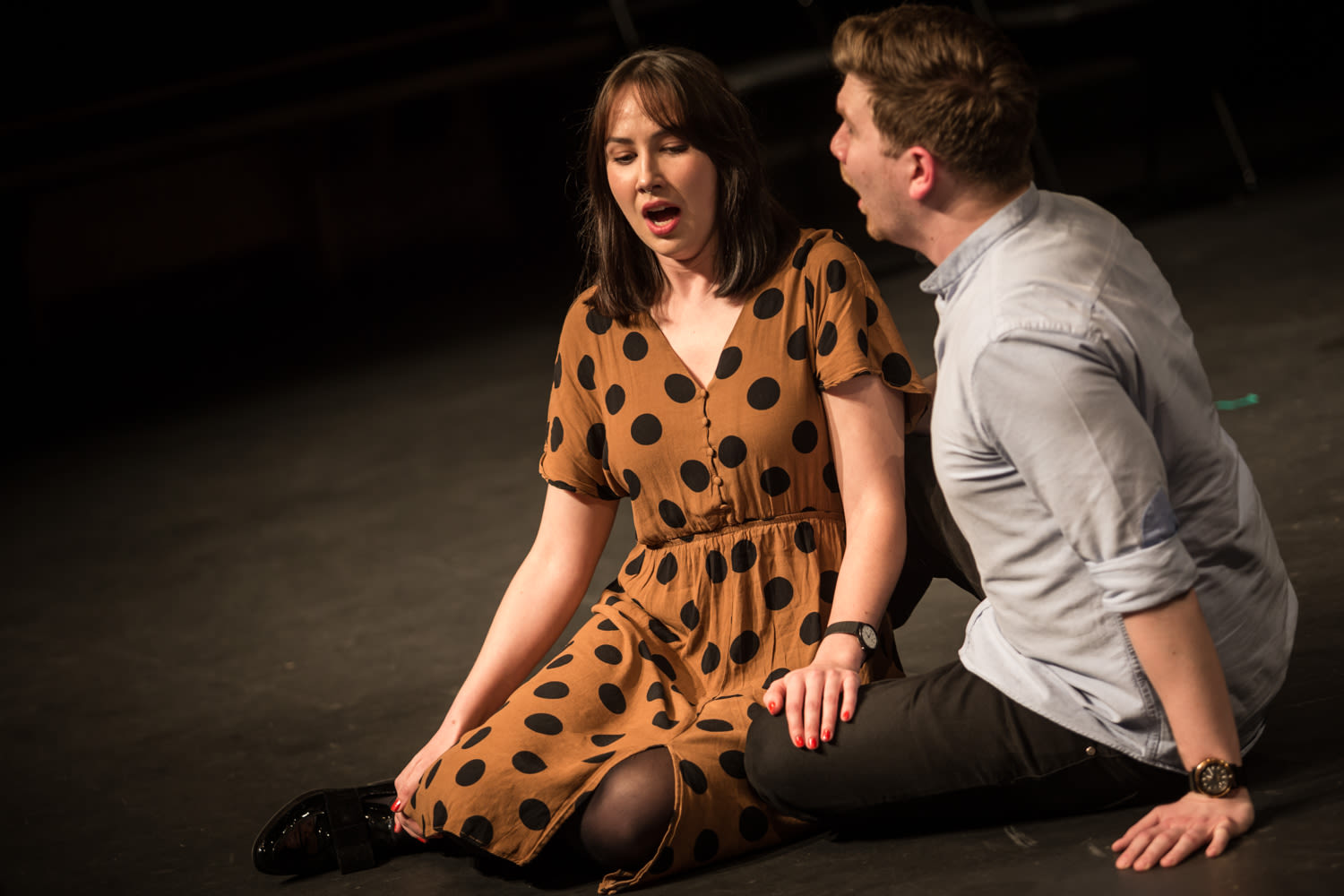 Roadshow 2019 - Irish National Opera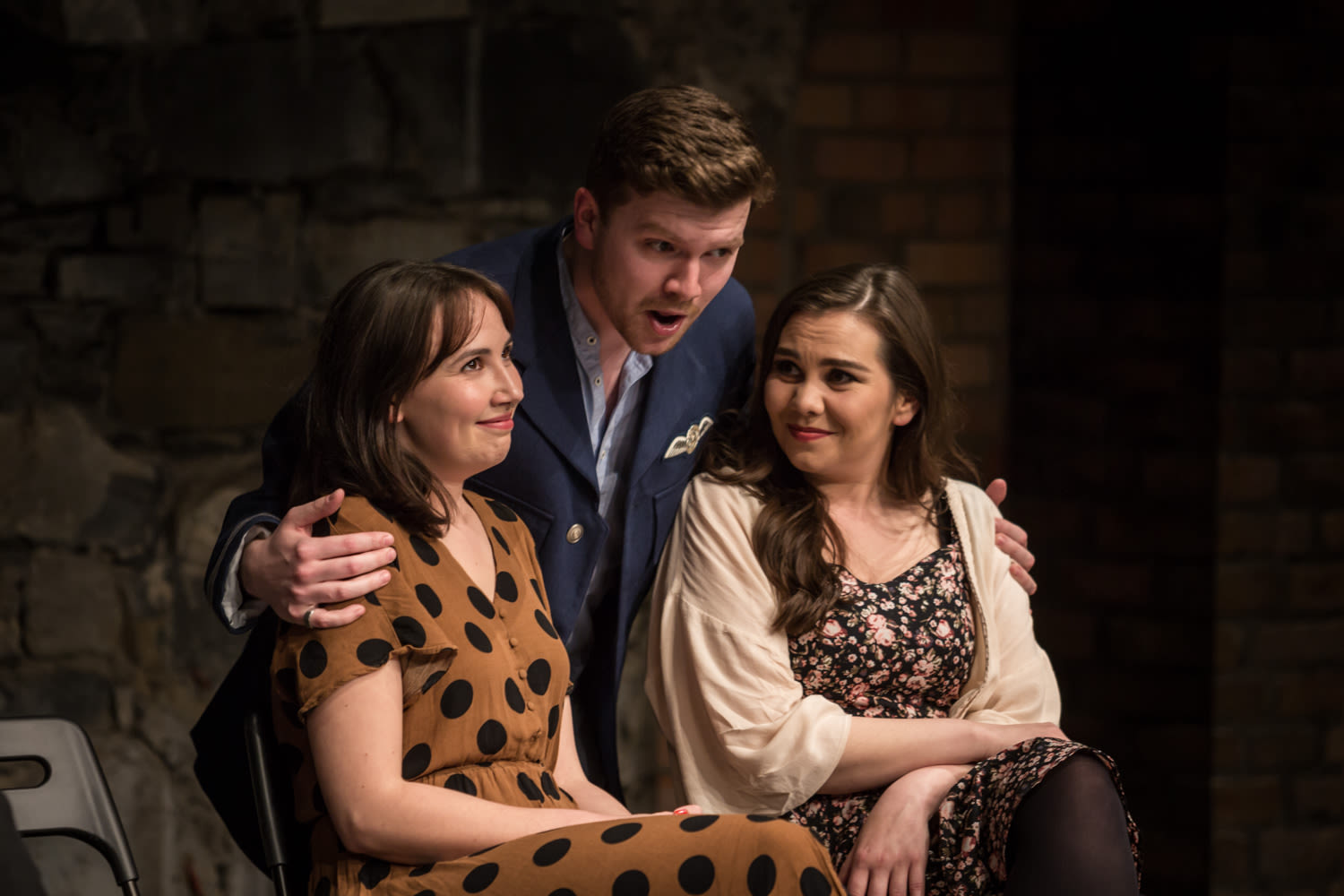 Roadshow 2019 - Irish National Opera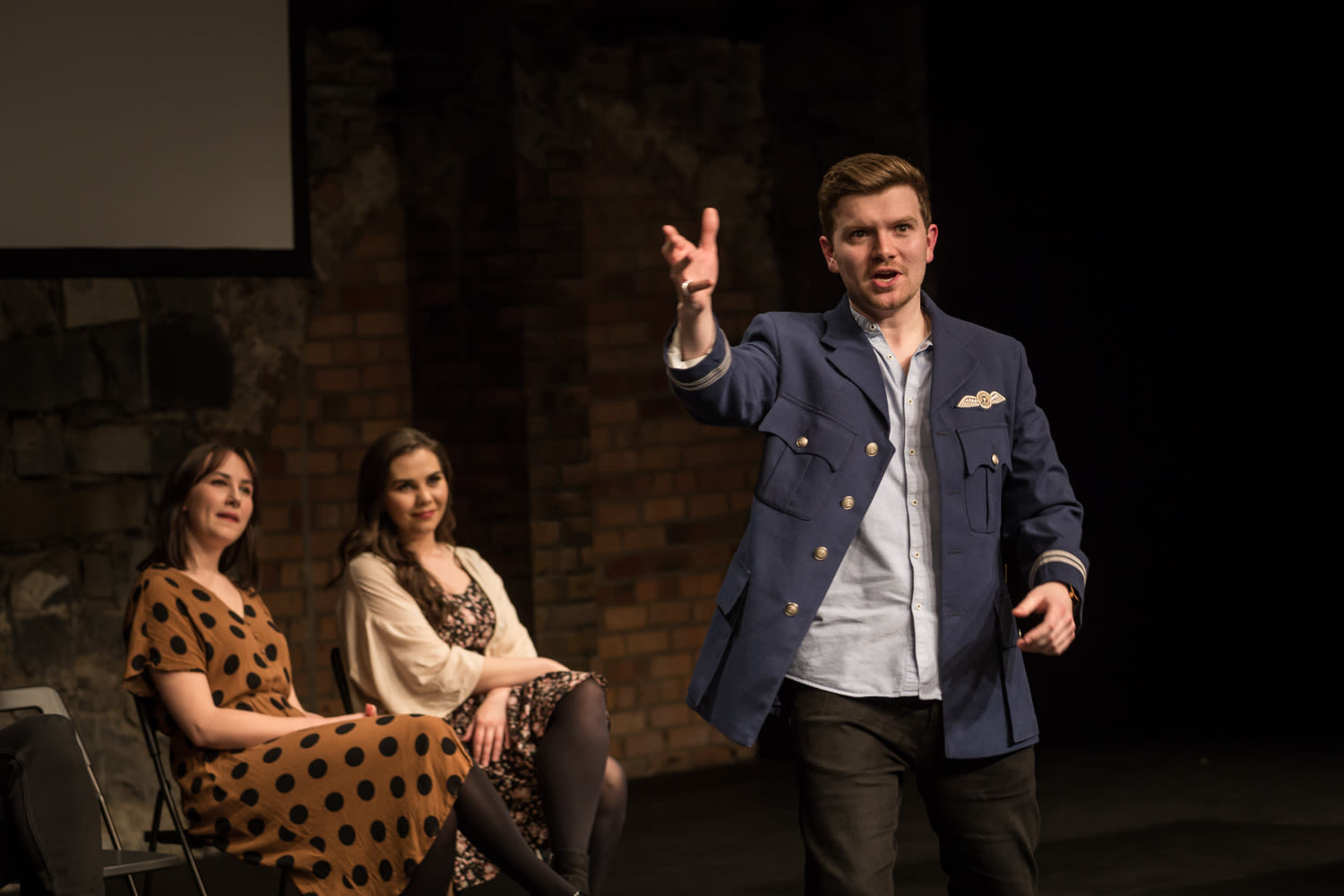 Roadshow 2019 - Irish National Opera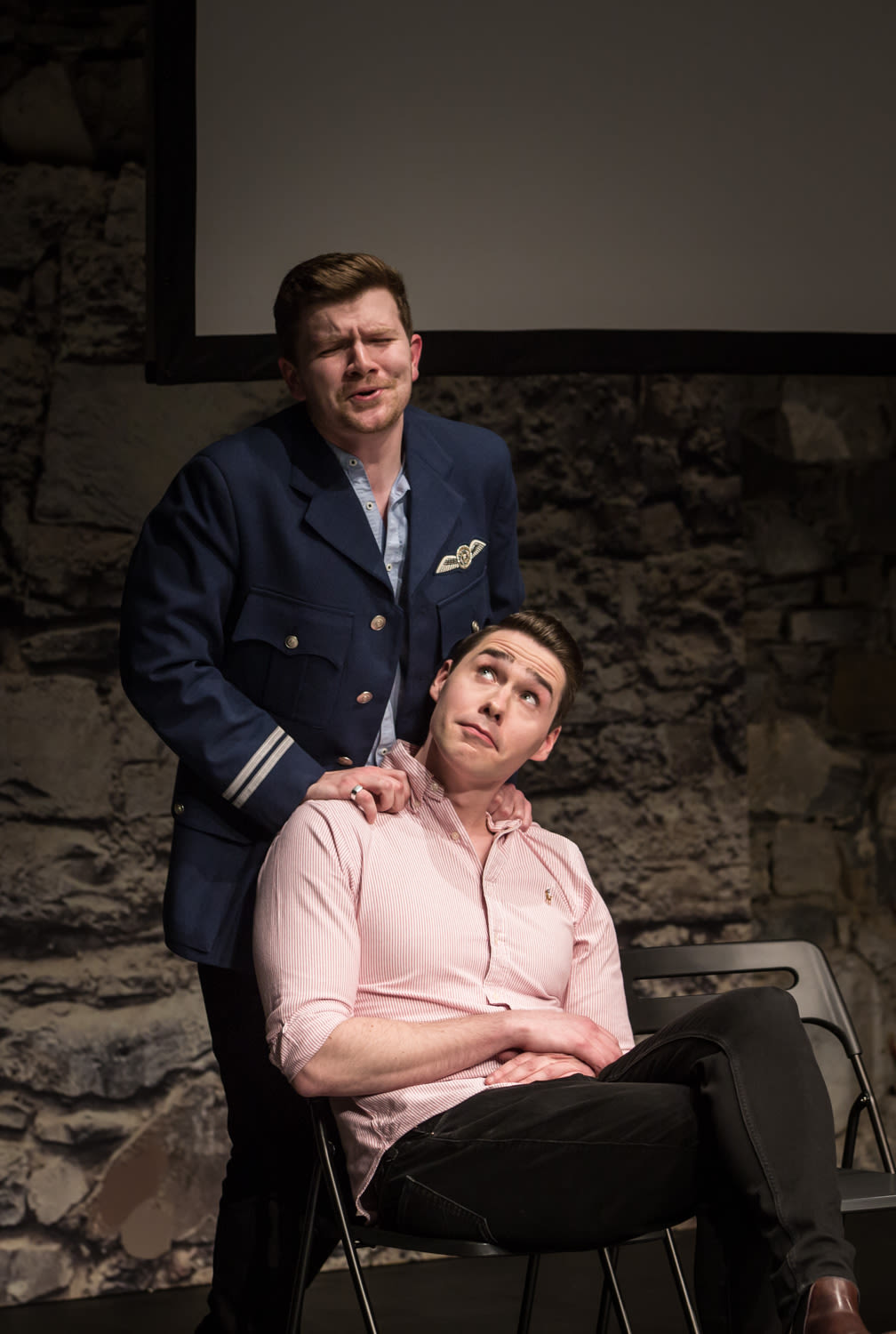 Roadshow 2019 - Irish National Opera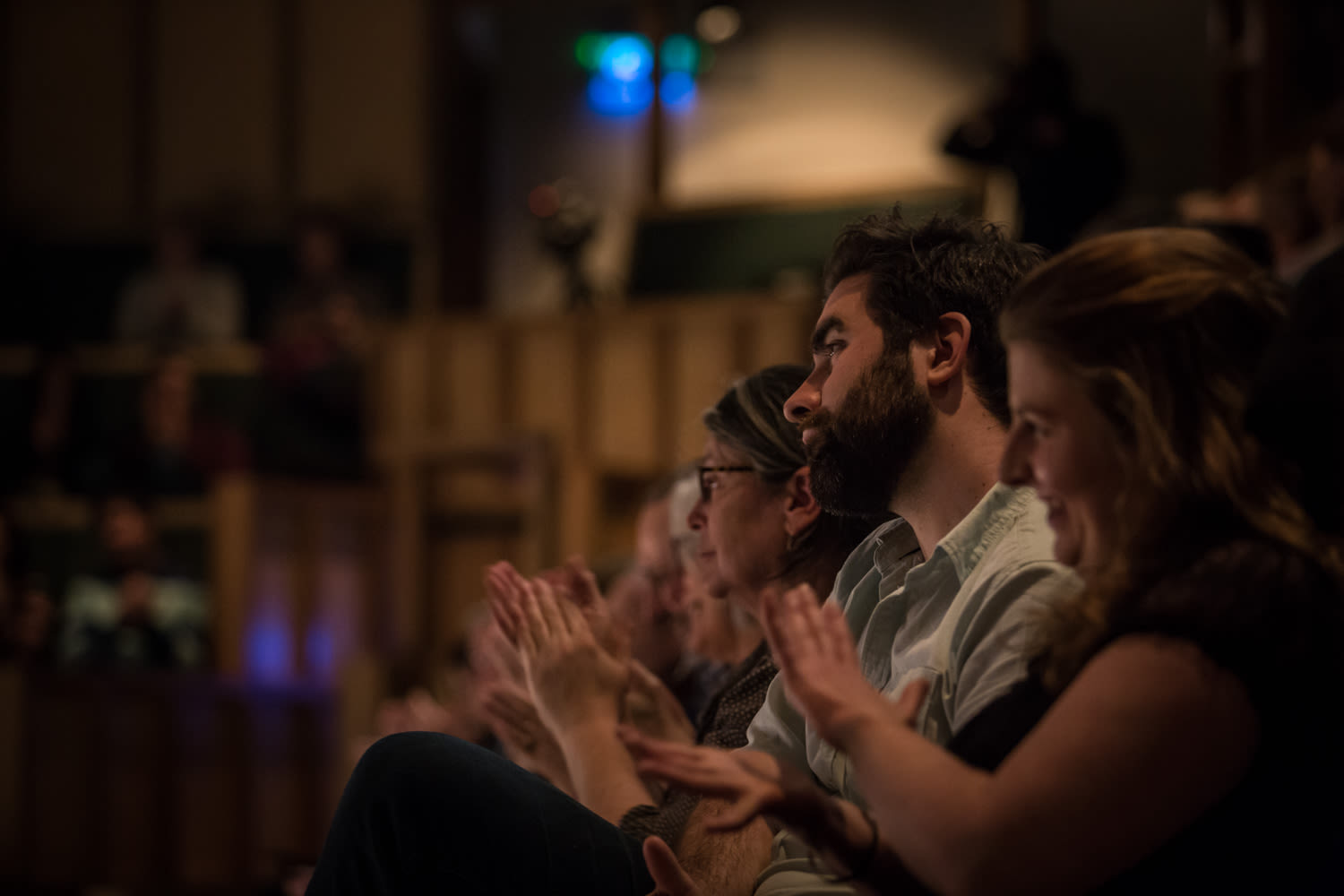 Roadshow 2019 - Irish National Opera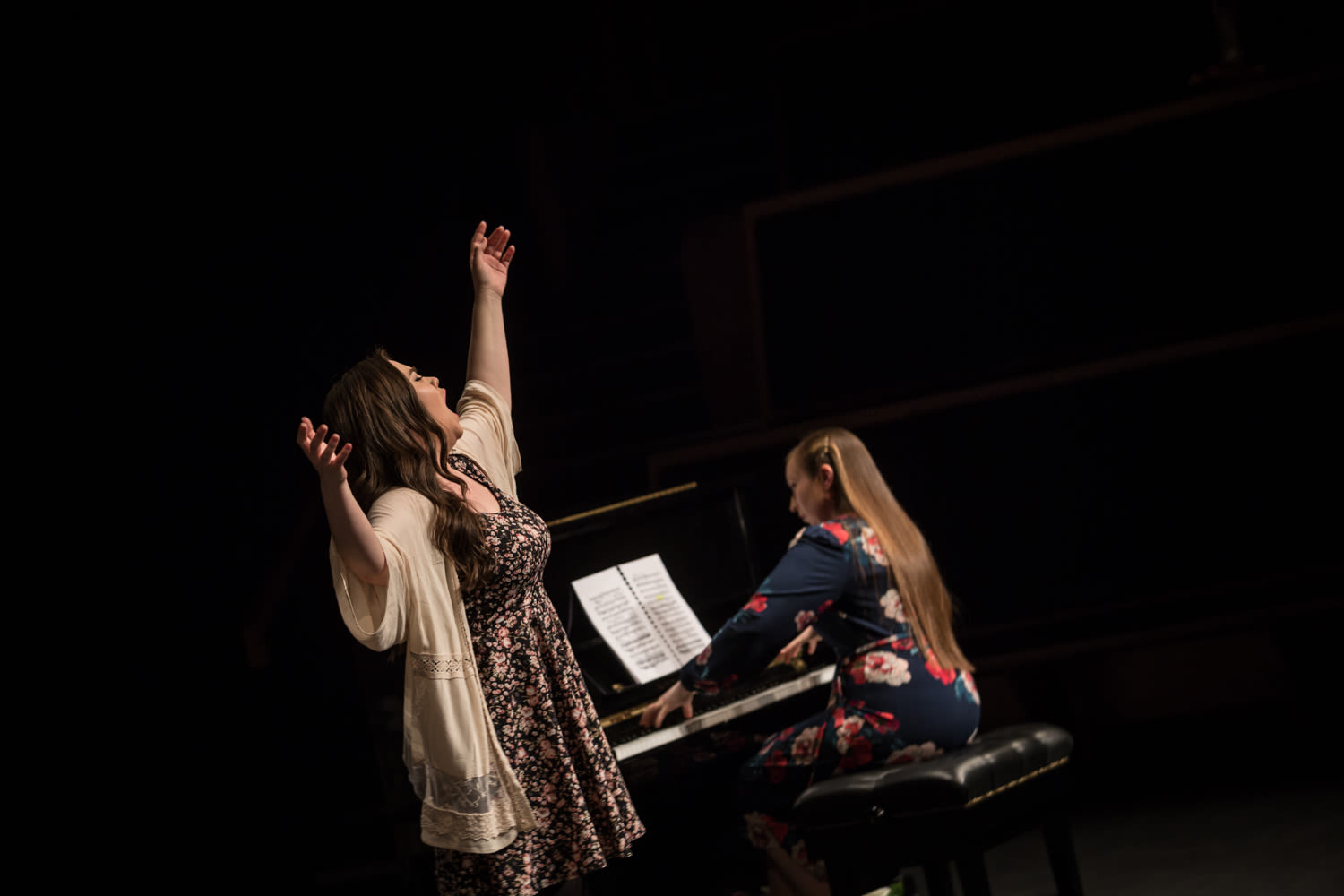 Roadshow 2019 - Irish National Opera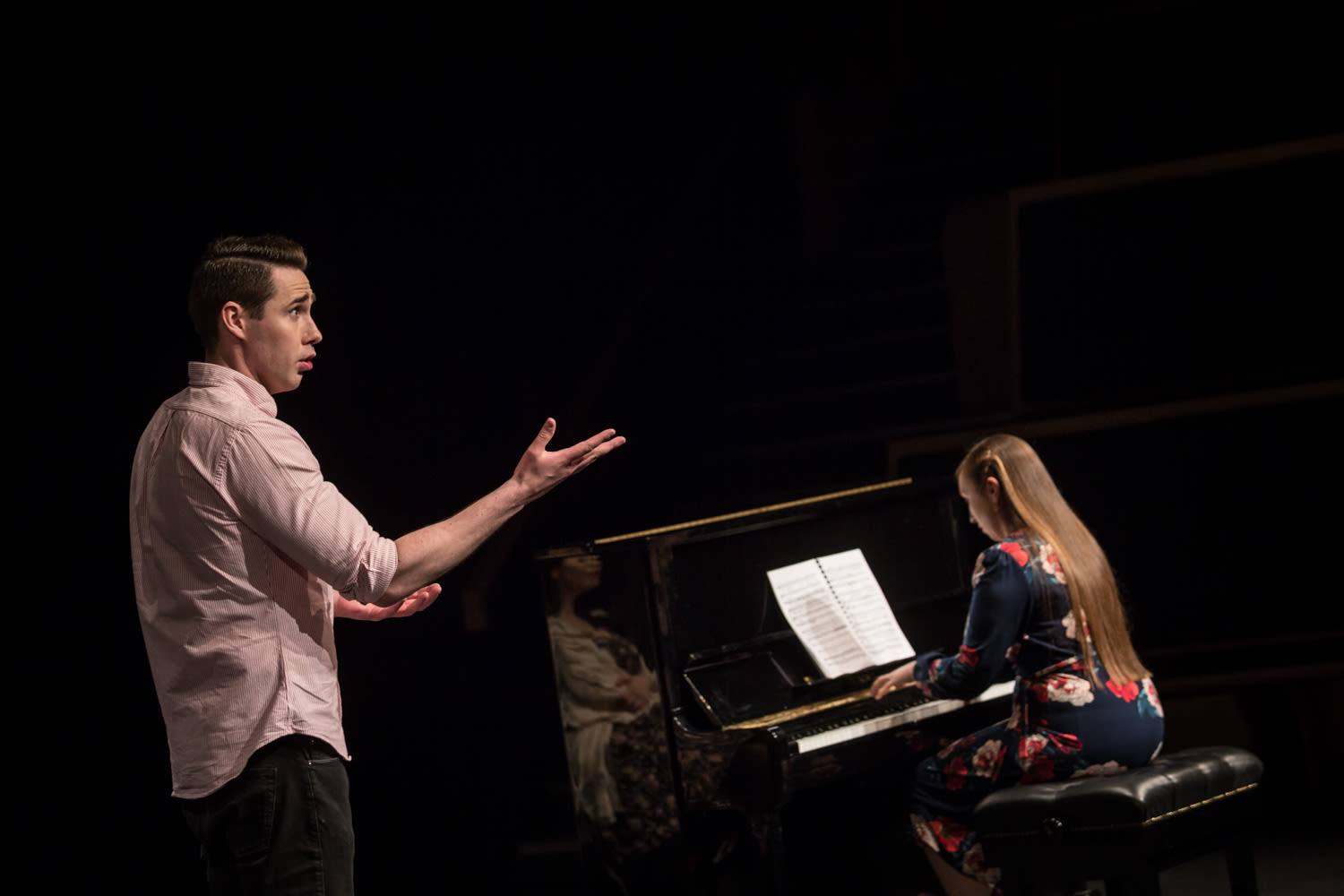 Roadshow 2019 - Irish National Opera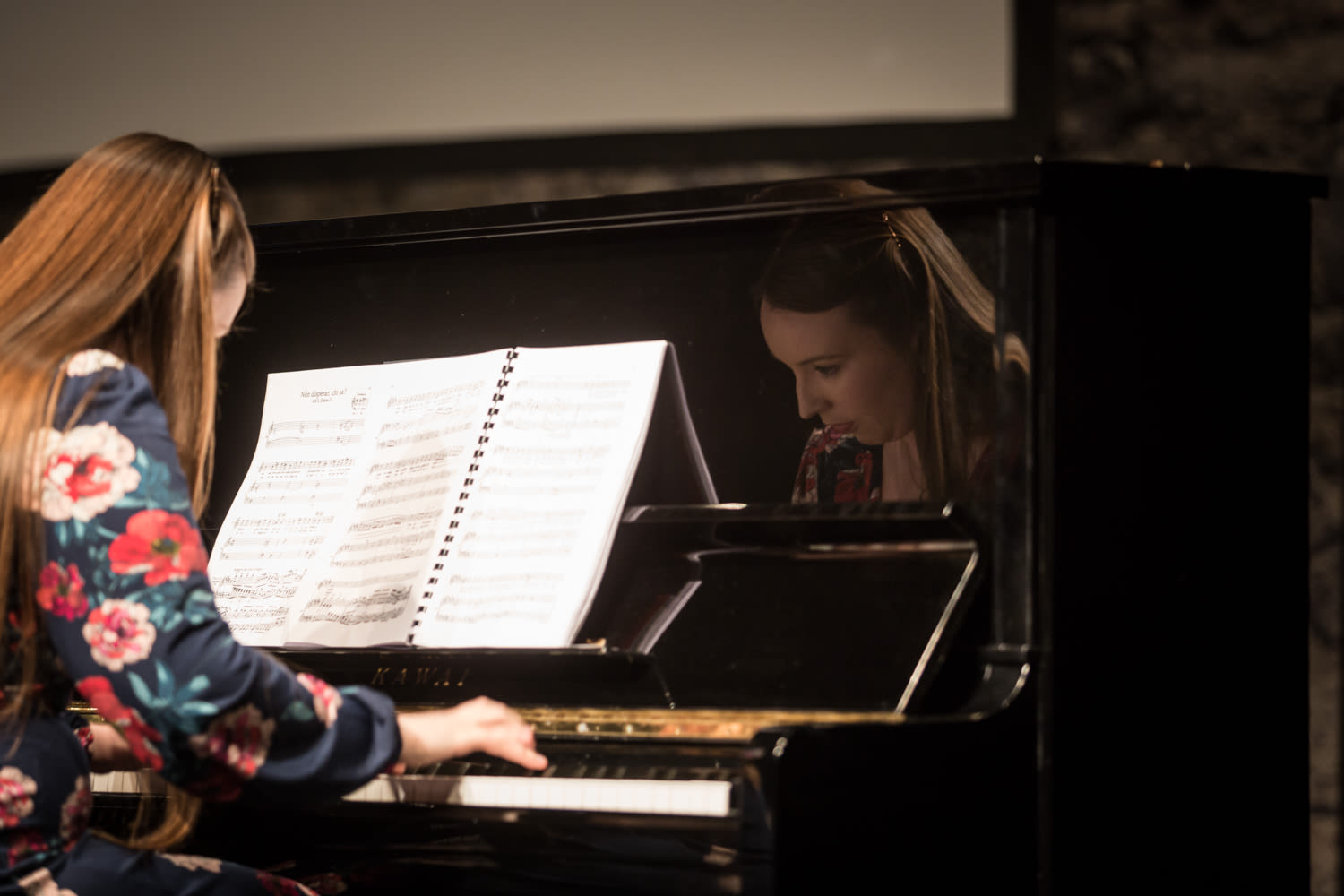 Roadshow 2019 - Irish National Opera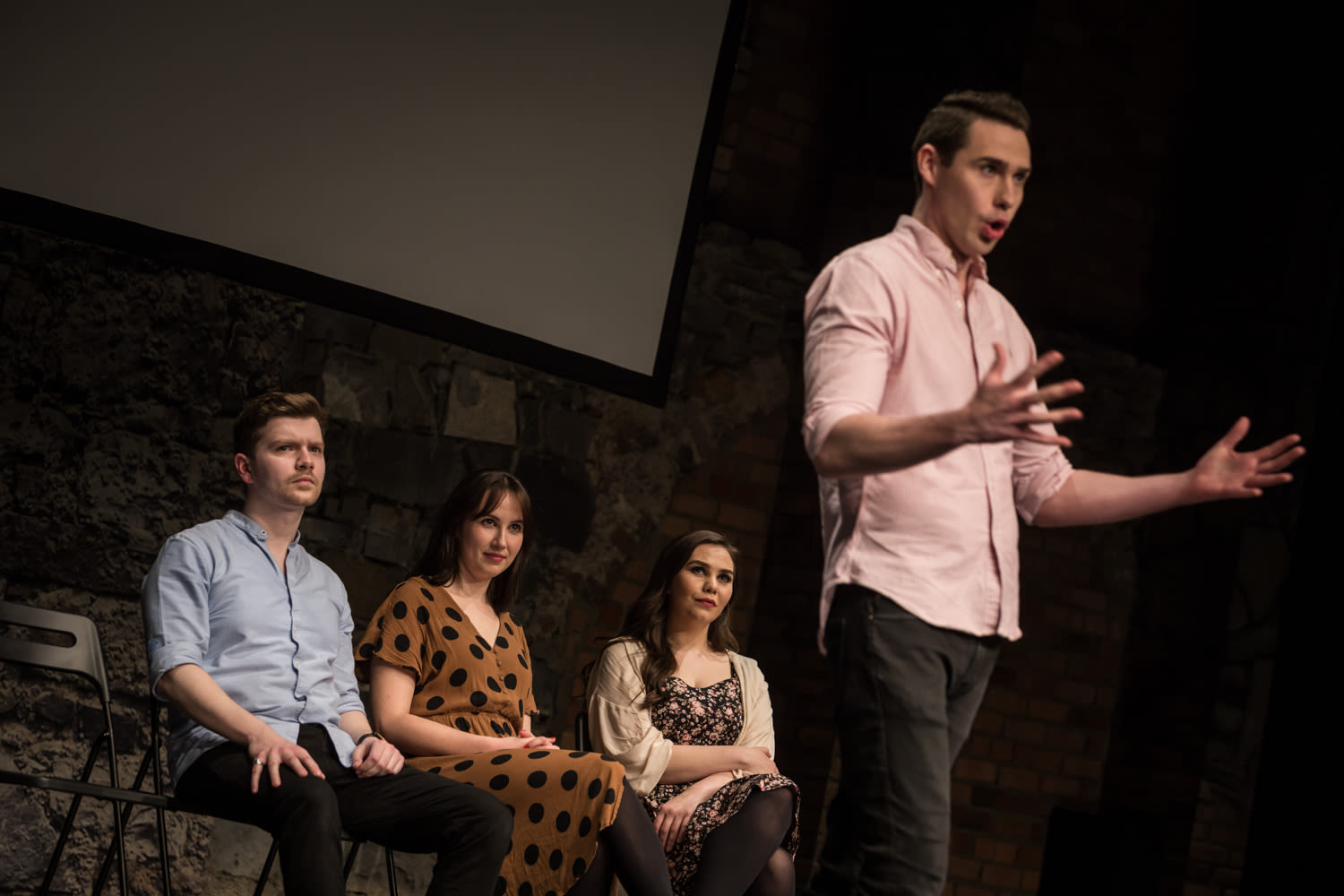 Roadshow 2019 - Irish National Opera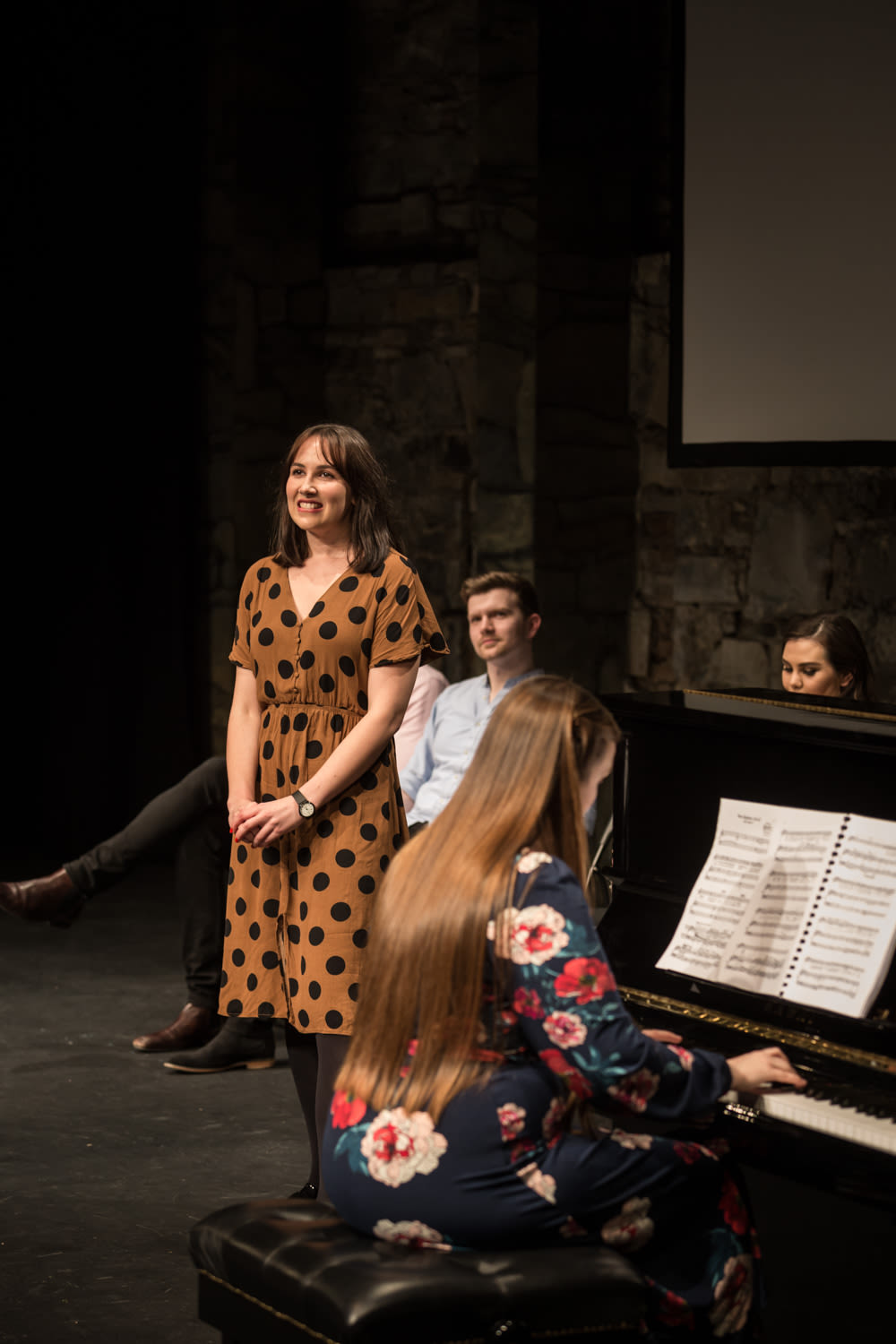 Roadshow 2019 - Irish National Opera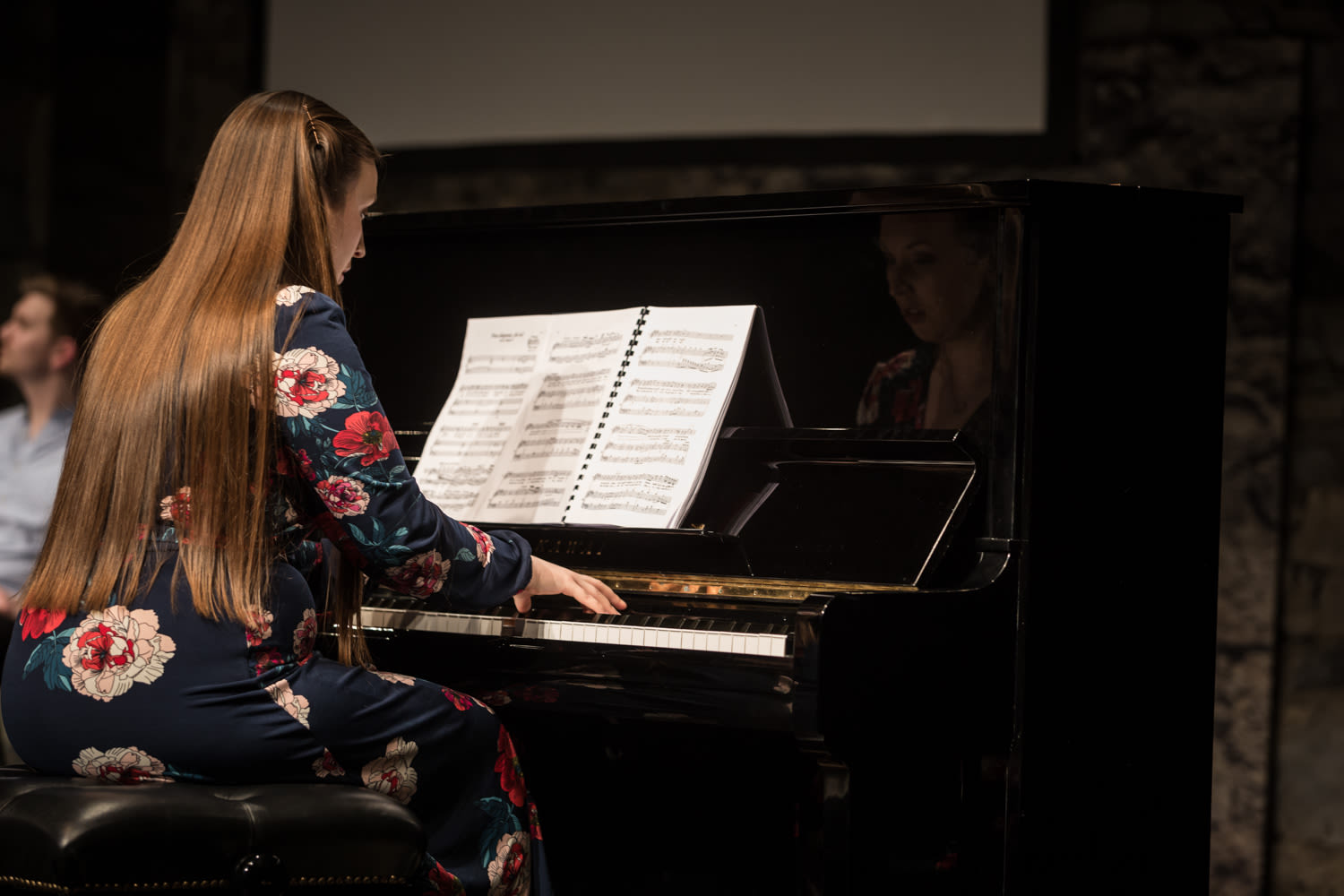 Roadshow 2019 - Irish National Opera
Roadshow 2019 - Irish National Opera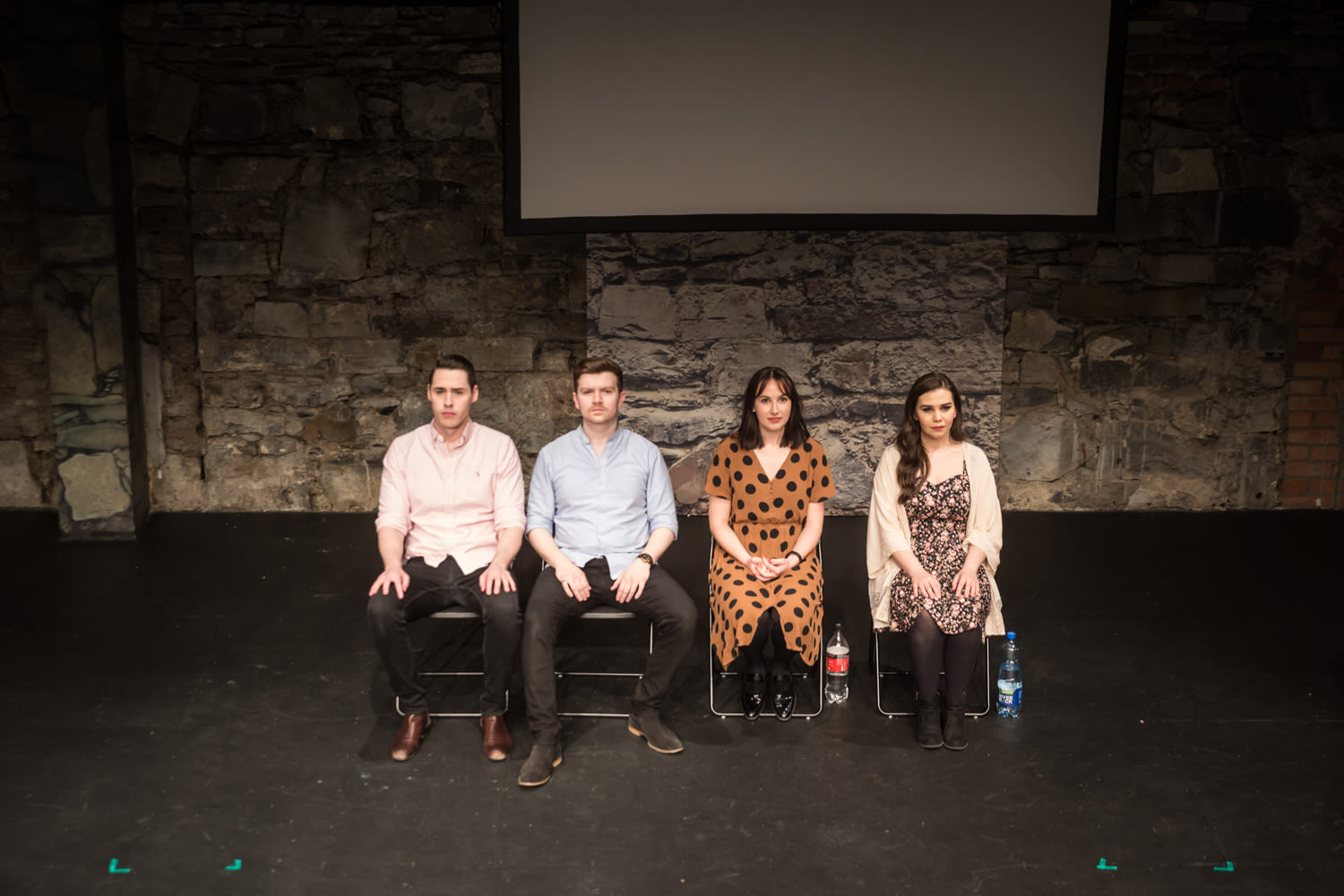 Roadshow 2019 - Irish National Opera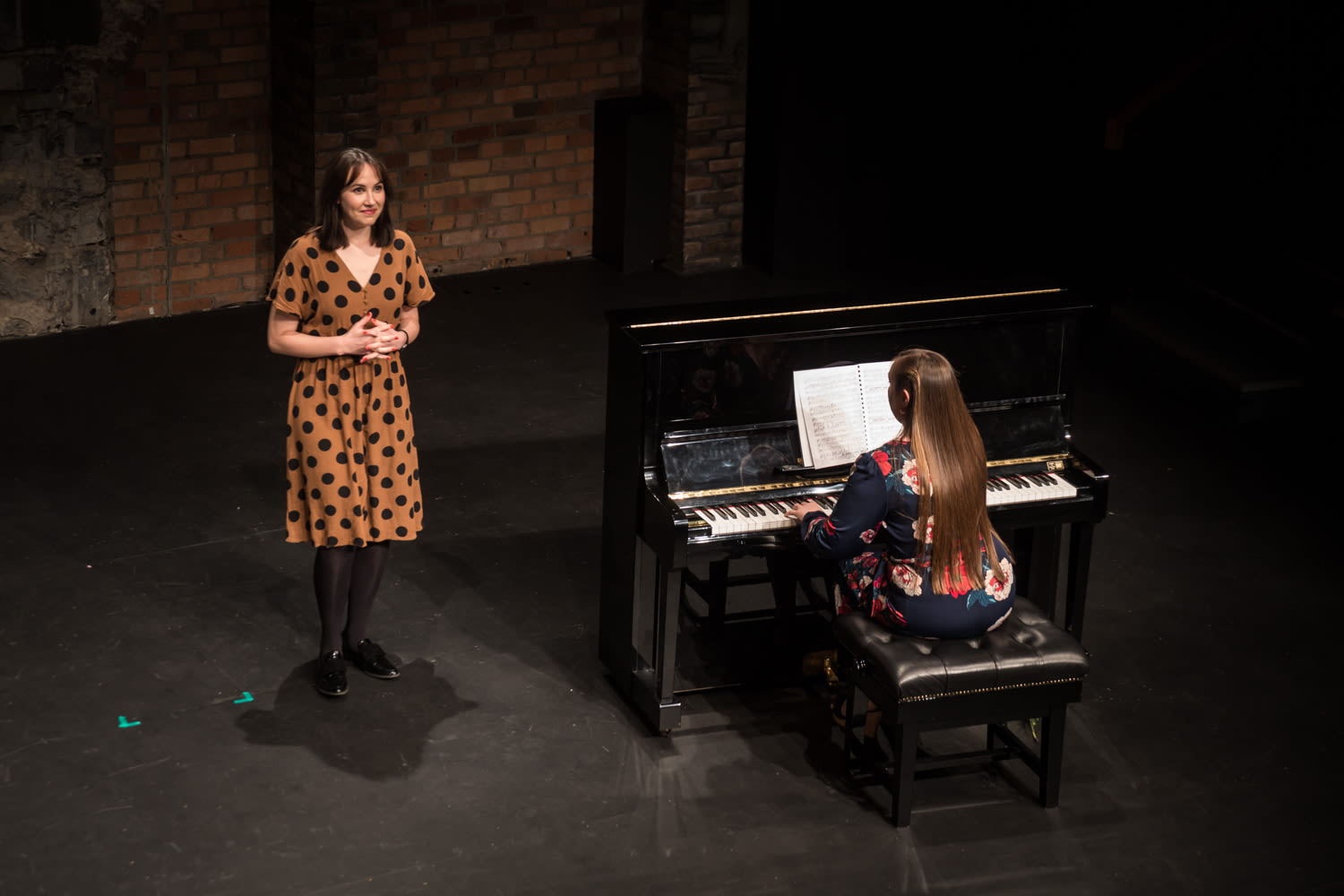 Roadshow 2019 - Irish National Opera
Support sustainable innovation in opera and dance