Irish National Opera Visibility Campaign 2023
Platform Members, Roadshow, Experience Opera and Ballet Online
Werther - Outreach activities
For its new opera production Werther by Jules Massenet, the Irish National Opera decided to organise four activities in four different cities in Ireland to coincide with the tour of Werther. 

In Letterkenny, they partnered up with two schools, where the pupils took part in a four-week writing workshop. They had the opportunity to write poetry which will later be compiled into an anthology for audiences.
In Dundalk, the Irish National Opera worked with a band who wrote their own songs inspired by the story of Werther. They will get to perform them in the foyer of the Opera house.
In Ennis, they associated with a local youth theatre group who are used to devising their own work. They are preparing a performance of their own vision of Werther to be performed in the foyer.
In Cork, Kabin Crew, a local hip-hop group, had the chance to work with the Irish National Opera and perform their songs in the foyer.
For this occasion, the Irish National Opera prepared a video documenting these four highly creative activities. Through this video, they aim at inspiring other young people to participate in such activities by raising the visibility of young people engaging with opera through their own creativity.
Find out more by watching the video below. 
/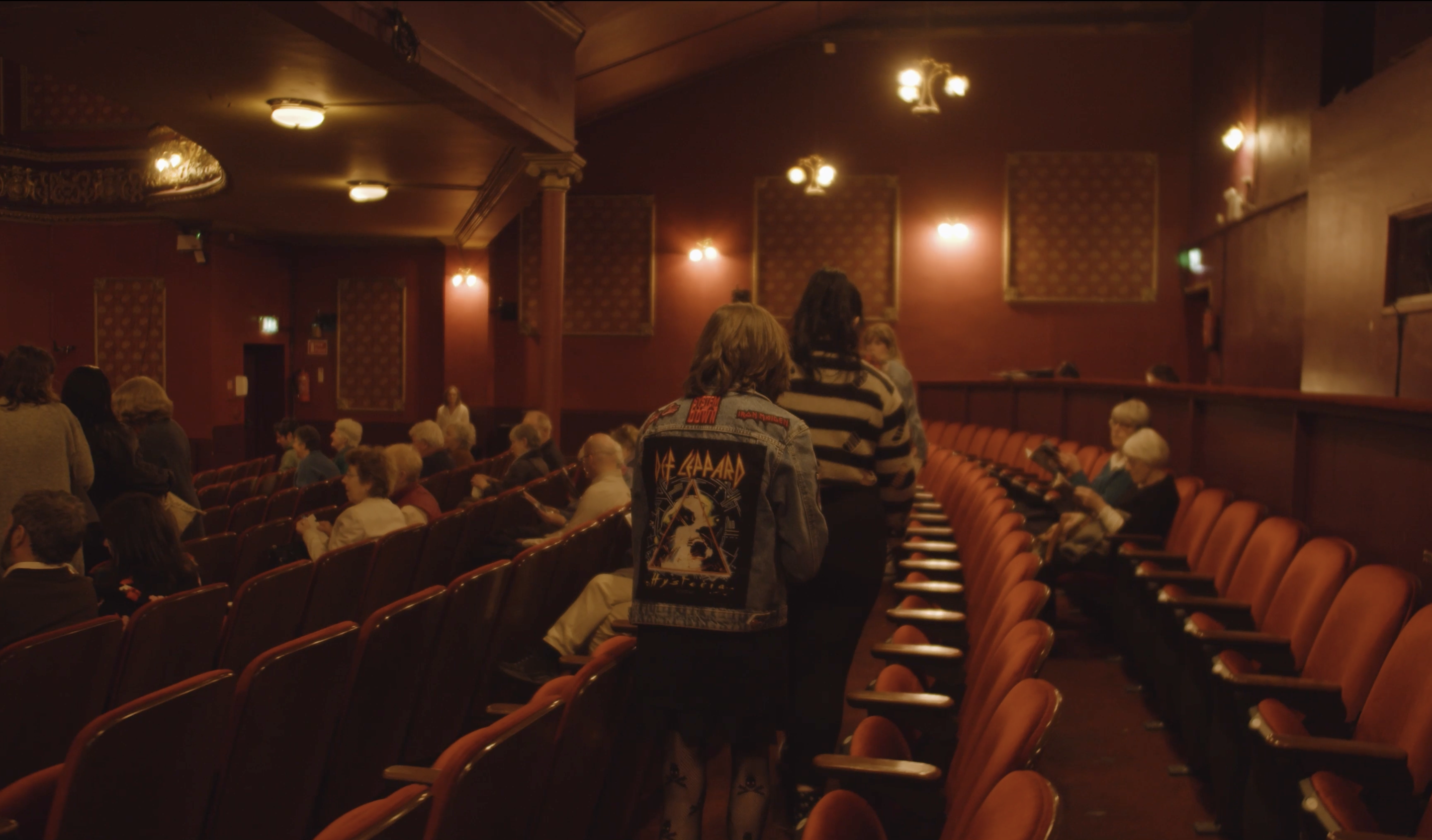 Werther - Outreach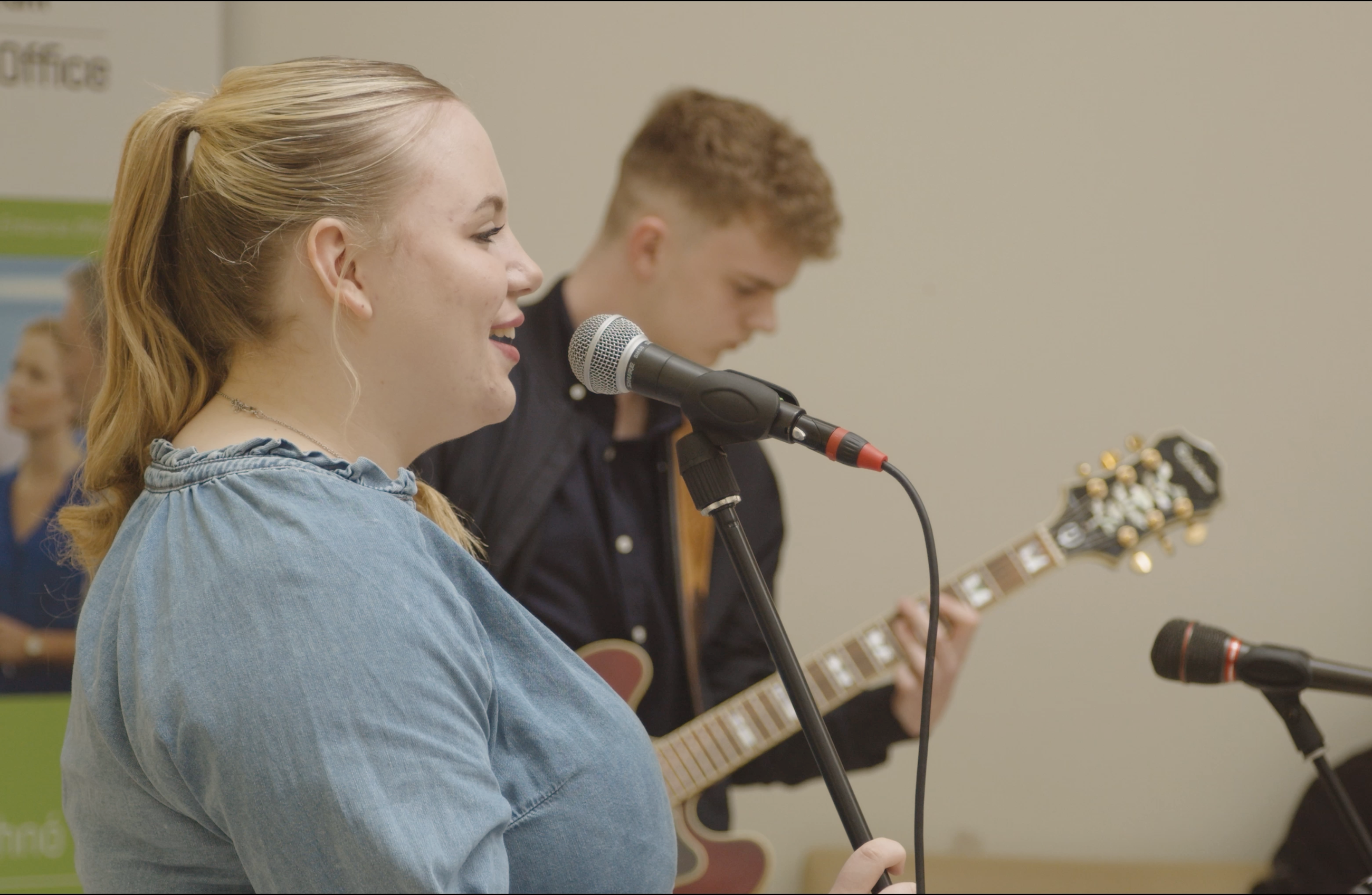 Werther - Outreach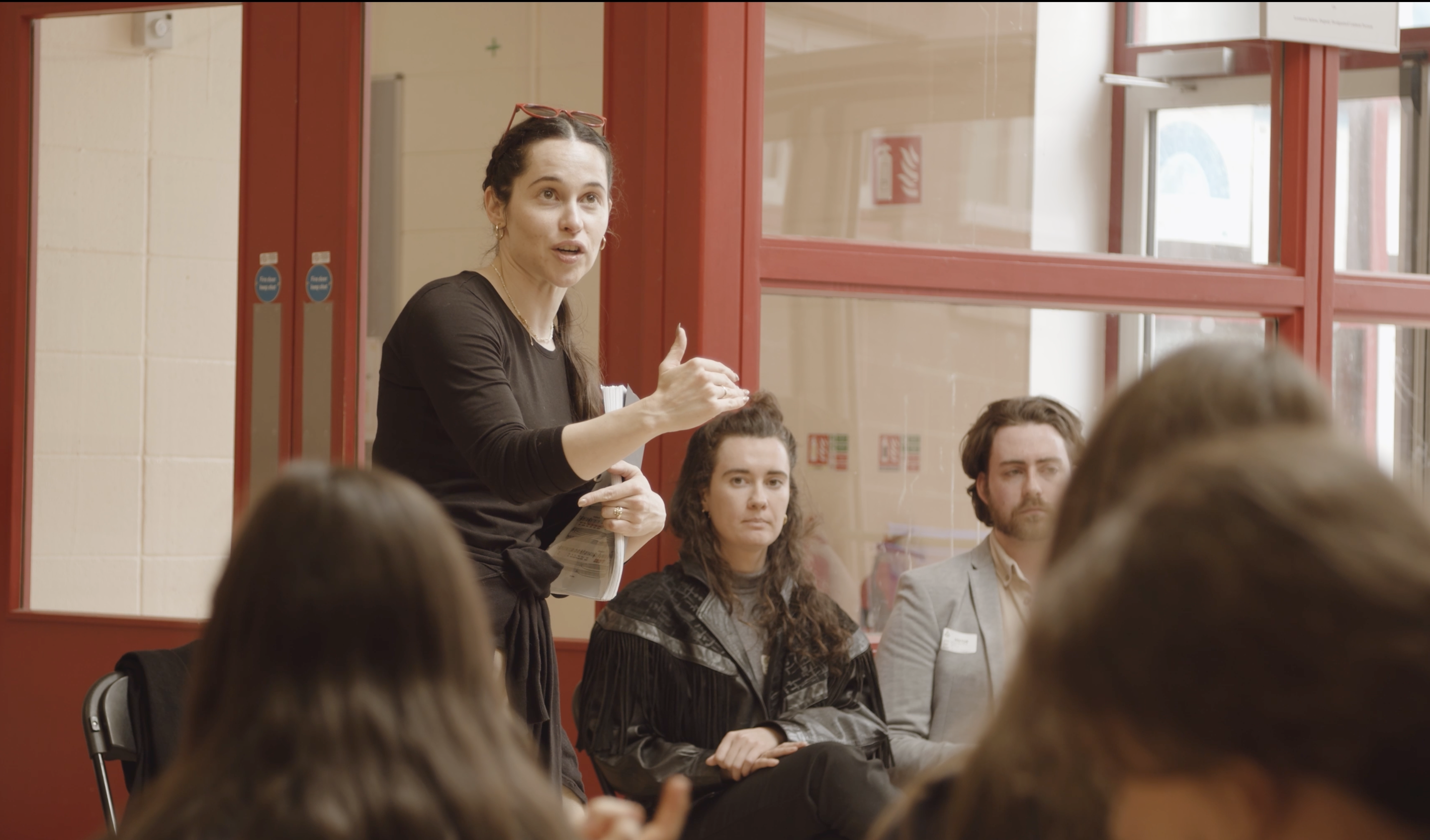 Werther - Outreach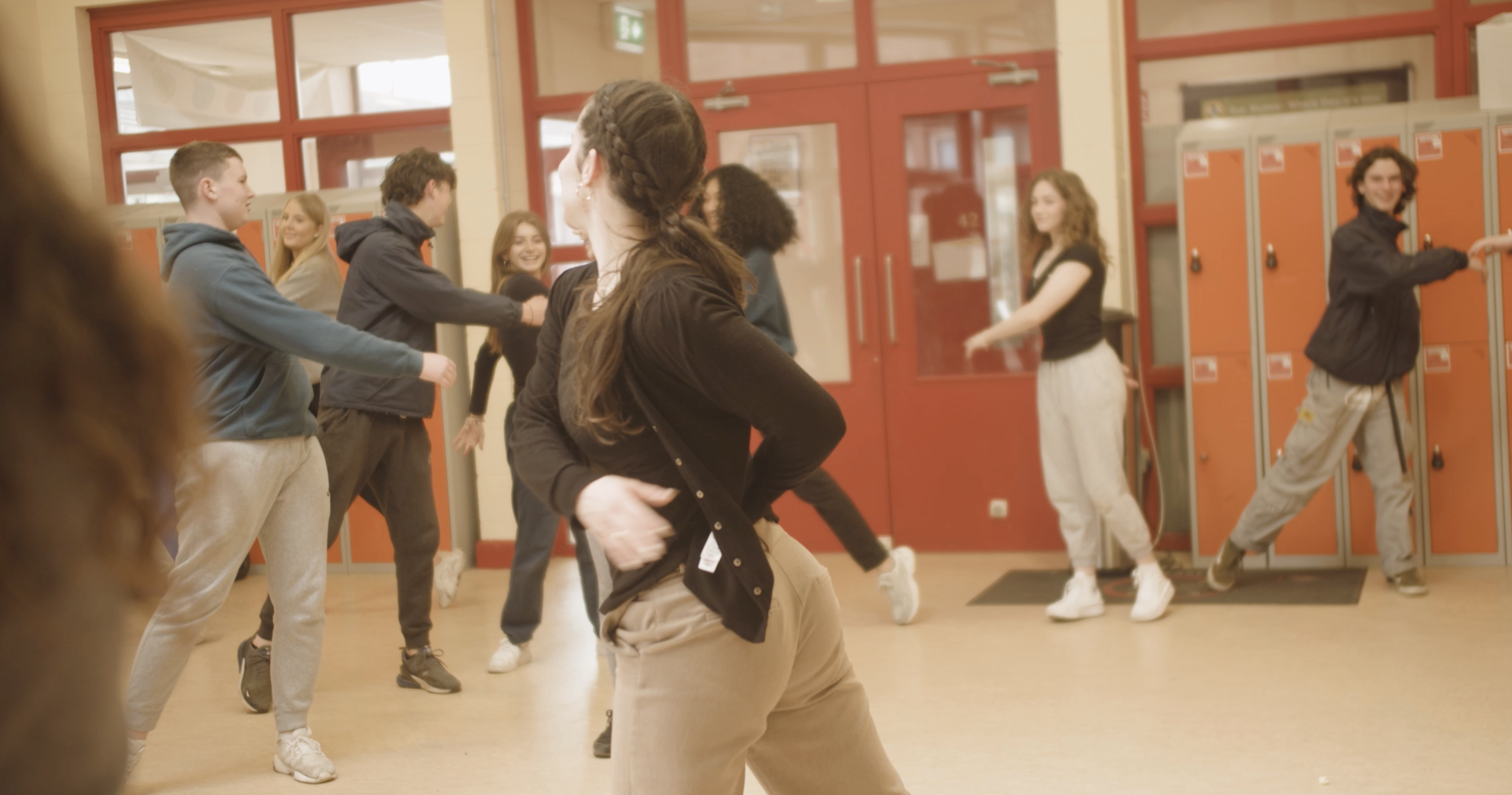 Werther - Outreach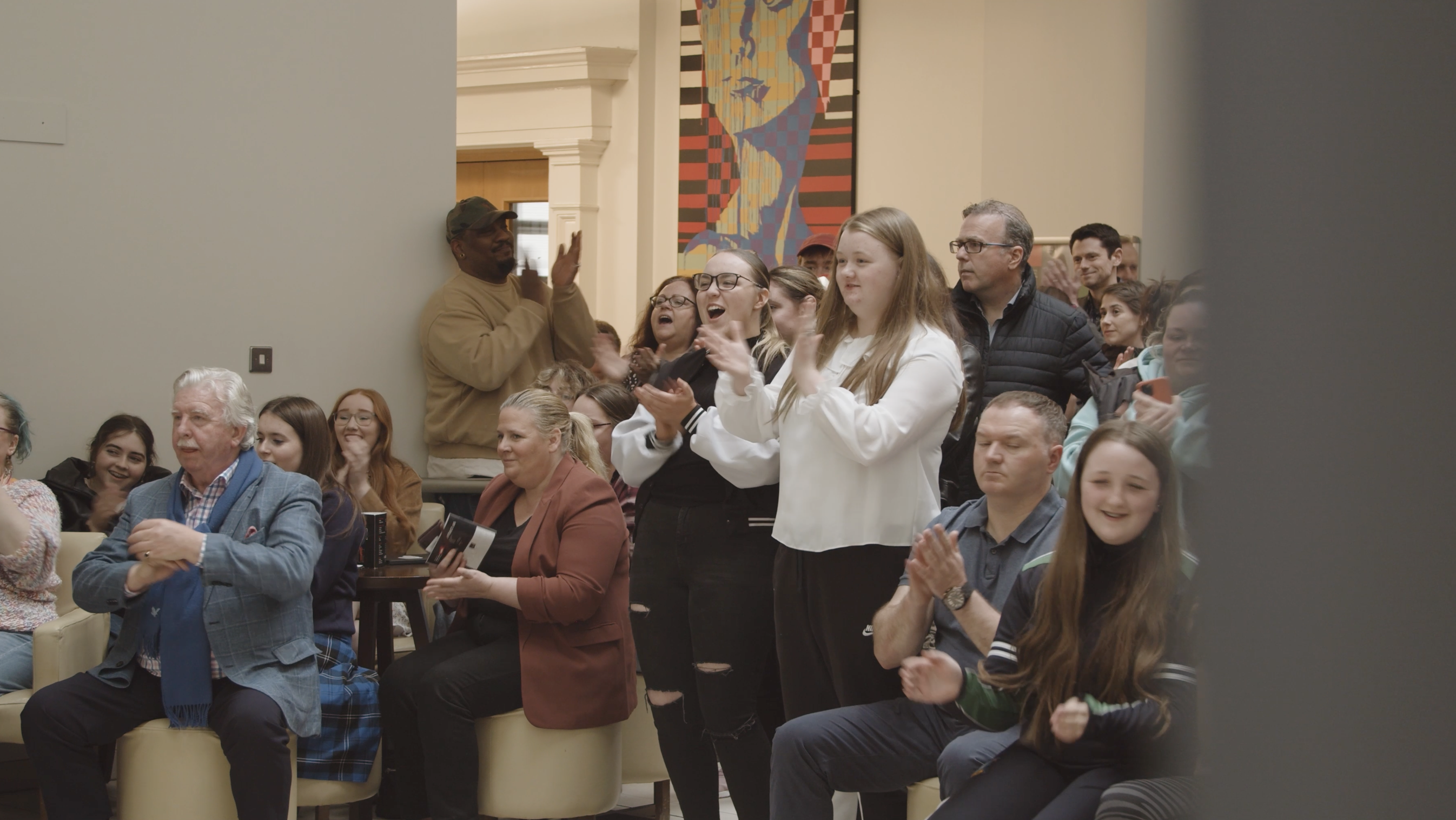 Werther - Outreach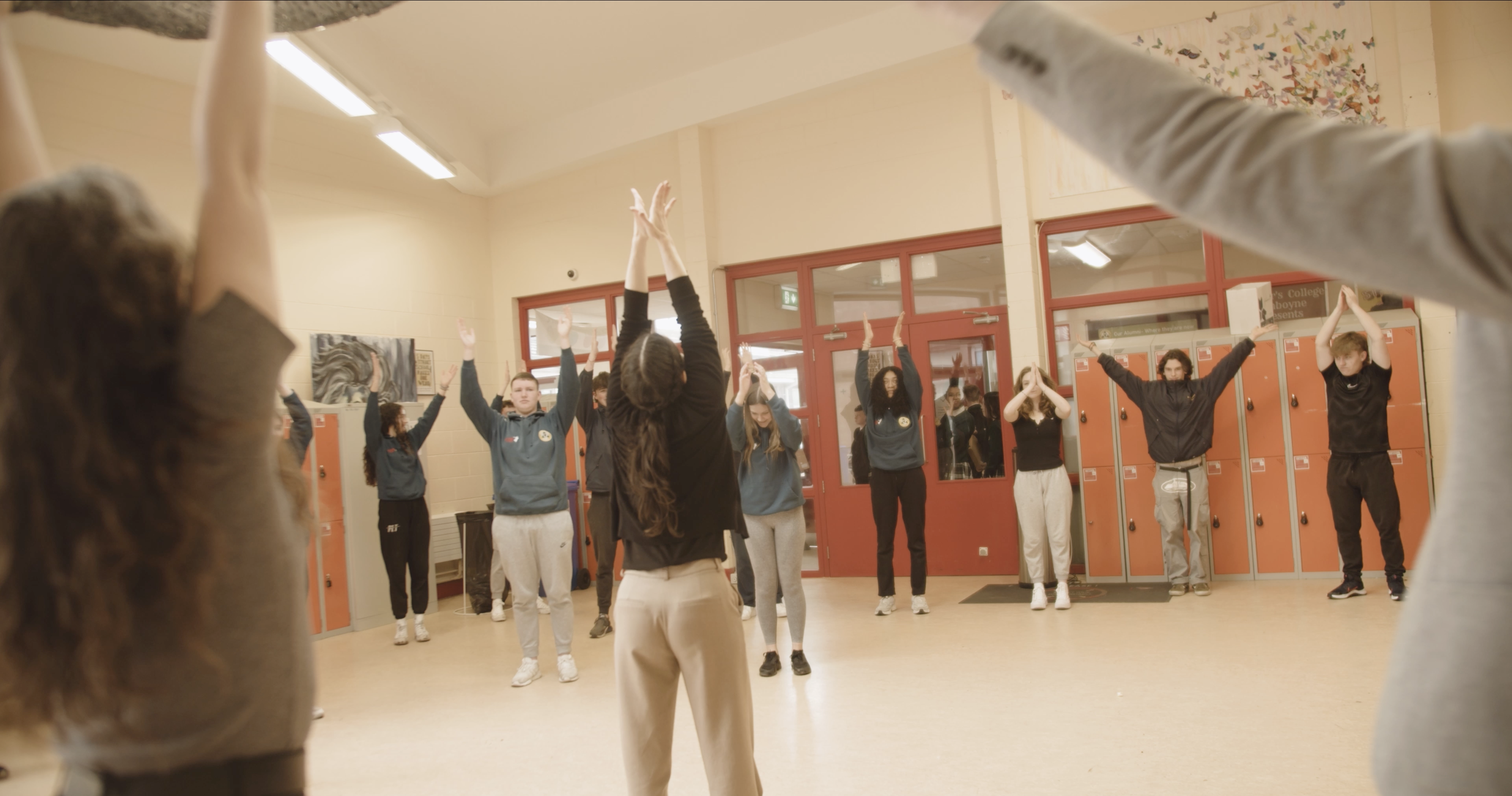 Werther - Outreach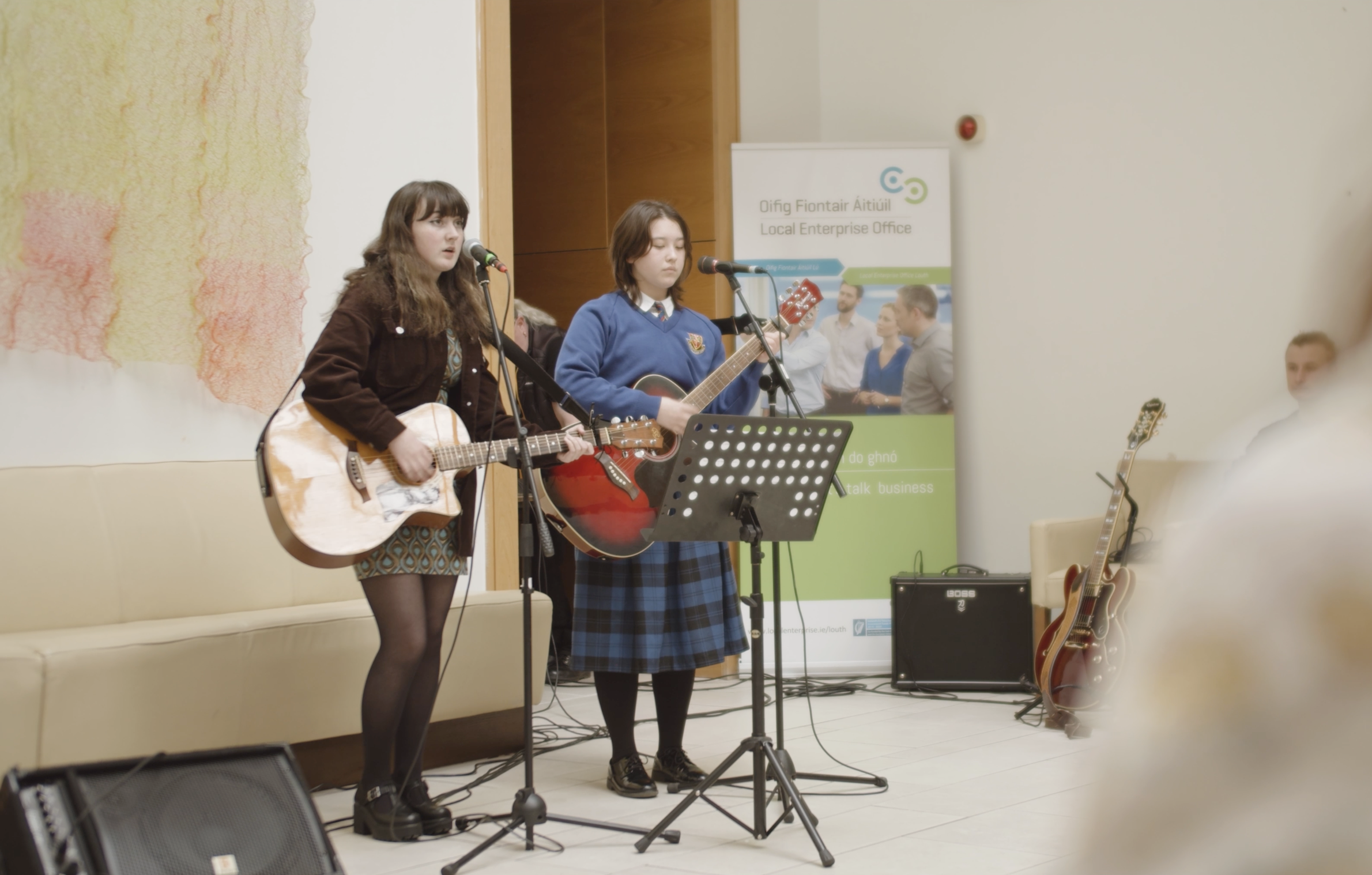 Werther - Outreach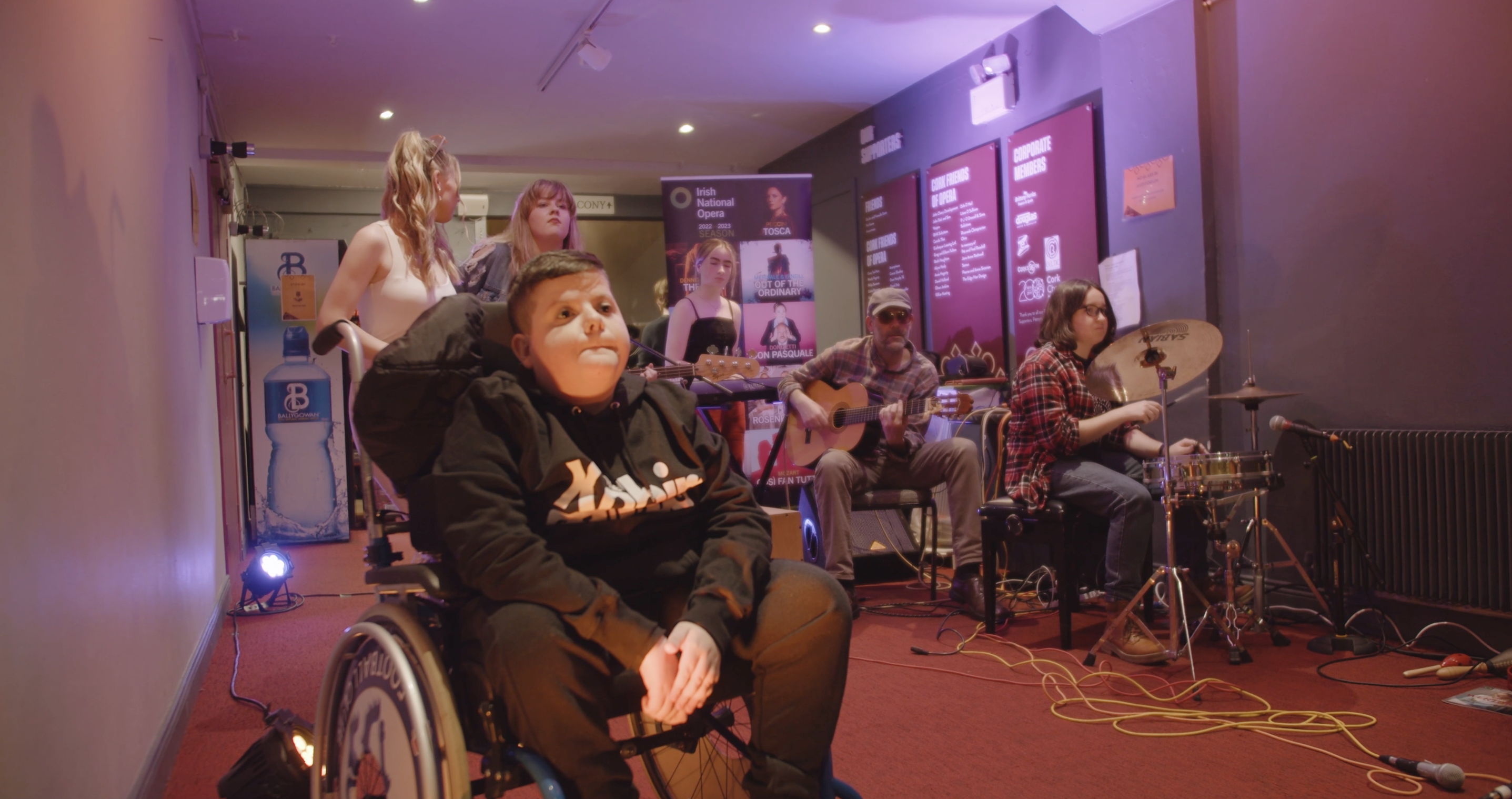 Werther - Outreach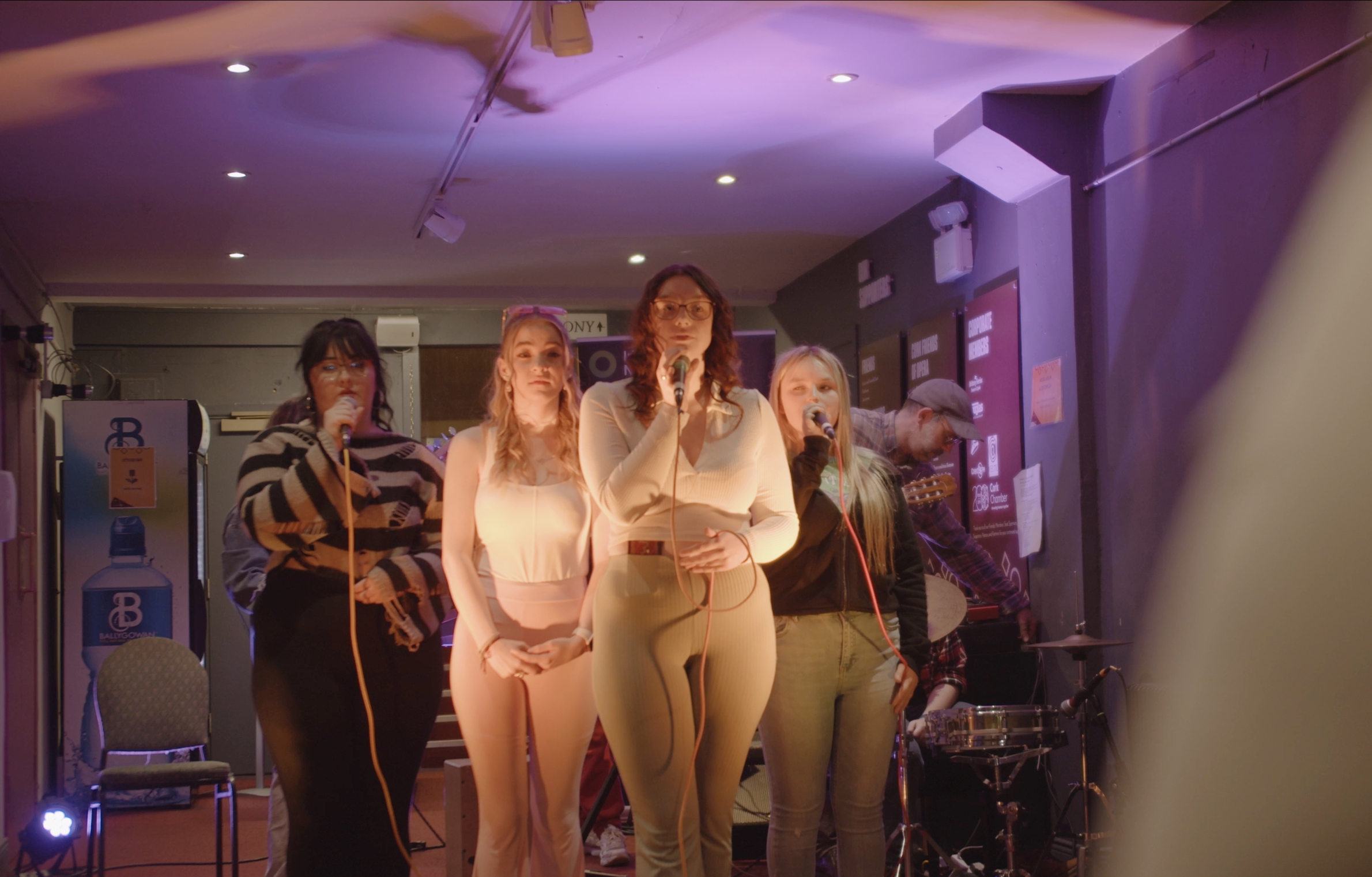 Werther - Outreach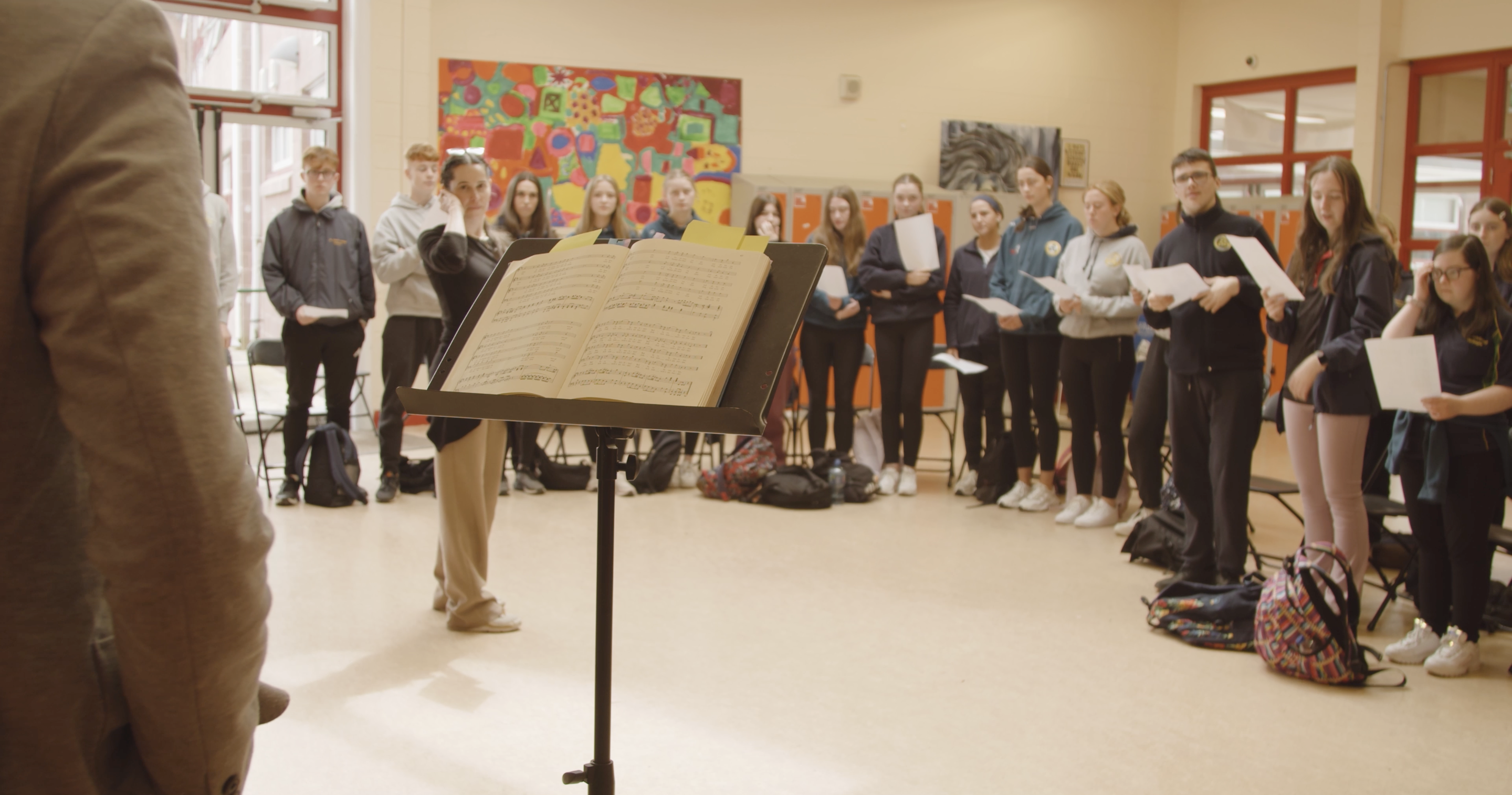 Werther - Outreach
Support sustainable innovation in opera and dance