FEDORA

Prize for Education
Shortlist 2019
Back to Shortlists
Touche le ciel - Dance & New Technologies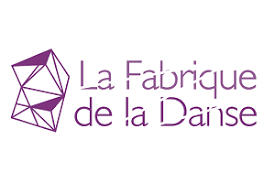 France
La Fabrique de la Danse
Presentation
"Dance & New Technologies" provides its beneficiaries with not only a cultural opening about artistic creation in using innovation means, but also enables them to develop and gain essential skills to evolve in the world - collaboration, listening, curiosity, tolerance, emotional intelligence- through different activities:
- Approach of contemporary dance and discovery of contemporary choreographers
- Discovery of improvisation and choreographic composition with young emerging choreographers
- Sensibilisation to professions in the artistic creation field
- Visits, shows and meetings with artists in cultural institutions ( CENTQUATRE-Paris, Théâtre National de Chaillot, Gaîté Lyrique, Philharmonie de Paris)
- Experimentations of original technologies with expertss (video mapping, 3D jumpsuit…)
- Training session for tools and pedagogy used in choreography for teachers 
The project ends with different restitutions : exhibitions and meetings with families in the schools. It relies on three digital tools in order to ease the knowledge management (Datadanse, Numeridanse et DanceNote). 
Finally, thanks to a partnership with Le Regard du Cygne, the project is widening for the third edition and will include next year 400 hours of artistic workshops, regularly dispatched, for pupil of the school "école des Amandiers" and secondary school " collège Robert Doisneau" (Paris 20), for two others pre-schools and elementary schools of the neighbourhood. The association wishes to duplicate the project to the other schools of the Robert Doisneau education network (priority education network), and possibly to others schools located in the east of Paris in the following years.
  Restitution de l'année dernière au Regard du Cygne par les élèves de l'école des Amandiers :  

  Vidéo de fin de projet au collège Robert Doisneau  :
/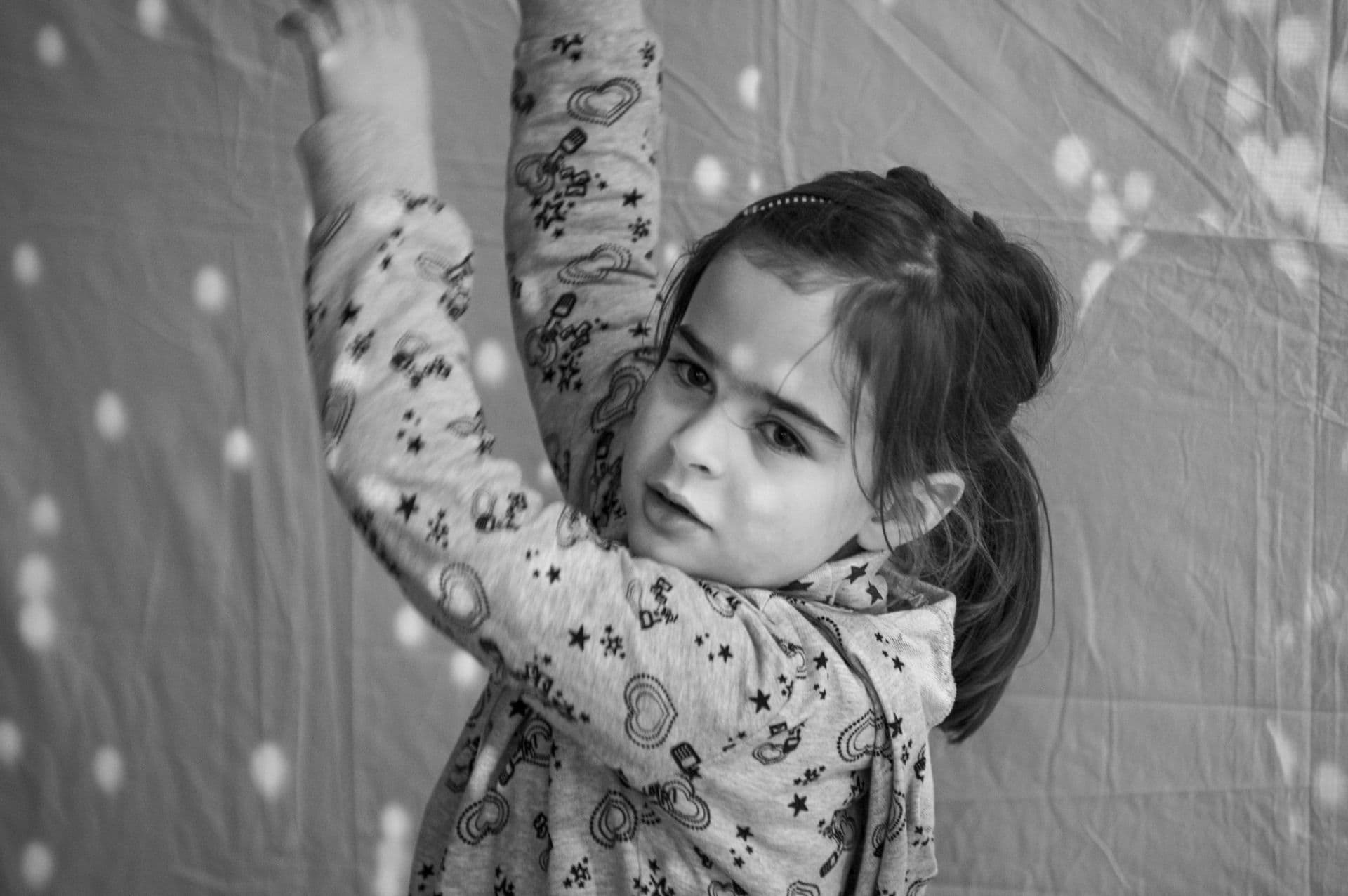 _K3E2734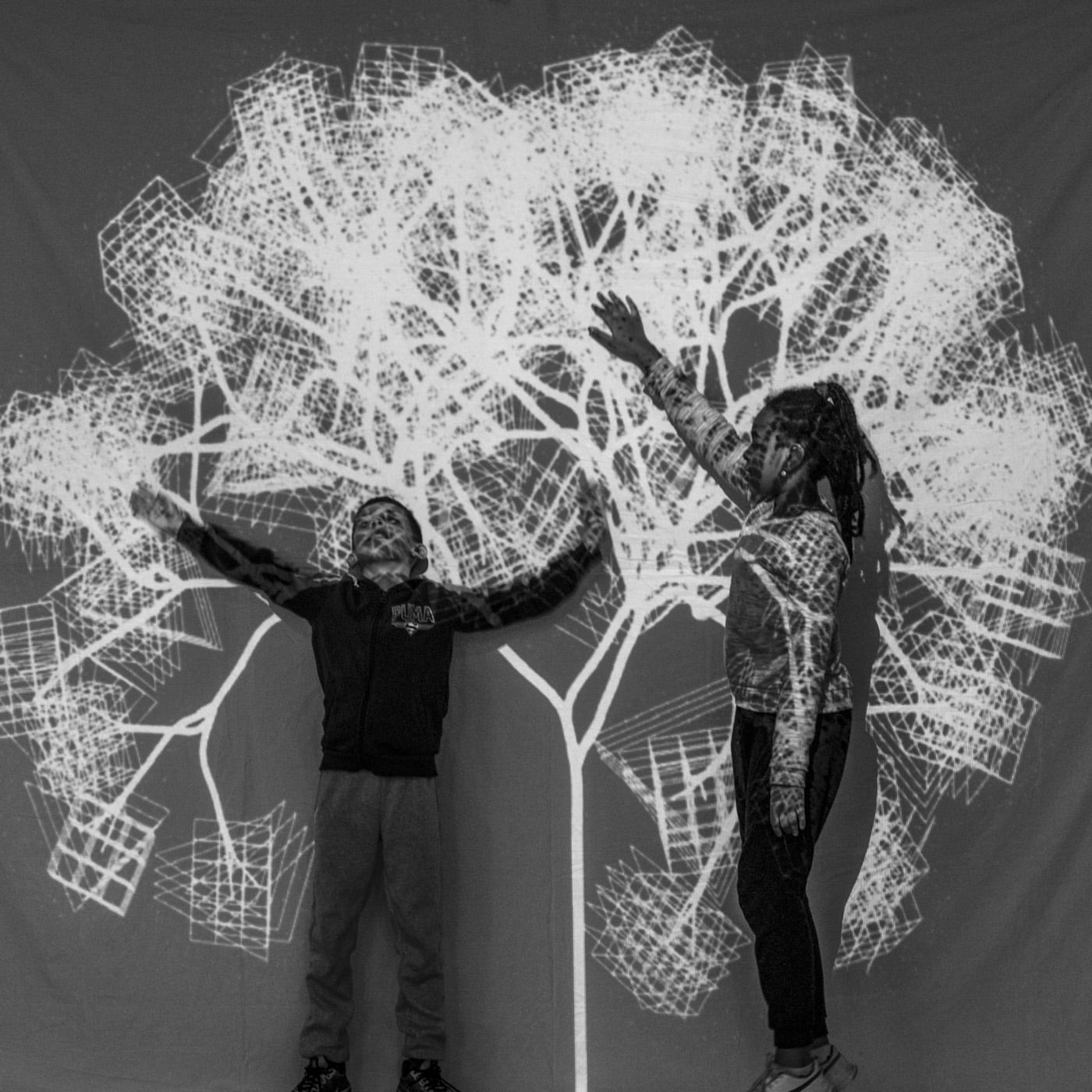 _K3E4634
_K3E4681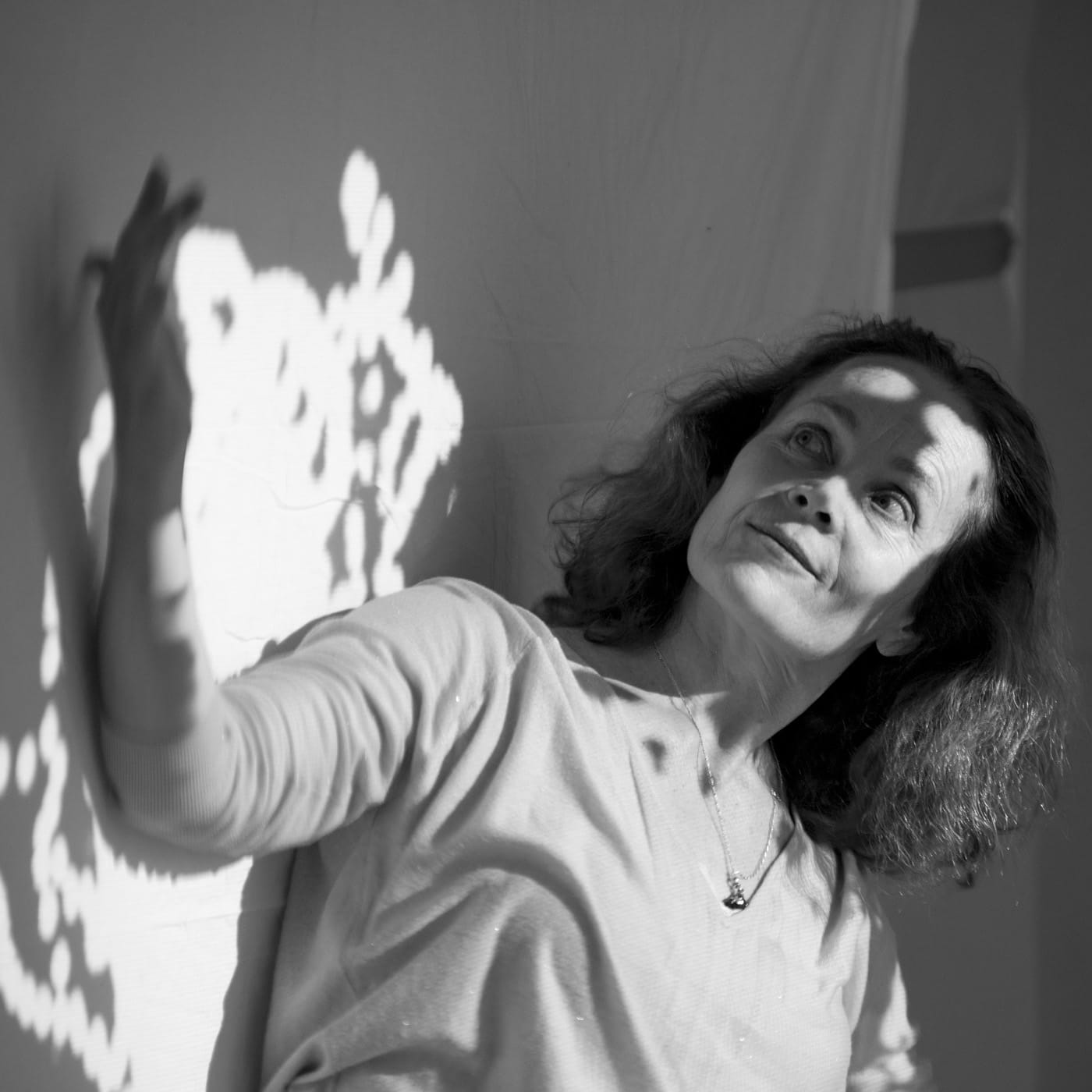 _K3E3855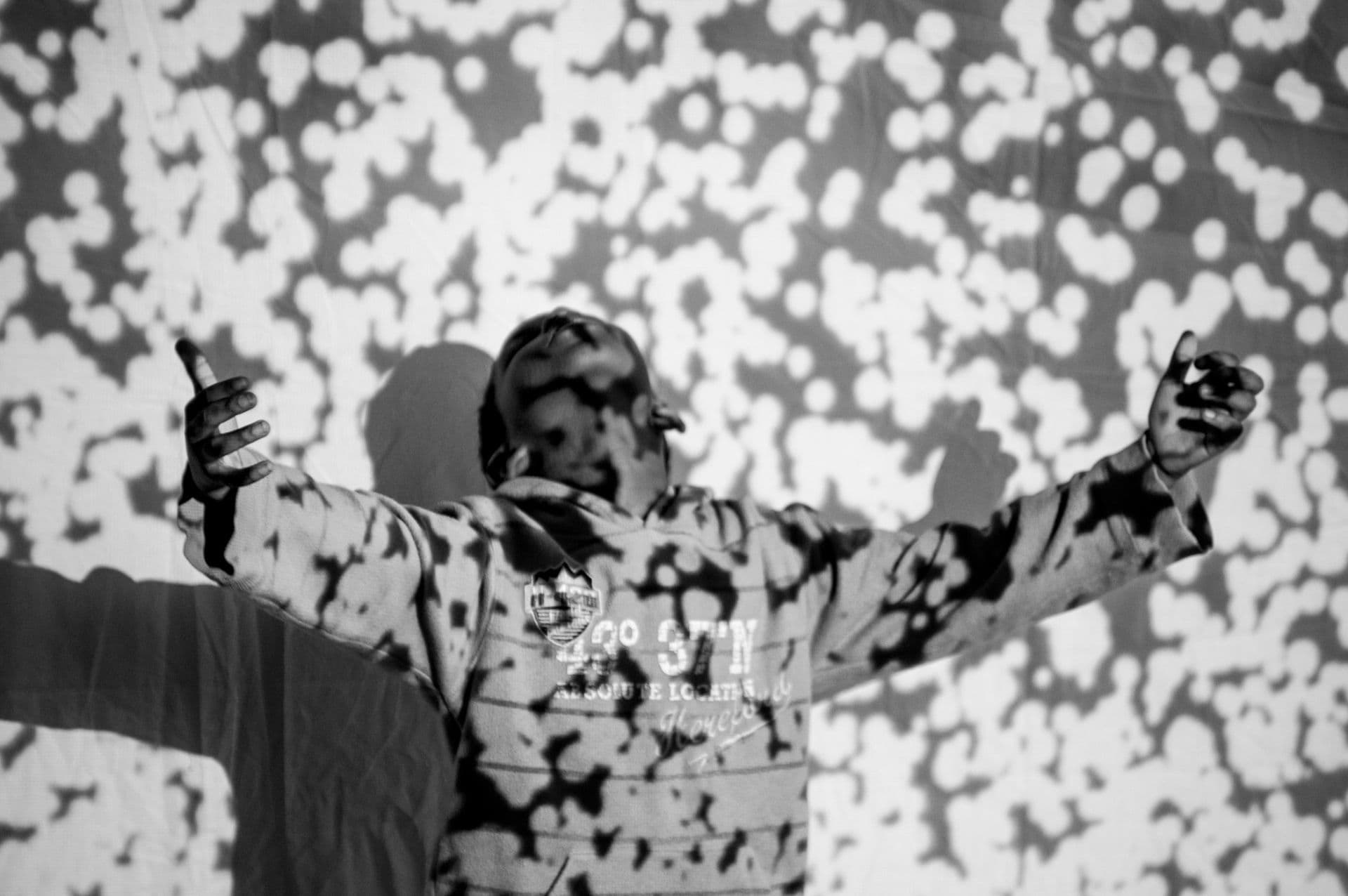 TCiel-11-01-CP-K3E2931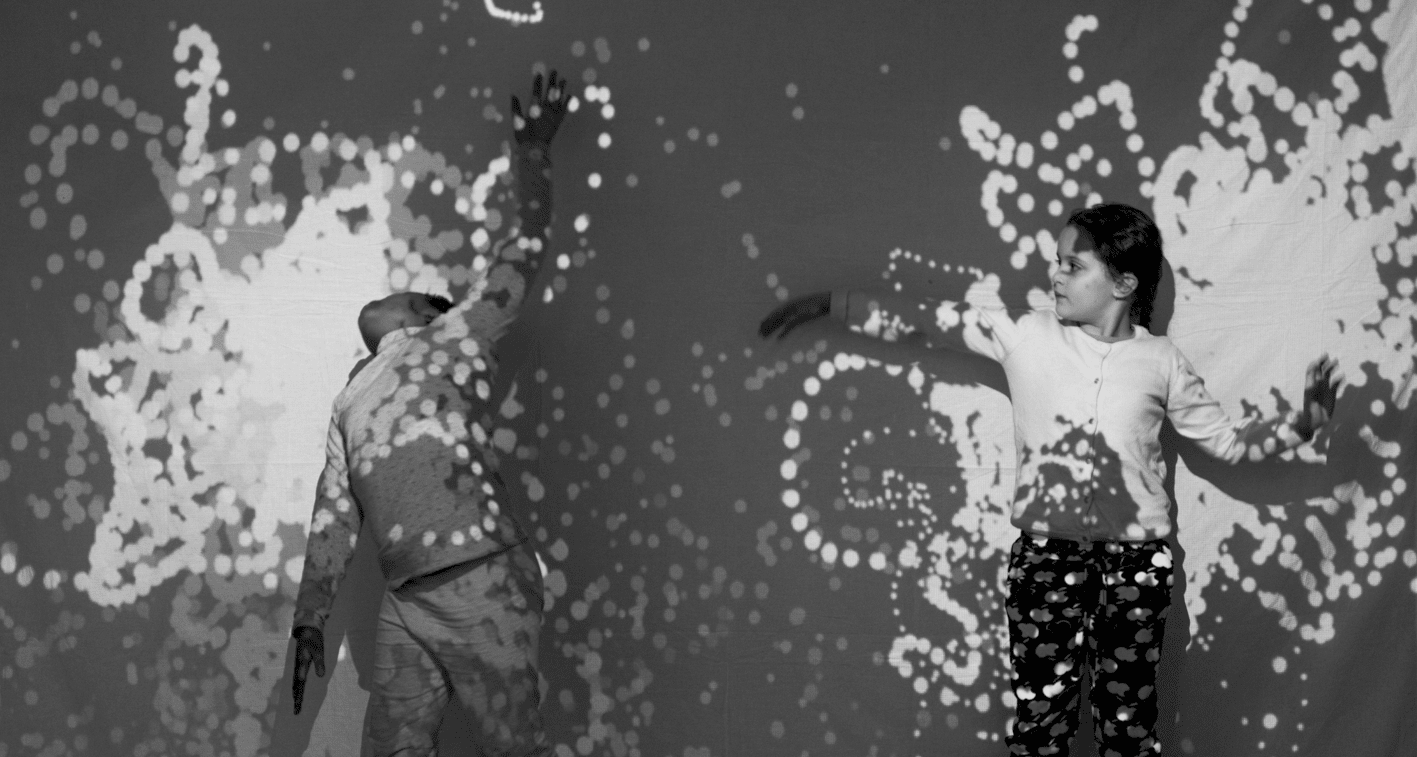 Stauble 8x15_K3E3976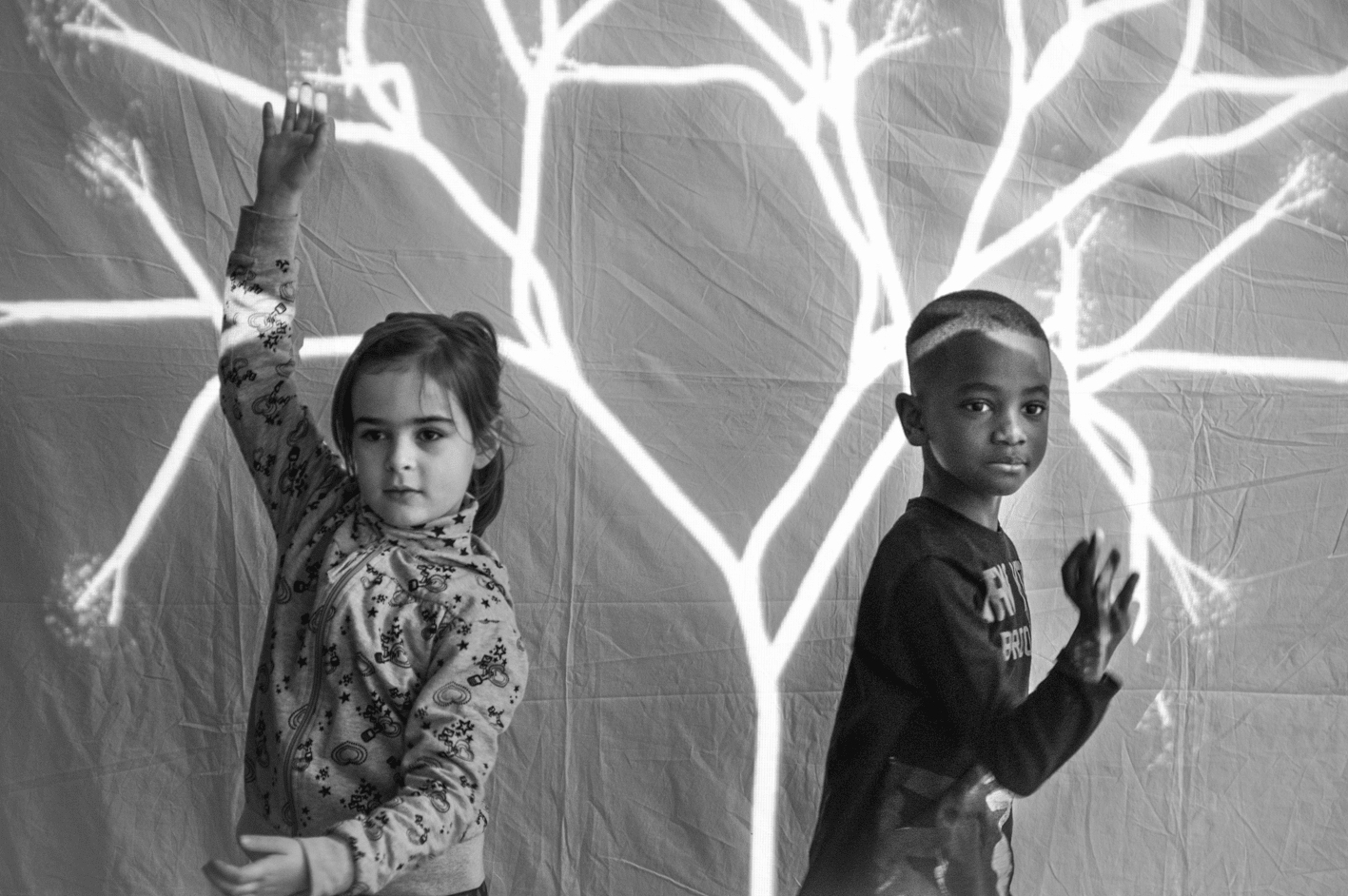 Stauble 10x15_K3E2847
Artistic Team
The successful completion of the project is possible thanks to the involvement of 2 team, an operating one and an artistic one. The operating project is composed of Orianne Vilmer, the president of La Fabrique de la Danse (LFD), Alexandre Legay (LFD) , the administrator of this project, Clara Schwarz (LFD), the coordinator of the whole project and Camille Verdeau, the coordinator for Le Regard du Cygne for the secondary school, and of the two directors of both schools, François Bonnard et Karim Yahiaoui. The whole teaching team is also involved in designing the content and methods of the sessions.
The artistic team is headed by Christine Bastin, the artistic director of La Fabrique de la Danse, an experimented choreographer who took part in designing the methodology during the first edition. The young choreographers who facilitated the dance sessions are Tess Blanchard, Marie Simon, Anaïs Rouch, Elsa Lyzcko, Rémi Esterle, Marion Parrinello, Smaïl Kanouté, Marie Désoubeaux, Sylvain Riéjou, Nicola Vacca , Delphine Demont, Eva Klimockova (slovak). All belong to the La Fabrique de la Danse and Le Regard du Cygne networks. The artistic team is also composed of the videast, K Goldstein, who takes photos and videos to the instagram page and the documentary film, and of the photograph Emmanuelle Staüble. All these professionals have been selected for their willingness to take part in this project and their capacity to learn and to adapt to school environment constraints.
Christine Bastin
Choreographer
Alexandre Legay
General Secretary
Clara Schwarz
Coordinator of the project
Partners
Le Regard du Cygne
France
Ecole élémentaire des Amandiers
France
Collège Robert Doisneau
France
The 20th District Conservatory
France