Theater Magdeburg Roadshow 2019
Roadshow
On the occasion of this year's Roadshow, Theater Magdeburg organised a singing workshop one hour before the performance of the interactive opera for children »Hoffmanns Erzählungen« (Tales of Hoffmann) by Jacques Offenbach.

During the workshop the children and parents learned the content and the singing parts to be sung during the performance. It was a great occasion to create awarness about FEDORA's mission and introduce the new FEDORA Education Prize.
Click here to discover more about this production.

/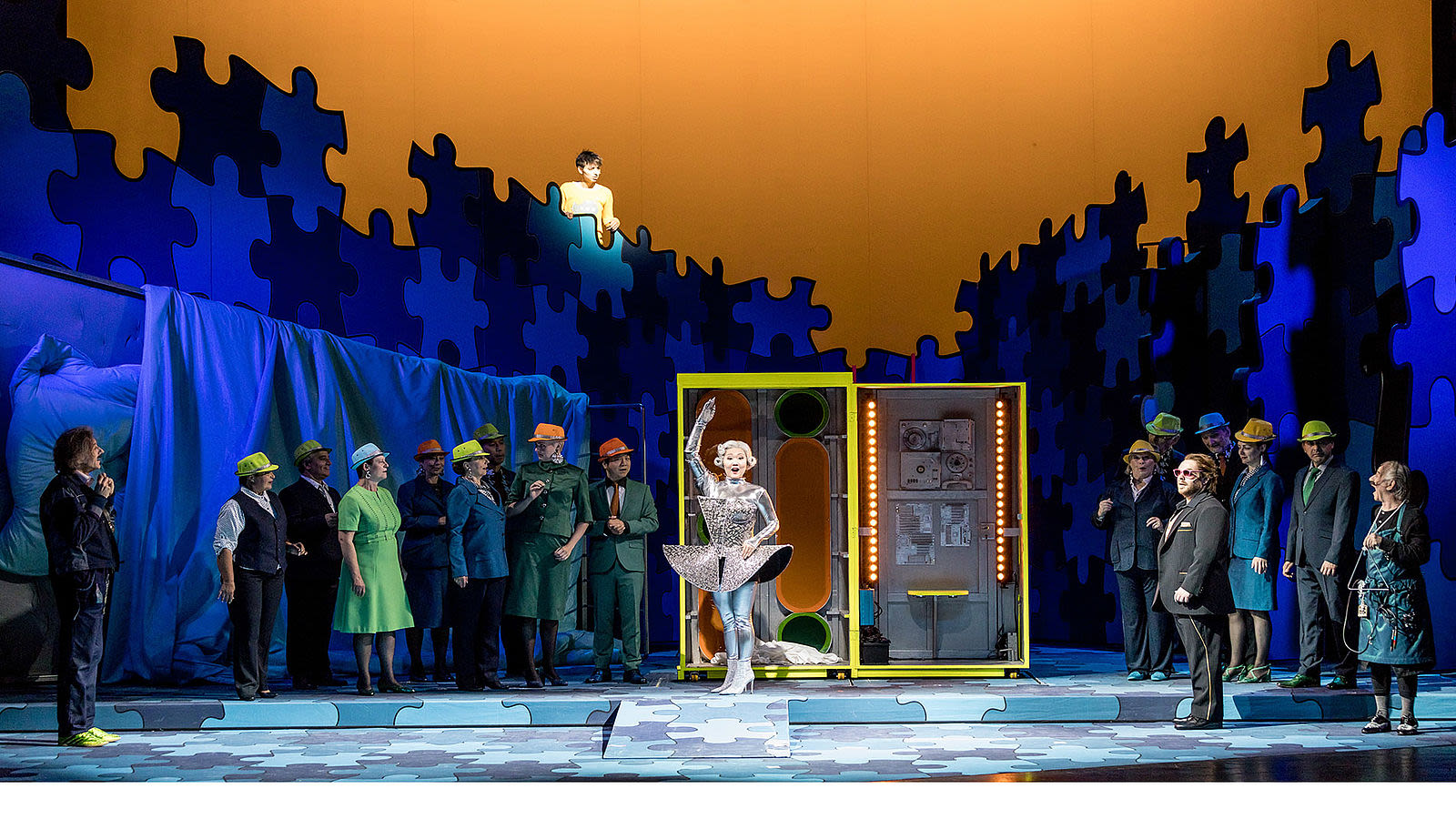 Roadshow 2019 - Theater Magdegurg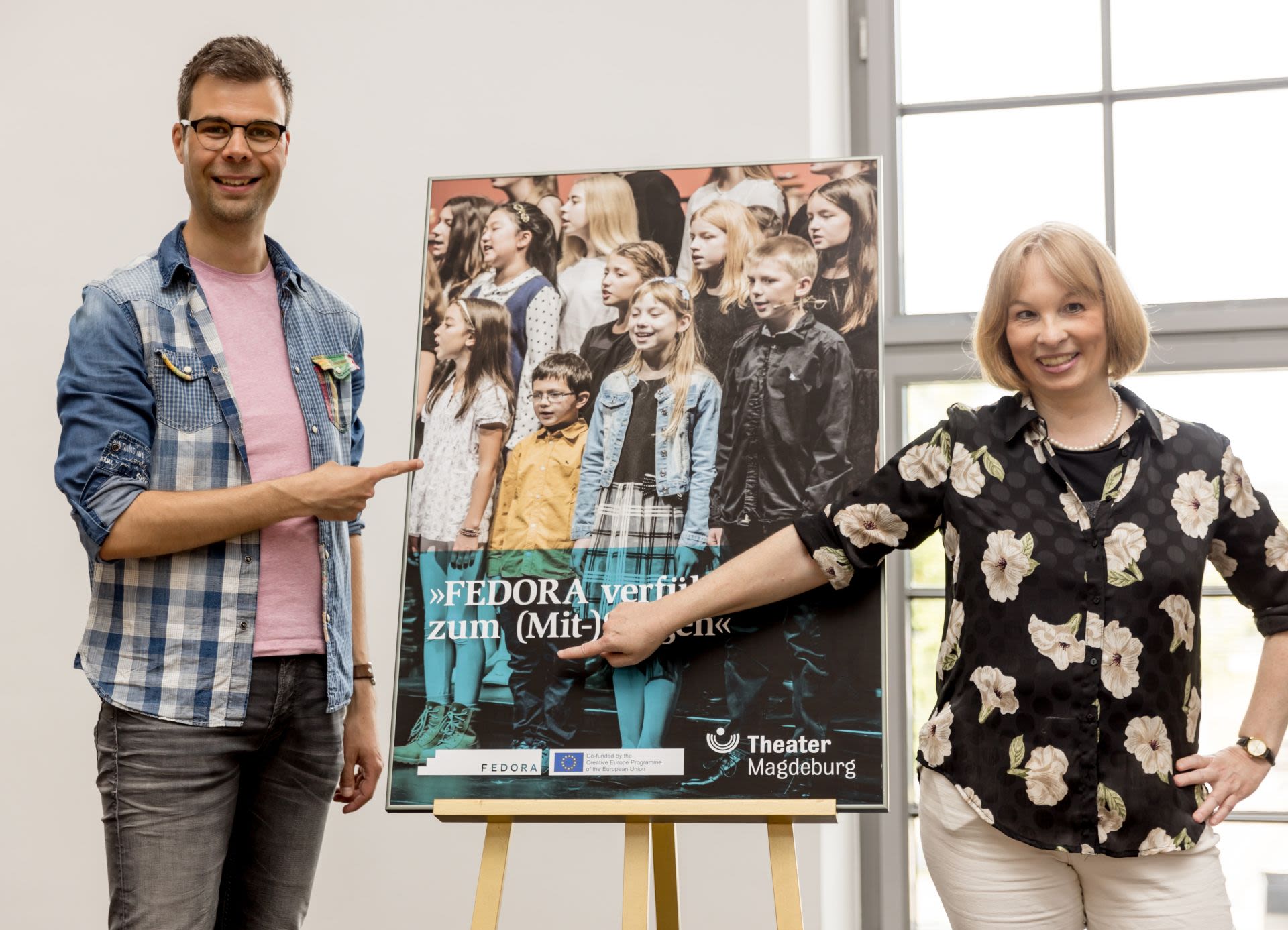 Roadshow 2019 - Theater Magdegurg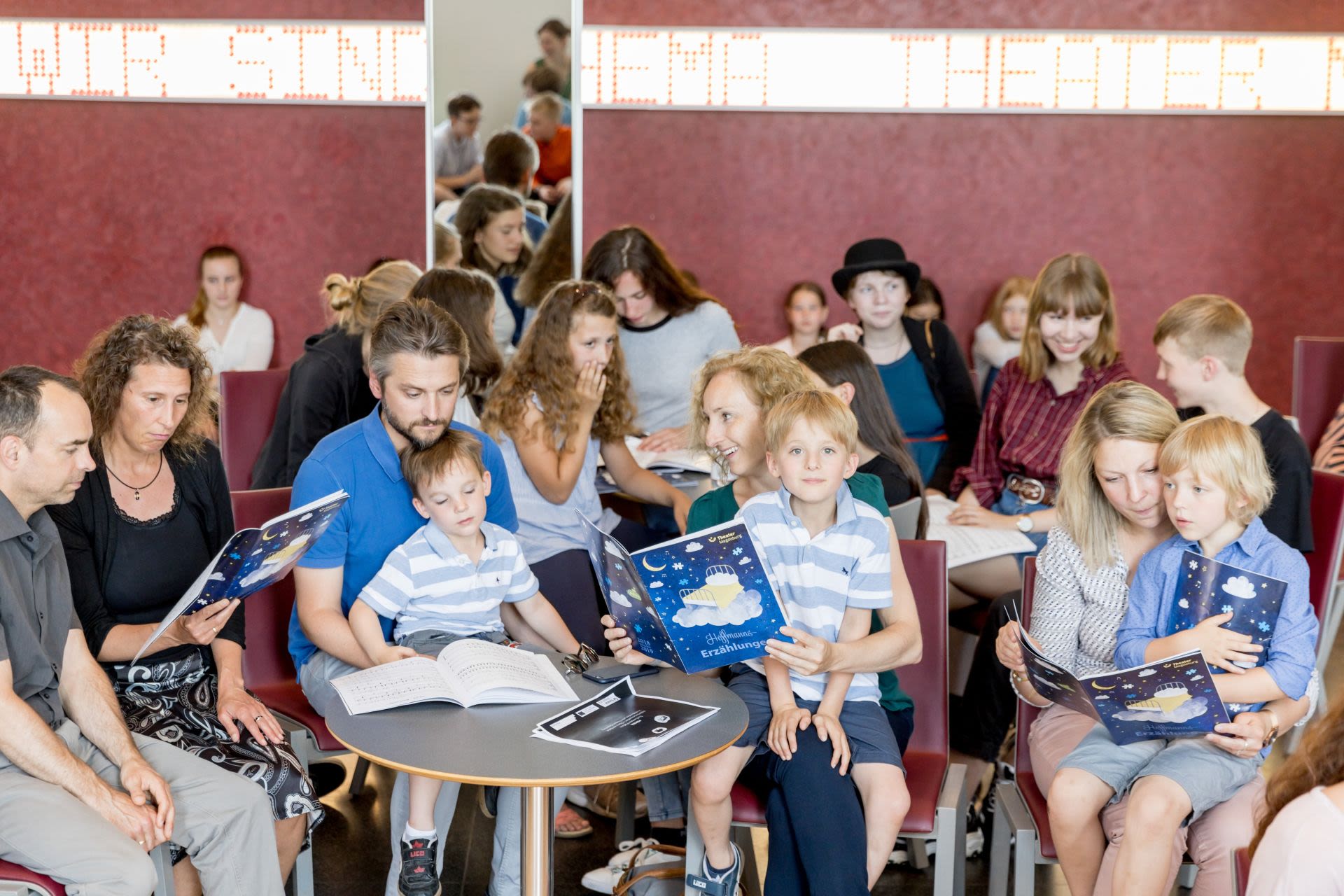 Roadshow 2019 - Theater Magdegurg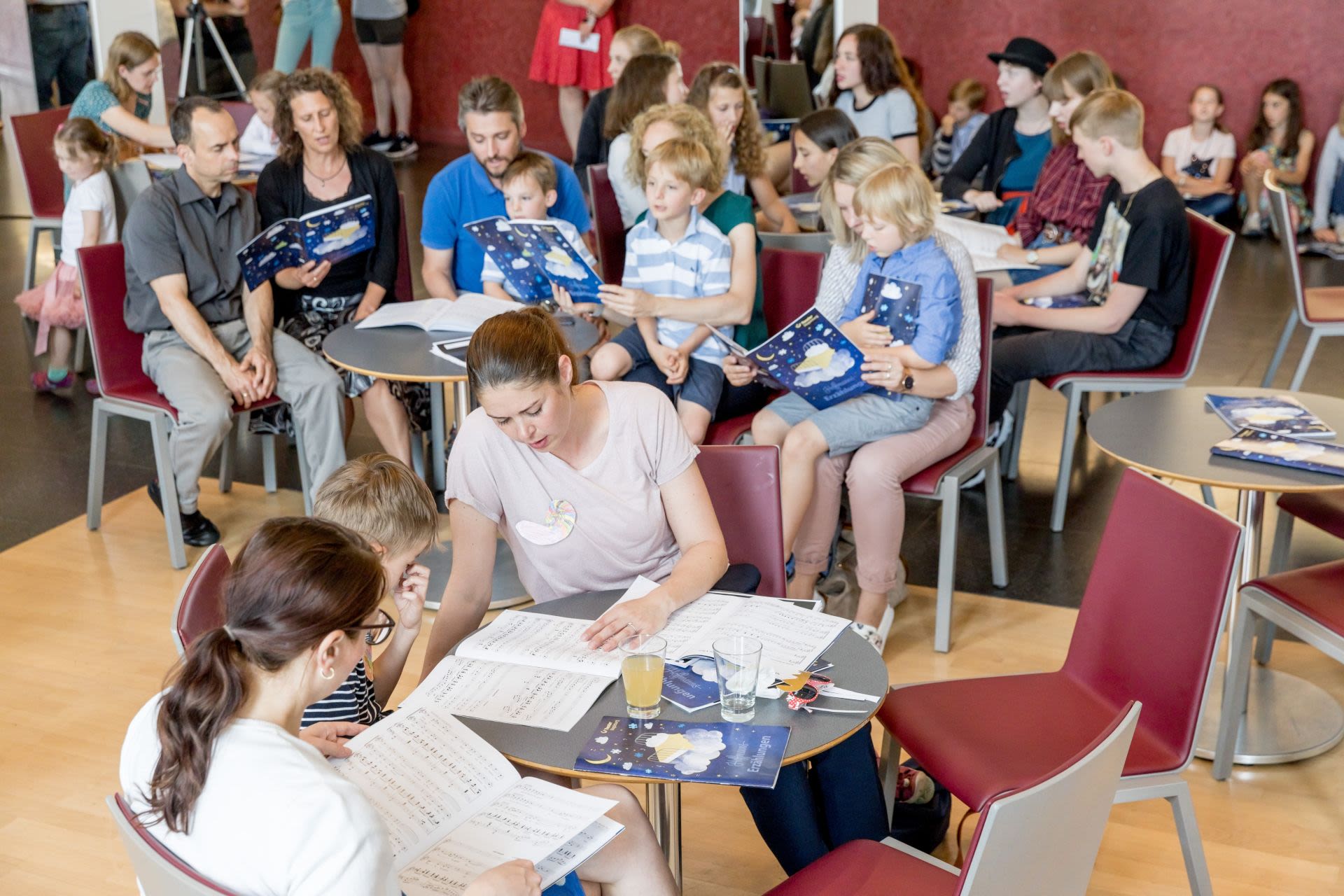 Roadshow 2019 - Theater Magdegurg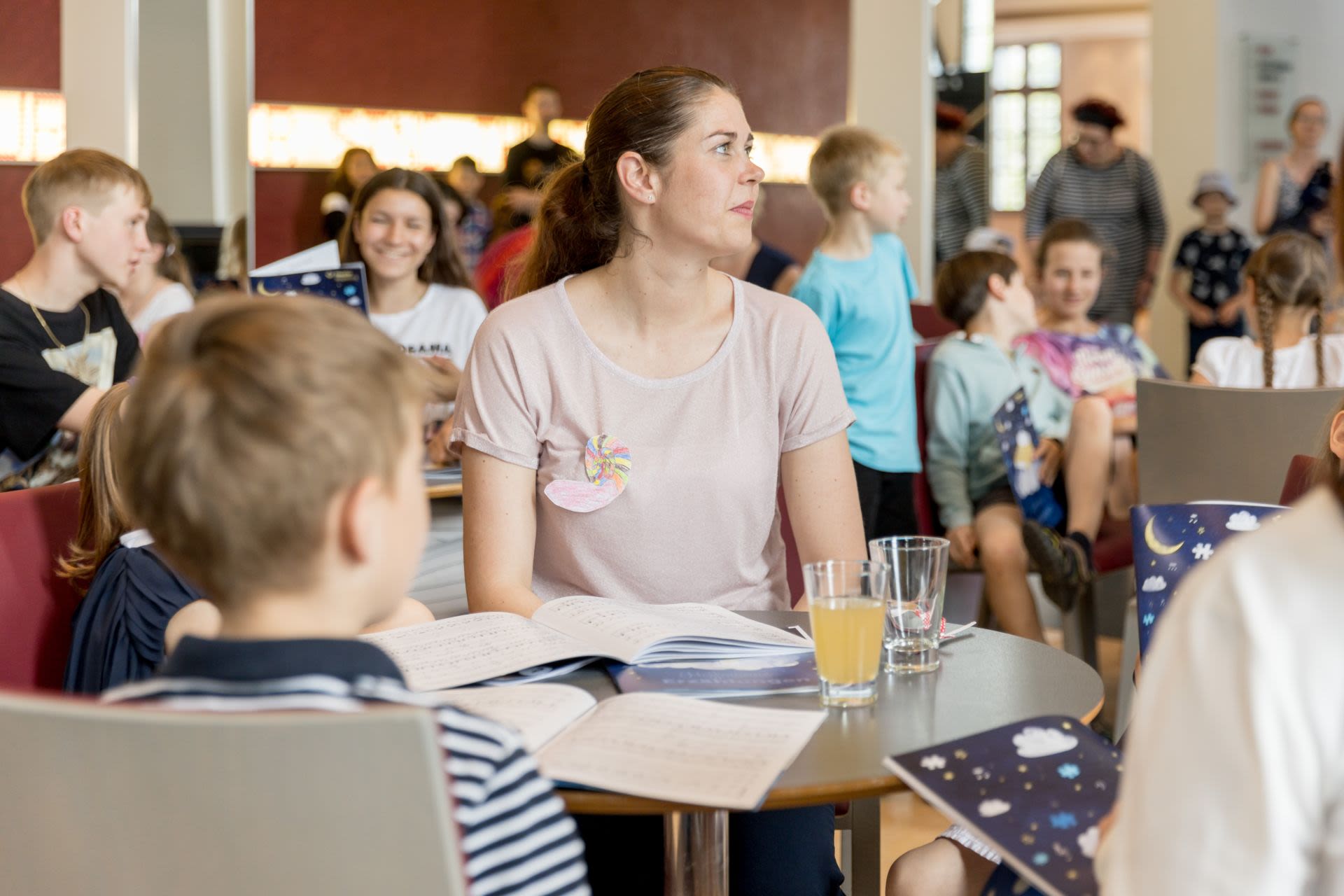 Roadshow 2019 - Theater Magdegurg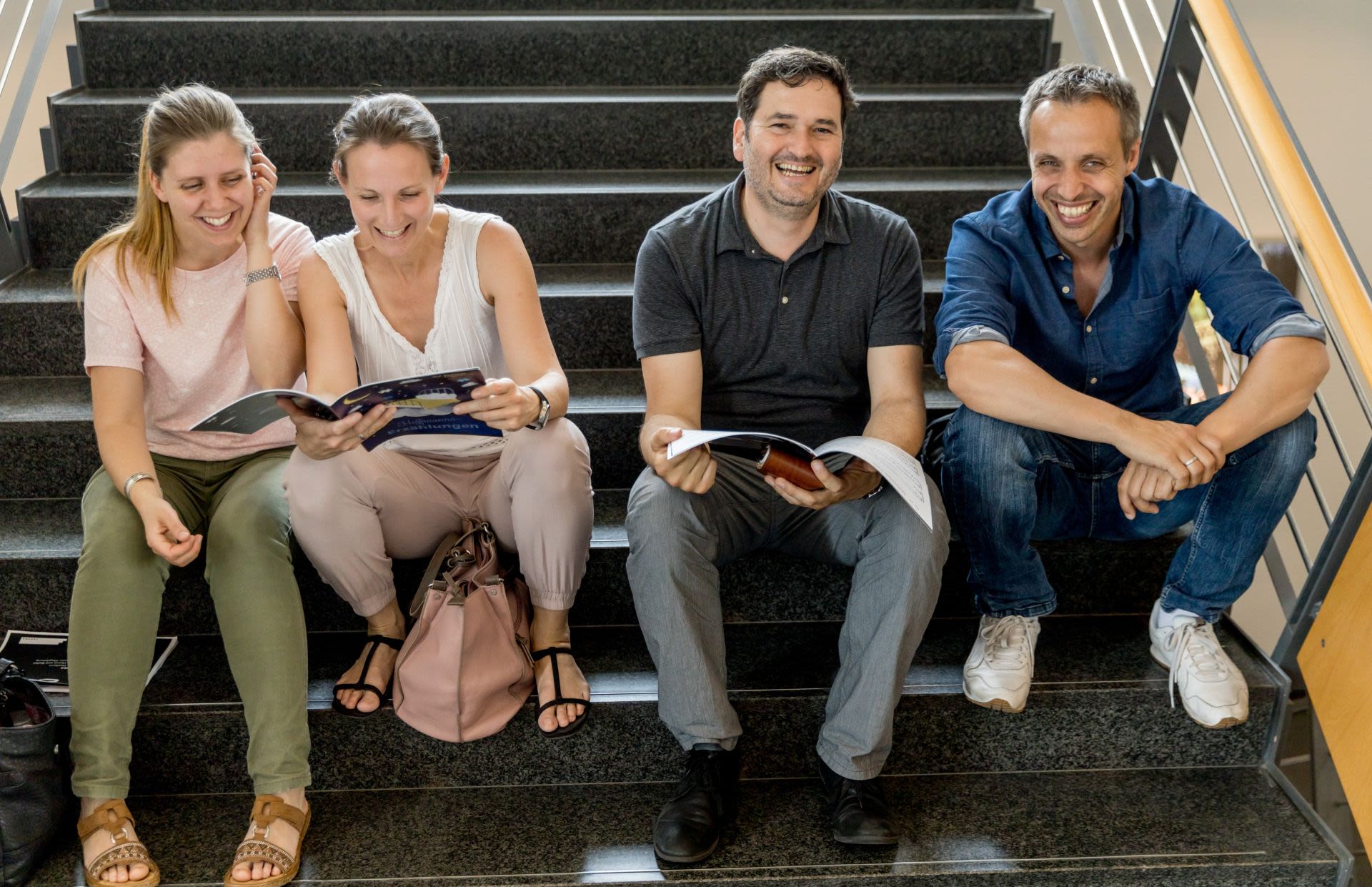 Roadshow 2019 - Theater Magdegurg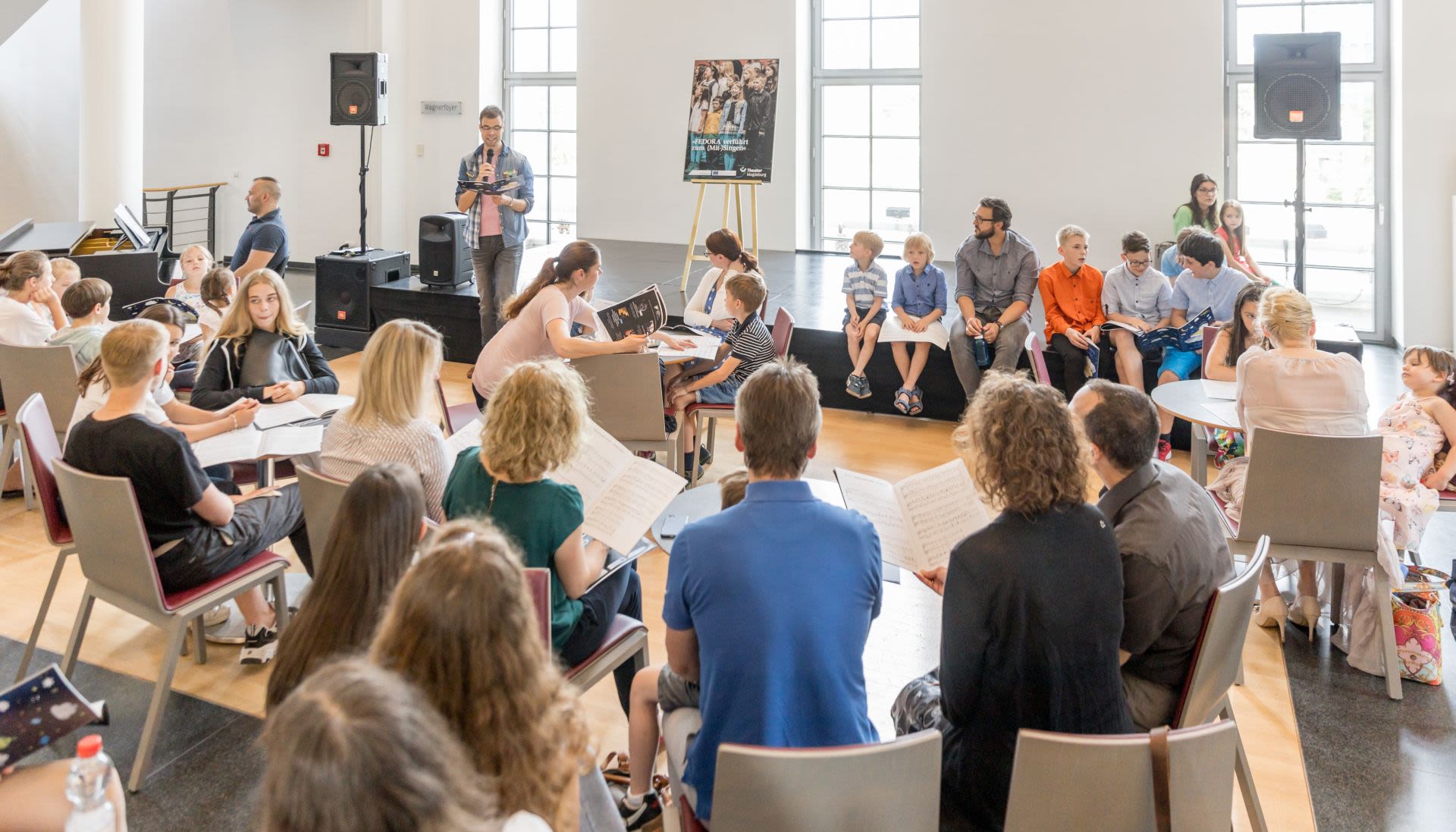 Roadshow 2019 - Theater Magdegurg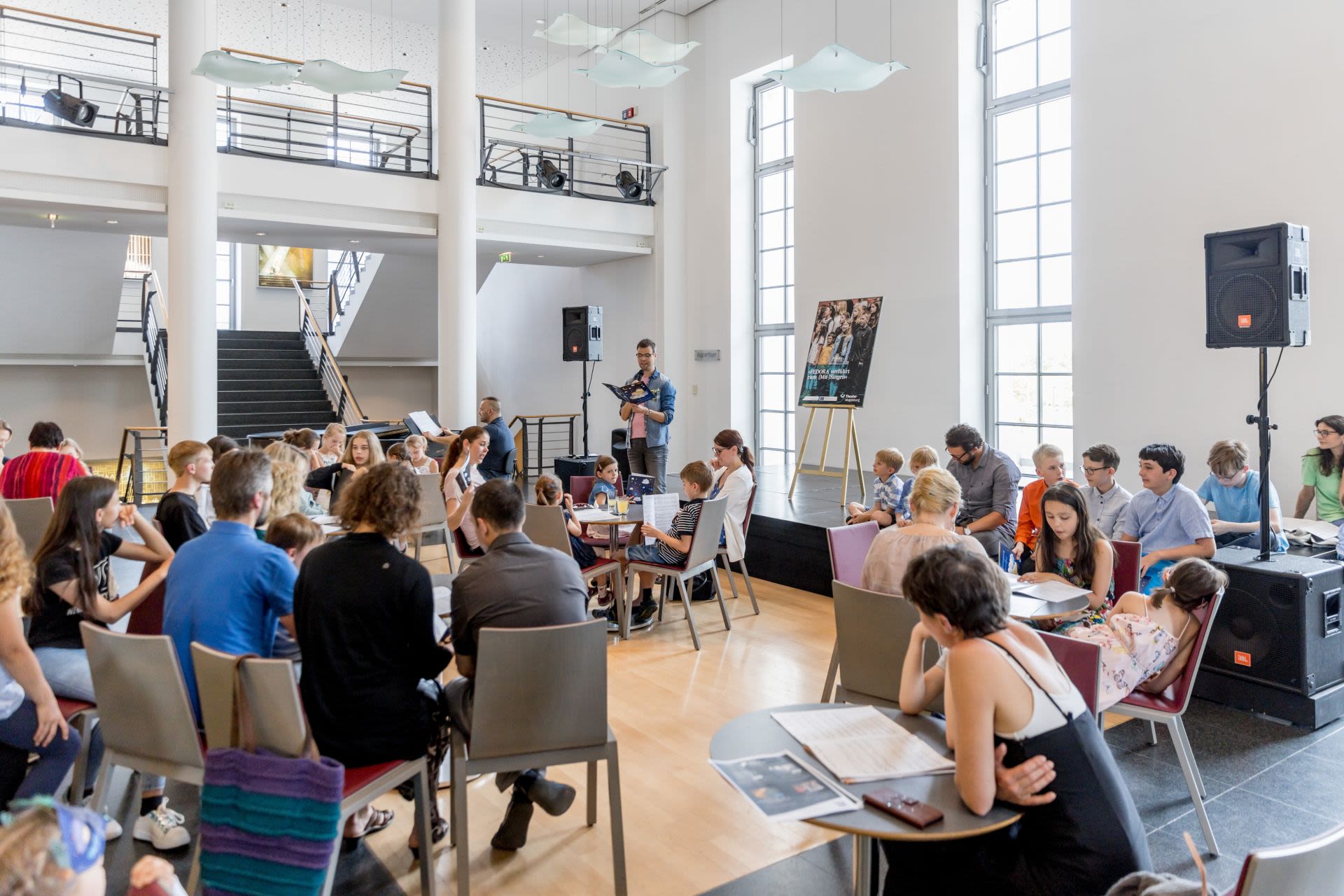 Roadshow 2019 - Theater Magdegurg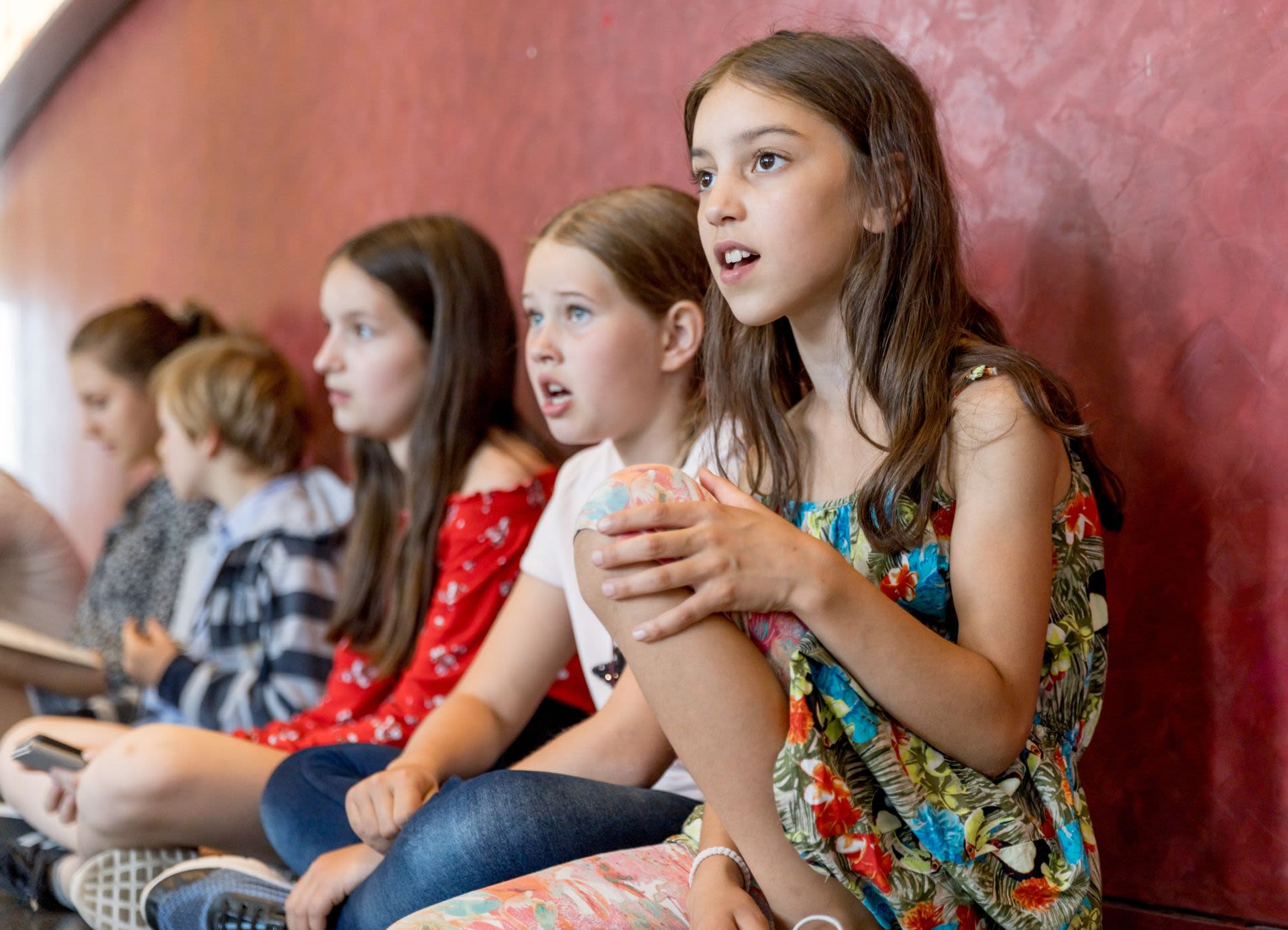 Roadshow 2019 - Theater Magdegurg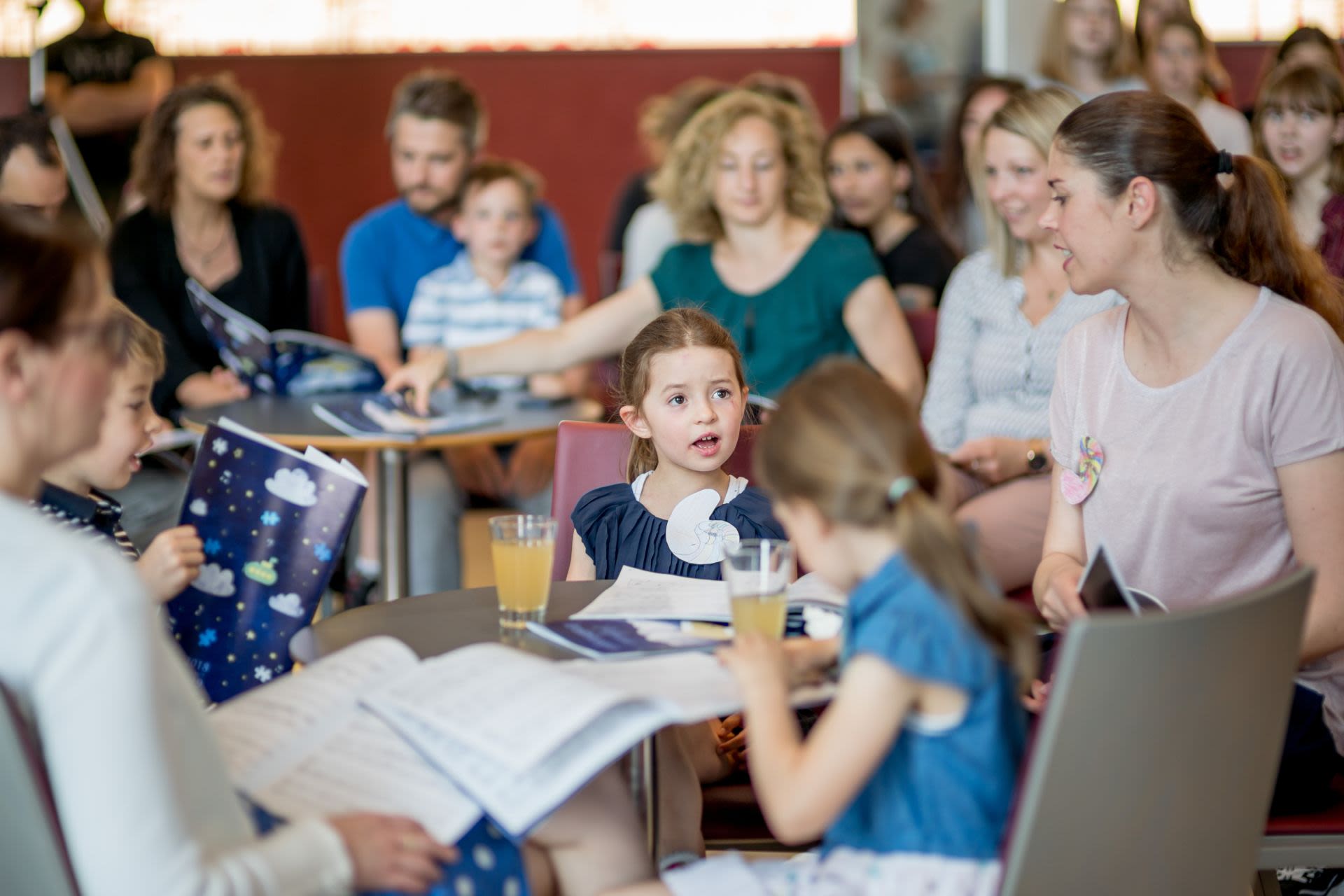 Roadshow 2019 - Theater Magdegurg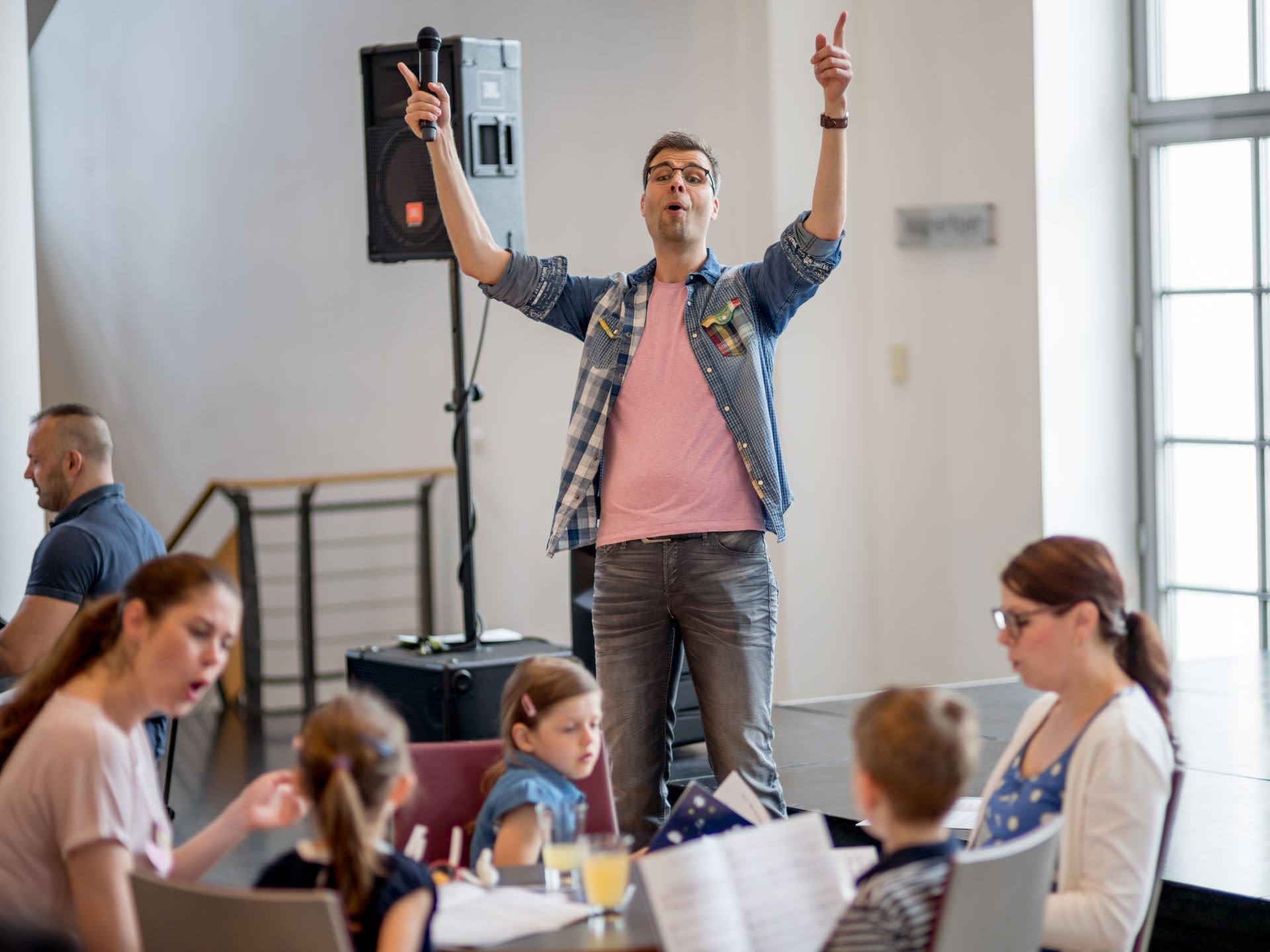 Roadshow 2019 - Theater Magdegurg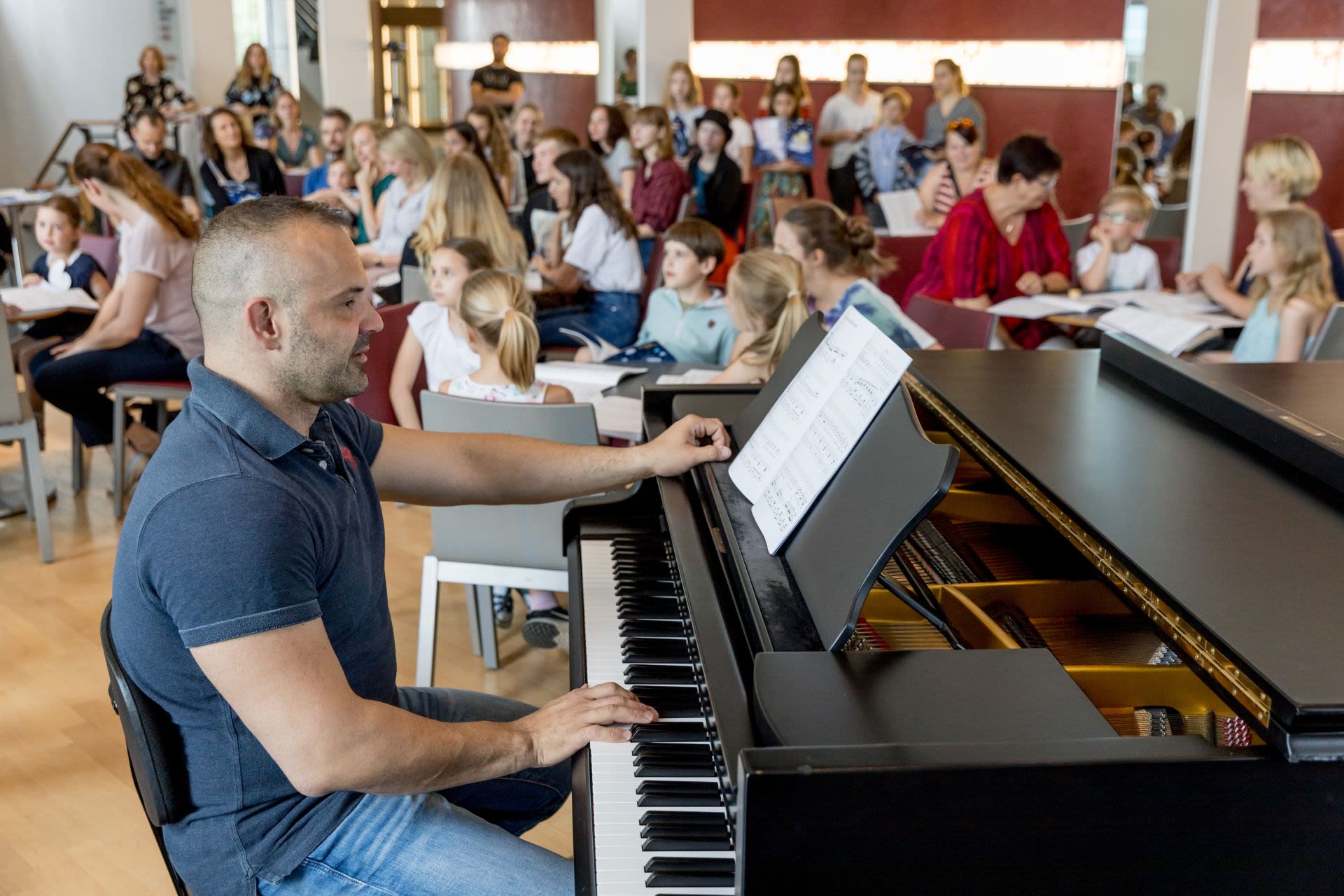 Roadshow 2019 - Theater Magdegurg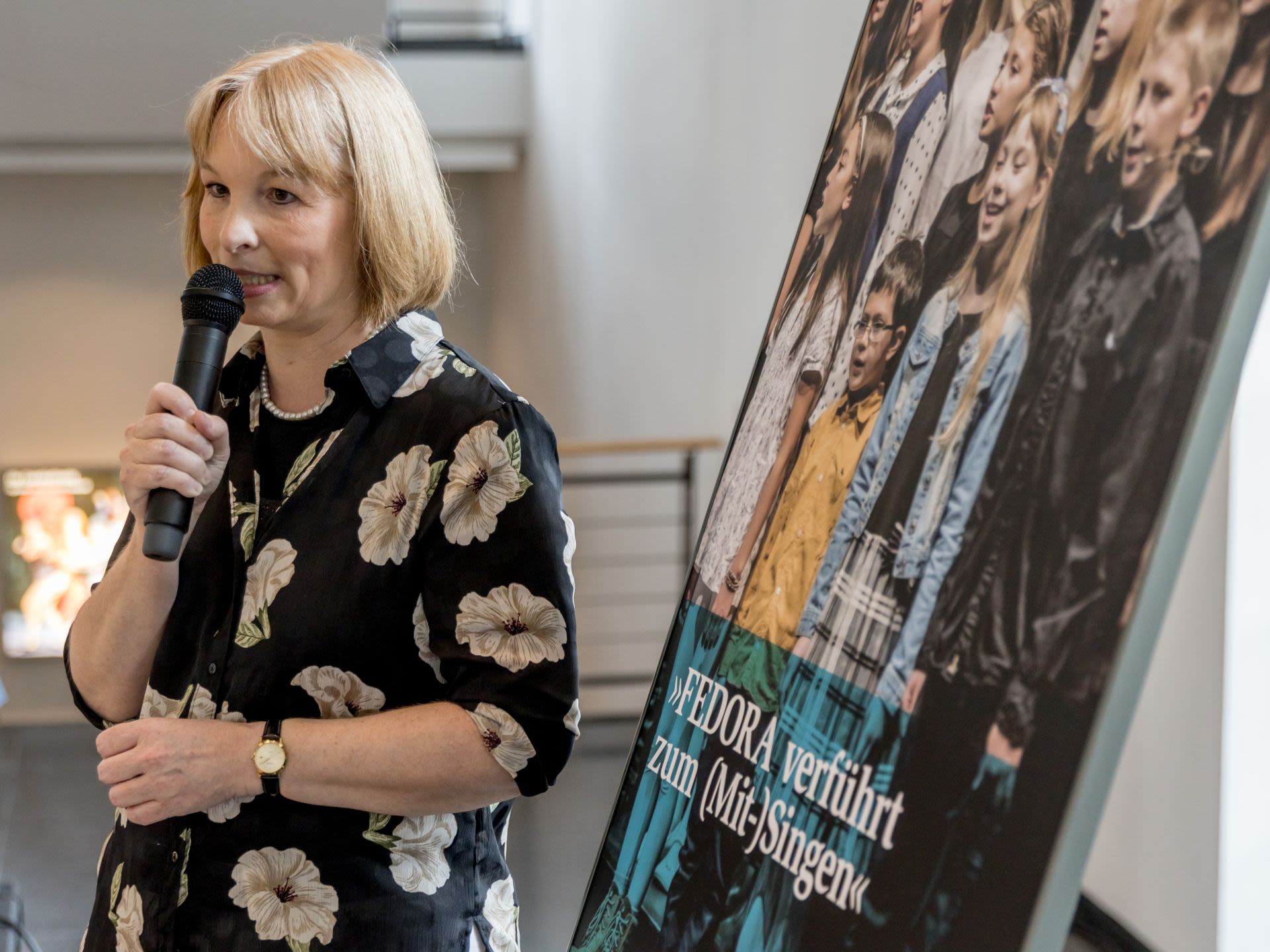 Roadshow 2019 - Theater Magdegurg
Support sustainable innovation in opera and dance