Birmingham Royal Ballet Roadshow 2019
Roadshow
The roadshow, led by Birmingham Royal Ballet, incorporated a morning of training and professional development followed by an opportunity to see work focussed on Children and Young People.
During the morning, best practice in working with young people with disabilities and skills for working with that community were discussed. The training was led by BRB's Education Manager, Lee Fisher, along with the company's exceptional Freefall Dance Company, made up of participants with profound learning disabilities.
Along the training, attendees learned more about the Fedora Platform, the Education Prize and discussed the opportunities to engage.
Following the training the participants were invited to watch Birmingham Royal Ballet's production of First Steps: Peter and the Wolf, which is aimed at a young audience and is accessible to families. First Steps is BRBs programme of works aimed at children under the age of 9 as a first introduction into the magical world of classical ballet.
/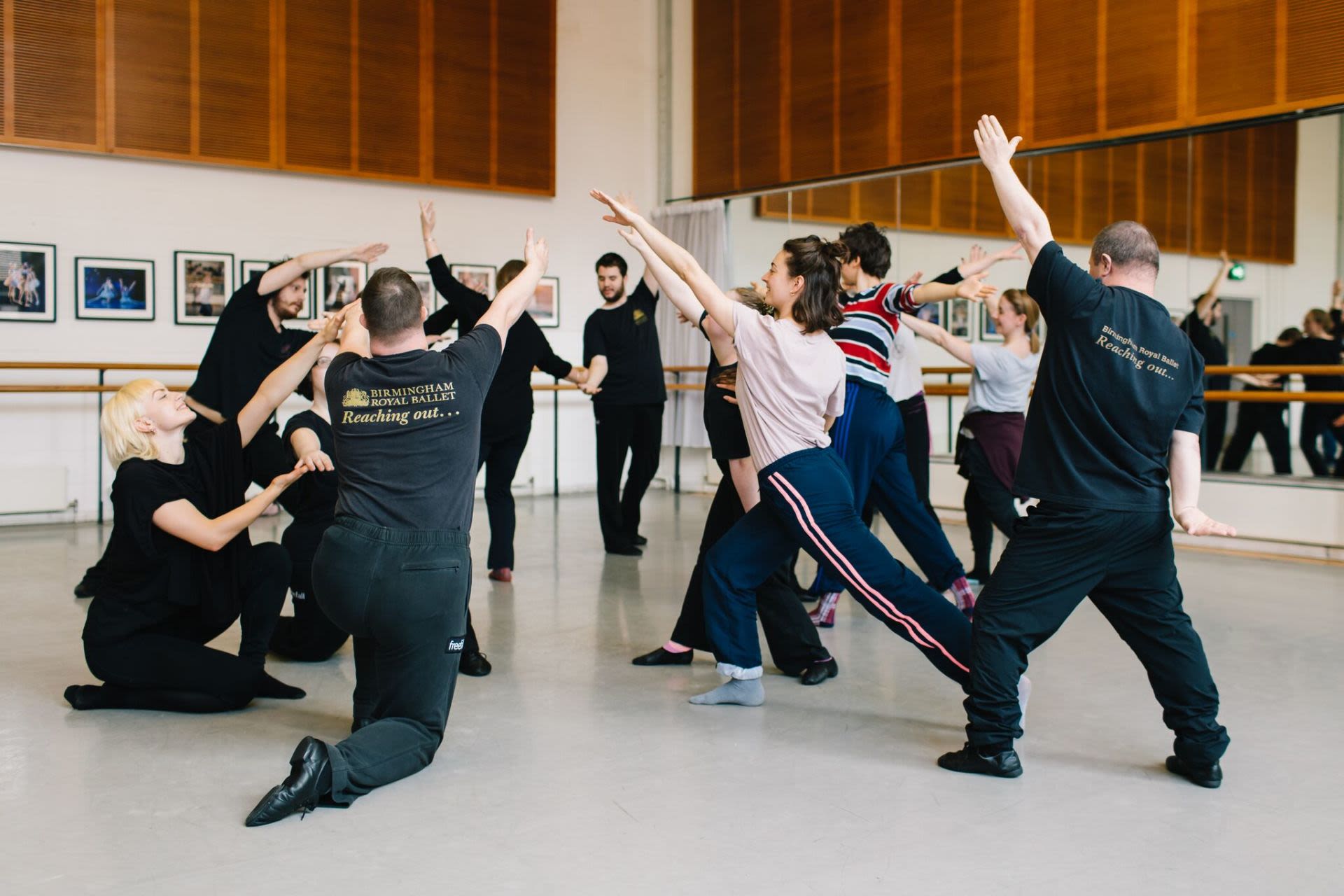 Roadshow 2019 - Birmingham Royal Ballet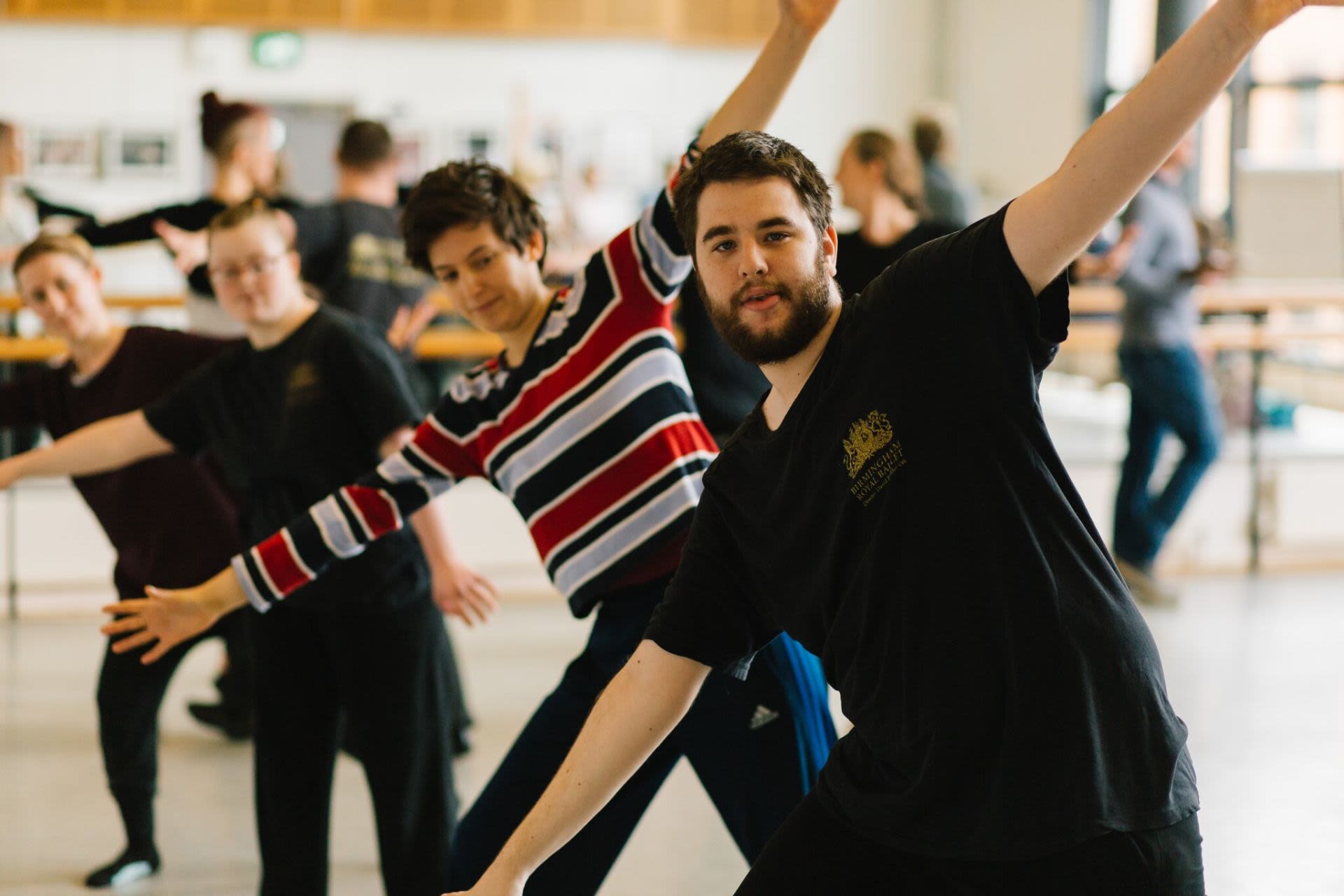 Roadshow 2019 - Birmingham Royal Ballet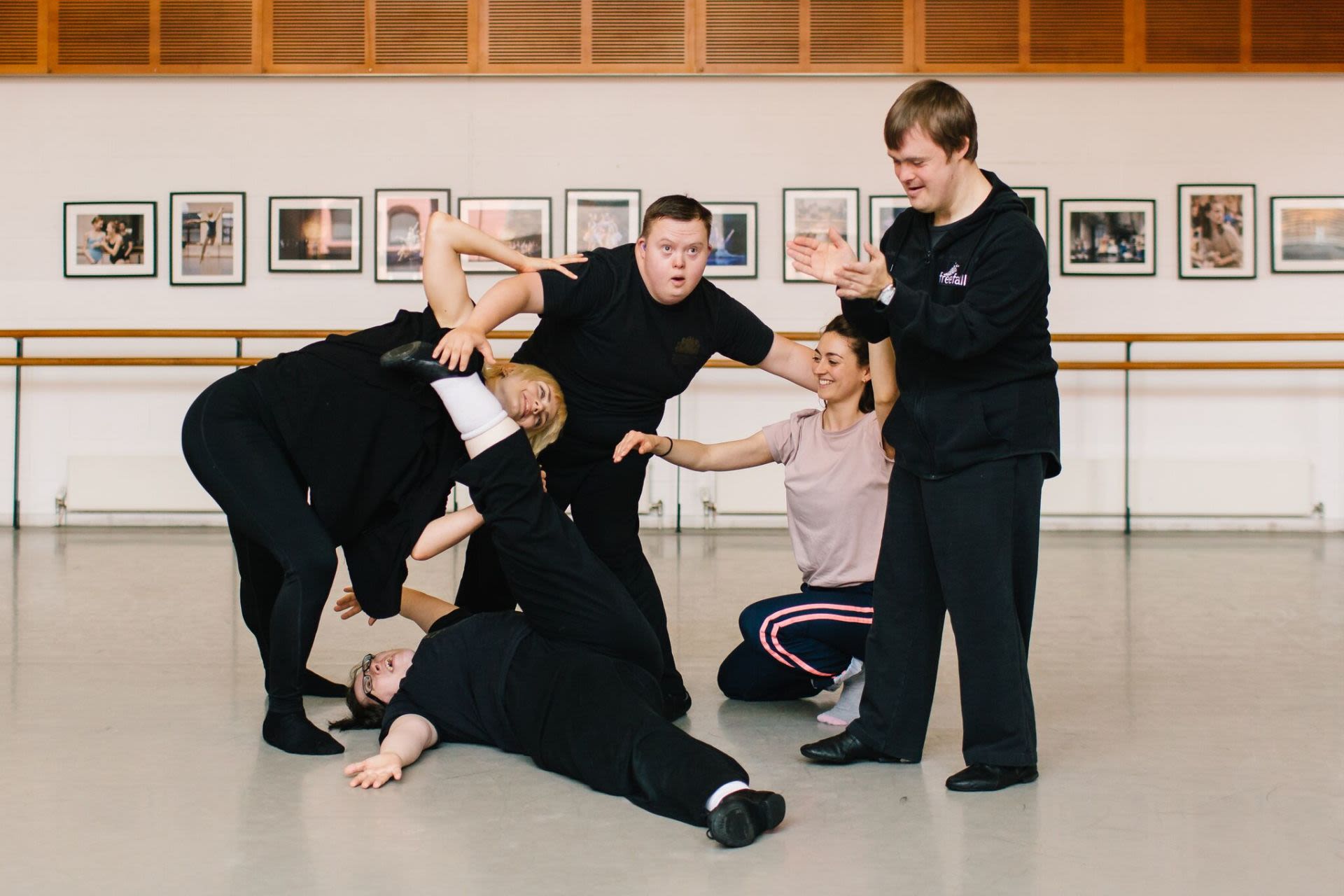 Roadshow 2019 - Birmingham Royal Ballet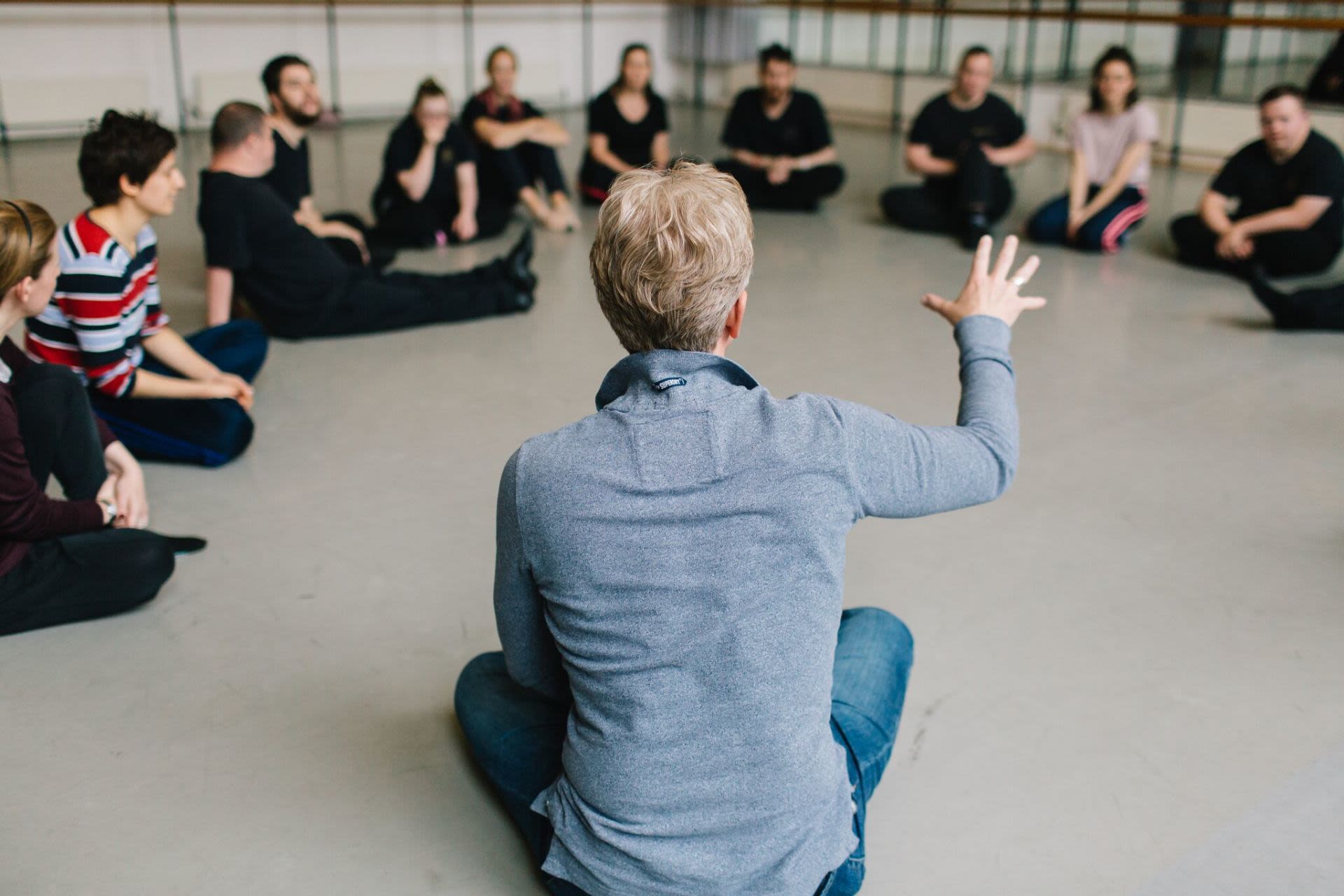 Roadshow 2019 - Birmingham Royal Ballet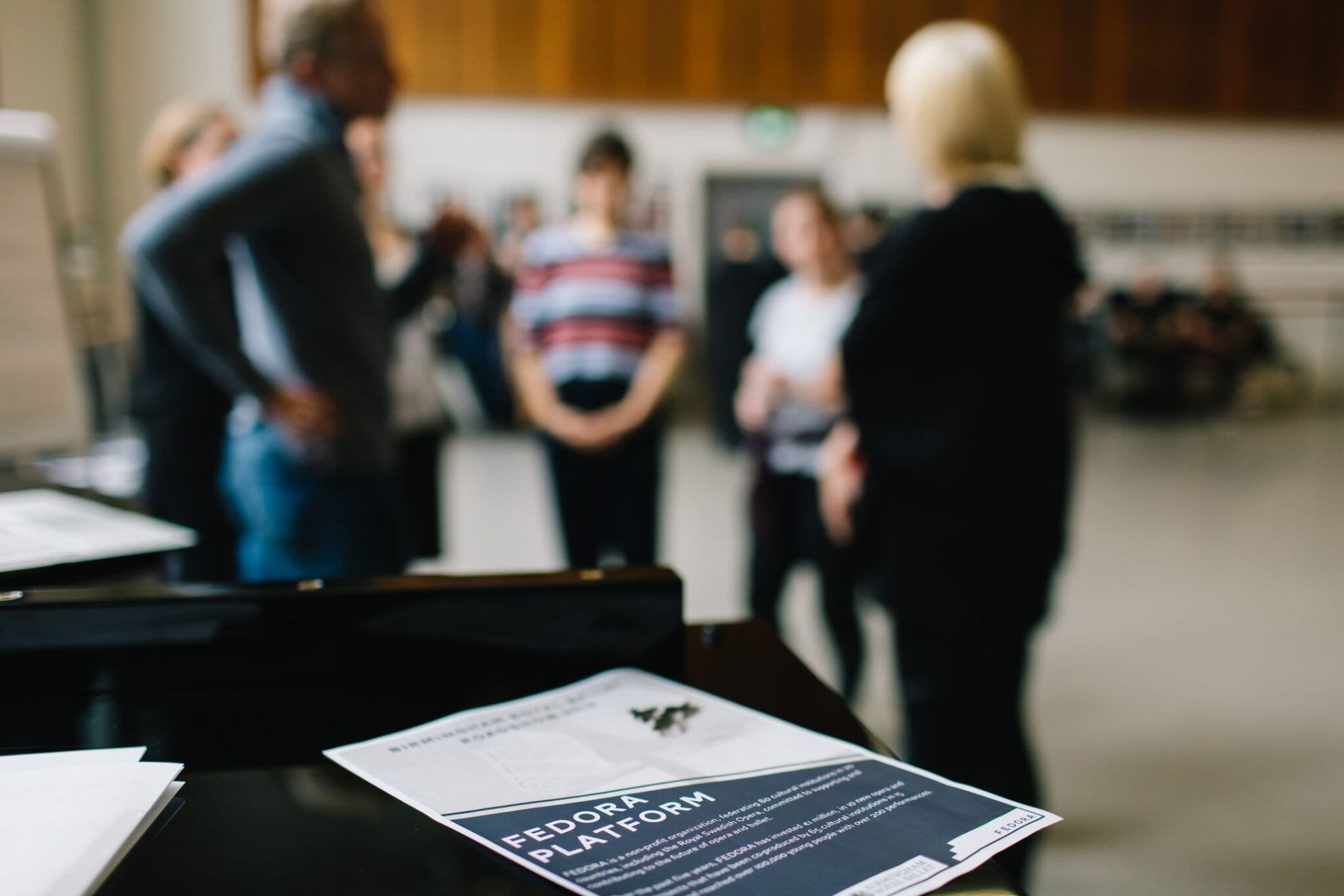 Roadshow 2019 - Birmingham Royal Ballet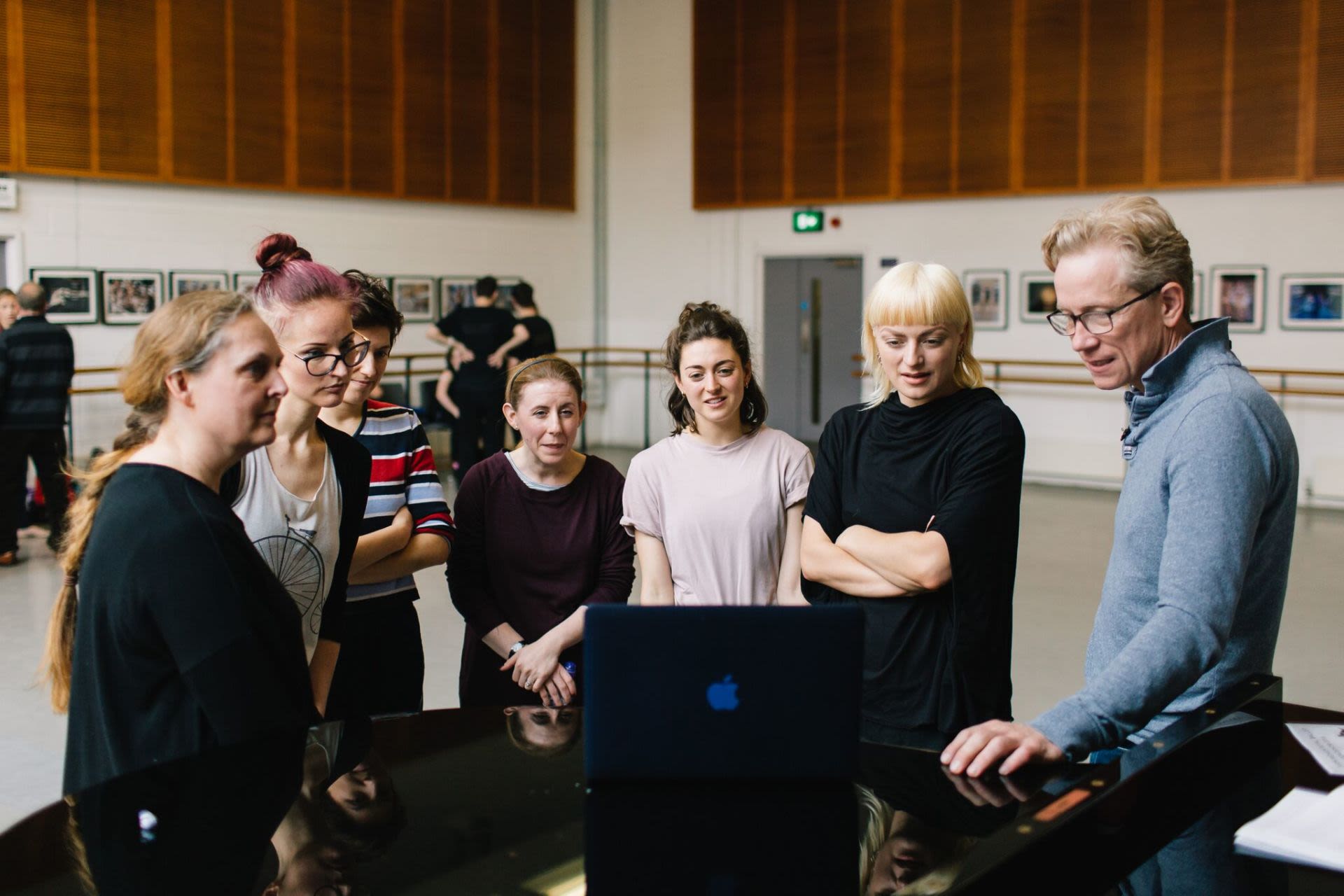 Roadshow 2019 - Birmingham Royal Ballet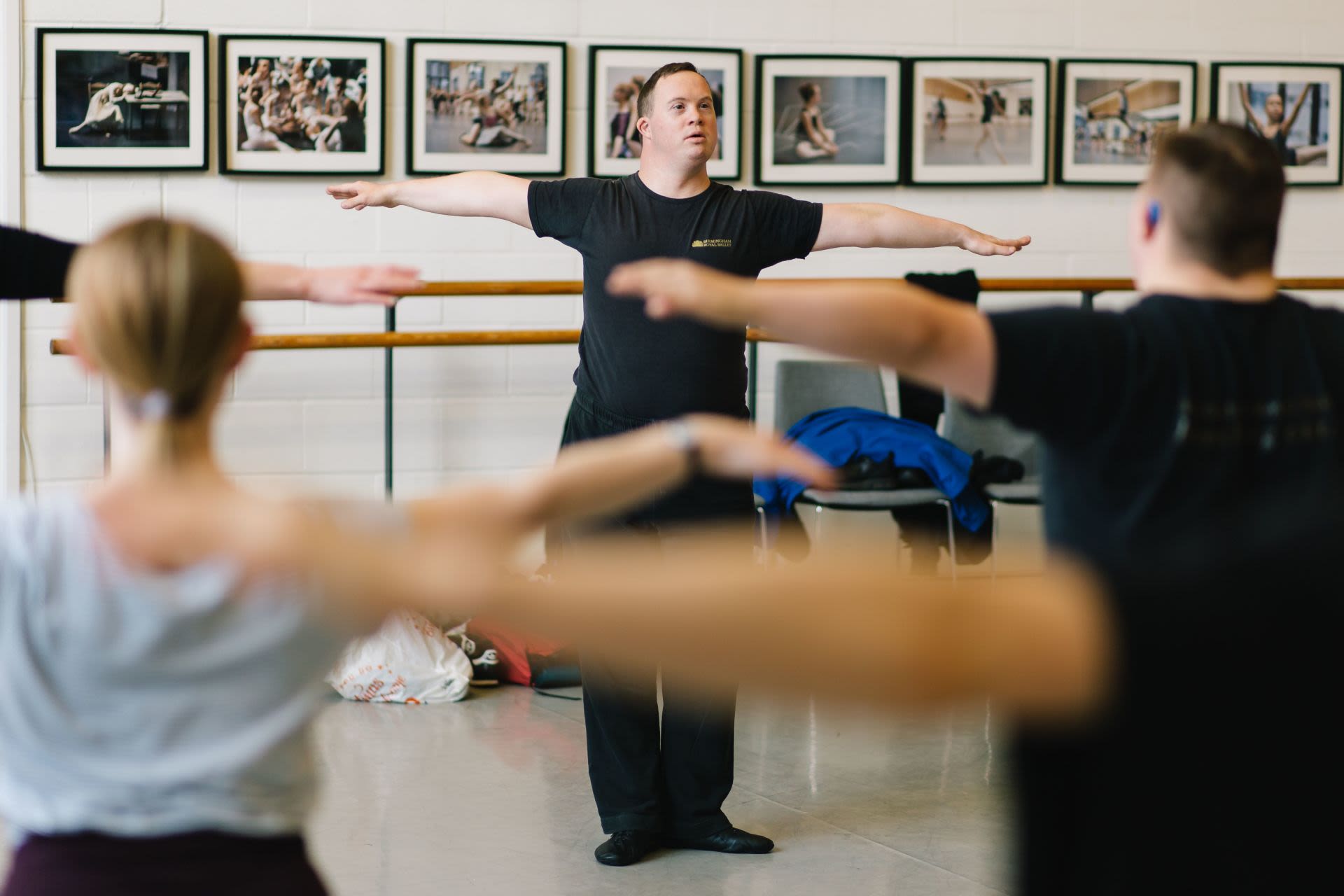 Roadshow 2019 - Birmingham Royal Ballet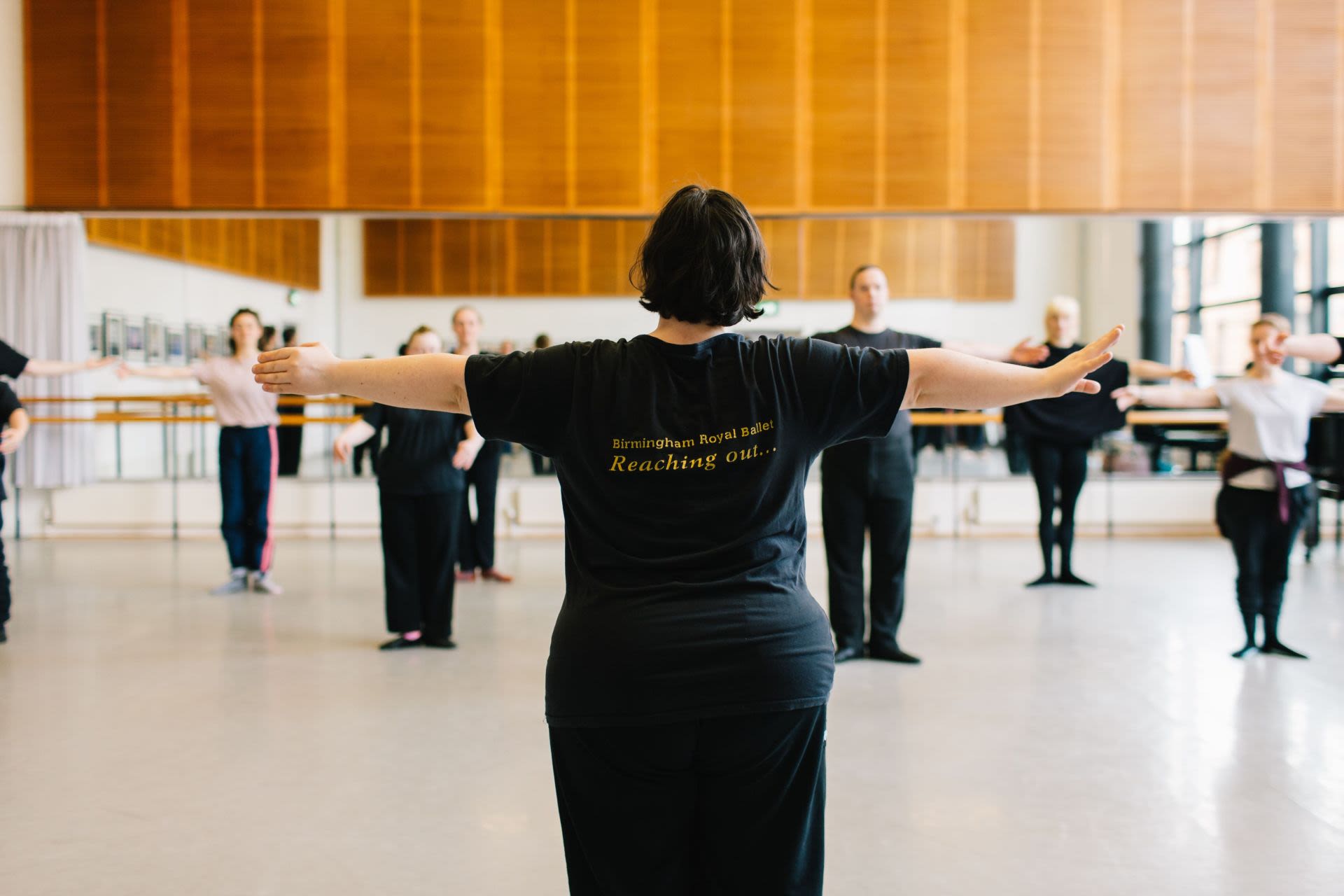 Roadshow 2019 - Birmingham Royal Ballet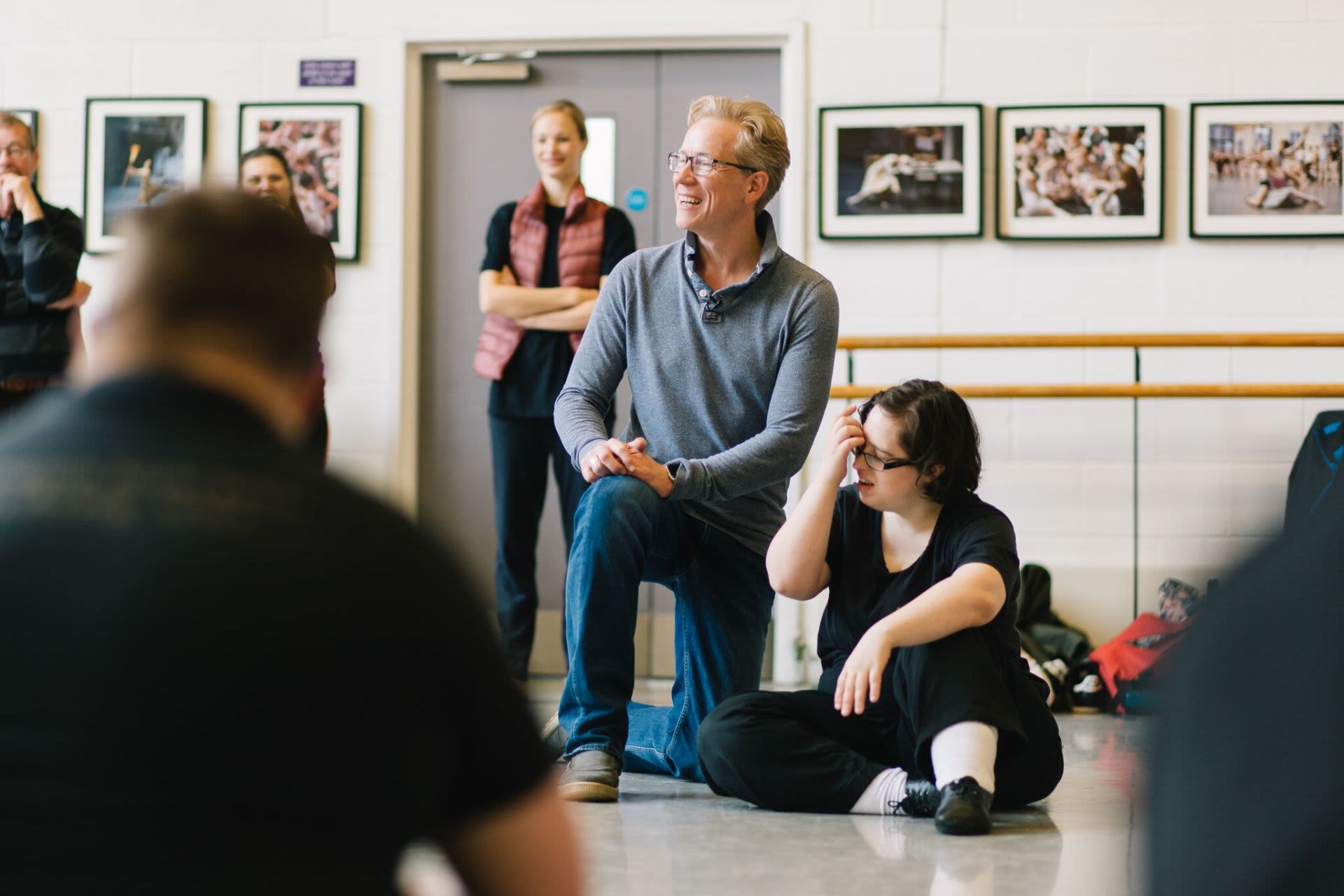 Roadshow 2019 - Birmingham Royal Ballet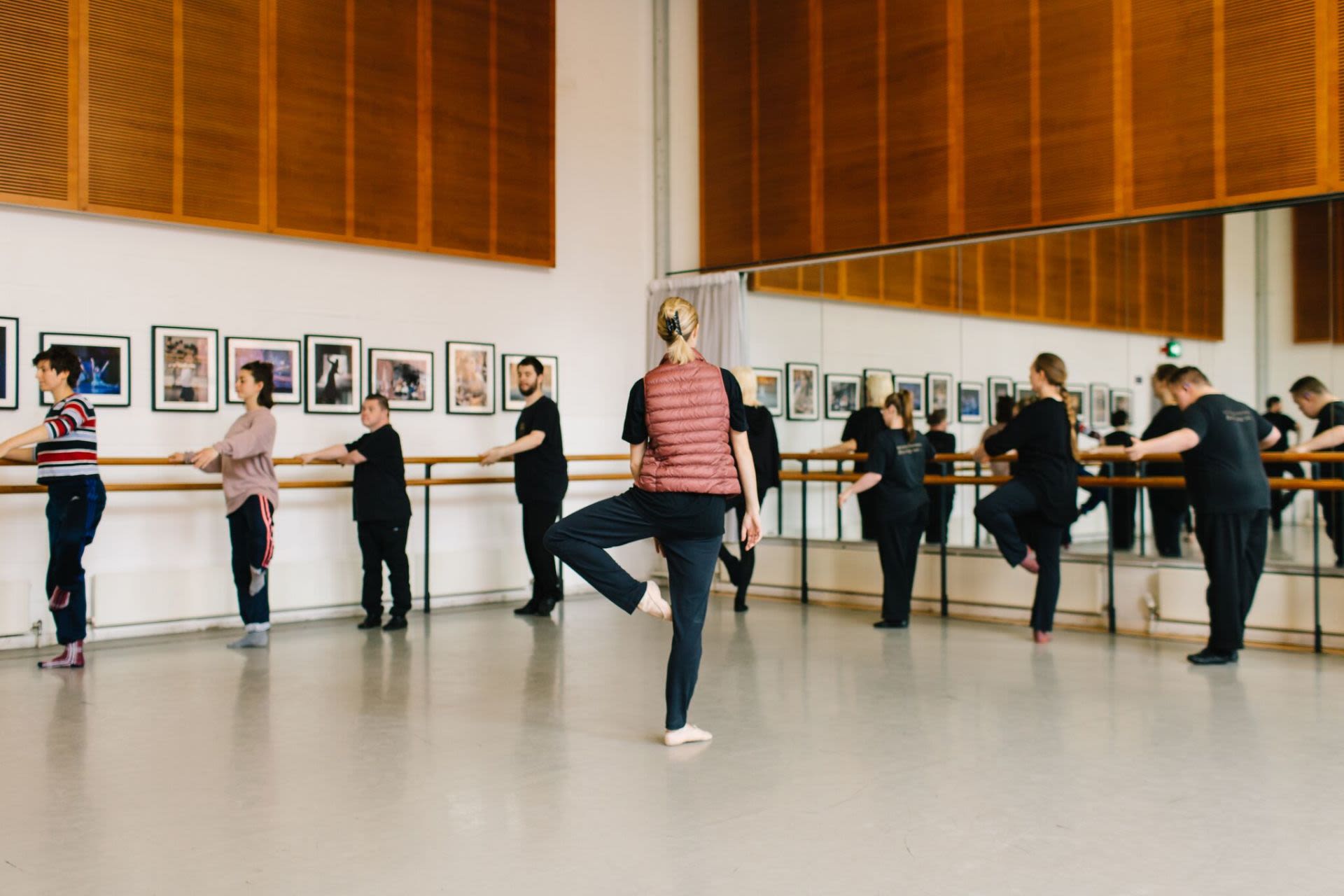 Roadshow 2019 - Birmingham Royal Ballet
Support sustainable innovation in opera and dance