Premiere of the FEDORA - VAN CLEEF & ARPELS Prize for Ballet's Winner 2021
Winners
From 4 to 7 of November the winner of the FEDORA - VAN CLEEF & Arpels Prize for Ballet 2021, La Visita, came to life and reached audiences. During five dream-like performances, this site-specific project, led by the Fondazione I Teatri, brought Peeping Tom's theatricality, disruption and surrealism into the world of art galleries, within the Collezione Maramotti in Reggio Emilia, Italy. 


About the project 
Through the artworks, the museum's characters and the audience are taken into a parallel mental world, portraying what usually remains hidden. The characters are rehoused into the space of the gallery related also with the art works on display, giving rise to a double perspective, as if characters' lives can continue outside the theatre. Some of the characters are also a part of the space itself – such as the security guard or the cleaning lady. People depicted in the paintings appear, and inanimate artworks come to life. Gradually, the works of art, its characters and the characters of the gallery take the spectator into a parallel mental world. The museum, a symbol of stability in time, is confronted here with the temporary and the volatile. Learn more about the project here. 

/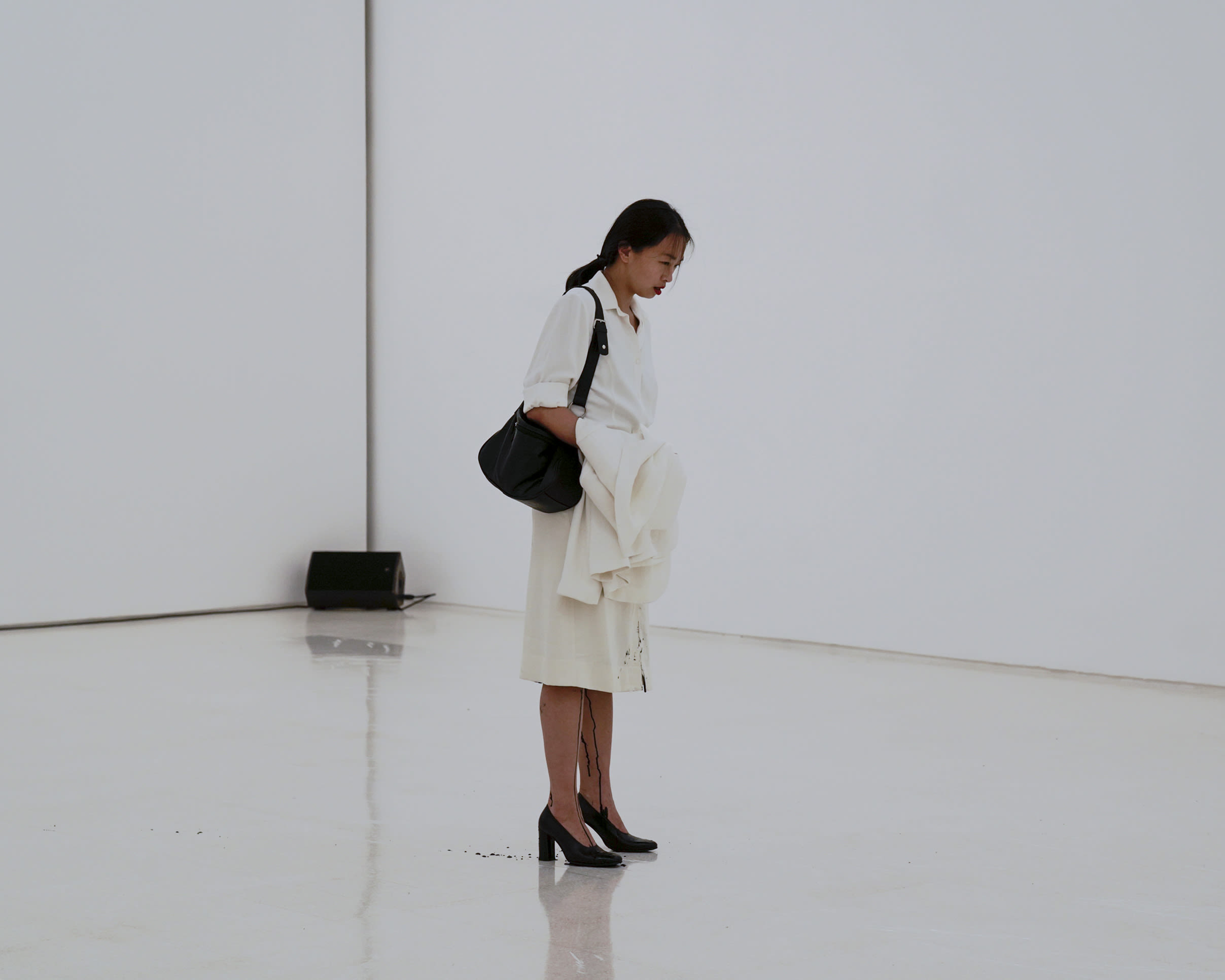 La Visita - Fondazione I Teatri & Peeping Tom 1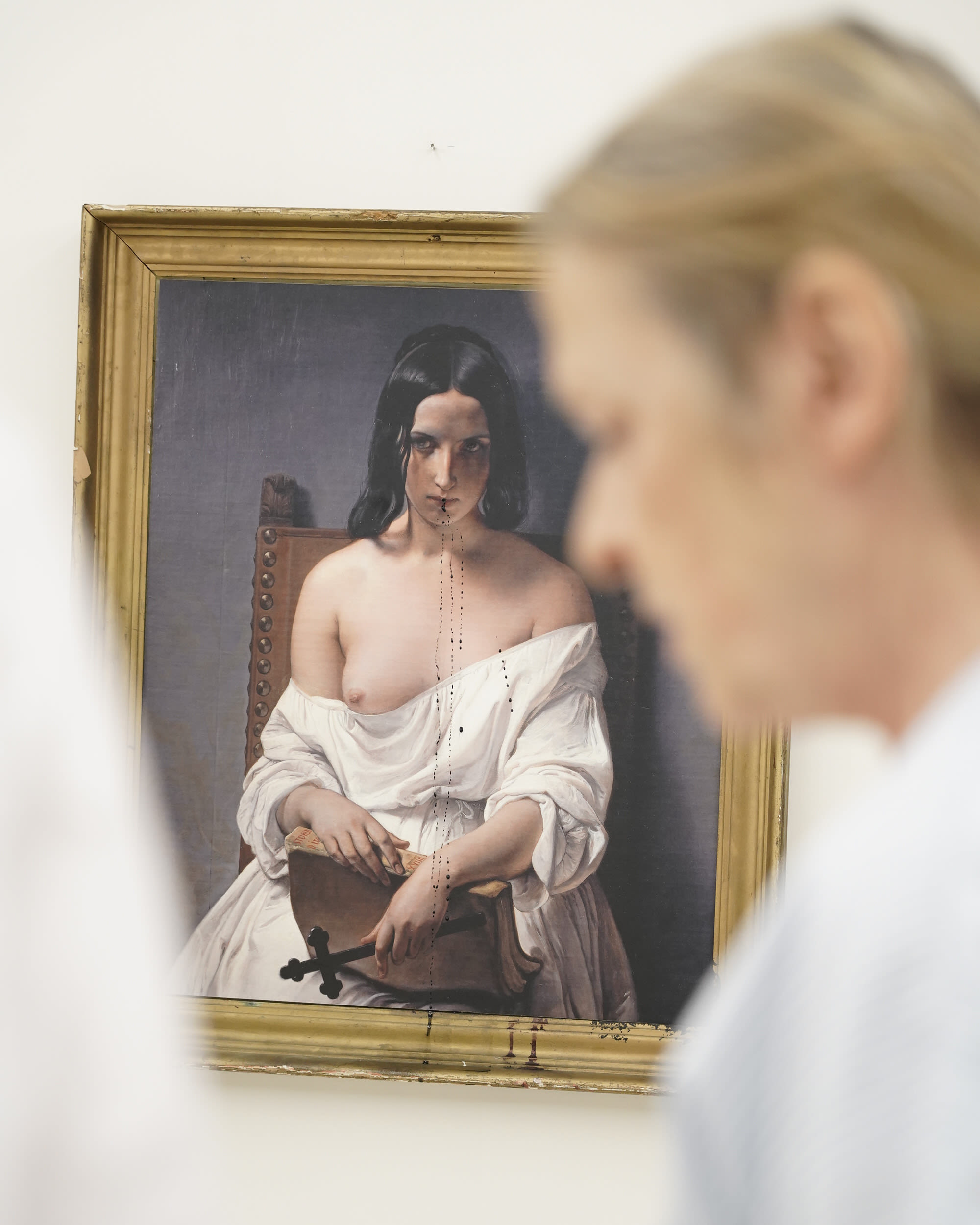 La Visita - Fondazione I Teatri & Peeping Tom 2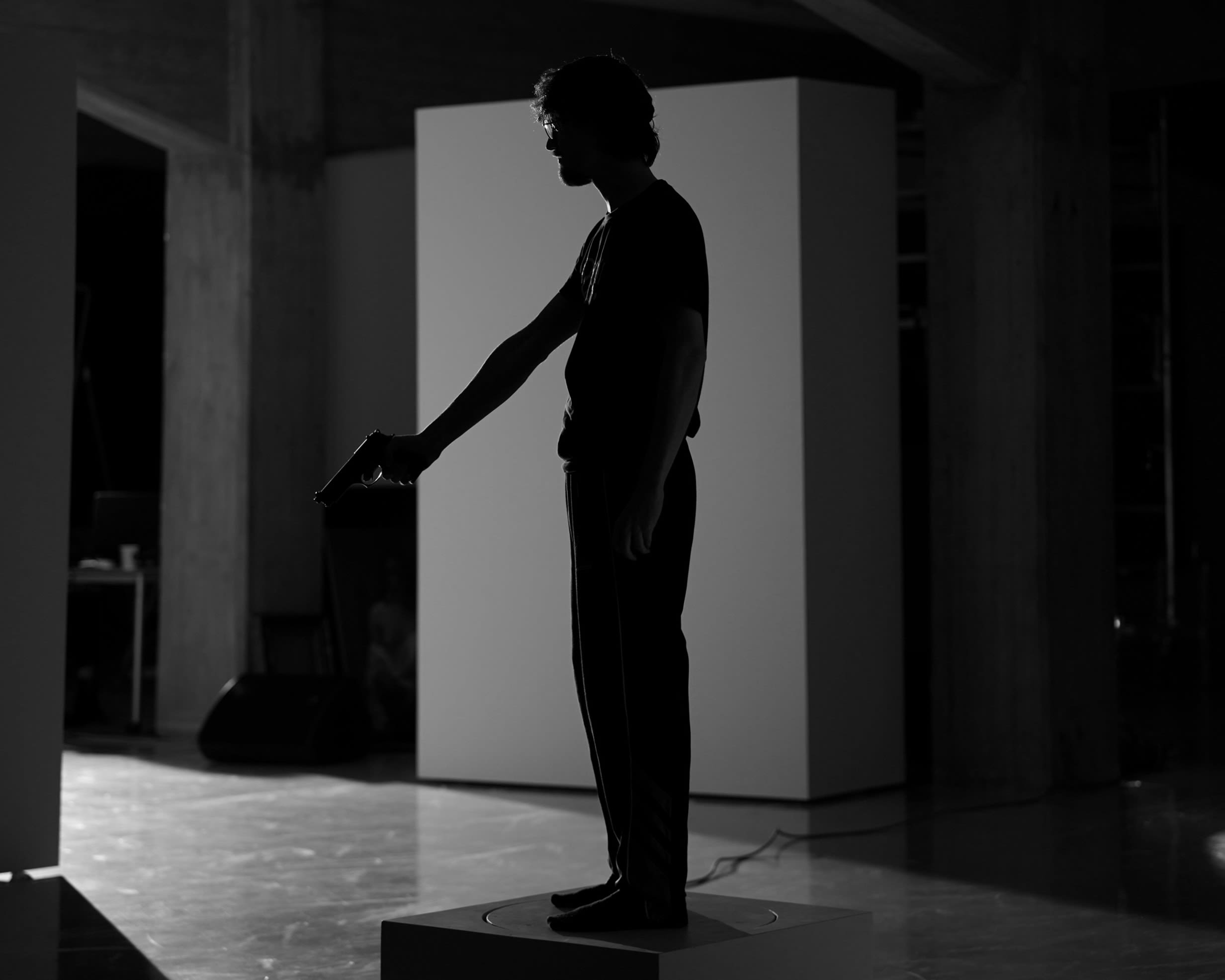 La Visita - Fondazione I Teatri & Peeping Tom 3


Awarding the FEDORA Prize trophy
On 6 November, the FEDORA Team attended one of the performances of the project. On this occasion, Edilia Gänz, FEDORA's Director, bestowed the Prize's trophy to Gabriela Carrizo, Choreographer of the project, and to Paolo Cantù, Artistic and General Director of Fondazione I Teatri, on behalf of FEDORA's President, Jérôme-François Zieseniss, of the Prize's Sponsor, VAN CLEEF & ARPELS, and of the jury. 


(from left to right: François Grenet, FEDORA's Communications' Coordinator, Edilia Gänz, FEDORA's Director, Gabriela Carrizo, Choreographer of La Visita, Paolo Cantù, Artistic and General Director of Fondazione I Teatri, Müge Altay, FEDORA's Platform Coordinator, Justine Touchon, FEDORA's Members and Development Coordinator)
In the Press 
"An intriguing journey through the rooms in the company of a visitor and a security guard, together with other guards, these real ones, and cleaning ladies. [...] 'La Visita', the project produced and commissioned by Collezione Maramotti won the FEDORA - VAN CLEEF & ARPELS Prize for Ballet 2021, an award given to the best projects in the international arena."
La Stampa - November 2021 

"The legendary Peeping Tom, an acclaimed collective of dancer-performers with surreal inventions who also presented the brand new 'Tryptich' at the Reggio Emilia festival, have created 'La Visita', an idea conceived for the rooms of the Collezione Maramotti and its contemporary art collection."
La Repubblica - November 2021 

"They are key characters in a museum, silent in a way, serving the place and the visitors, but also incognito ghosts whose intimate impulses we witness. The works of art on display are also more or less silent witnesses. We hear their comments or laments and everything immerses us in a new space, as if we were witnesses to works, new traces of life."
ArtsLife - November 2021 

"Gradually the viewer is led into a parallel world in which the museum, a place of preservation in time, is confronted with the ephemeral and the transitory. The spectator has to accept the provocation and the challenge with himself, trying to discern the real from the fictitious, art from the everyday."
Reggio Sera - November 2021

"The show is proud to have won the "FEDORA- VAN CLEEF & ARPELS Prize for Ballet 2021", a prestigious award that supports excellence in new dance productions at an international level. 'Once again a valuable proposal to continue the collaboration with those choreographers who accept to confront themselves with the visual arts' explains Sara Piccinini, director of the Collection."
Gazetta di Reggio - November 2021

Support sustainable innovation in opera and dance