Opéra Orchestre Montpellier Roadshow 2019
Roadshow
The adventure of "Un Air de famille"' started in September 2018 with an open application for anyone willing to learn singing opera choir arias. Opéra Orchestre Montpellier received more than 300 applications to the project. All these amateur choristers started working every 15 days with professionnal choirmasters and stage directors.
The final concert took place on the 19th of April at the Opéra Berlioz and was the occasion to present the FEDORA Platform and its new commitment to Educational projects with the launch an Education Prize.

Discover more on Opéra Orchestre Montpellier's website!

/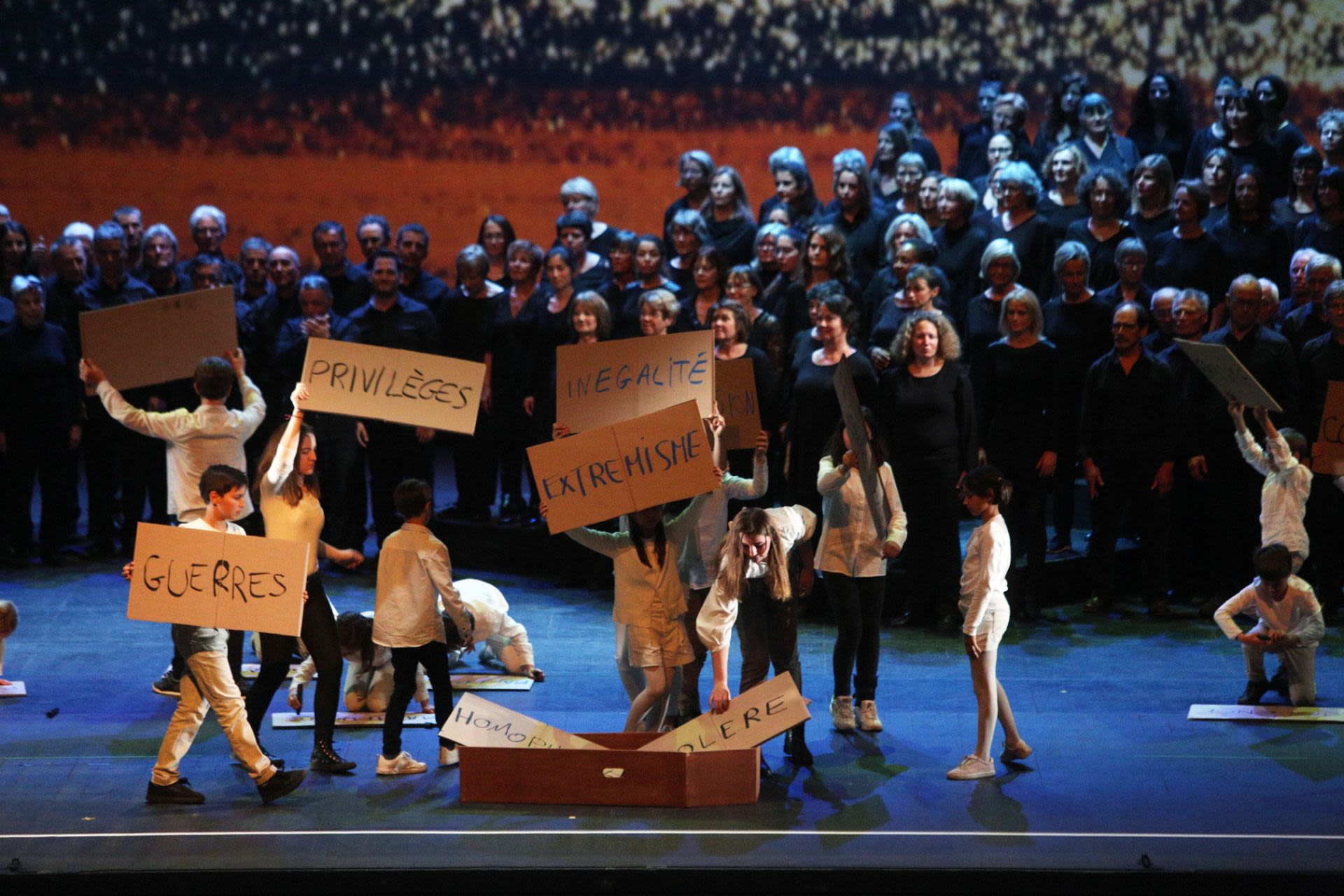 Roadshow 2019 - Opéra Orchestre Montpellier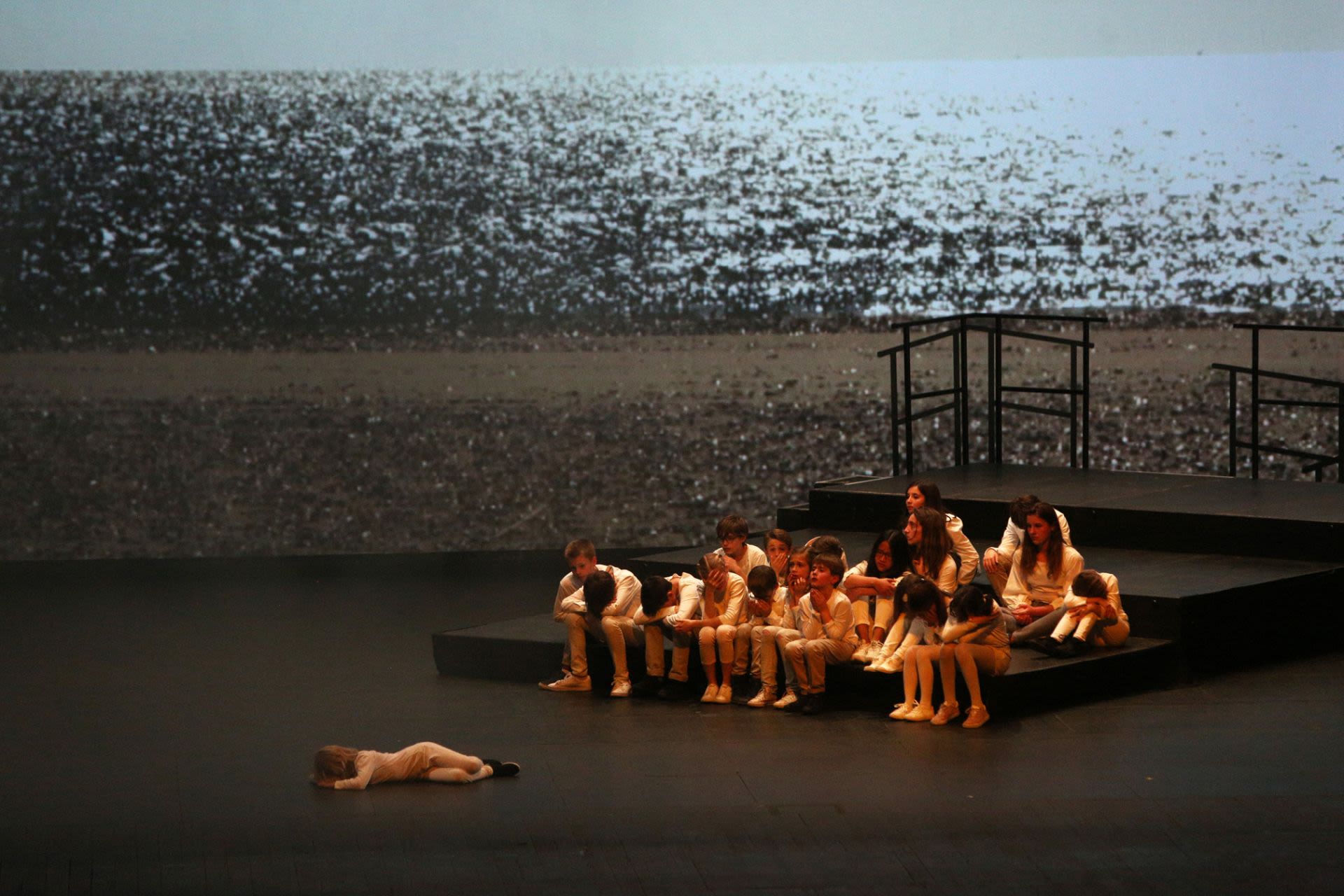 Roadshow 2019 - Opéra Orchestre Montpellier
Roadshow 2019 - Opéra Orchestre Montpellier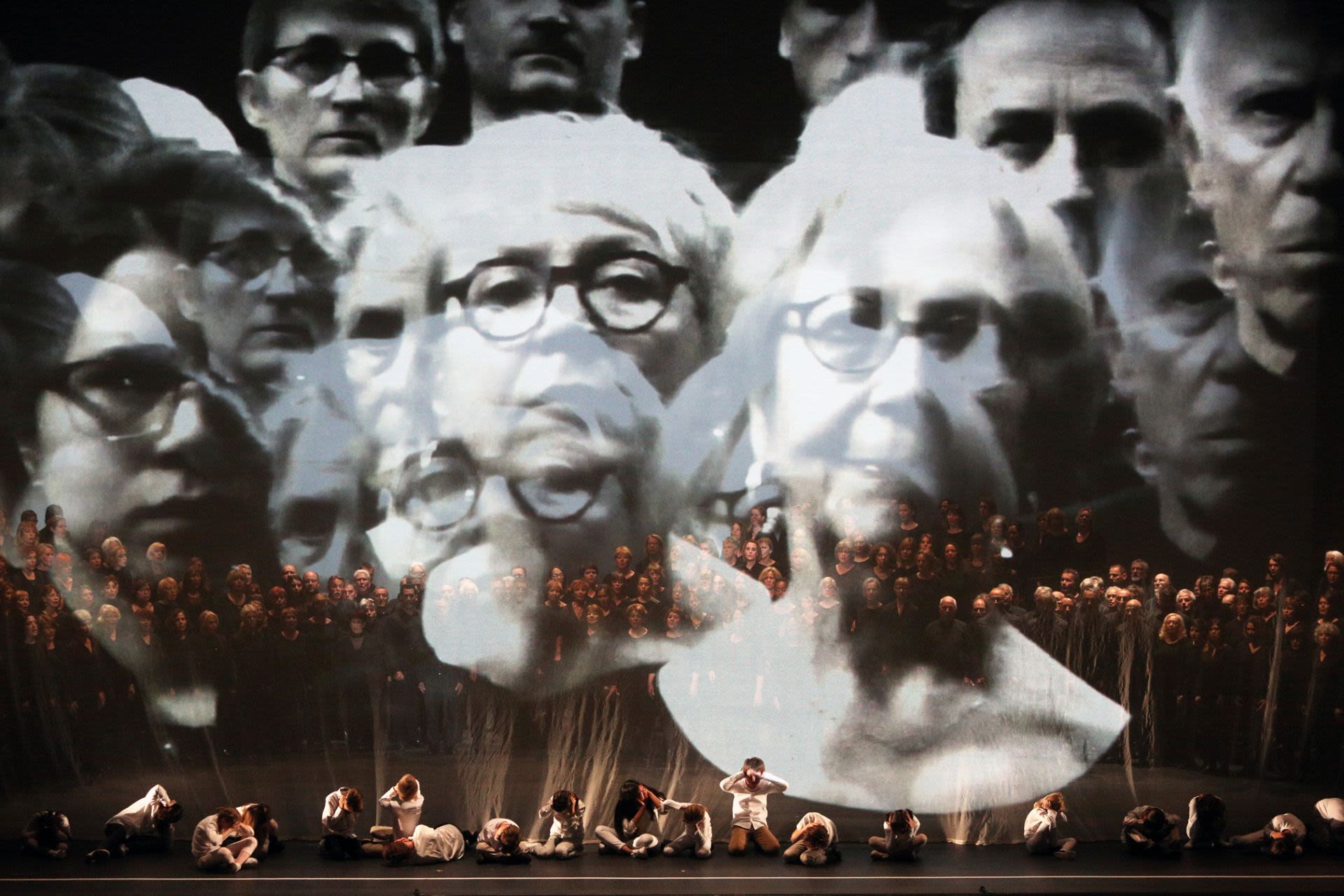 Roadshow 2019 - Opéra Orchestre Montpellier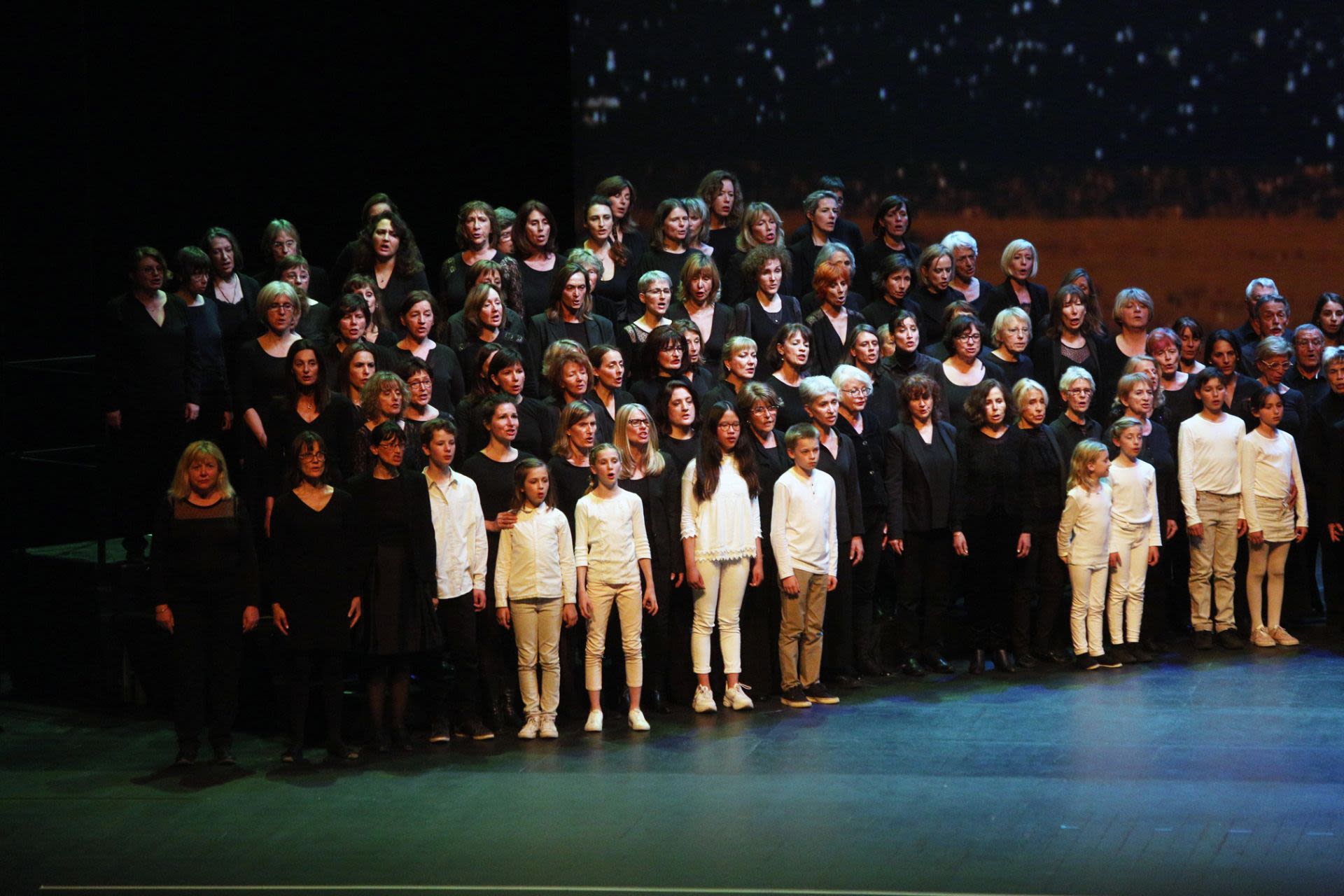 Roadshow 2019 - Opéra Orchestre Montpellier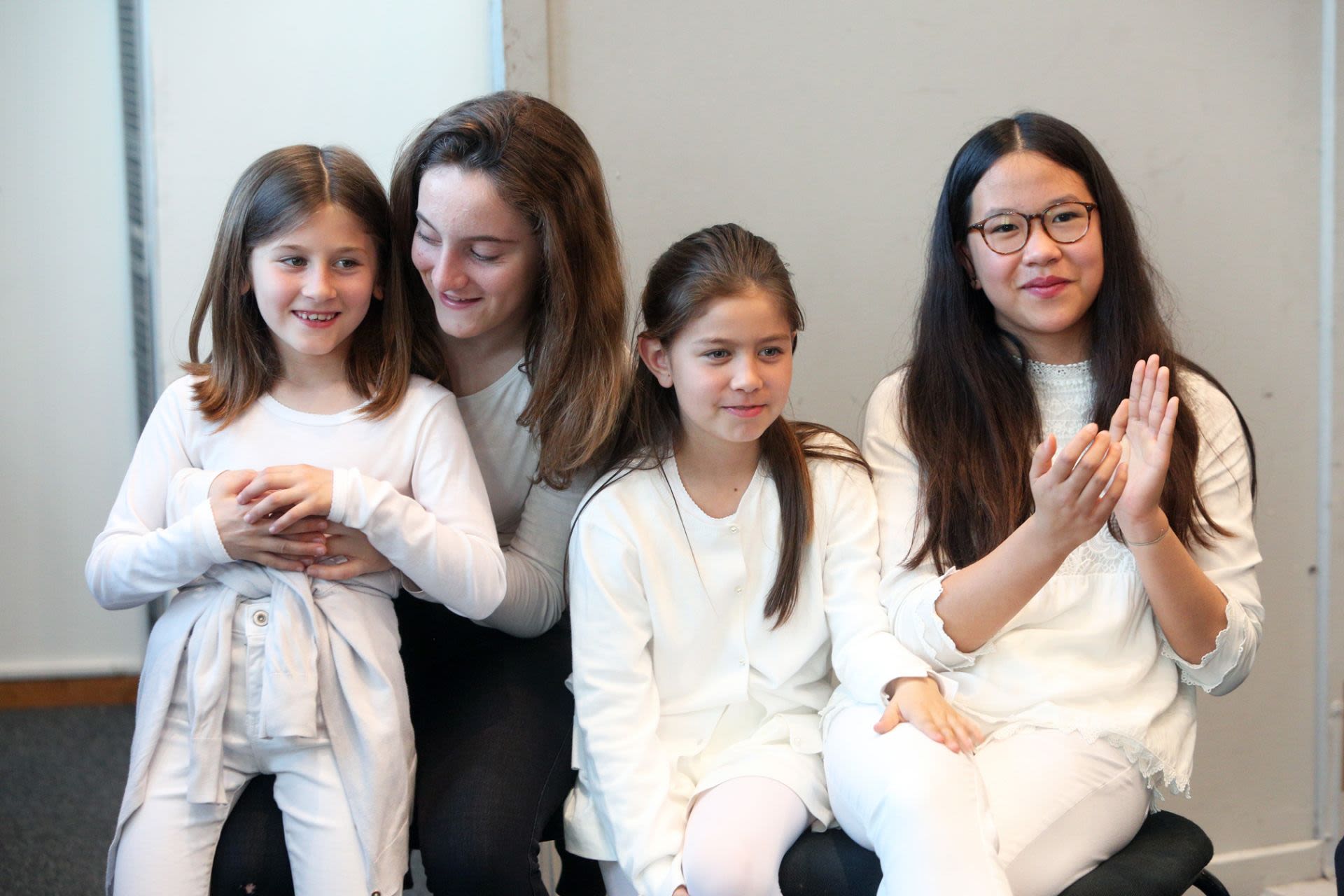 Roadshow 2019 - Opéra Orchestre Montpellier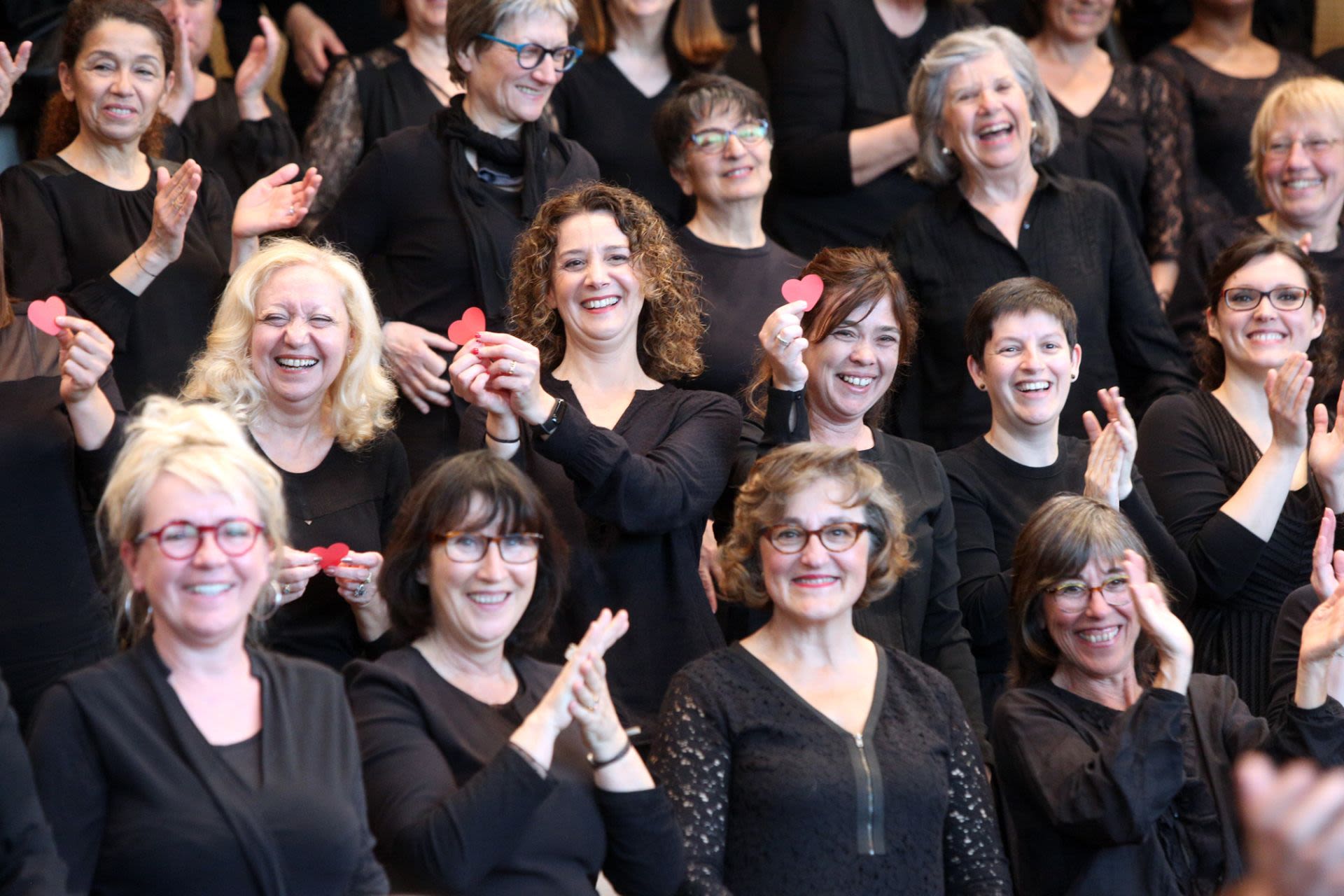 Roadshow 2019 - Opéra Orchestre Montpellier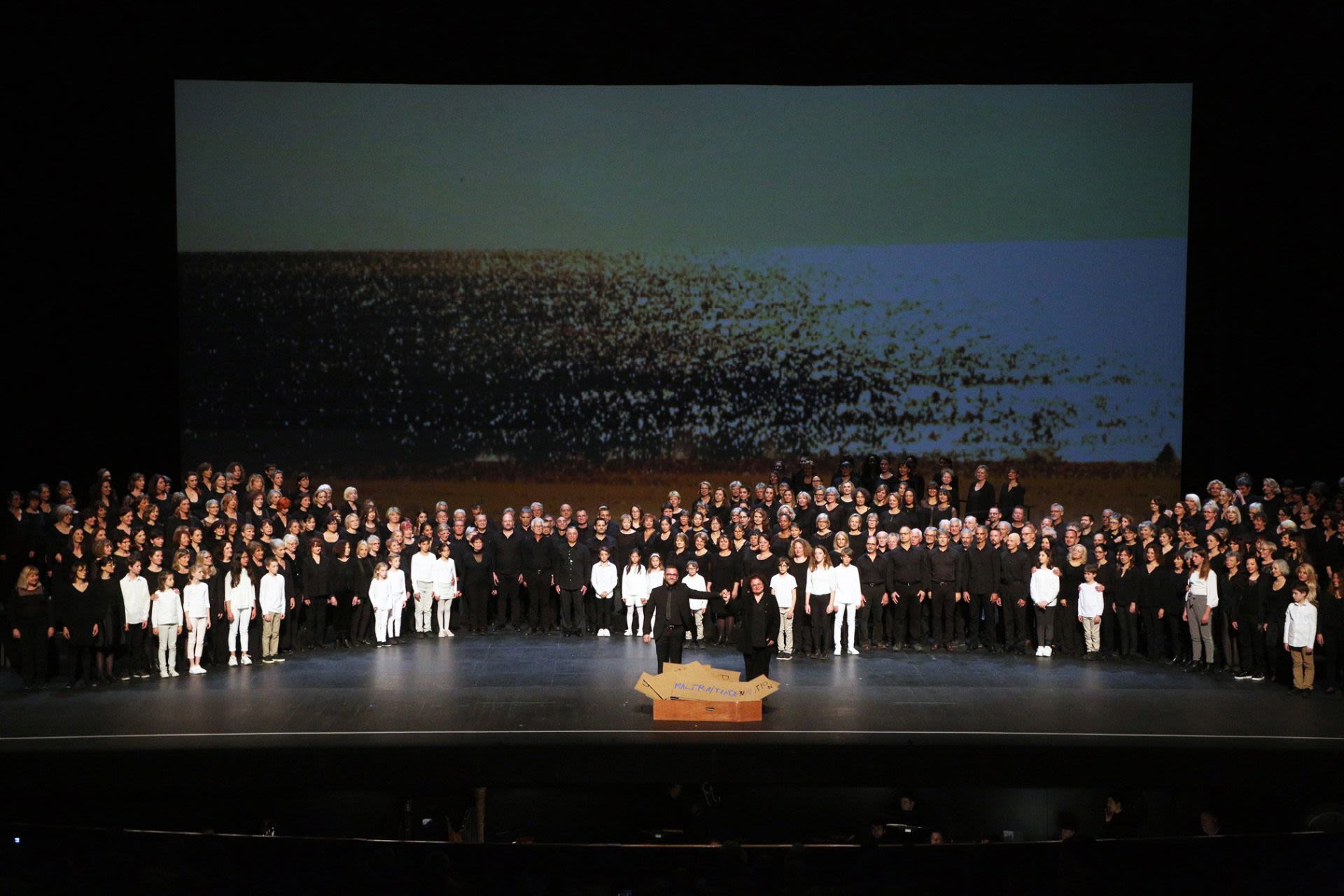 Roadshow 2019 - Opéra Orchestre Montpellier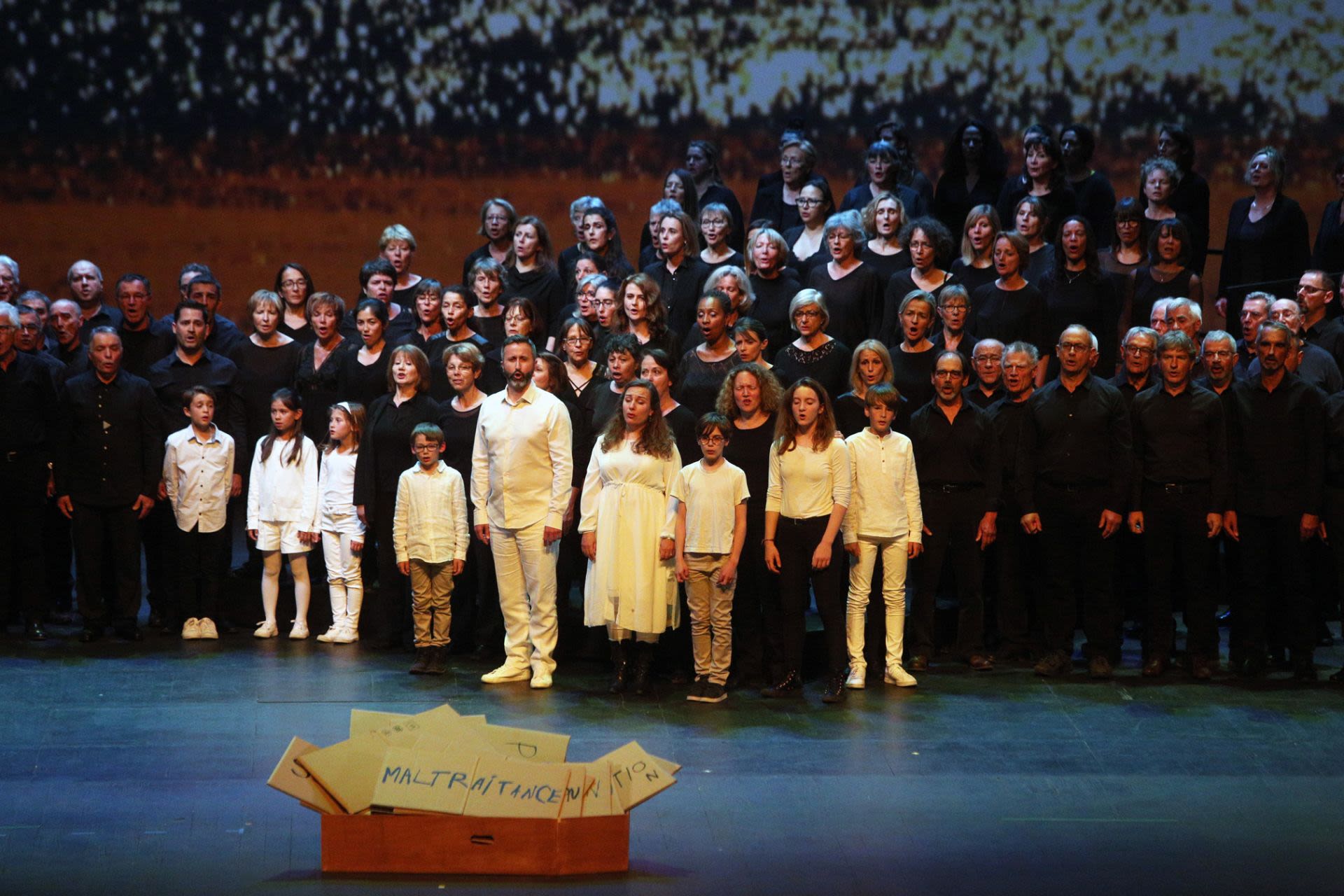 Roadshow 2019 - Opéra Orchestre Montpellier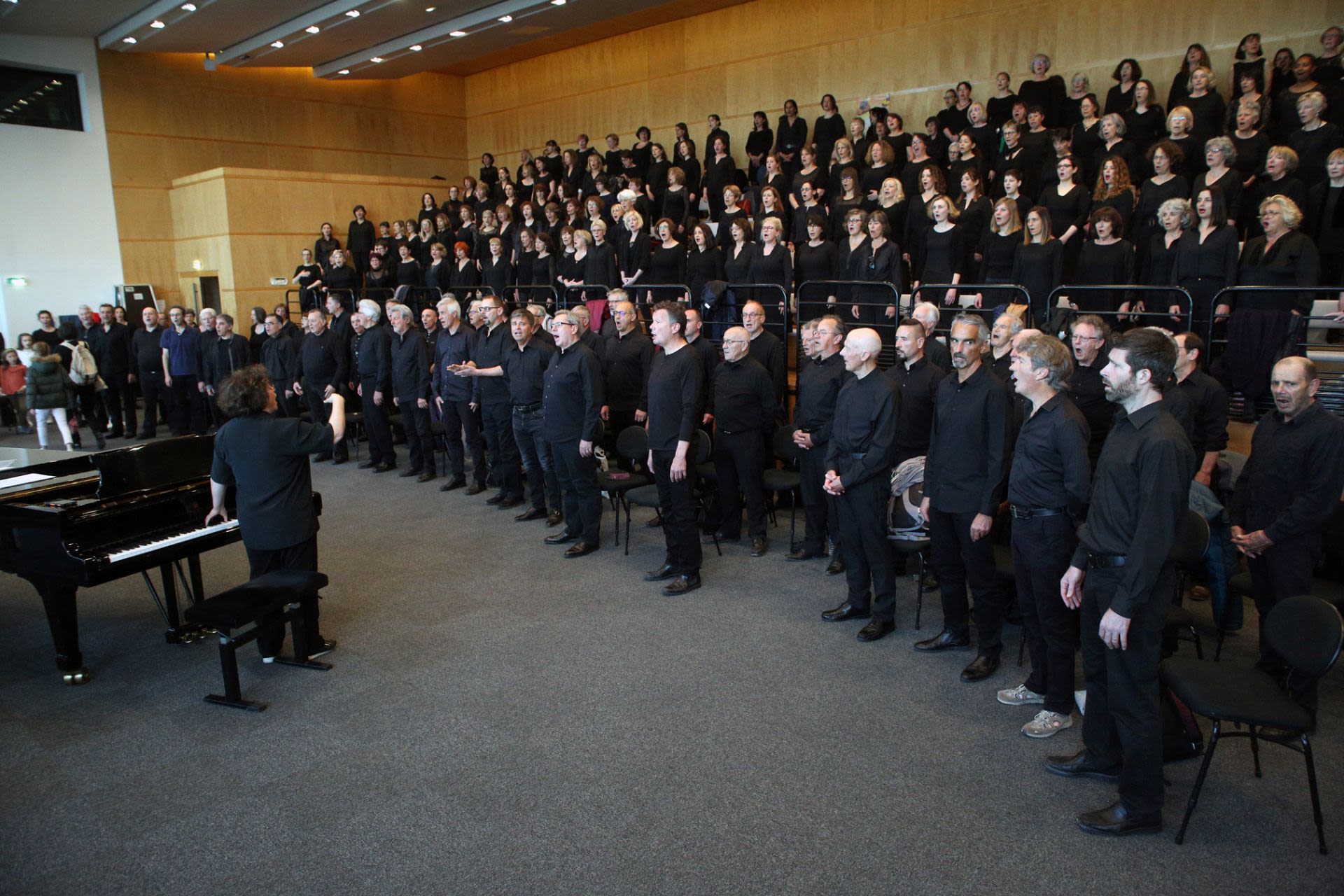 Roadshow 2019 - Opéra Orchestre Montpellier
Roadshow 2019 - Opéra Orchestre Montpellier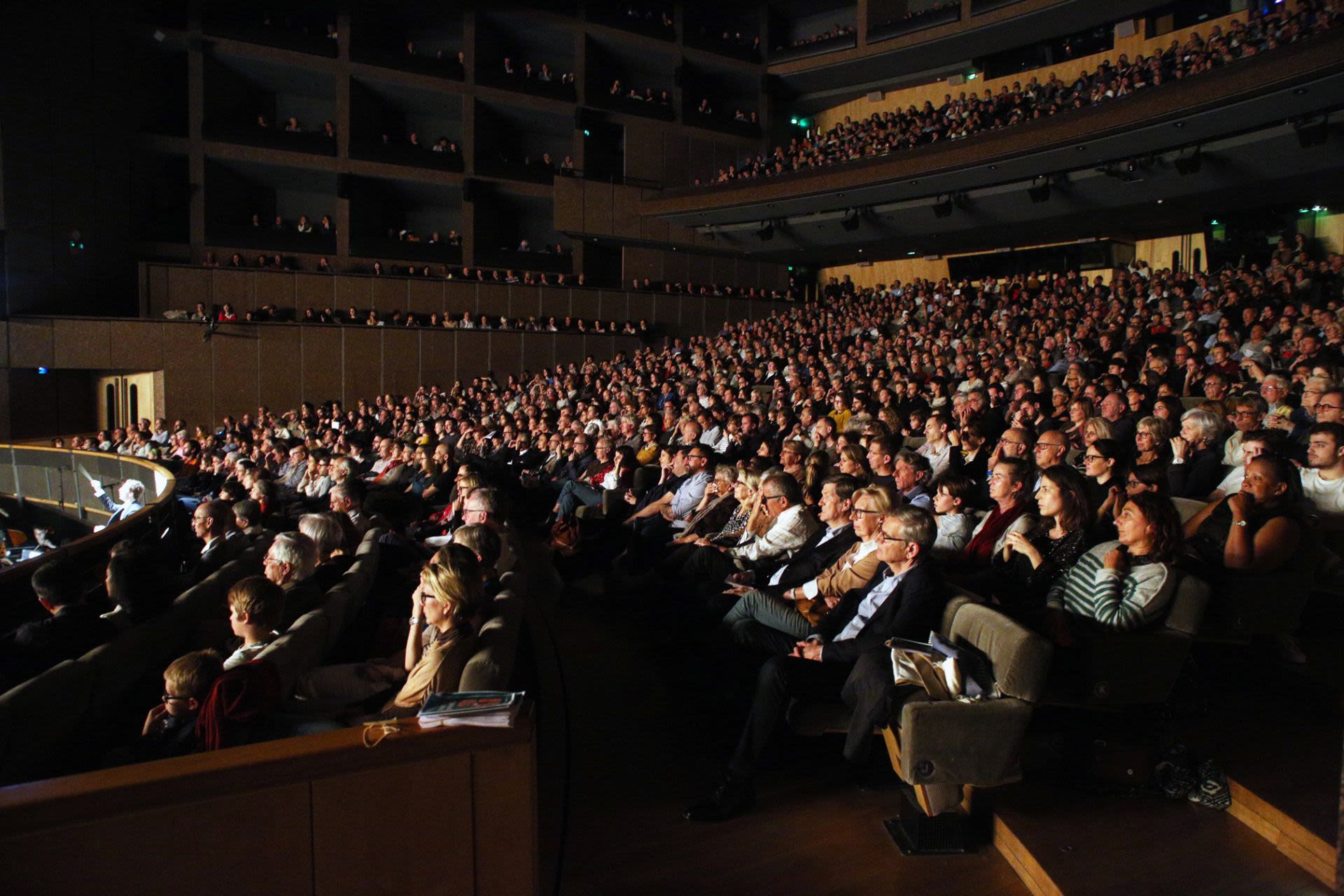 Roadshow 2019 - Opéra Orchestre Montpellier
Support sustainable innovation in opera and dance