Impressions of the Funding Programmes Announcement Event in Prague
Award Night Ceremony

"It was an honour to celebrate the 2022 FEDORA Prizes Shortlist
and Next Stage Grants Recipients announcement, together with
Opera Europa in Prague where we were generously hosted by
the Prague State Opera and the Bohemian Heritage Fund."   
Jérôme François Zieseniss
President of FEDORA



On the occasion of Opera Europa's Spring Conference in Prague, we were happy to announce this year's selected projects for our two Funding Programmes. This event gathered representatives of opera houses from all around Europe, around inspiring projects fostering sustainable innovation and cutting-edge creativity.
Special Guests
The ceremony started with opening addresses by FEDORA's President, Jérôme-François Zieseniss, Opera Europa's Director, Nicholas Payne, and the Head of Unit Creative Europe - Culture at the European Commission, Barbara Gessler. We were also honoured to welcome Pavel Smutný, President of the Bohemian Heritage Fund who co-hosted the reception following the ceremony. 
Next Stage Grants - Recipients 2022
On this occasion, we were also proud to announce the recipients of the first edition of the Next Stage Grants. The jury, represented by its Chair, Opera Europa's Director, Nicholas Payne, and Jury Member Valentina Bressan, Consultant in the strategy of sustainable ecological transition for operas, announced five transformative projects involving 13 cultural organisations in 9 countries in Europe. Projects' representatives received the Next Stage Grants trophies and shared insights about the future impact of their initiatives. Discover the recipients
here
. 
FEDORA Prizes Biennale - Shortlist 2022
Our Treasurer, Carl de Poncins announced 38 shortlisted projects for the FEDORA Prizes Biennale, originating from 29 countries and involving 124 cultural organisations and partners. We are grateful to Nicholas Payne for his great commitment over the past decade as Chair of the Opera and Dance Jury. We are happy to welcome Birgitta Svendén, General and Artistic Director of the Royal Swedish Opera as Chair of the Opera Prize Jury, and Ingrid Lorentzen, Artistic Director of the Norwegian National Ballet as Chair of the Dance Prize Jury. Discover the shortlist here.


/
FEDORA Funding Programmes Announcement in Prague - 17.06.22 - Venue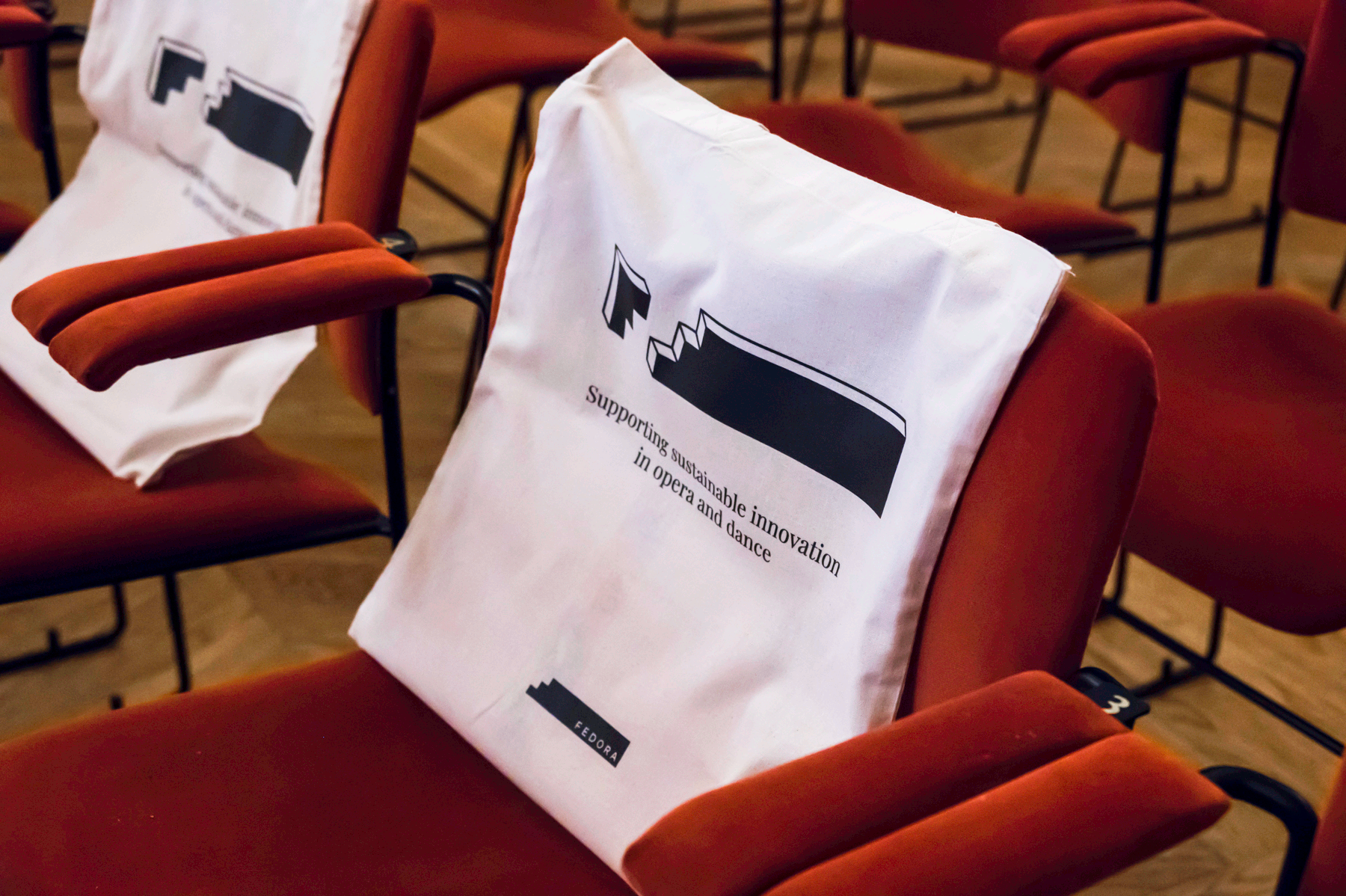 FEDORA Funding Programmes Announcement in Prague - 17.06.22 - Totebags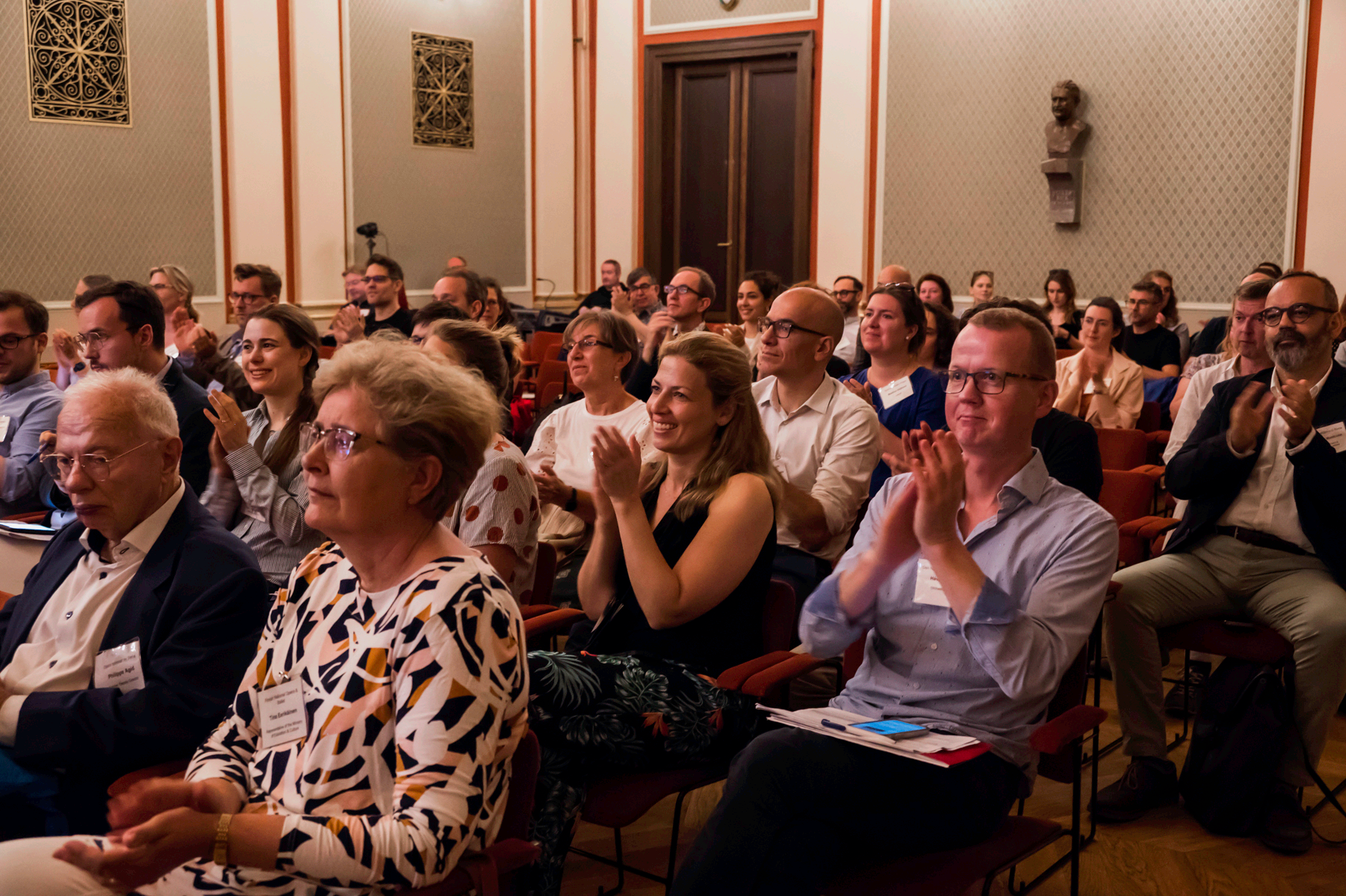 FEDORA Funding Programmes Announcement in Prague - 17.06.22 - Audience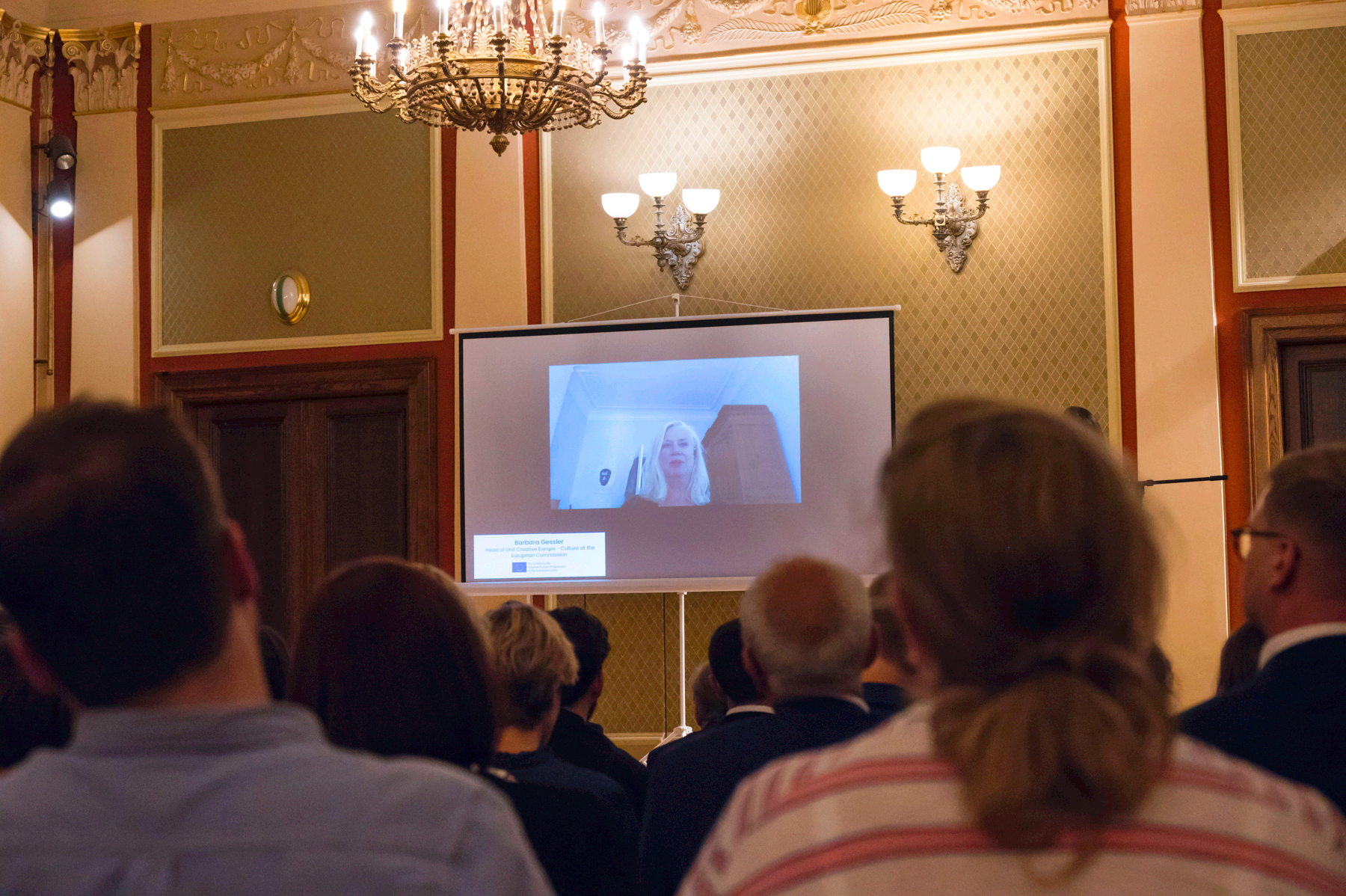 FEDORA Funding Programmes Announcement in Prague - 17.06.22 - Barbara Gessler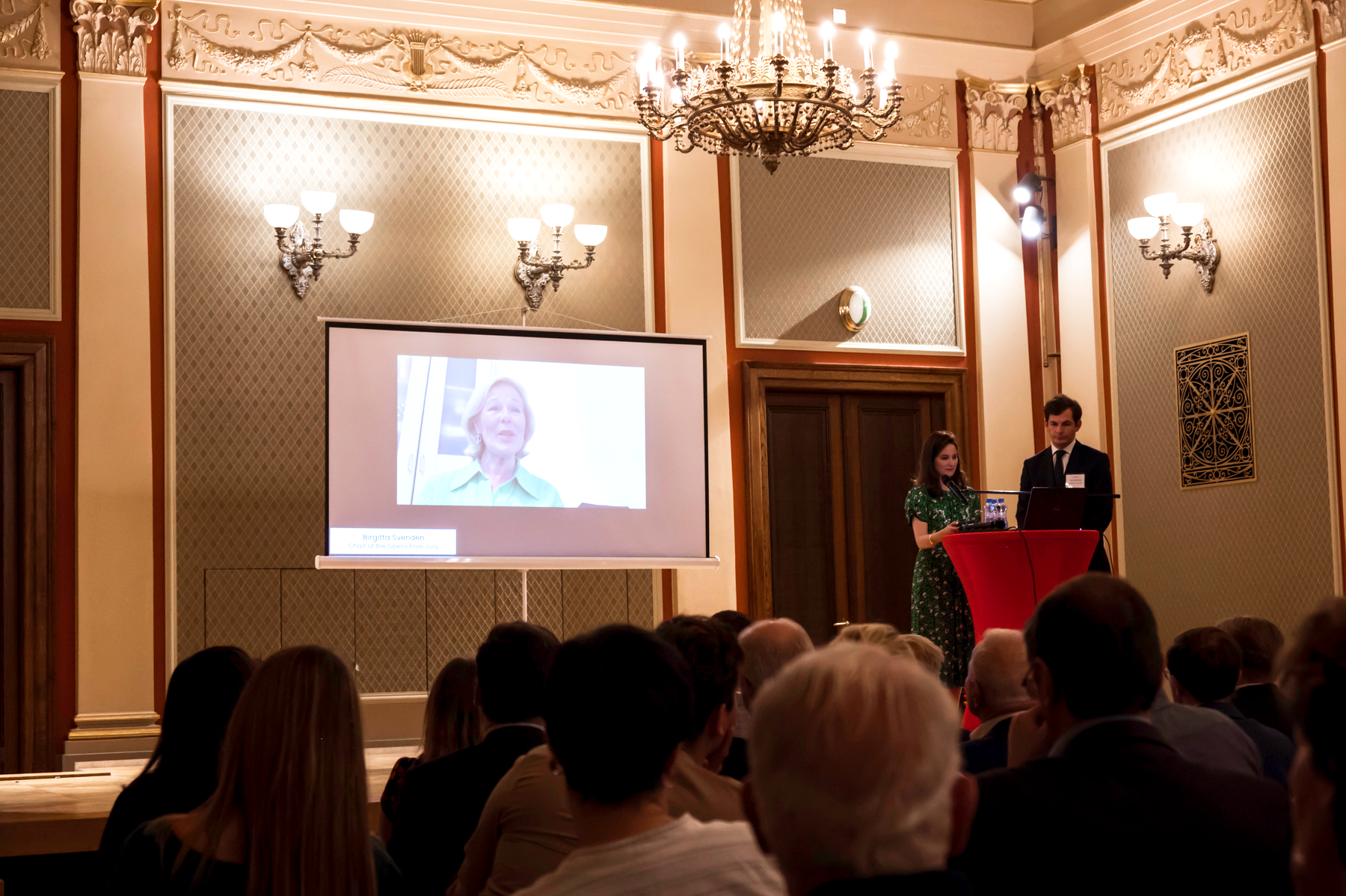 FEDORA Funding Programmes Announcement in Prague - 17.06.22 - Brigitta Svenden, Edilia Gänz & Carl de Poncins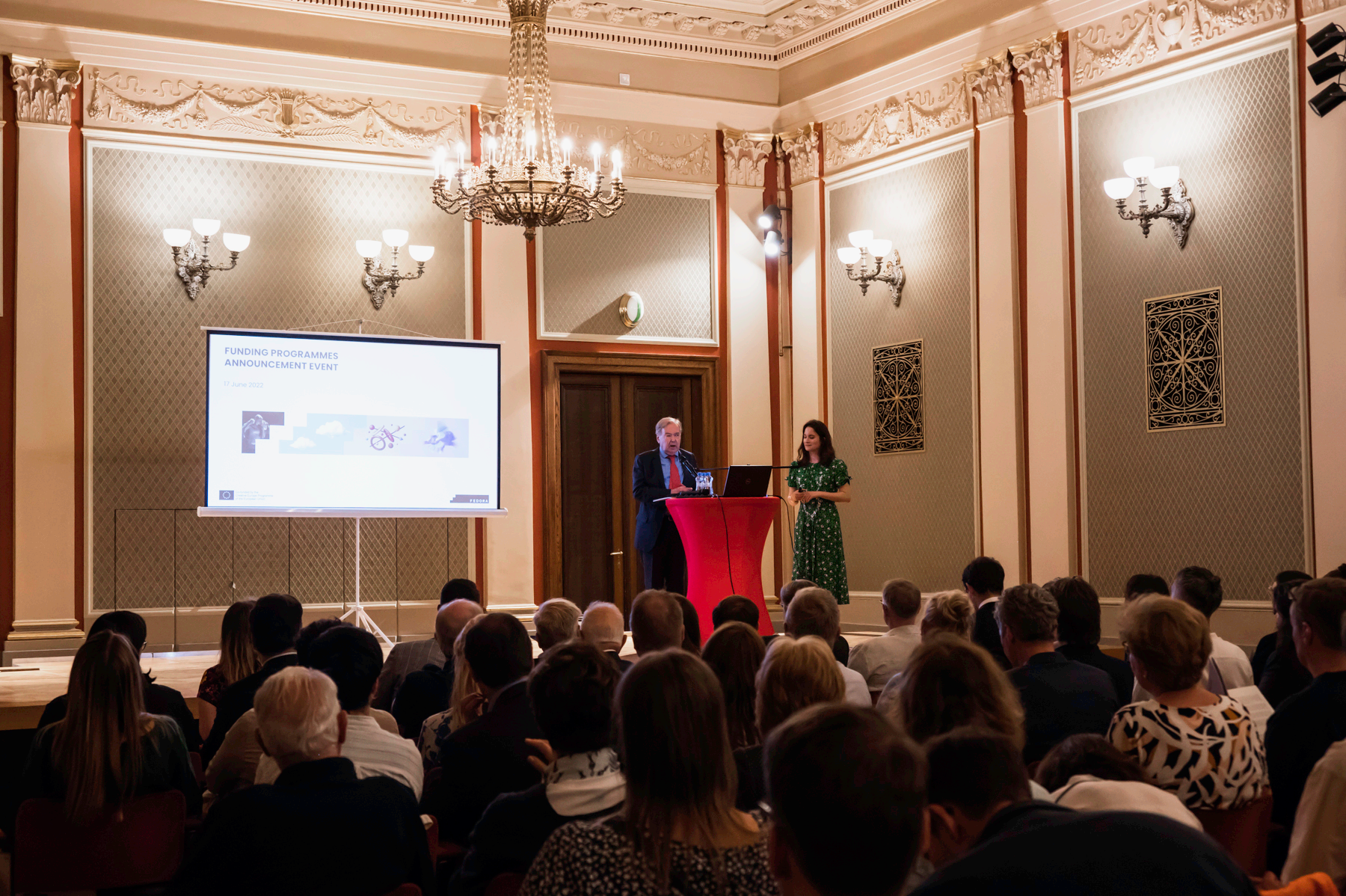 FEDORA Funding Programmes Announcement in Prague - 17.06.22 - Nicholas Payne & Edilia Gänz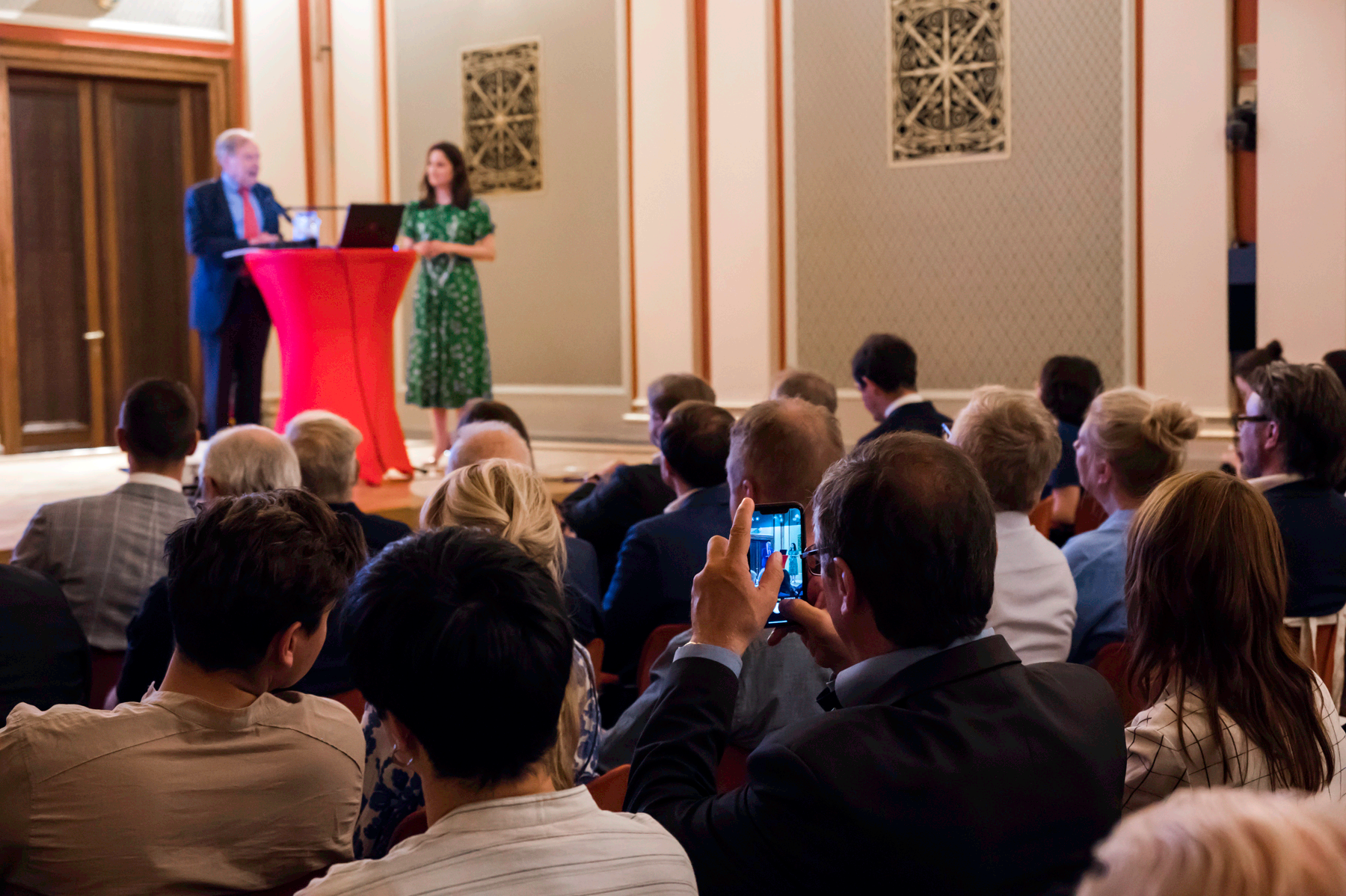 FEDORA Funding Programmes Announcement in Prague - 17.06.22 - Audience 2 © Lucie Krejzlova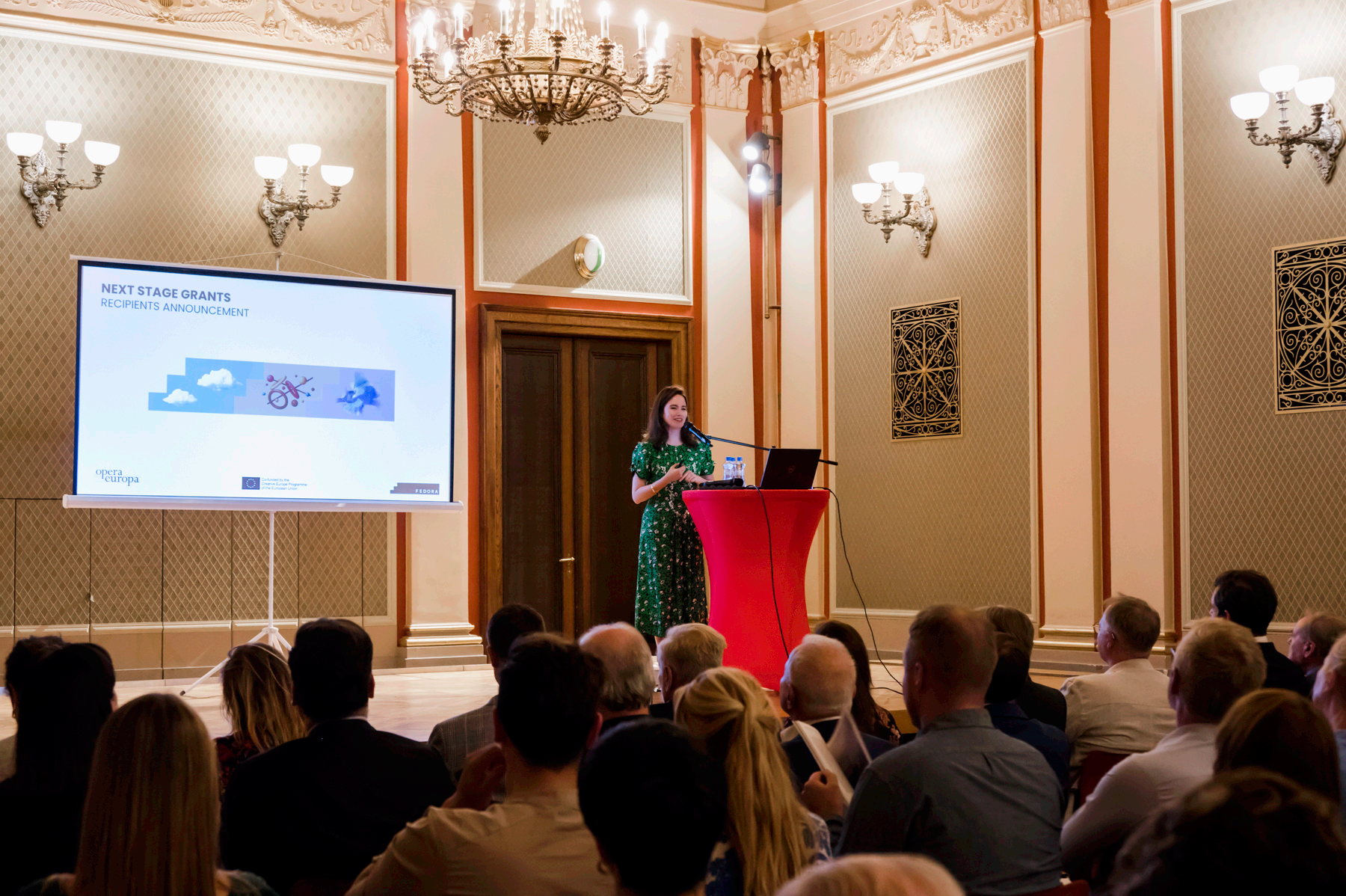 FEDORA Funding Programmes Announcement in Prague - 17.06.22 - Edilia Gänz 2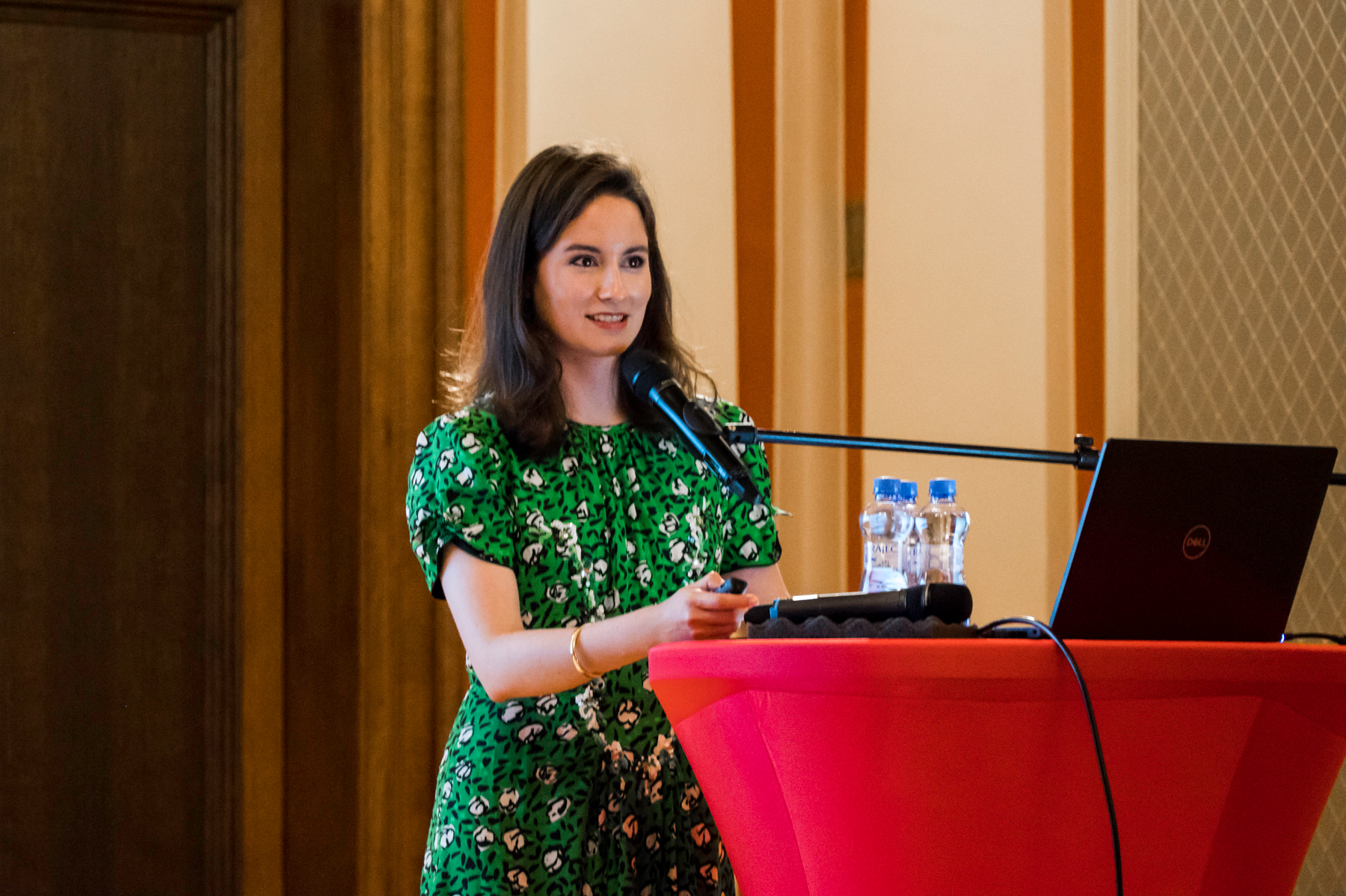 FEDORA Funding Programmes Announcement in Prague - 17.06.22 - Edilia Gänz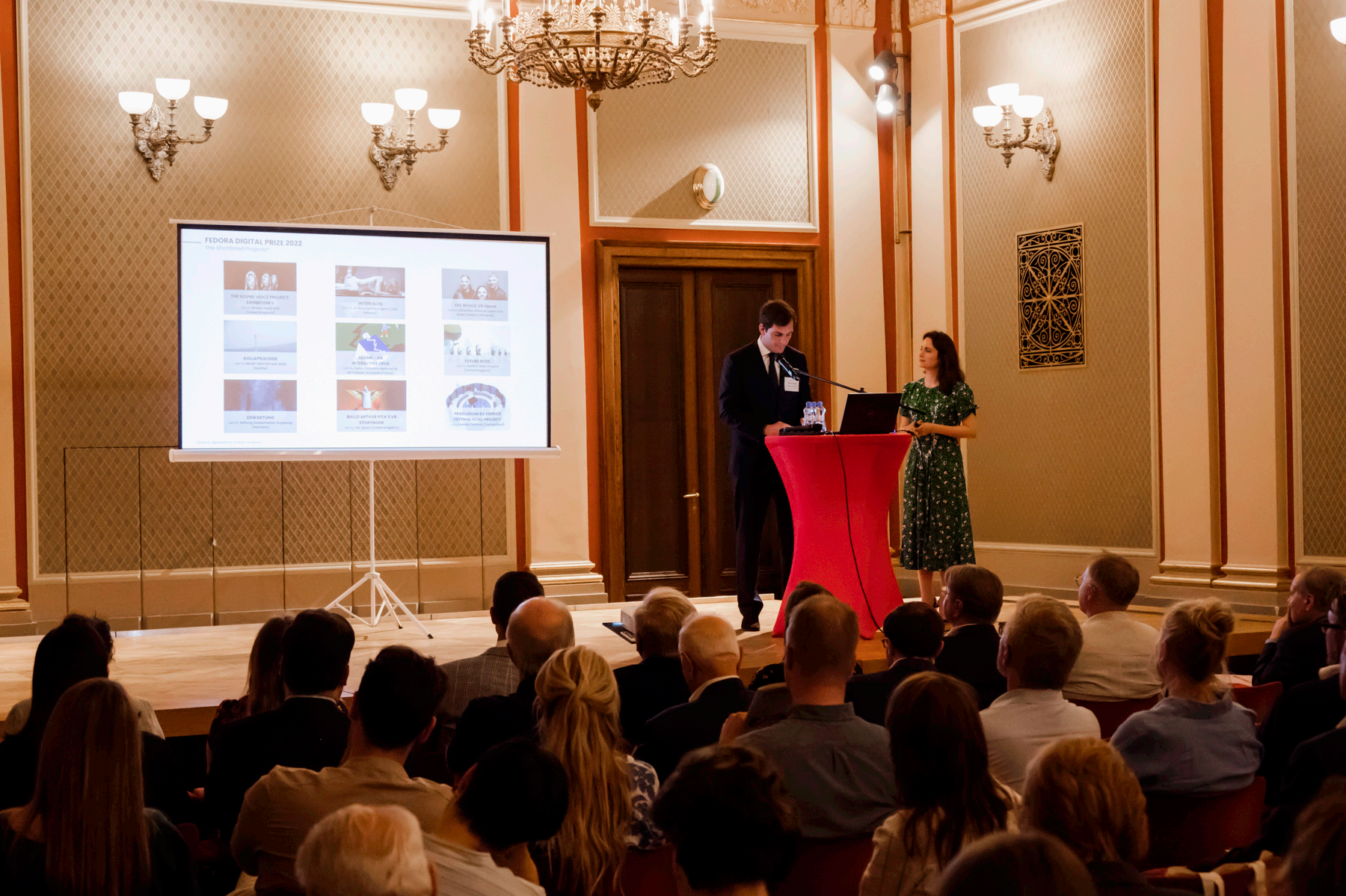 FEDORA Funding Programmes Announcement in Prague - 17.06.22 - Edilia Gänz & Carl de Poncins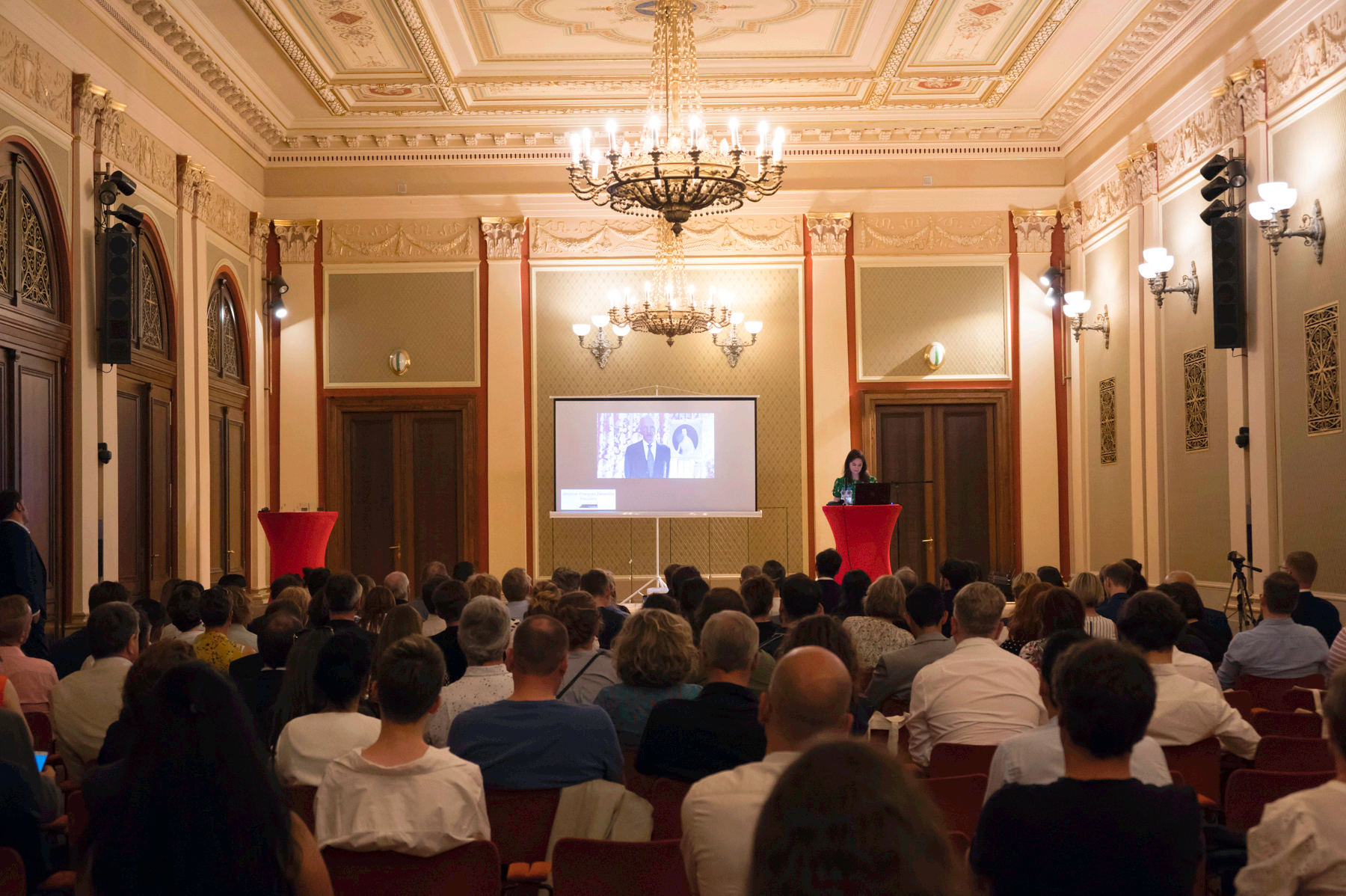 FEDORA Funding Programmes Announcement in Prague - 17.06.22 - Audience 3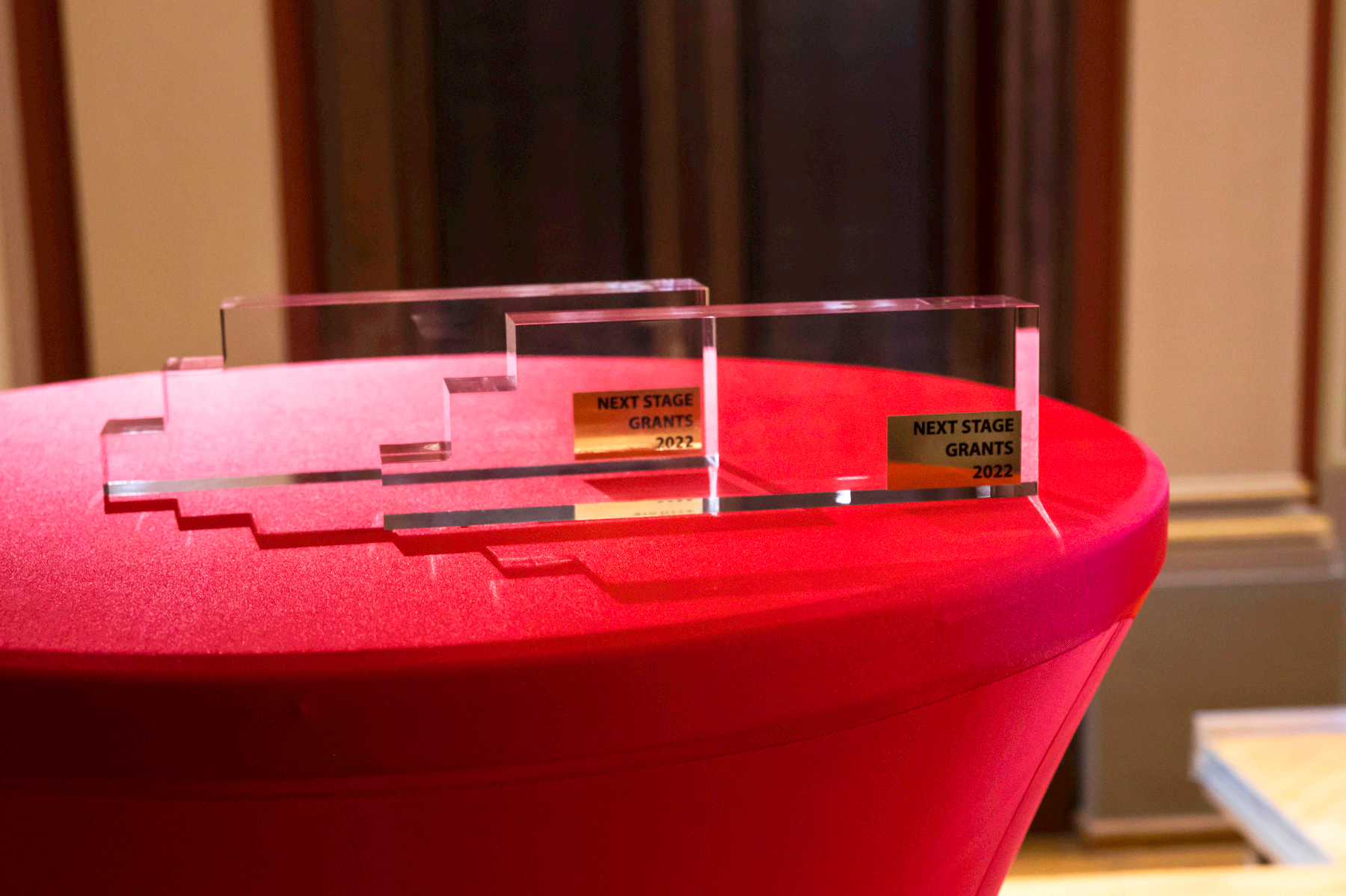 FEDORA Funding Programmes Announcement in Prague - 17.06.22 - Trophies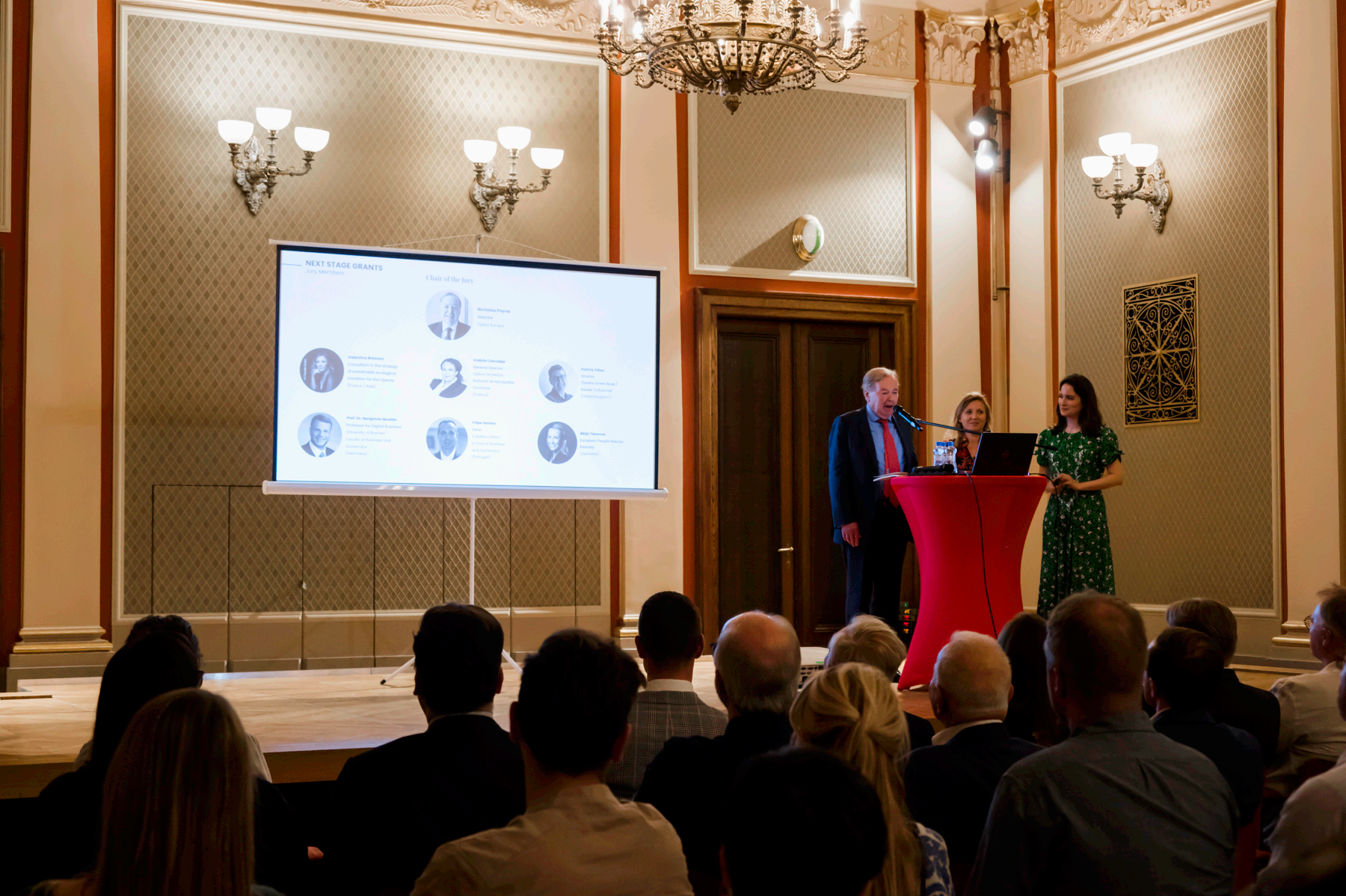 FEDORA Funding Programmes Announcement in Prague - 17.06.22 - Nicholas Paye, Valentina Bressan & Edilia Gänz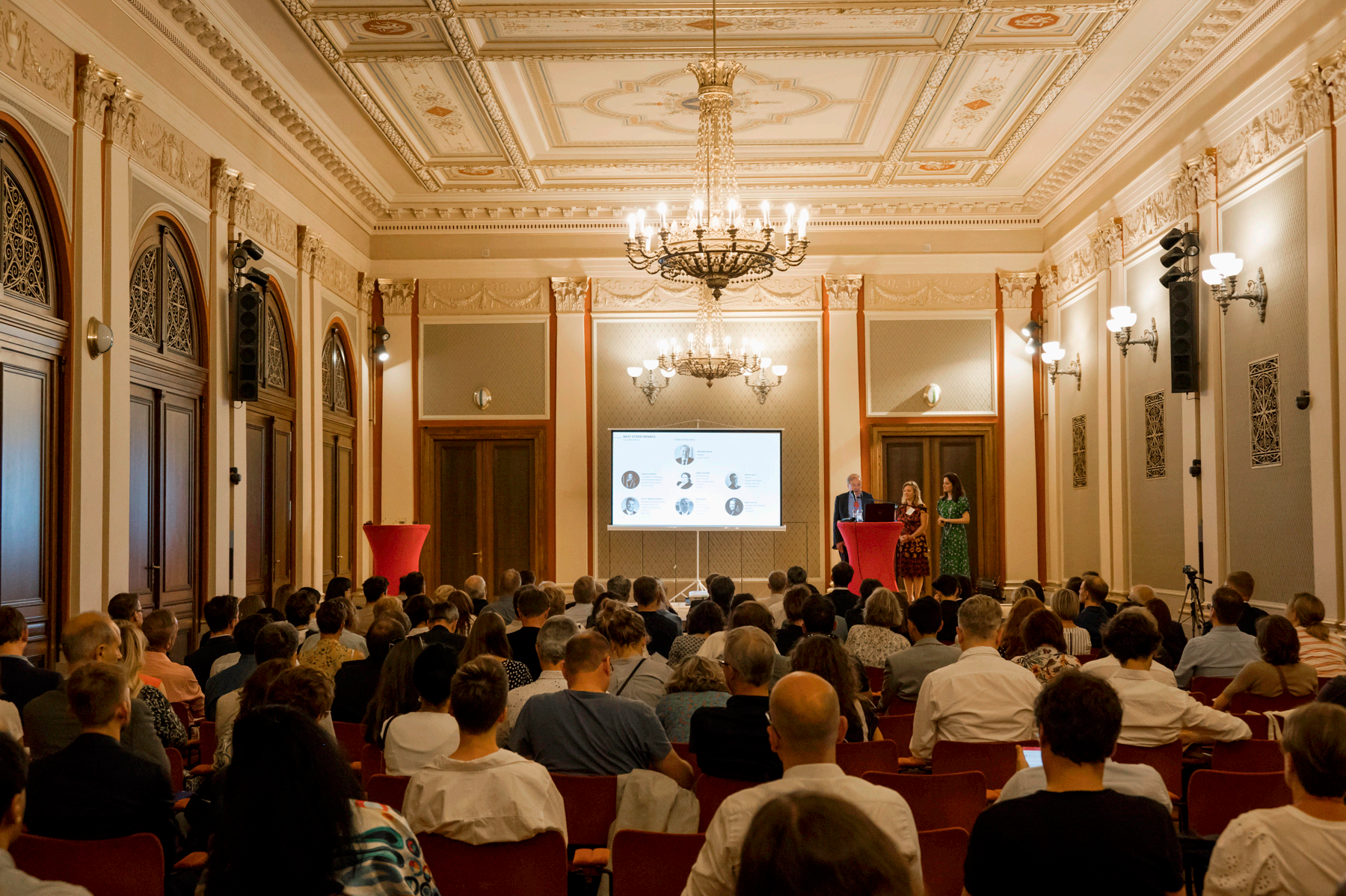 FEDORA Funding Programmes Announcement in Prague - 17.06.22 - Nicholas Paye, Valentina Bressan & Edilia Gänz 2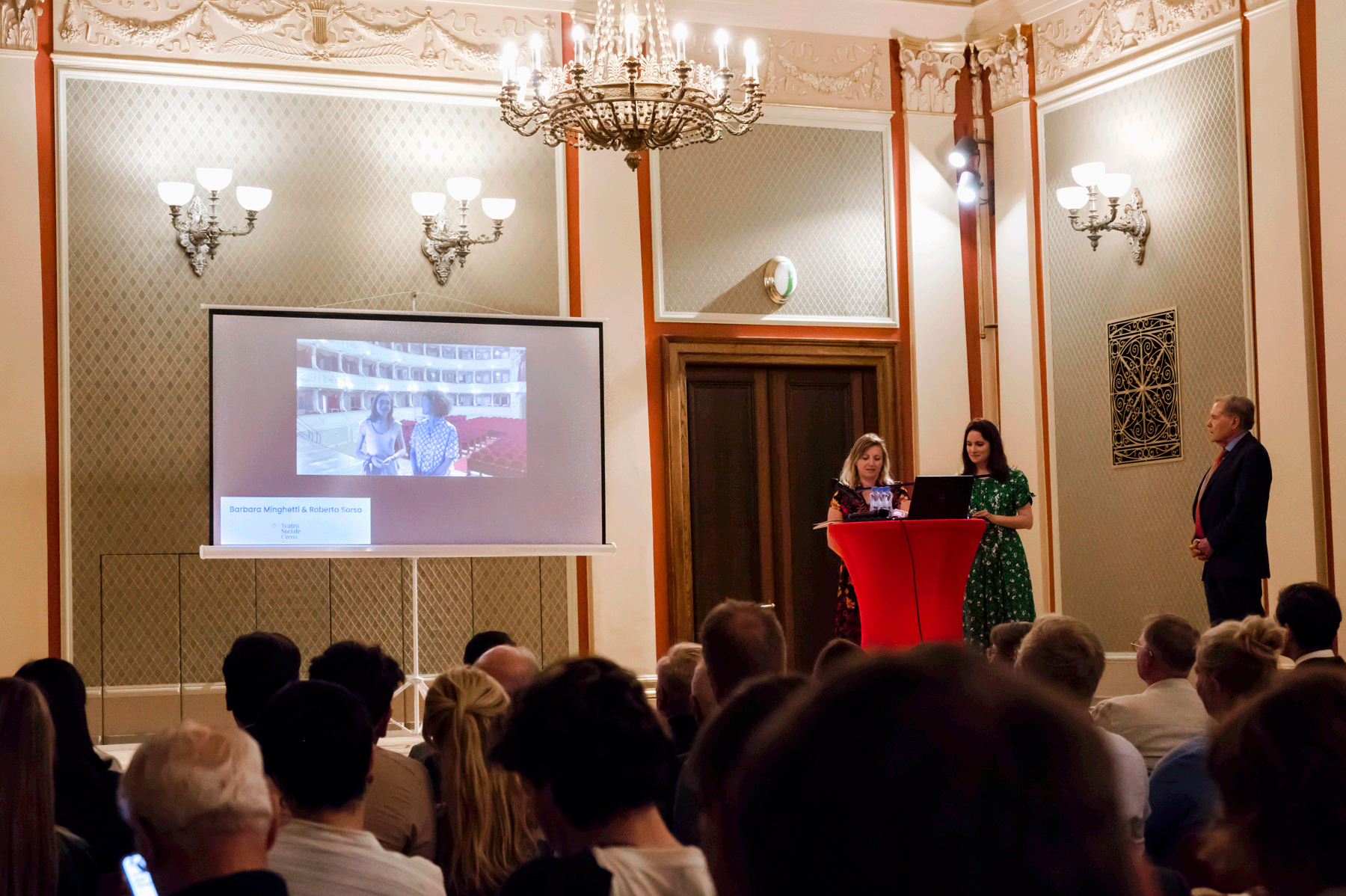 FEDORA Funding Programmes Announcement in Prague - 17.06.22 - Nicholas Payne, Valentina Bressan & Edilia Gänz 3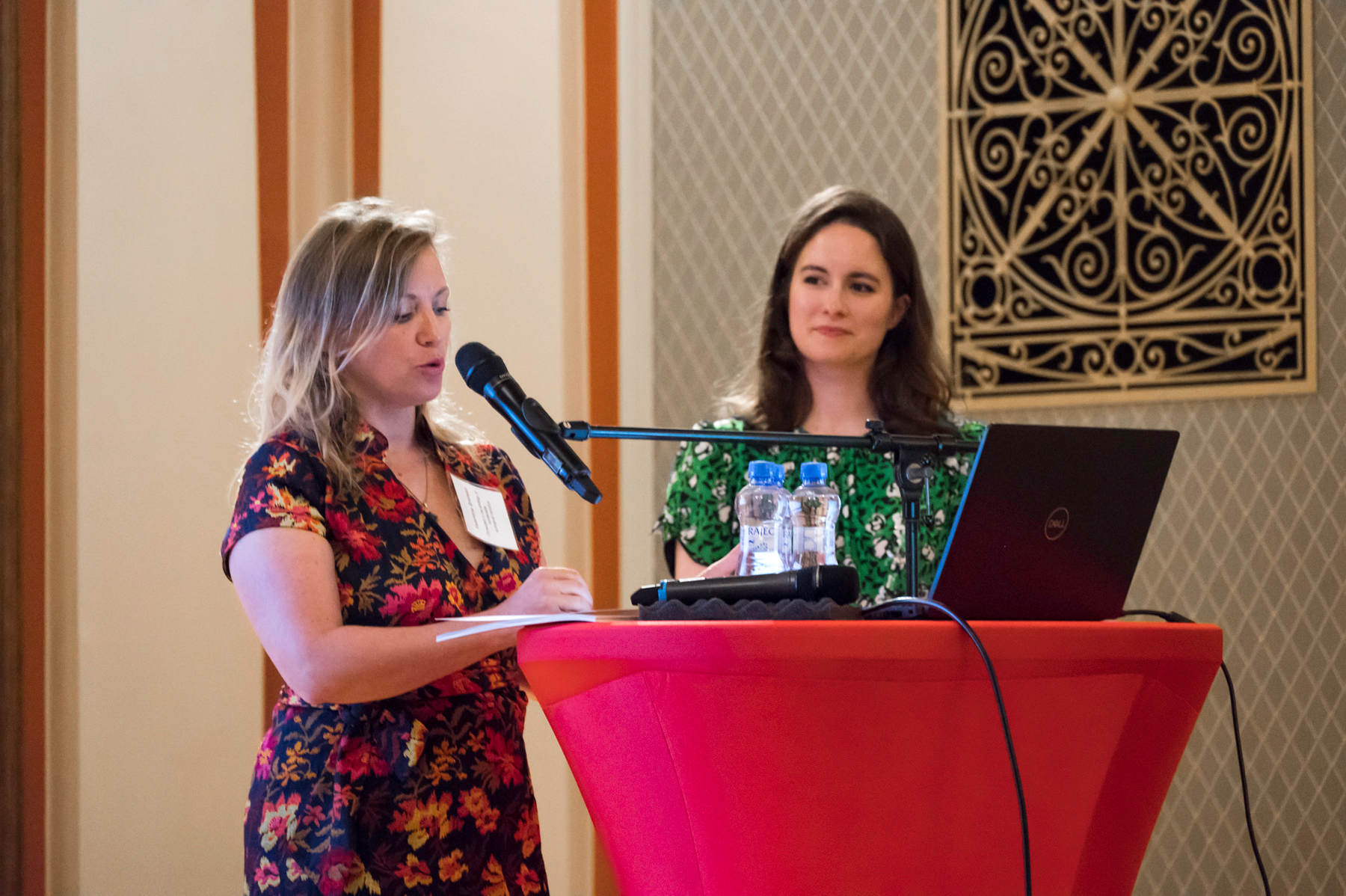 FEDORA Funding Programmes Announcement in Prague - 17.06.22 - Edilia Gänz & Valentina Bressan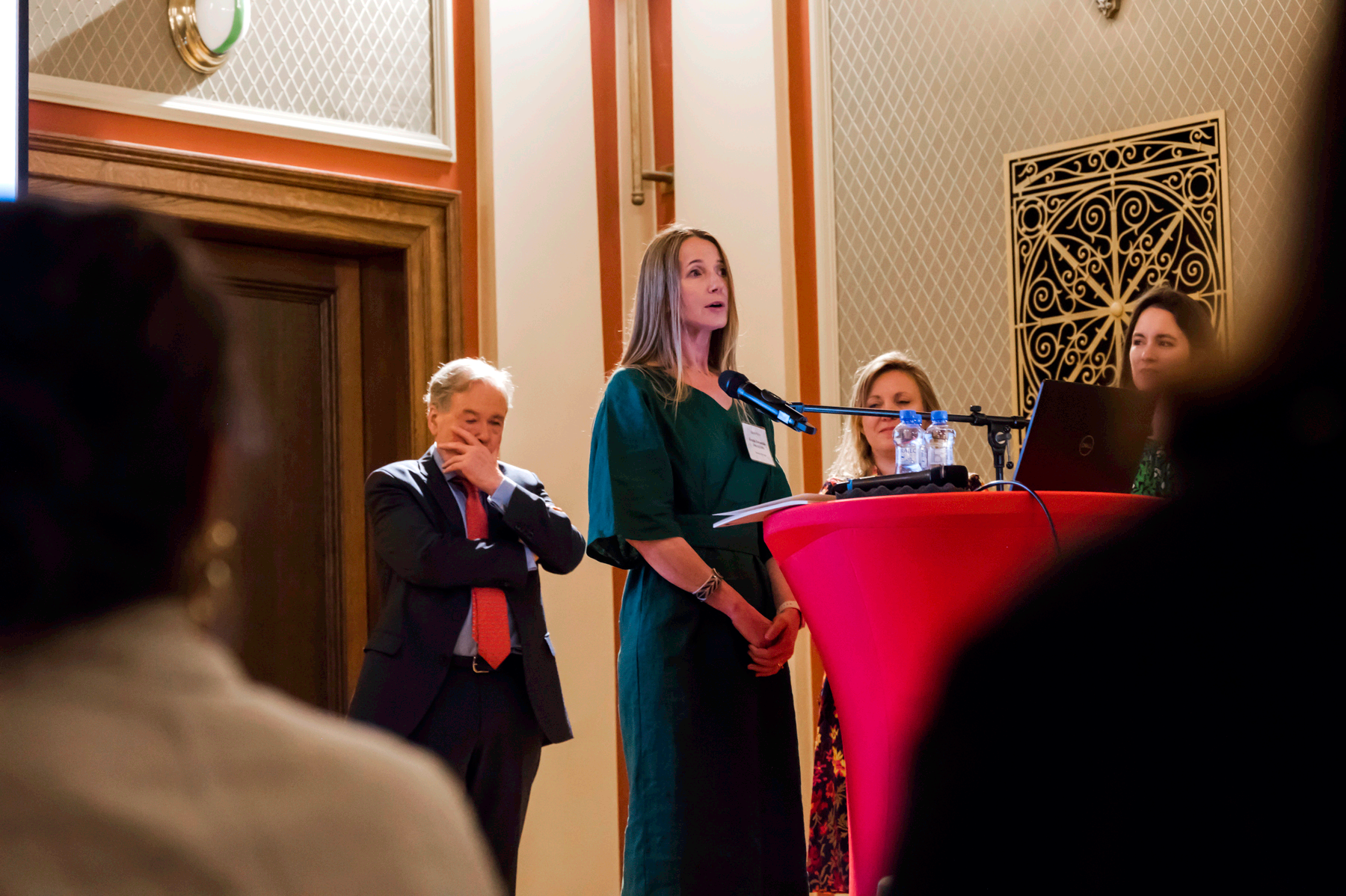 FEDORA Funding Programmes Announcement in Prague - 17.06.22 - Renata Borowska-Juszczyńska, Nicholas Paye, Valentina Bressan & Edilia Gänz 2
FEDORA Funding Programmes Announcement in Prague - 17.06.22 - Edilia Gänz, Valentina Bressan, Renata Borowska-Juszczyńska, Nicholas Paye,Carl de Poncins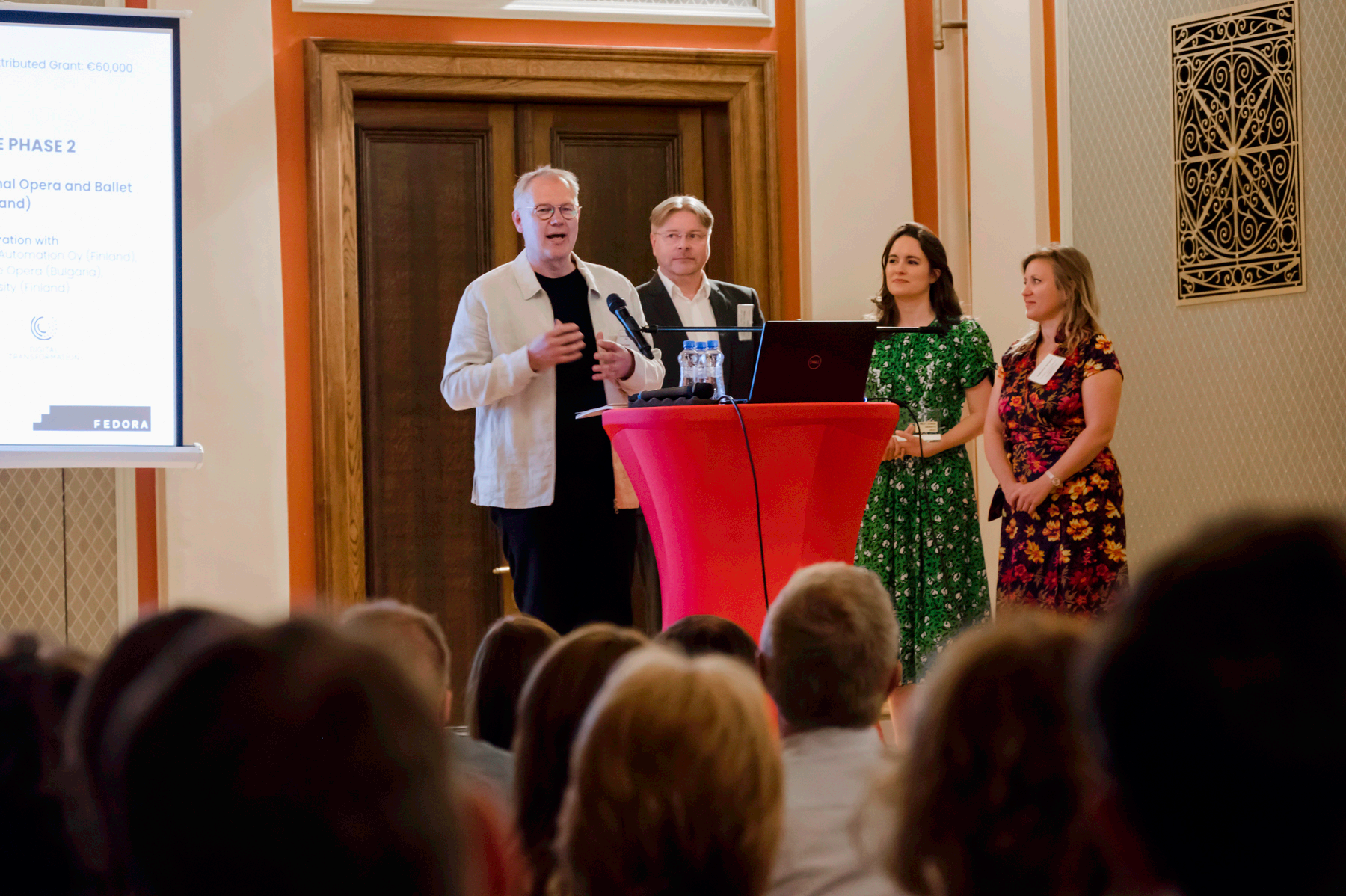 FEDORA Funding Programmes Announcement in Prague - 17.06.22 - Timo Tuovila, Hannu Järvensivu, Edilia Gänz & Valentina Bressan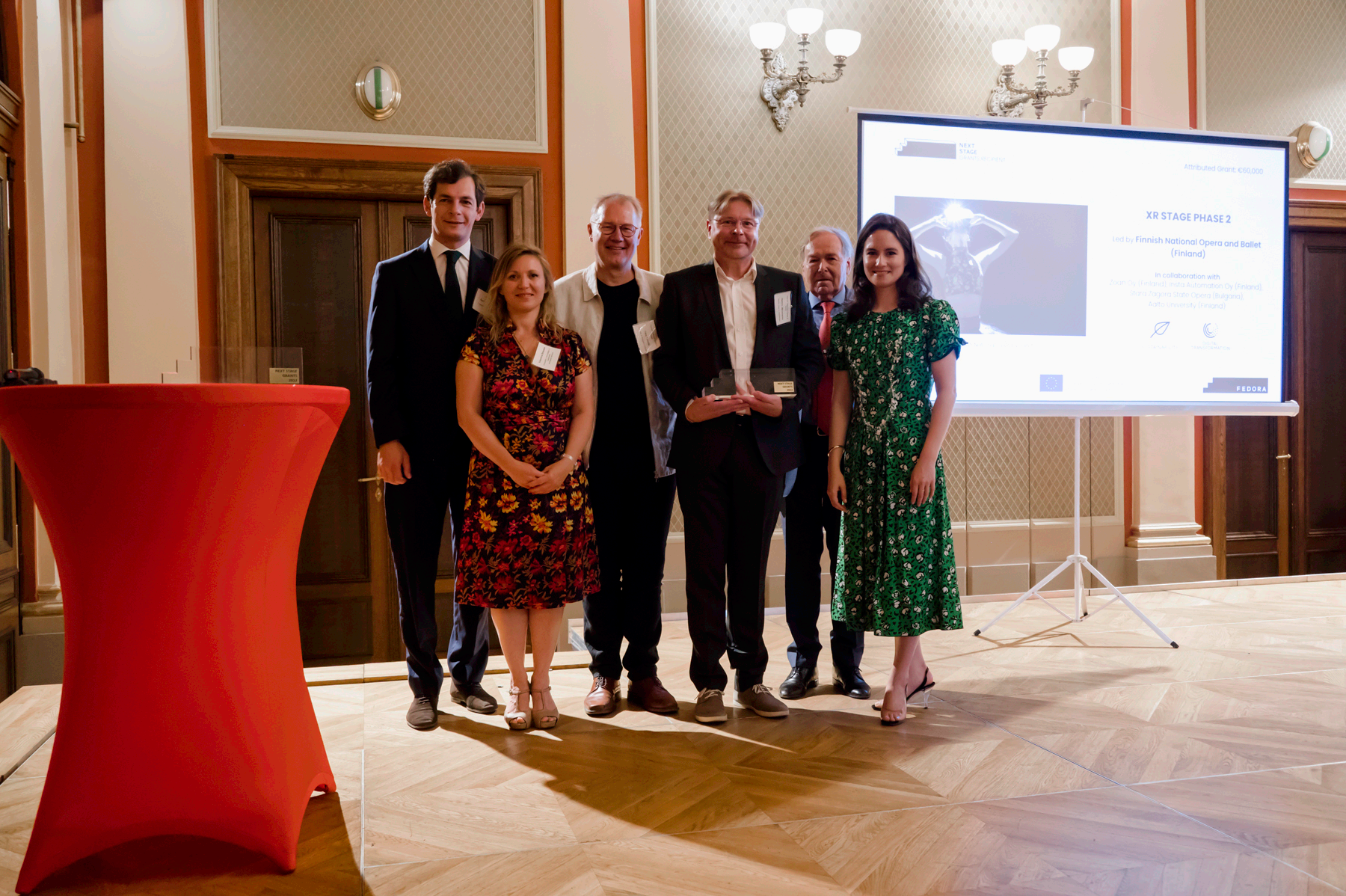 FEDORA Funding Programmes Announcement in Prague - 17.06.22 - Carl de Poncins, Timo Tuovila, Hannu Järvensivu, Edilia Gänz, Nicholas Payne & Valentina Bressan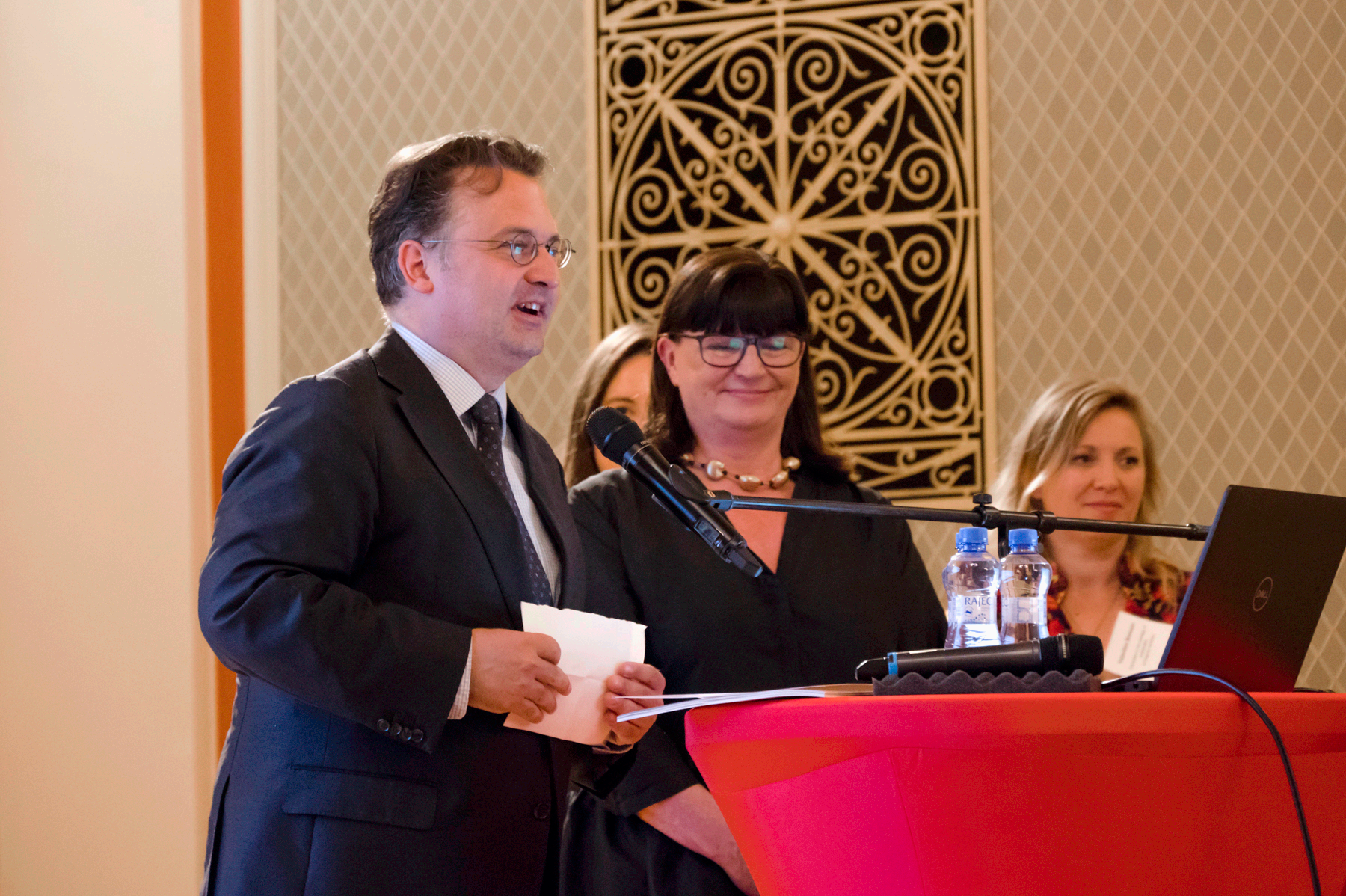 FEDORA Funding Programmes Announcement in Prague - 17.06.22 - Tobias Wolff, Steinunn Ragnarsdóttir, Edilia Gänz & Valentina Bressan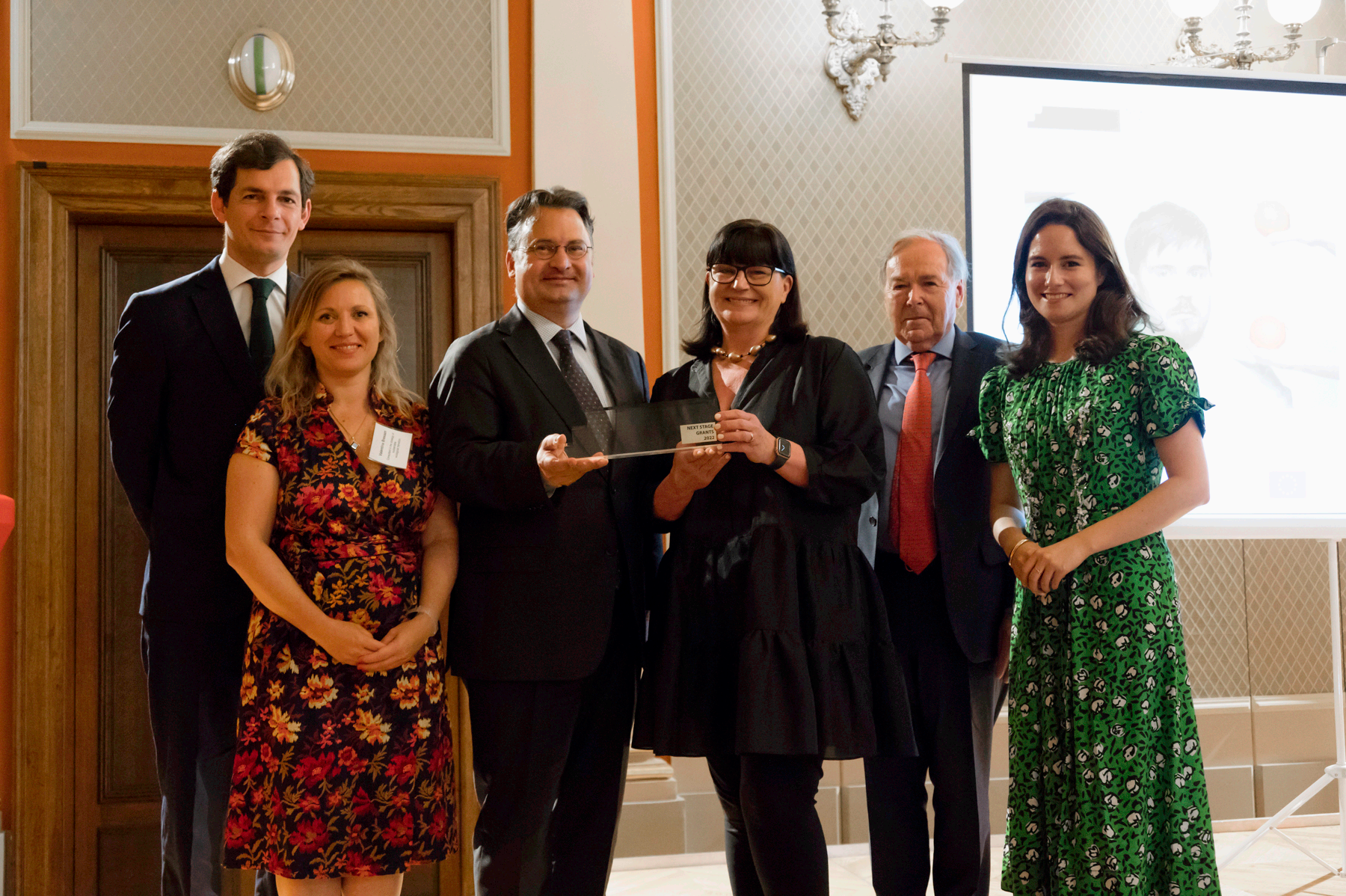 FEDORA Funding Programmes Announcement in Prague - 17.06.22 - Carl de Poncins, Tobias Wolff, Steinunn Ragnarsdóttir, Edilia Gänz, Nicholas Payne & Valentina Bressan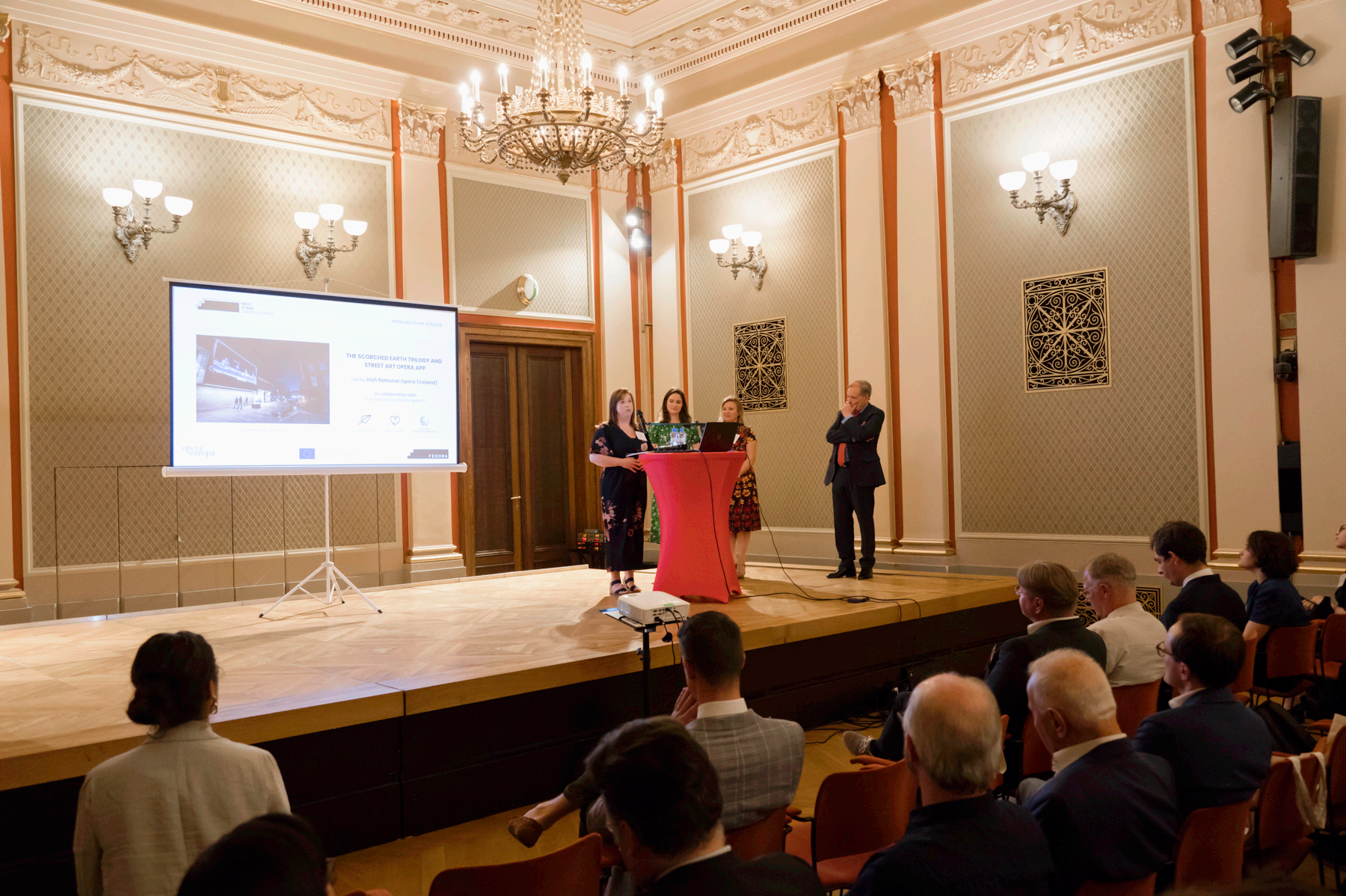 FEDORA Funding Programmes Announcement in Prague - 17.06.22 - Eefa Daly, Valentina Bressan, Edilia Gänz & Nicholas Payne
FEDORA Funding Programmes Announcement in Prague - 17.06.22 - Carl de Poncins, Eefa Daly, Valentina Bressan, Edilia Gänz & Nicholas Payne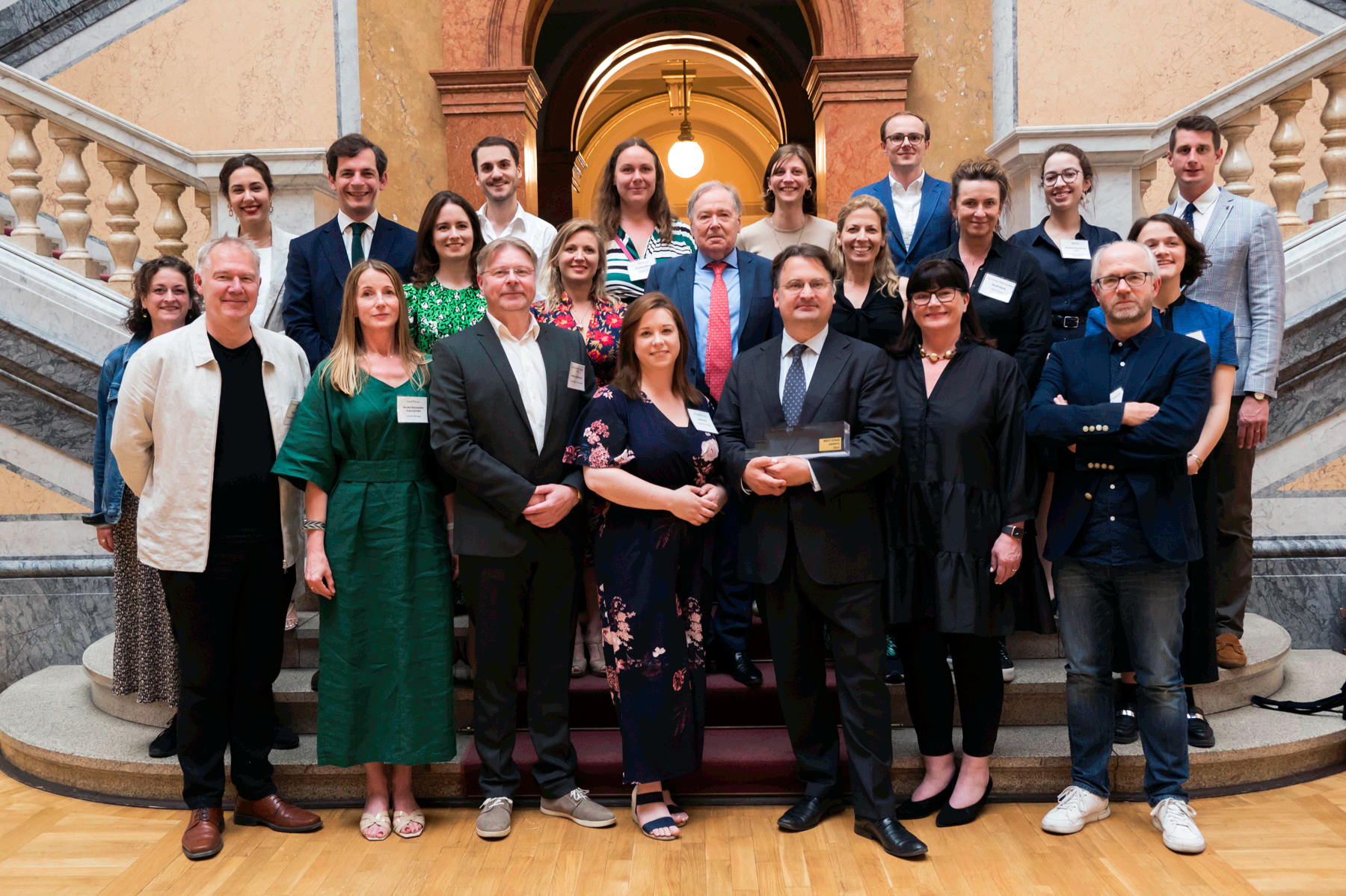 FEDORA Funding Programmes Announcement in Prague - 17.06.22 - Group Photo with Grants Recipients
FEDORA Funding Programmes Announcement in Prague - 17.06.22 - Opera Europa Team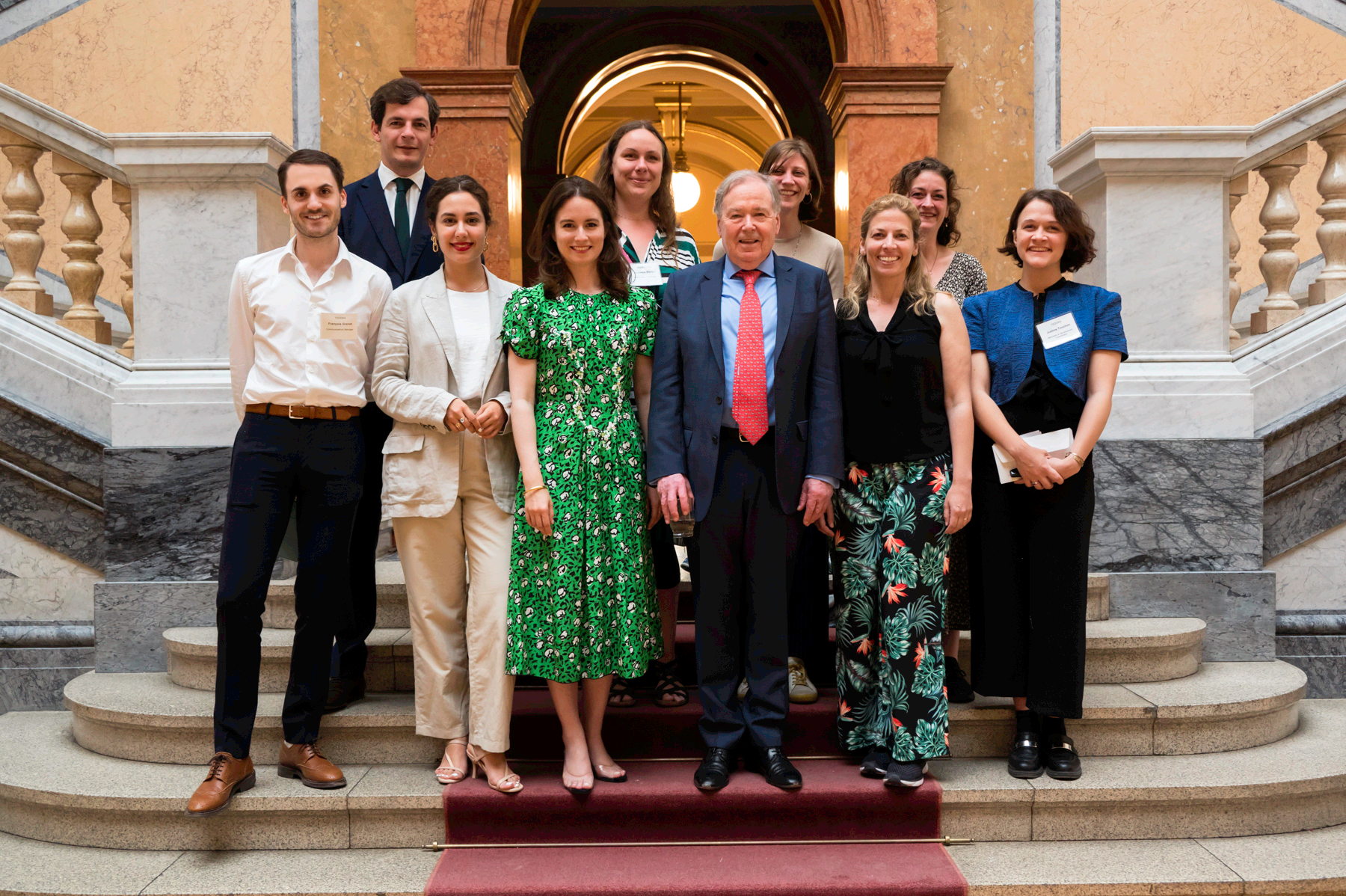 FEDORA Funding Programmes Announcement in Prague - 17.06.22 - FEDORA & Opera Europa Teams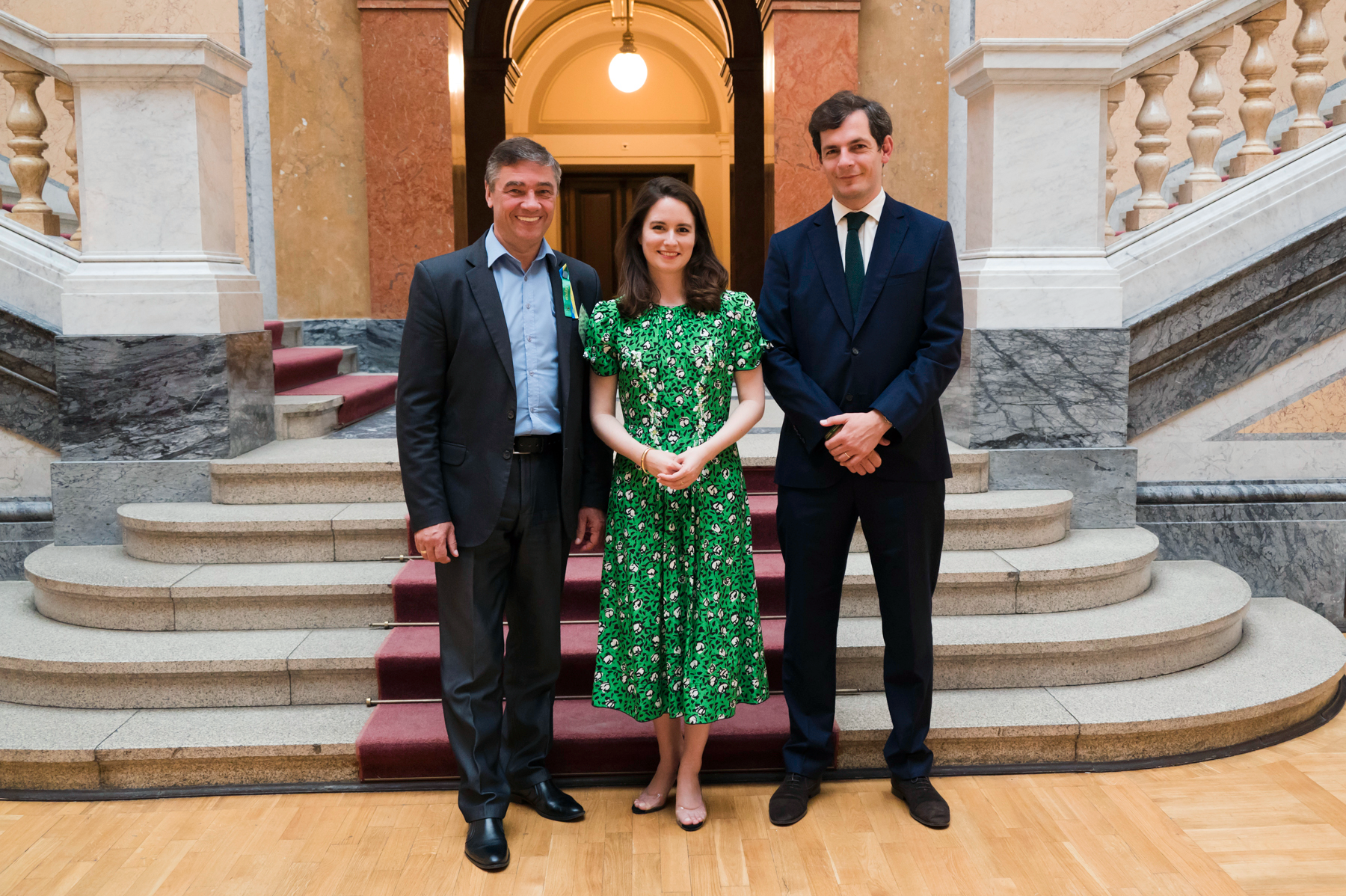 FEDORA Funding Programmes Announcement in Prague - 17.06.22 - Oleg Orishchenko, Carl de Poncins & Edilia Gänz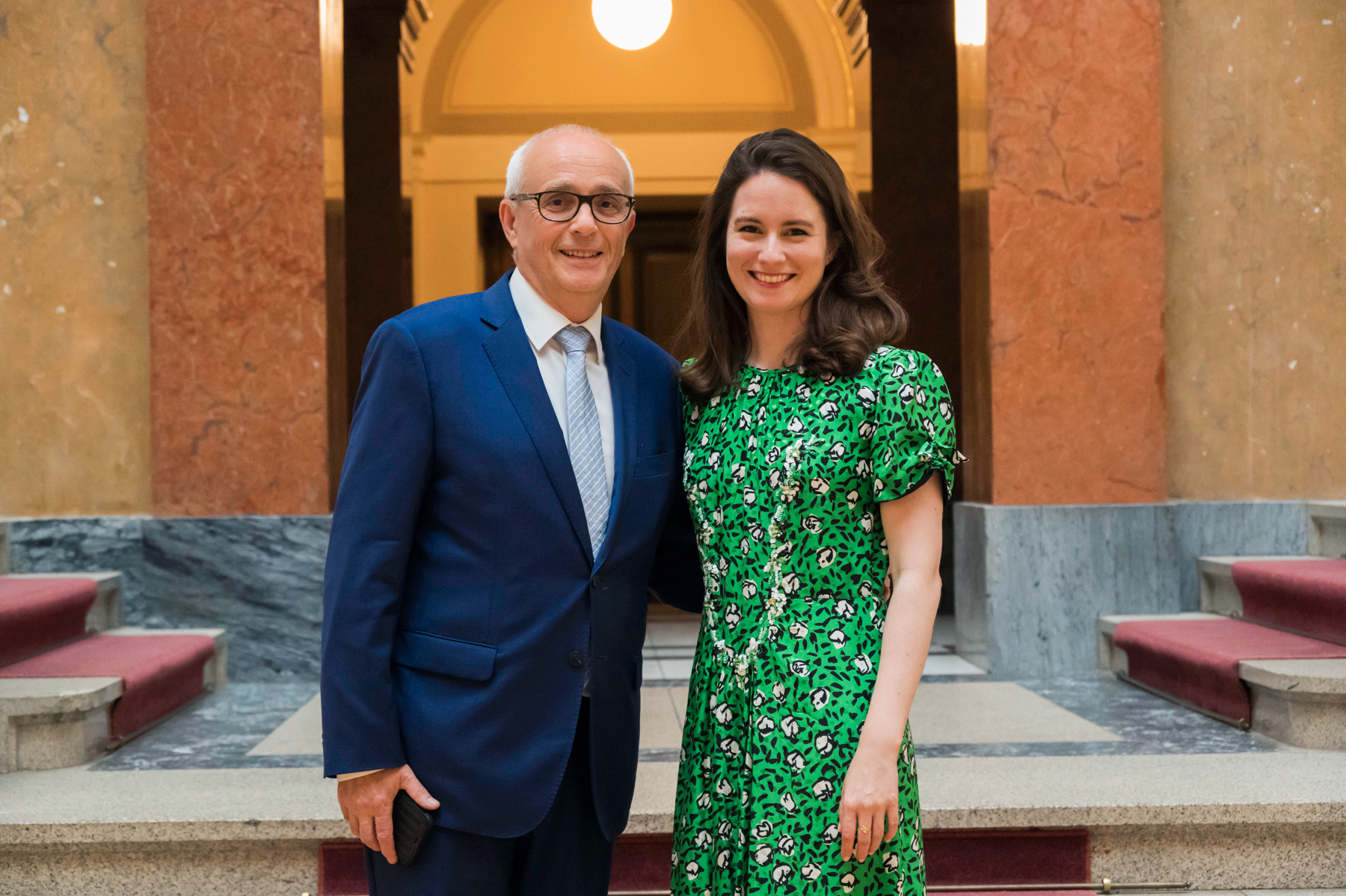 FEDORA Funding Programmes Announcement in Prague - 17.06.22 - Jan Burian & Edilia Gänz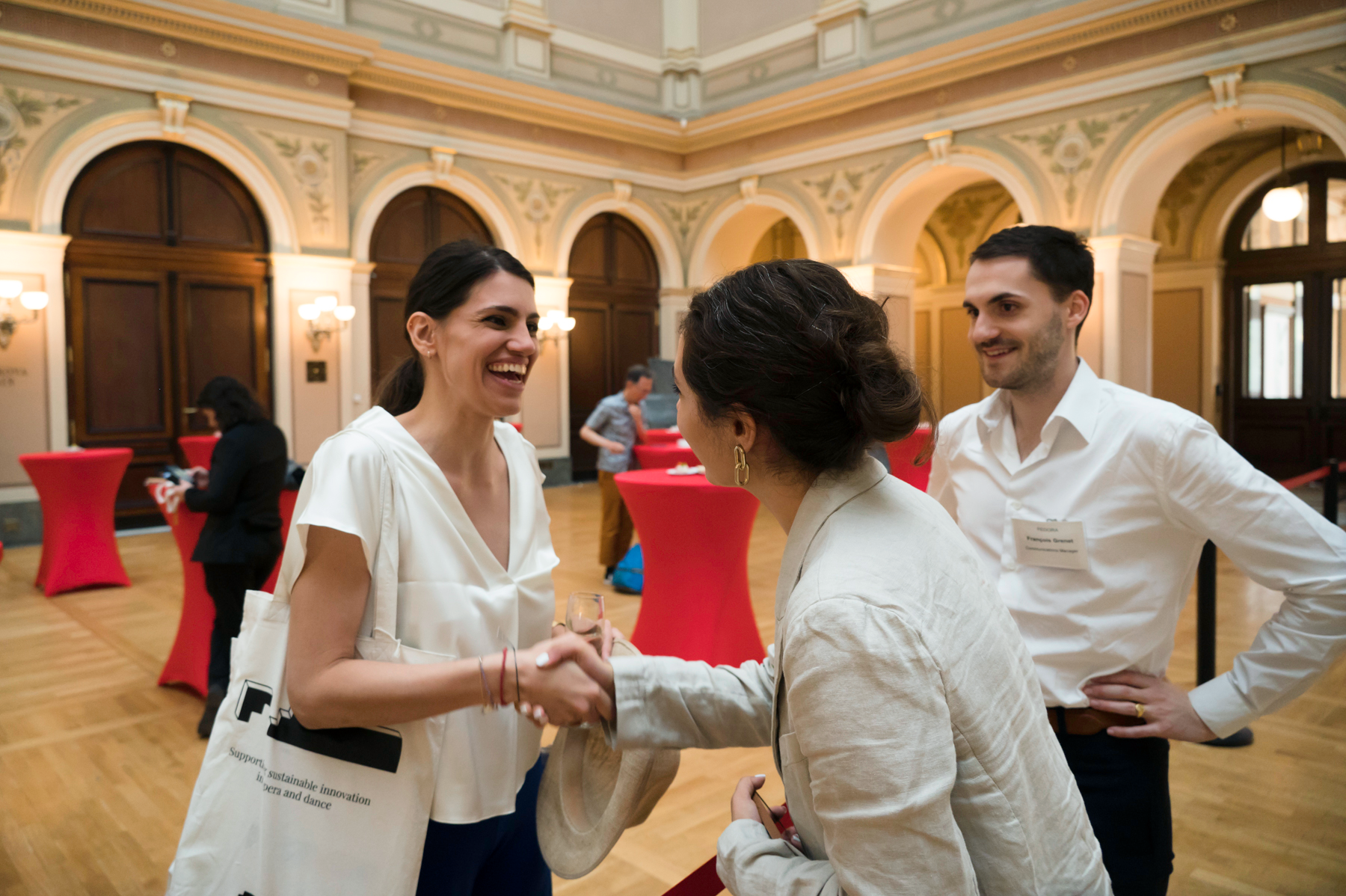 FEDORA Funding Programmes Announcement in Prague - 17.06.22 - Leonora Gaitanou, Müge Naz Altay & François Grenet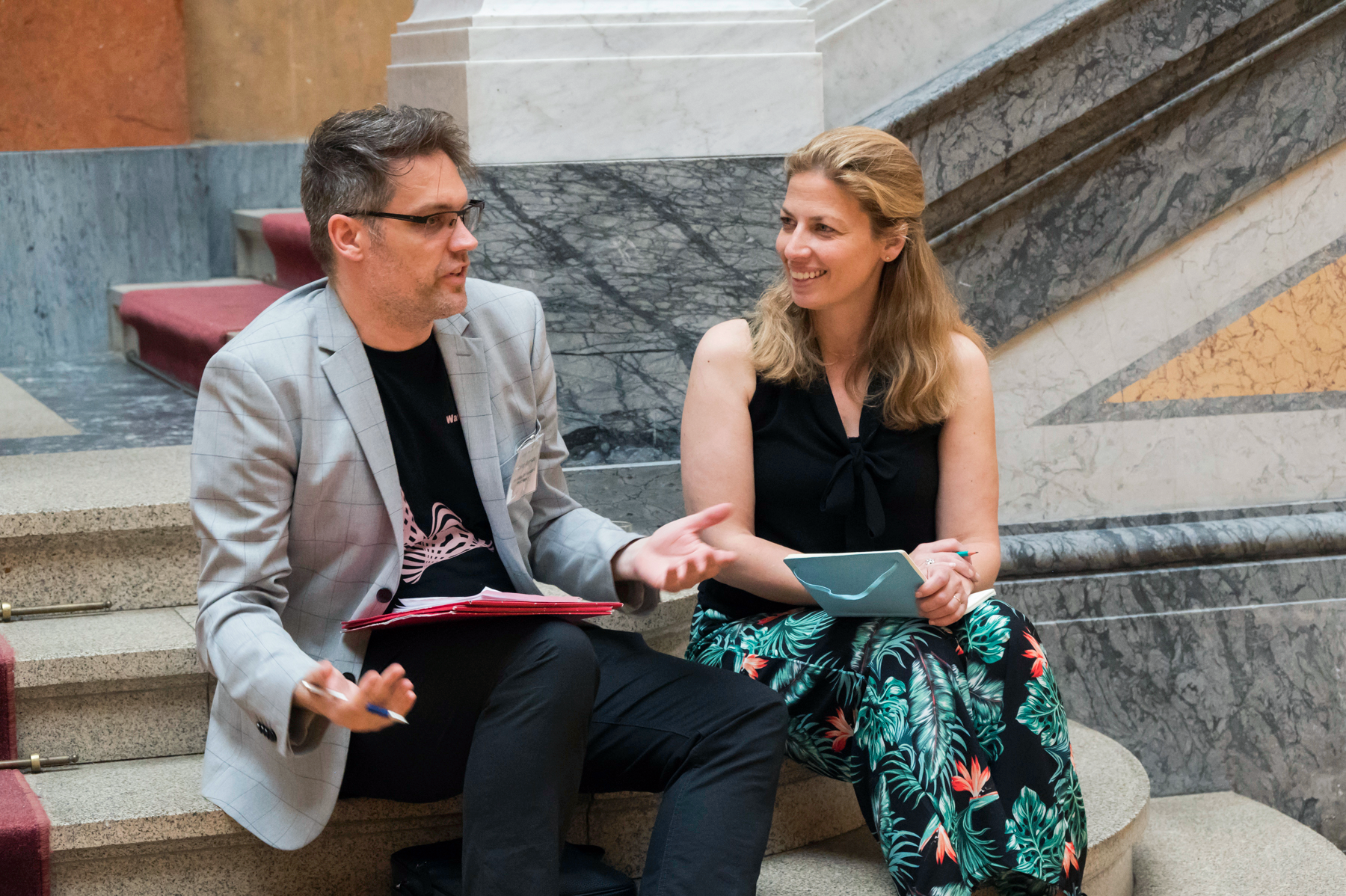 FEDORA Funding Programmes Announcement in Prague - 17.06.22 - Audrey Jungers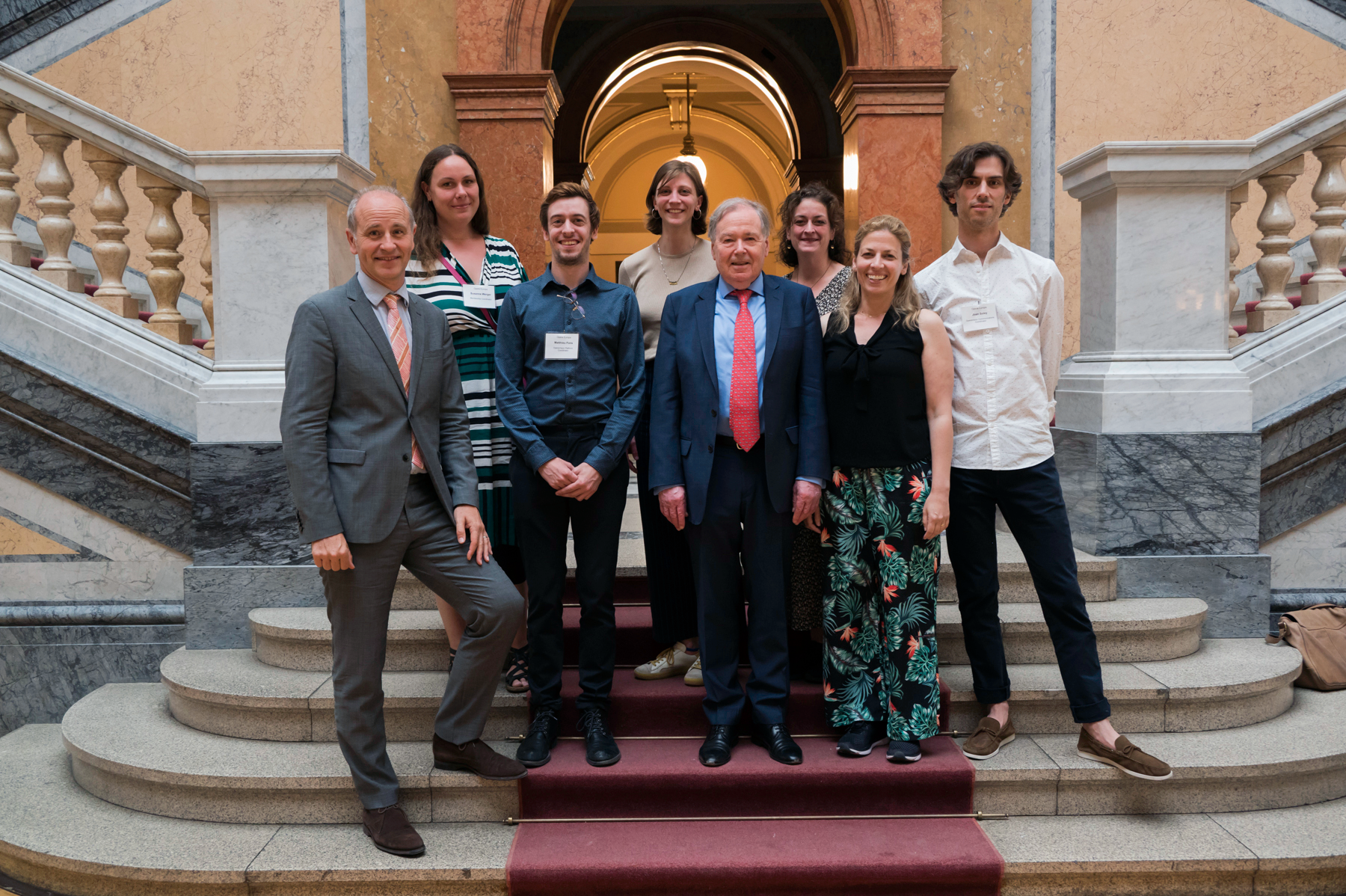 Funding Programmes Announcement in Prague - 17.06.22 - Opera Europa Team © Lucie Krejzlova