Fundraising Forum & General Assembly
FEDORA's Activities
With the Creative Europe Programme, the FEDORA Platform is proud to offer capacity-building workshops for fundraising professionals to exchange best practices in the field of venture philanthropy. During these sessions, large, medium and small organizations are able to connect and exchange ideas.


The final winners, chosen by an independent jury of experts, will then be announced during our annual Award Ceremony in July.This year Opéra national du Rhin, in France and Badisches Staatstheater Karlsruhe, in Germany hosted the Opera Europa's autumn conference, where the representatives of opera houses, ballet companies and festivals from all over the world got together. On this occasion Fundraising Forum, a joint activity between Opera Europa and FEDORA, and FEDORA's General Assembly took place with the opening speech of Peter Spuhler, Director of Badisches Staatstheater Karlsruhe.

Discover the photos of Opera Europa Conference and our General Assembly!
/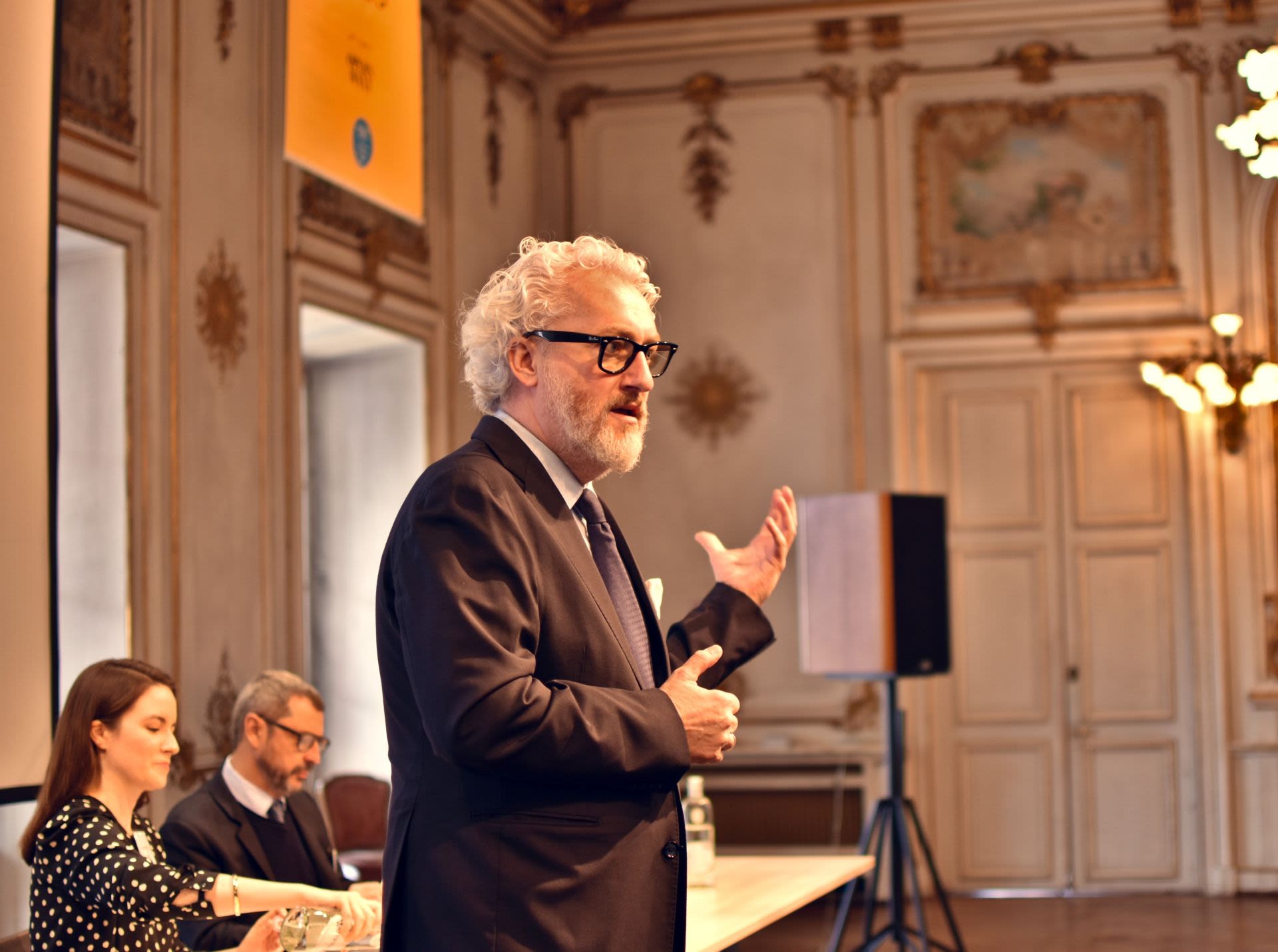 FEDORA - General Assembly & Fundraising Forum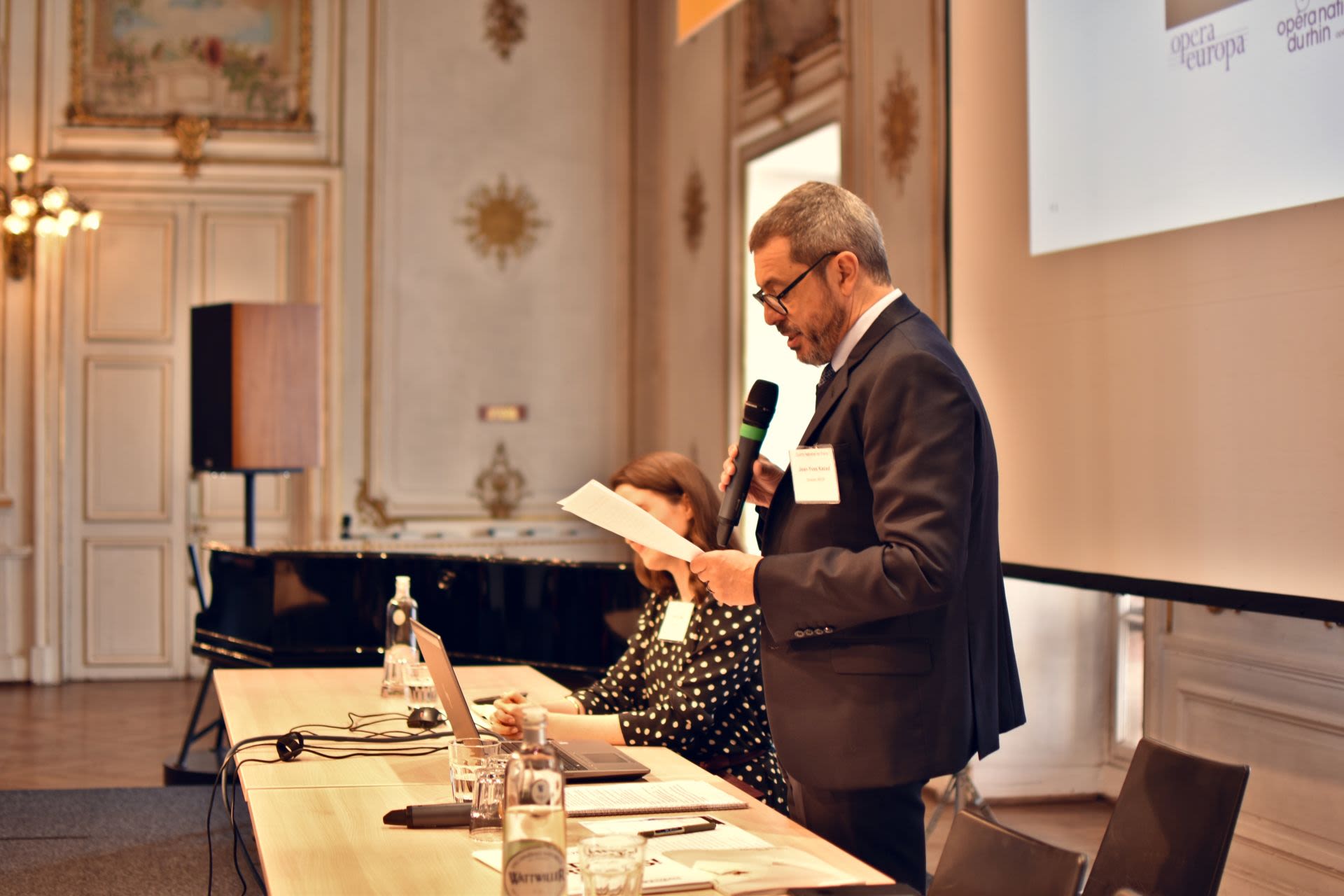 FEDORA - General Assembly & Fundraising Forum (2)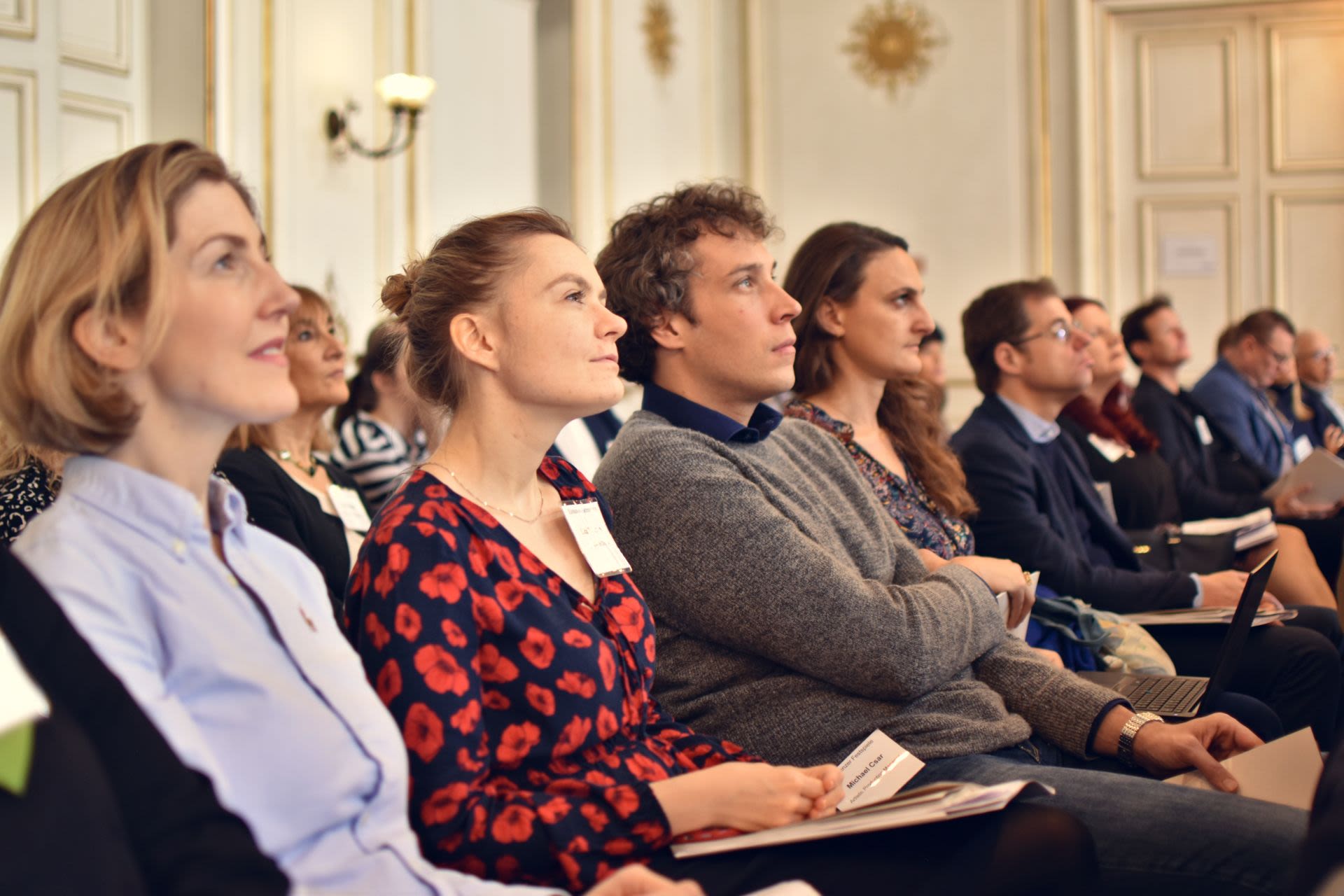 FEDORA - General Assembly & Fundraising Forum (3)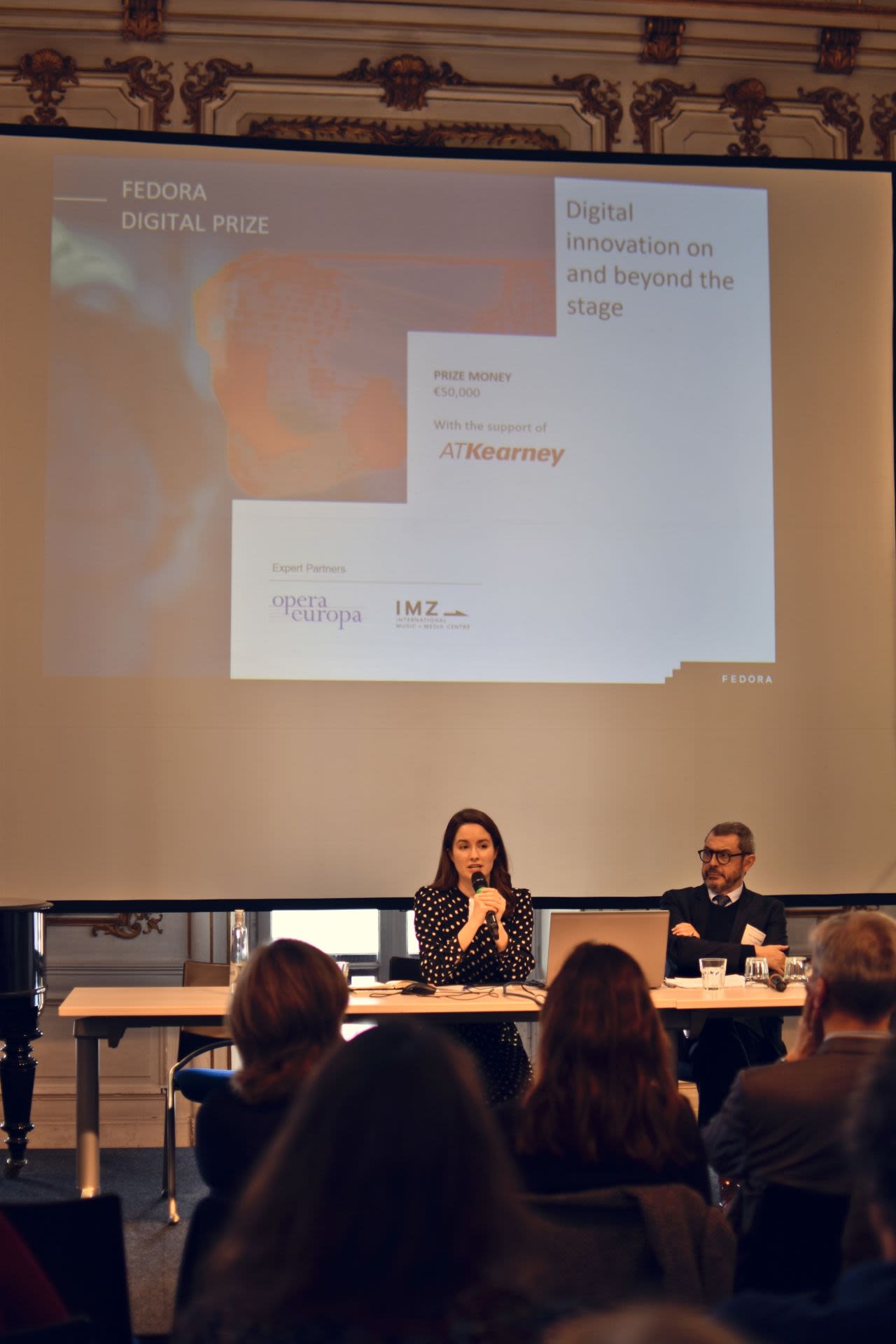 FEDORA - General Assembly & Fundraising Forum (5)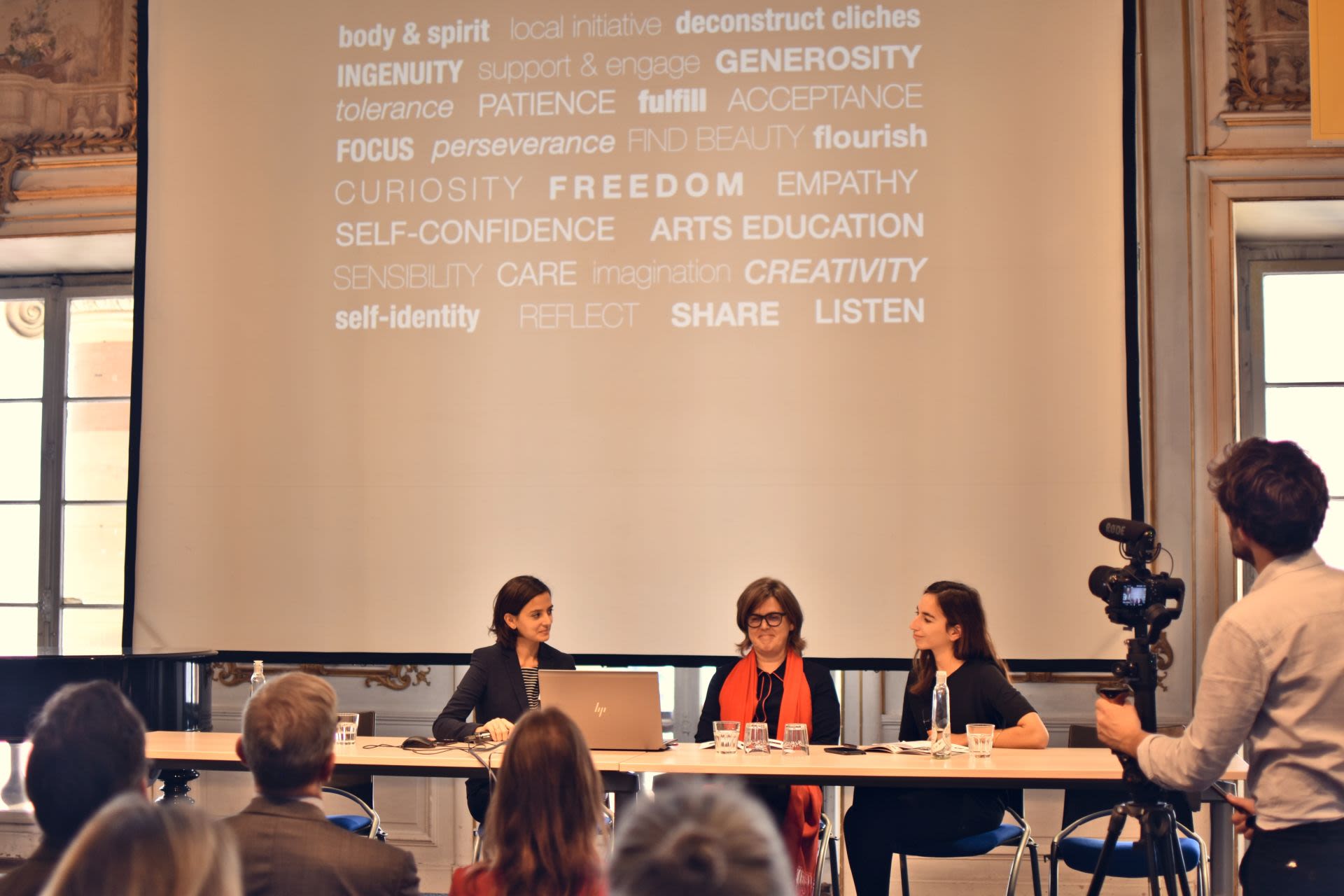 FEDORA - General Assembly & Fundraising Forum (6)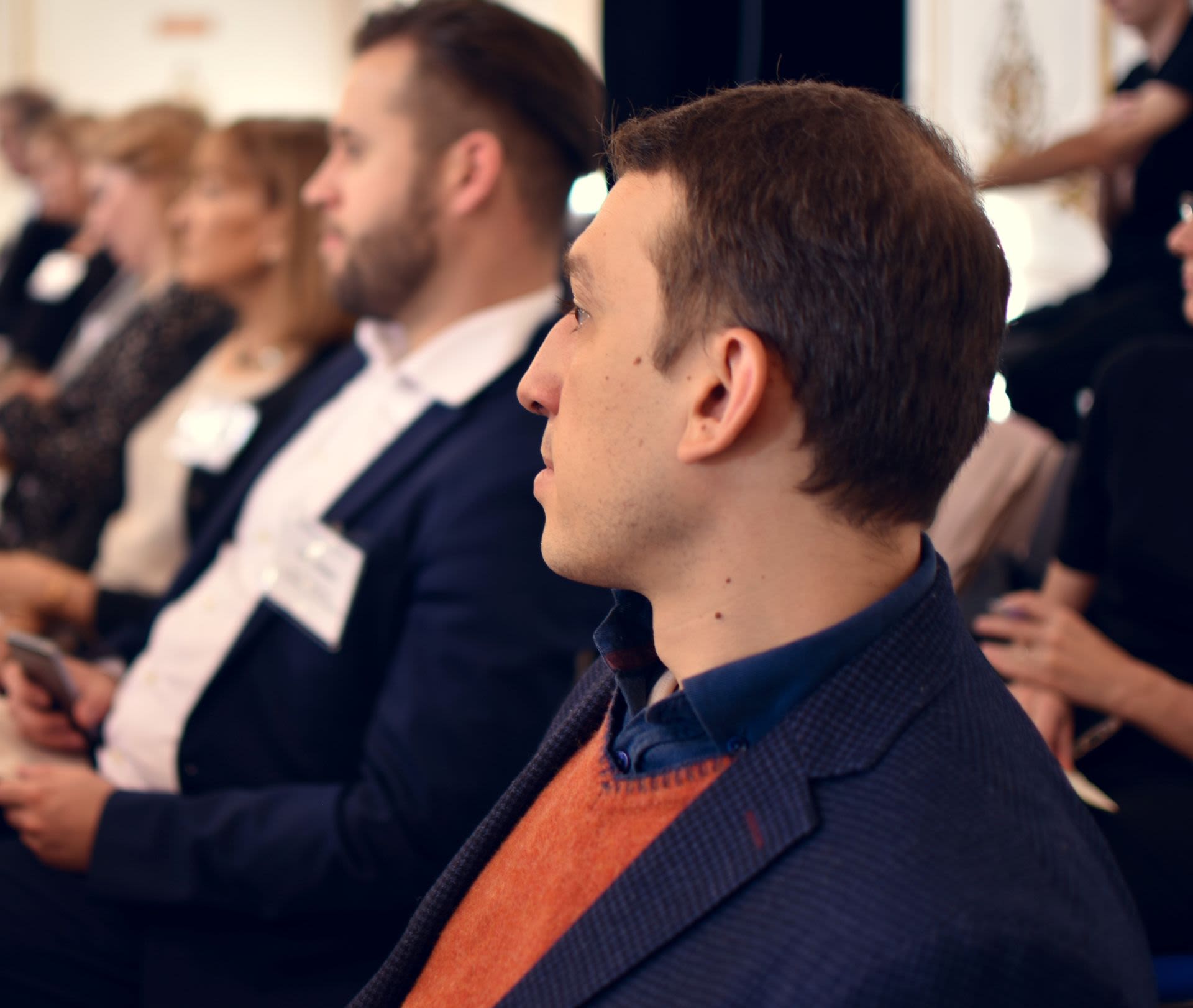 FEDORA - General Assembly & Fundraising Forum (7)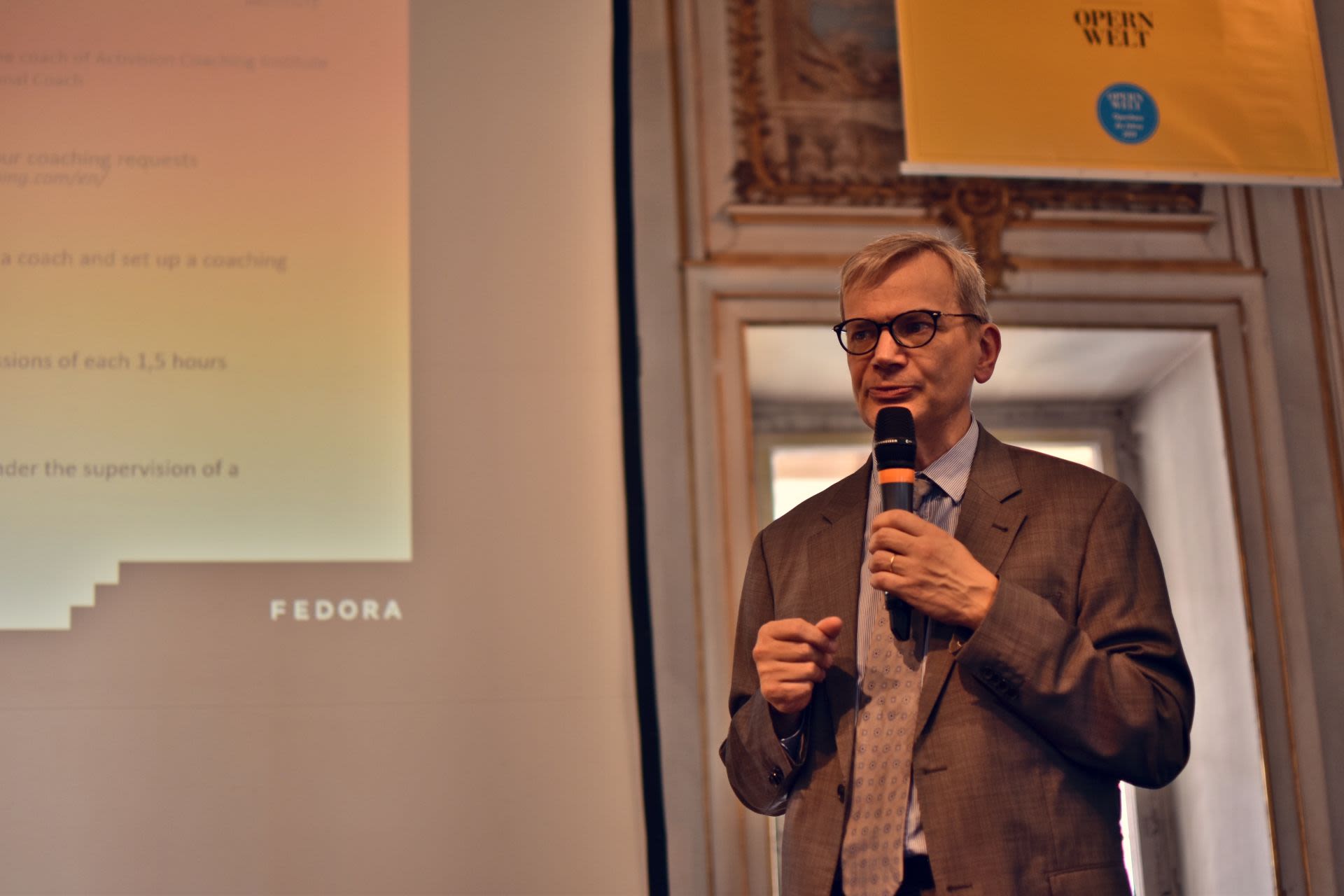 FEDORA - General Assembly & Fundraising Forum (8)
FEDORA - General Assembly & Fundraising Forum (9)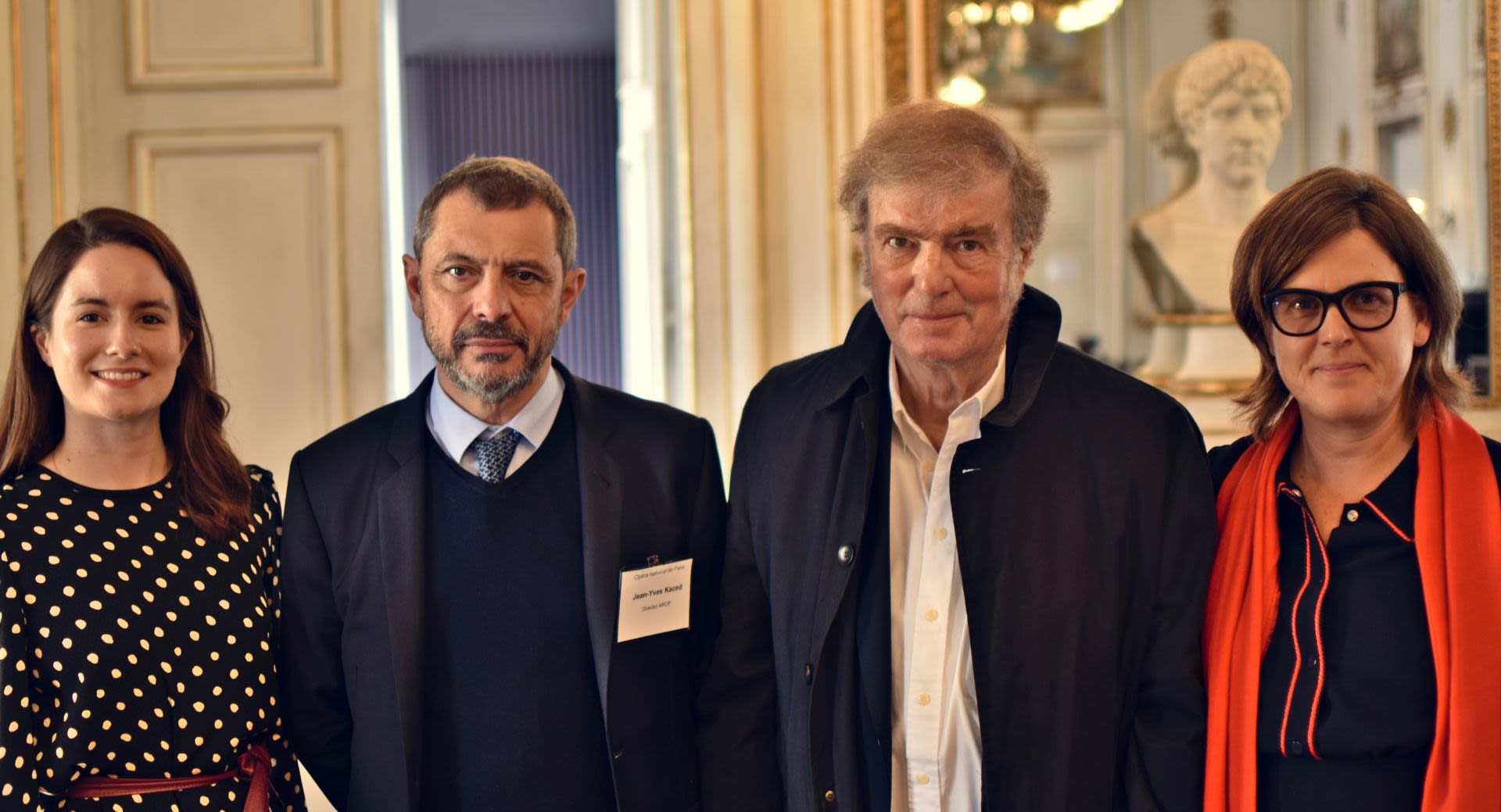 FEDORA - General Assembly & Fundraising Forum (10)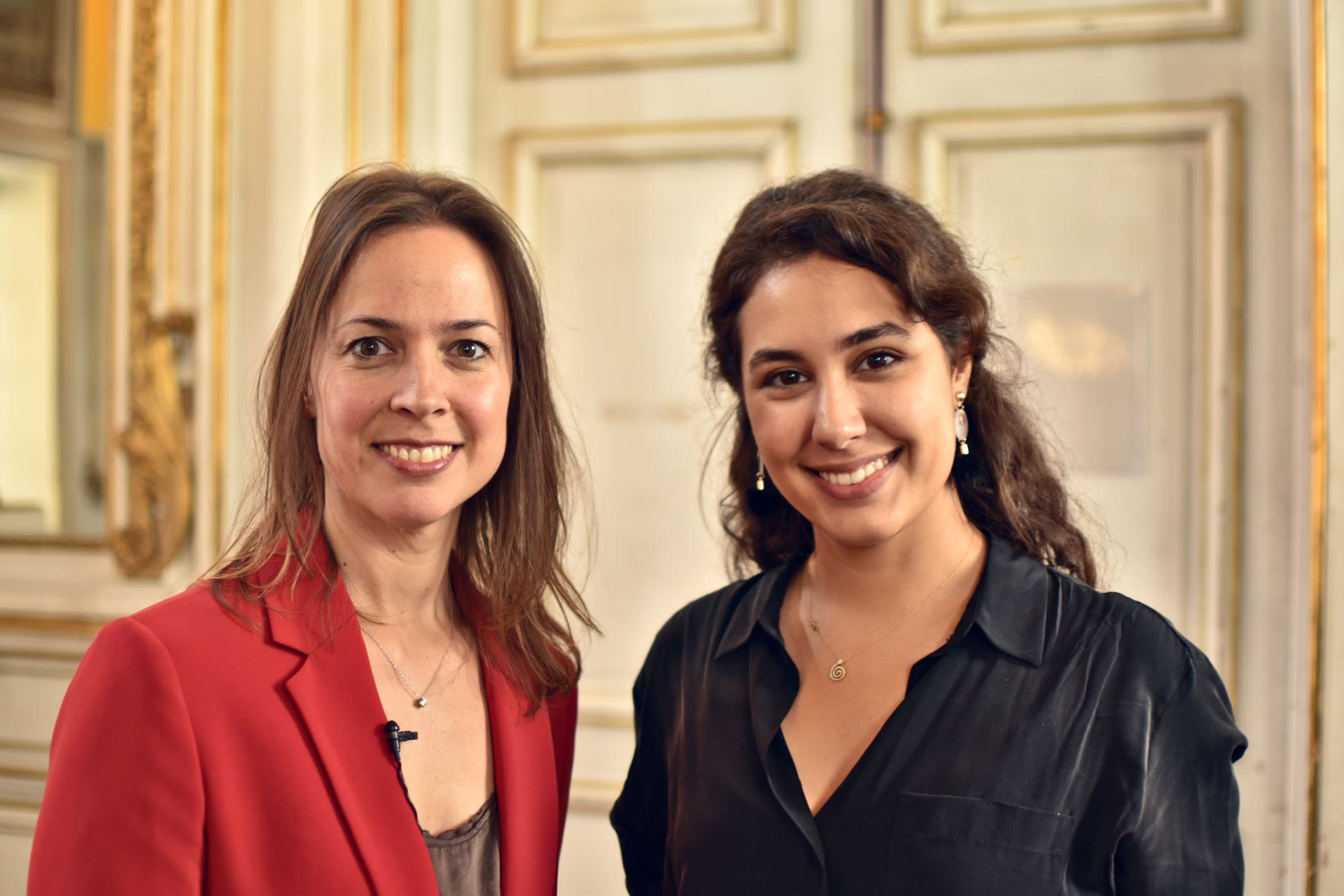 FEDORA - General Assembly & Fundraising Forum (11)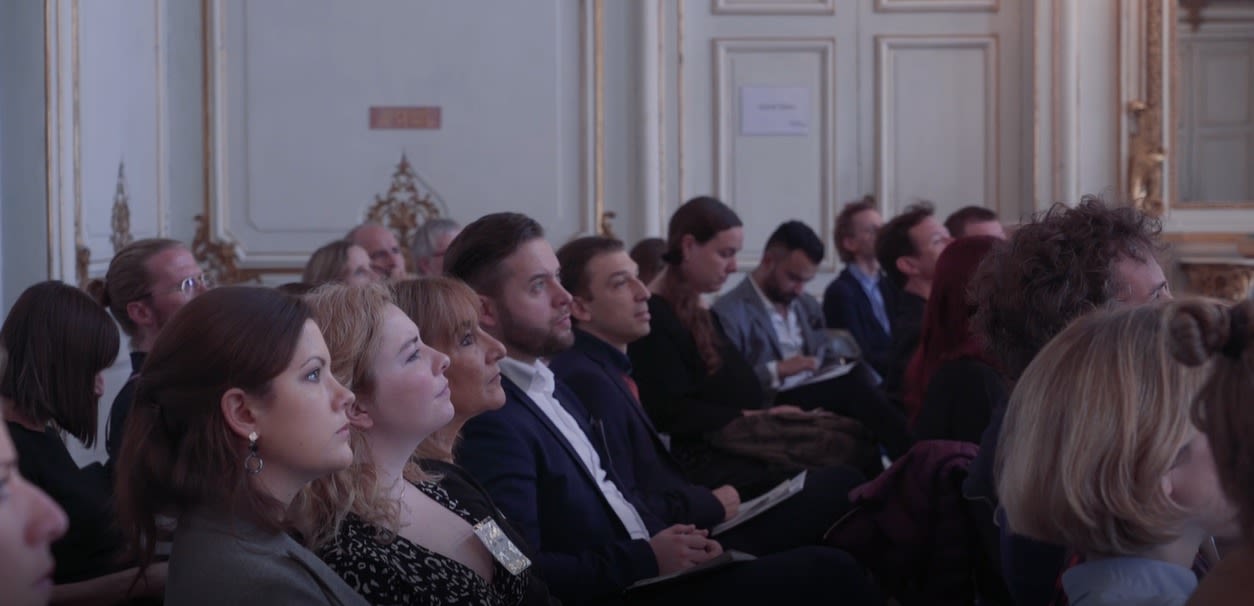 Fundraising Forum 2019 (5)
Fundraising Forum 2019 (1)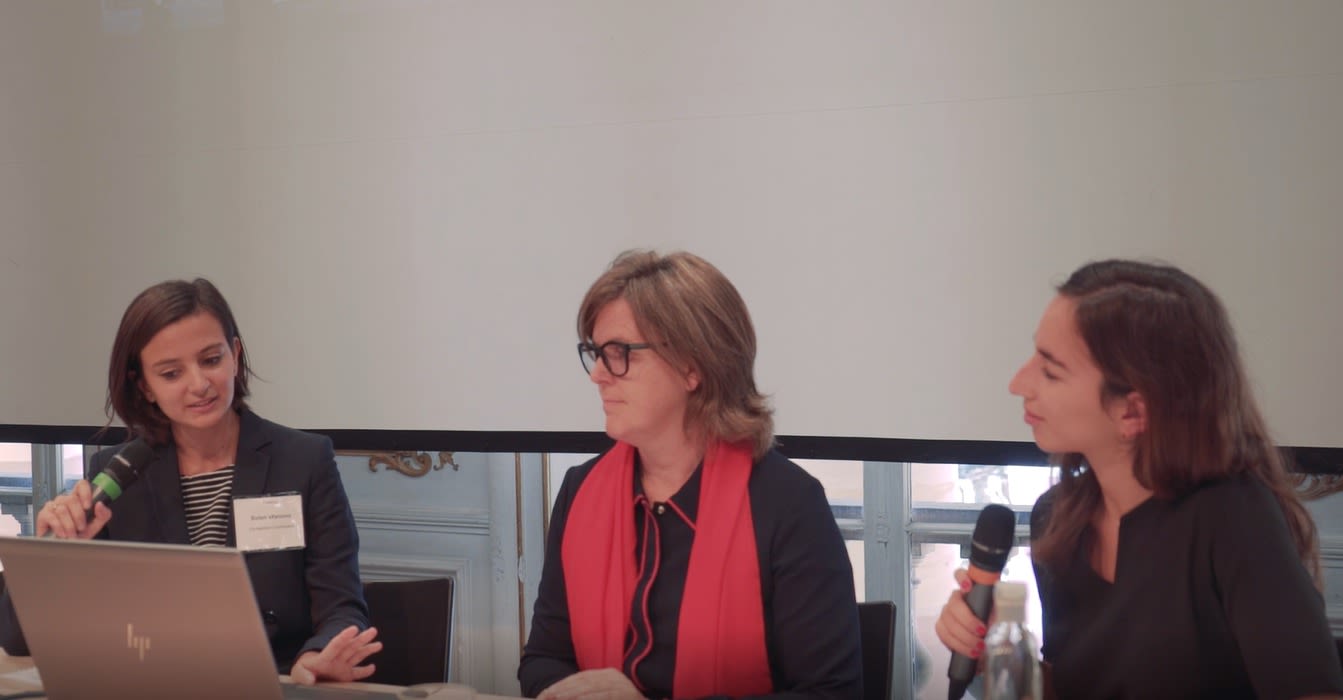 Fundraising Forum 2019 (4)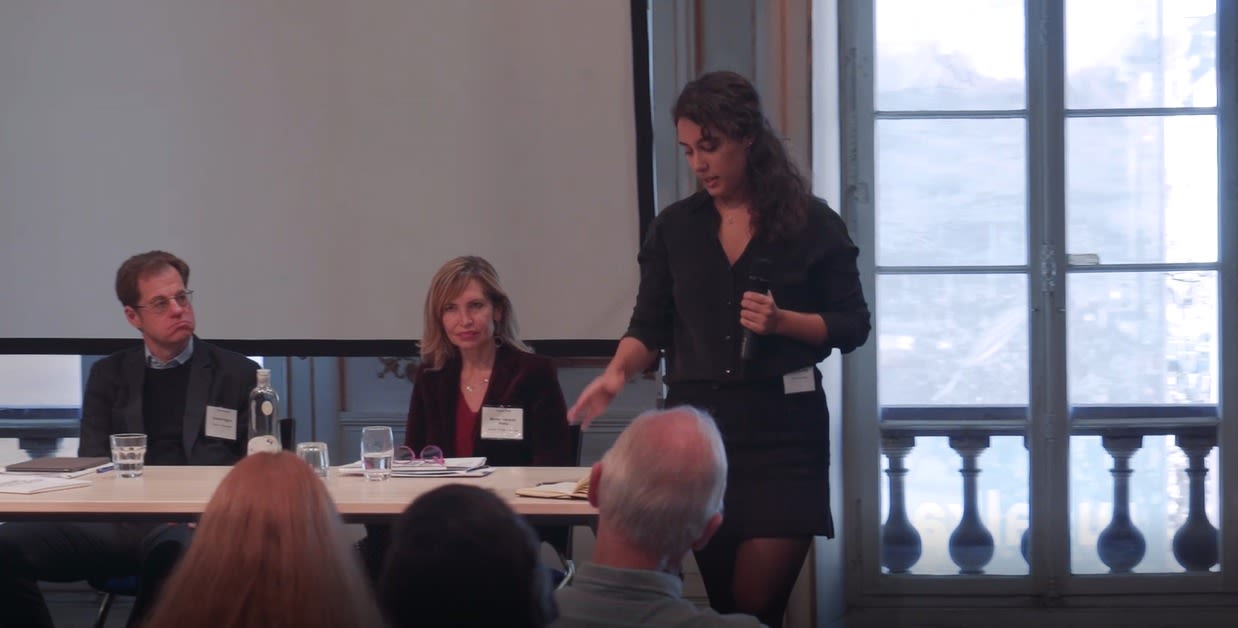 Fundraising Forum 2019 (2)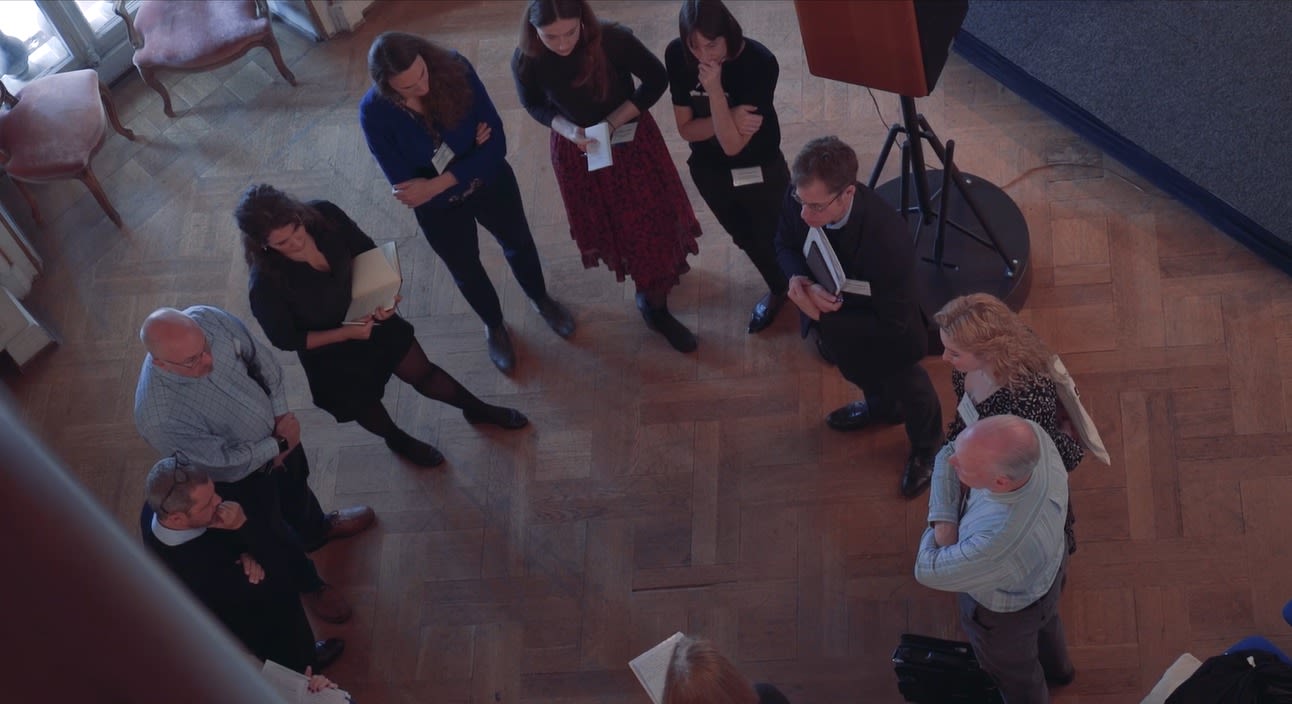 Fundraising Forum 2019 (3)
Support sustainable innovation in opera and dance