FEDORA

Digital Prize
Shortlist 2020
Back to 2020 Shortlist
REBOOT
Presentation
REBOOT - Live performance led by Autonomous Environment
Following the successful tours of WHIST and 0AR, two productions using Virtual Reality and Augmented Reality, up and coming dance company AΦE is bringing together a stellar team from the fields of Architecture, Artificial Intelligence, Soft Wearables, Robotics, Spatial Sound and Video Projection to create a unique large-scale live stage performance: REBOOT.
Lilith is a cryogenically frozen child defying notions of death, a soul trapped in limbo, suspended between death and a future reawakening. Step into a surreal environment, where time and space bend and boundaries between audiences and performance do not exist.
This new creation comes from our wish to create a new type of audience within the live performance context. How can an audience become part of the world and narrative we create by using their emotions in real time to unfold the narrative?
This creation started by questioning life, death and the space in between. The life of humans, civilization and the world we live in. The narrative is inspired by Matheryn Naovaratpong, the youngest person to be cryogenically frozen. Diagnosed with a brain tumour aged two, her parents had her brain preserved moments after death in the hope that she will one day be brought back to life.
"As dancers and choreographers we believe the future of technologies must be through our own bodies. Each performance should be unique and relies on the audience themselves." Aoi Nakamura & Esteban Lecoq (Artistic directors)
REBOOT will have a unique stage design controlled by an autonomous Artificial Intelligent system. The system will be connected to the immersed audience via soft wearable device, which will capture their bio data in real time. The stage design will adapt, react, accommodate and evolve depending on motion and emotional behaviours happening on stage throughout the performance.
The narrative will be told through dance theatre, unfolding in two parts using the same stage set.
Part 1 is a family friendly immersive installation, narrating the story of our main character Lilith. Using motion-capture technology, dancers will create characters in 3D animation, which will interact in real time with the audience using the computer vision of the AI system. This experience will be on loop throughout the day.
Part 2 is a live performance, following the evolution of Lilith. On stage, a number of audience members will take part in the performance with our five dancers and actors. The remaining audience will watch from the auditorium through a 3D holographic screen controlled by the AI system, augmenting the live action onstage.
Ambitious visions of REBOOT have garnered strong interest from prestigious venues and festivals around the world and support from many organisations. We hope with the FEDORA prize to bring this production to life.
Research and development supported by Arts Council England, Kent County Council, residency program "La Fabrique Chaillot" – Chaillot – Théâtre National de la Danse (Paris), South East Dance, Dance4, Ashford Borough Council, Jasmin Vardimon Company, Interact Lab (Sussex University), The Game of Life, Theatre Delicatessen, University of Sussex, EPSON FRANCE, Holotronica and Stafford Perkins.
/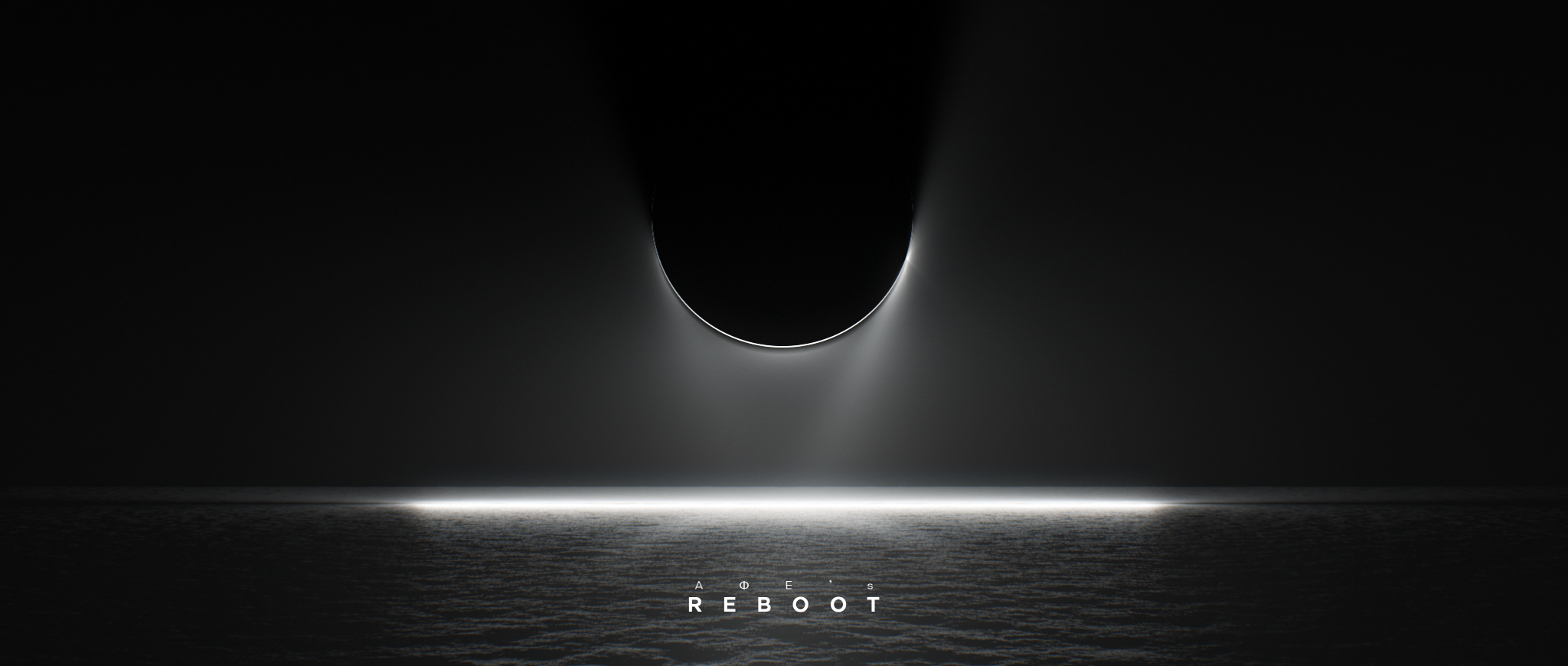 REBOOT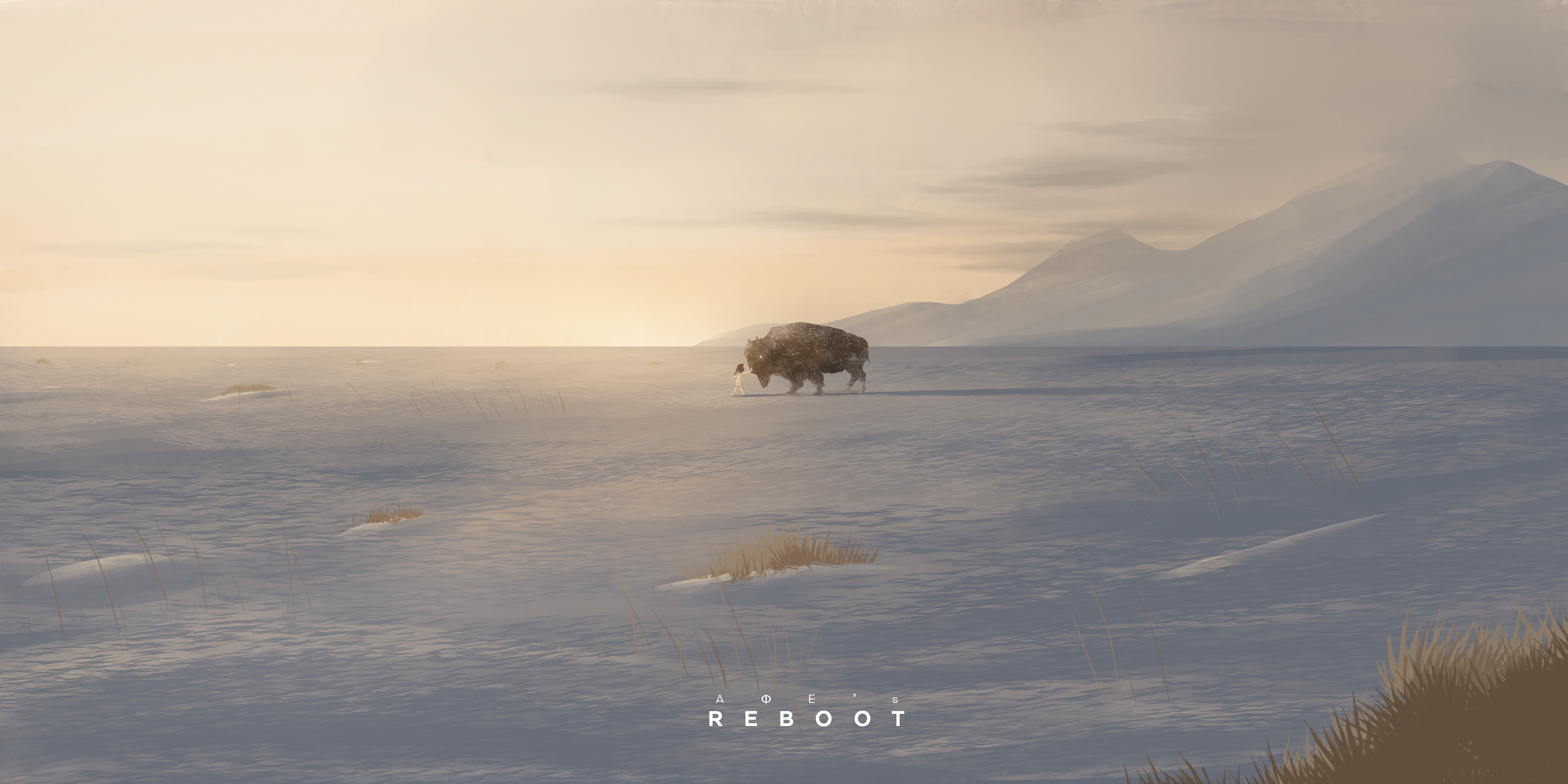 REBOOT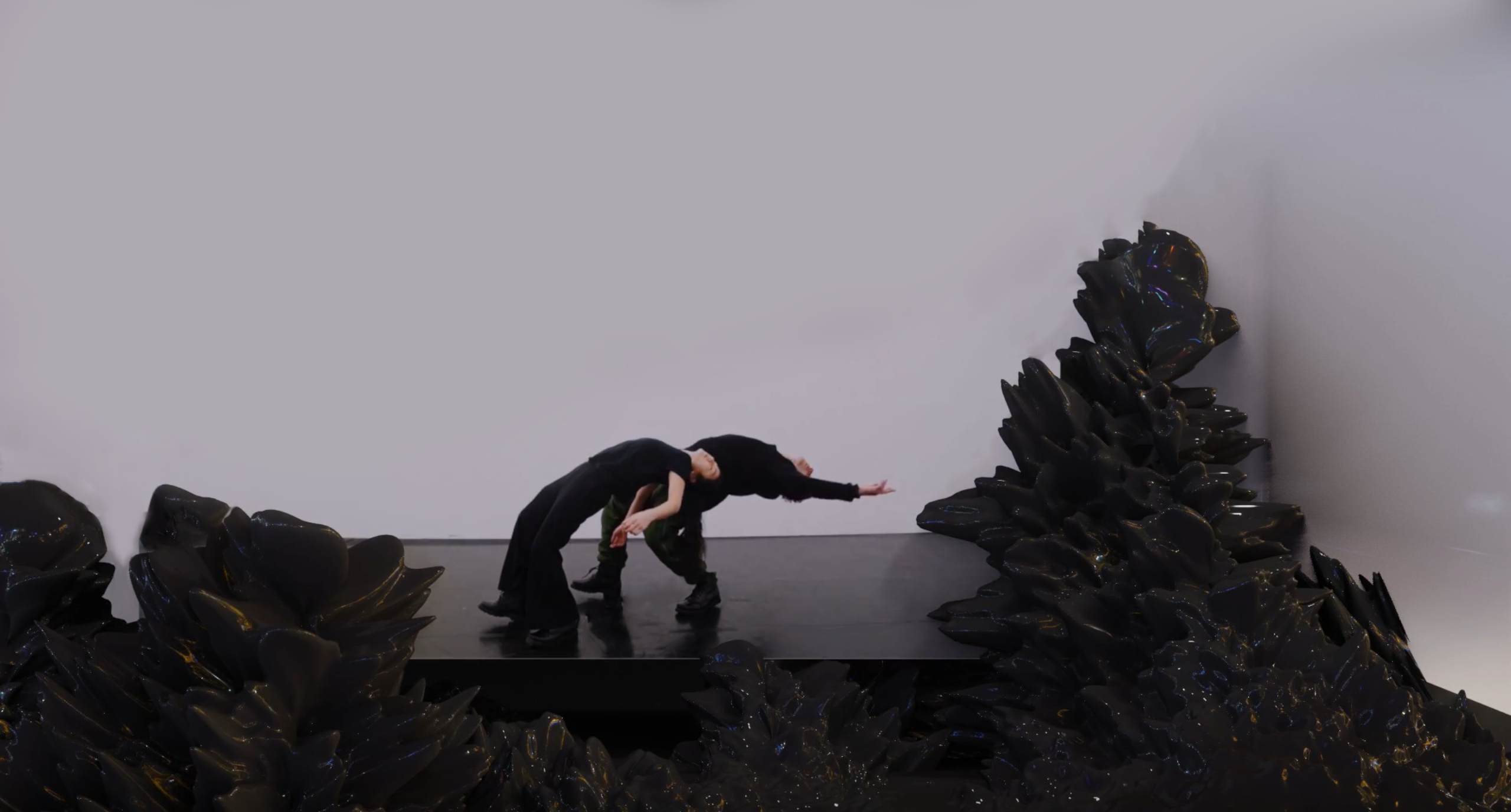 REBOOT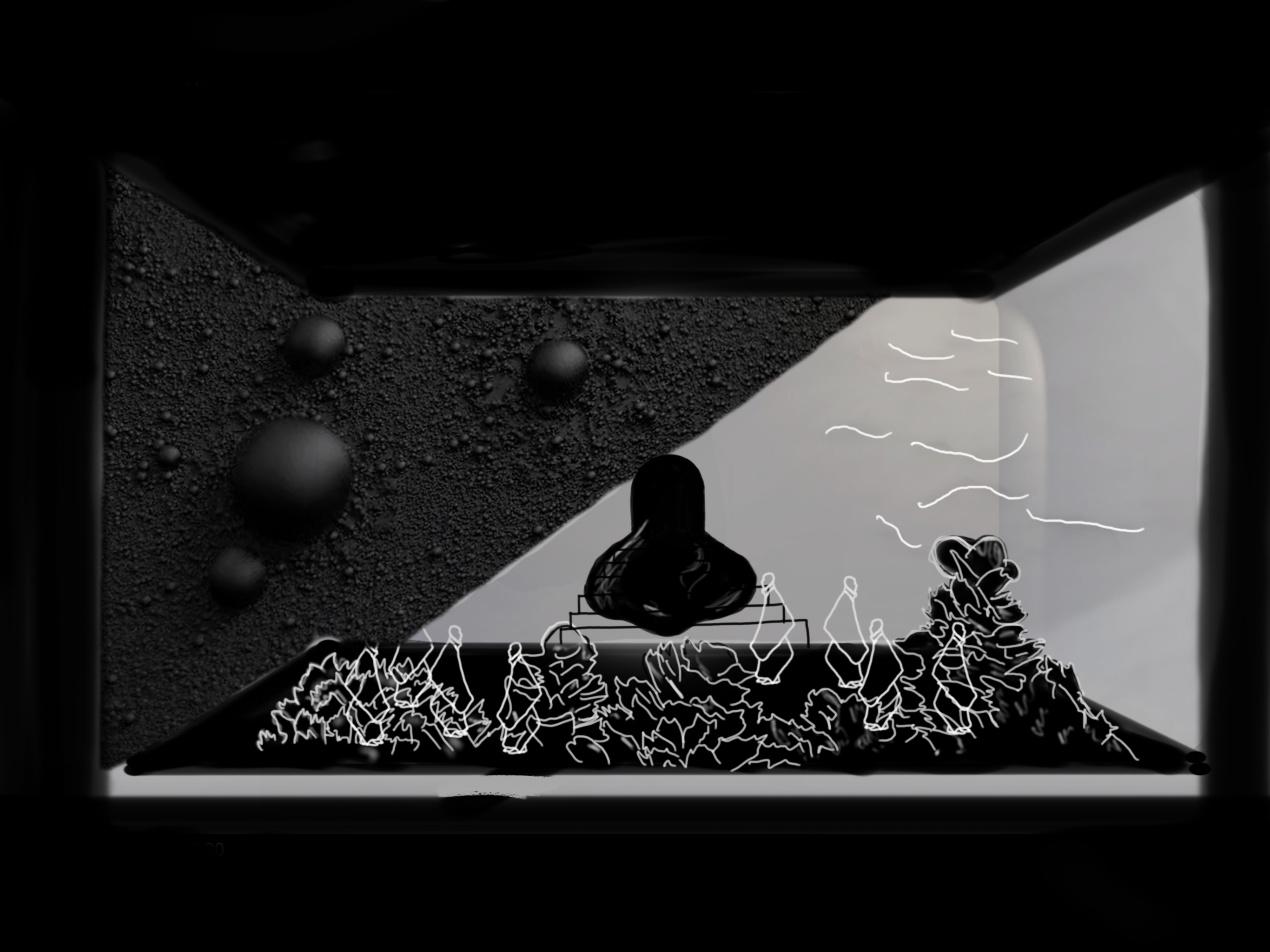 REBOOT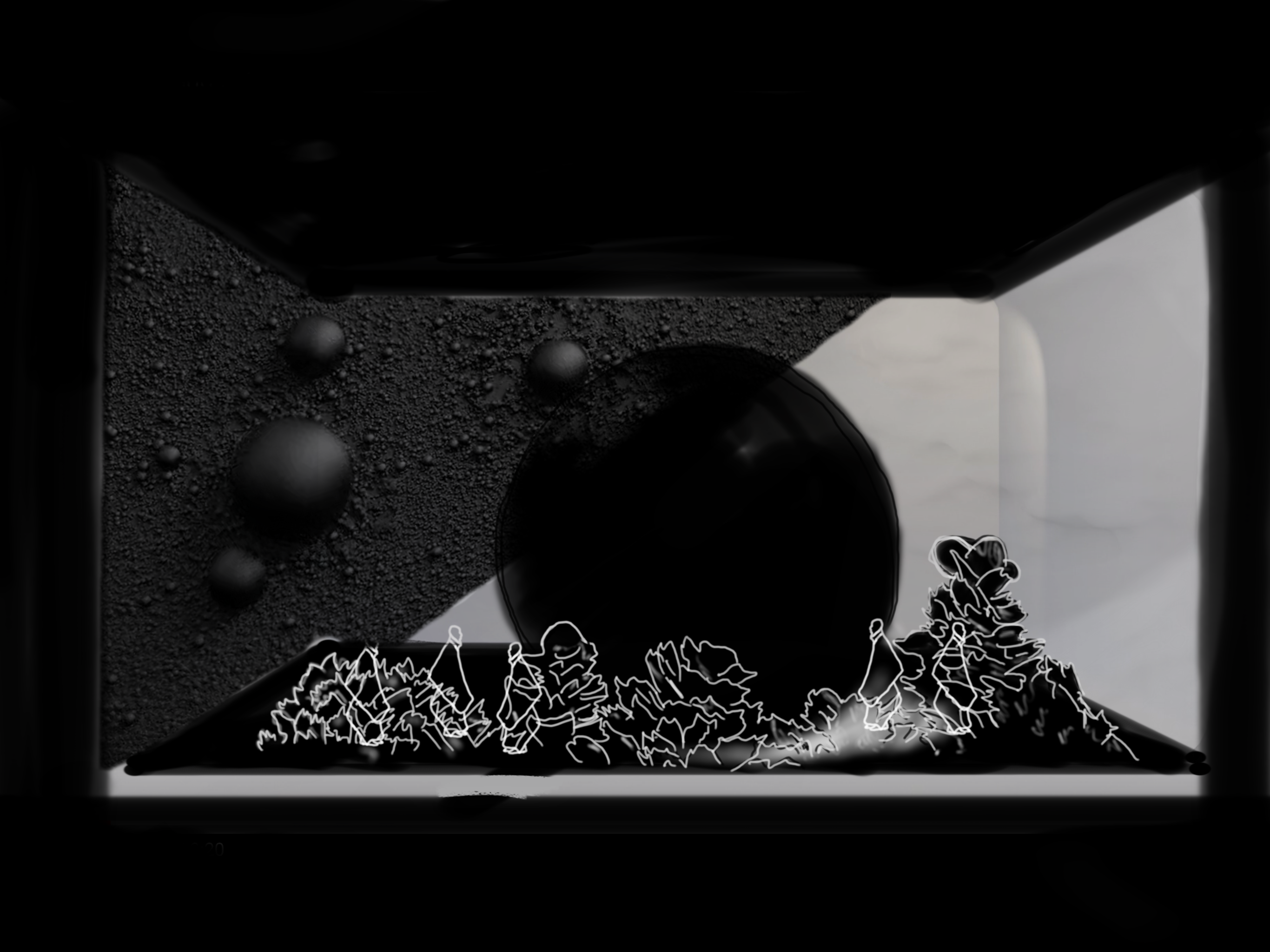 REBOOT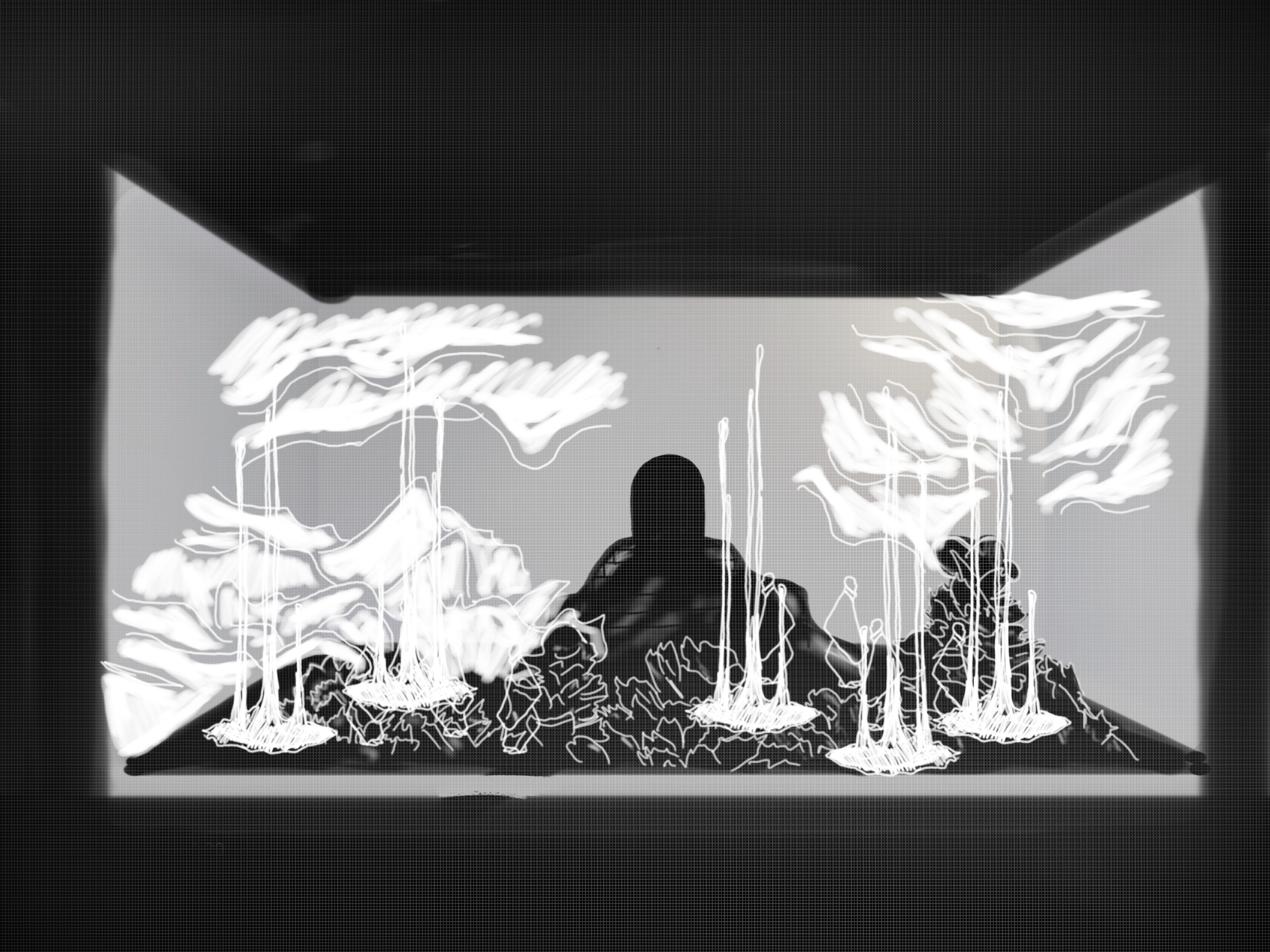 REBOOT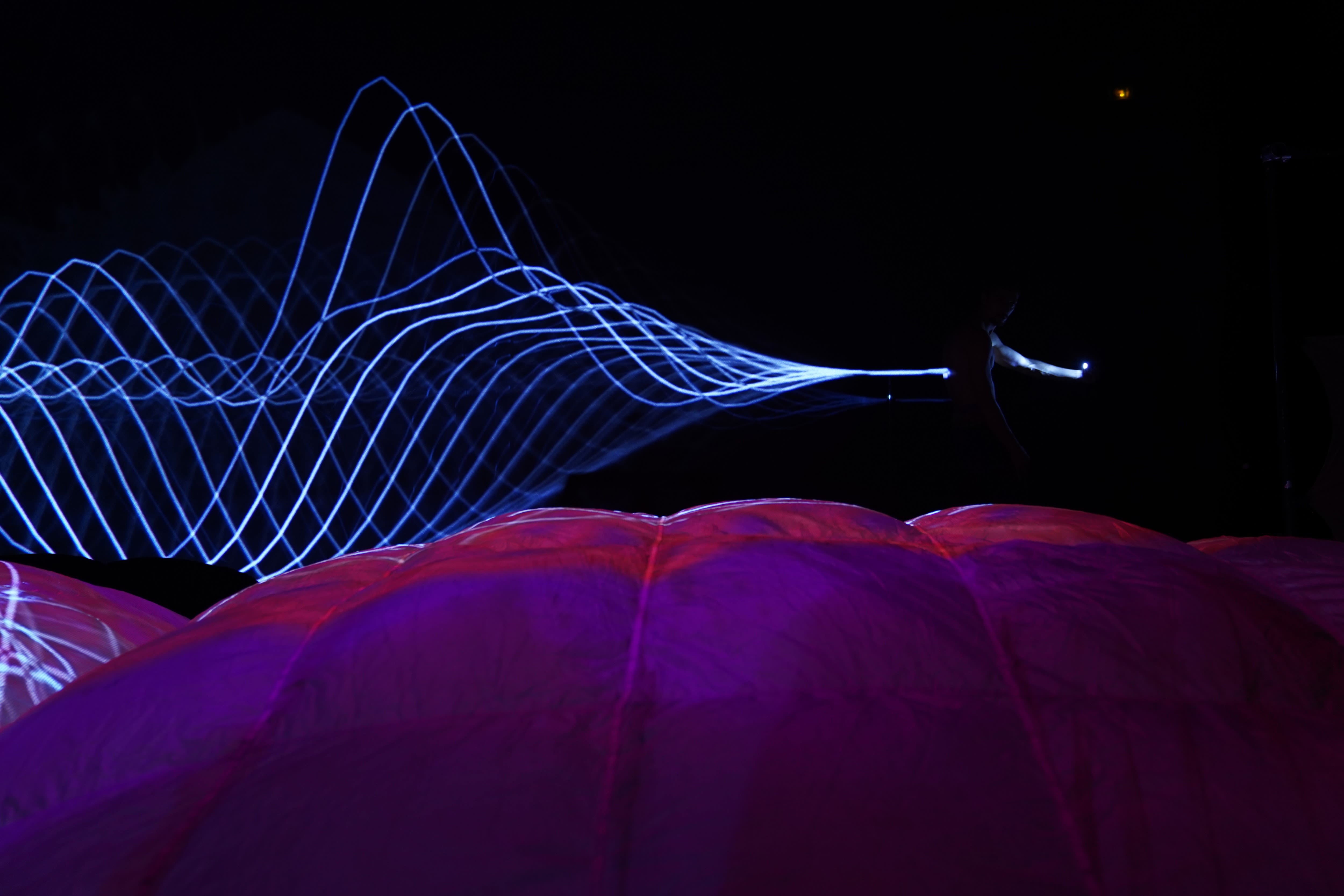 REBOOT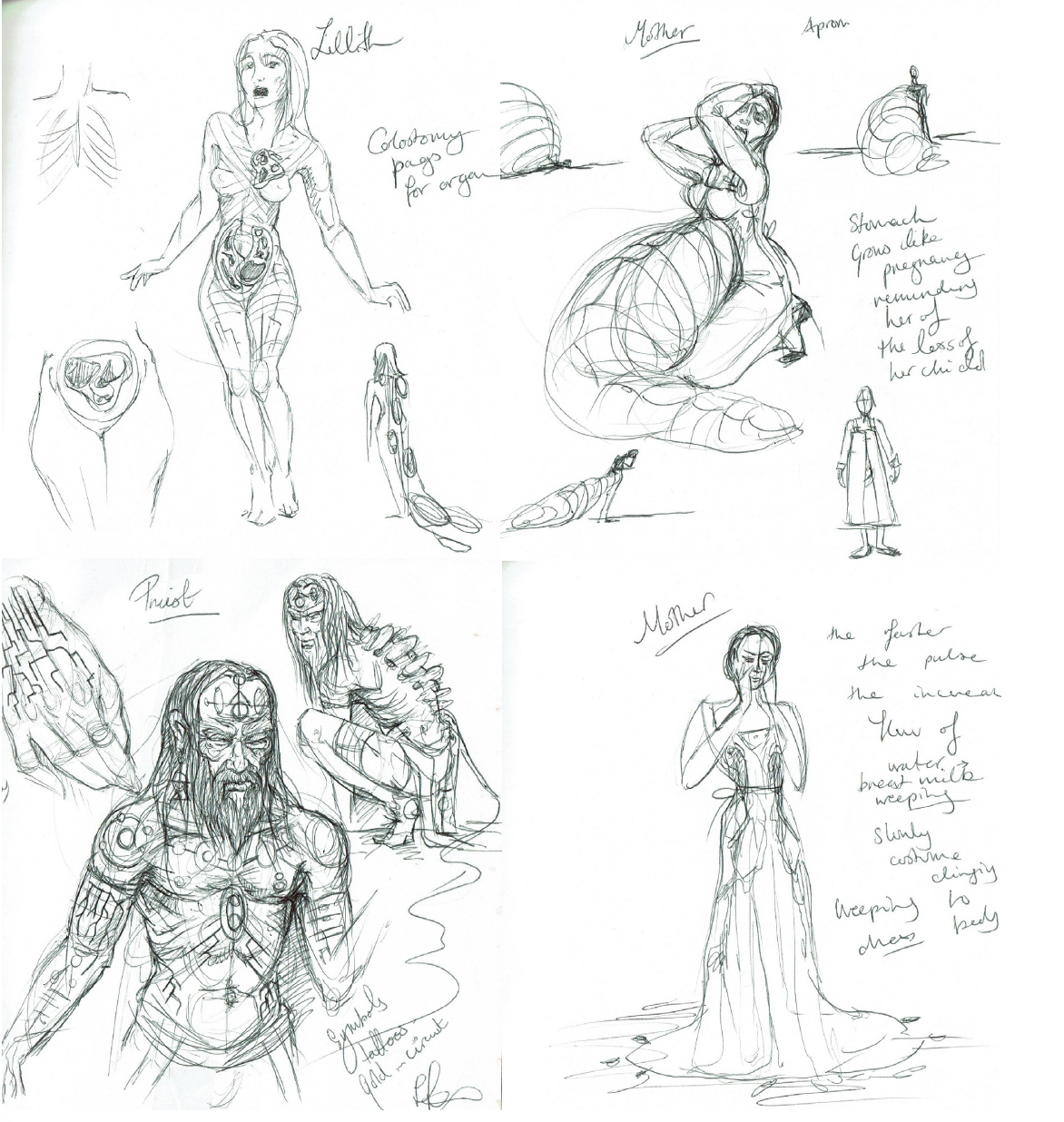 REBOOT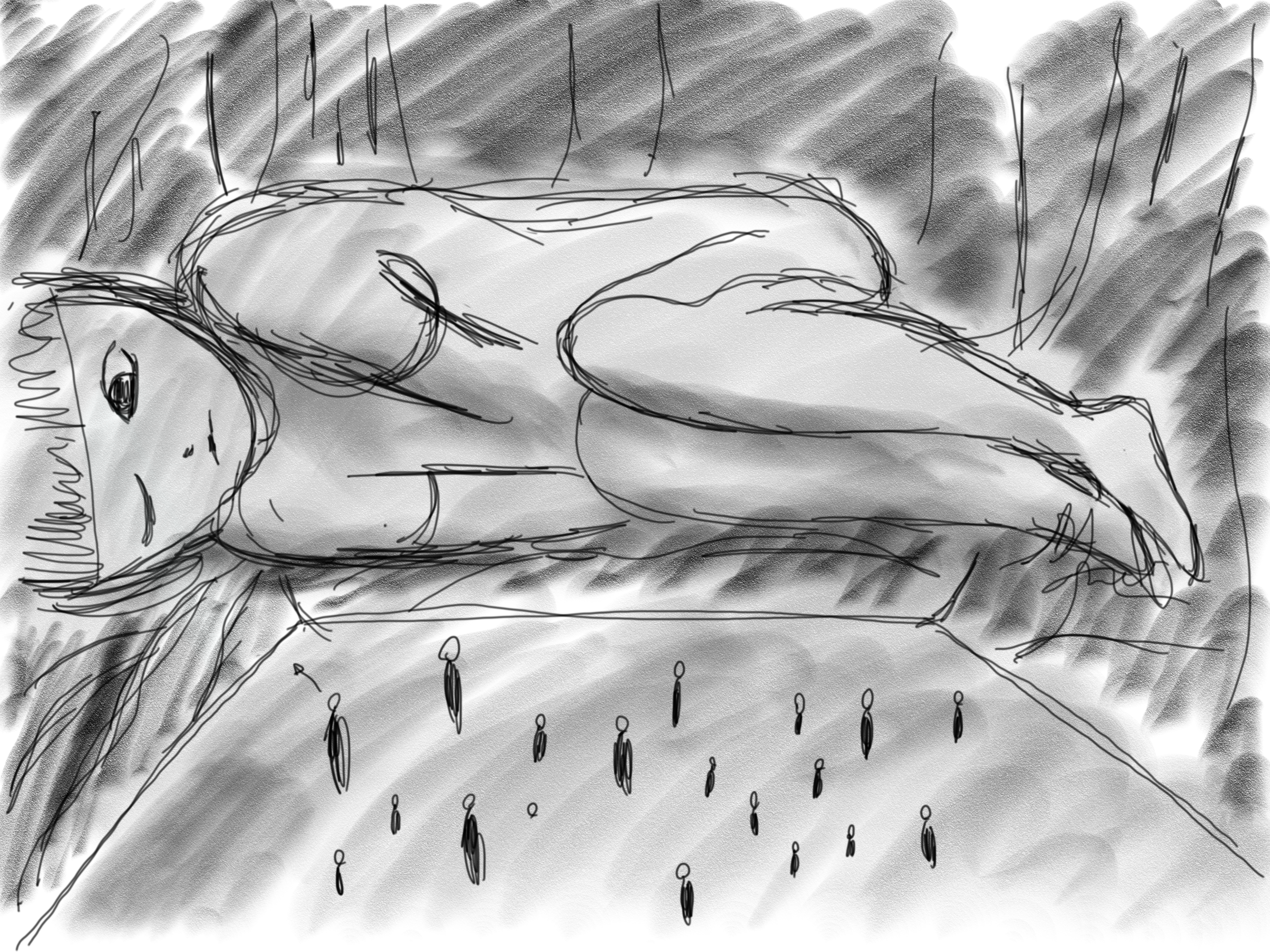 REBOOT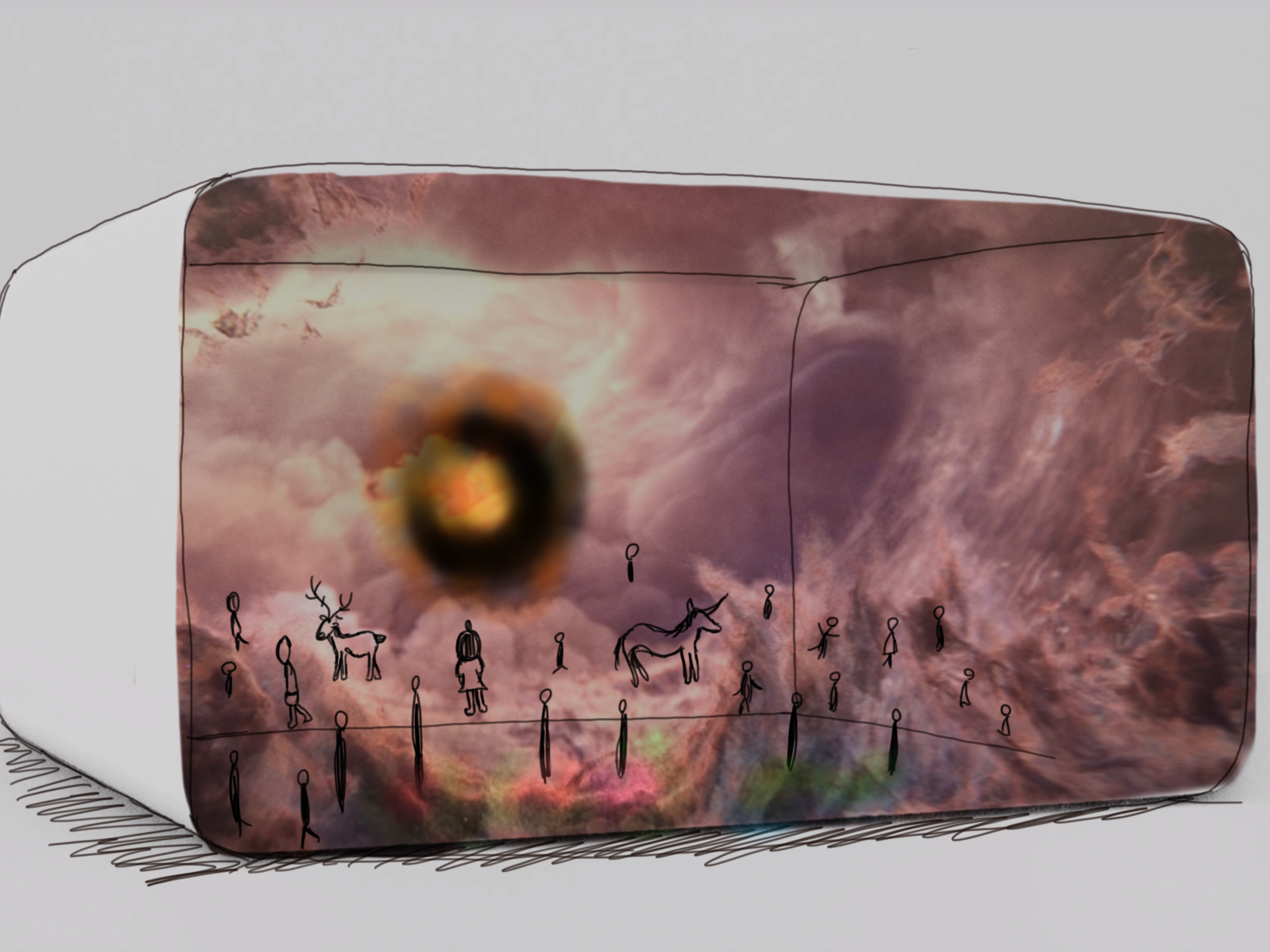 REBOOT
Artistic Team
Jacques Davidts
Scriptwriter
Paul Verschure (SPECS Lab, Eodyne)
Lead AI Developer
Niels Prayer
Motion Designer
Manuel Poletti
Spatial Sound Designer
Christoph Müller (BAM)
Set Designer