FEDORA

Digital Prize
Shortlist 2020
Back to 2020 Shortlist
Laila - Immersive Installation
Platform member
Presentation
Laila will be a groundbreaking interactive opera experience by composer Esa-Pekka Salonen, dramaturg Paula Vesala, Ekho Collective and the Finnish National Opera and Ballet. The work makes bold use of new technologies, while extending reality. The audience participates in the development of the performance, which unravels into a mesmerizing experience.
This performance takes place in a semicircular space resembling a half-globe, the circle of life. Laila deals with the relationship between humanity and artificial intelligence: the hope of technology solving humankind's problems is mixed with the fear of it destroying what we hold dear.
In the world created by Paula Vesala and Ekho Collective, reality and future are built through interaction with Laila, reflecting on fears and dreams. Laila is the diva and main character of the story, but unlike iconic opera heroines such as Aida or Salome, Laila is inviting the audience into an exploration with AI. Traditional opera stories are based on human emotions that provide structure to life. Artificial intelligence, meanwhile, is a man-made self-learning code that mirrors its creator's failures and successes.
Laila will premiere at the Finnish National Opera in June 2020. Esa-Pekka Salonen's composition features the chorus, soloists and percussionists of the FNOB. Laila is a co-production of the Finnish National Opera and Ballet and Ekho Collective (Essi Huotari, Tuomas Norvio, Joonas Nissinen, Heikki Heiskanen, Minja Axelsson, Olli Kilpi, Iina Taijonlahti and Saara-Henriikka Mäkinen). The collective won the Opera Beyond concept competition in spring 2019.
FNOB's larger Opera Beyond project aims at taking the stage arts into a next level by bringing them into new platforms and utilizing cutting edge technology to enrich the audience's experience.
/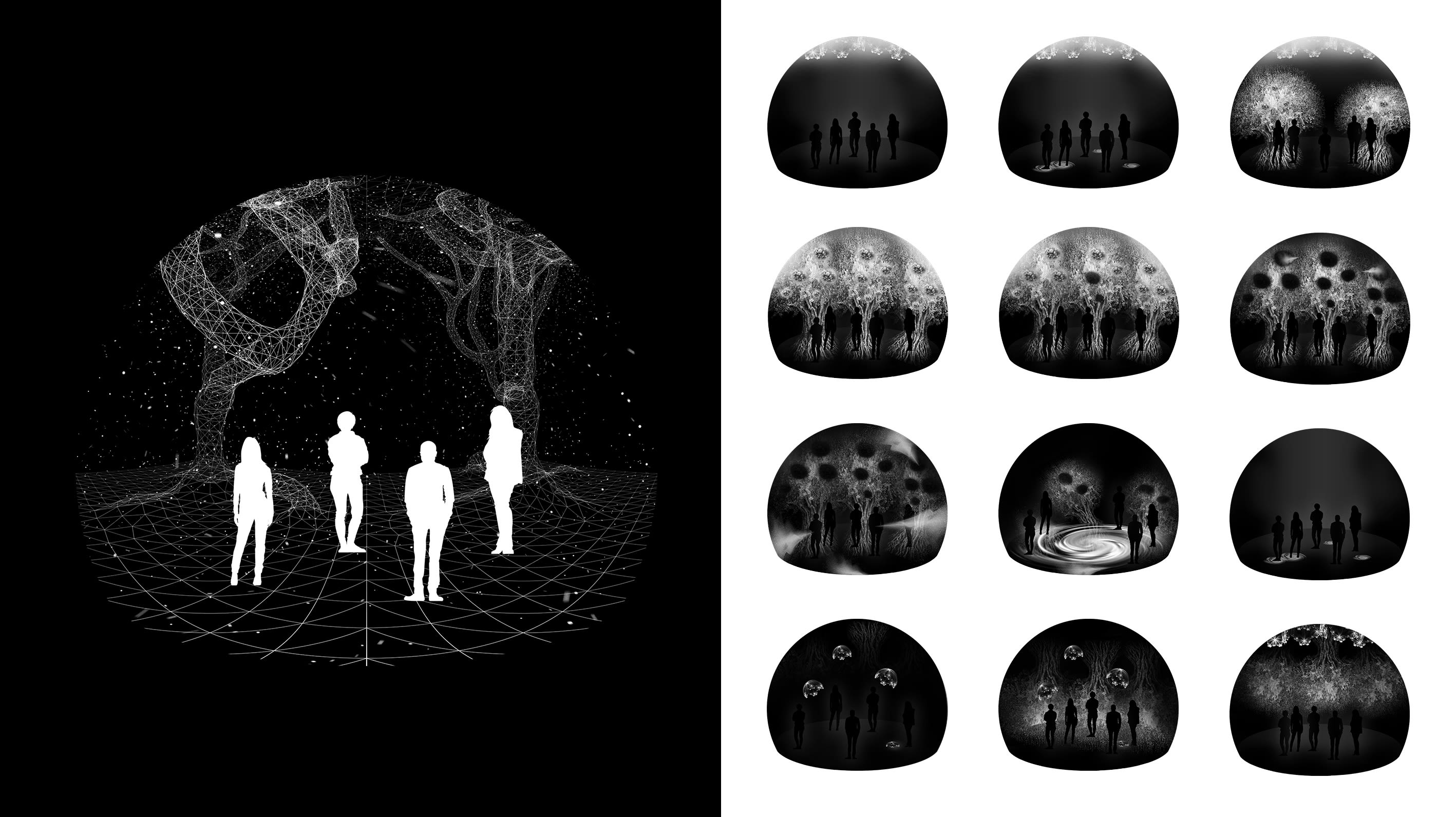 © Ekho Collective & The Finnish National Opera and Ballet i
LAILA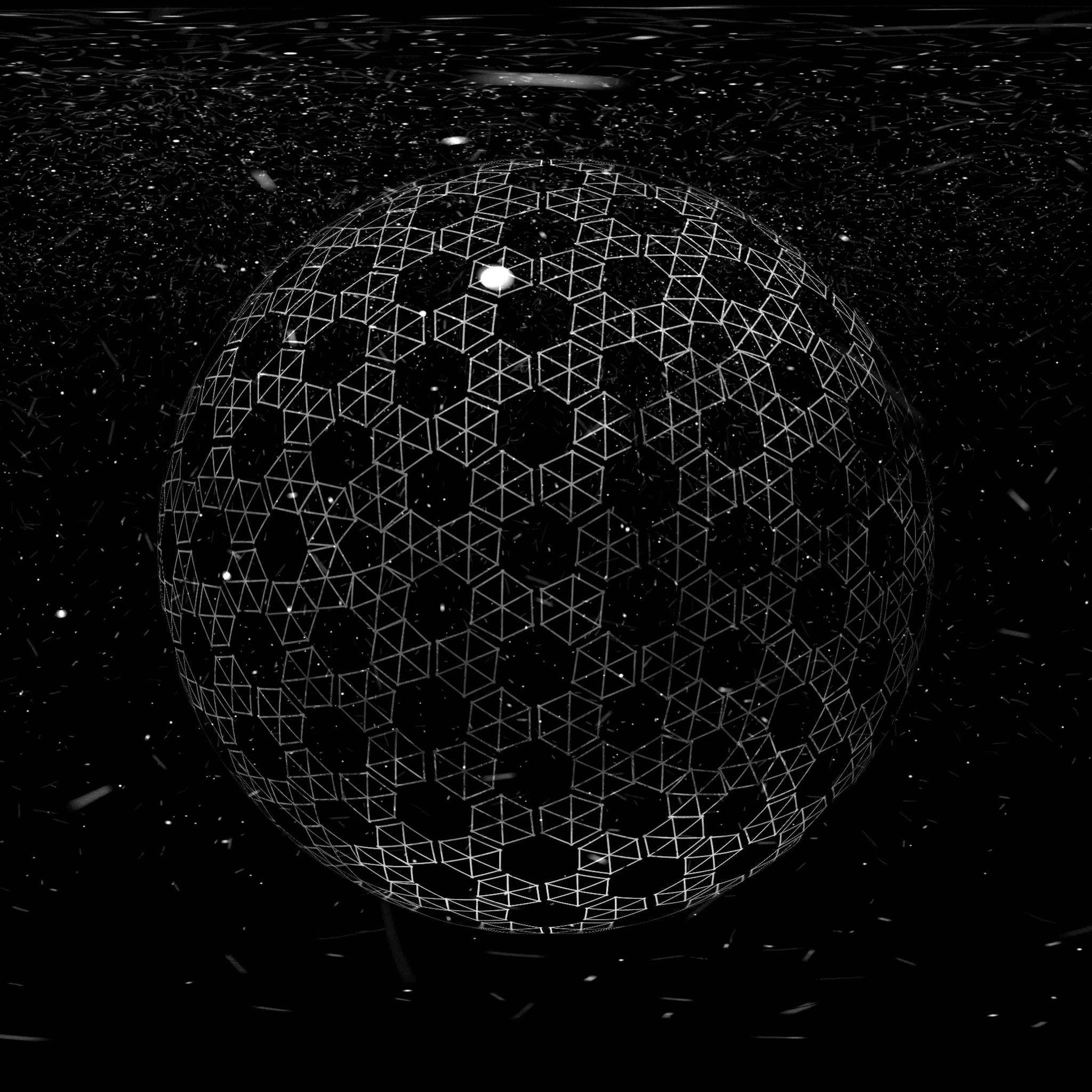 © Ekho Collective & The Finnish National Opera and Ballet i
LAILA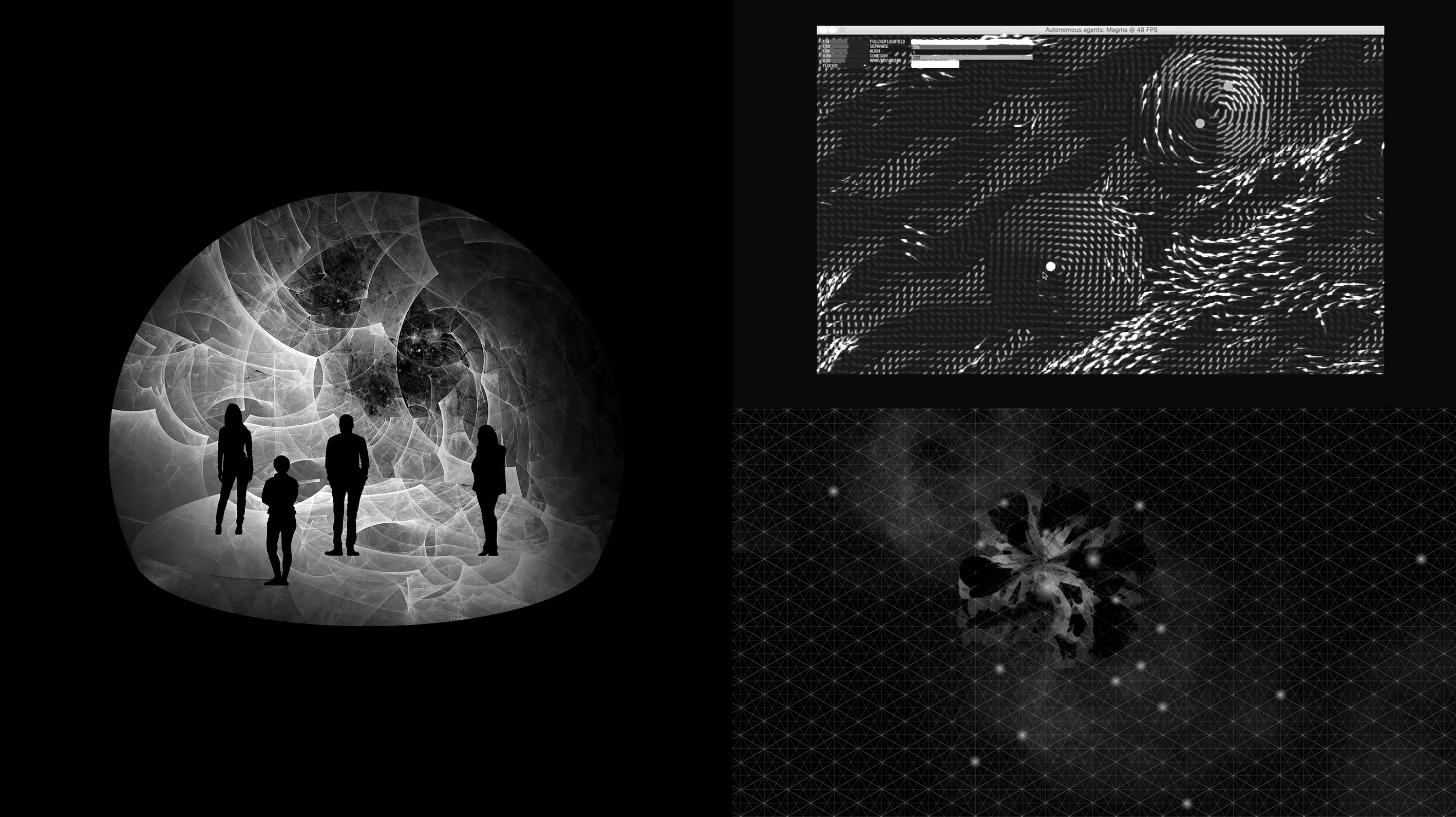 LAILA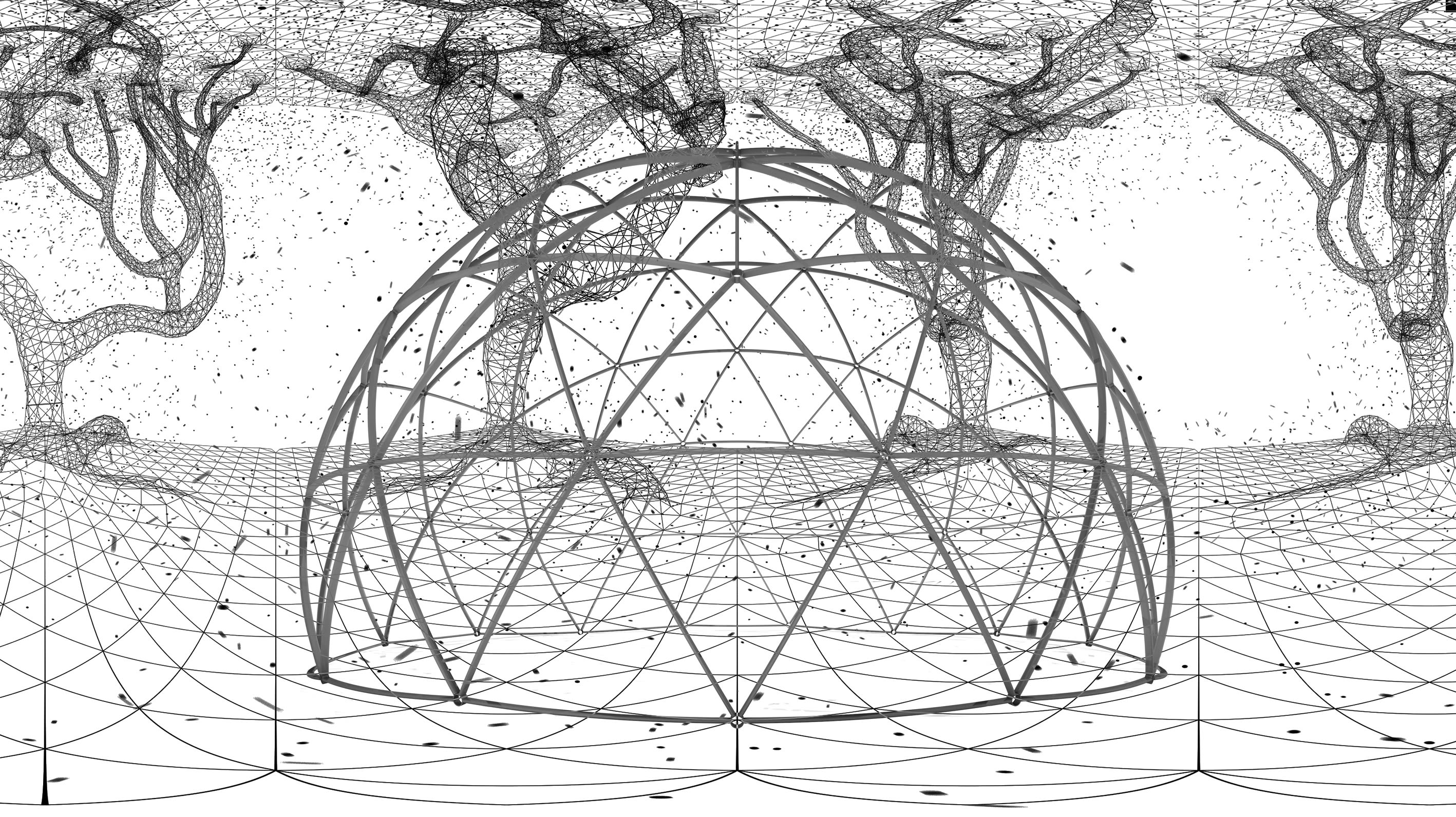 © Ekho Collective & The Finnish National Opera and Ballet i
LAILA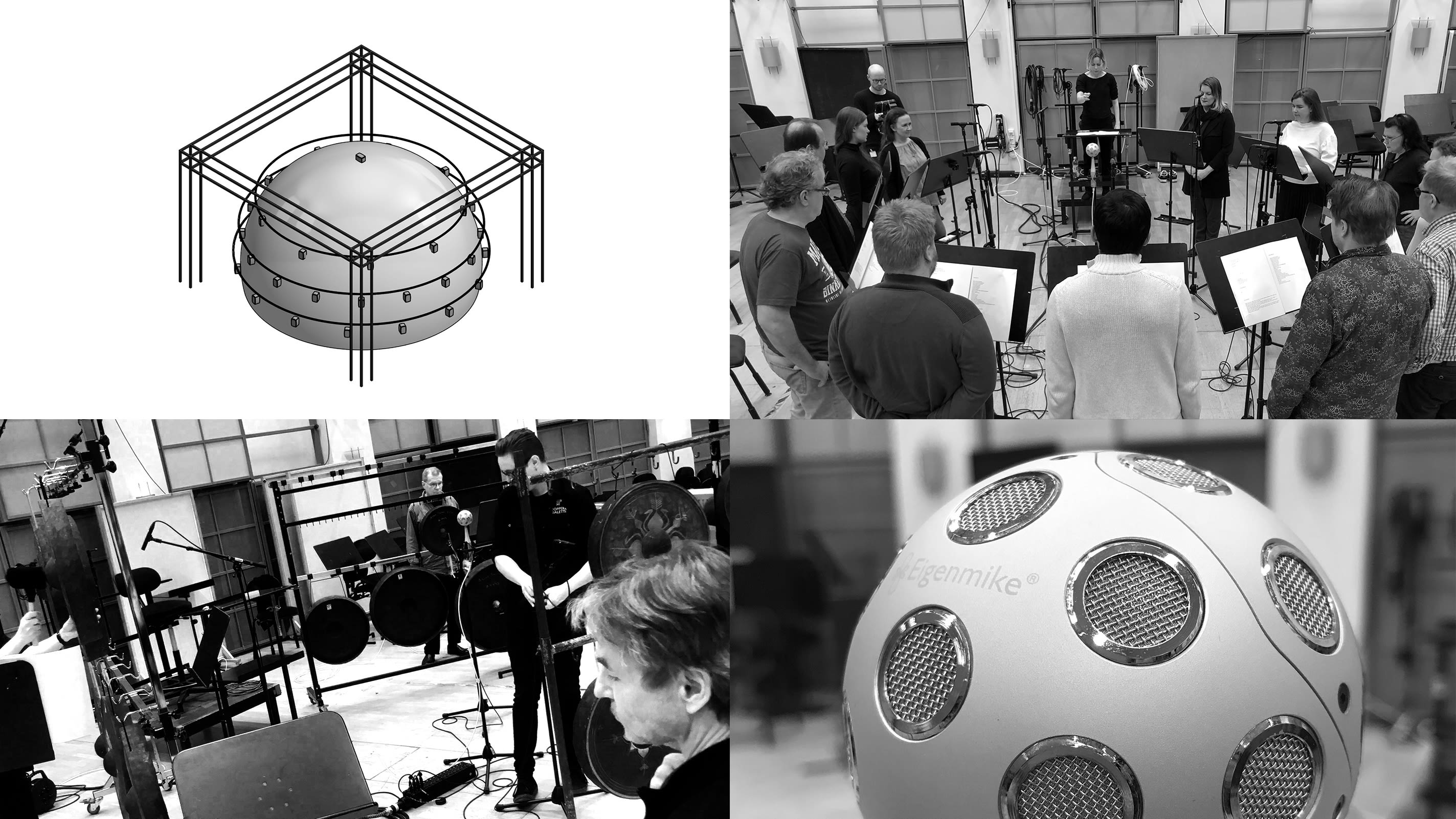 © Ekho Collective & The Finnish National Opera and Ballet i
LAILA
Artistic Team
Esa-Pekka Salonen
Composer