FEDORA

Digital Prize
Shortlist 2020
Back to 2020 Shortlist
DIGITALIVE by REf
Presentation
Digitalive is a brand new section by Romaeuropa festival dedicated to live media performance, artistic innovation and the exploration of new horizons of live practice, through programming that will exist beyond any specific discipline, category or genre classification. With the aim of creating new bridges and synergies between artists, communities and generations, Digitalive will provide the space, between virtual and real stage, for exploring new ways of presenting shows and new dynamics in the use of hypermedia content. AV performances, VR and AR experiences, dramatic collaborations with AI, virtual exhibitions on Instagram and choreographic dialogues between natural, artificial and robotic bodies will be organized, produced and presented. The festival is also to support international digital art through a «Digital Award ».
Digitalive will run from October 2nd to 4th 2020 in Mattatoio Testaccio, Roma, and will include live shows, concerts, DJ sets.
Fondazione Romaeuropa is one of the leading Italian and European institutions involved in the promotion and diffusion of contemporary art, theatre, dance and music.
For the past 34 years, Romaeuropa has chosen only the best from the international cultural scenario and so, has attracted a varied and vast public to its wide selection of carefully chosen productions, offered at affordable prices. Currently, Romaeuropa collaborate with Academies, Cultural Institutes and Embassies worldwide. Furthermore, the Italian Ministry of Foreign Affairs has included Romaeuropa in proposals for bilateral cultural agreements with another 40 countries. The Foundation also participates in many international networks such as EFA European Festival Association, Theatron. Engaging | New | Audiences.
DIGITALIVE is curated by Federica Patti, an independent curator and criticism based in Italy. Her research focuses on contemporary experimental art movements, with a particular interest in multimedia, liminal practices, emerging artists and interactive and participatory projects. She actively collaborates with several institutions, galleries and festivals on the presentation and development of her research topics curating exhibitions, screenings, talks and workshops. She is part of LaRete Art Projects curatorial collective and of IKT (International Association of Curators of Contemporary Art). Since 2013 she is a frequent contributor for Artribune magazine, Creativeapplication.net and Digicult.
/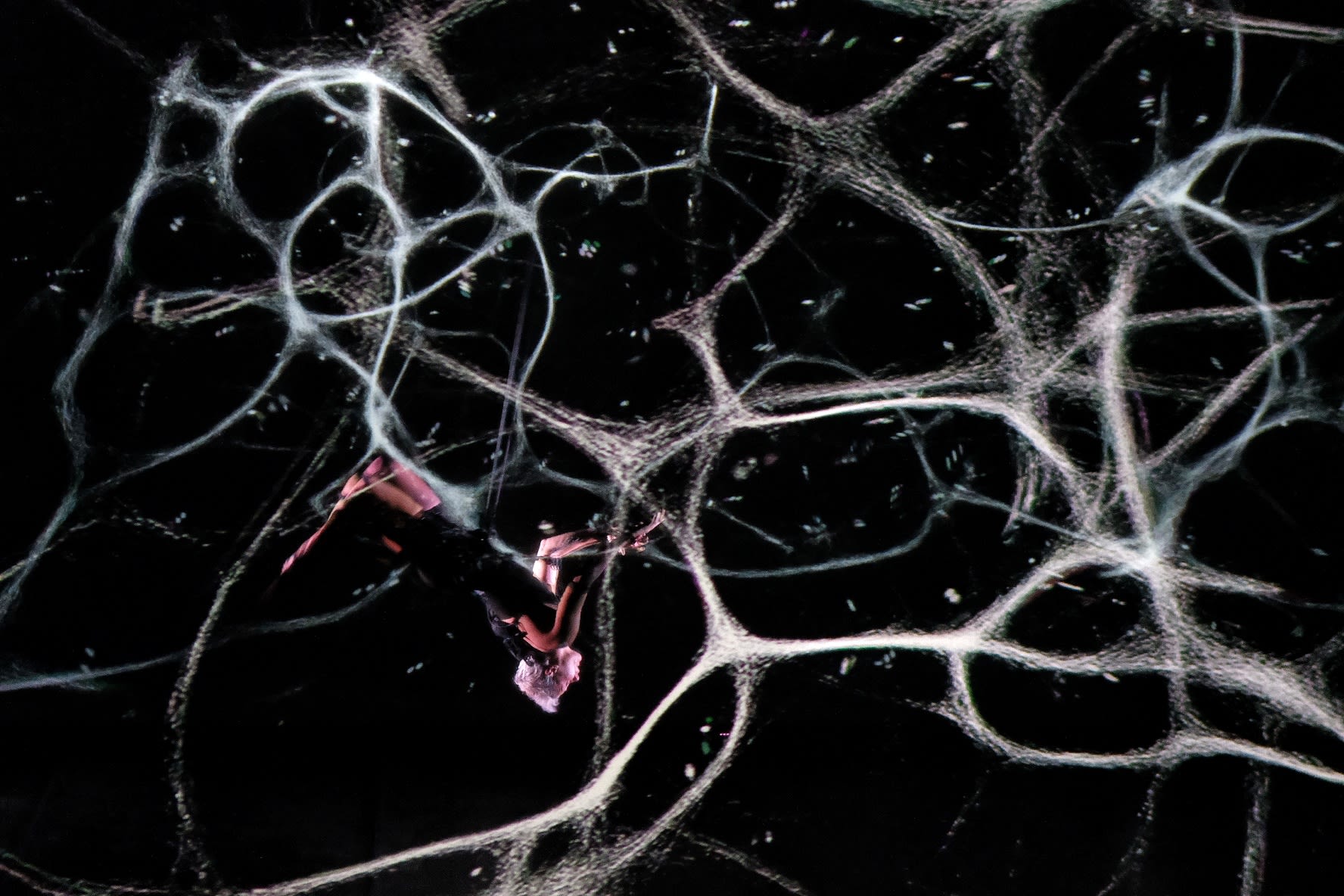 REF18_Fuse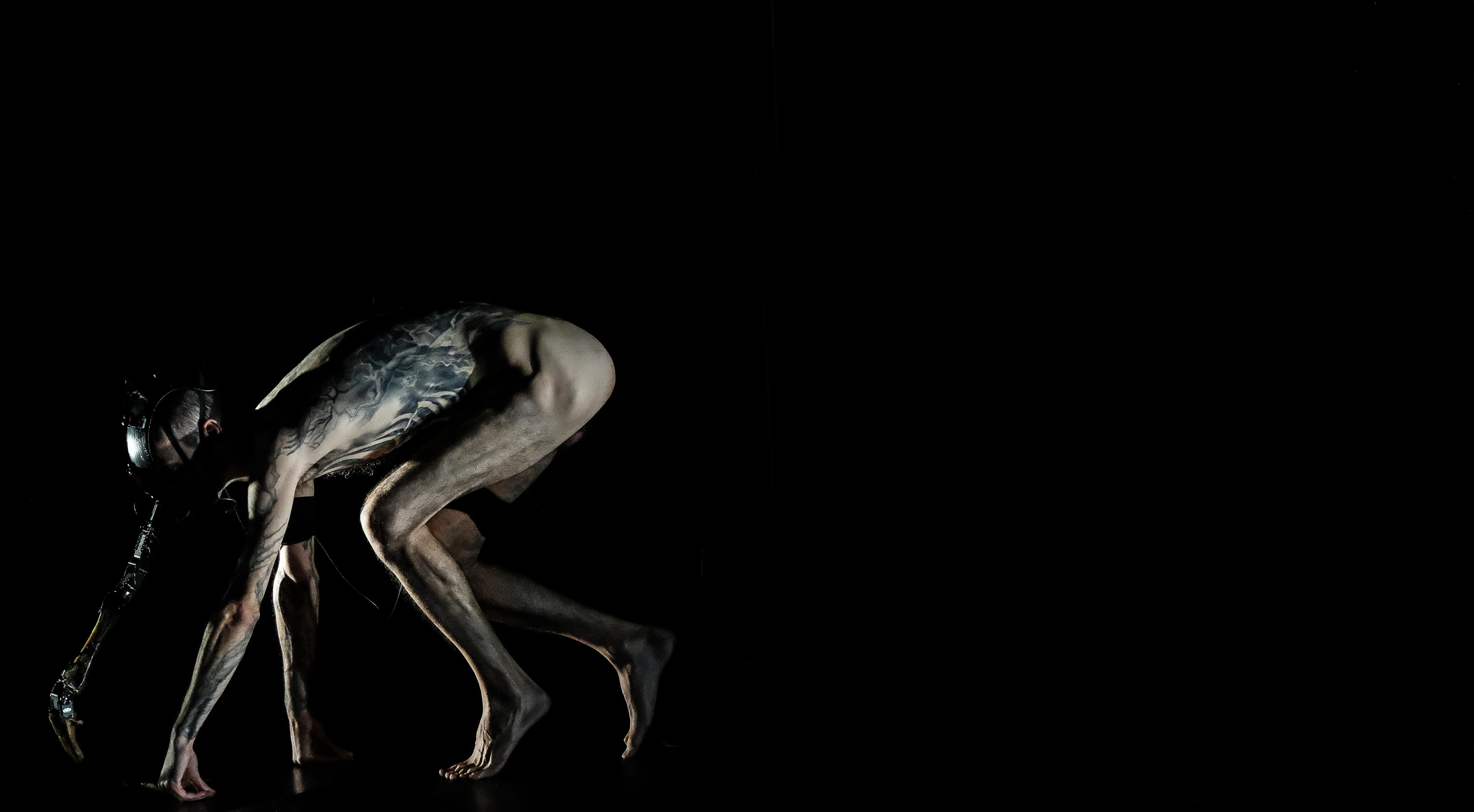 REF18_Donnarumma
REF18_Fuse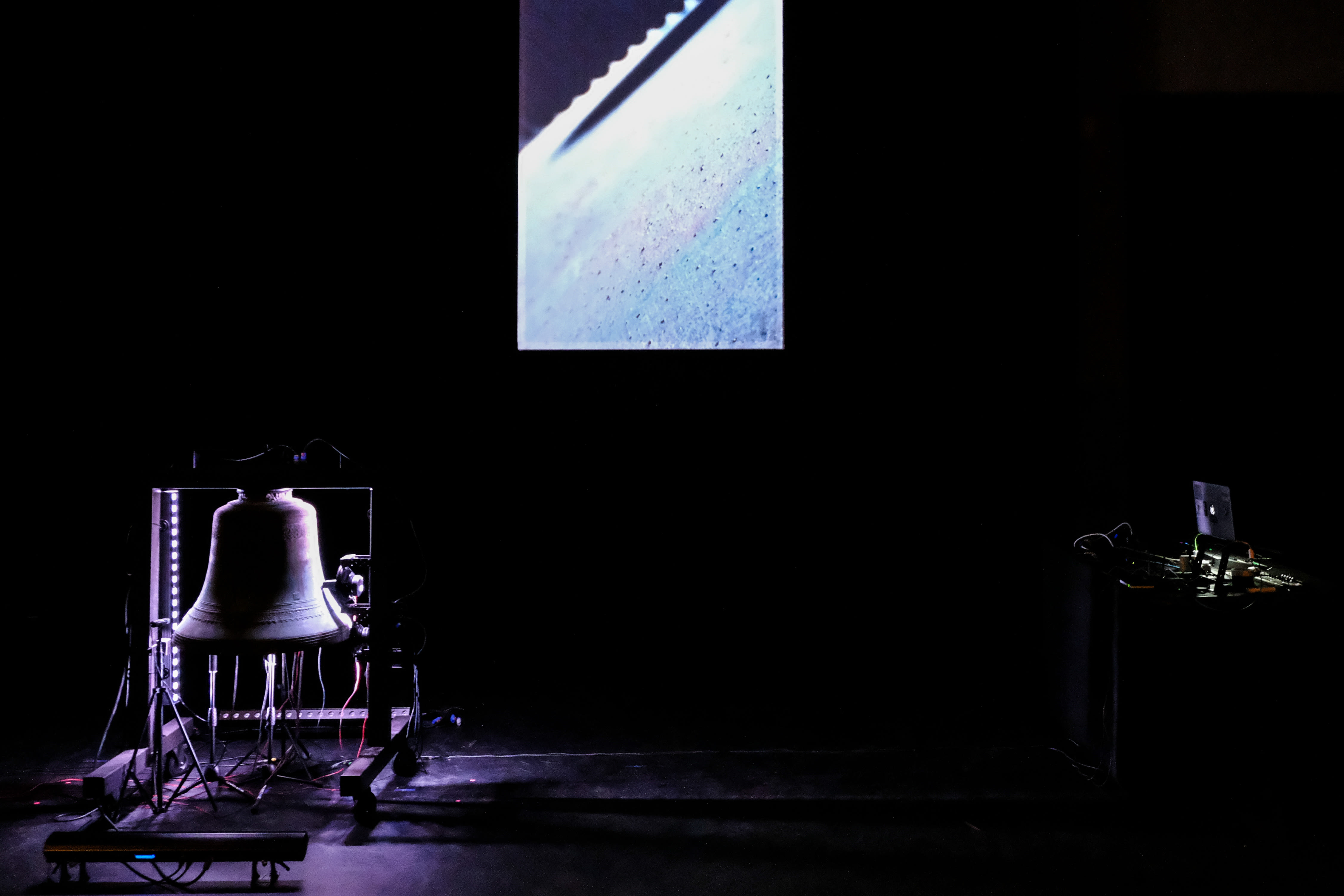 REF18 Digitalife 06.10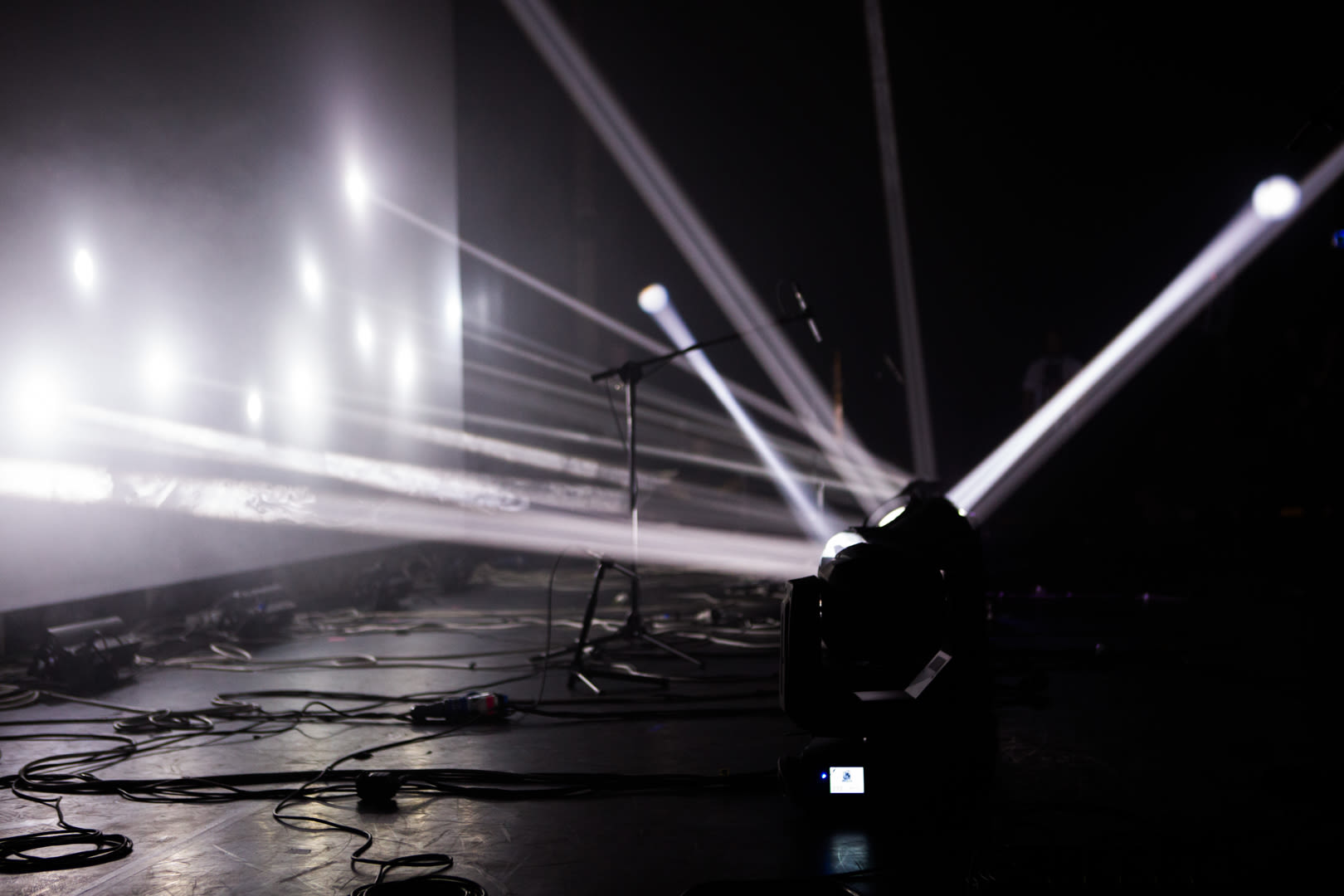 Ref18_Digital Attitude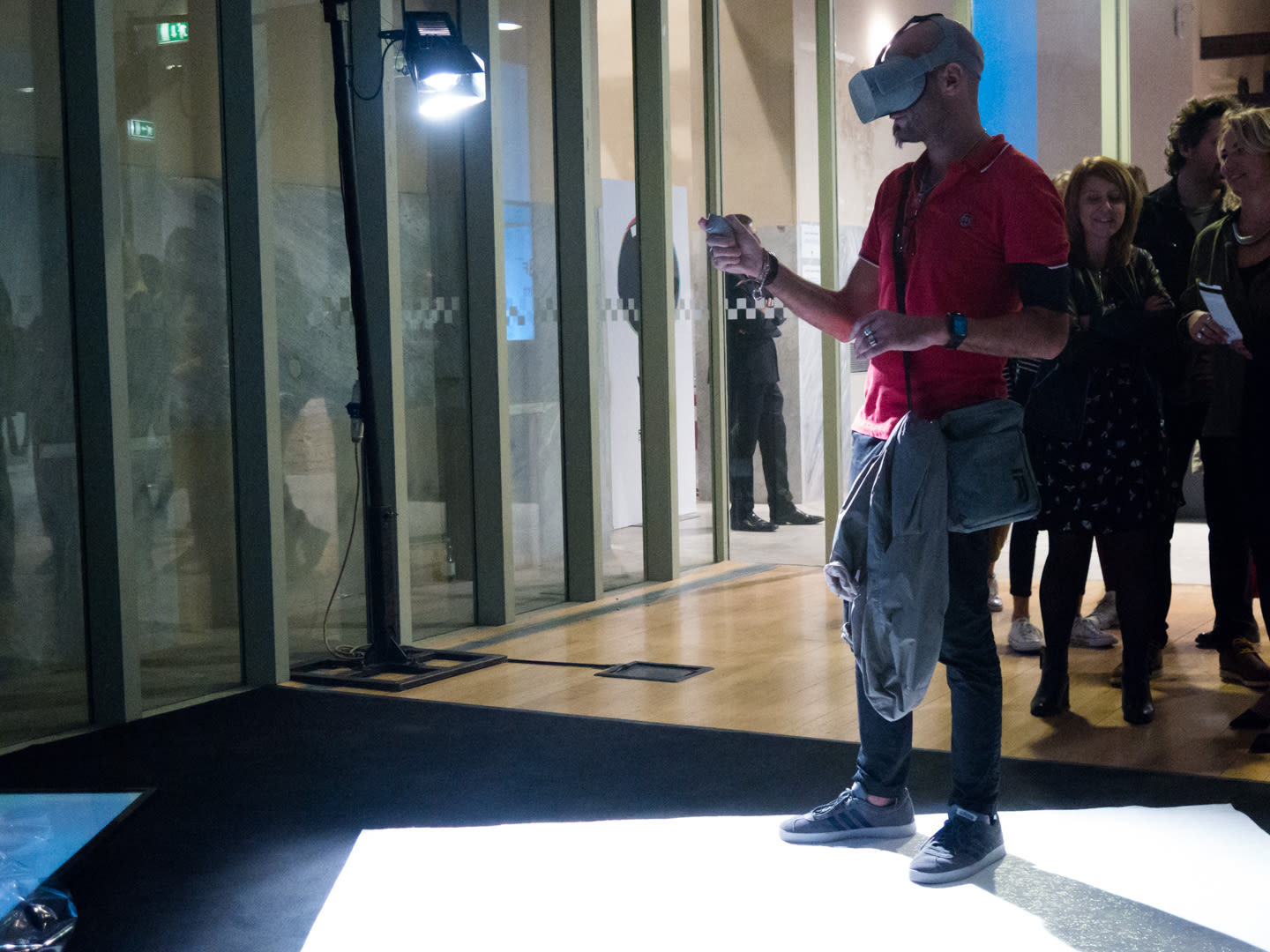 Ref18_Digital Attitude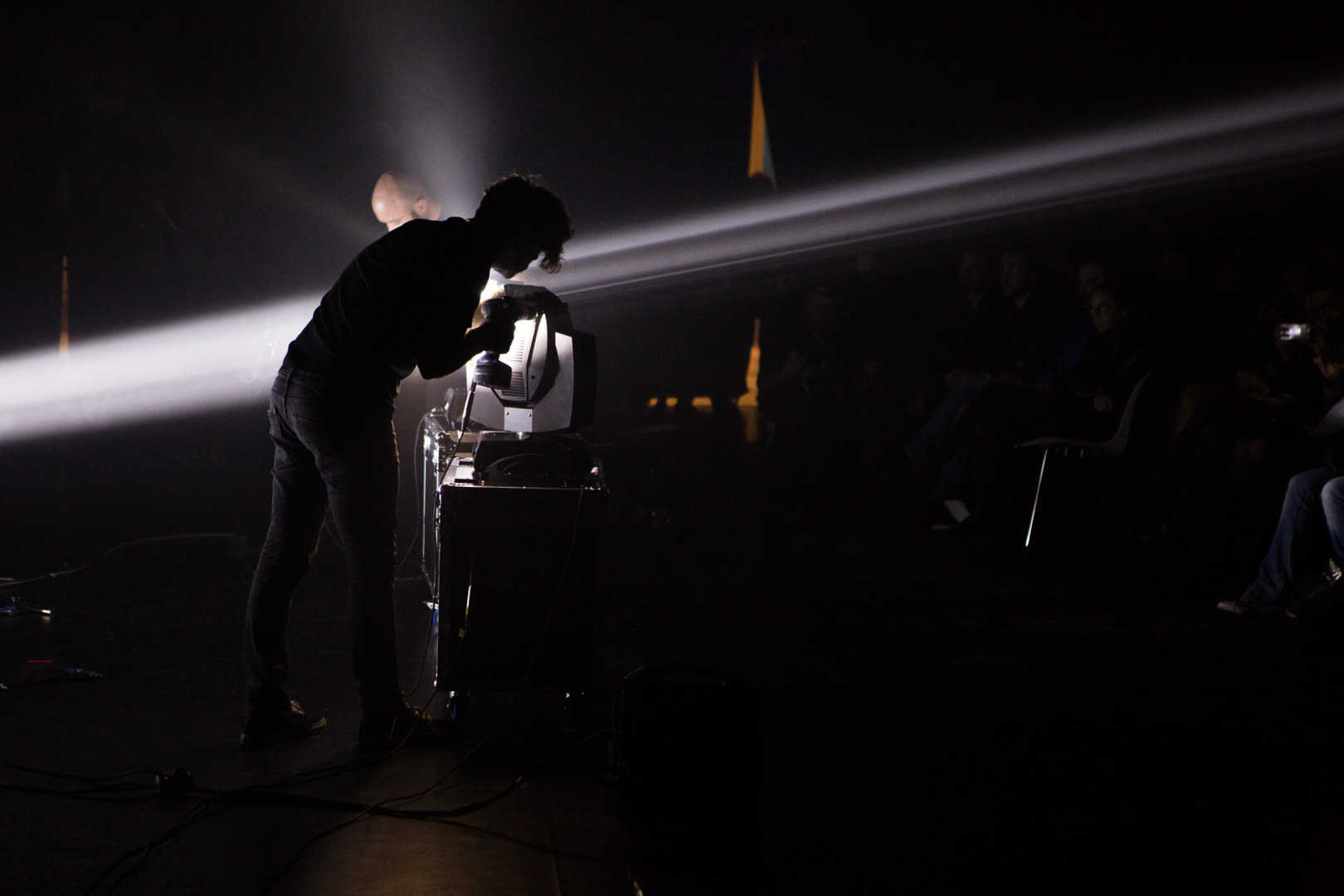 Ref18_Digital Attitude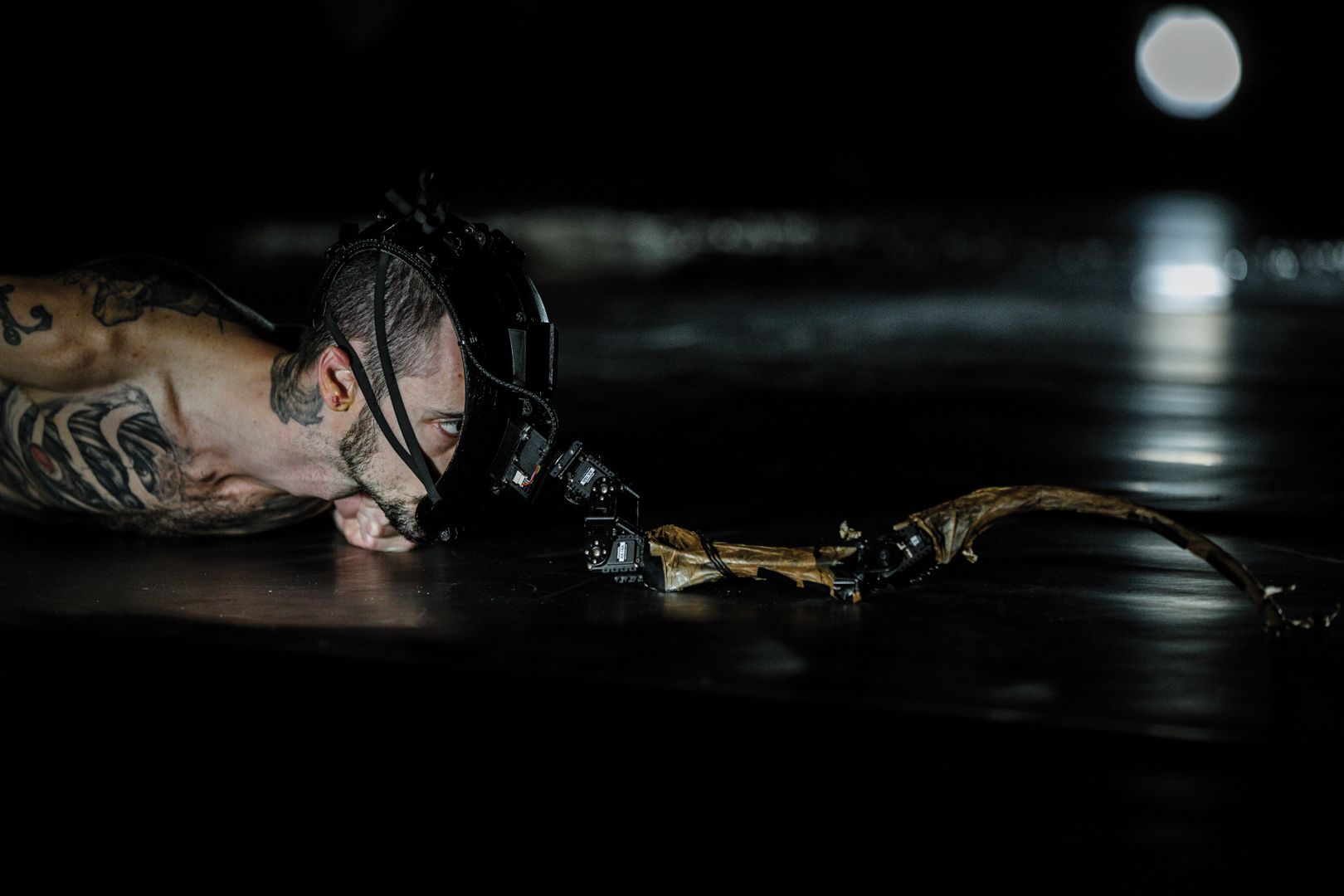 Ref18_Donnarumma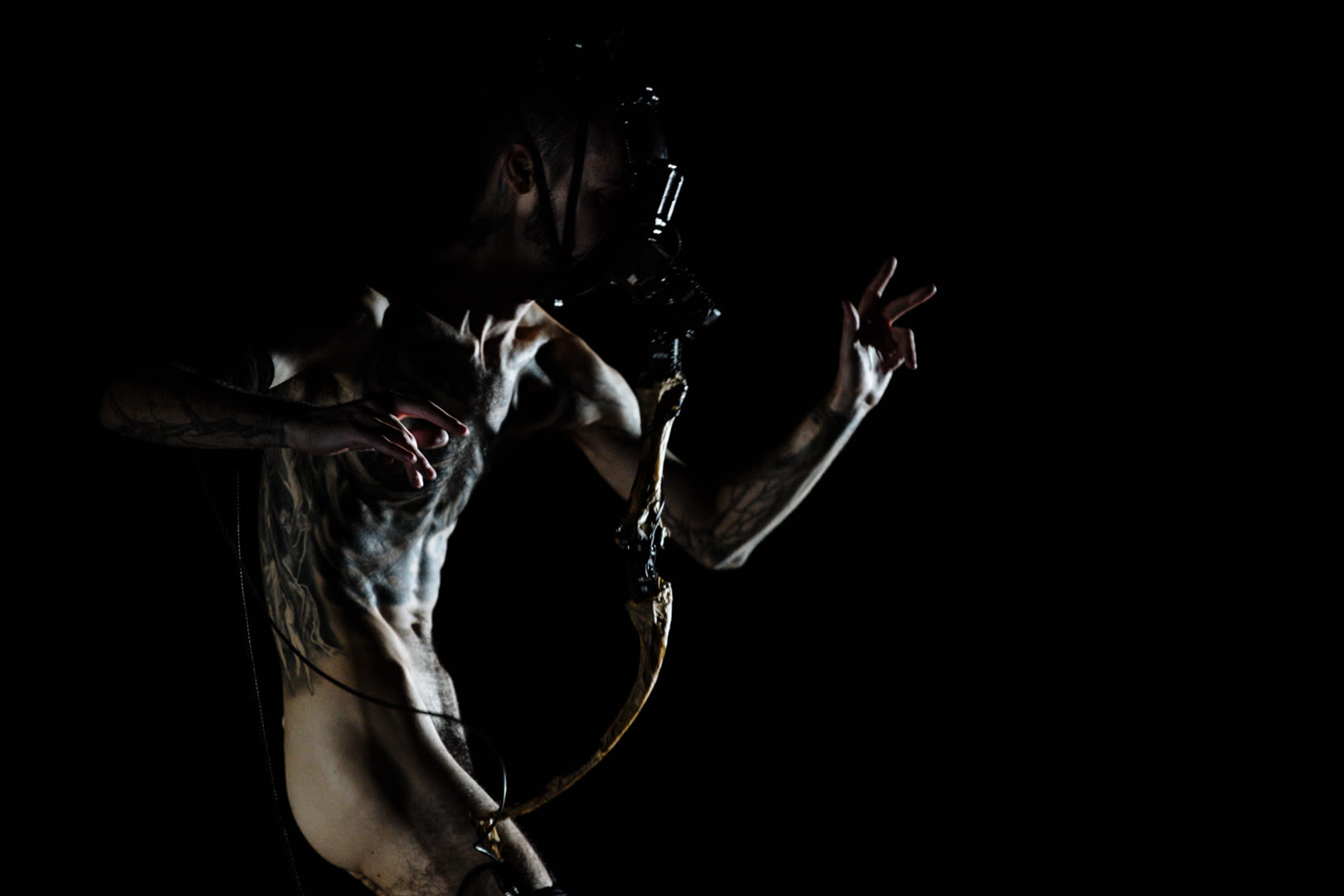 Ref18_Donnarumma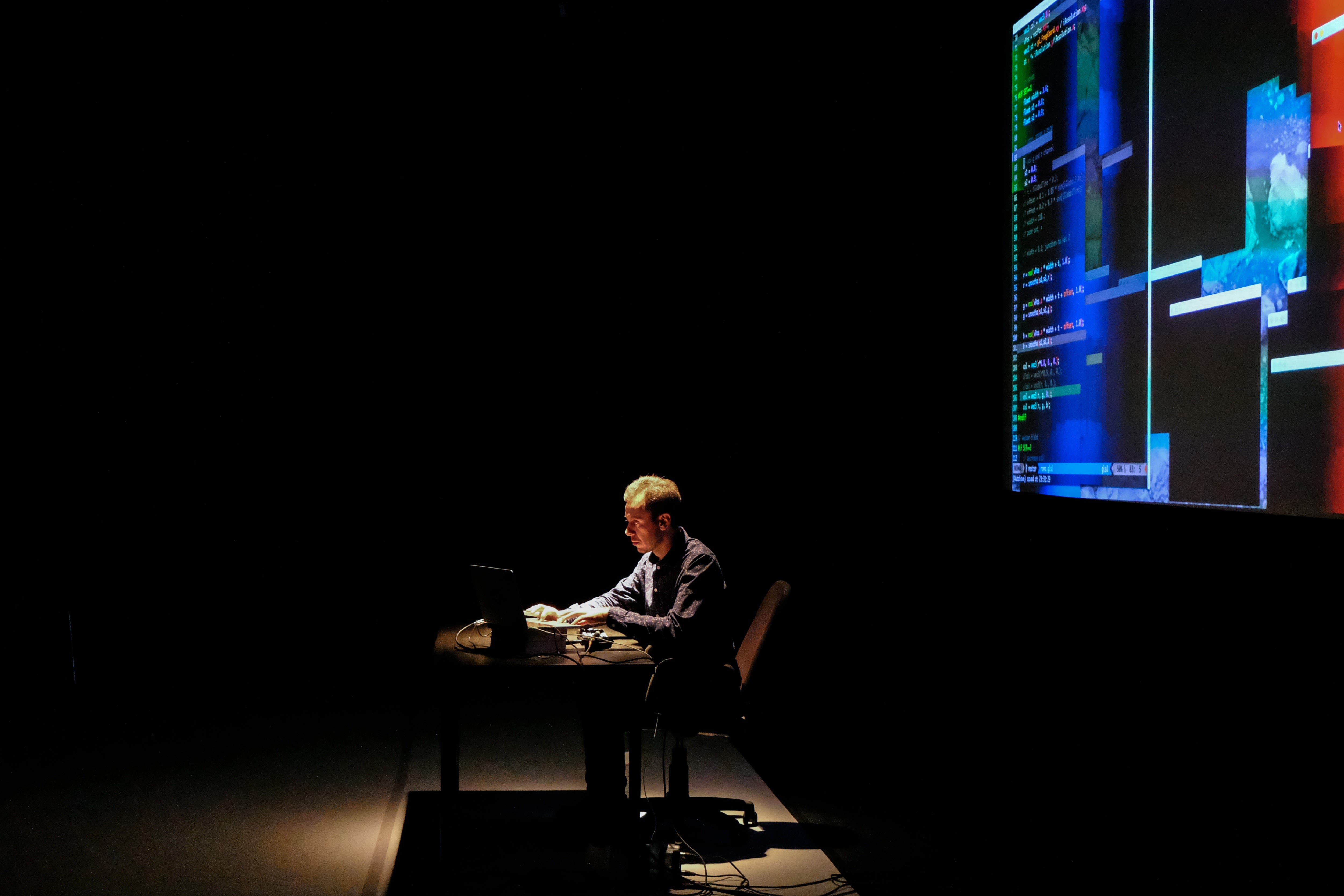 REF18_Digitalife 06.10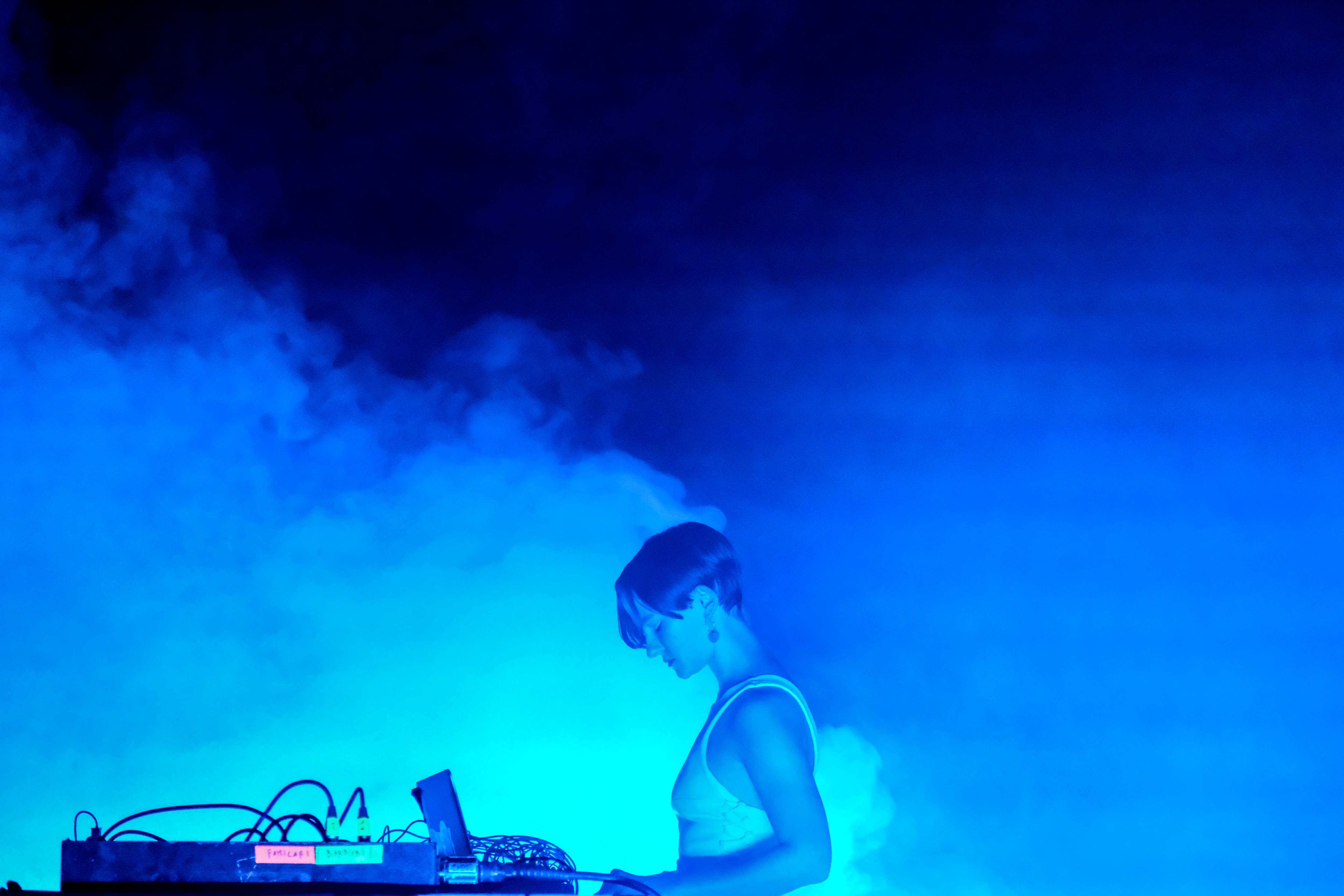 REF18_Digitalife 06.10
REF18_Digitalife 06.10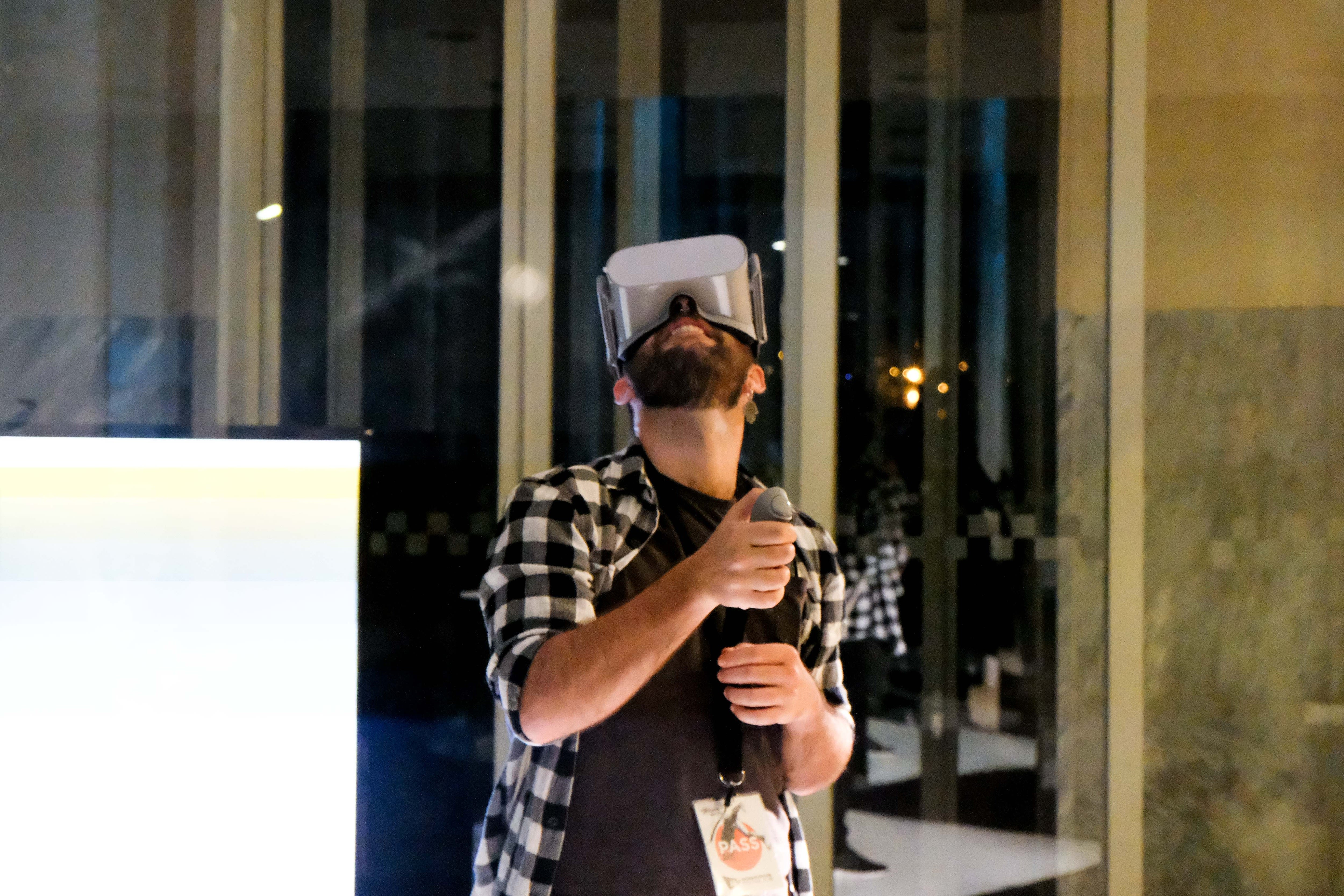 REF18_Digitalife 05.10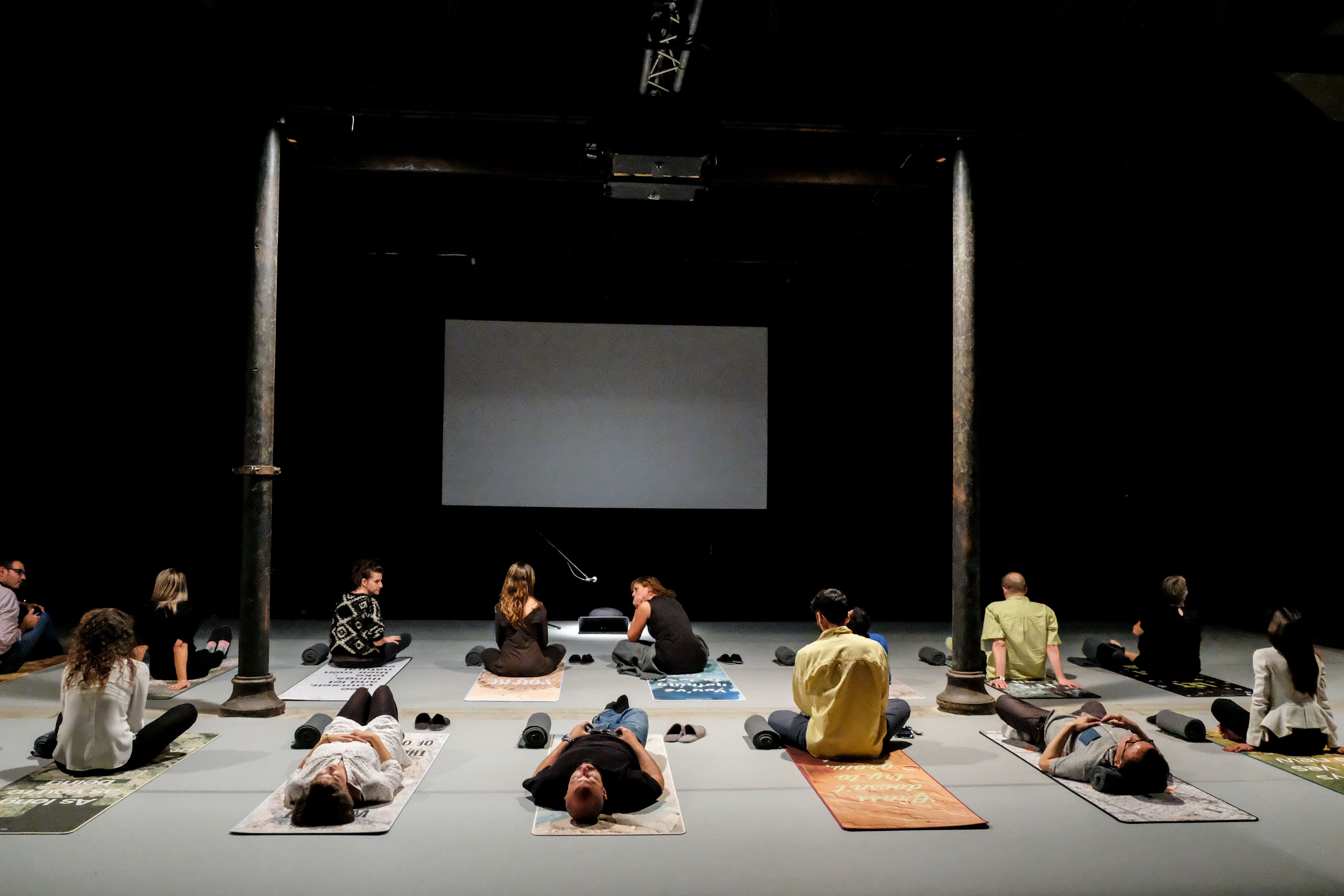 REF18_Digitalife 05.10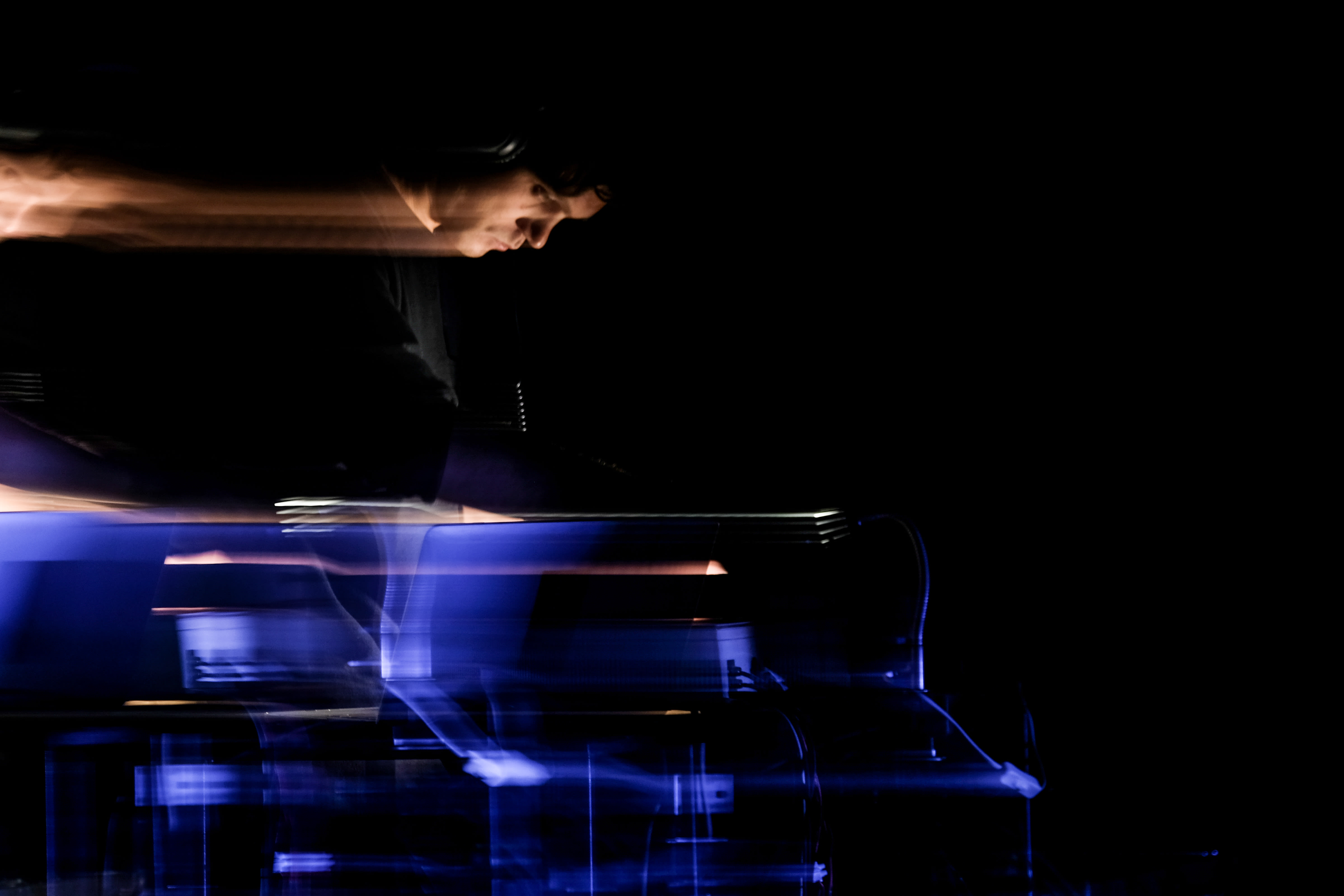 REF18_Digitalife 05.10
/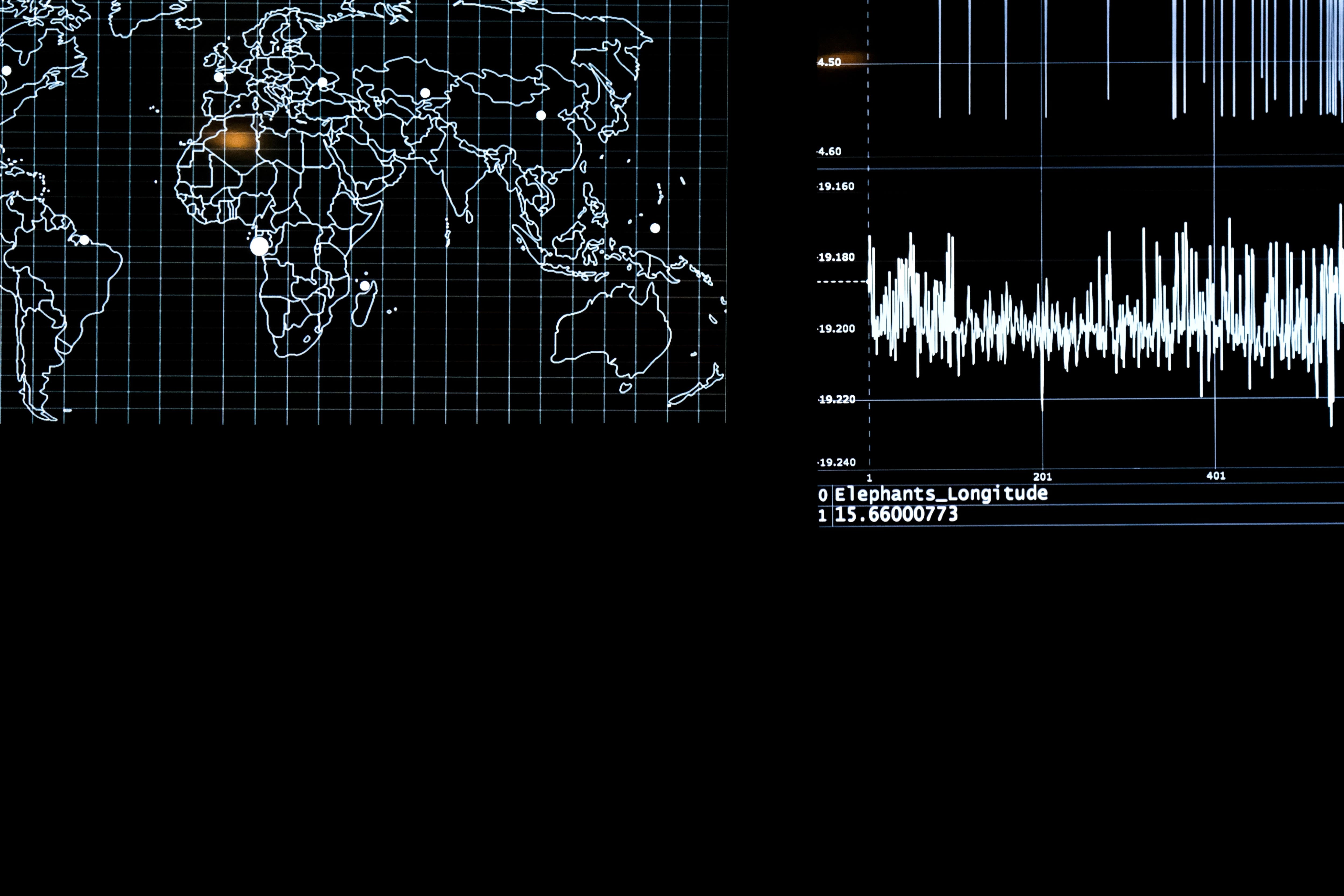 REF19_Digitalive.04.10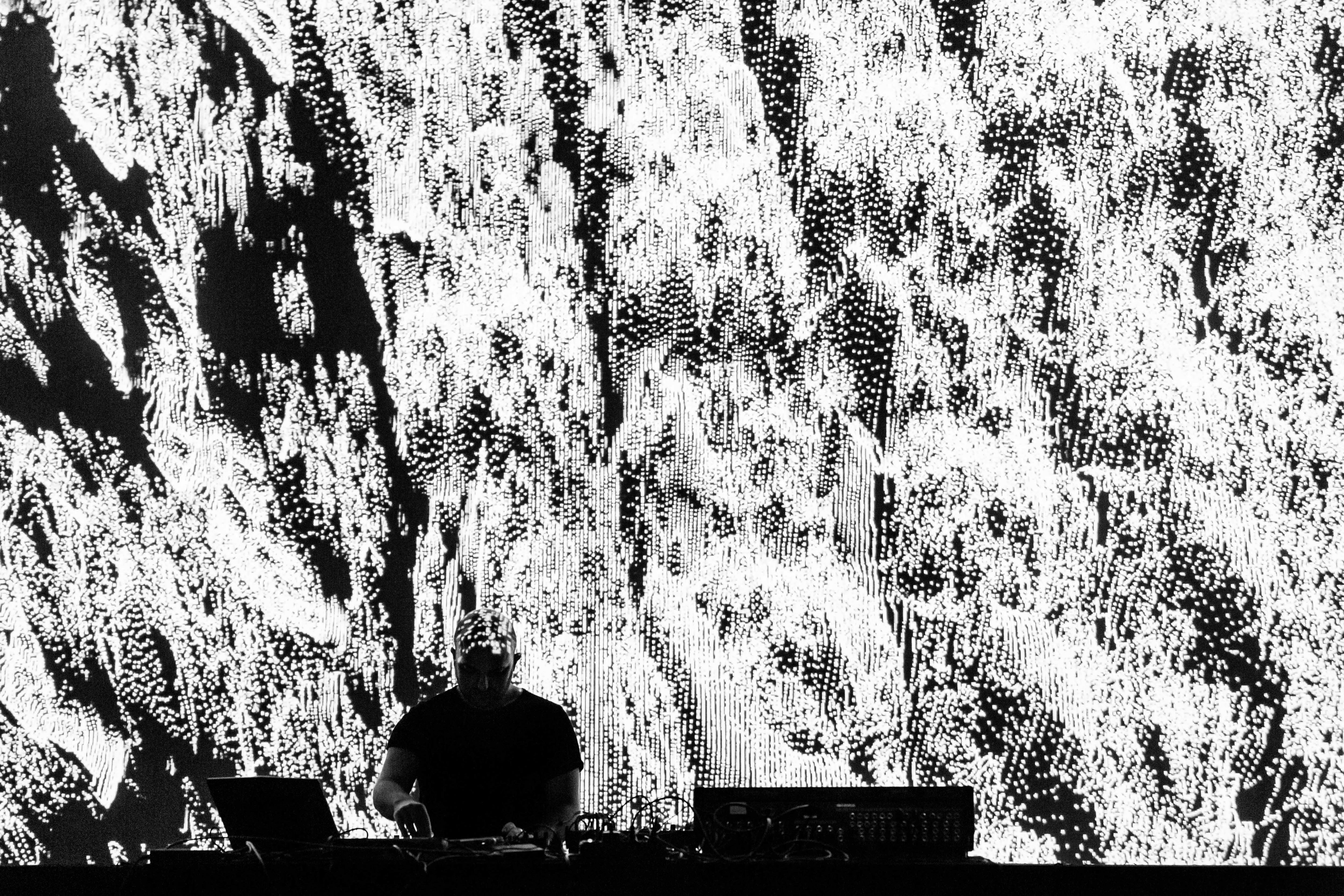 REF19_Rufa_Complessità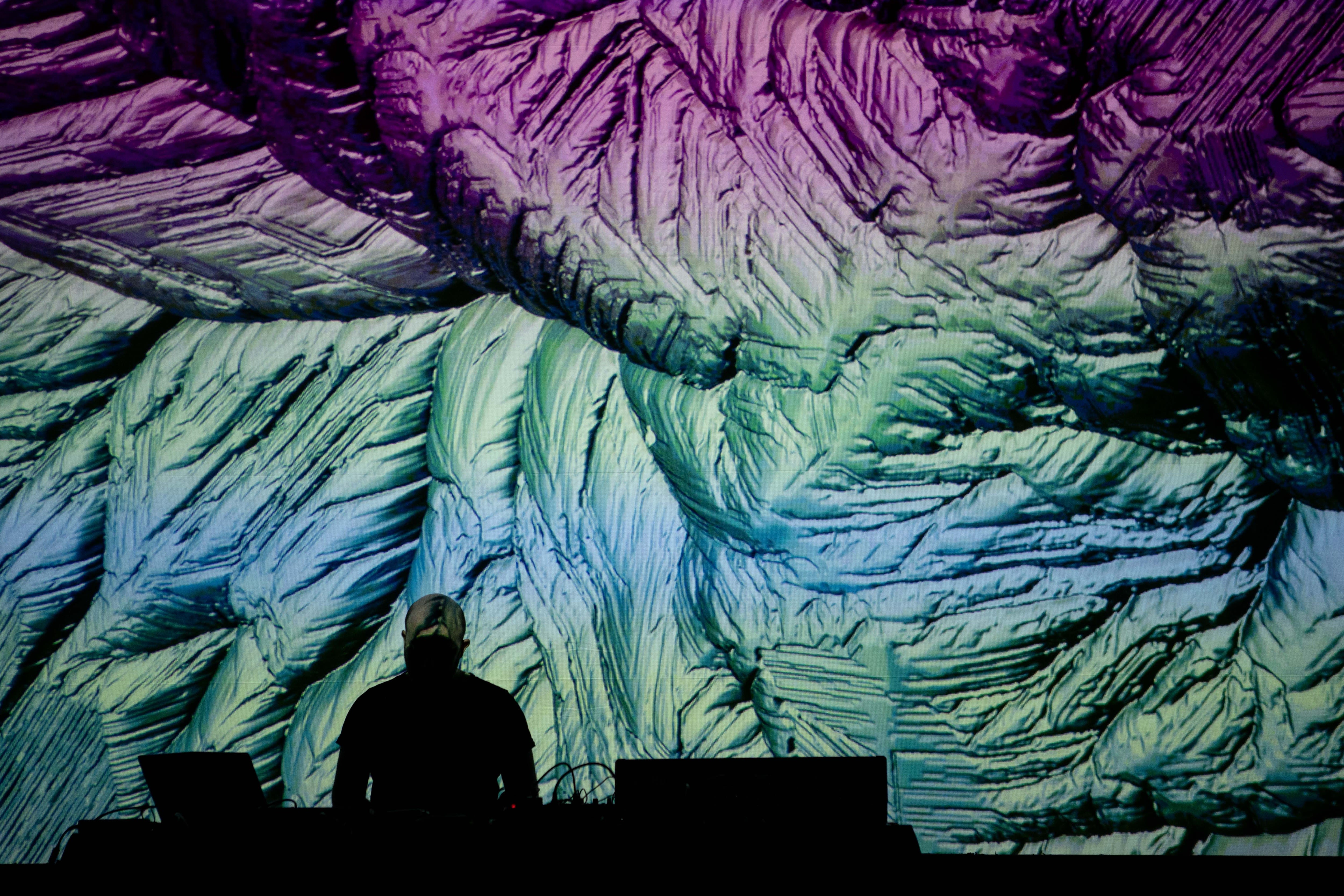 REF19_Rufa_Complessità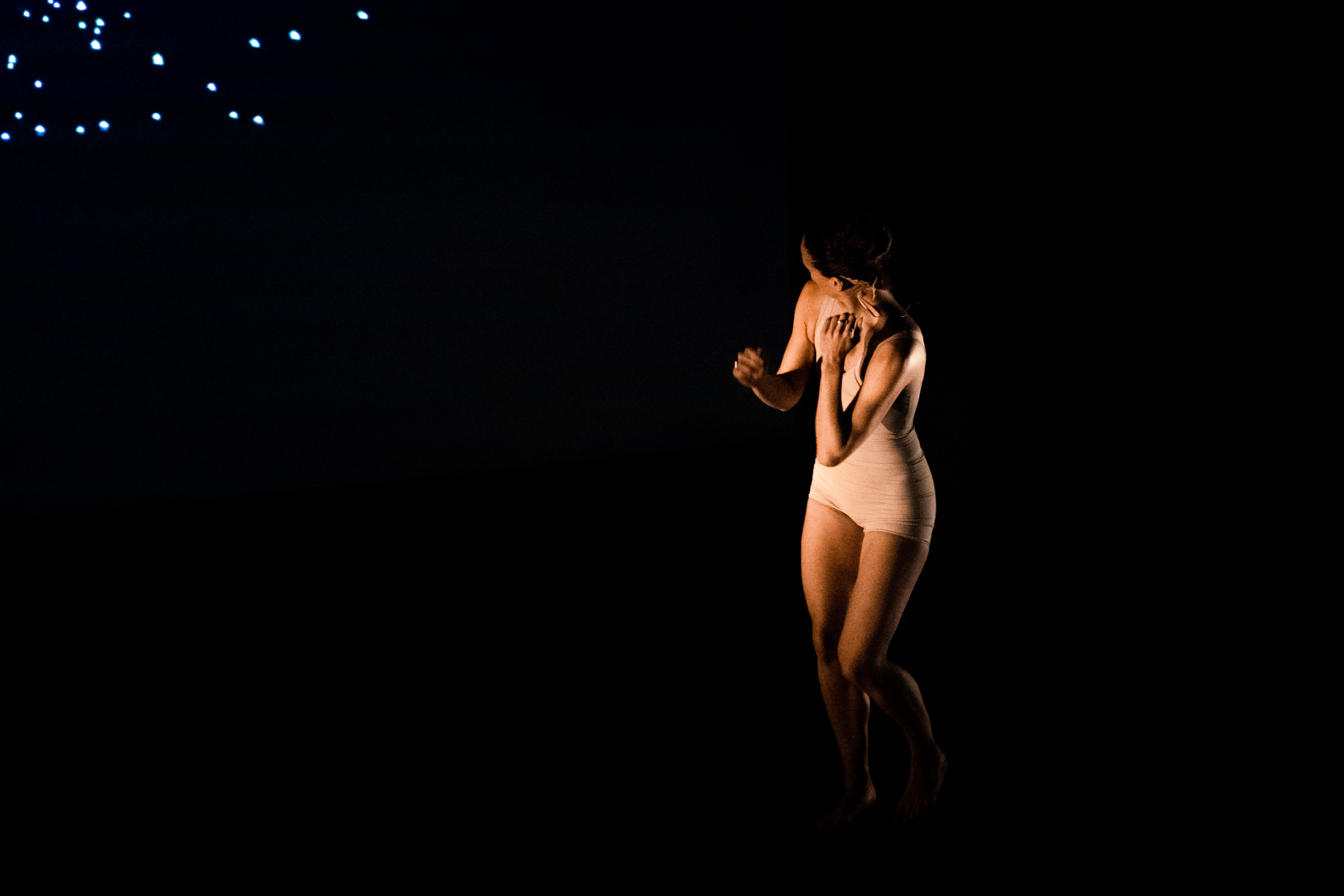 REF19_Rufa_Complessità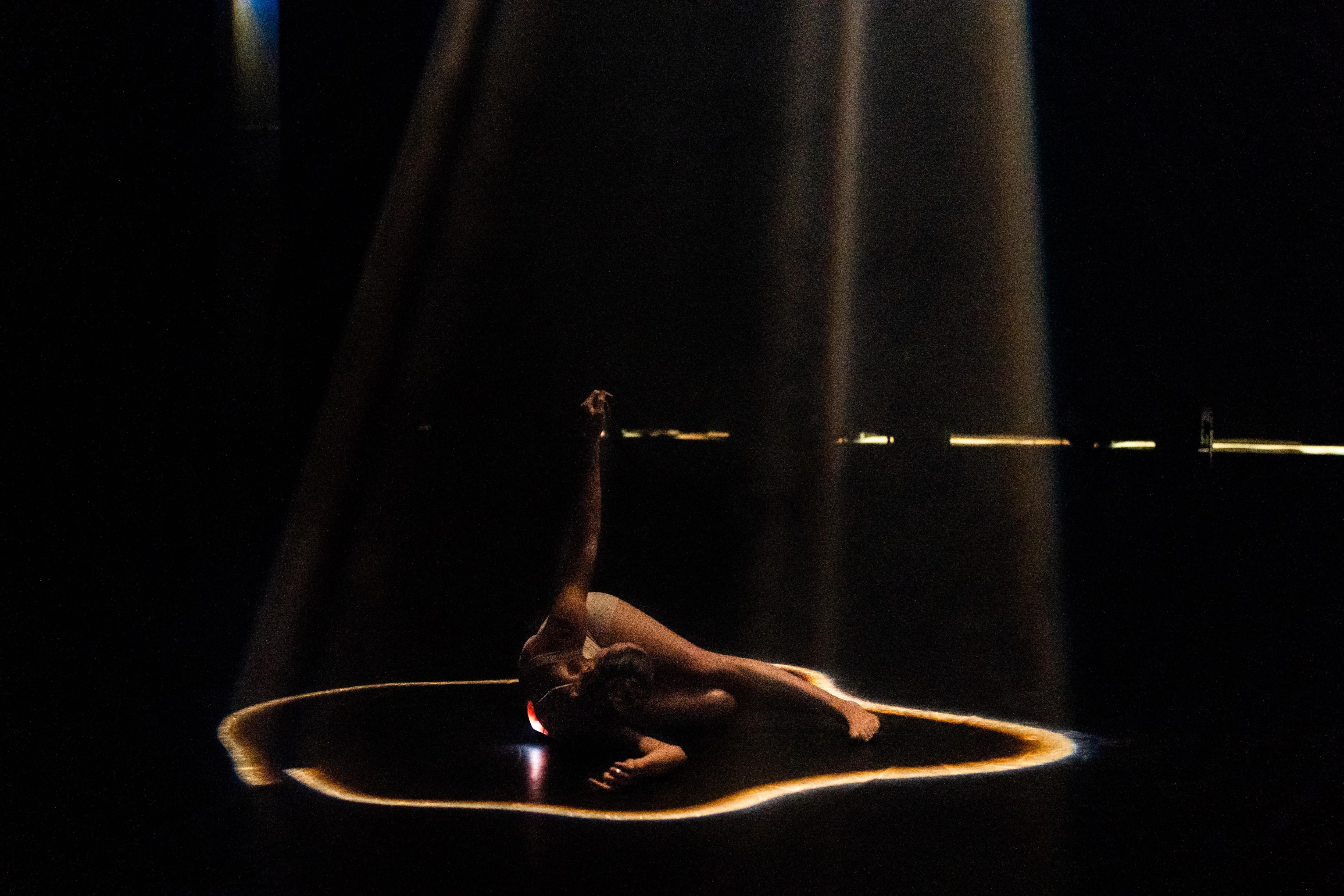 REF19_Rufa_Complessità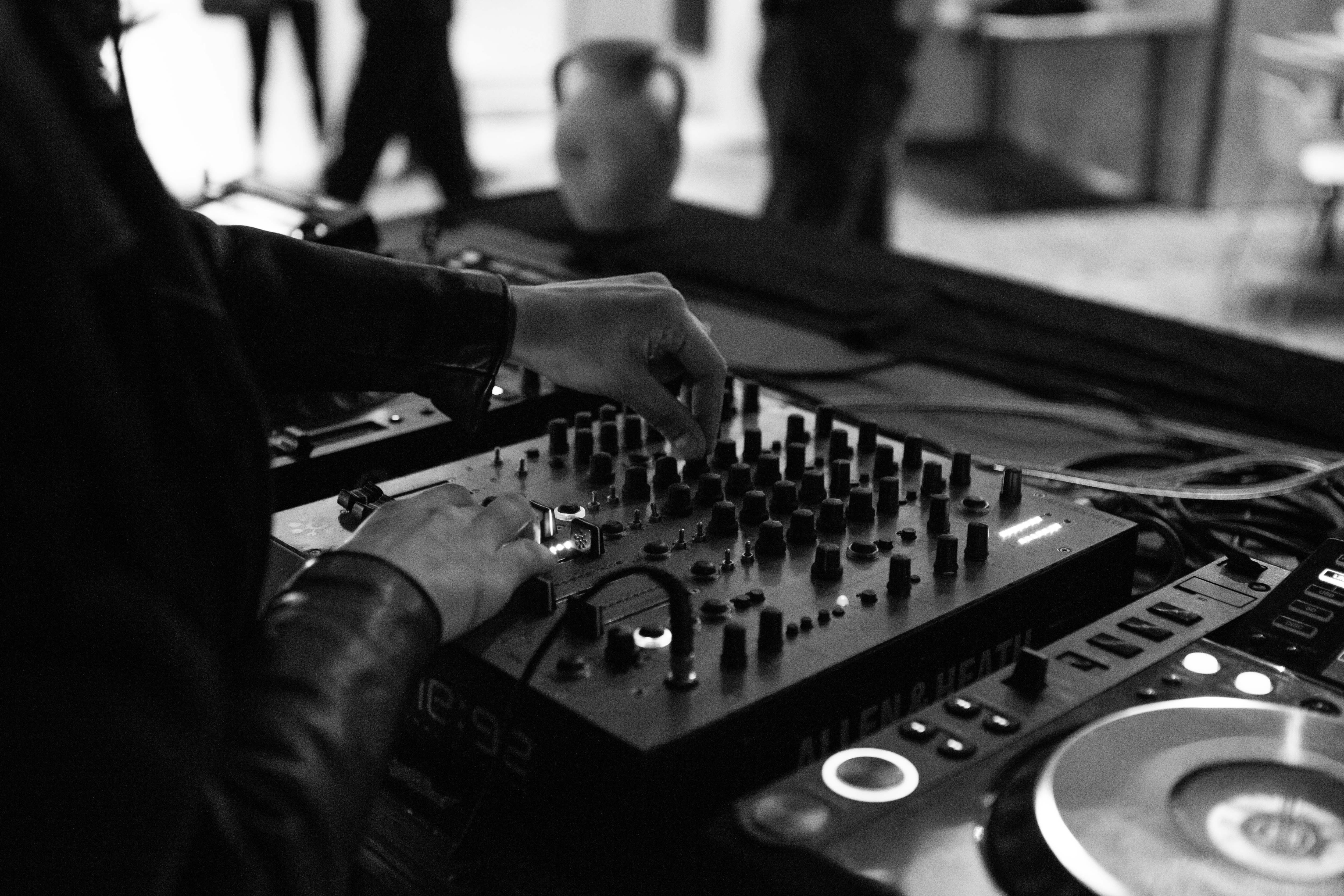 REF19_Miércoles!_Hiroaki_Ultravioletto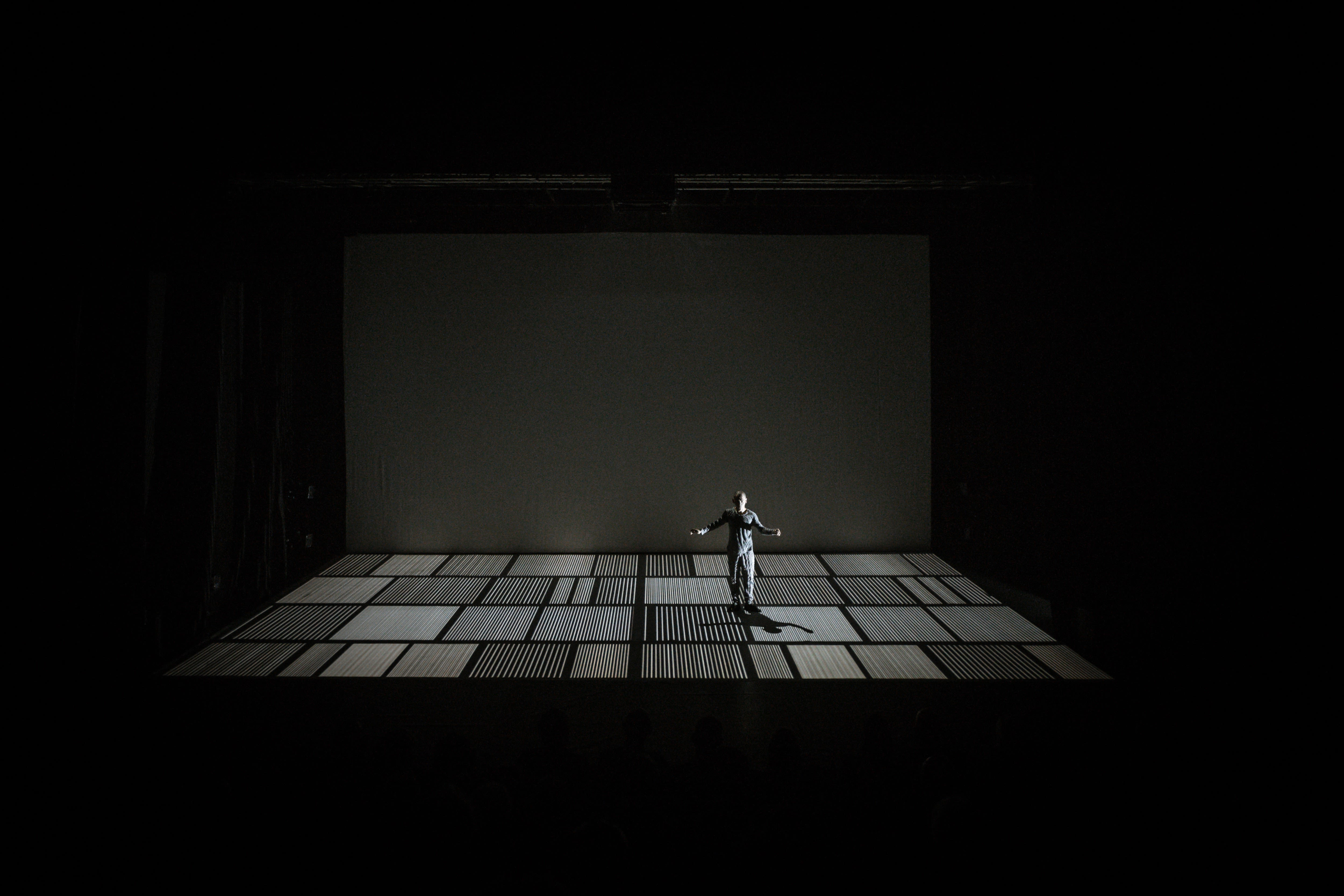 REF19_Miércoles!_Hiroaki_Ultravioletto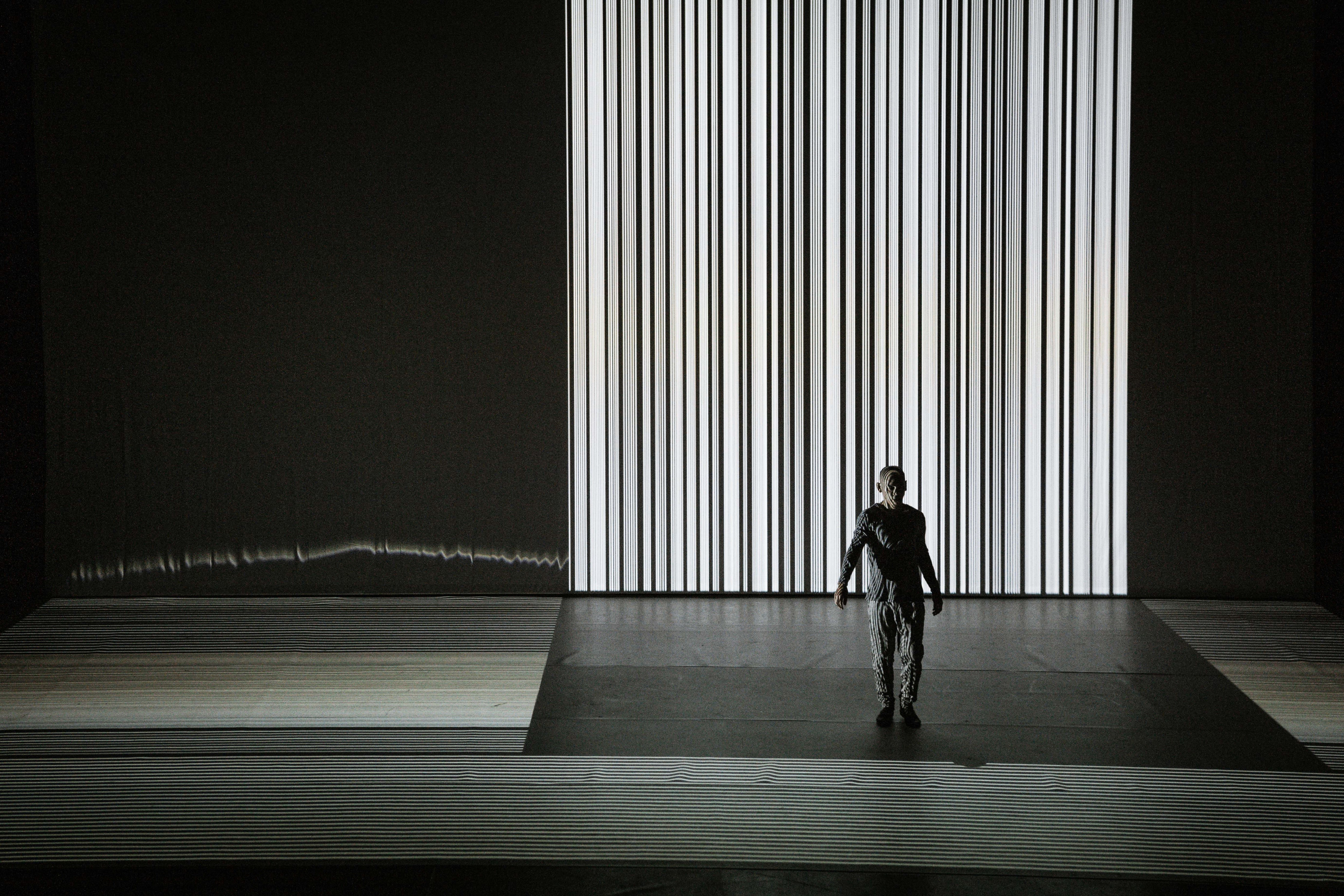 REF19_Miércoles!_Hiroaki_Ultravioletto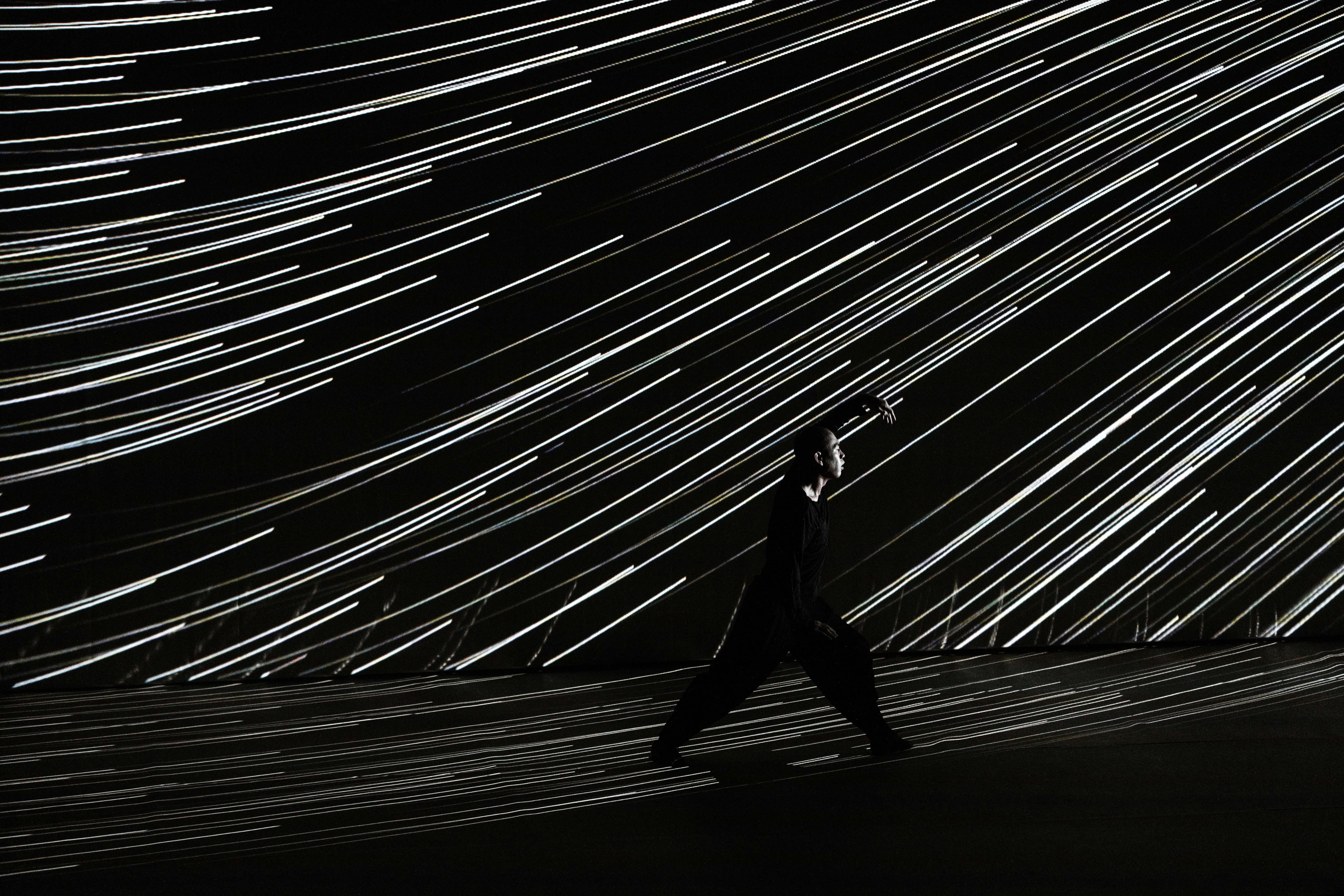 REF19_Miércoles!_Hiroaki_Ultravioletto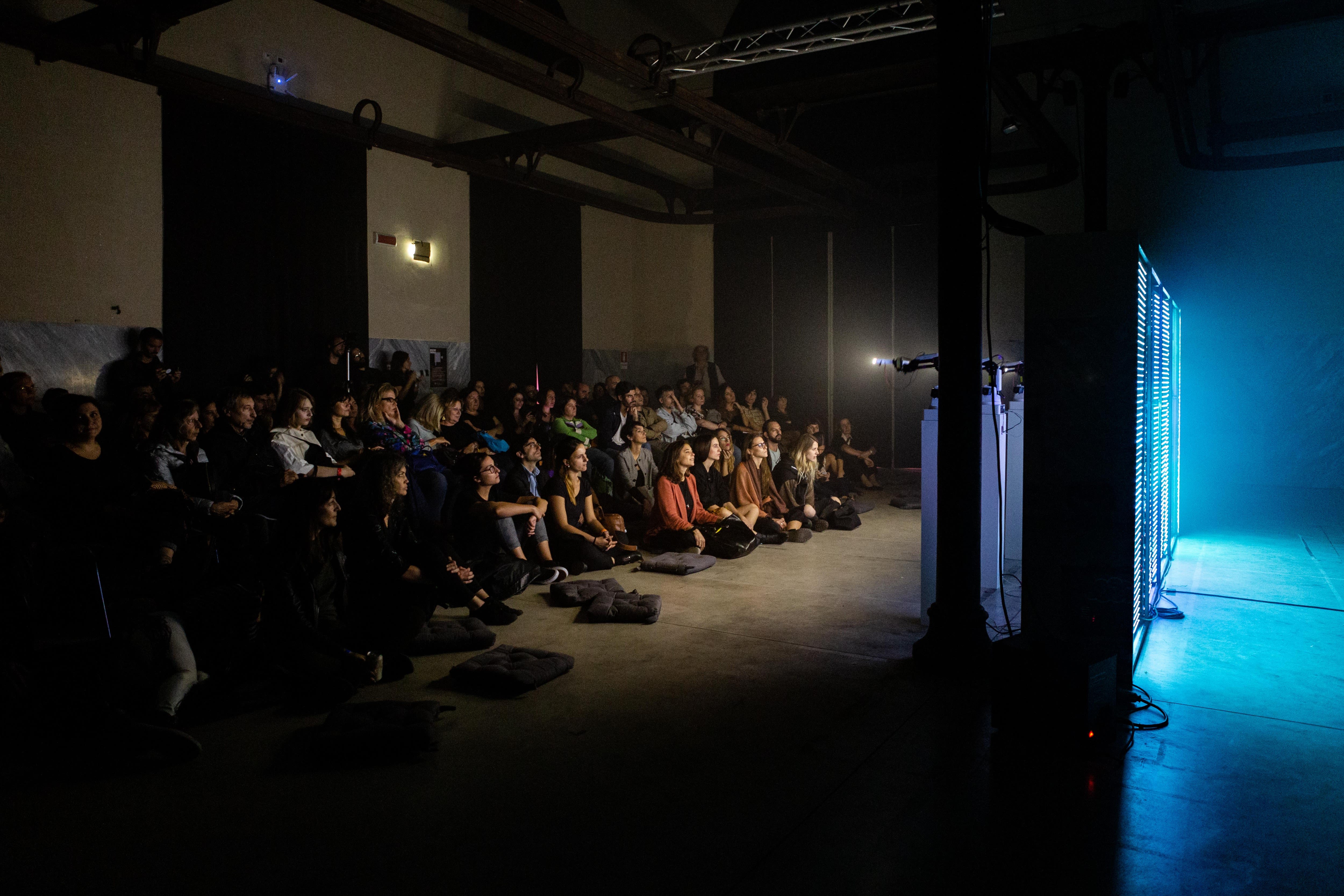 REF19_Miércoles!_Hiroaki_Ultravioletto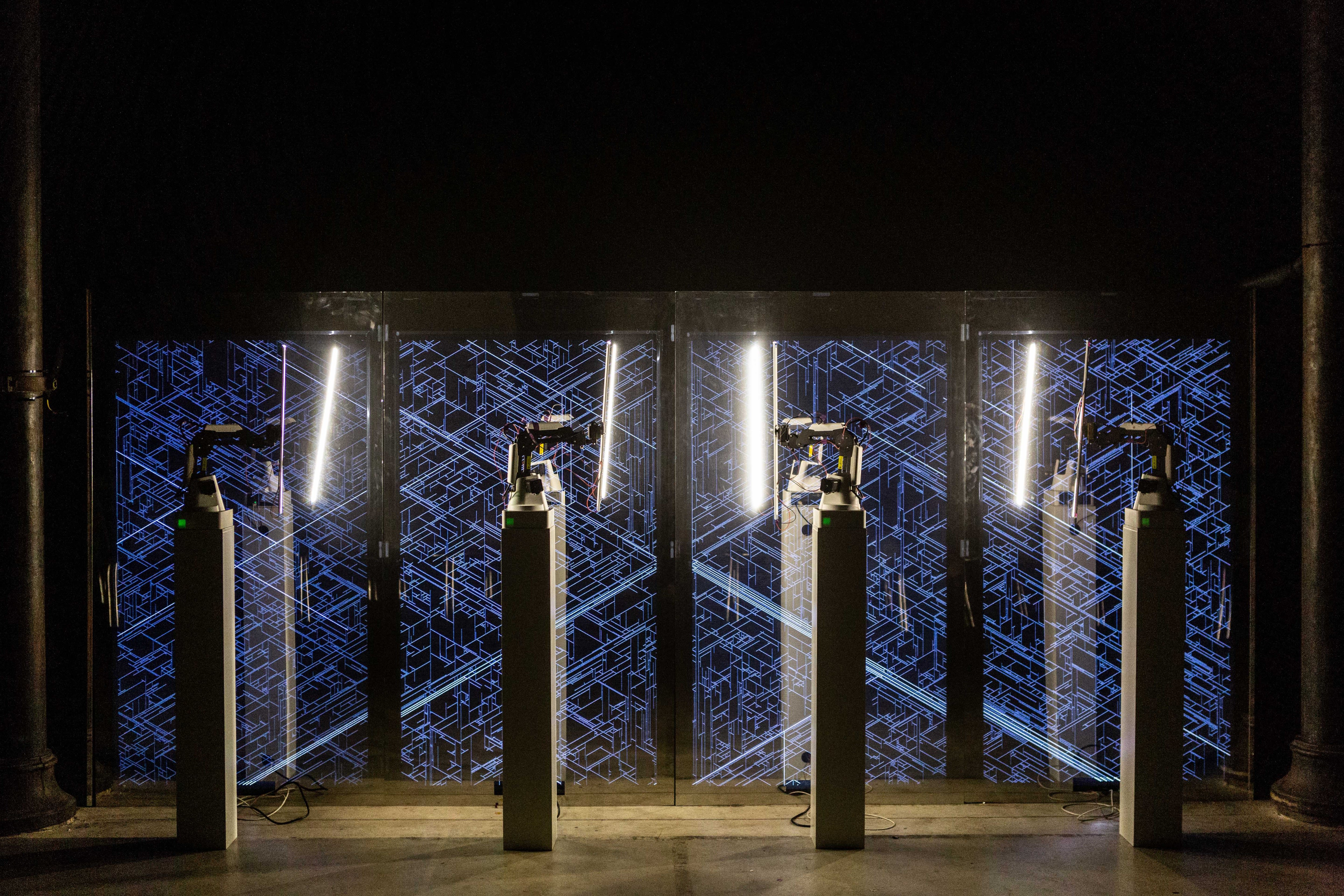 REF19_Miércoles!_Hiroaki_Ultravioletto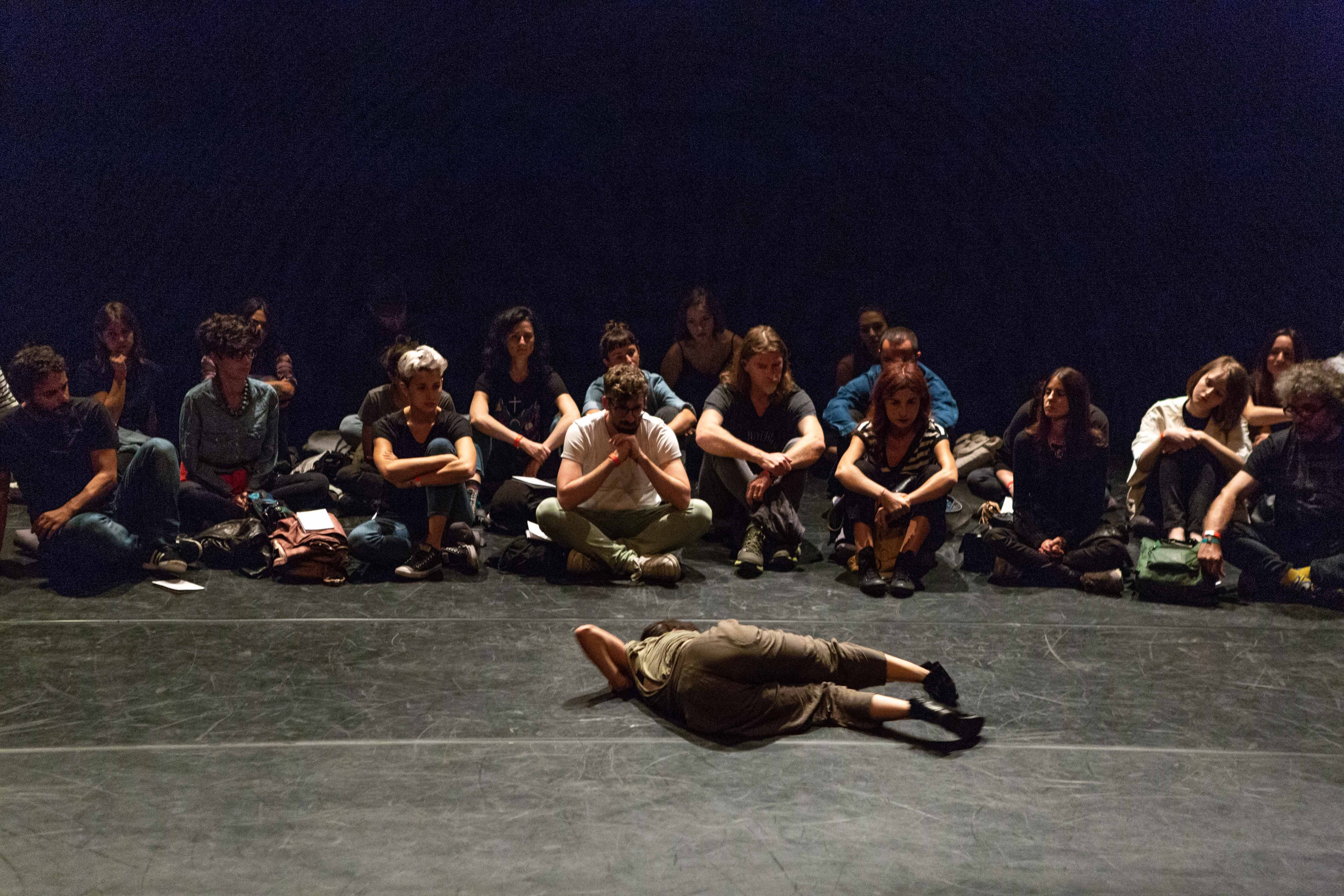 REF19_Miércoles!_Hiroaki_Ultravioletto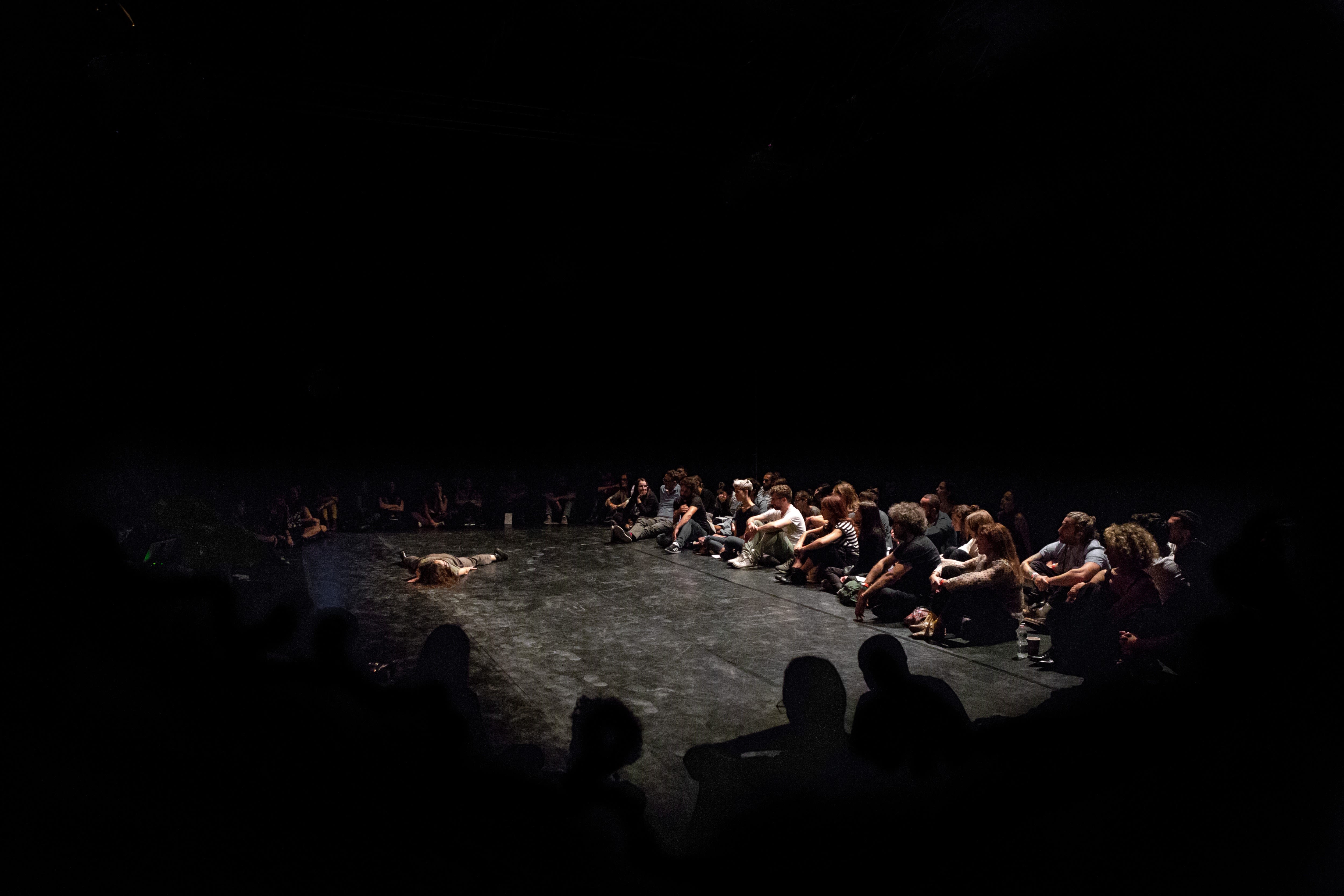 REF19_Miércoles!_Hiroaki_Ultravioletto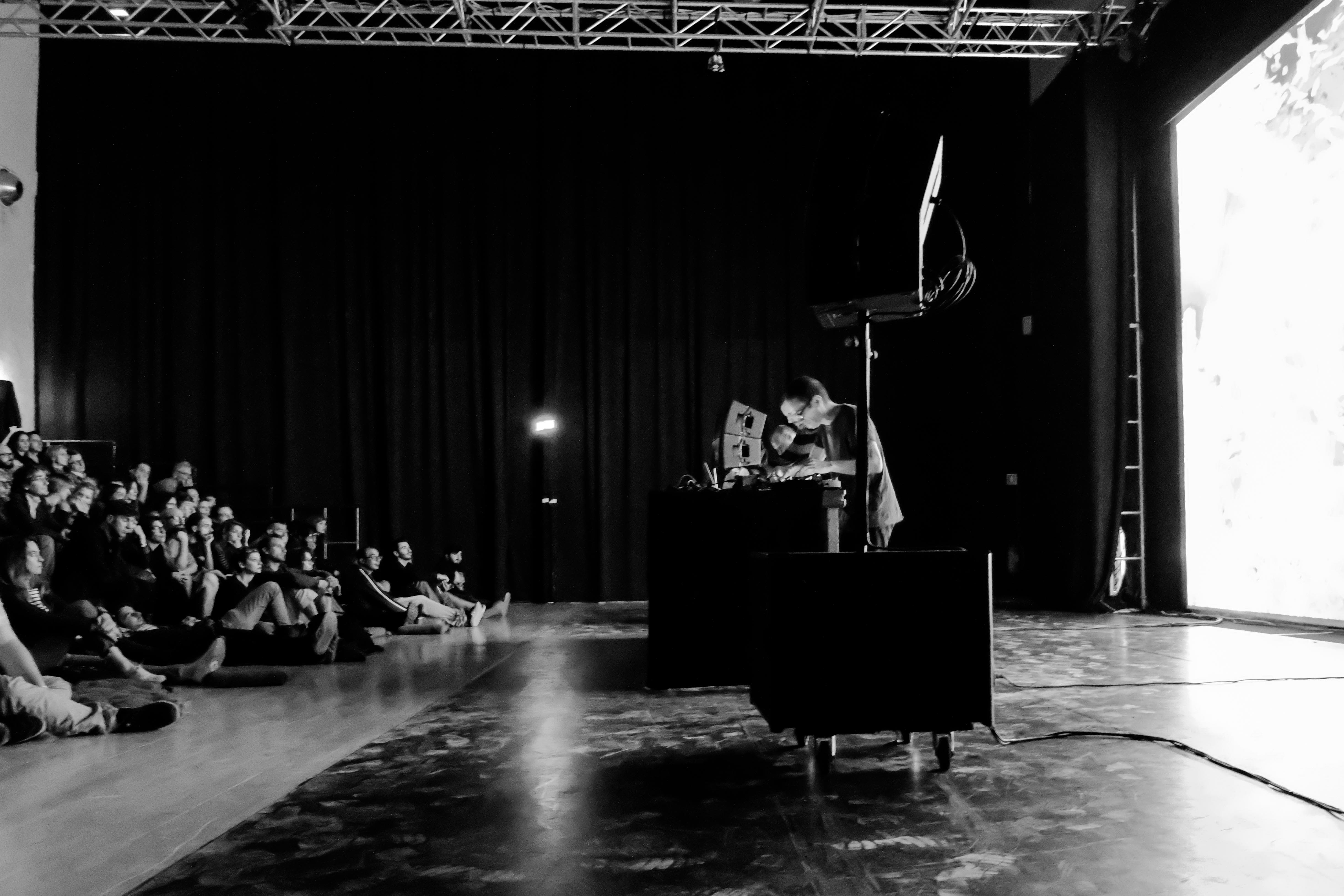 REF19_Digitalive.04.10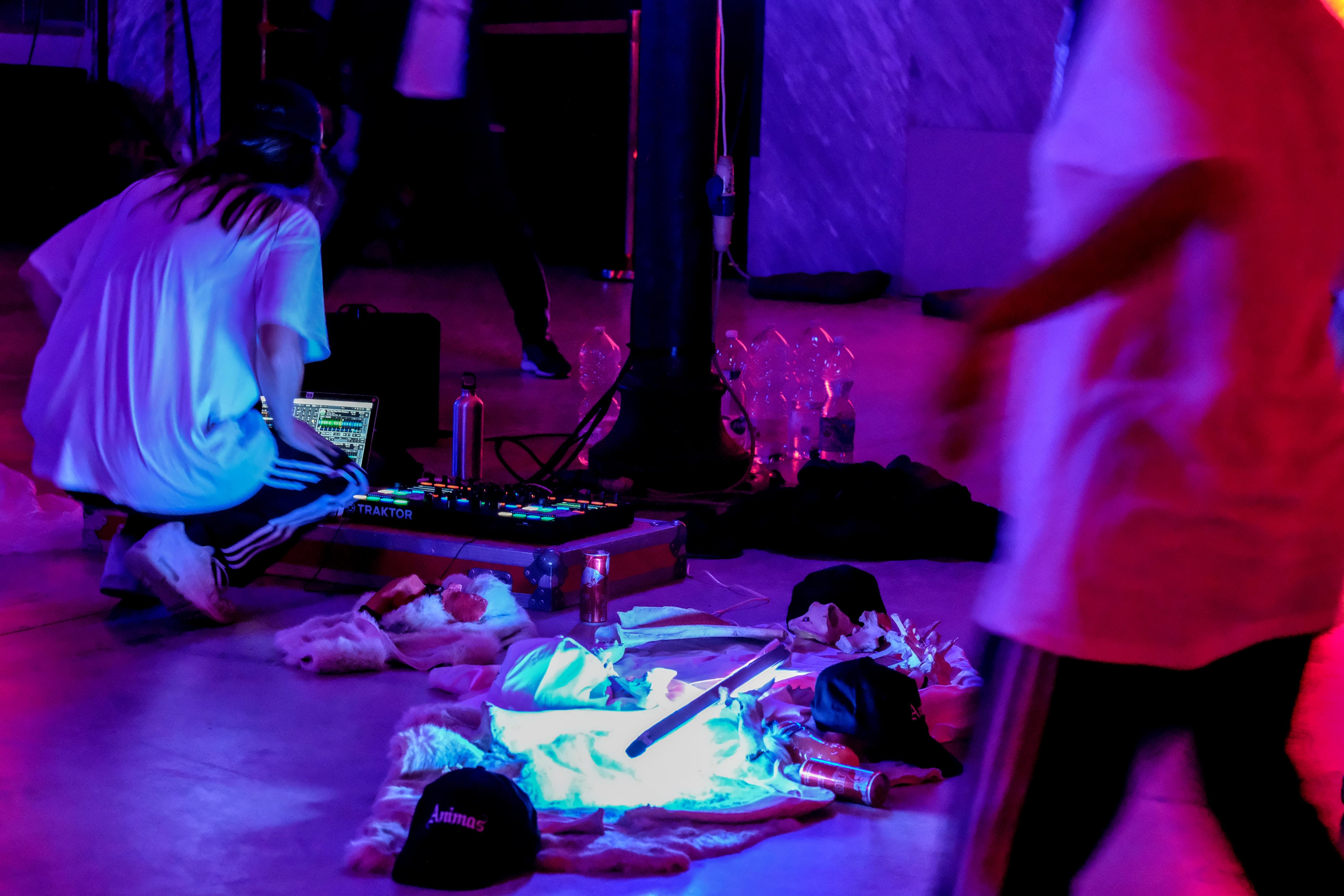 REF19_Digitalive.04.10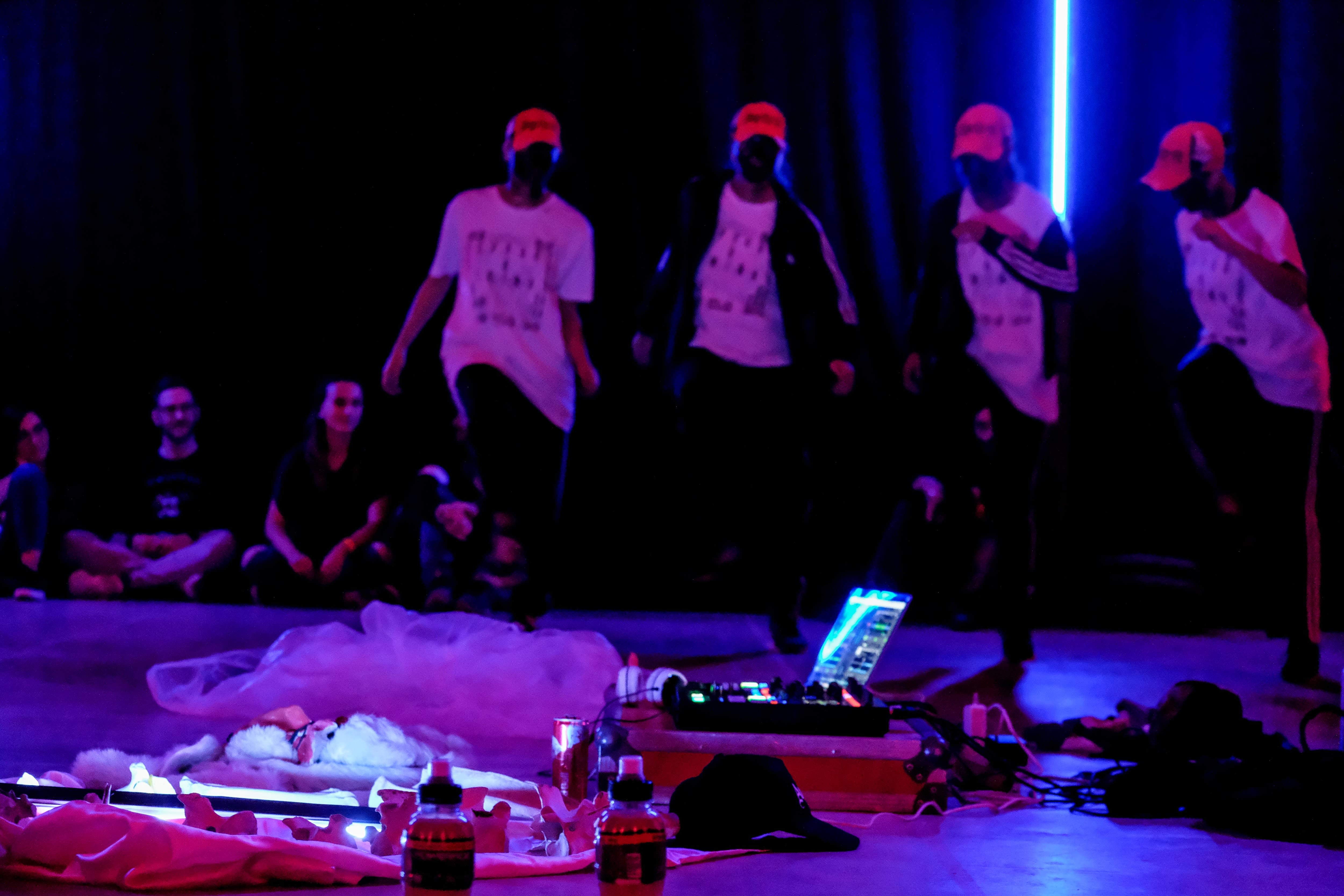 REF19_Digitalive.04.10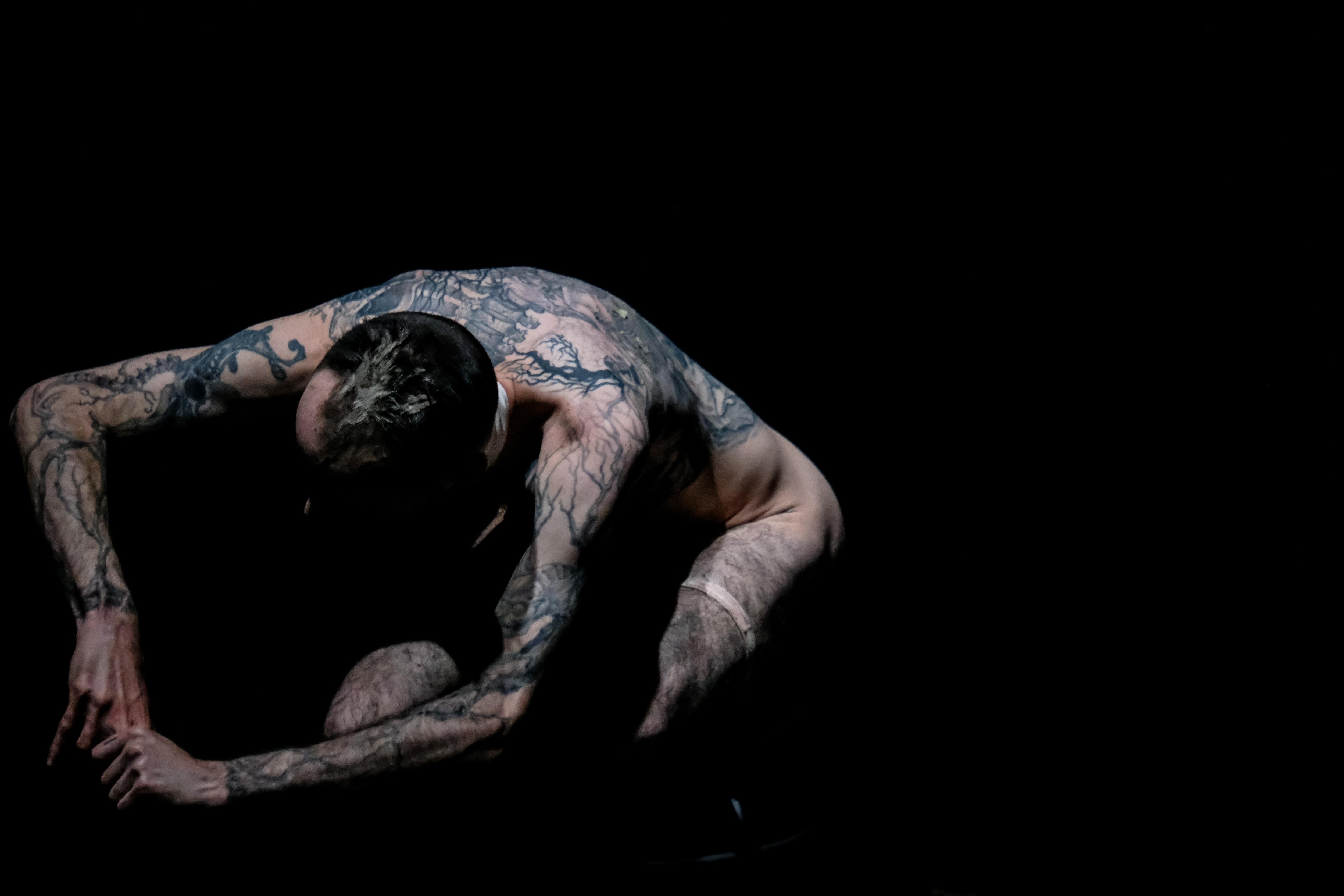 REF19_Digitalive.04.10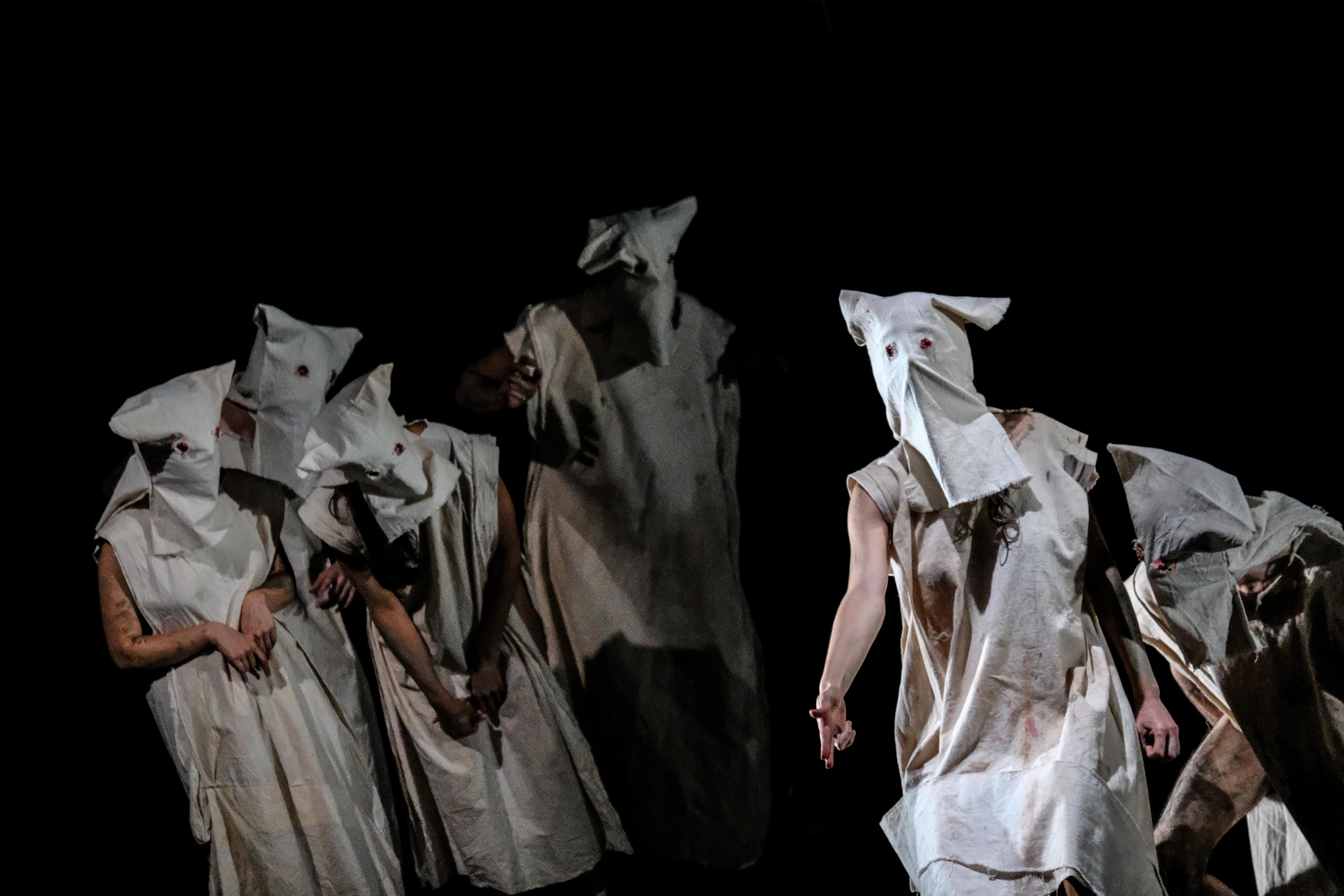 REF19_Digitalive.04.10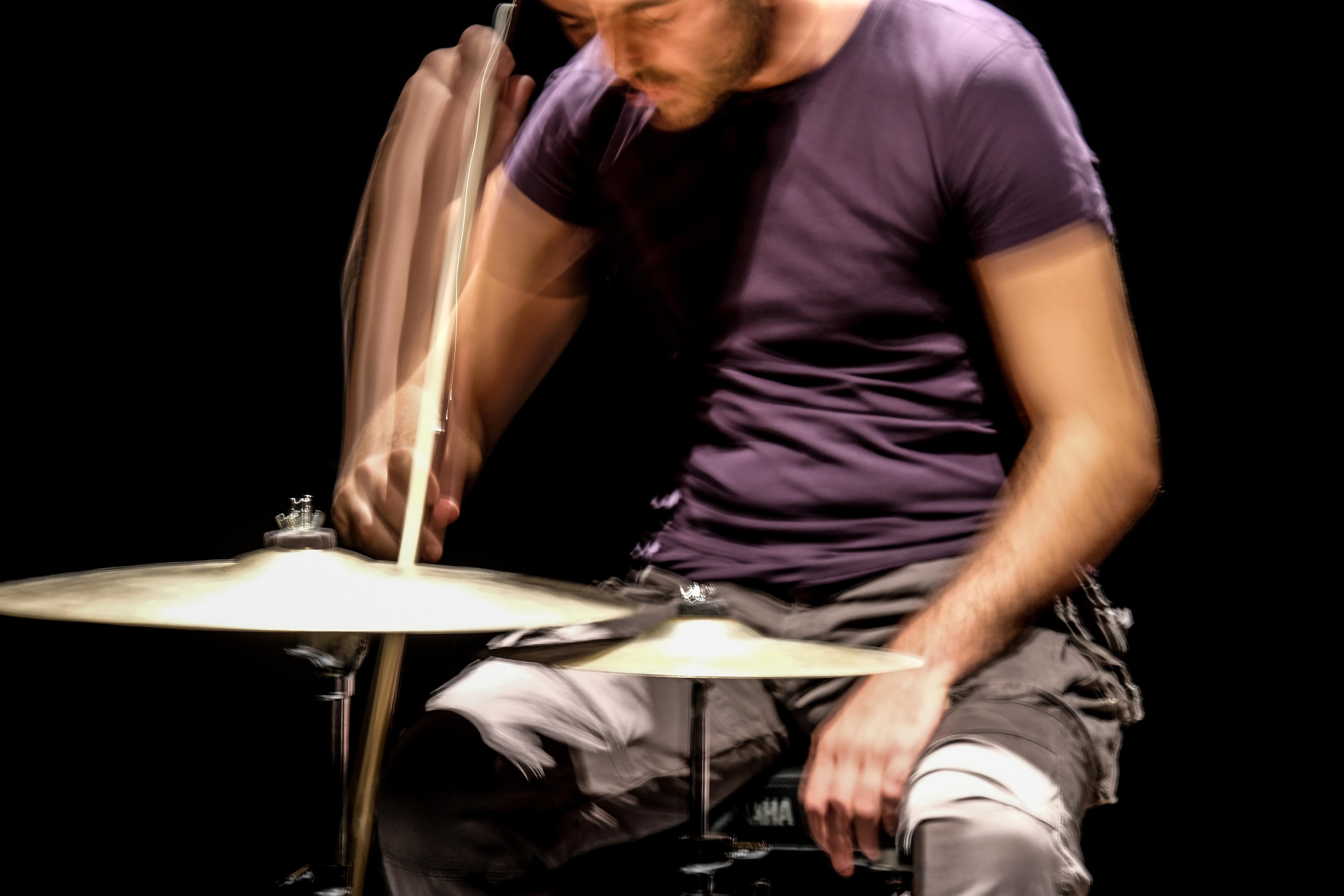 REF19_Digitalive.04.10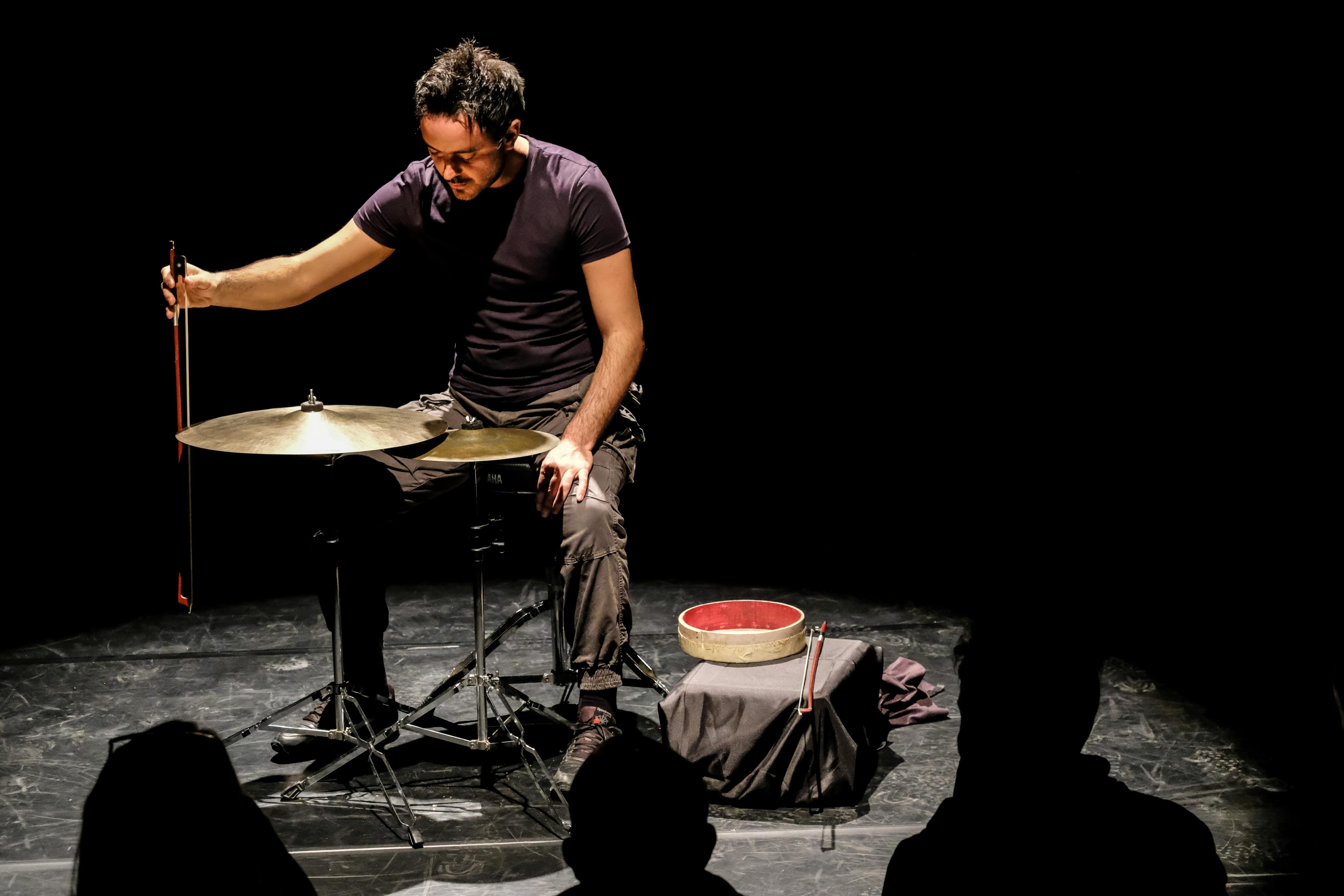 REF19_Digitalive.04.10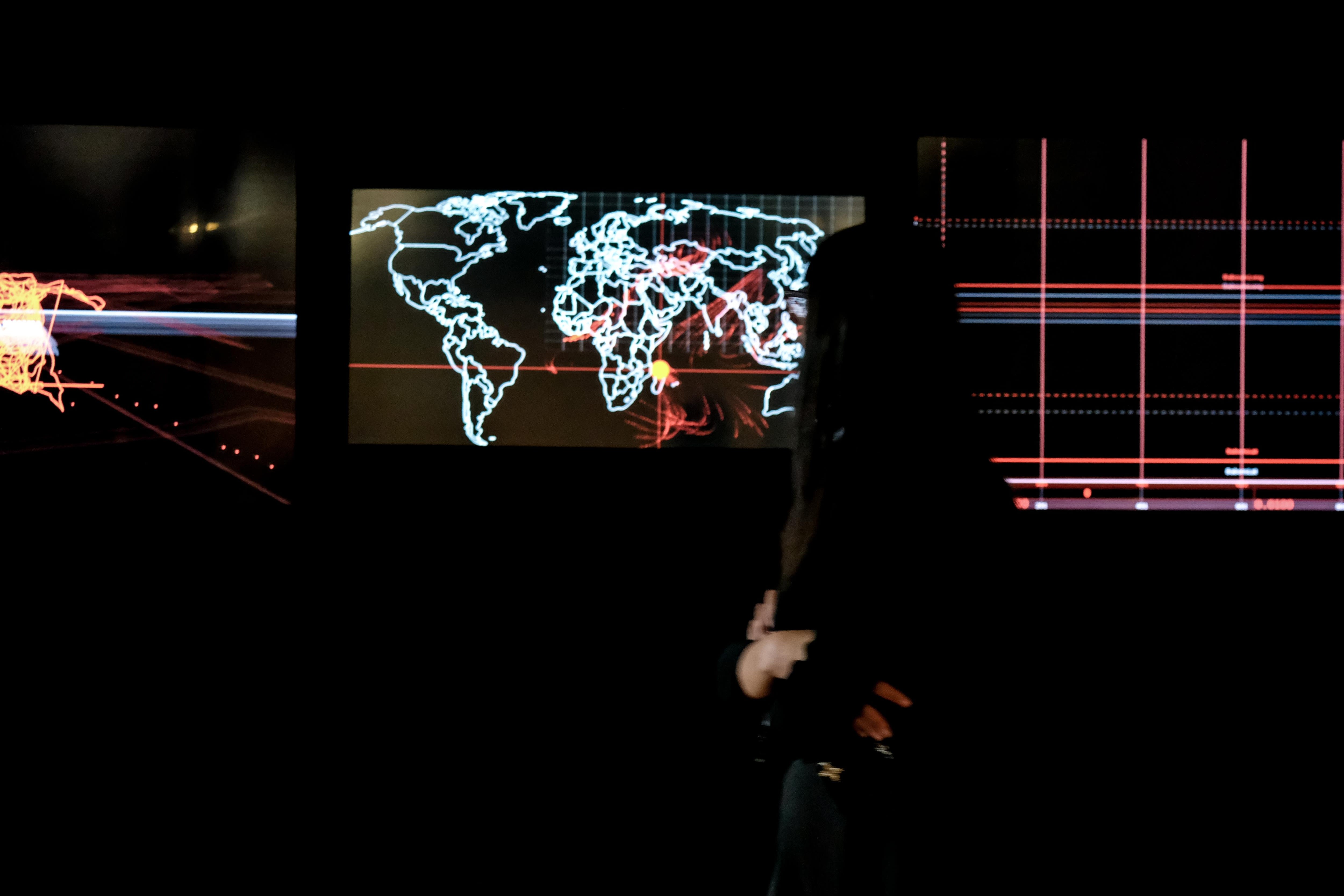 REF19_Digitalive.04.10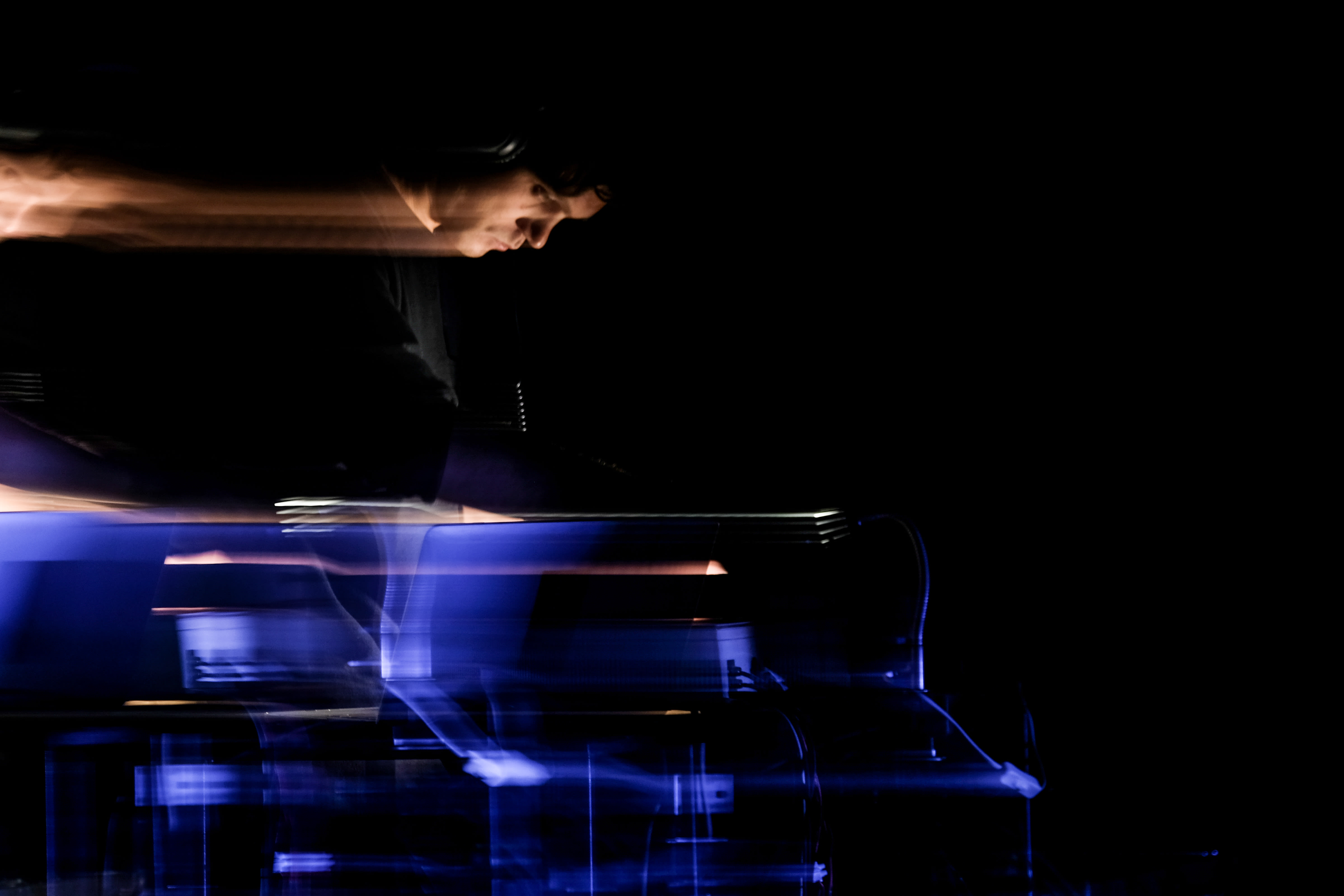 REF18_Digitalife 05.10
Artistic Team
Federica Patti
independent curator
Mattia Casalegno
Academic expert