EESC Public Hearing in Brussels
FEDORA's Activities
On January 17th, 2019 Director of FEDORA Edilia Gänz was invited by the EESC - European Economic and Social Committee to join their public hearing panel about "European Philanthropy: an untapped potential".
The panelists discussed what the EU institutions could do to promote organised philanthropy in Europe and how this could contribute to EU values and economic growth.
Contributions from philanthropic sources in Europe amount to almost EUR 90 billion annually, but unlike commercial companies, philanthropic foundations or private donors cannot enjoy the benefits of the European single market, making it difficult for them to extend their charitable work across borders.
The hearing from EESC brought together a number of philanthropic organisations and individuals, whose views will provide valuable input into an opinion on European philanthropy being drawn up by the EESC at the request of the Romanian Presidency of the EU.
Discover more about the public hearing here:
https://www.eesc.europa.eu/en/agenda/our-events/events/european-philanthropy-untapped-potential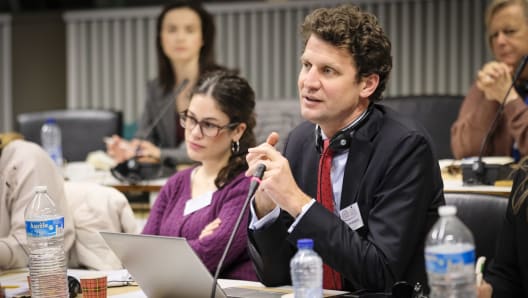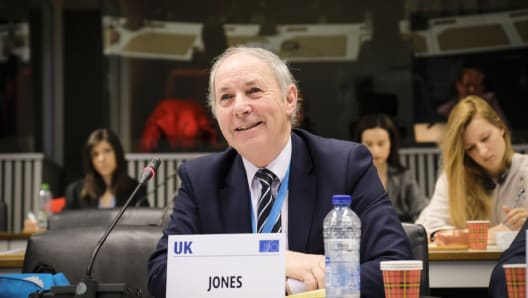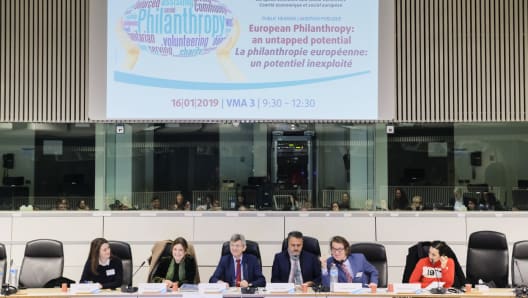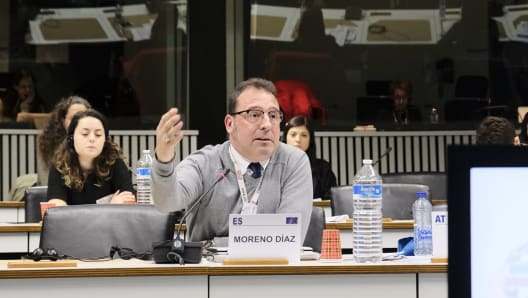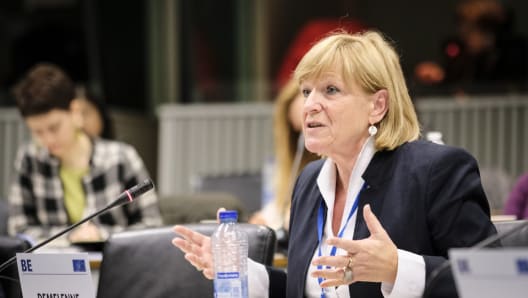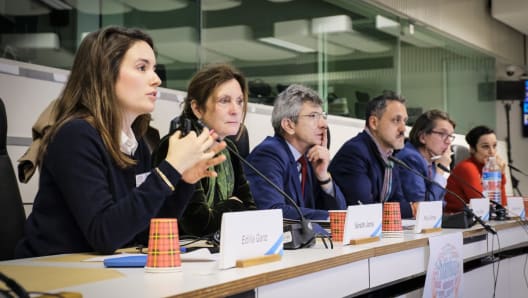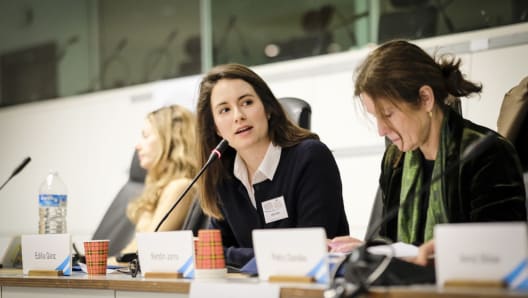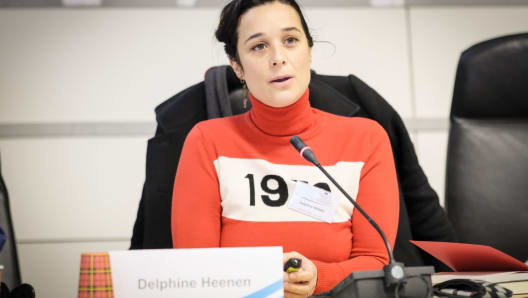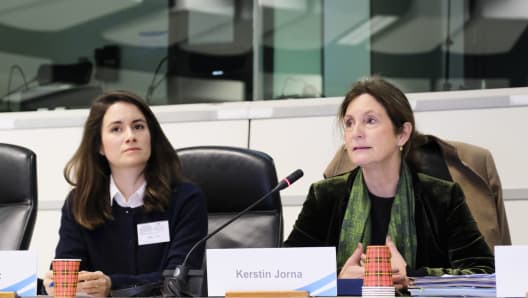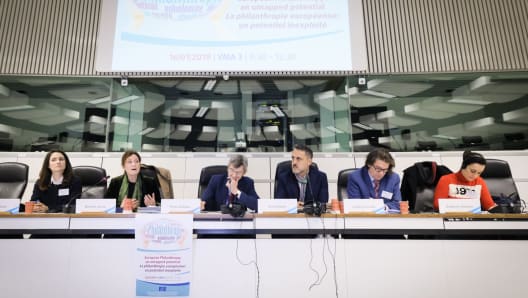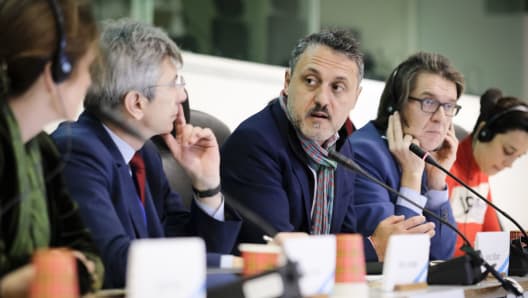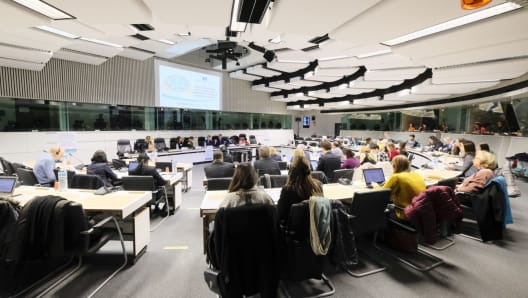 Discover other stories
FEDORA's Activities
06 February 2019
On February 12th, Edilia Gänz was appointed by the American magazine Forbes, as one of the 30 European talents under 30 of the year 2019 in the "Arts and Culture" category, a prestigious selection of the most promising young managers of the year in different cultural sectors.
Read more
FEDORA's Activities
17 October 2018
Paris / France
Discover the photos of our General Assembly and Fundraising Forum which took place from October 17th to 19th in collaboration with Opera Europa on the occasion of their autumn conference in Paris. This is made possible thanks to the co-funding of the Creative Europe programme of the European Commission.

We are very grateful to all our members and supporters, as well as to Paris National Opera and Théâtre National de l'Opéra Comique for hosting us on this special occasion.
Read more