FEDORA's Corporate Supporters - Secutix
FEDORA's Philanthropists
Discover SecuTix -

The Global Ticketing Engagement Platform
We believe that digital innovation can help boost efficiency and effectiveness behind the scenes. Building capacity and working with expert partners in this area is key in order to improve customer relations and operational excellence.

FEDORA is pleased to introduce SecuTix, the Global Ticketing Engagement Platform that helps organizations boost ticket sales and enhance the audiences' experience before, during and after events.

"Since the outbreak of the pandemic, visits to our great arts and cultural buildings have given way to TVs, laptops and staying at home. This is a challenge but an opportunity as well for a Virtual Culture."
SecuTix's main goal is to allow its customers to activate features in a wide portfolio of solutions easily. Rethinking the box office model SecuTix offers a wide range of alternative services to extend the classic audience experience of ticket purchasing.

The SecuTix platform emerged with an innovative and agile approach to ticketing to adapt to the sector's needs. By combining ticketing, CRM and analytics in a single cloud solution (SaaS), SecuTix 360° helps their clients to target all their audiences across all channels and control their ticket distribution optimally.

SecuTix (re)designed seven functionalities to address the specific needs that the global pandemic presented the ticketing industry with
Organic Social Distancing with optimal seat selection

Post-Seating by optimal seat allocation

Monetize Streaming Content
Mass-Refund

Mass-Cancellation

Automatic email notification of refund payments

Timeslots to manage the entrance flow
/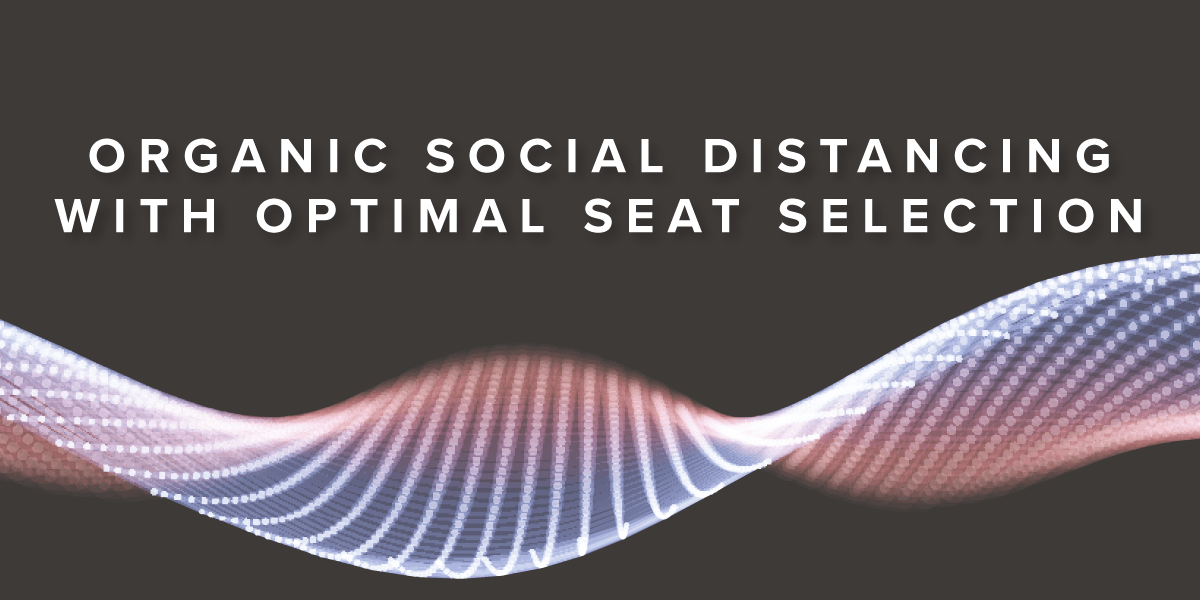 Social-Distancing__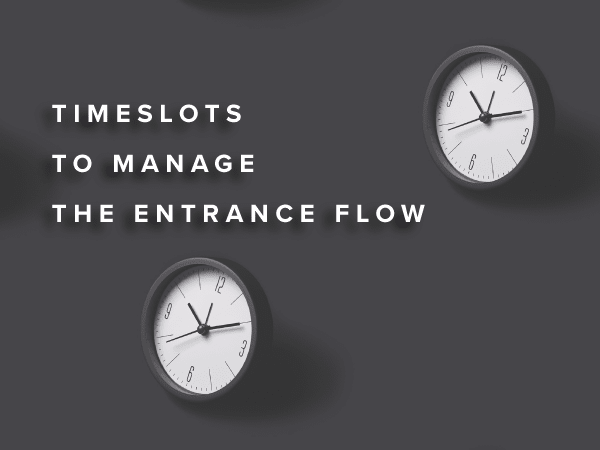 Timeslots_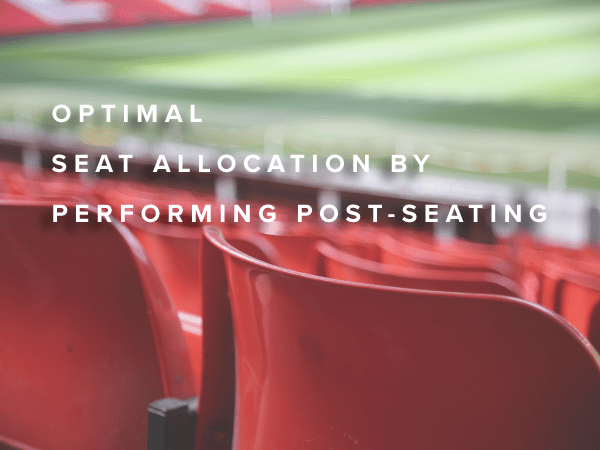 Post-Seating_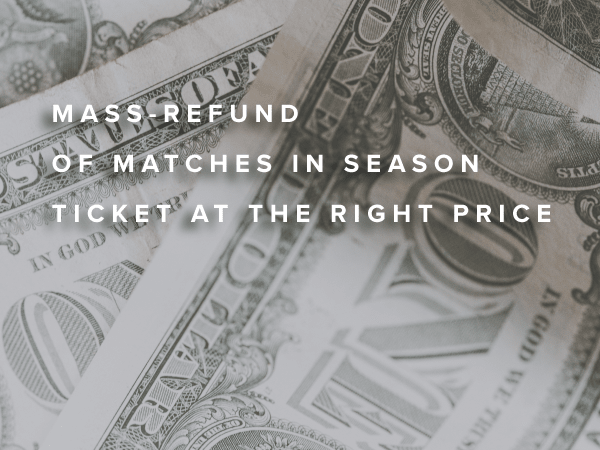 Mass-Refunds_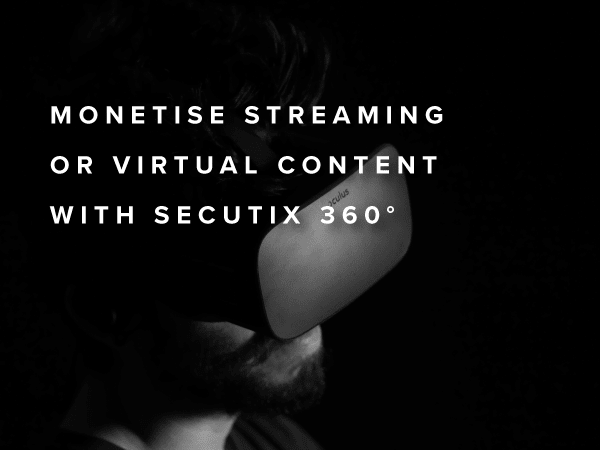 Monetize-Streaming_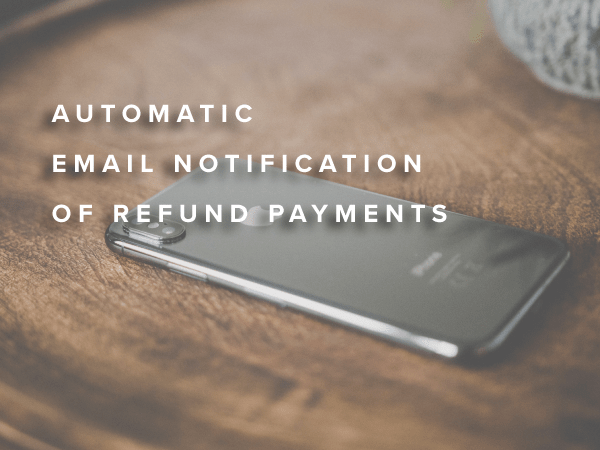 Automatic-Email_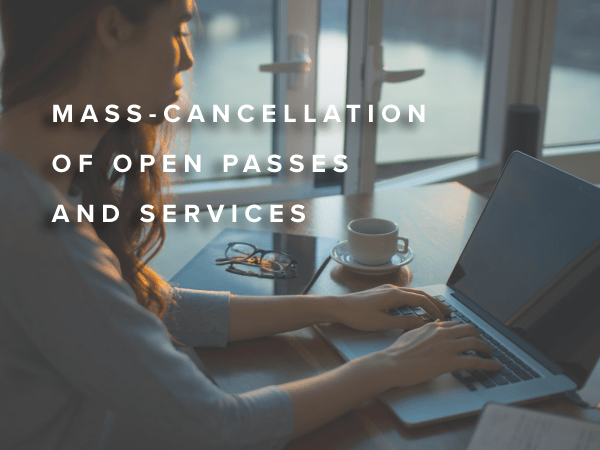 Mass-Cancellation_
A subsidiary of the ELCA Group, SecuTix has offices in Switzerland, France, UK, Germany, Belgium, Spain, Italy and the USA. Over a hundred businesses, operating in the field of museums, live entertainment, stadiums and sports clubs, municipalities and festivals have put their faith in SecuTix to revolutionize their ticketing processes and provide customers with a unique experience. Its client portfolio includes Centre Pompidou, Stade de France, UEFA, Philarmonie de Paris, Pierre Boulez Saal, as well as some of our members such as Opéra National de Pari, Teatro Rea and Théatre des Champs Elysées.
Discover SecuTix' Website
Discover SecuTix's website to learn more about all of their services.

Discover SecuTix's Linkedin
Don't miss out on the latest news of SecuTix by following them on LinkedIn

Matching-Funds Initiative
SecuTix is contributing with Matching Funds towards four nominated projects of the
#FEDORAPrizes2021
, boosting their crowdfunding campaigns and scaling their impact. €1 donated + €1 matched = €2 for the projects!