FEDORA
VAN CLEEF & ARPELS
Prize for Ballet
Shortlist 2019
Back to Shortlists
Anna Karenina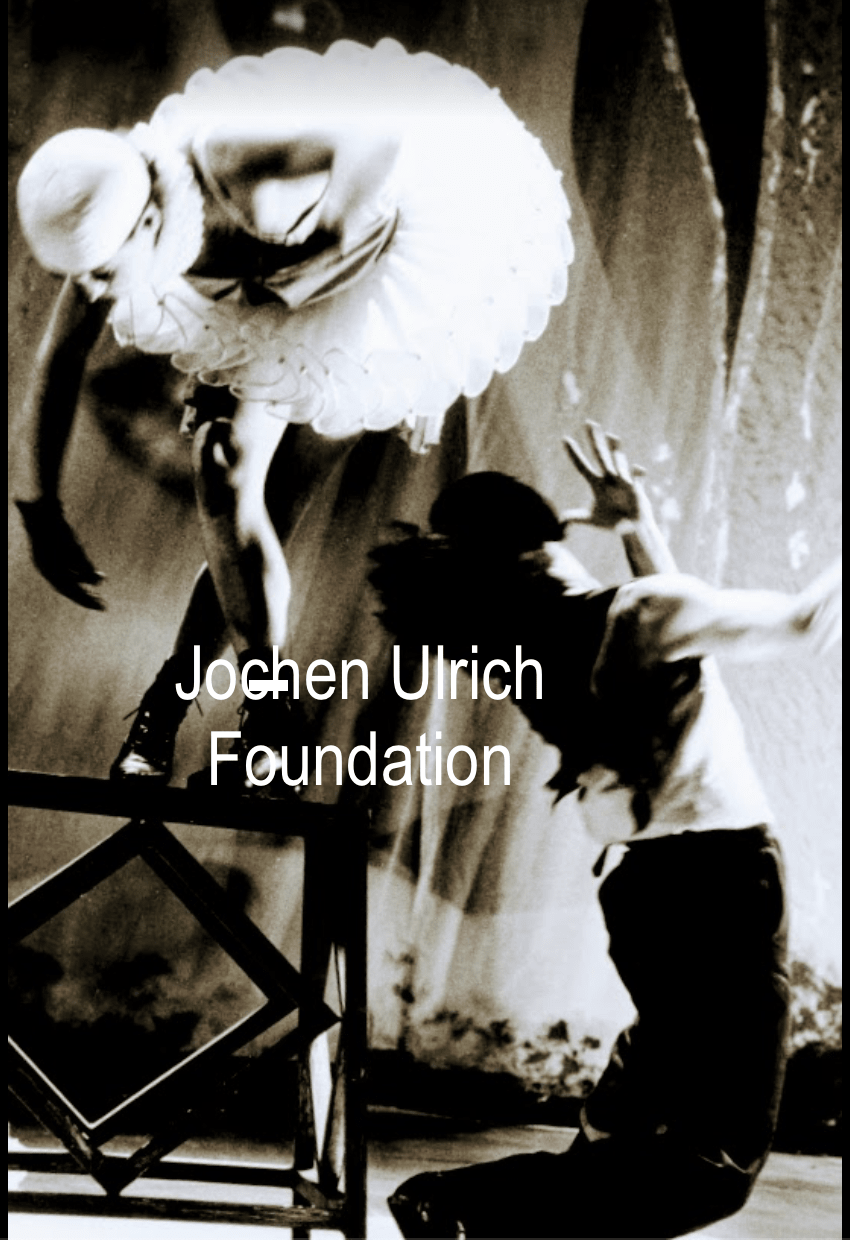 Belgium
Jochen Ulrich Foundation
Presentation
The Ballet / Piece "Anna Karenina" will be played at its original epoch and will be choreographed on a contemporary base so that the public can appreciate a other way of dance style as the only one they know until now, the classical ballet. Based on the famous Novel of Leo Tolstoy. My Inspiration is the "Wife, Woman" situation that Tolstoy describe so well like no freedom in a relationship which was still the case in Spain a while ago and NOT to forget that Franco had forbidden all freedom rights for a woman/wife life. The other part of the inspiration is the open mind of Tolstoy himself (Tolstoy movement) which one could discover in the character of Kostya Levin. Those two parallel are the red line of the ballet. The Ballet will follow very much the book story. A soul character will escort Anna Karenina's way through the ballet.
A Collaborative approach is to activate and open interest towards other theaters of the Canary Archipelago as the main Islands have fantastic Theaters with all facilities to broadcast such evening. Fuerteventura has a new Theater sins 3 years the Palacio de Formació y Congreso but hardly shows dance at all.
A few Ballet/Dance School have open meanwhile and this shows great interest towards the Dance World. But no professional schools are there to support the young students on a high level. They have to move to the Mainland and this encounter lots of costs for the family. This would be an opportunity to open the world of dance a little wider on the archipelago and give hopefully the birth to a Dance Company of the Canary Islands.
The aim is of course to integrate some of the dancers / students from Fuerteventura and other islands. Auditions will be held latest in Mai 2019 as during our workshops.
Artistic Team
Darie Cardyn, (BE), Choreography & artistic Director and President of the Jochen Ulrich Foundation. Former dancer and soloist at the Tanz Forum Oper der Stadt Köln.
Set designer, Alexander Pitz, (DE), we worked several times together knows what a dancer need to be able to move safely. Born in Berlin, she currently lives in Linz. She completed an apprenticeship as a theater painter at the Deutsche Oper Berlin. Alexandra Pitz also created the costumes for the film ALLEMAGNE NEUF ZÉRO by Jean-Luc Godard. And worked often with the choreographers Jochen Ulrich and Jörg Mannes. Since 2003, Alexandra Pitz also regularly designs stage sets.
Marie Thérèse Cramer, (DE), costume designer, we worked several times together knows what a dancer need to be able to move in their costumes. Marie-Therese Cramer was born in Cologne and completed her training as a fashion designer in Düsseldorf, which she graduated with a diploma. Since 1980 at the Vienna State Opera, Gran Teatro del Liceo Barcelona, the Residenztheater and in addition, was active in the US, for the costumes in "Hoffmann's Tales" (2005) and "Don Giovanni" (2007) in the productions of Chris Alexander.
Nina Radmacher (DE) Production assistant.
Dancers: Anna Sterbova, (CZ,) Irene Bauer (A), Andressa Miyazato (BRA), Ilja van den Bosch (NL), Ludivine Dutriez (FR), Yuliya Gerbyna (U), Ziga Jereb, (SLO), Martin Dvorak, (CZ), Sergio Bustundy (E), Pascal Sani (FR), Carlos Fuentes (E), Kilian Garcia (E), Daniel Morales (E), Alexander Novikov (Ukraine), Jonatan Salgado Romero (ES), and many more.
Darie Cardyn
Artistic Director
Jose Concepcion
Artistic Director
Co-producing Partners