Teatro Real Roadshow 2019
Roadshow
This year's Teatro Real's Roadshow was celebrated the day of the general rehearsal of the opera Capriccio by Strauss.
During this special evening, the young members of the Friends of Teatro Real were invited to attend a presentation by Marisa Vázquez-Shelly about the vision and mission of the Fedora Platform.
After an 8 year absence of Richard Strauss, the new co-production of
Capriccio
is also the premiere at the
Teatro Real
of the Bavarian composer's last opera. The staging is by celebrated
Christof Loy
and the musical direction is by an expert in Strauss
, Asher Fisch
.
Capriccio
is Strauss's answer to the question which has pursued opera as an art form since its very beginning: Which is of more importance? Music or text? Coming from a composer of such harrowing tragedies as
Salomé
or
Elektra,
it is astonishing to discover an exquisite comedy which synthesizes his musical language in an exercise of brilliant harmonies and textures.
/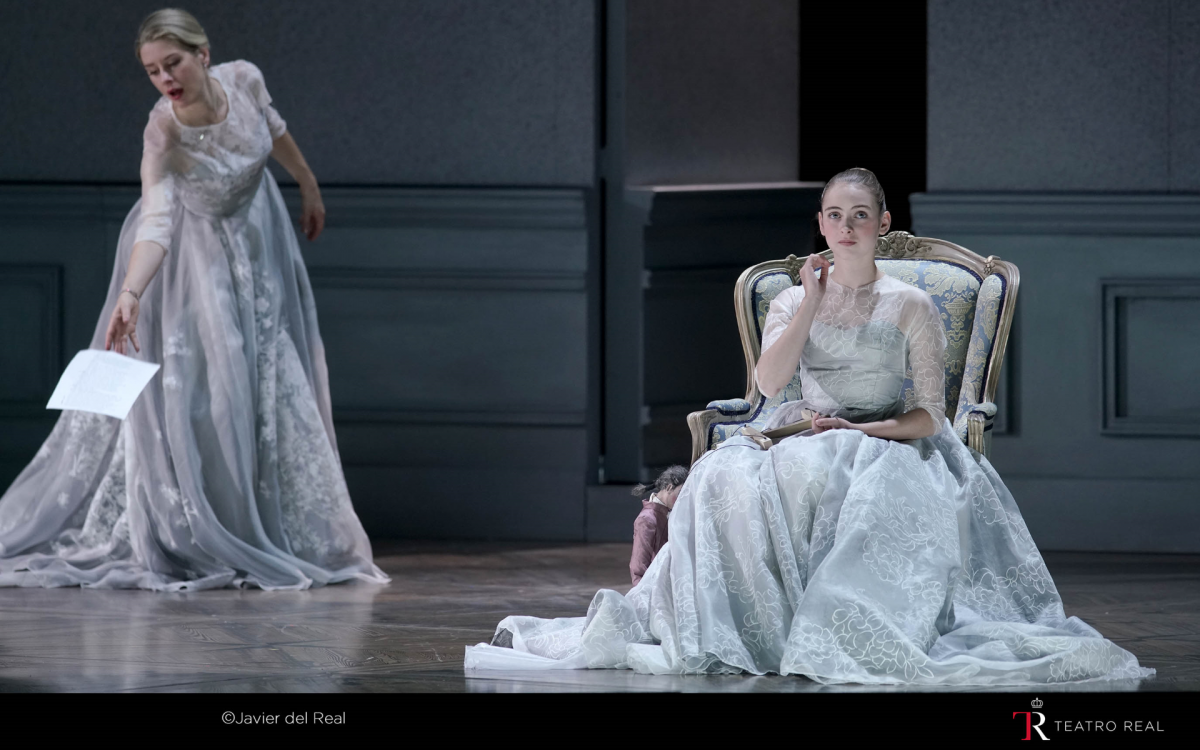 Teatro Real - Capriccio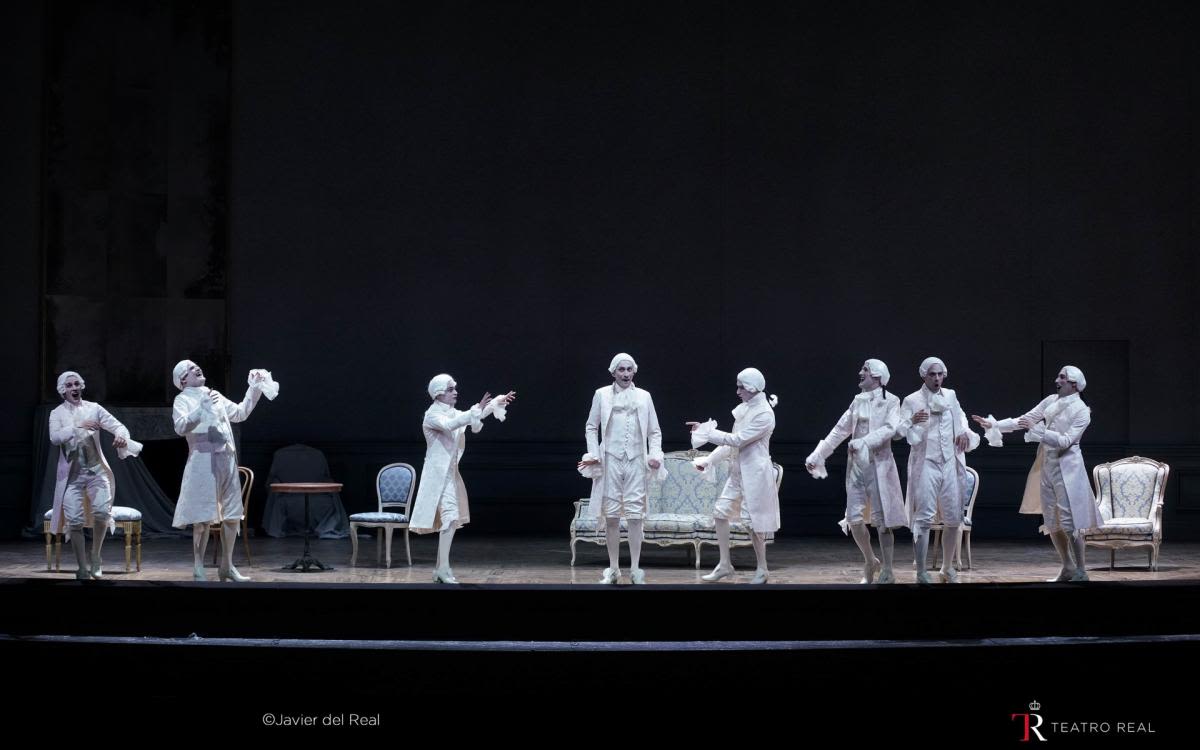 Teatro Real - Capriccio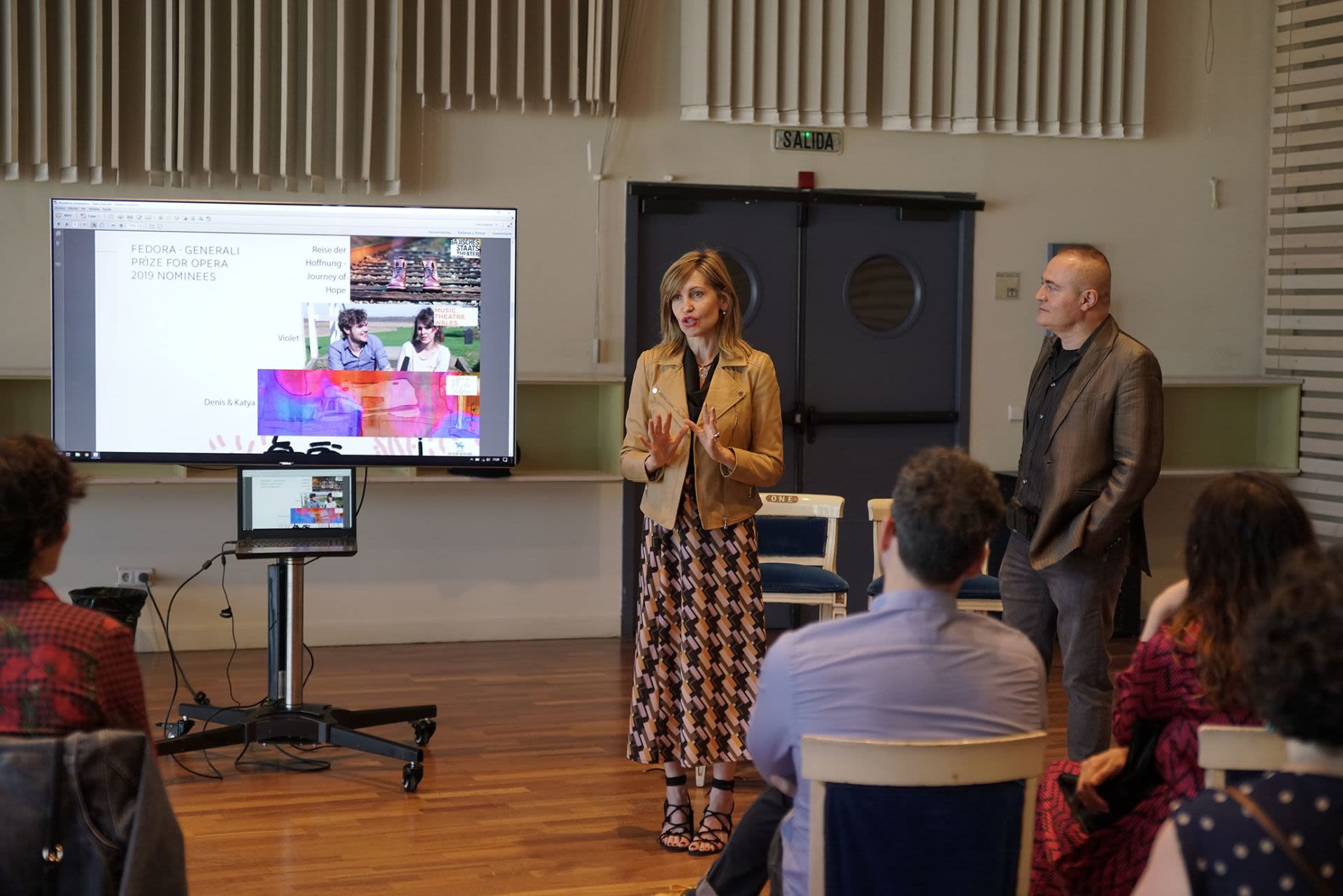 Roadshow 2019 - Teatro Real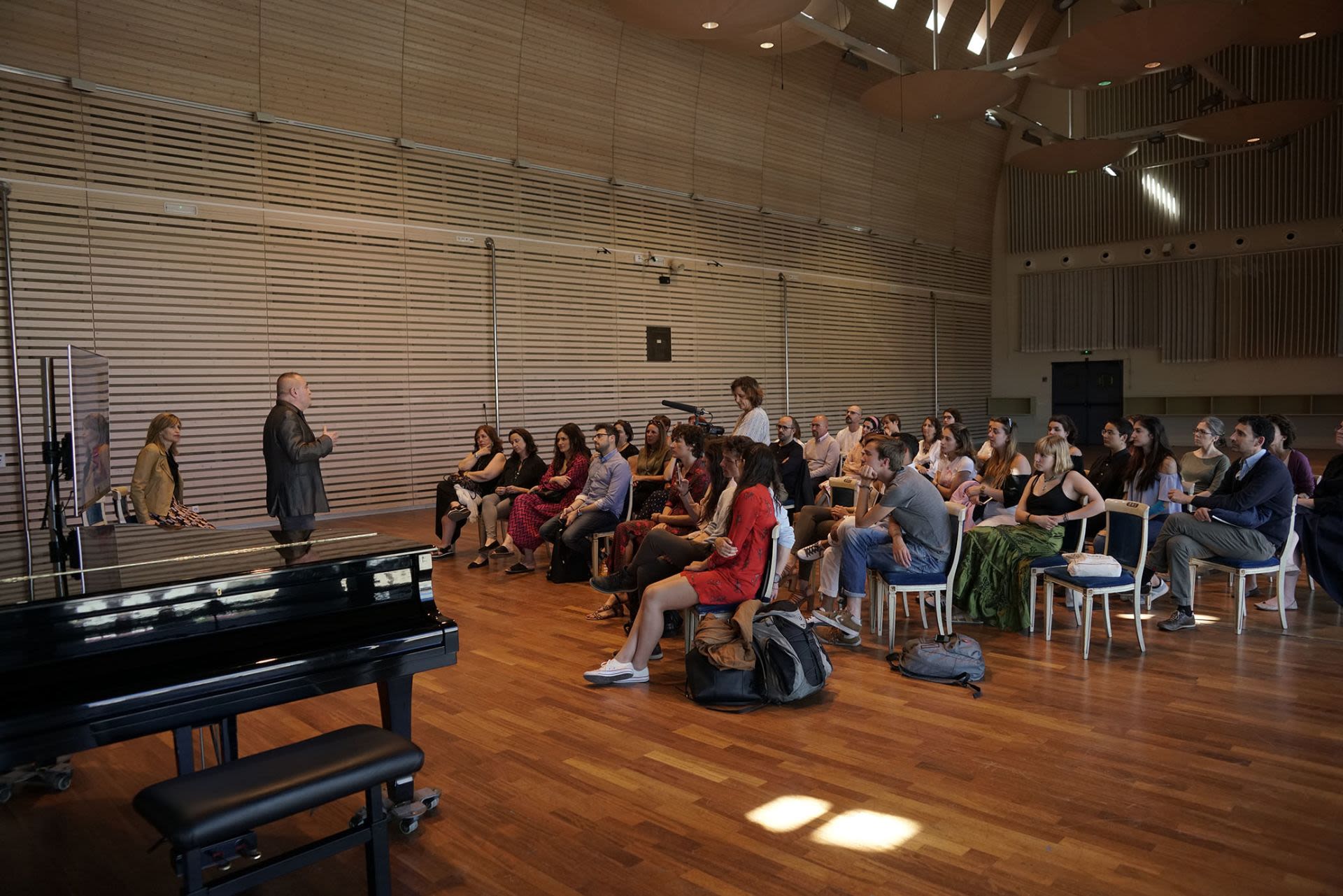 Roadshow 2019 - Teatro Real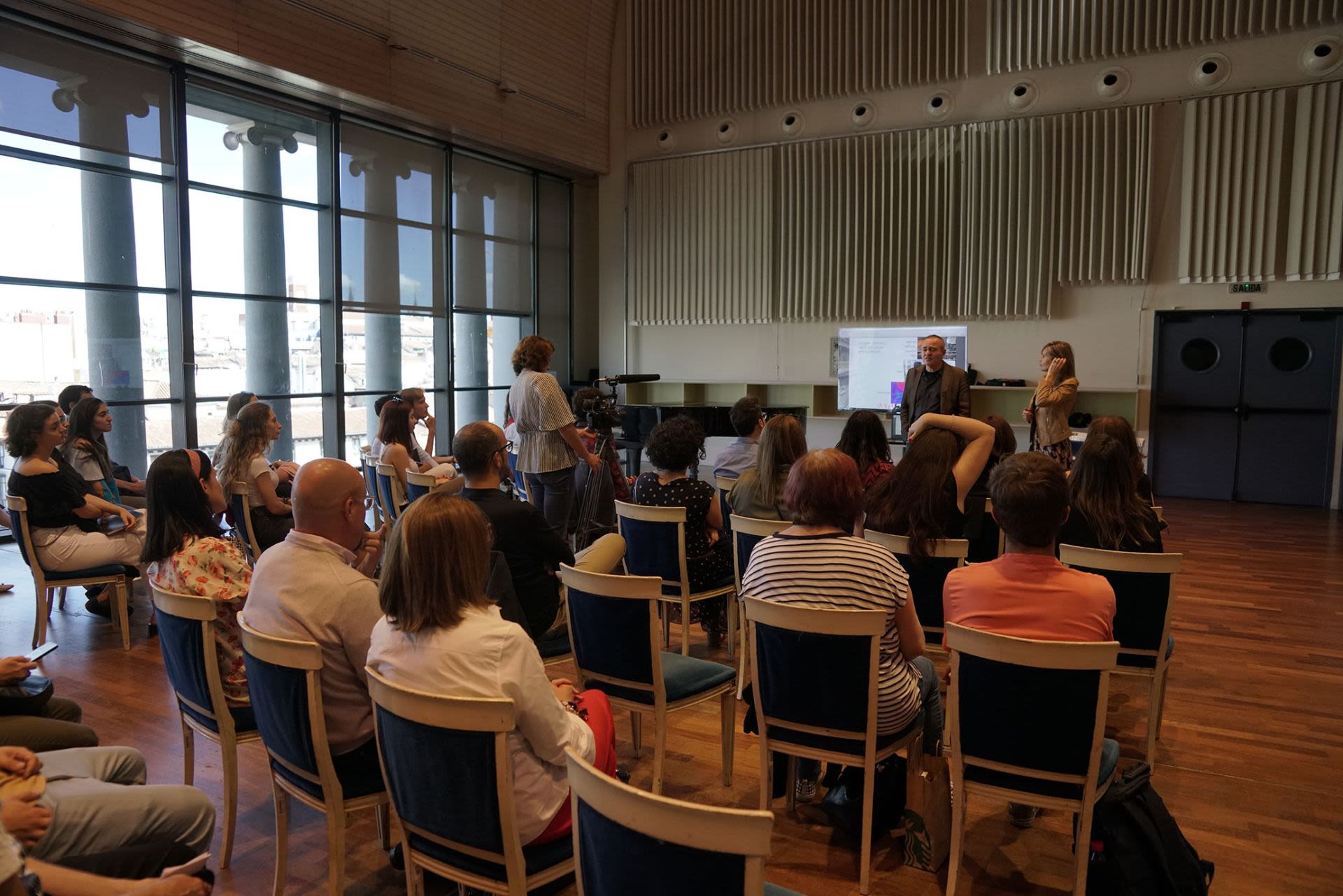 Roadshow 2019 - Teatro Real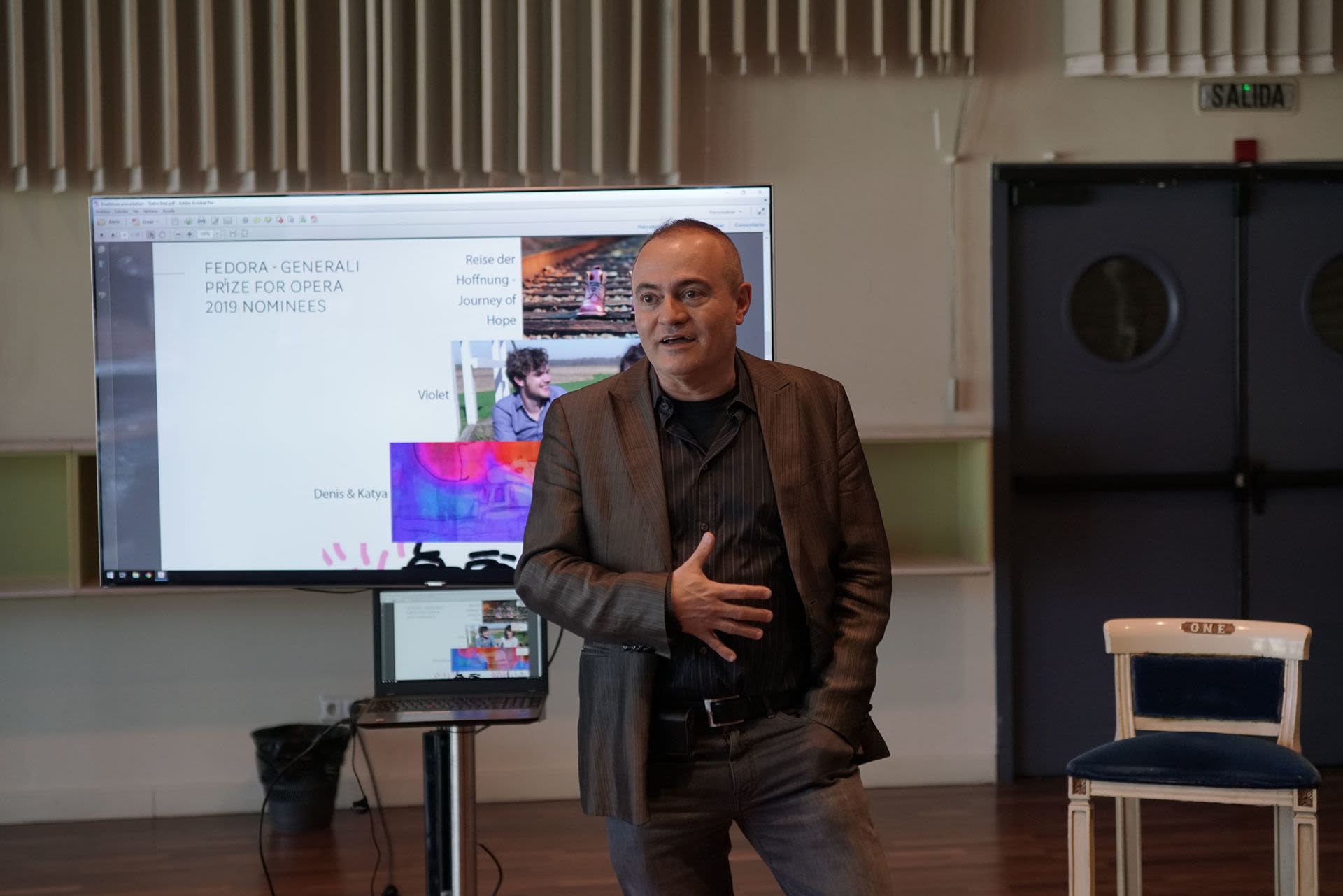 Roadshow 2019 - Teatro Real
Support sustainable innovation in opera and dance