Nederlands Dans Theater Roadshow 2019
Roadshow
This year's roadshow took place on the occasion of the Up & Coming Choreographers presentation.

Nederlands Dans Theater stimulates the development of young creators for which they partner with the Korzo Theater.

For this edition, talented makers Juliano Nunes, Ihsan Rustem and Dimo Milev got a chance to create new works with the dancers of NDT 2.

In a short time span of few weeks, the choreographers were challenged to work on a ballet entirely according to their own interpretation: from choreography, to scenery, costumes and light. The roadshow event around these emerging talents was a great occasion to thank our private donors for there involvement with NDT.
/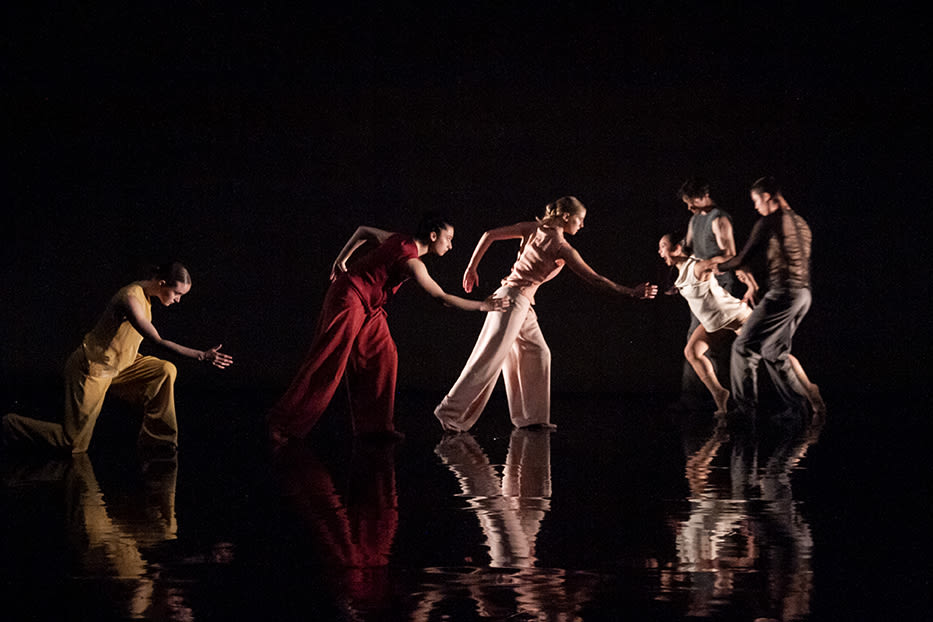 A Tale of Impermanence - Ihsan Rustem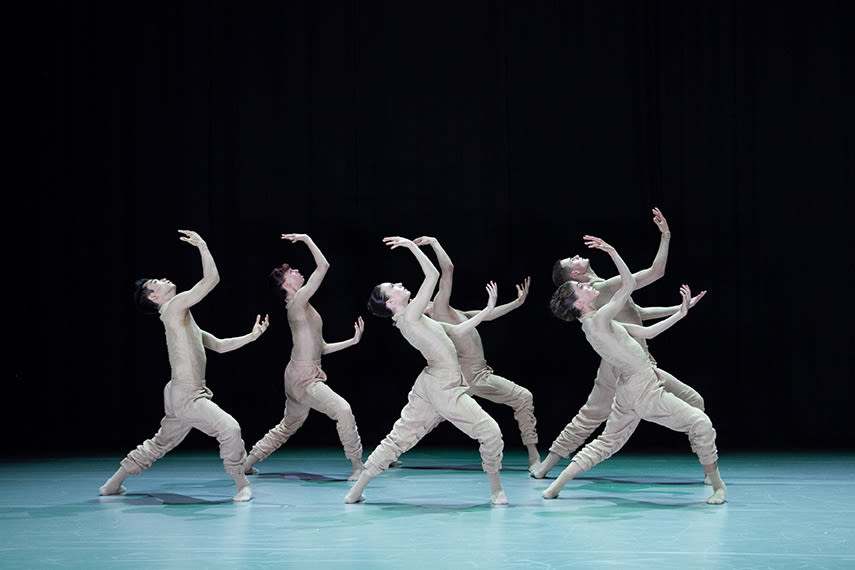 Mirrors of Life - Juliano Nunes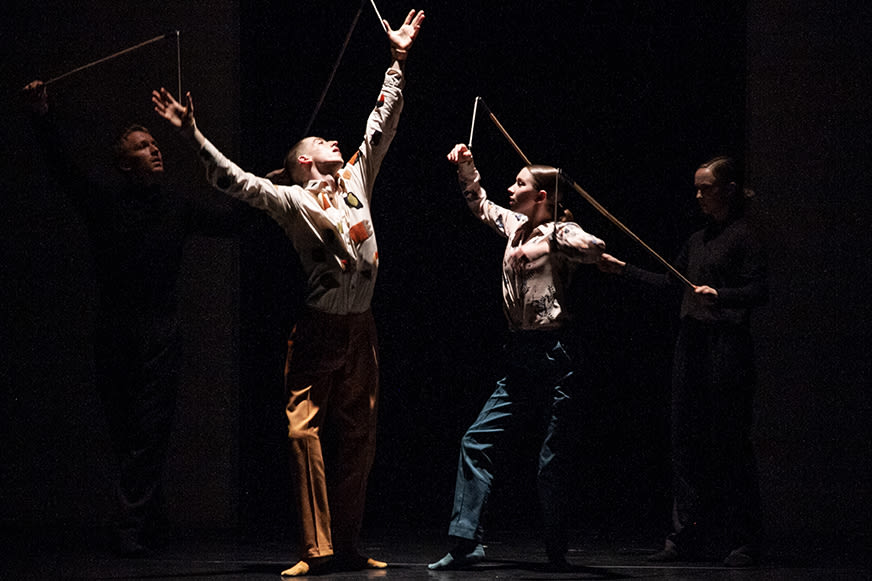 Arpeggios Flowers and Some Manoeuvres - Dimo Milev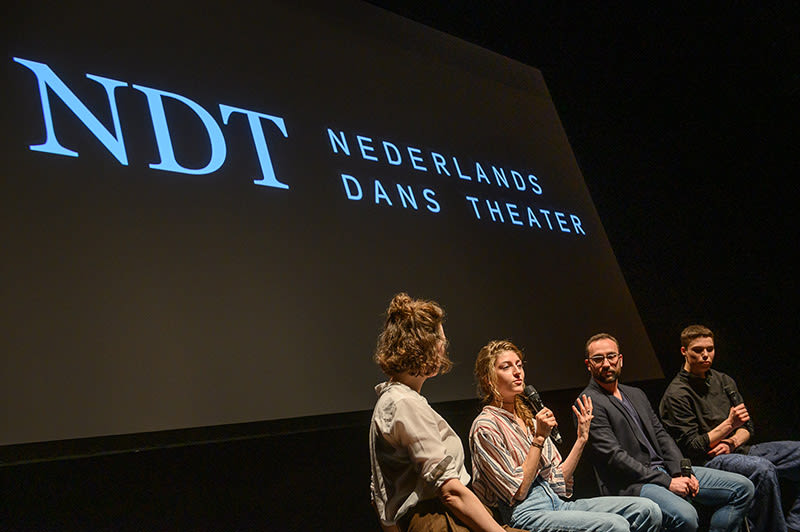 Nederlands Dans Theatre Roadshow 2019
A young, talented photography student from the Royal Academy of Art The Hague has collaborated with the programme Up & Coming Choreographers: Linda Zhengová. With her camera, she followed the choreographers in their creations.
Mirrors of Life - Juliano Nunes

Juliano Nunes (Rio de Janeiro, 1990) studied at the Academy of Dance at the University of Performing Arts in Mannheim. He joined companies such as the Badisches Staatstheater Karlsruhe, Theater Hagen, Gauthier Dance in Stuttgart, Leipziger Ballet and the Royal Ballet of Flanders. He has worked with choreographers such as Ohad Naharin, Jiří Kylián and Hans van Manen.
A Tale of Impermanence - Ihsan Rustem

Ihsan Rustem was born in London, where he trained at the Rambert School of Ballet and Contemporary Dance. From 2000-2014 he was a dancer with the Ballet Theater Munich, Introdans, Bern Ballet, Tanz Luzerner Theater and Adventures in Motion Pictures. Ihsan worked with choreographers Mats Ek, Kylián, Sol León & Paul Lightfoot, van Manen and Forsythe, among others.
Arpeggios, flowers and some manoeuvres (World premiere) - Dimo Milev

Dimo Milev, born in Sofia, studied at the National Ballet School of Sofia. He joined different companies and performed works by William Forsythe, Ohad Naharin, Hans van Manen and Jiří Kylián among others. Since 2009 Dimo is a freelancer dancer and choreographer.
Support sustainable innovation in opera and dance