Nationaltheater Mannheim Roadshow 2019
Roadshow
"The opera is a beautiful tower - but unfortunately without a staircase."

With this picture, the Mannheim opera dramaturgy describes the problem of an art form that is one of the most complex in our cultural landscape - and therefore usually attracts a theatrically experienced, educated, long-established audience. But how do newcomers get to the tower?
The Mannheim National Theatre has an answer: an Internet-savvy programme designed to bring the grandiose art form of opera into contact with art lovers. This is how ALPHABET was born, and it invites the residents of Mannheim's city district to opera performances. Special introduction for opera newcomers included!
Don't miss the ALPHABET Blog and to now more about this initiative visit National Theatre Mannheim's website.

/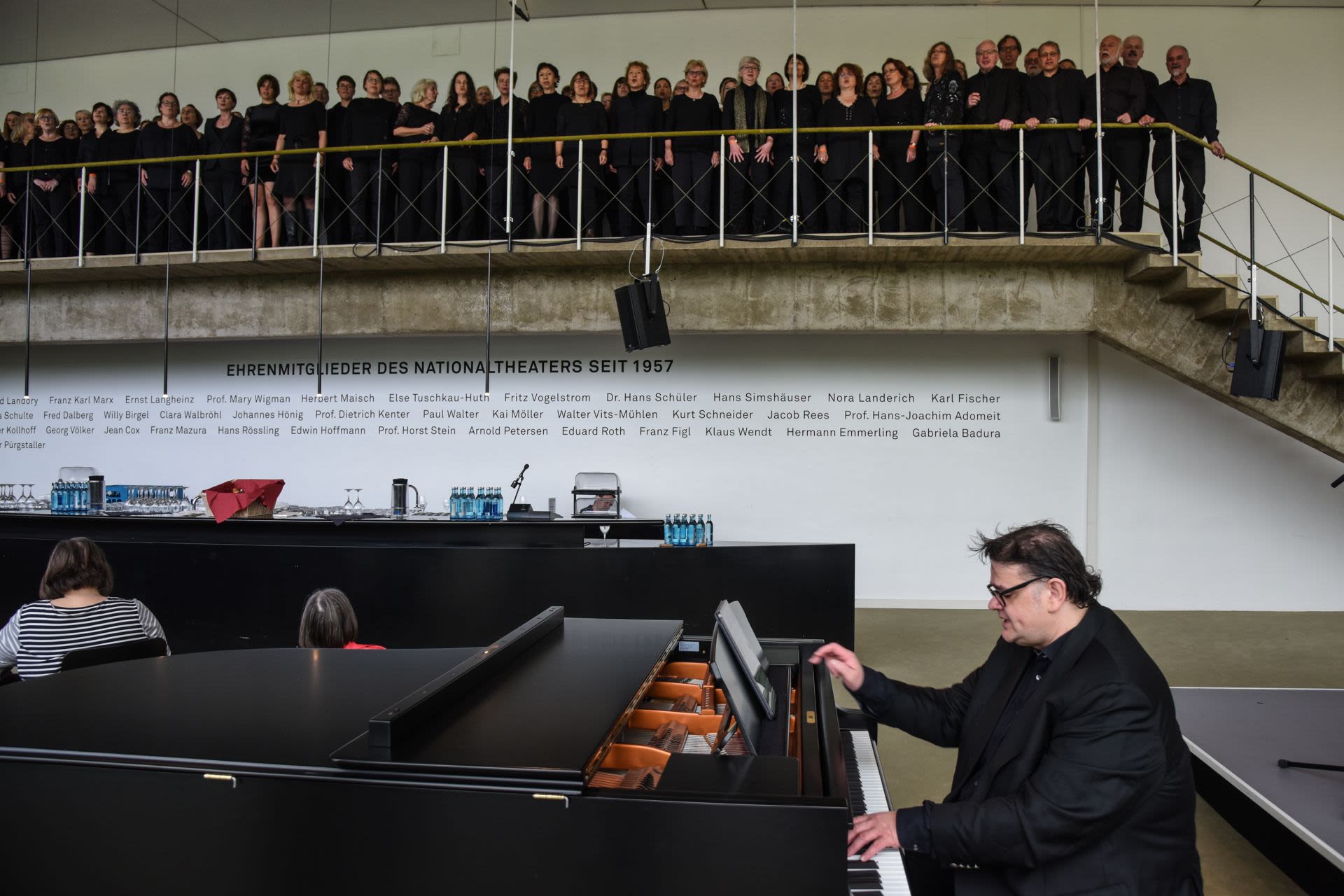 Roadshow 2019 - Nationaltheater Mannheim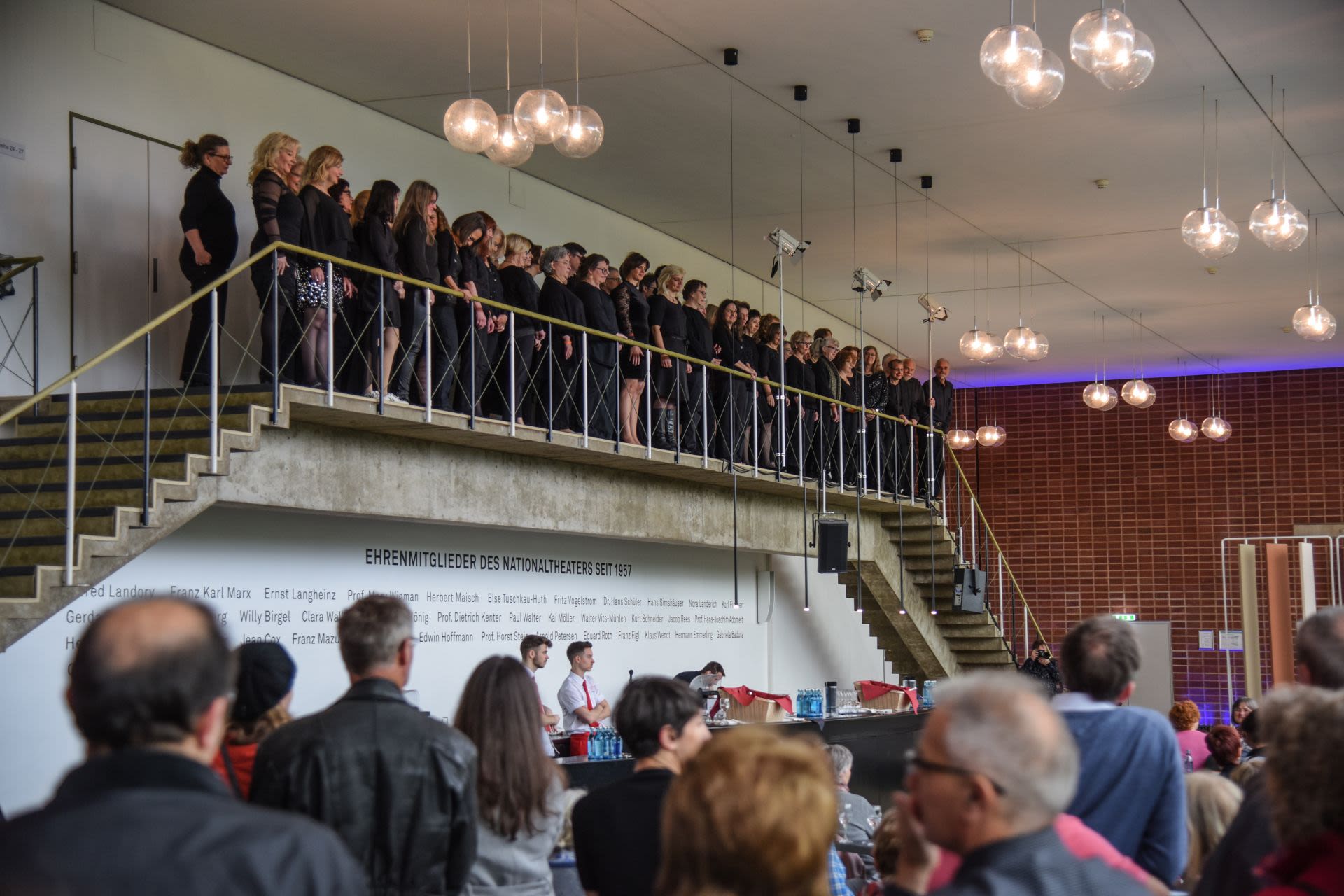 Roadshow 2019 - Nationaltheater Mannheim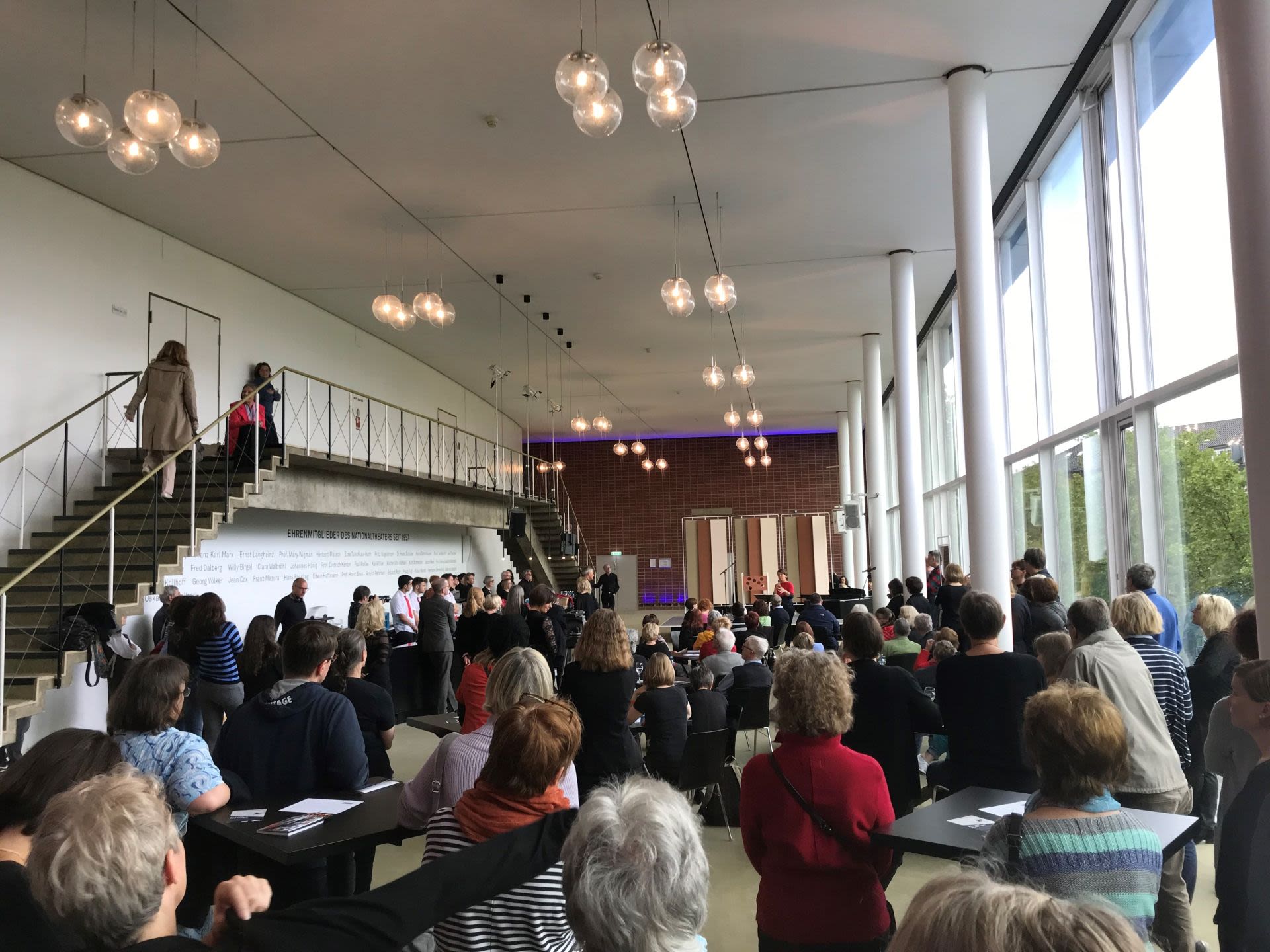 Roadshow 2019 - Nationaltheater Mannheim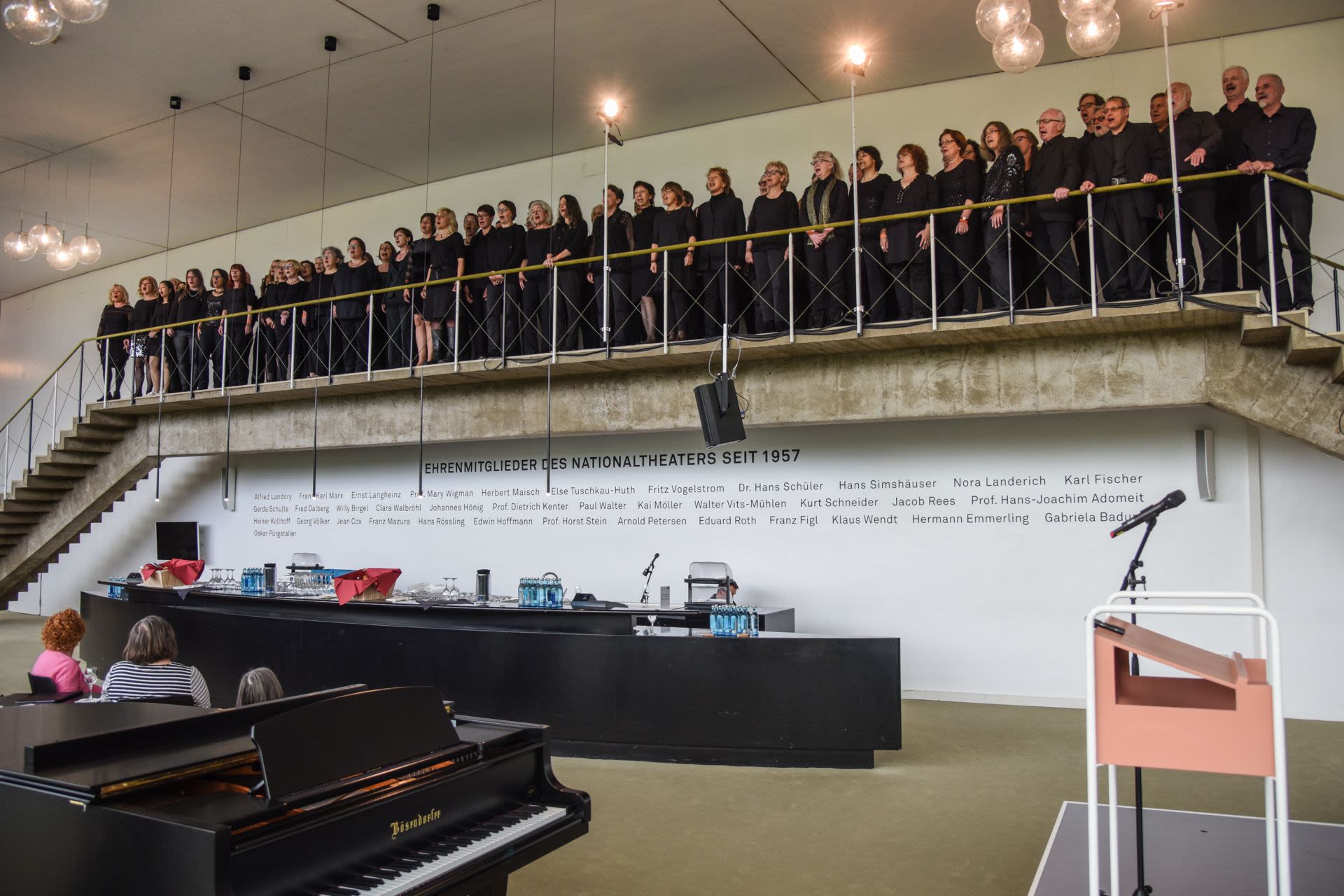 Roadshow 2019 - Nationaltheater Mannheim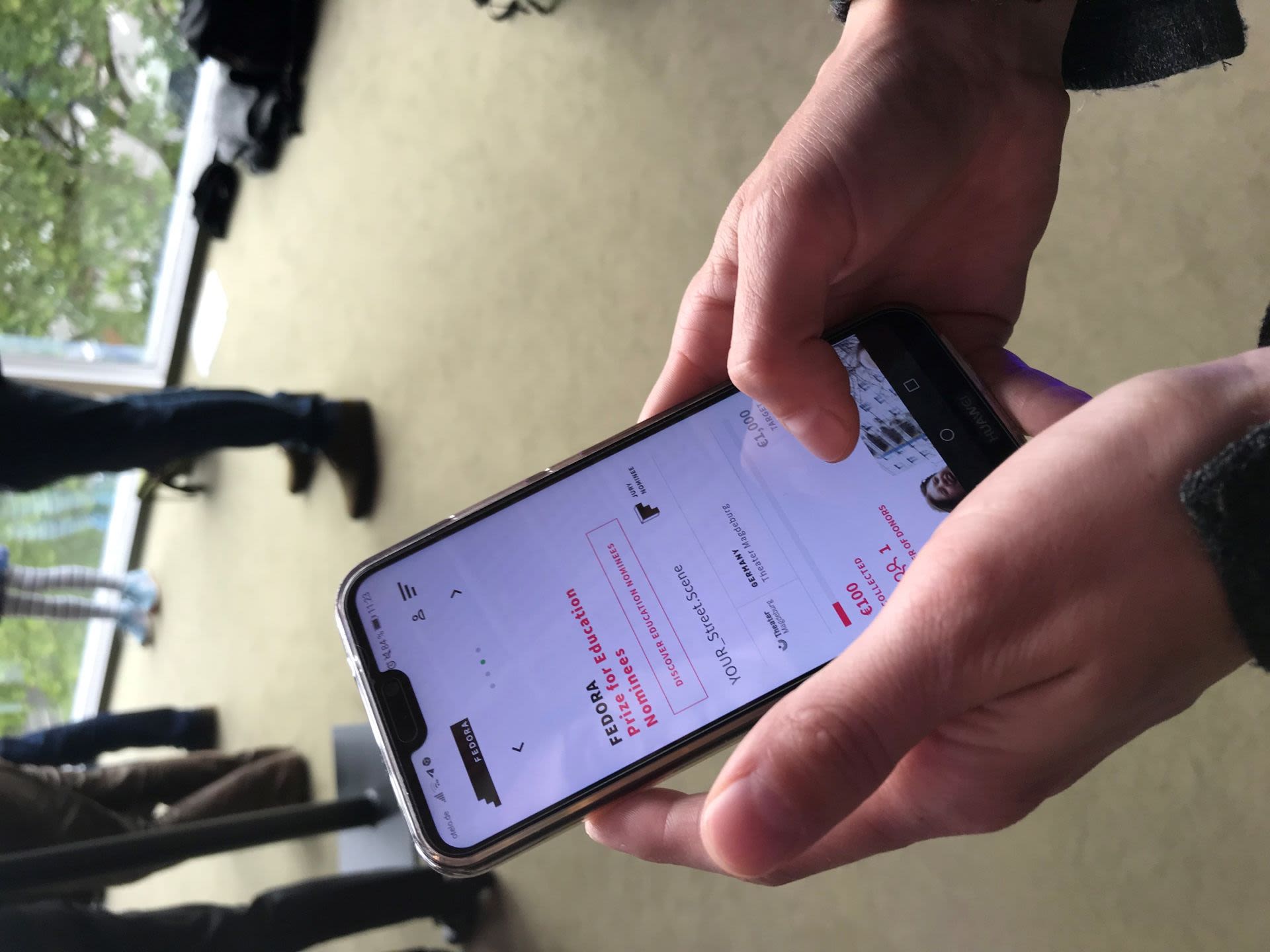 Roadshow 2019 - Nationaltheater Mannheim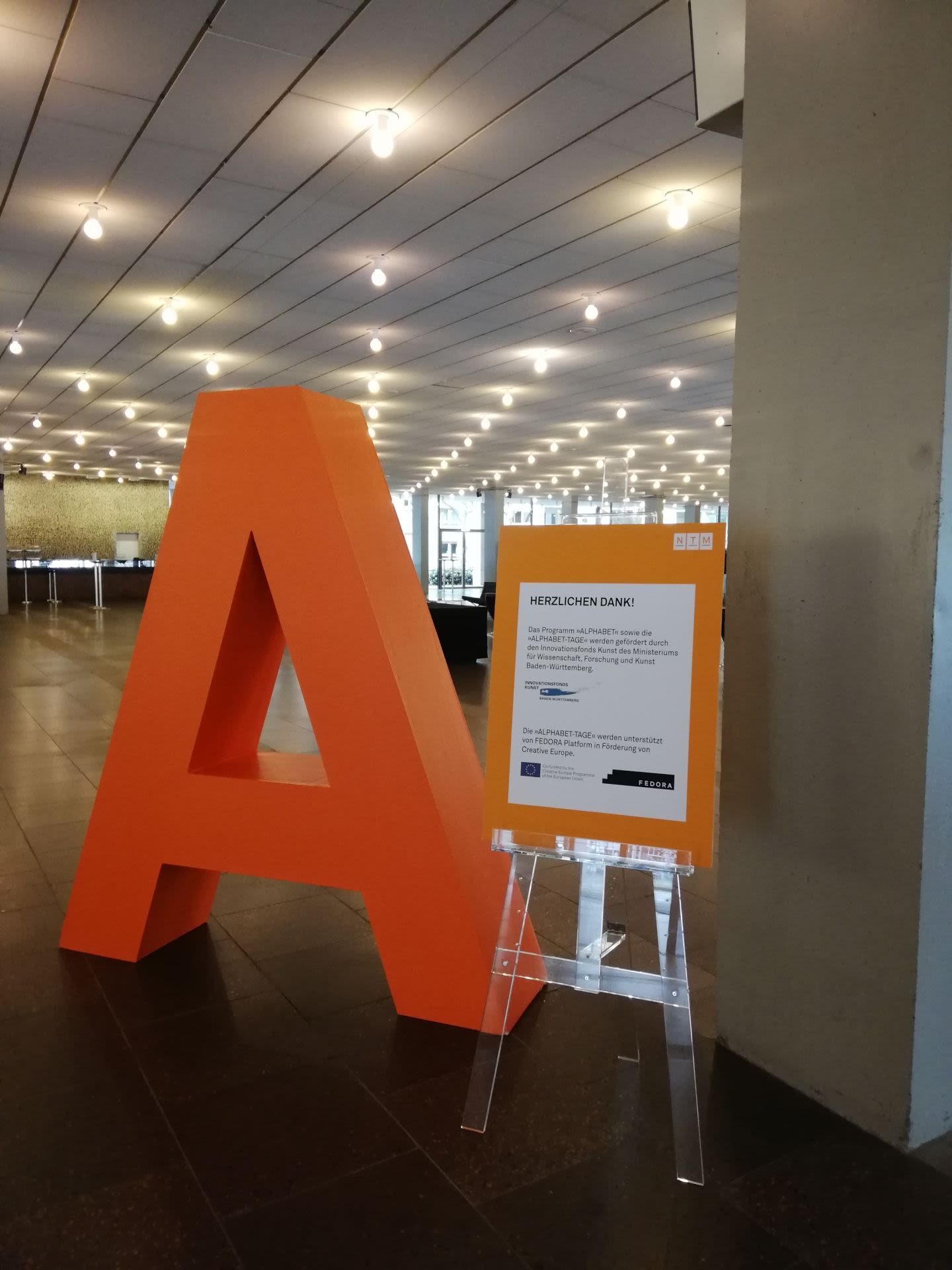 Roadshow 2019 - Nationaltheater Mannheim
Support sustainable innovation in opera and dance