Muziektheater Transparant Roadshow 2019
Roadshow
This year's Roadshow took place on the occasion of the celebration of 25 years of Muziektheater Transparant. It was the perfect moment to present the many cooperations, creations and coachings of young emerging artists undertaken in the last years.

The artistic dinner event gave stage to a selected group of artists who already achieved an international career combined with artists who are at the beginning of an international career. Good practices and old & new creations were shown as an example of creativity and inspiration of a new generation of music theatre and opera makers, young singers and musicians.

It was a great occasion to reach out to a new generation of young creatives involved in the creation of opera and music theatre by showing interviews, teasers, performances and movies of former and new productions.

/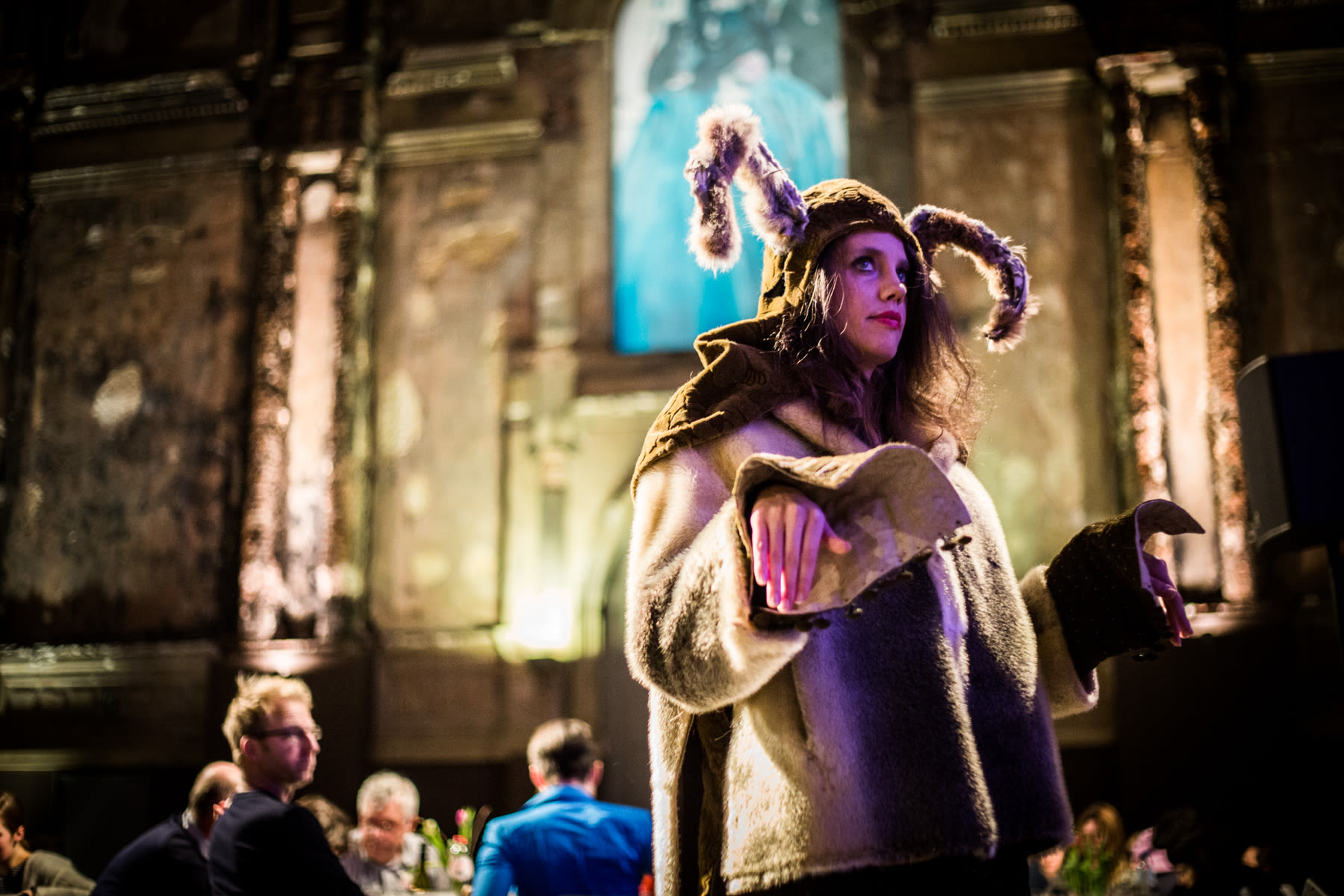 Roadshow 2019 - Muziektheater Transparant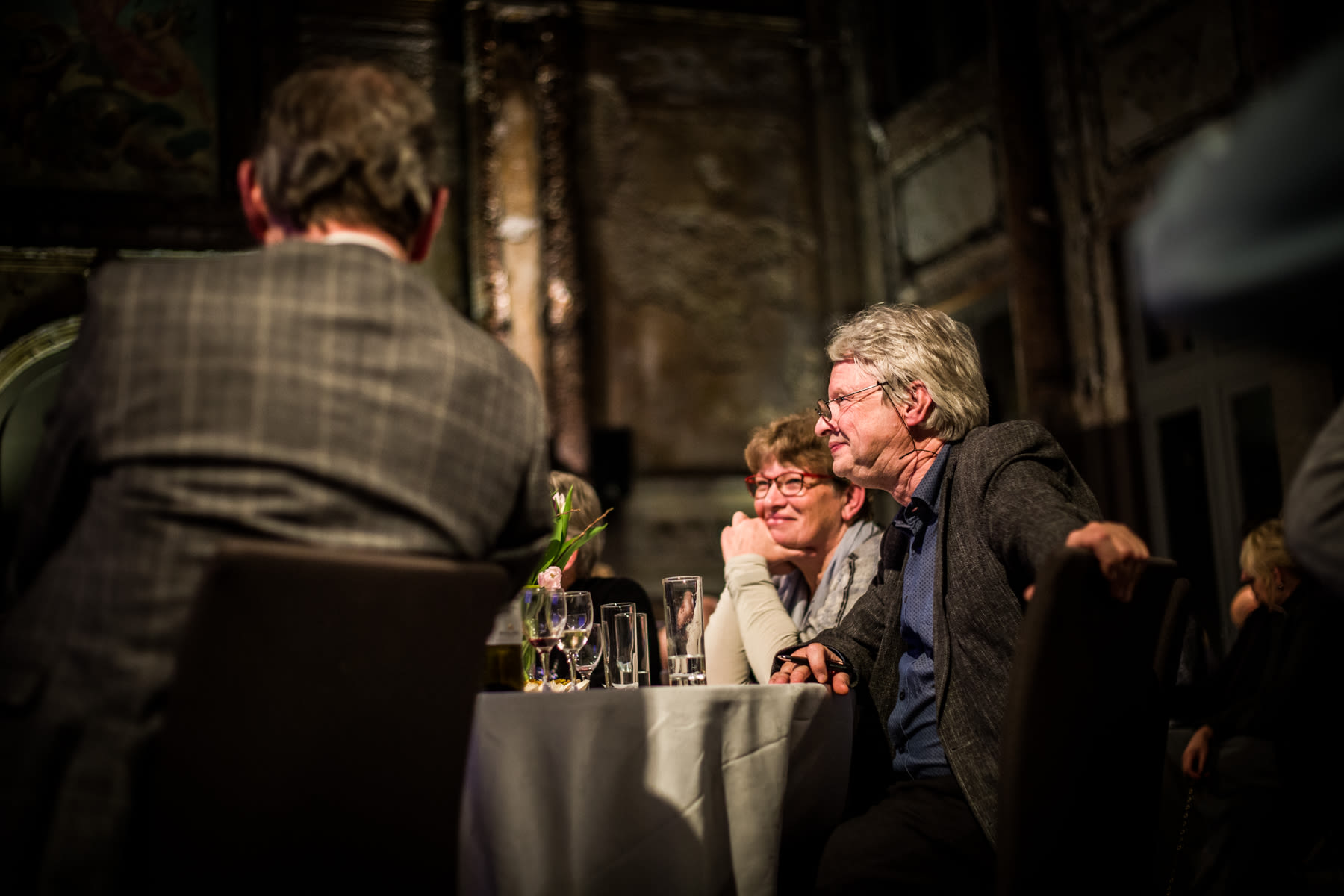 Roadshow 2019 - Muziektheater Transparant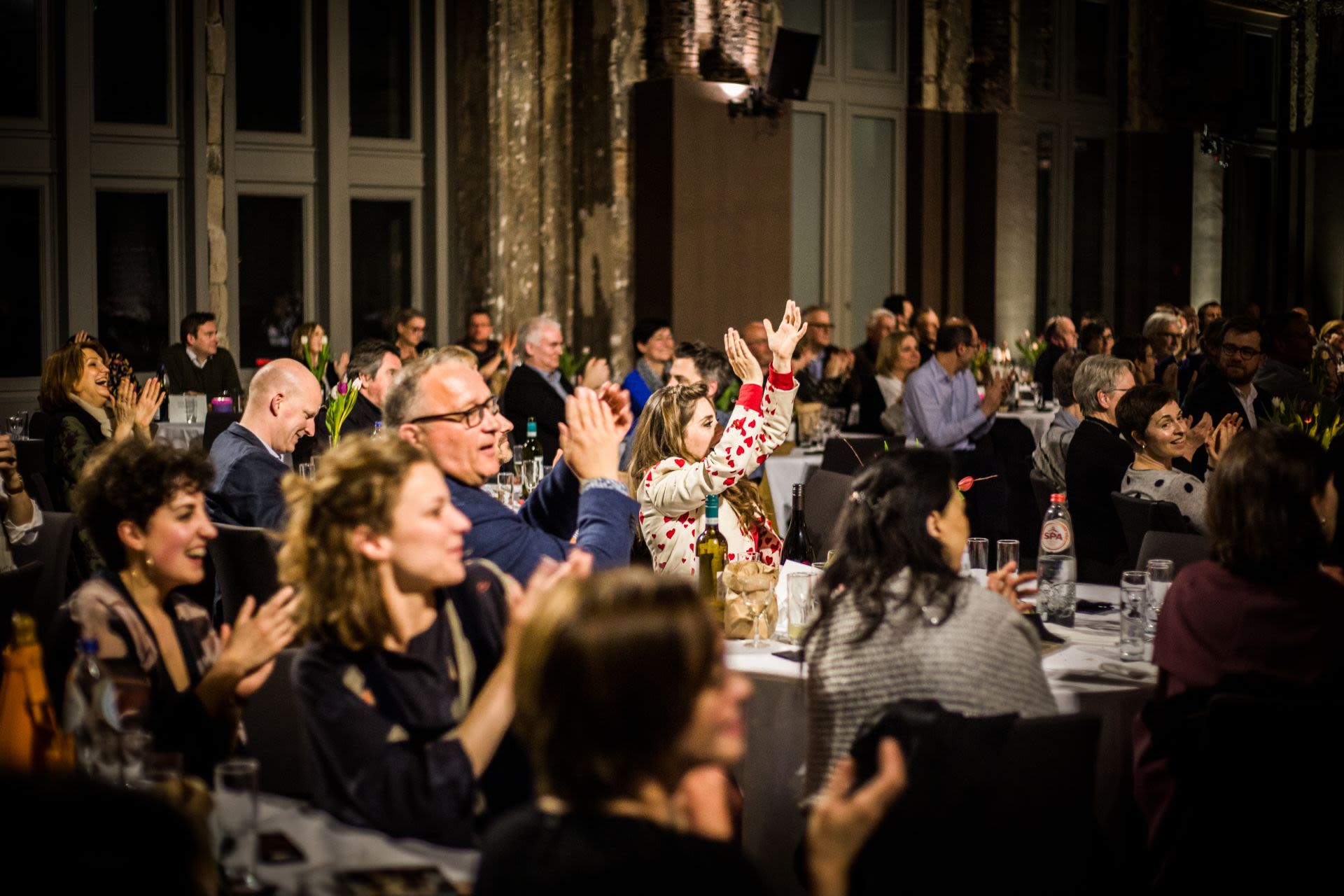 Roadshow 2019 - Muziektheater Transparant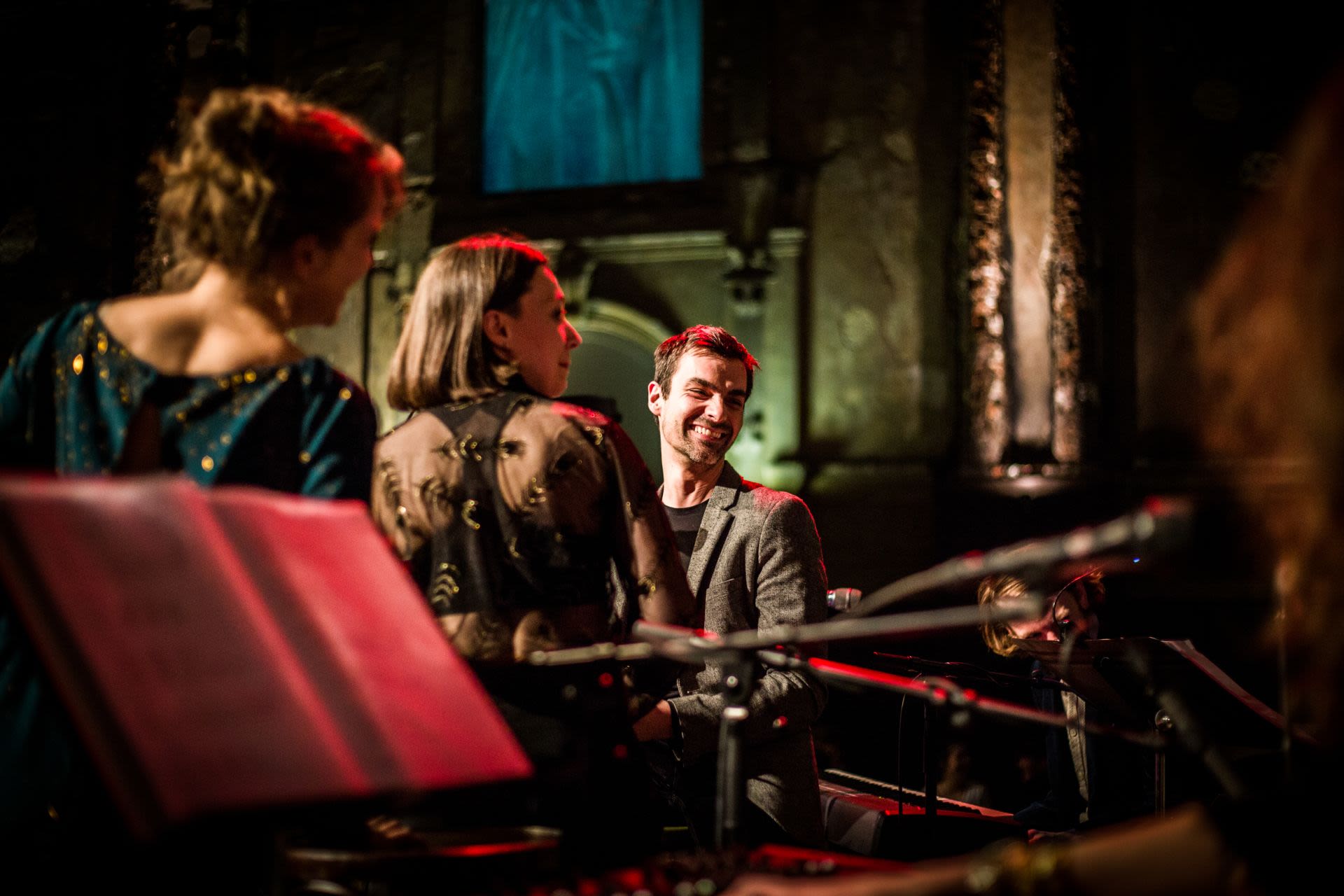 Roadshow 2019 - Muziektheater Transparant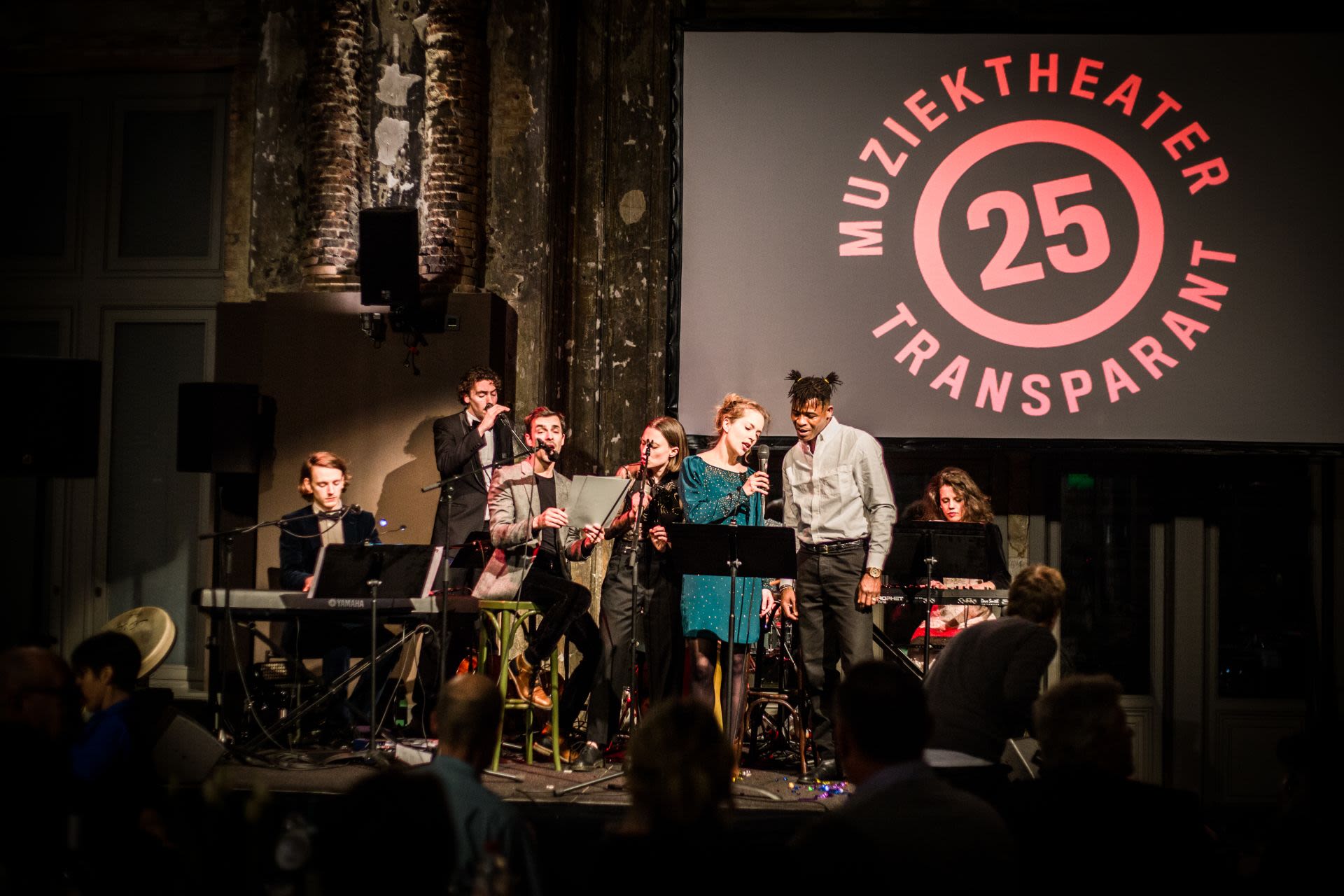 Roadshow 2019 - Muziektheater Transparant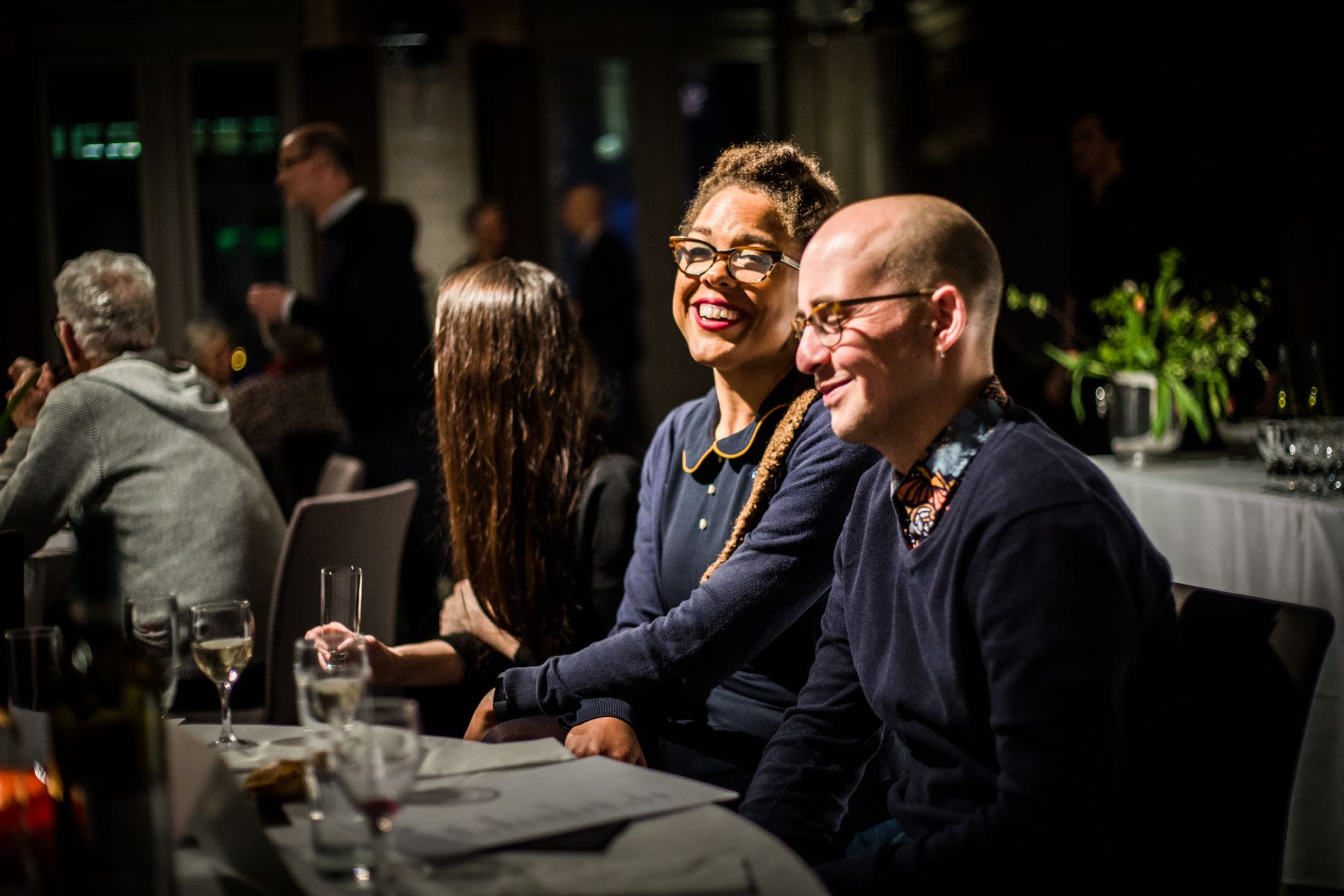 Roadshow 2019 - Muziektheater Transparant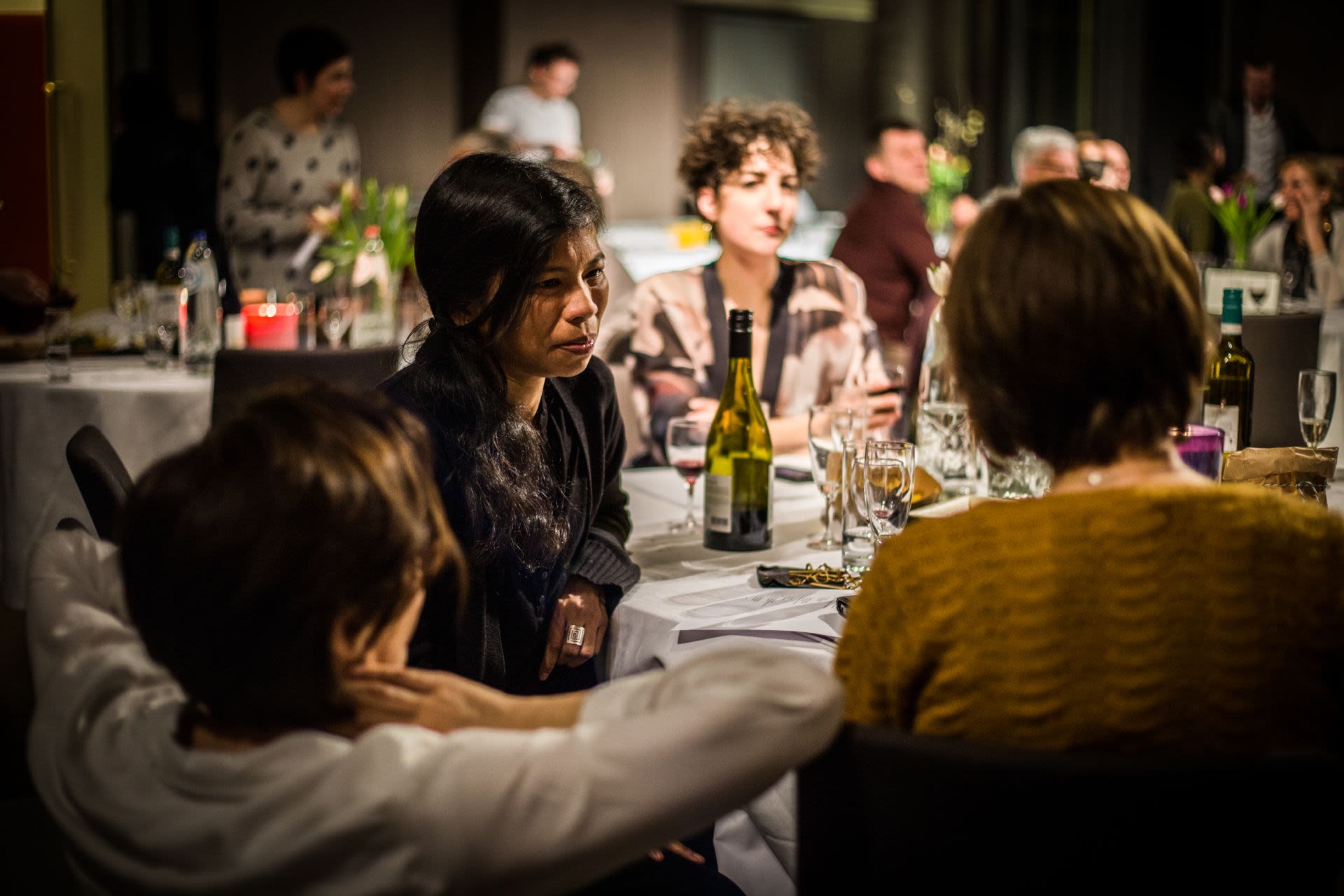 Roadshow 2019 - Muziektheater Transparant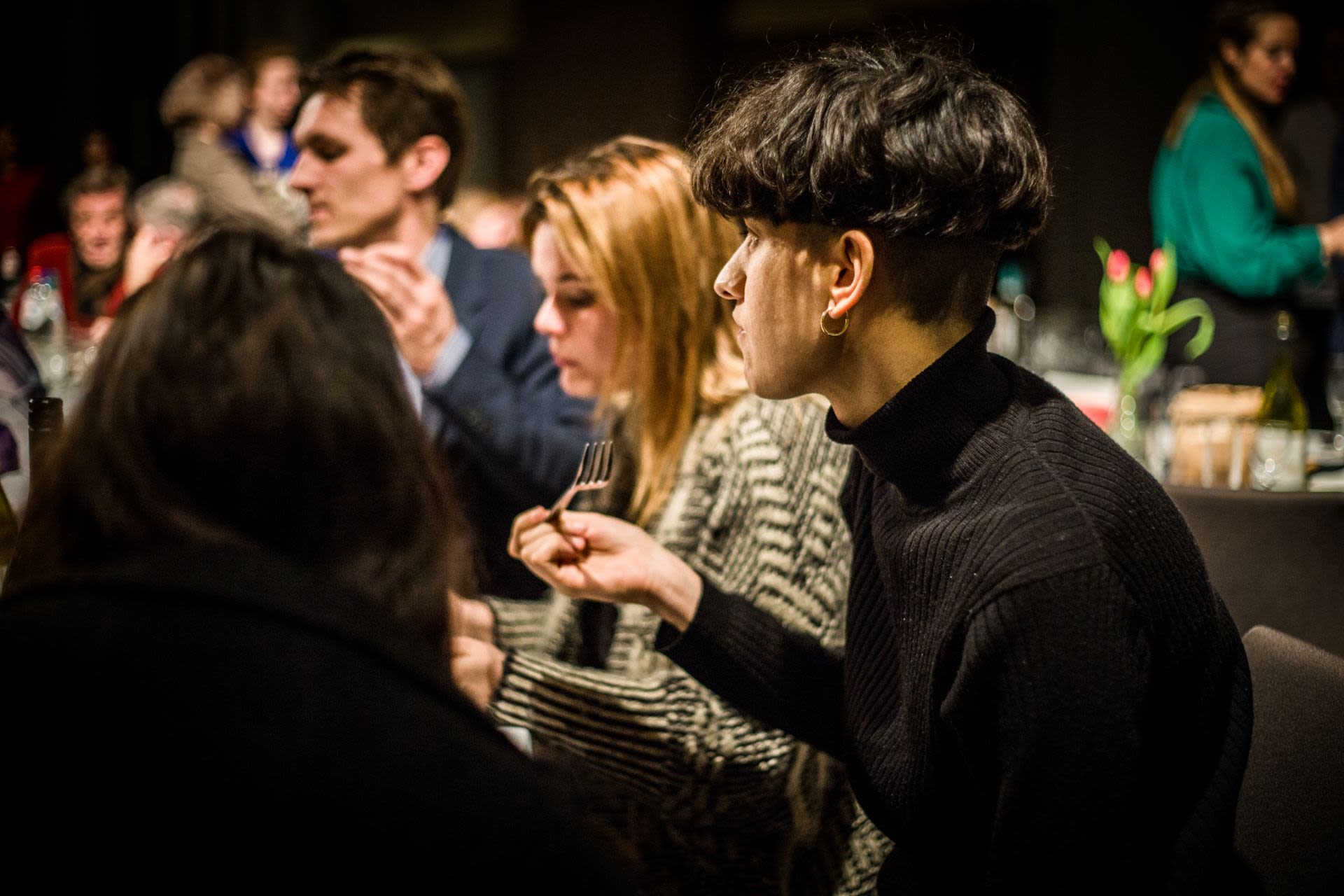 Roadshow 2019 - Muziektheater Transparant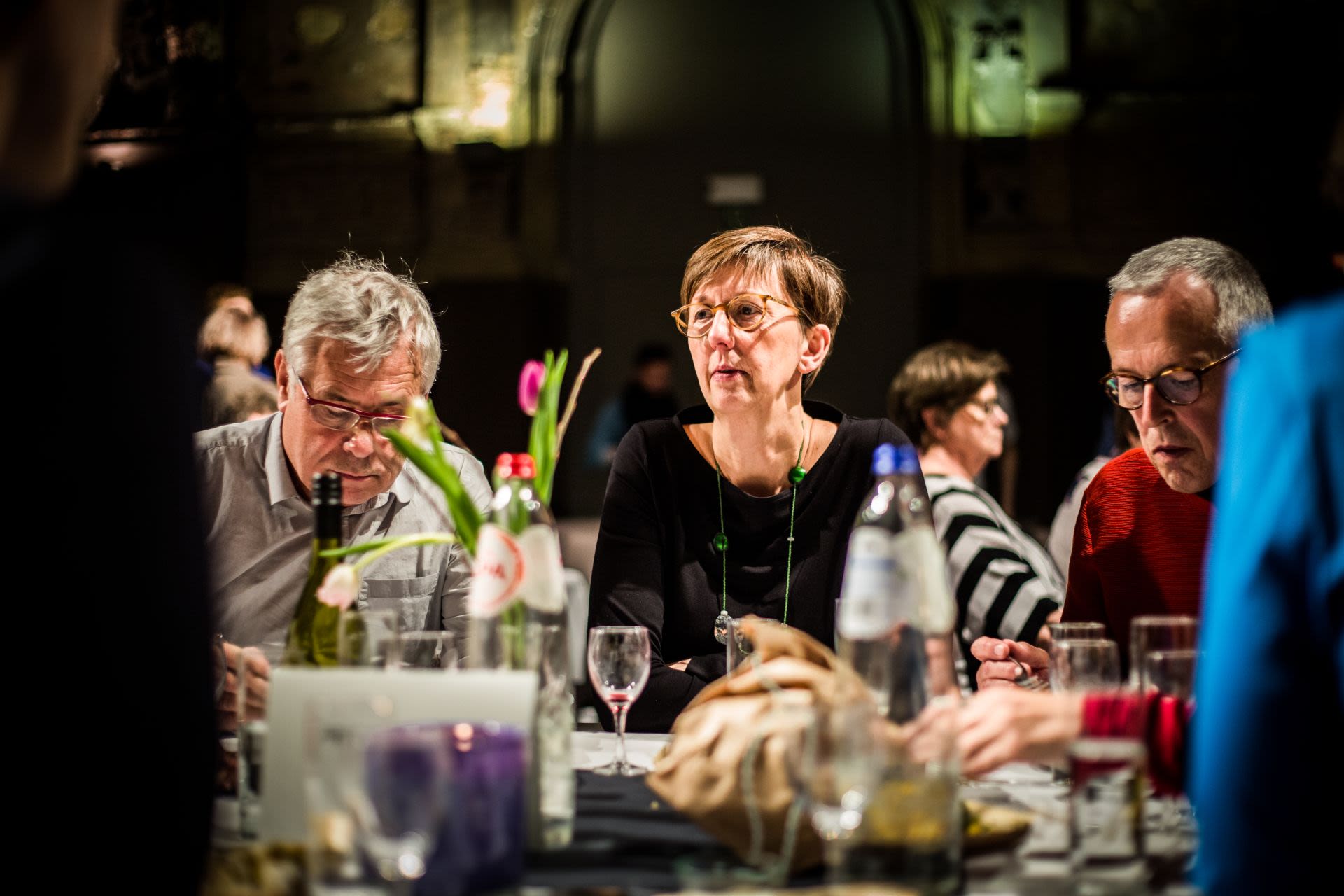 Roadshow 2019 - Muziektheater Transparant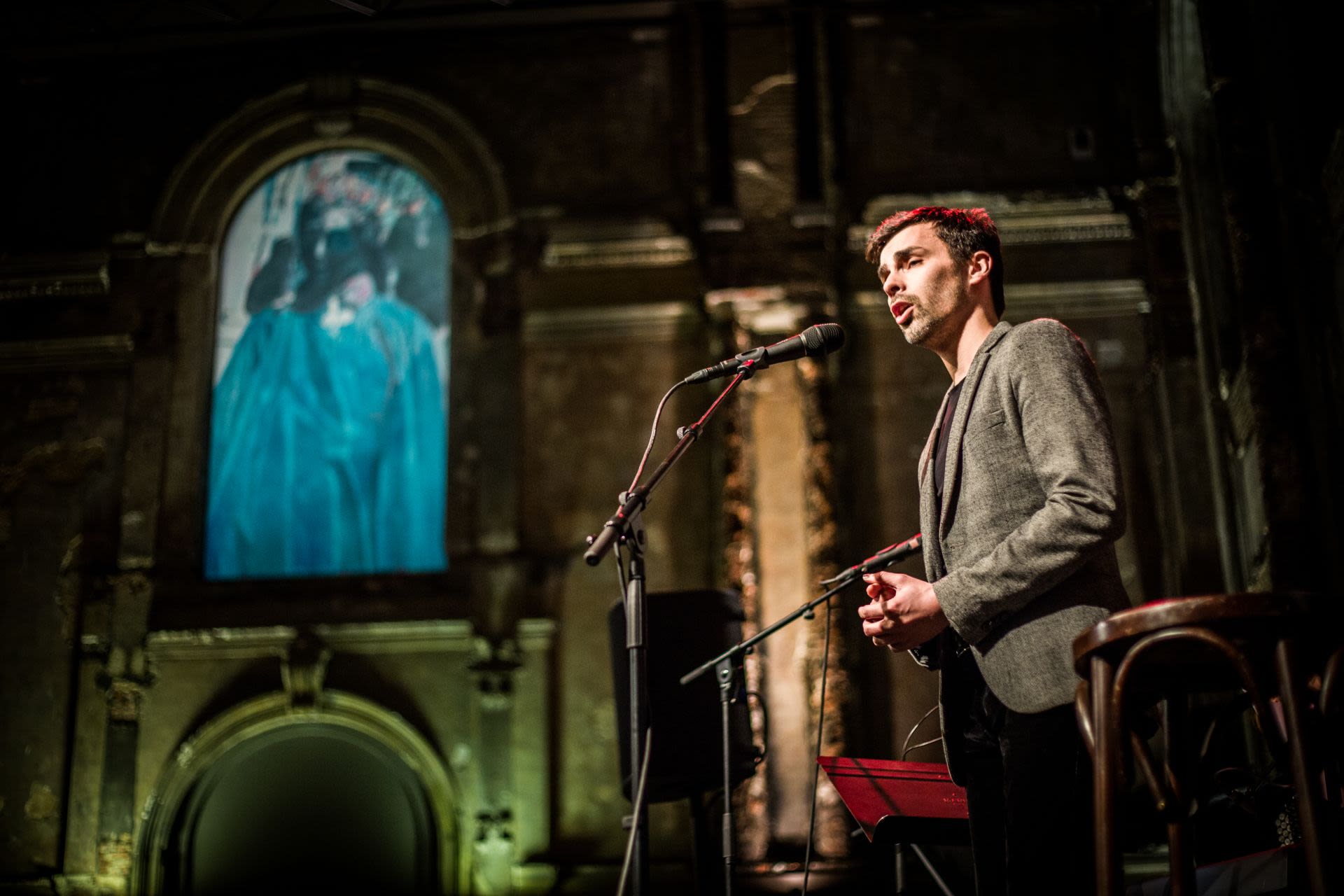 Roadshow 2019 - Muziektheater Transparant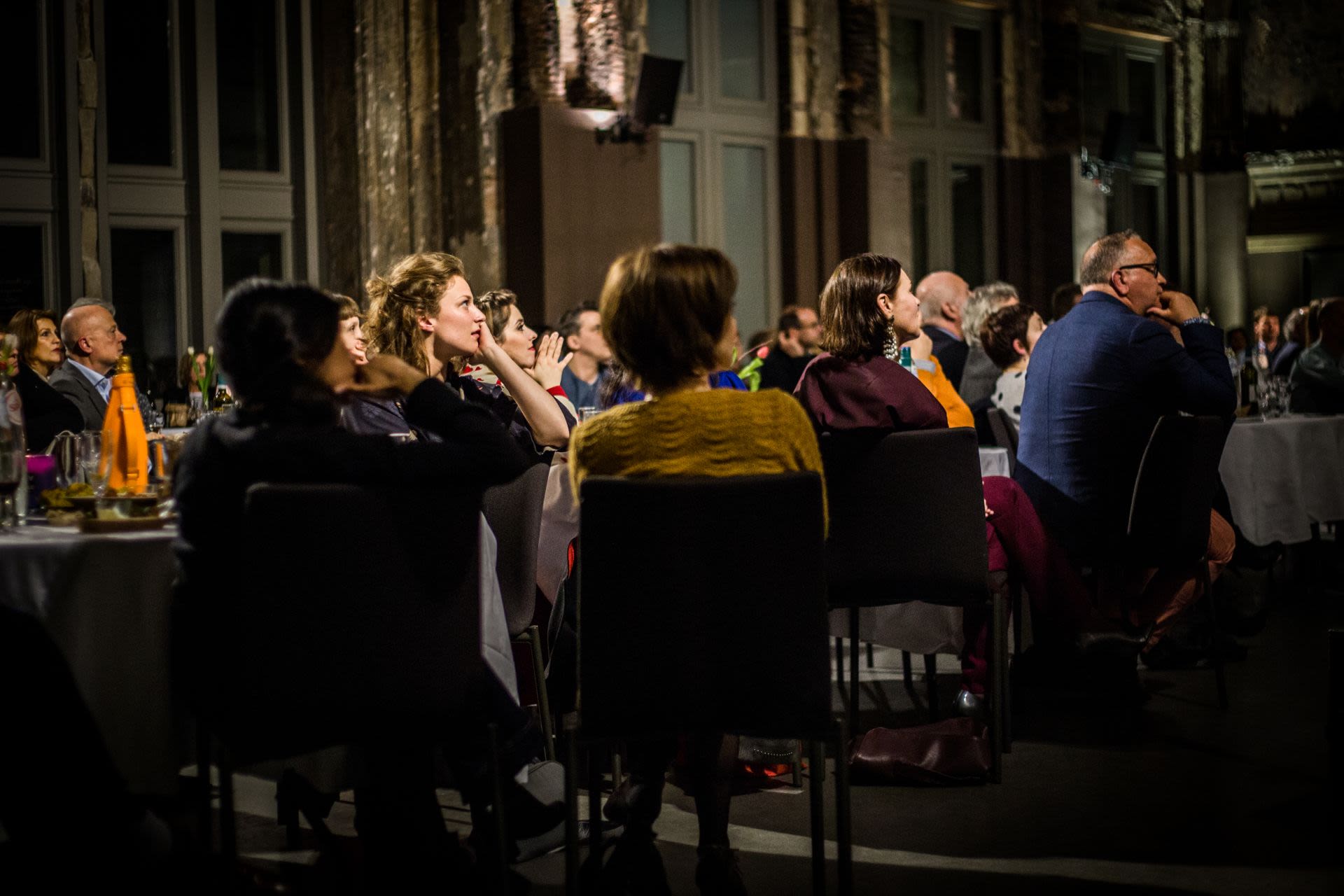 Roadshow 2019 - Muziektheater Transparant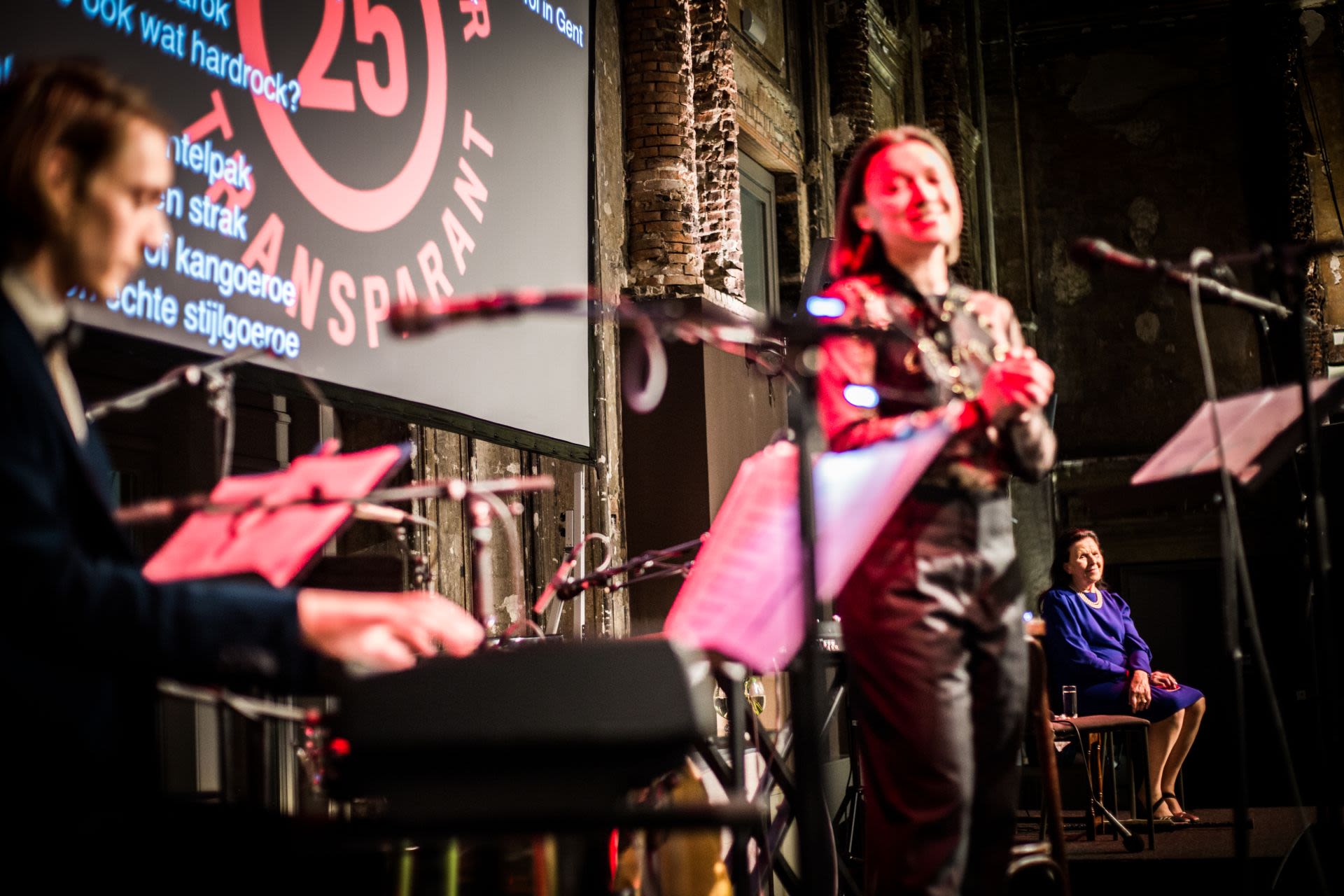 Roadshow 2019 - Muziektheater Transparant
Roadshow 2019 - Muziektheater Transparant
Support sustainable innovation in opera and dance