Macerata Opera Festival Roadshow 2019
Roadshow
On April 1st and 2nd, Macerata Opera Festival presented the FEDORA Platform and its mission to support innovative and creative educational projects during a Roadshow event that saw Fabio Sartorelli, lecturer at Teatro alla Scala, as protagonist.

During this special performance, Sartorelli met over 1,500 school students from the Macerata area, to discover together the themes and threads linking the operas that will be put on stage this year at the Macerata Opera Festival.

The performance took place in the Teatro Lauro Rossi and Sartorelli was accompanied by singers and a pianist.

You can download the education lecture notes following this link (italian version).

/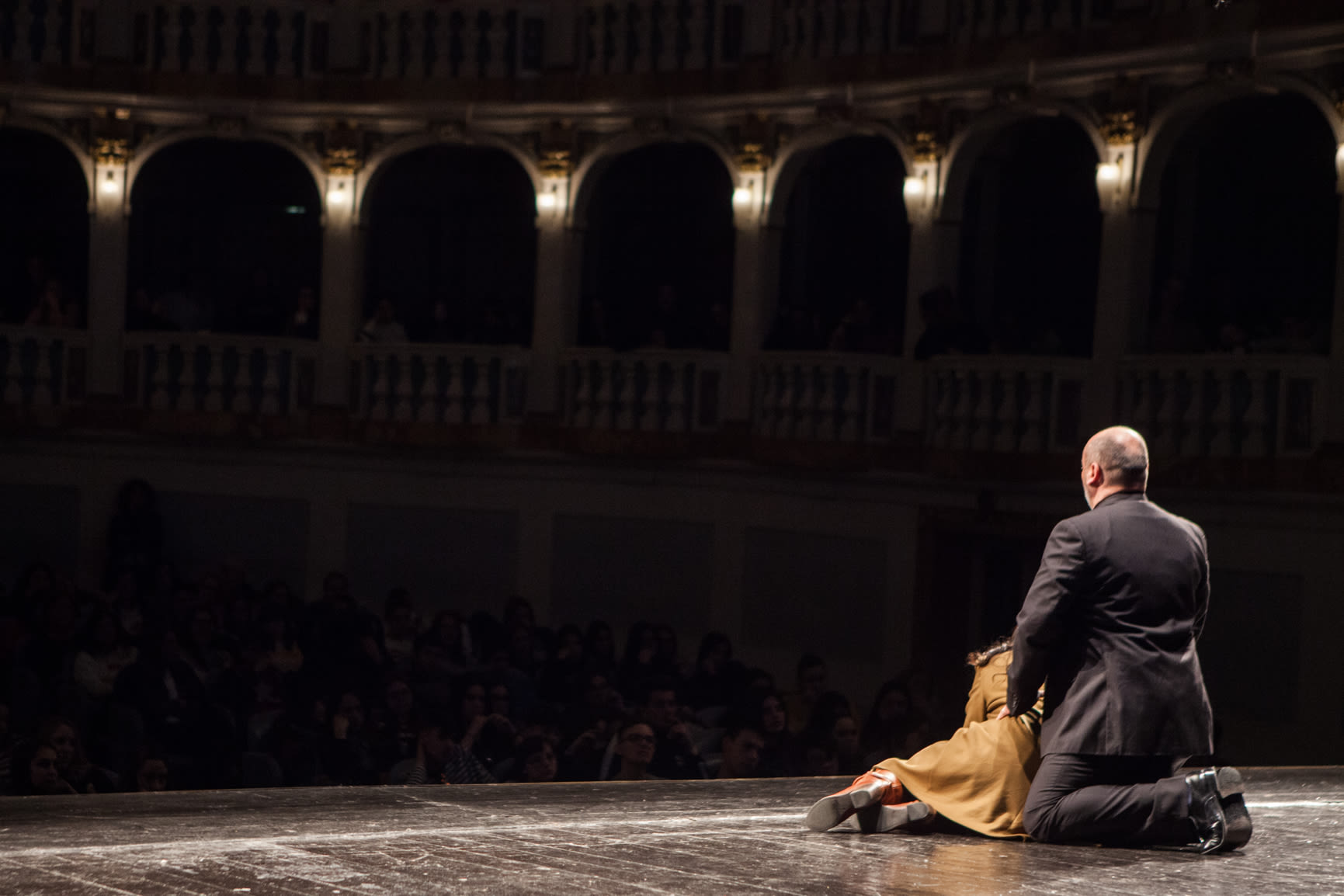 Roadshow 2019 - Marcerata Opera Festival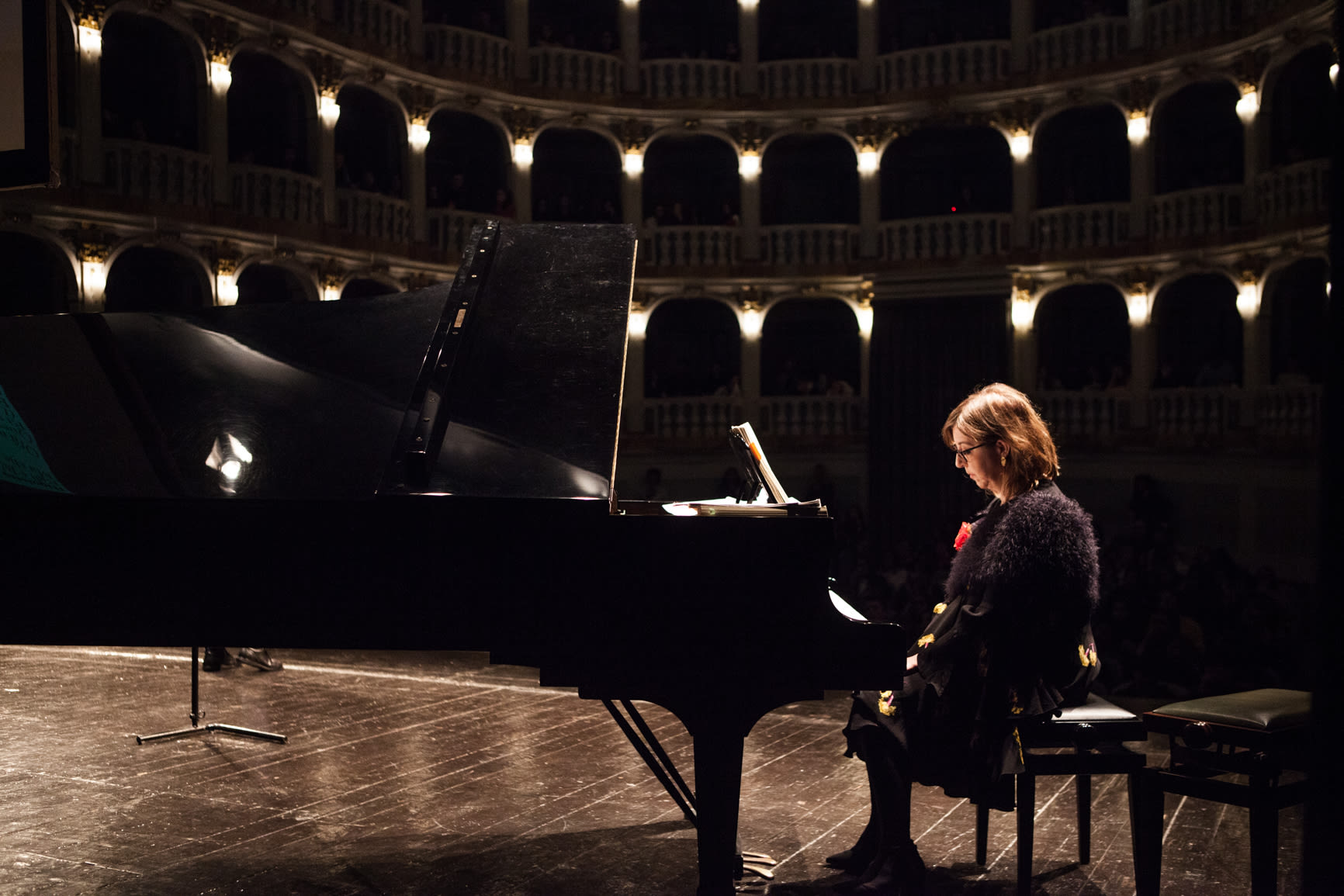 Roadshow 2019 - Marcerata Opera Festival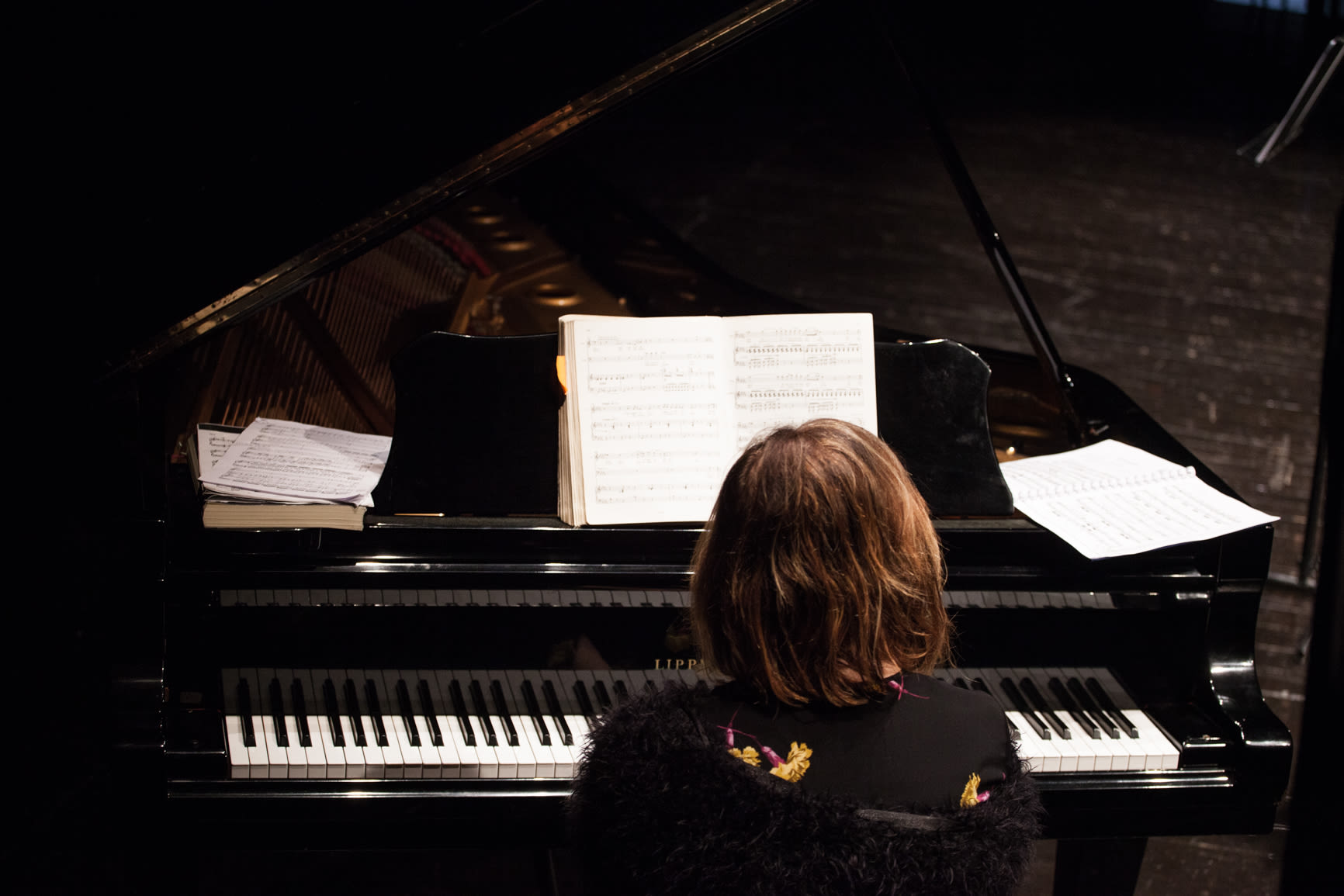 Roadshow 2019 - Marcerata Opera Festival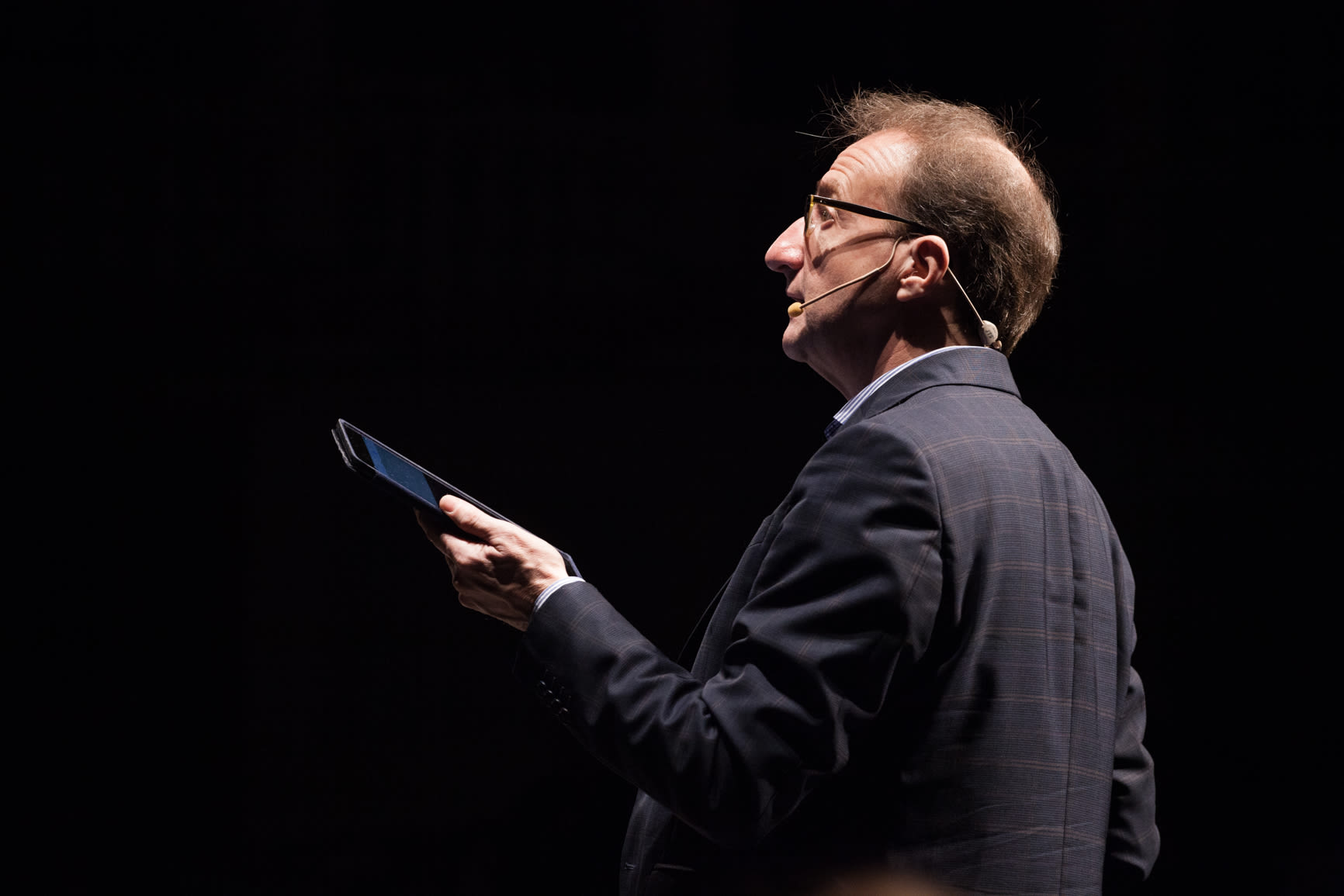 Roadshow 2019 - Marcerata Opera Festival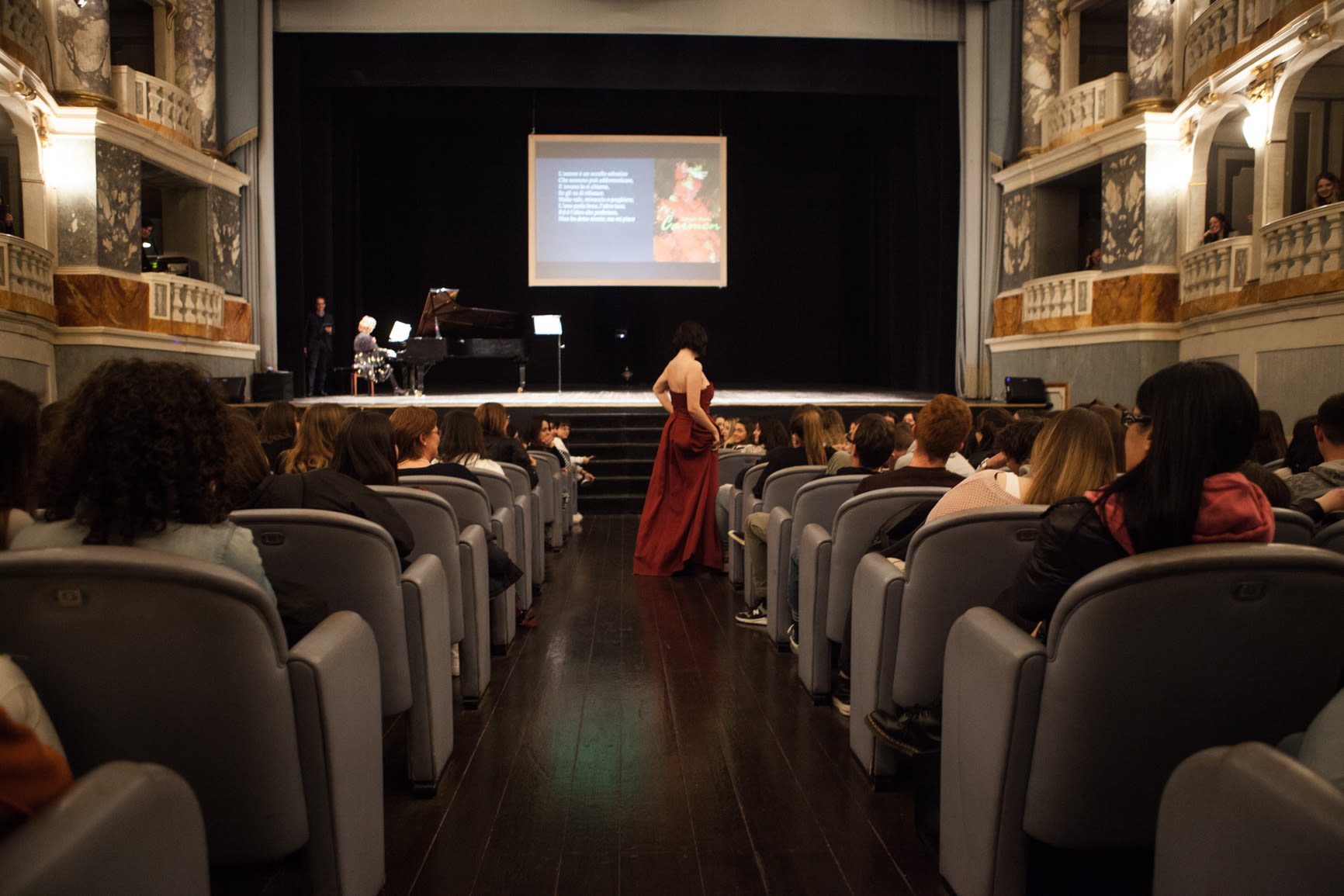 Roadshow 2019 - Marcerata Opera Festival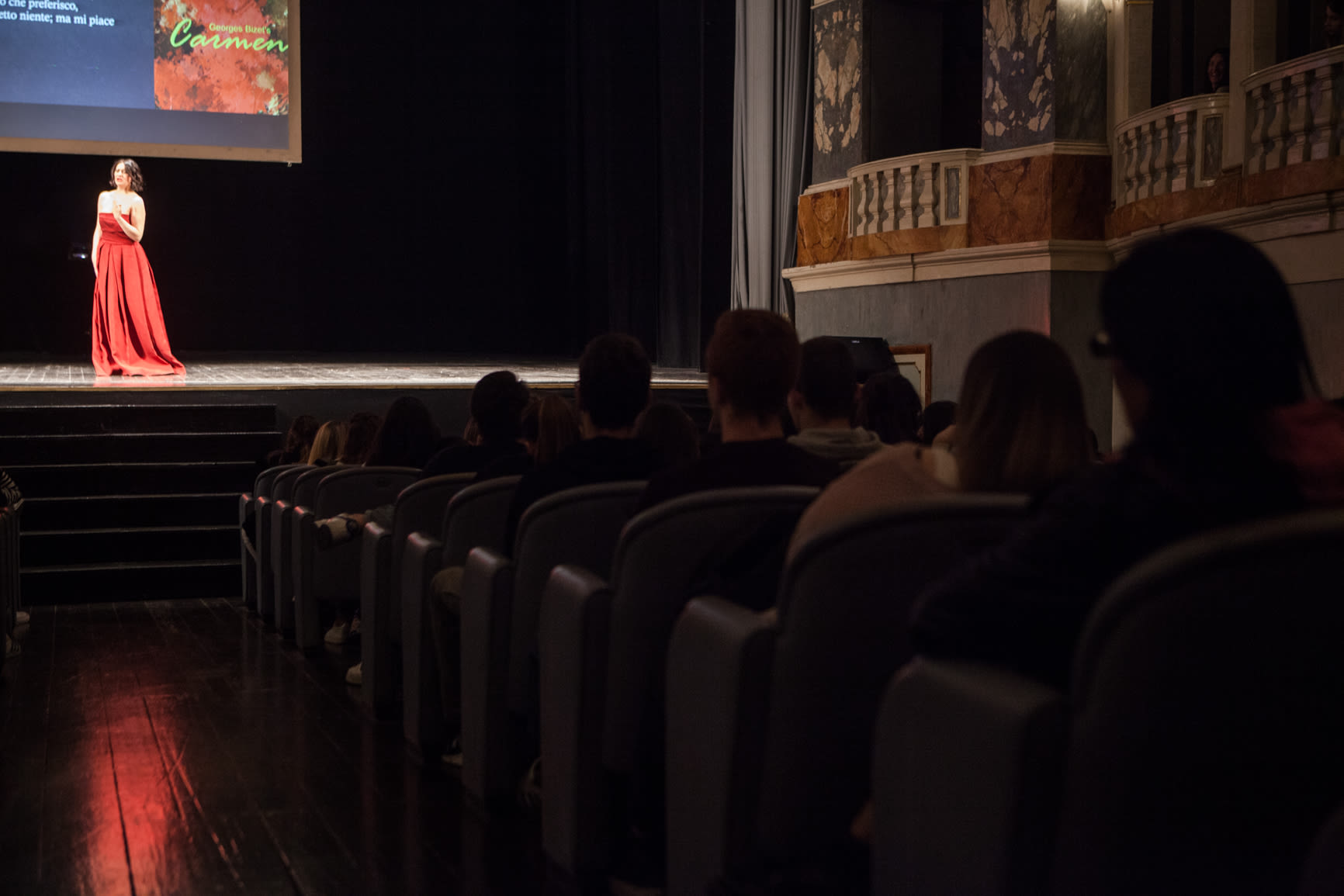 Roadshow 2019 - Marcerata Opera Festival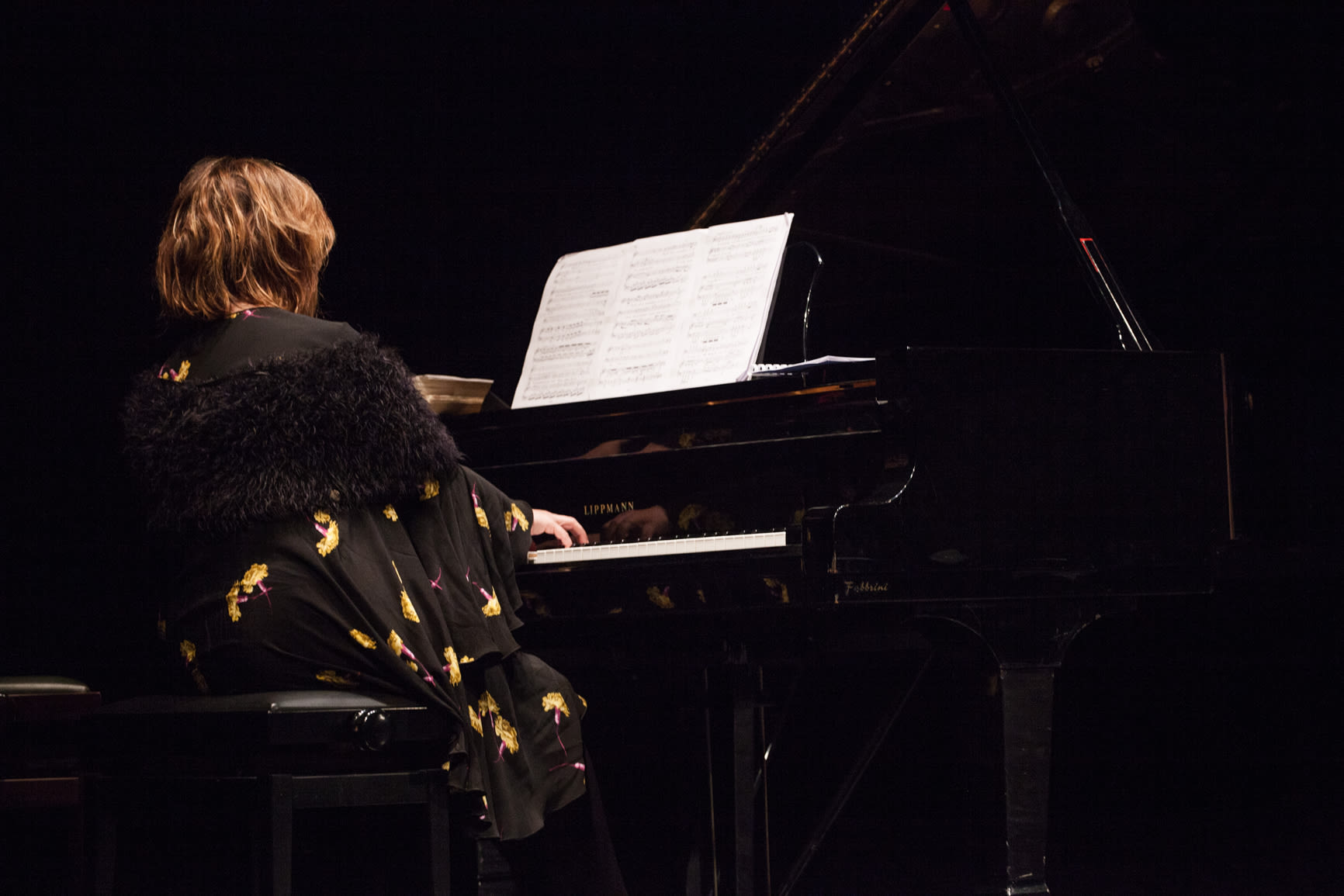 Roadshow 2019 - Marcerata Opera Festival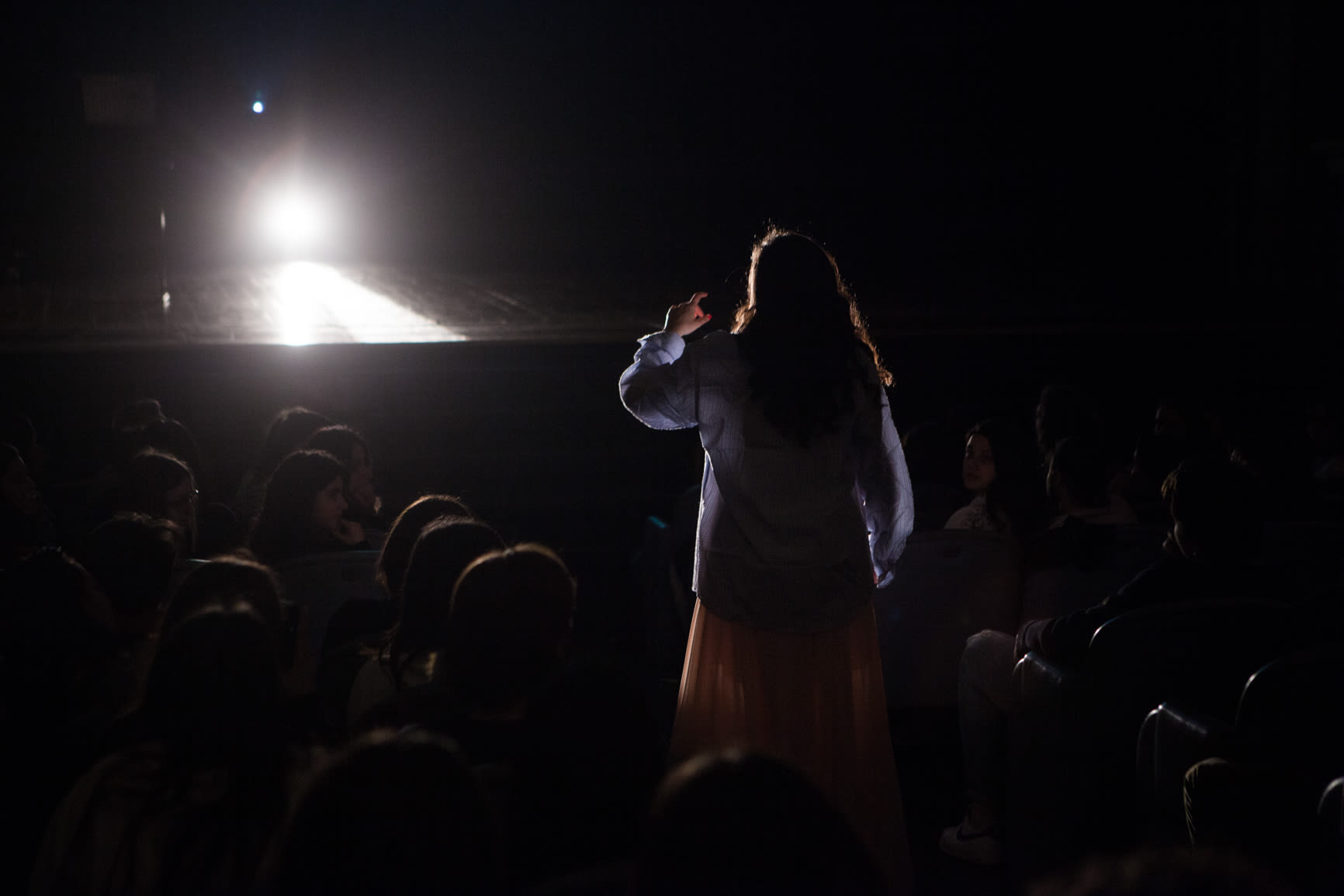 Roadshow 2019 - Marcerata Opera Festival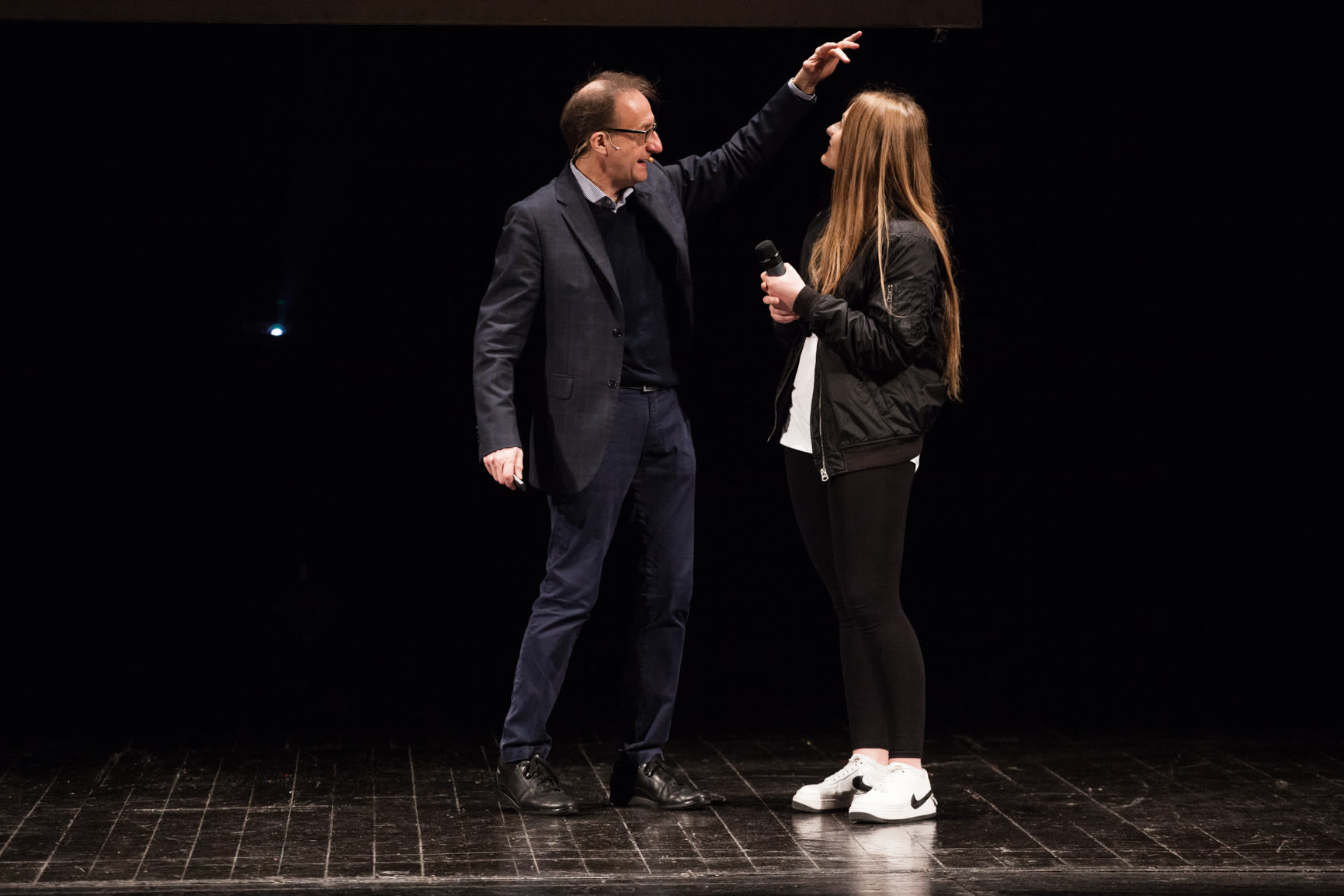 Roadshow 2019 - Marcerata Opera Festival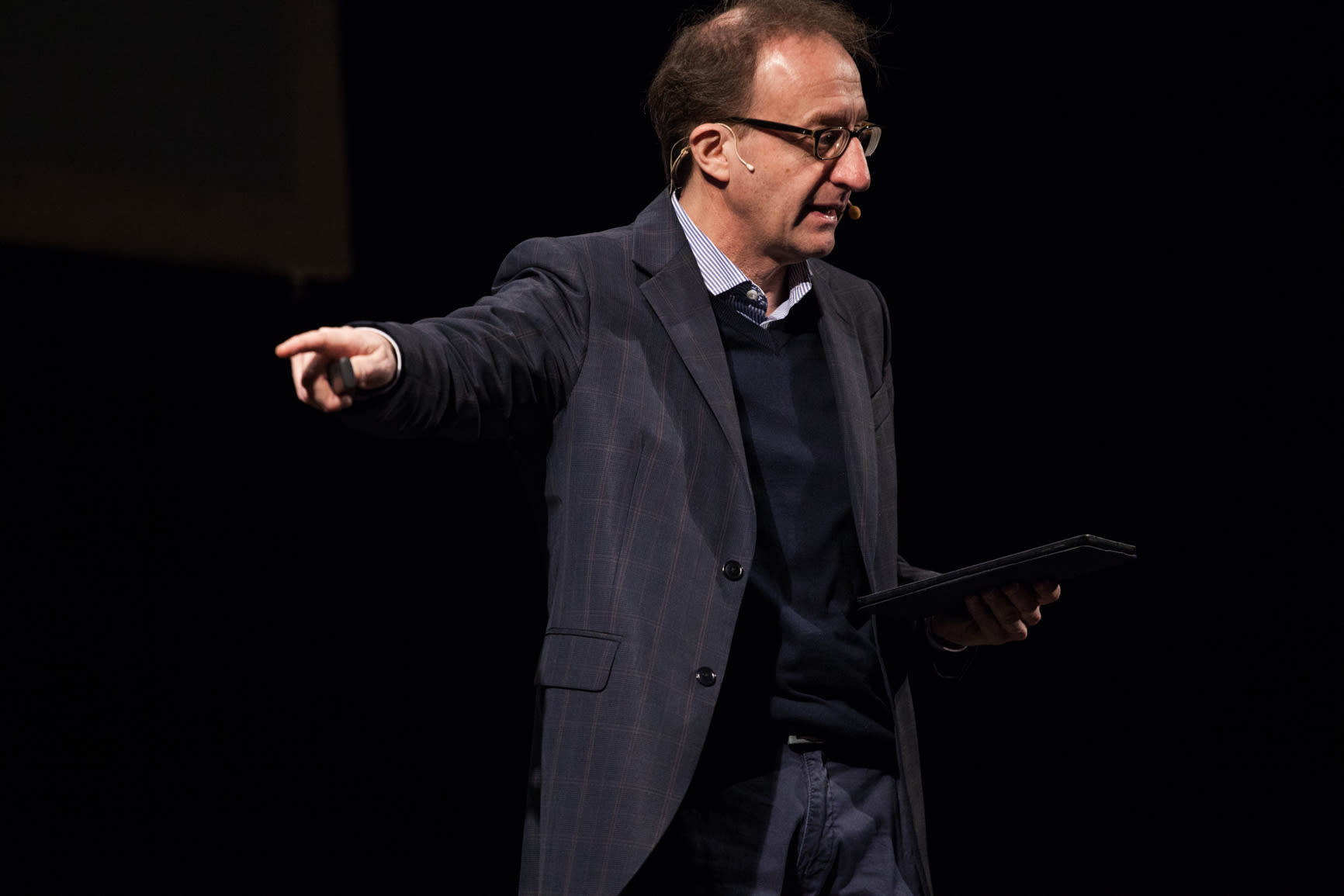 Roadshow 2019 - Marcerata Opera Festival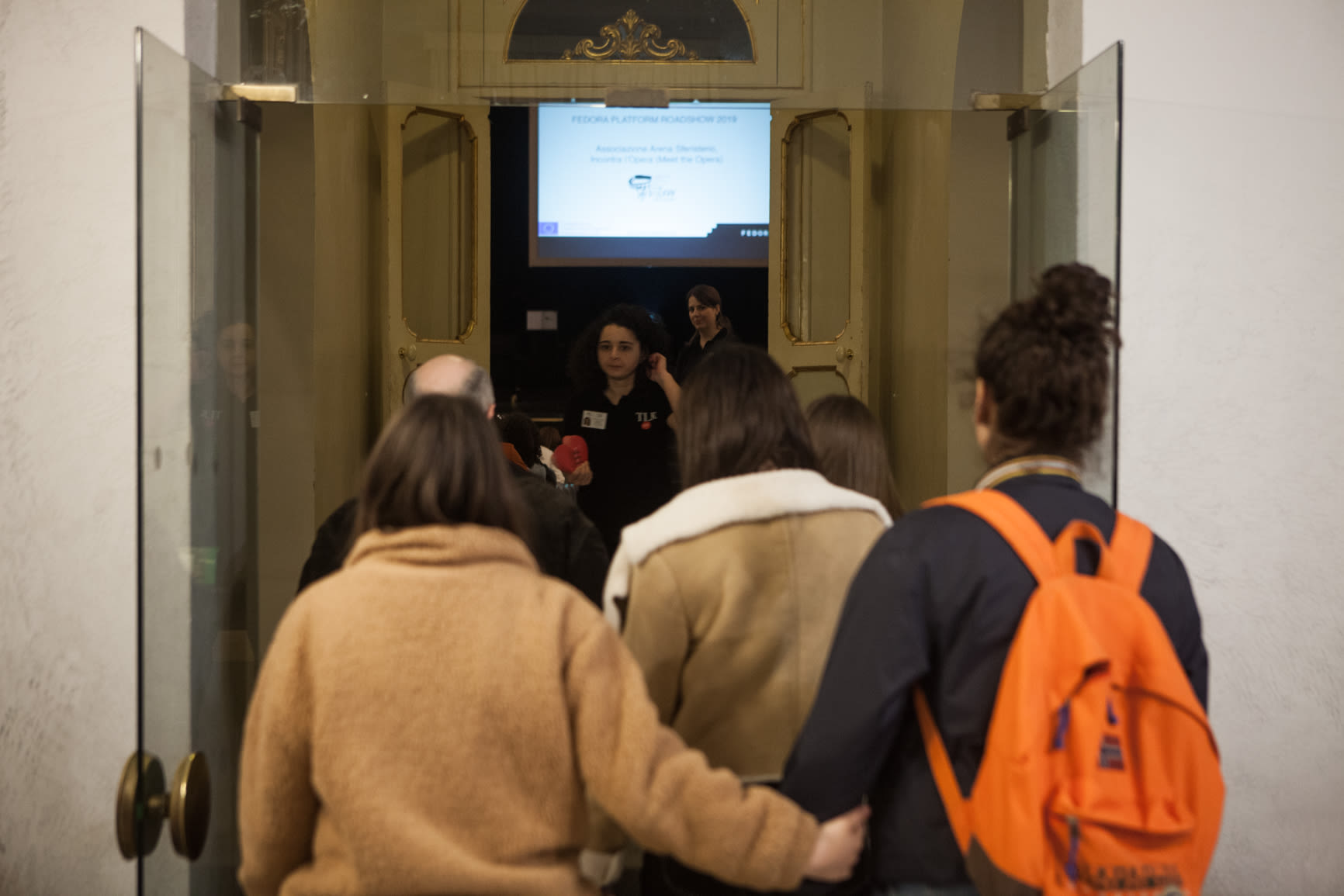 Roadshow 2019 - Marcerata Opera Festival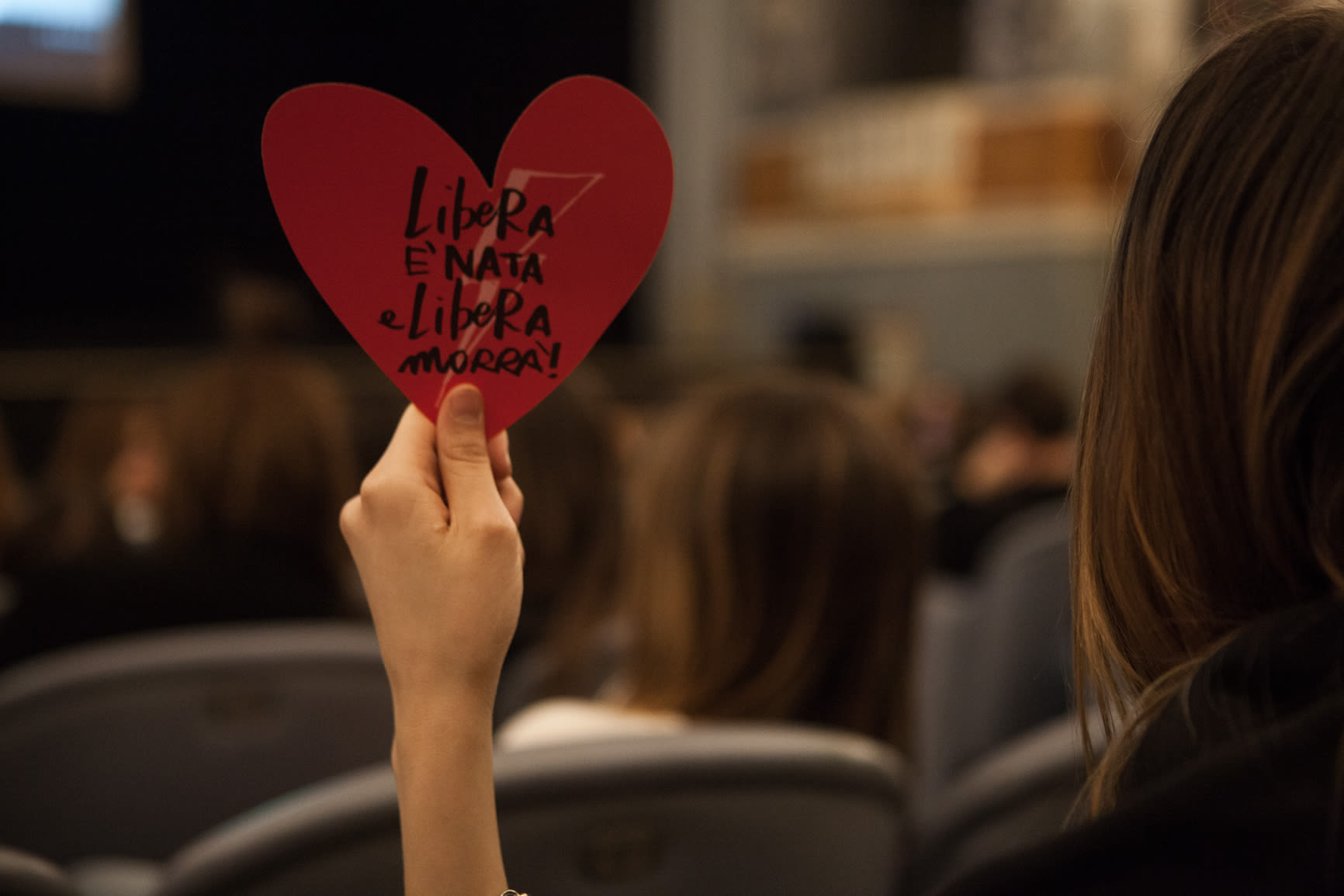 Roadshow 2019 - Marcerata Opera Festival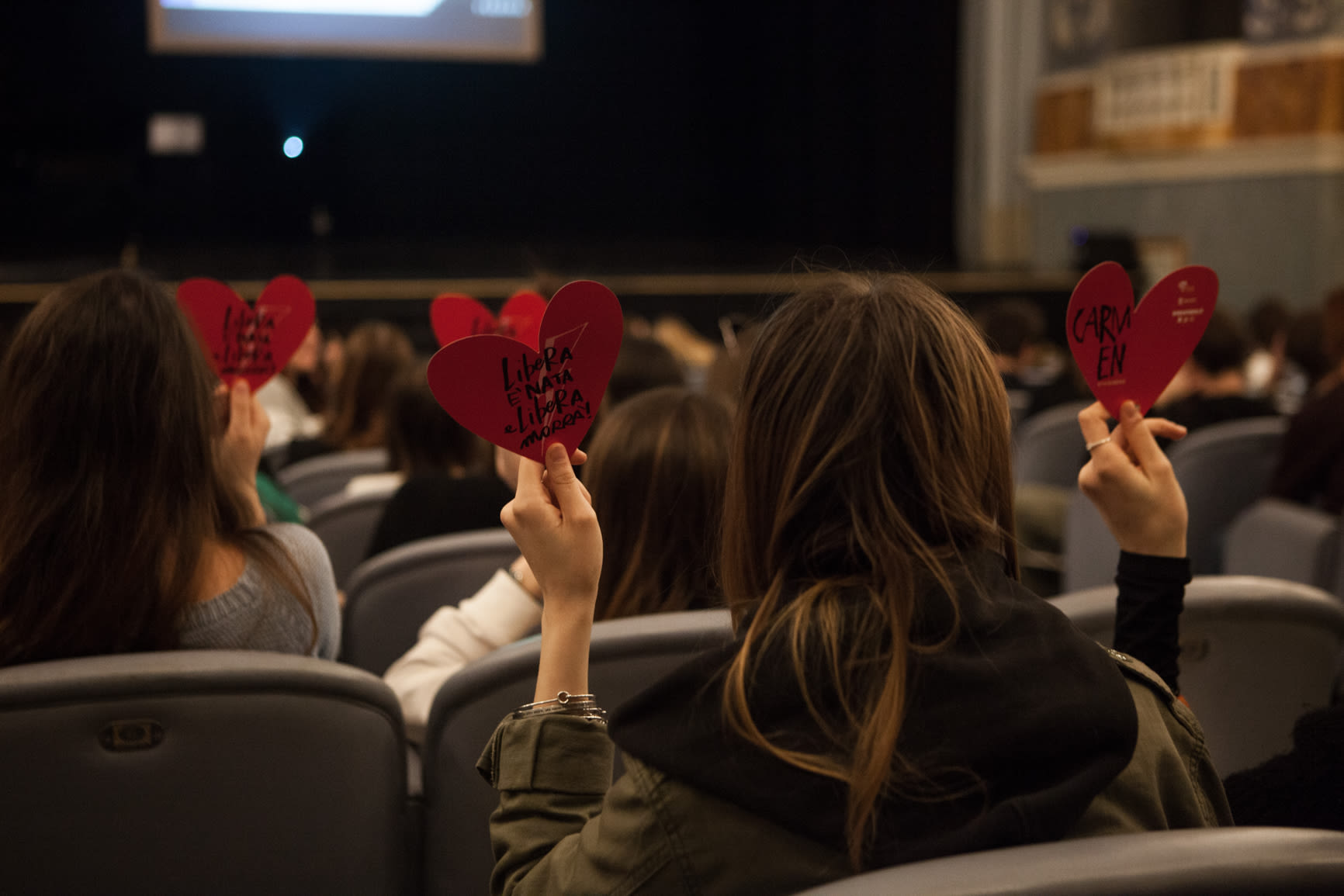 Roadshow 2019 - Marcerata Opera Festival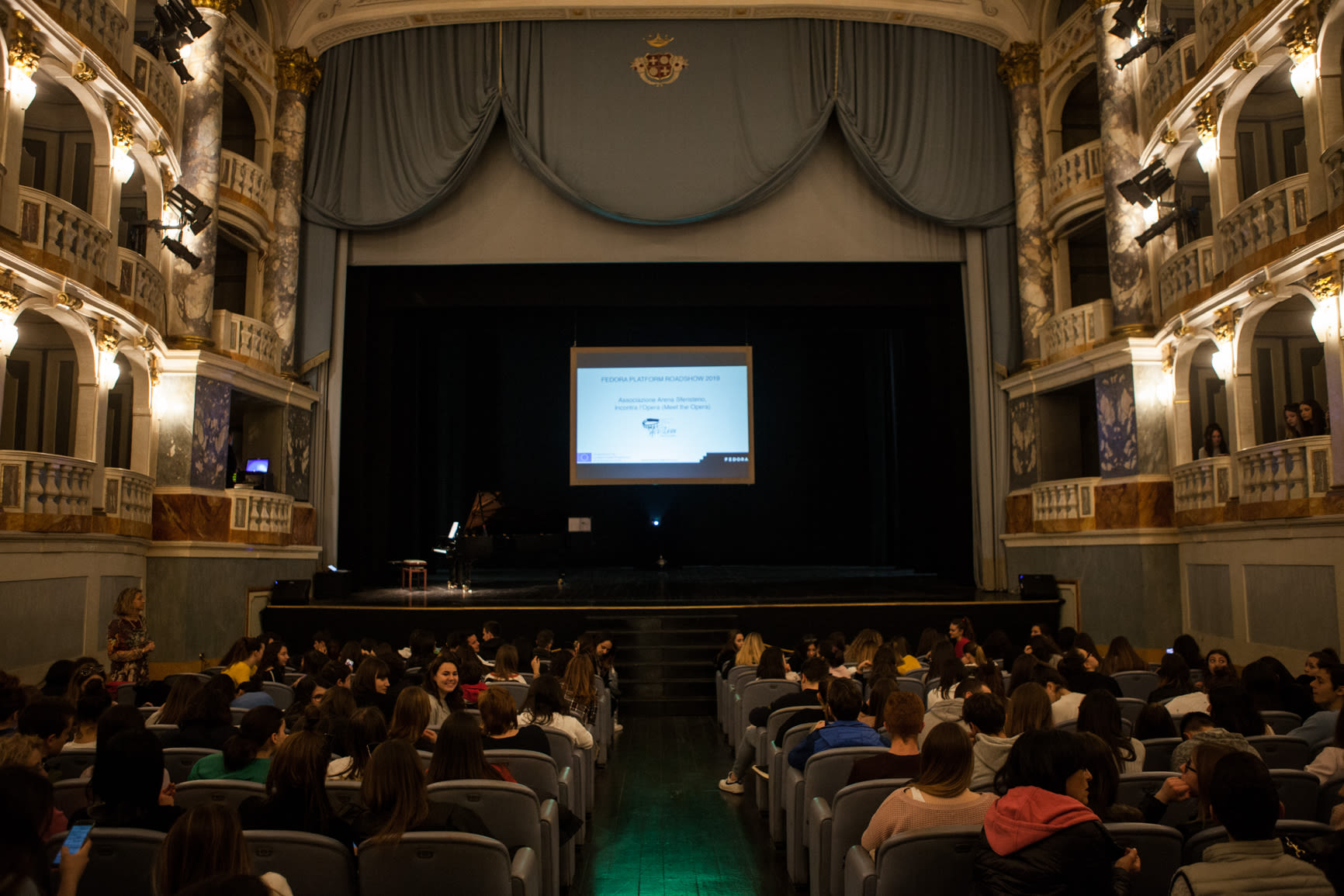 Roadshow 2019 - Marcerata Opera Festival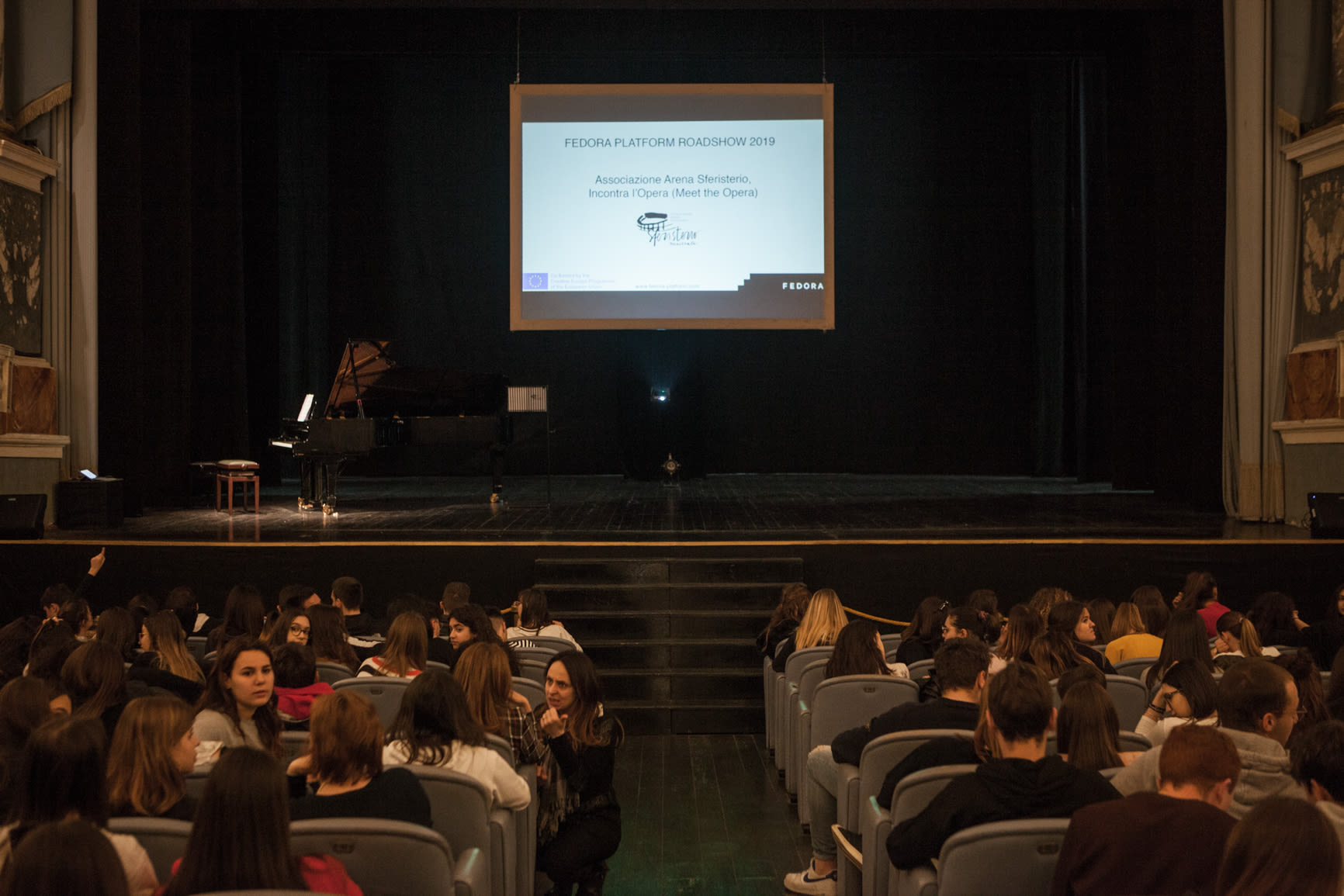 Roadshow 2019 - Marcerata Opera Festival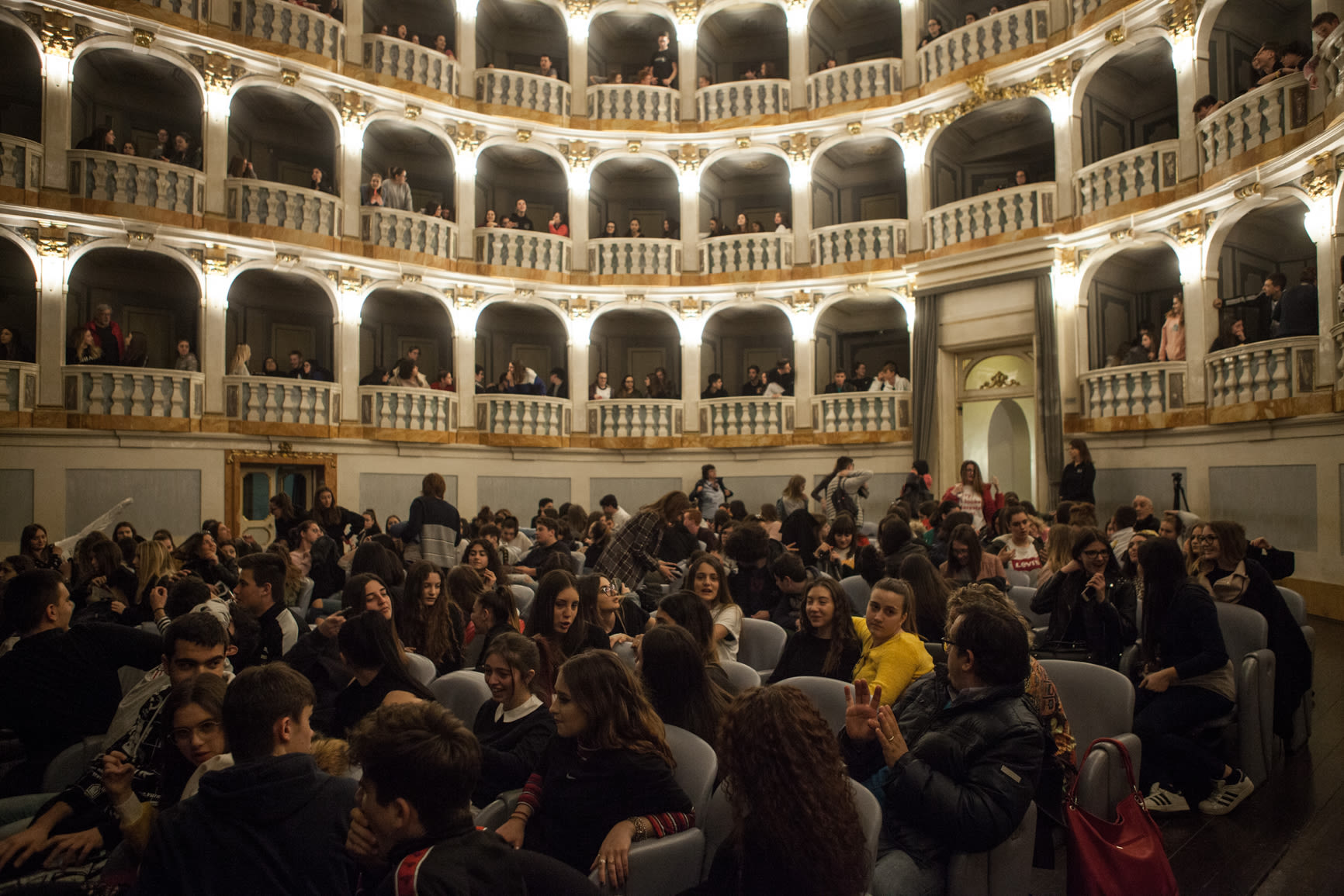 Roadshow 2019 - Marcerata Opera Festival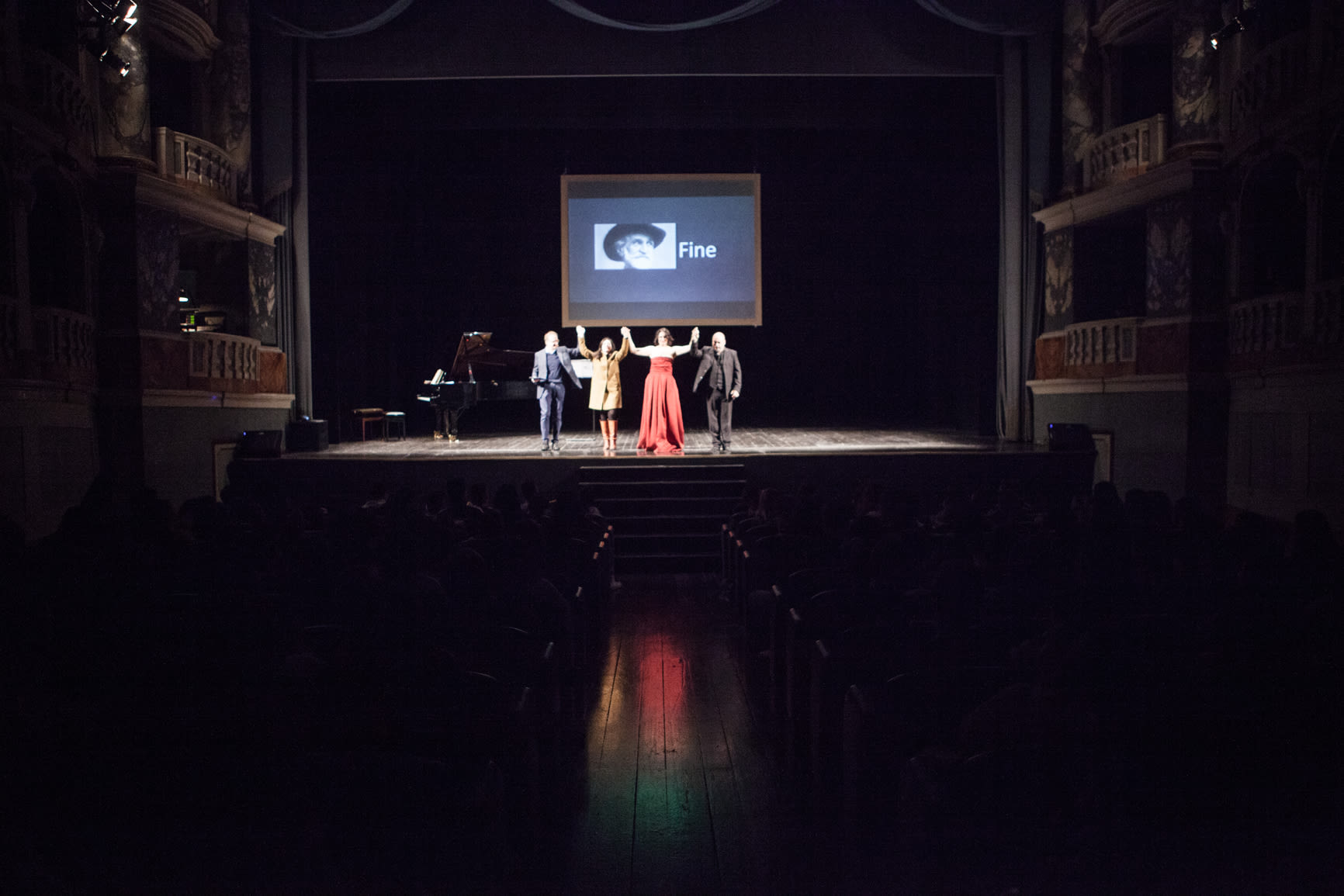 Roadshow 2019 - Marcerata Opera Festival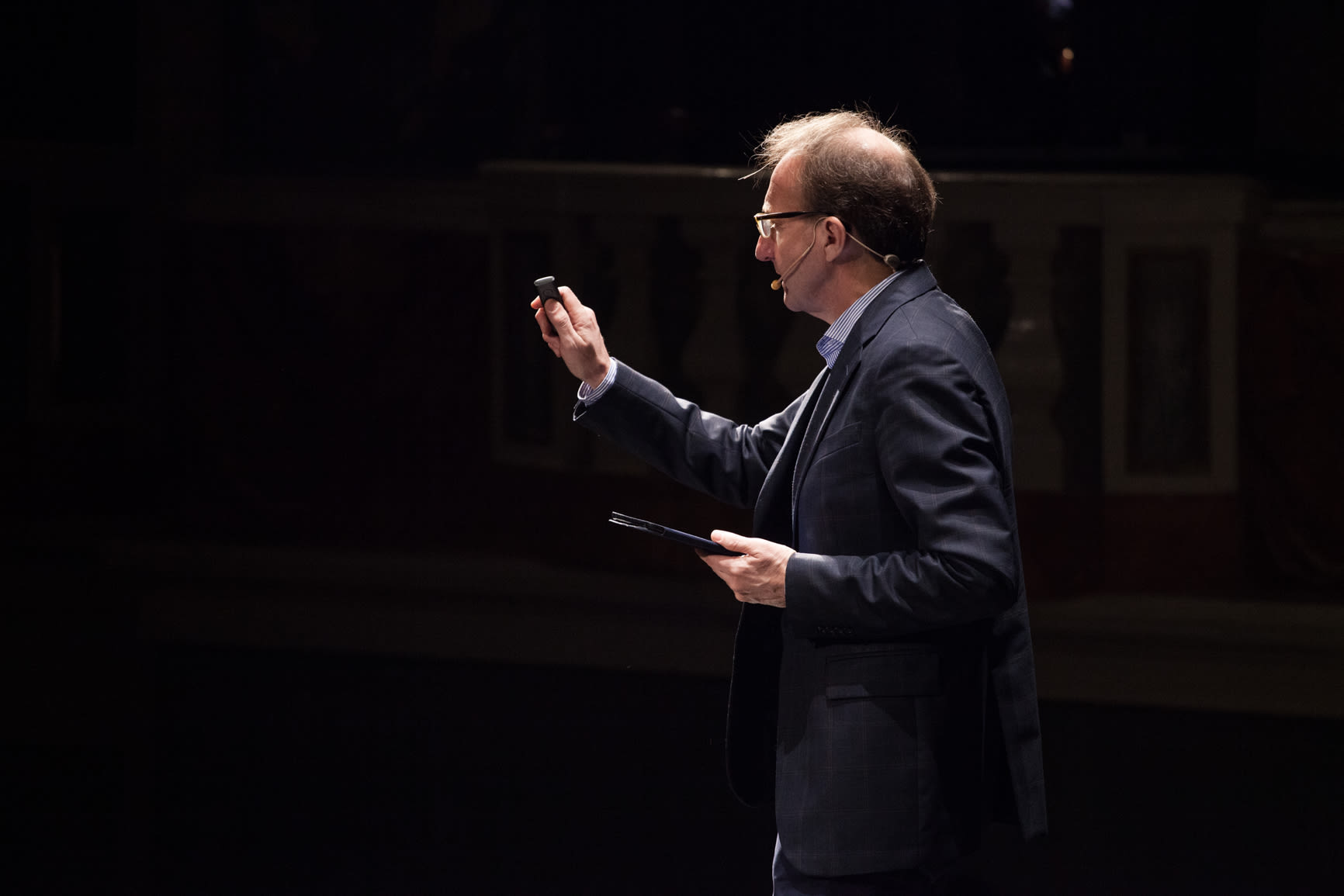 Roadshow 2019 - Marcerata Opera Festival
Support sustainable innovation in opera and dance