L-E-V Dance Company Roadshow 2019
Roadshow
I'm
a living, loving, functioning being broken into crumbs of love. giving myself to the blast.
Disaster,
end and hope undergo as an illness to the dancer's body.
Now
that there are no borders we are dangerous to ourselves.
Liquids
of information, the pain of loss and mental exhaustion mutate into a big heart coated with darkness and matter of guarded secrets.
This
creation is post illness, after all, was lost It holds by a touch to keep us alive dreaming in a blind
body.
This
creation is a reason to cry.
Love Chapter 2 is certainly exciting.

Its dark atmosphere, its unexpected movements full of passion, its disturbing and enigmatic music... all contributes to enchanting and even bewitching the audience.

We invite you to immerse yourself in the world of emotions and get lost in this frenetic choreography with no evidence of narrative.

Discover more about Sharon in this conversation that we had in the foyer of the Théâtre National de Chaillot.

/
L-E-V - OCD Love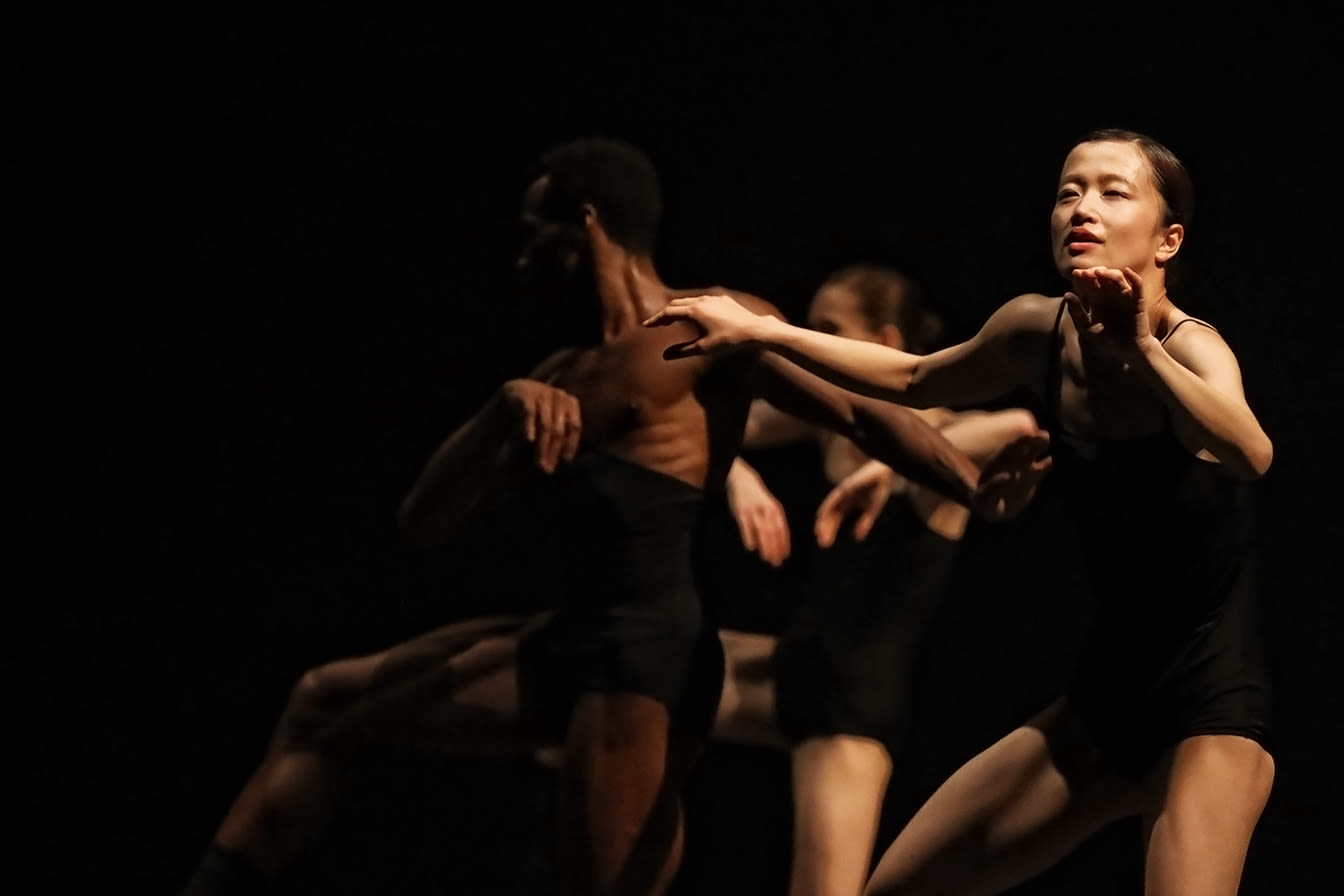 L-E-V Roadshow 2019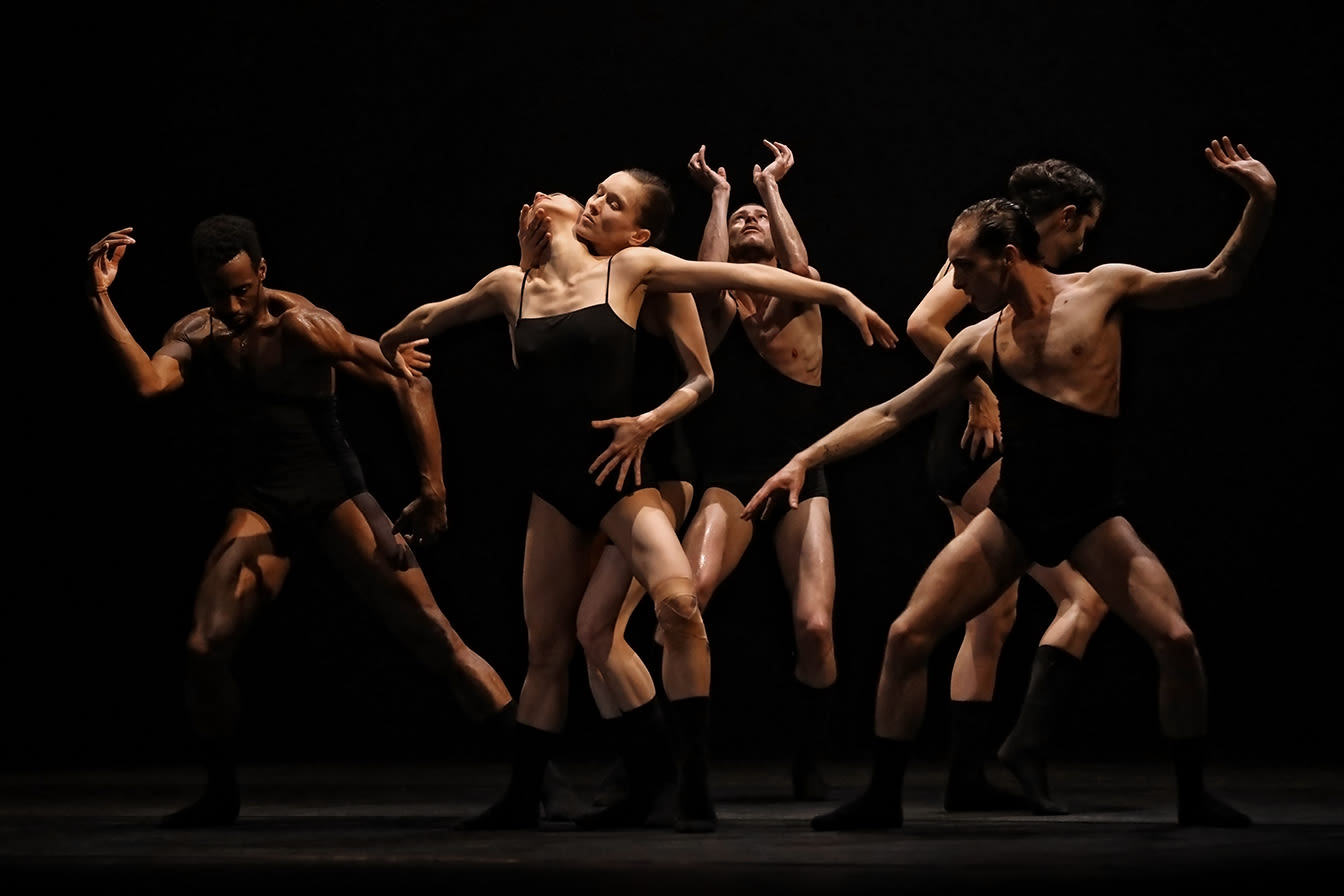 L-E-V - OCD Love
L-E-V - Love Chapter 2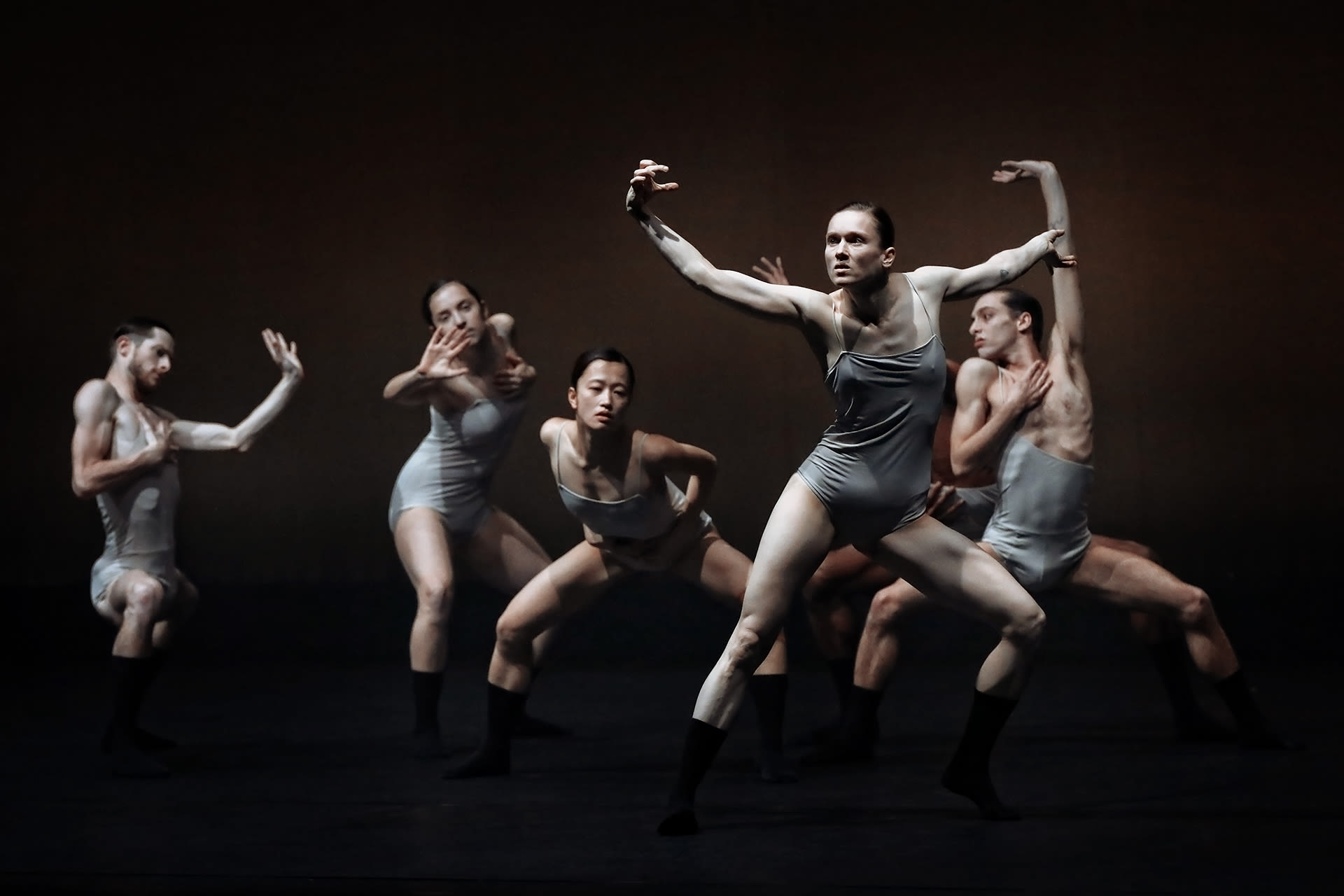 L-E-V - Love Chapter 2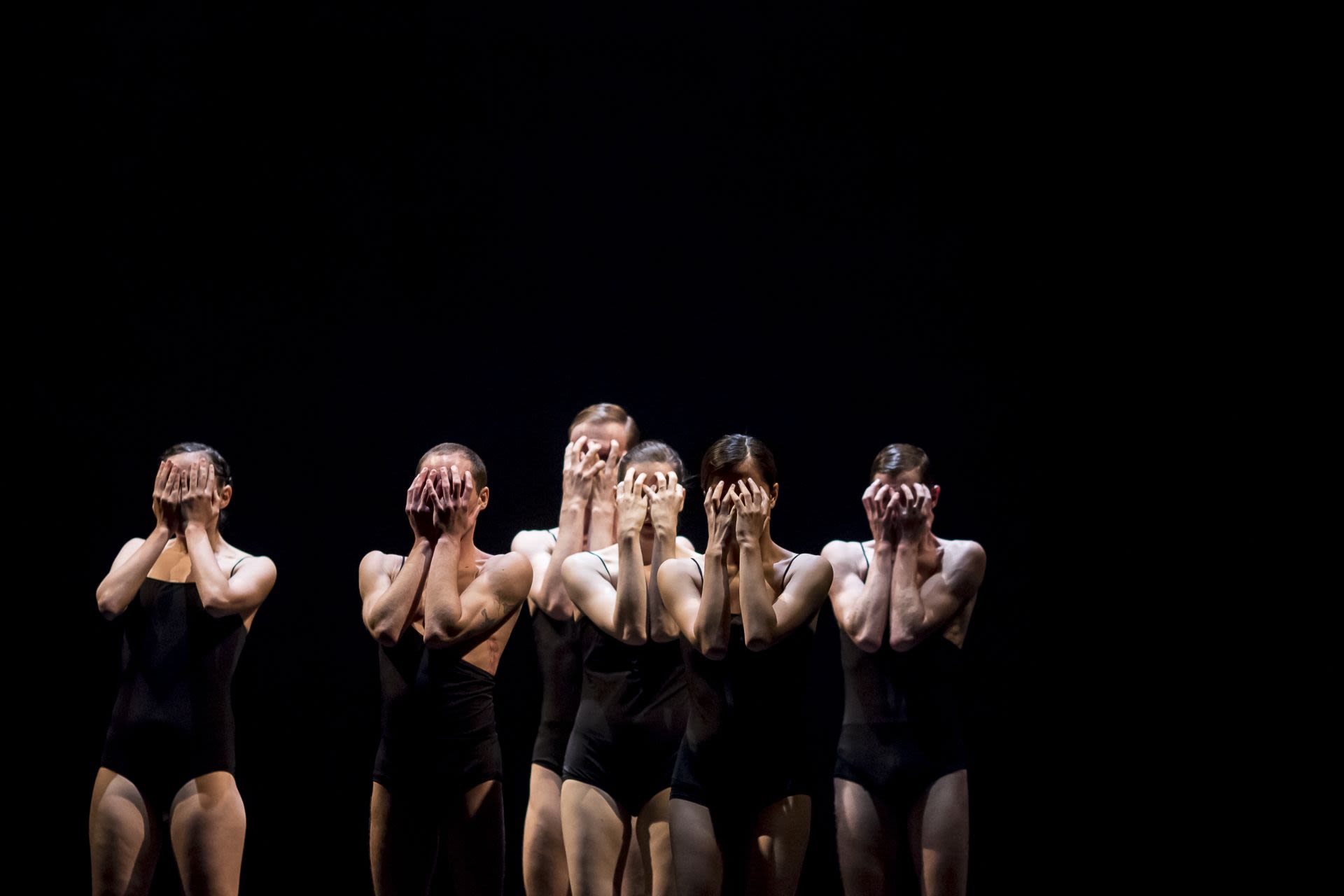 L-E-V - OCD Love
/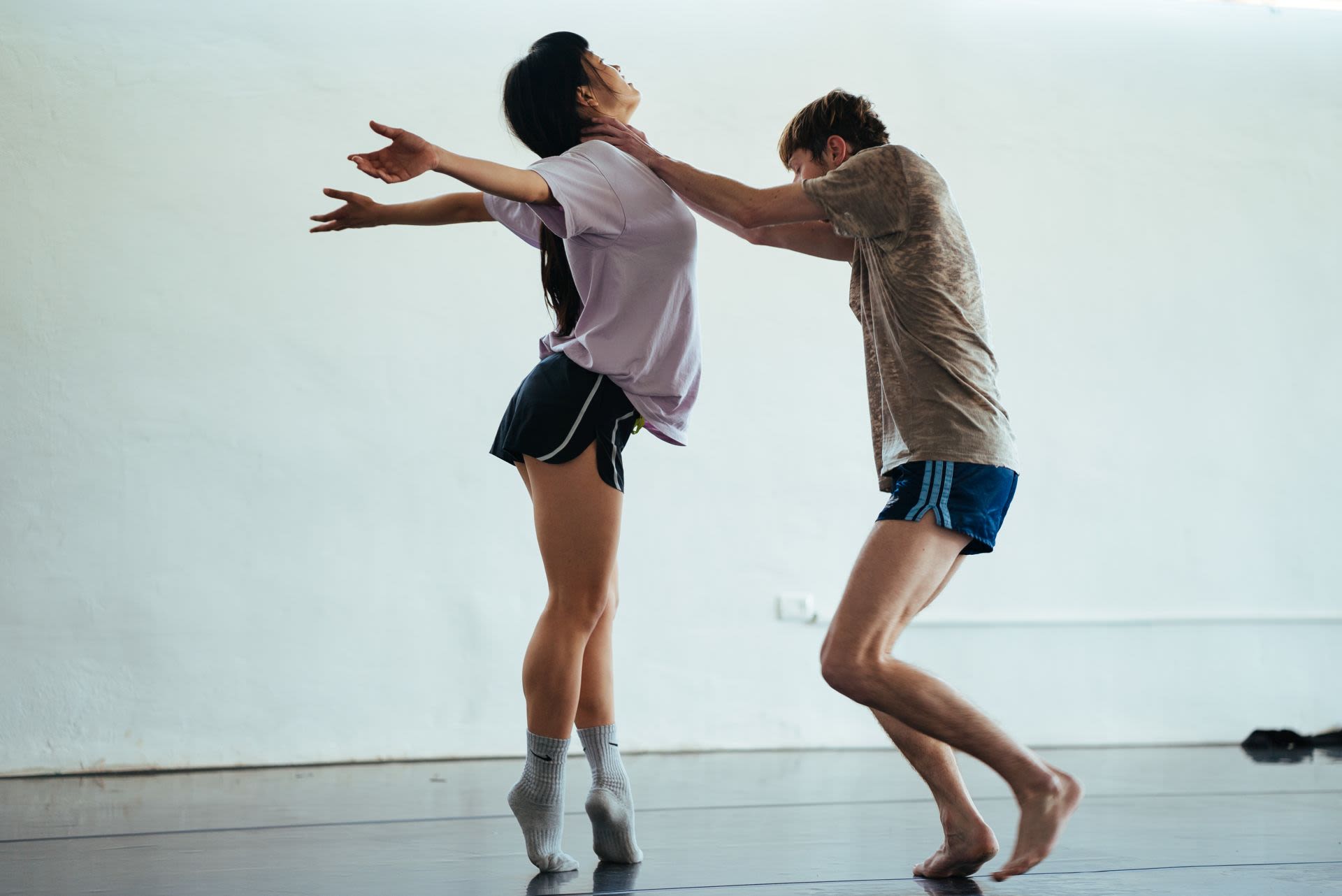 Roadshow 2019 L-E-V Dance Company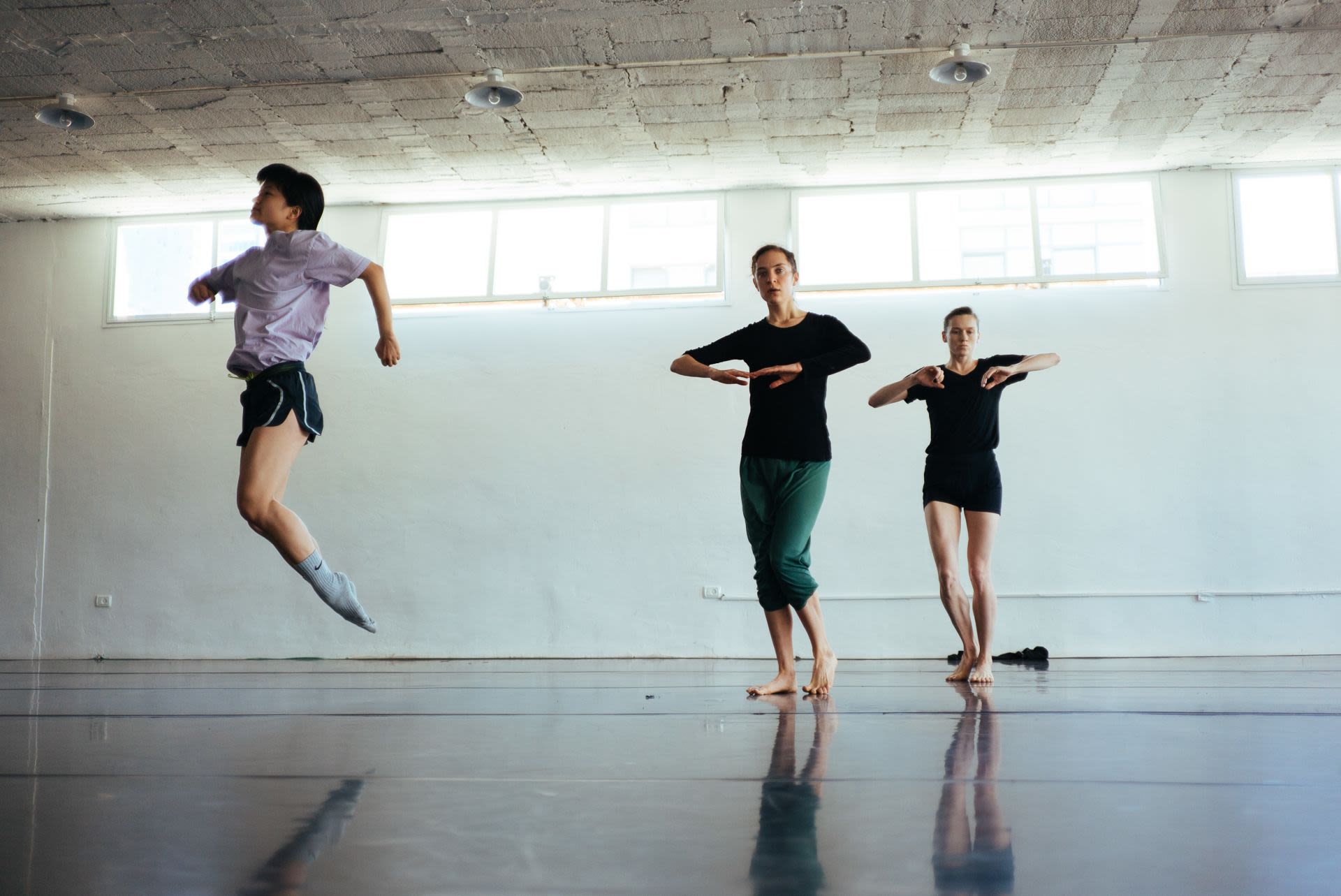 Roadshow 2019 L-E-V Dance Company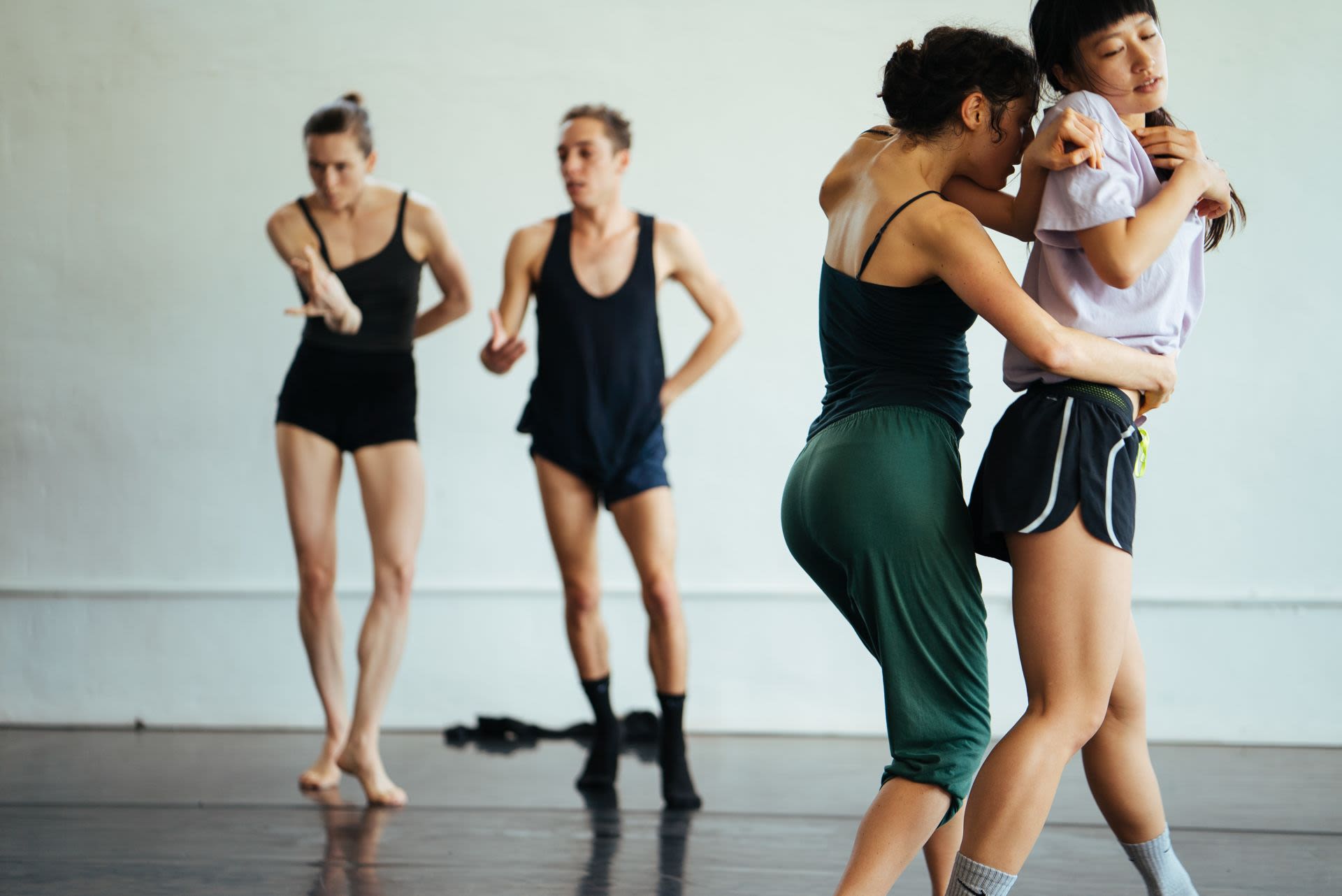 Roadshow 2019 L-E-V Dance Company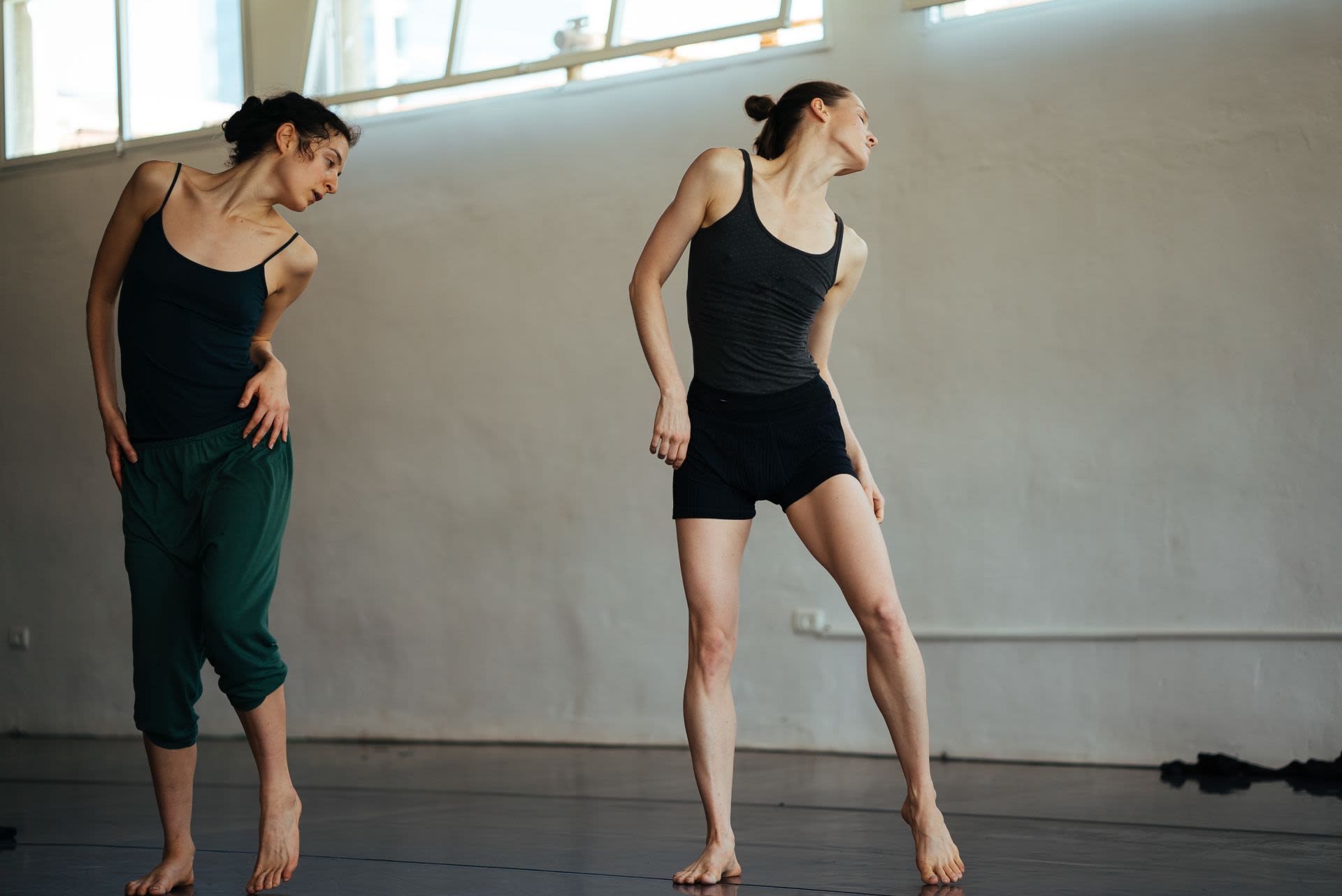 Roadshow 2019 L-E-V Dance Company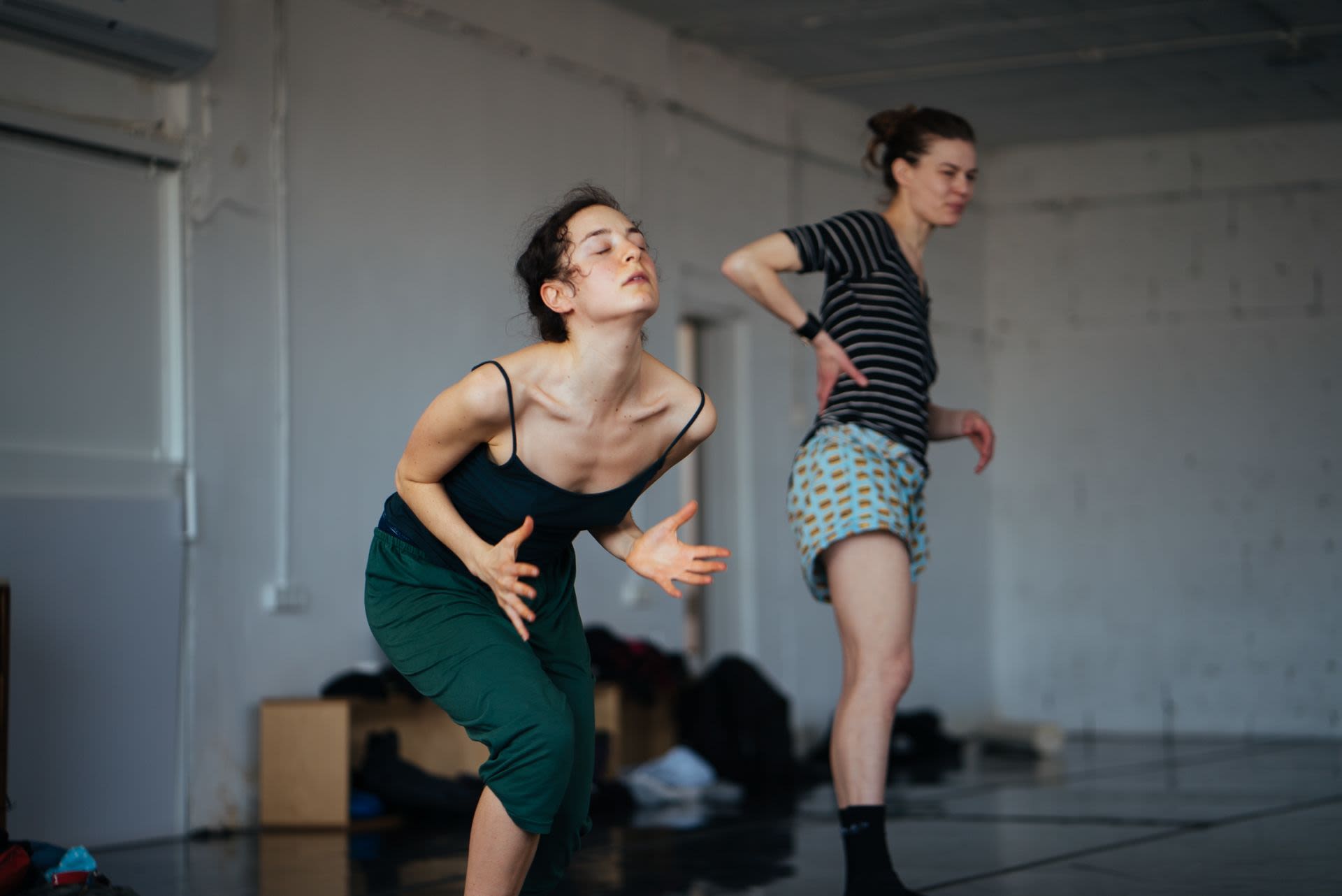 Roadshow 2019 L-E-V Dance Company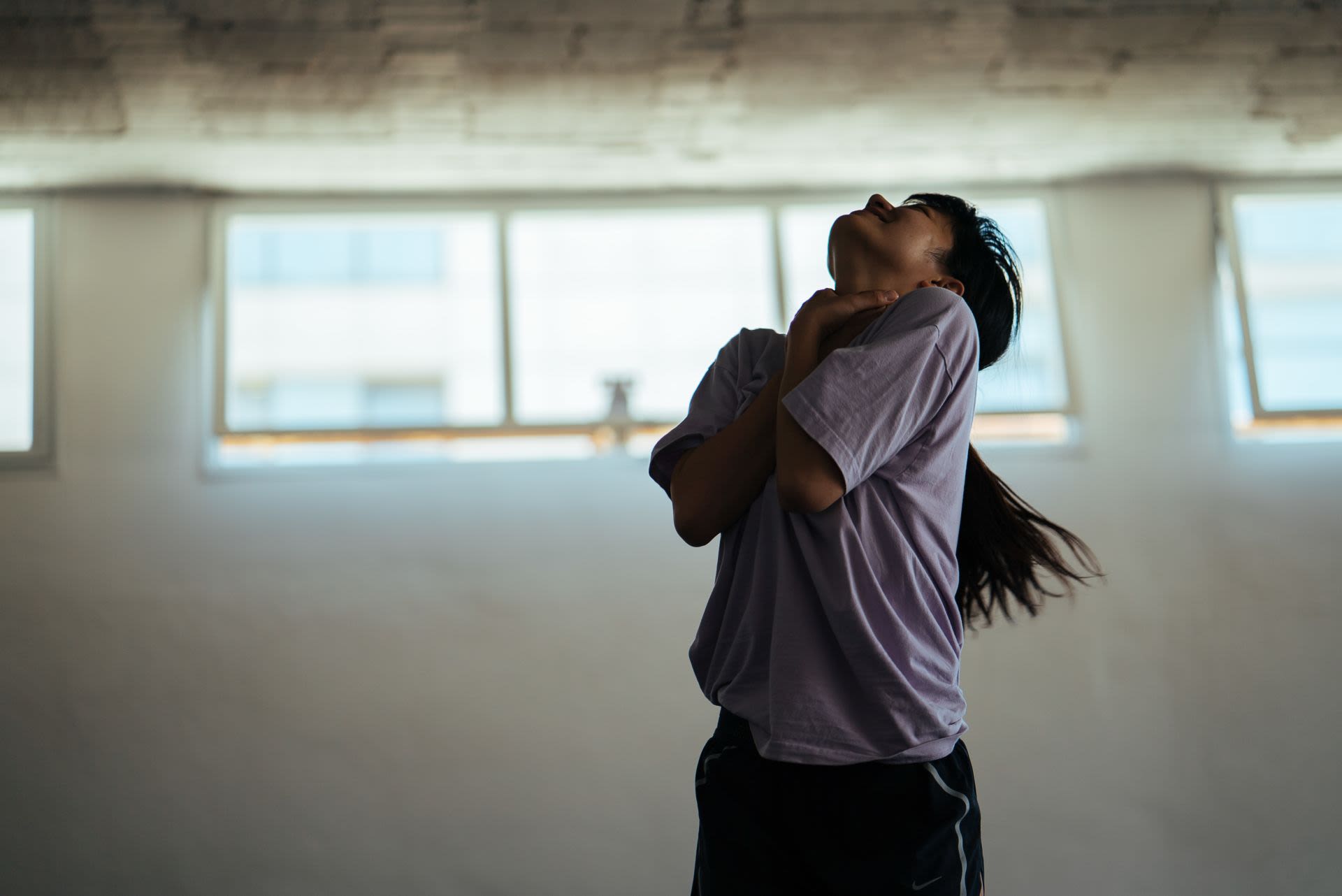 Roadshow 2019 L-E-V Dance Company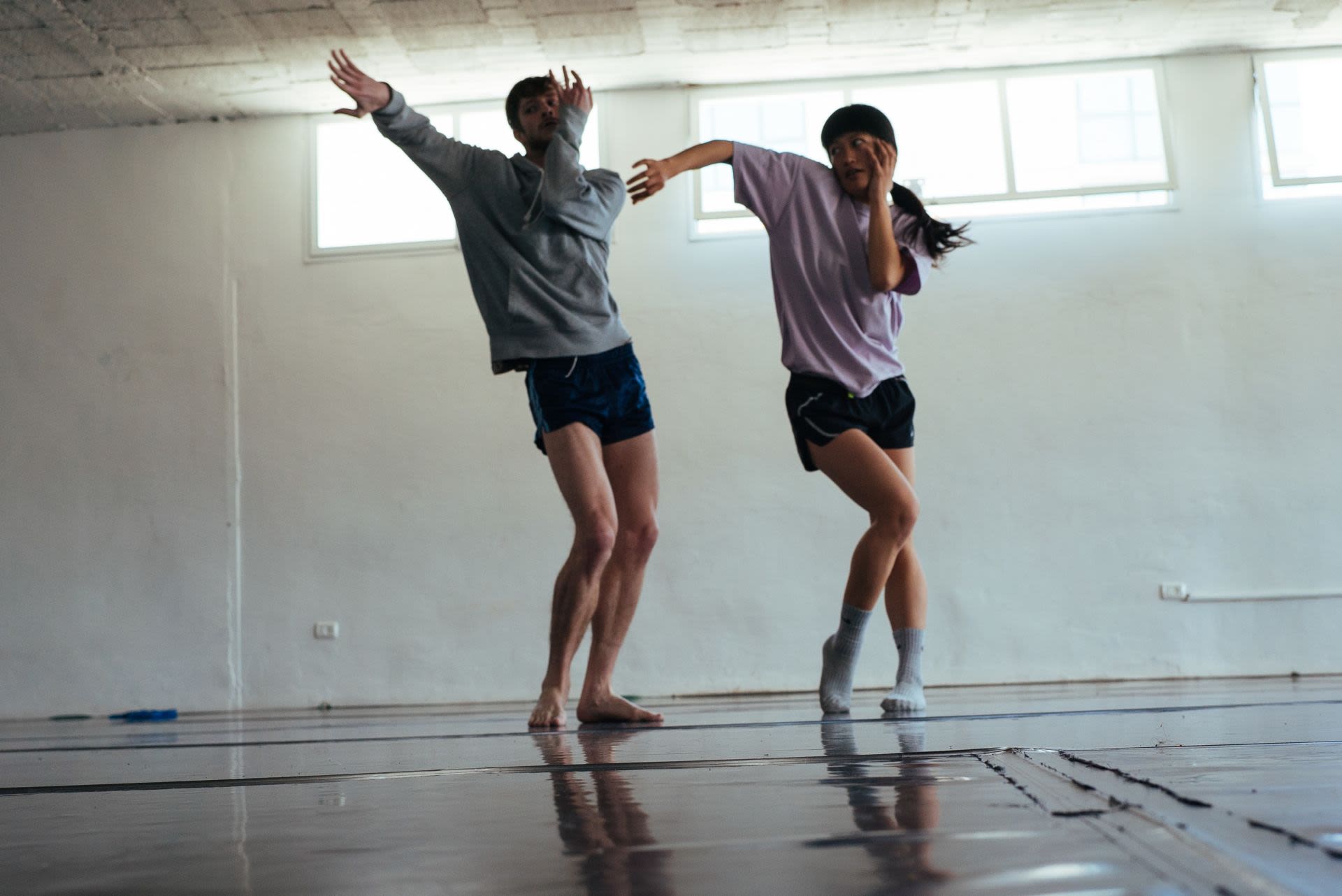 Roadshow 2019 L-E-V Dance Company
Support sustainable innovation in opera and dance