Festival Aix-en-Provence Roadshow 2019
Roadshow
The first Roadshow of the Festival Aix-en-Provence took place during the new programme of the Academy, Opéra de-ci de-là that invites 20 young artists to create 4 mini-opera, between 7 and 10 minutes. 
The result of a rich interdisciplinary and intercultural dialogue between young creators and artists of the Academy and based on texts by Sabryna Pierre inspired by interviews with 4 prominent figures from Aix, these mini-opera have been designed to be performed in 4 unusual and typical places in the city.
Artistic teams took over public spaces and performed in active venues. The direction of this initiative was entrusted to Anthony Heidweiller, singer and associate artistic director of the Opera Forward Festival in Amsterdam, who regularly leads artistic projects that include a participatory dimension.
To know more about the project and the artistic team involved, have a look at the programme here.

/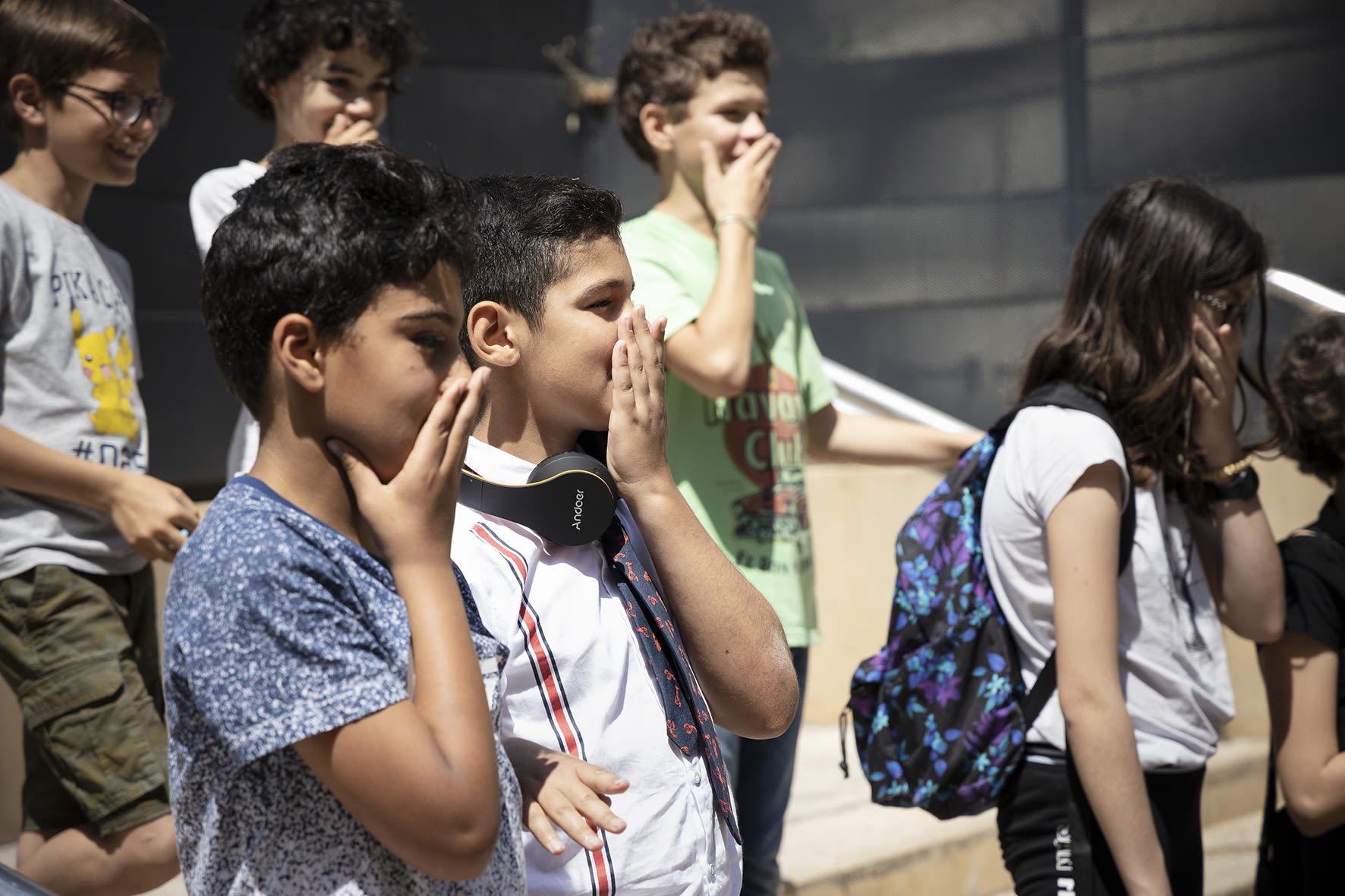 Festival d'Aix-en-Provence - Opéra De-ci De-là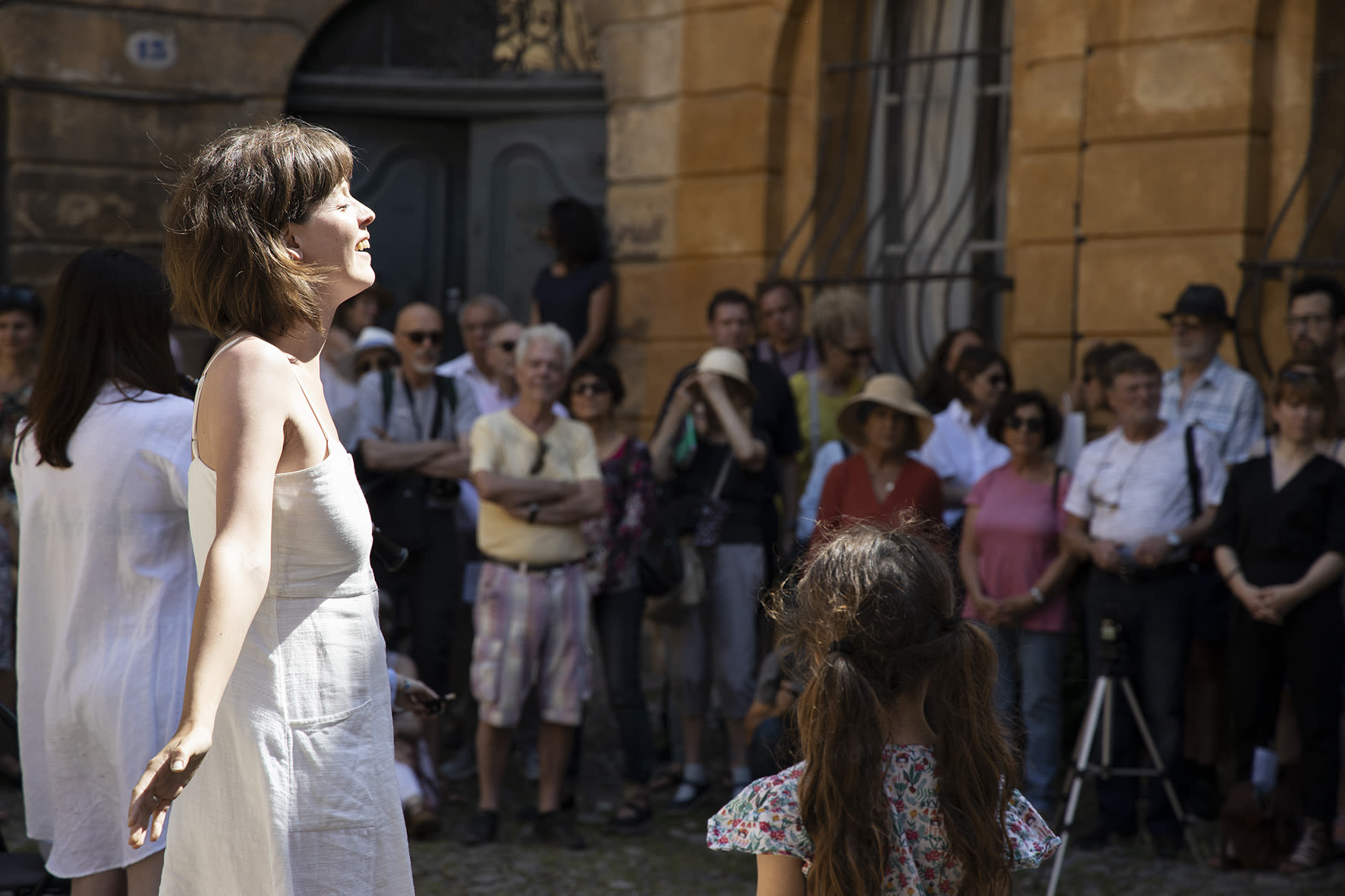 Festival d'Aix-en-Provence - Opéra De-ci De-là
Festival d'Aix-en-Provence - Opéra De-ci De-là
Festival d'Aix-en-Provence - Opéra De-ci De-là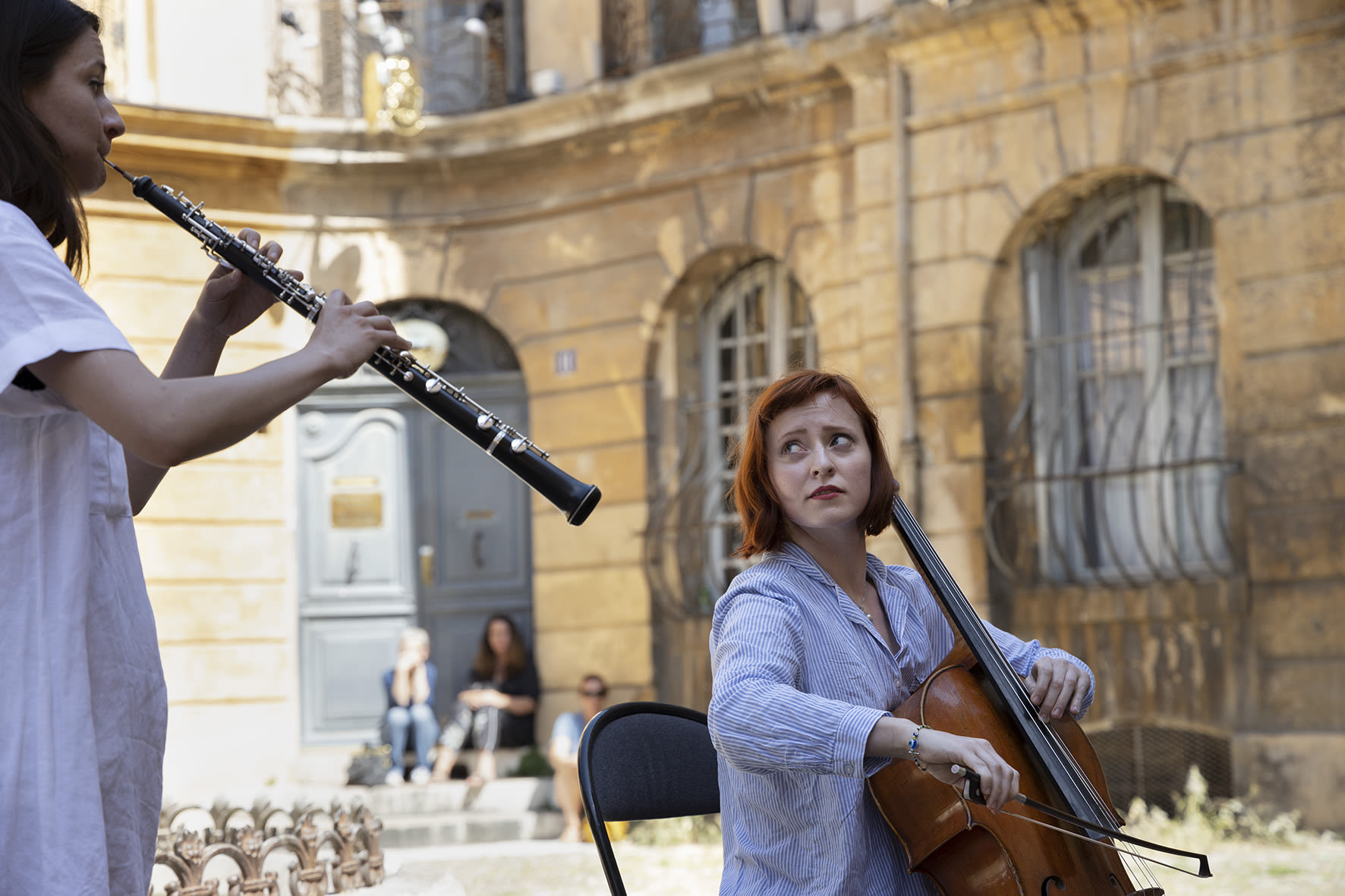 Festival d'Aix-en-Provence - Opéra De-ci De-là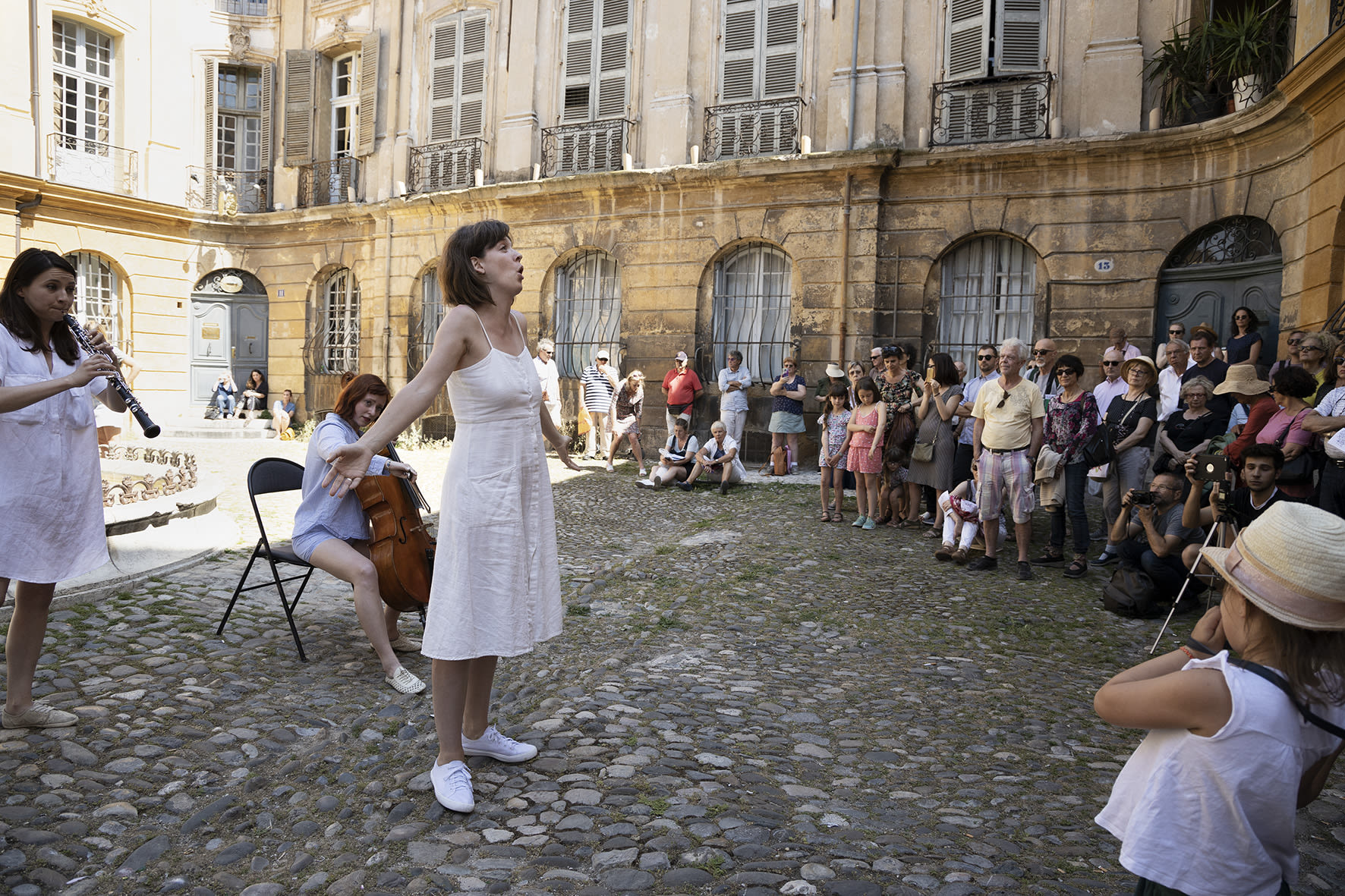 Festival d'Aix-en-Provence - Opéra De-ci De-là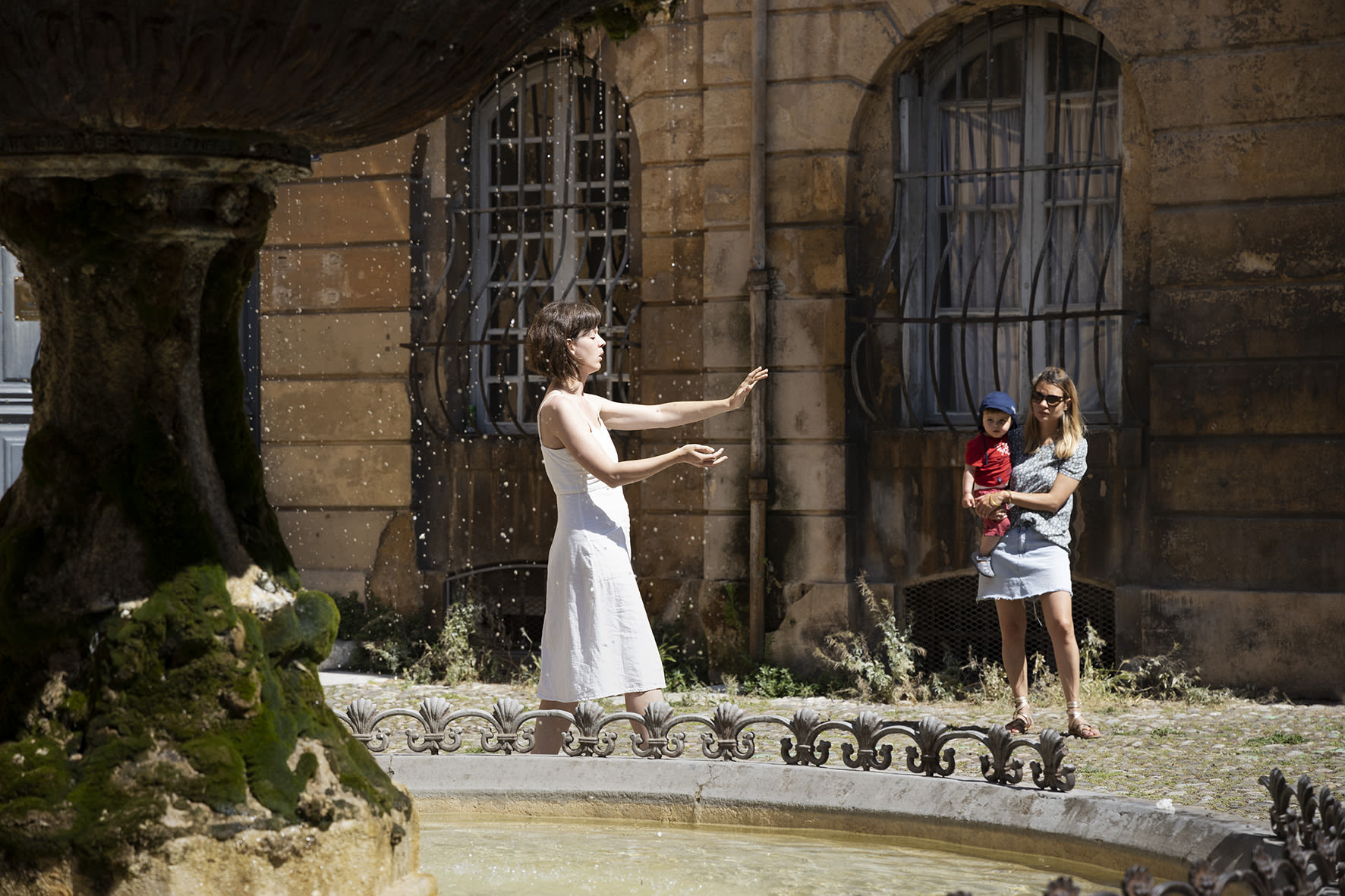 Festival d'Aix-en-Provence - Opéra De-ci De-là
Festival d'Aix-en-Provence - Opéra De-ci De-là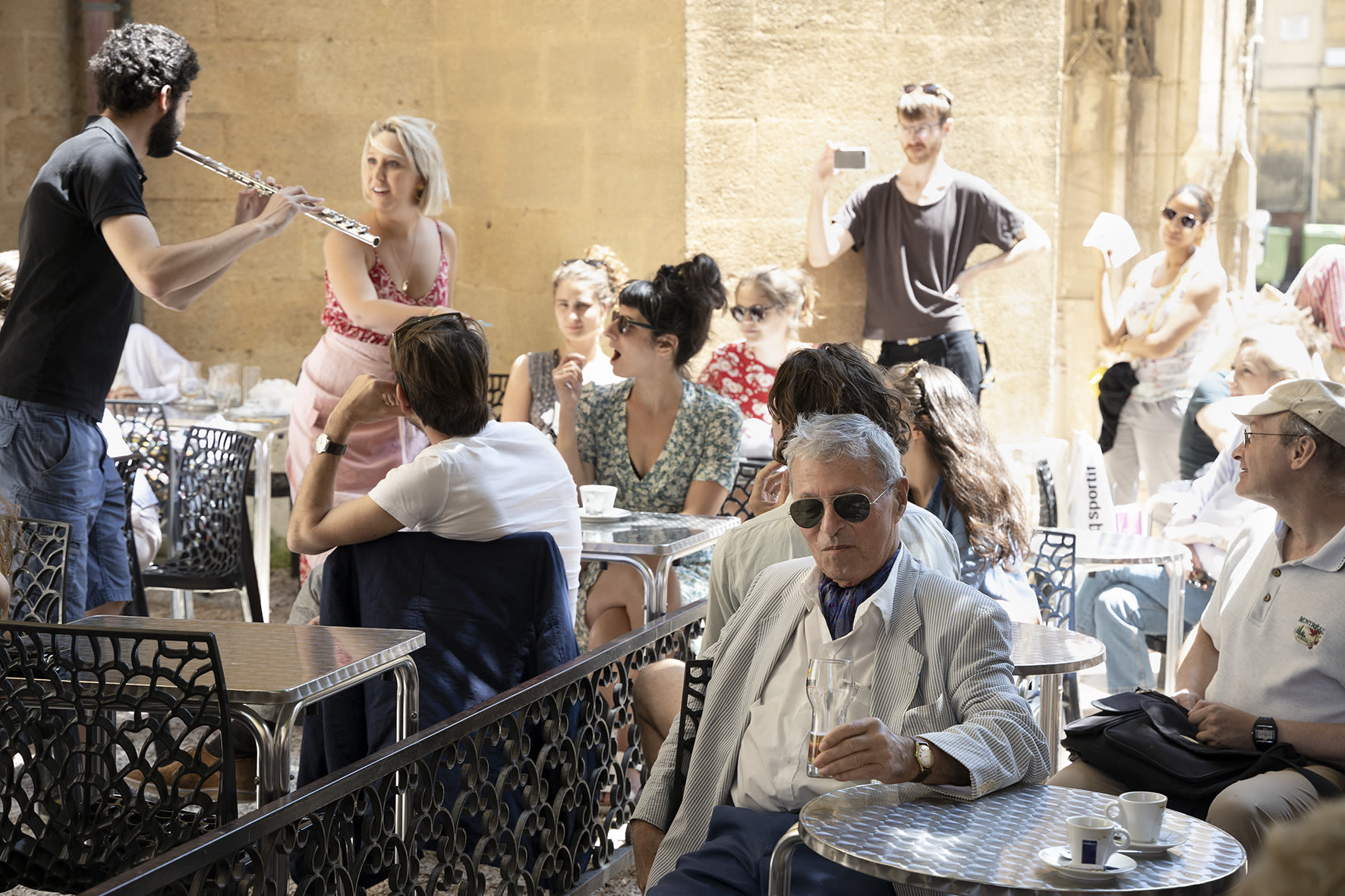 Festival d'Aix-en-Provence - Opéra De-ci De-là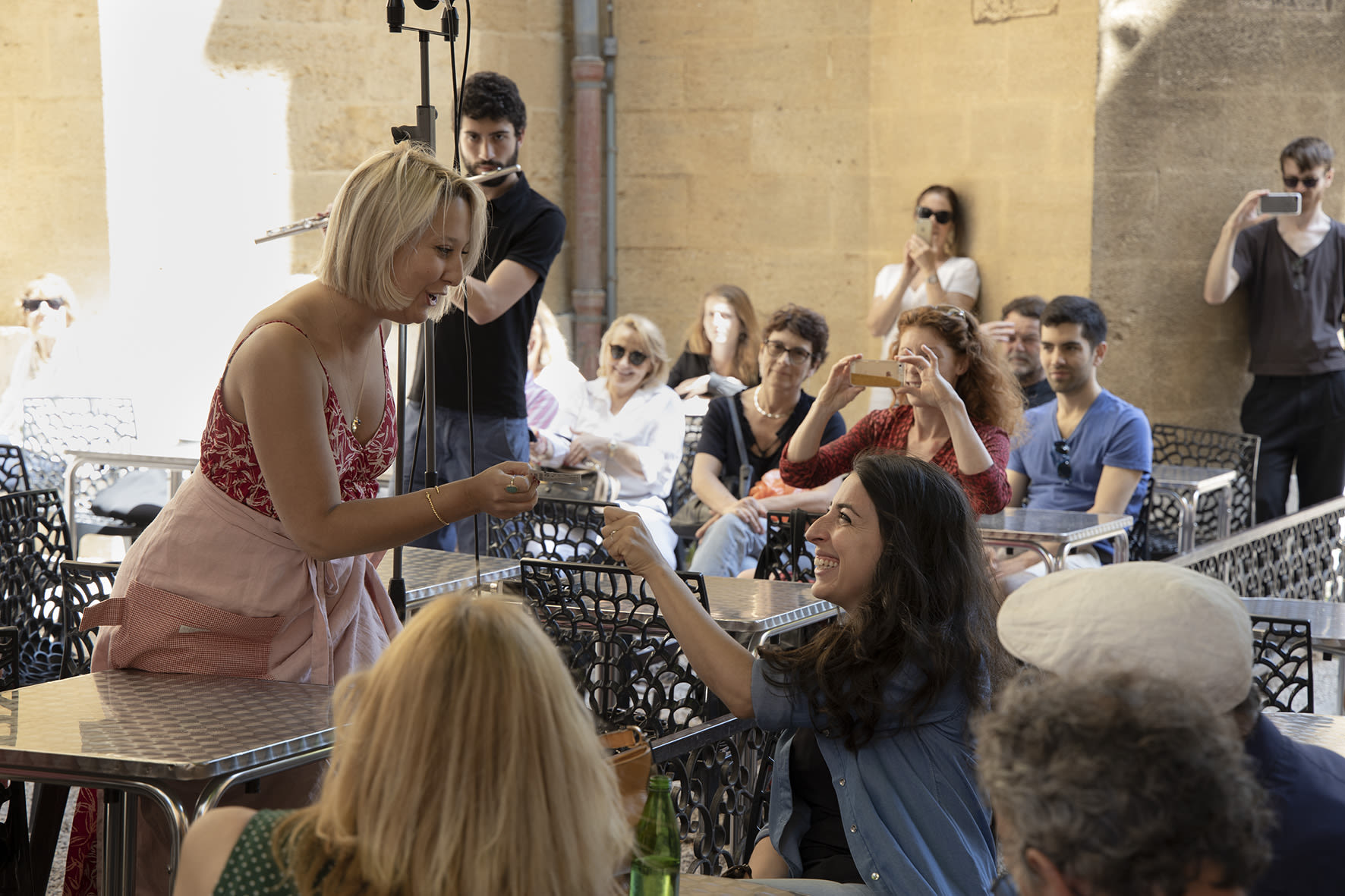 Festival d'Aix-en-Provence - Opéra De-ci De-là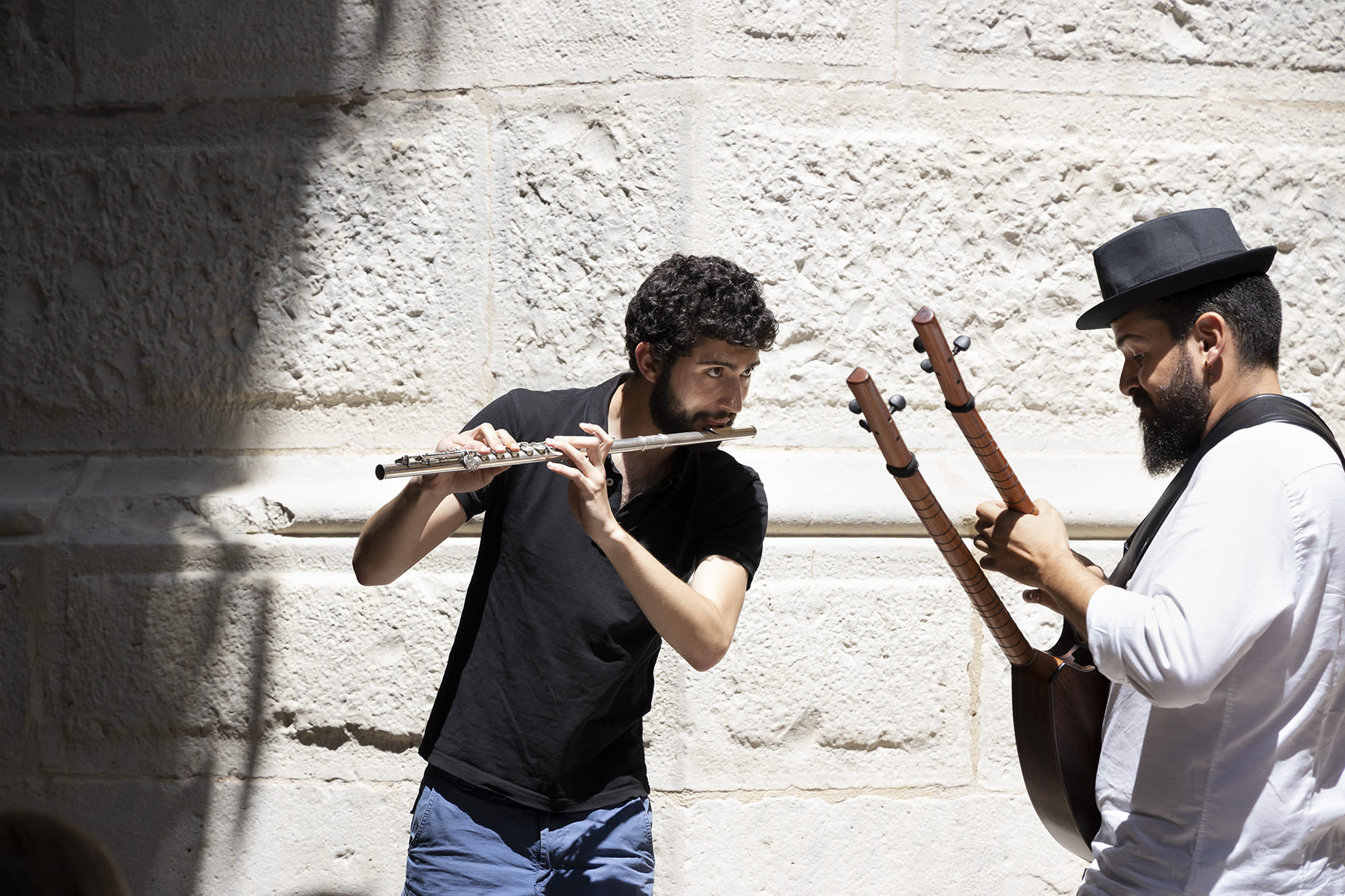 Festival d'Aix-en-Provence - Opéra De-ci De-là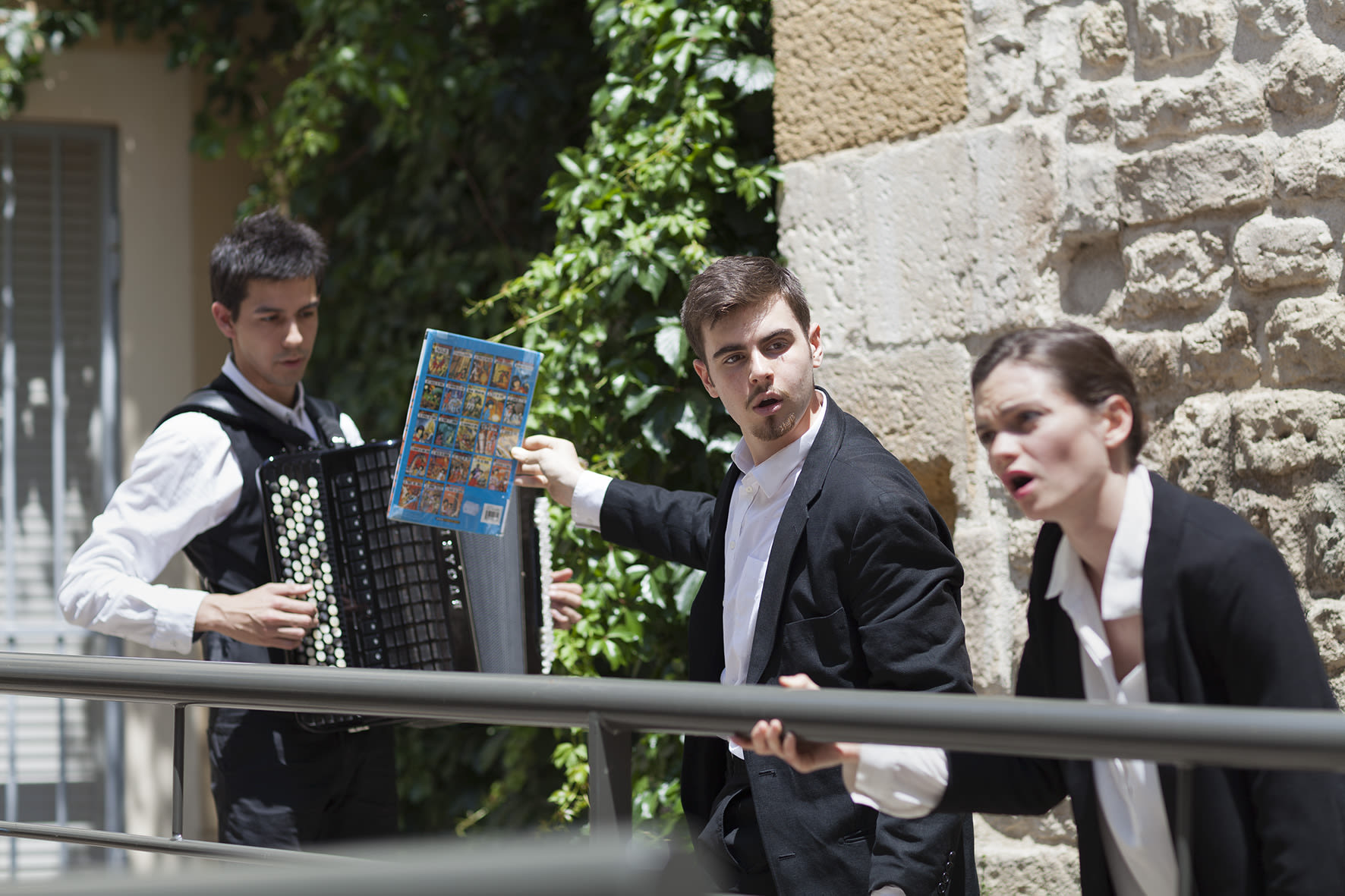 Festival d'Aix-en-Provence - Opéra De-ci De-là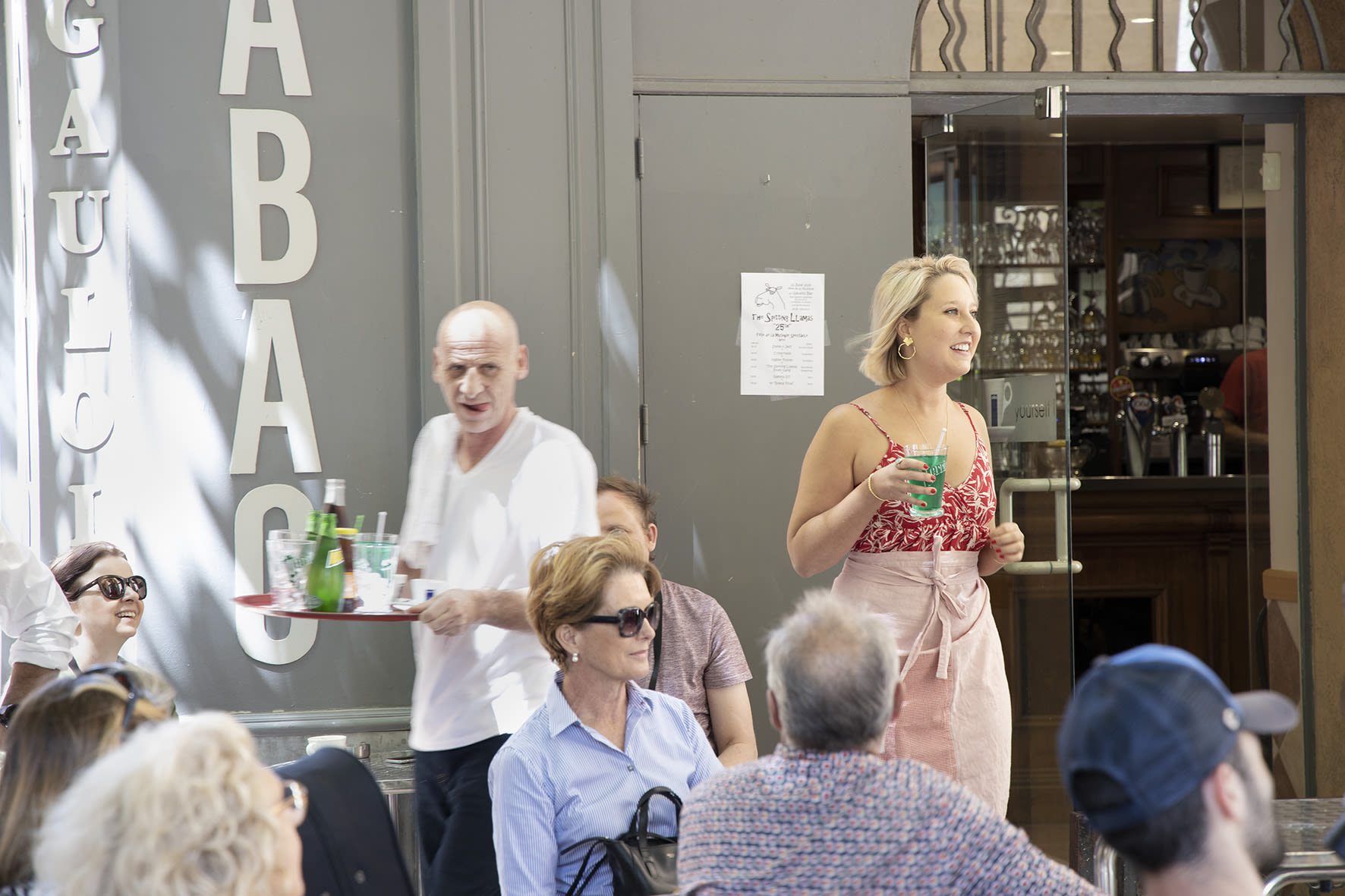 © vincent beaume; Vincent Beaume i
Festival d'Aix-en-Provence - Opéra De-ci De-là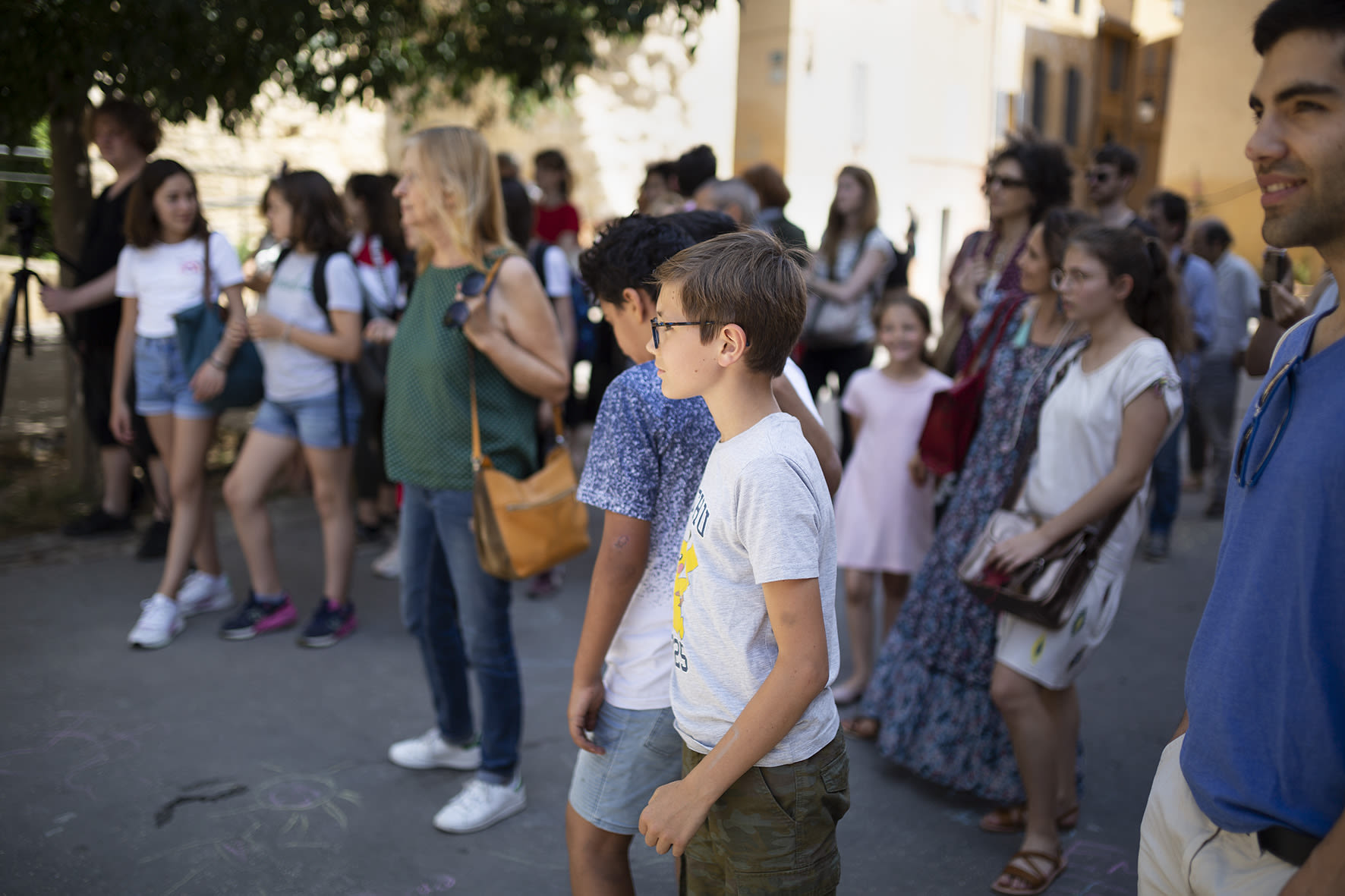 Festival d'Aix-en-Provence - Opéra De-ci De-là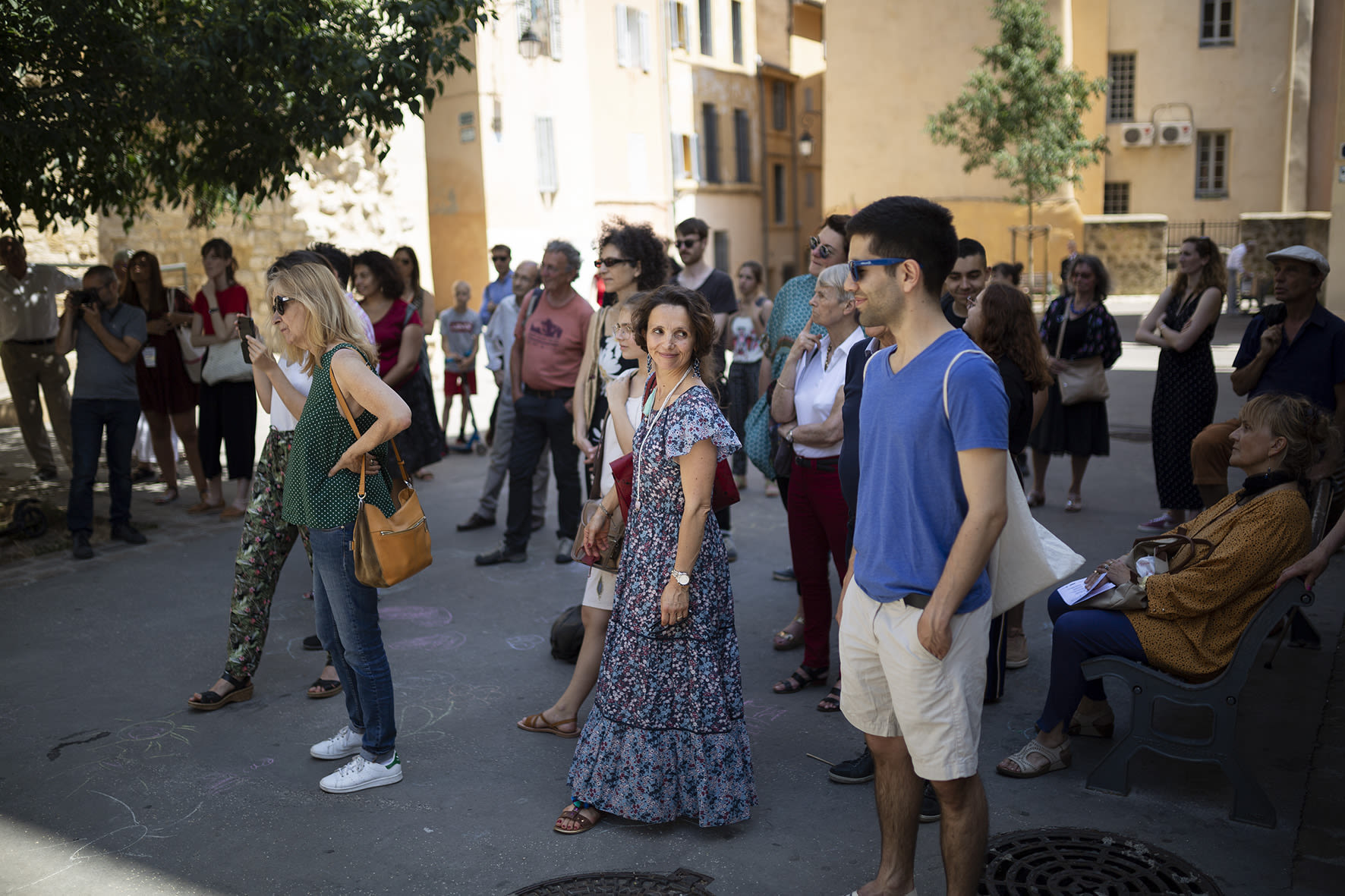 Festival d'Aix-en-Provence - Opéra De-ci De-là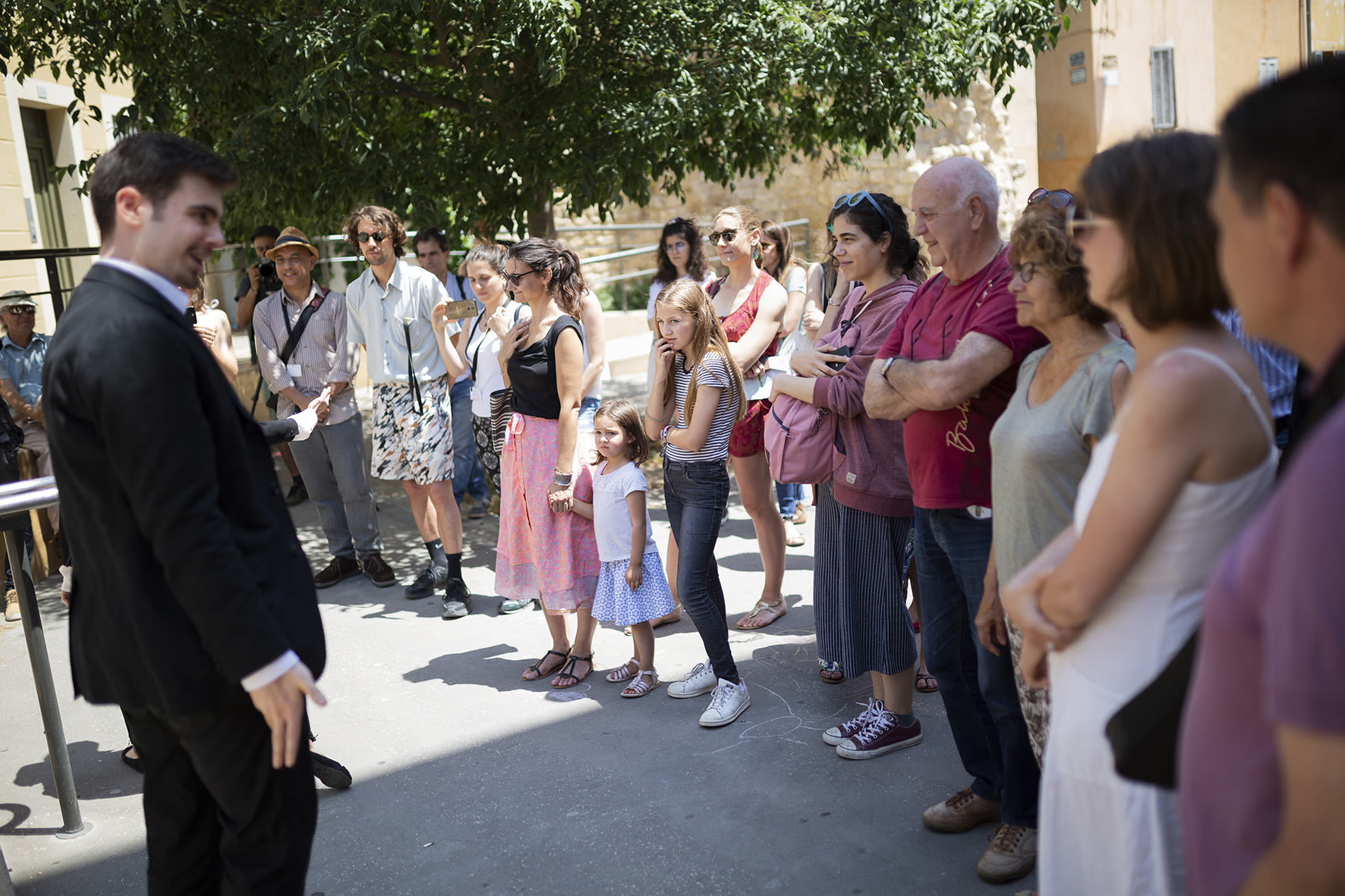 Festival d'Aix-en-Provence - Opéra De-ci De-là
Support sustainable innovation in opera and dance