EESC Public Hearing in Brussels
FEDORA's Activities
On January 17th, 2019 Director of FEDORA Edilia Gänz was invited by the EESC - European Economic and Social Committee to join their public hearing panel about "European Philanthropy: an untapped potential".
The panelists discussed what the EU institutions could do to promote organised philanthropy in Europe and how this could contribute to EU values and economic growth.
Contributions from philanthropic sources in Europe amount to almost EUR 90 billion annually, but unlike commercial companies, philanthropic foundations or private donors cannot enjoy the benefits of the European single market, making it difficult for them to extend their charitable work across borders.
The hearing from EESC brought together a number of philanthropic organisations and individuals, whose views will provide valuable input into an opinion on European philanthropy being drawn up by the EESC at the request of the Romanian Presidency of the EU.
Discover more about the public hearing here:
https://www.eesc.europa.eu/en/agenda/our-events/events/european-philanthropy-untapped-potential
/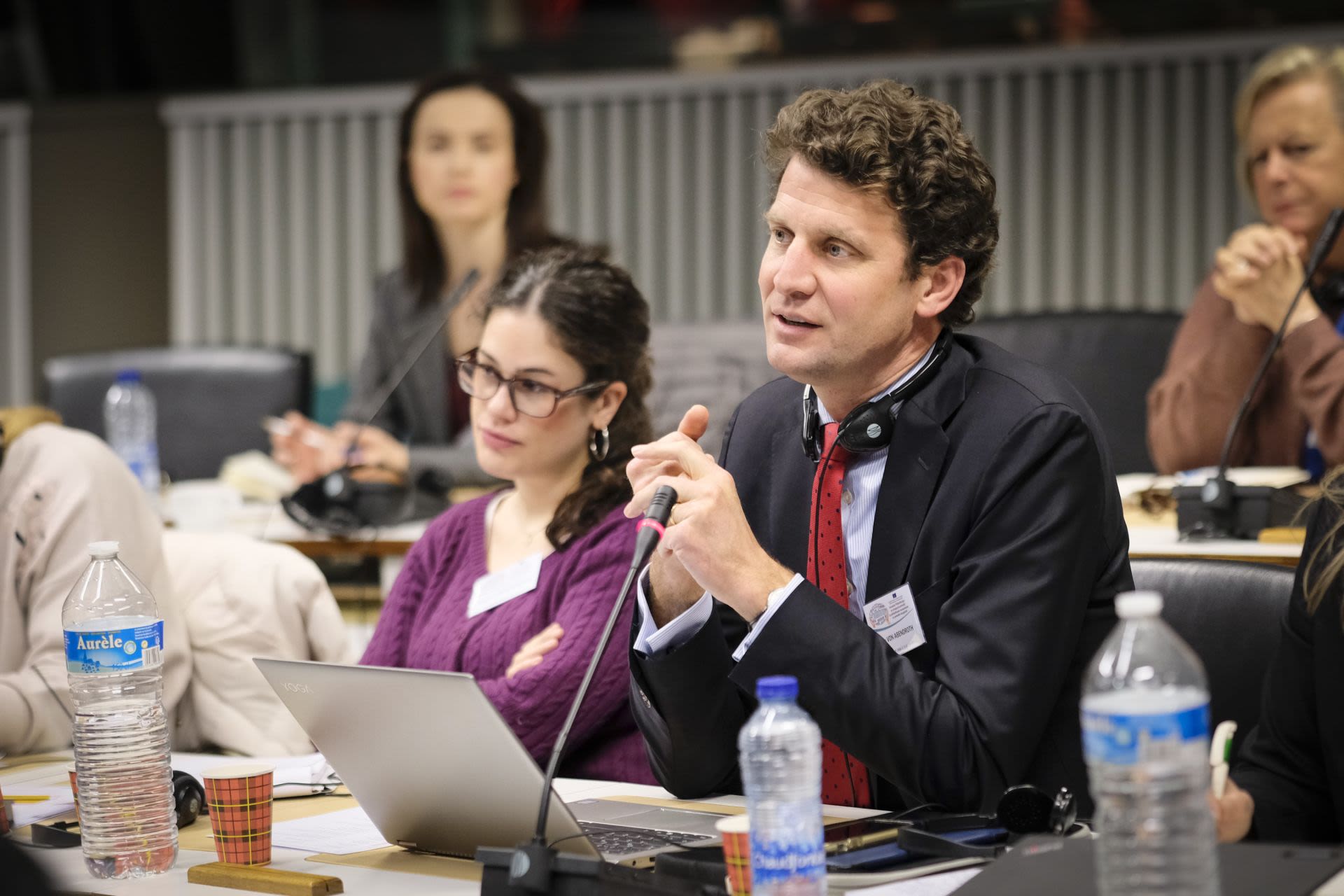 EESC public hearing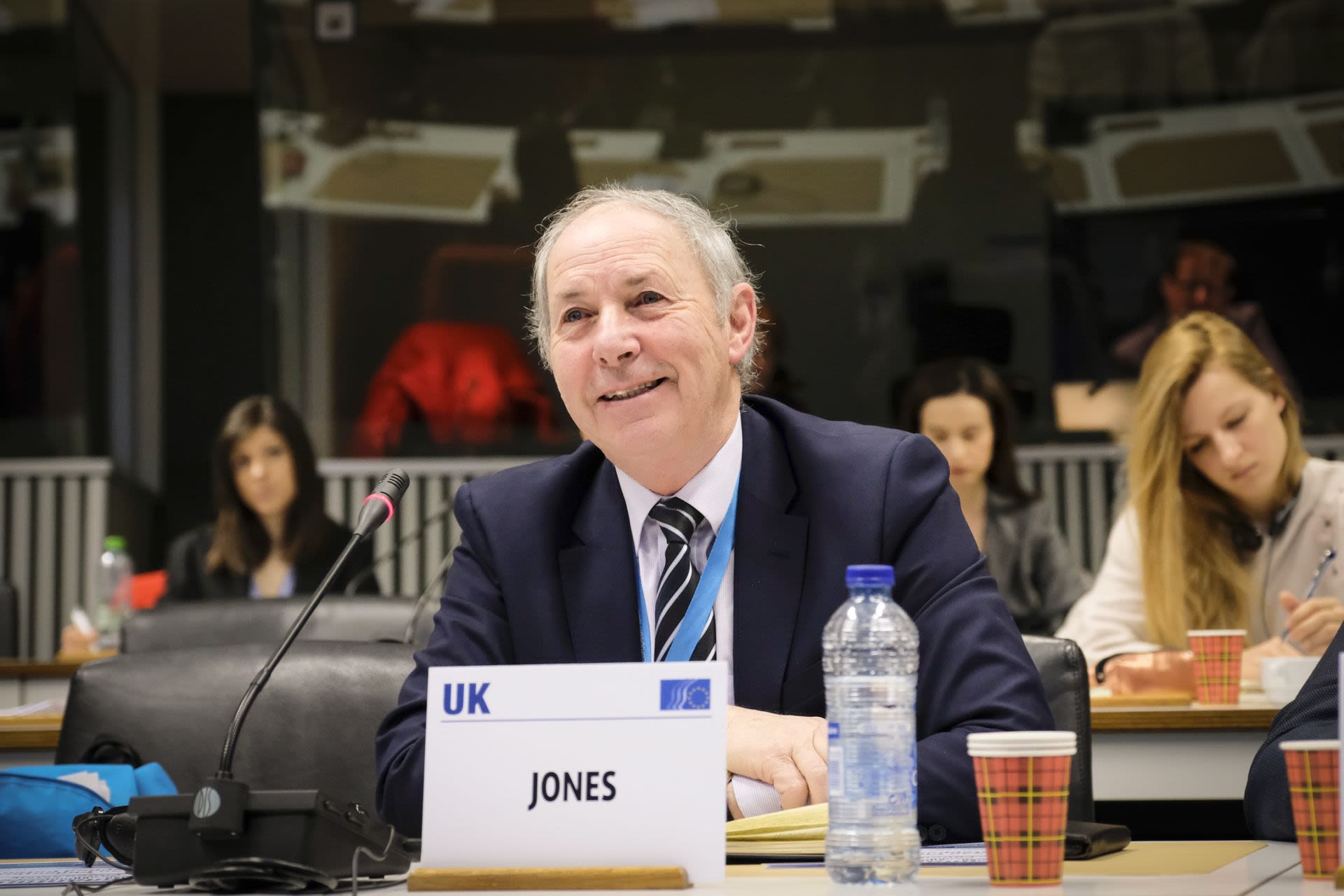 EESC public hearing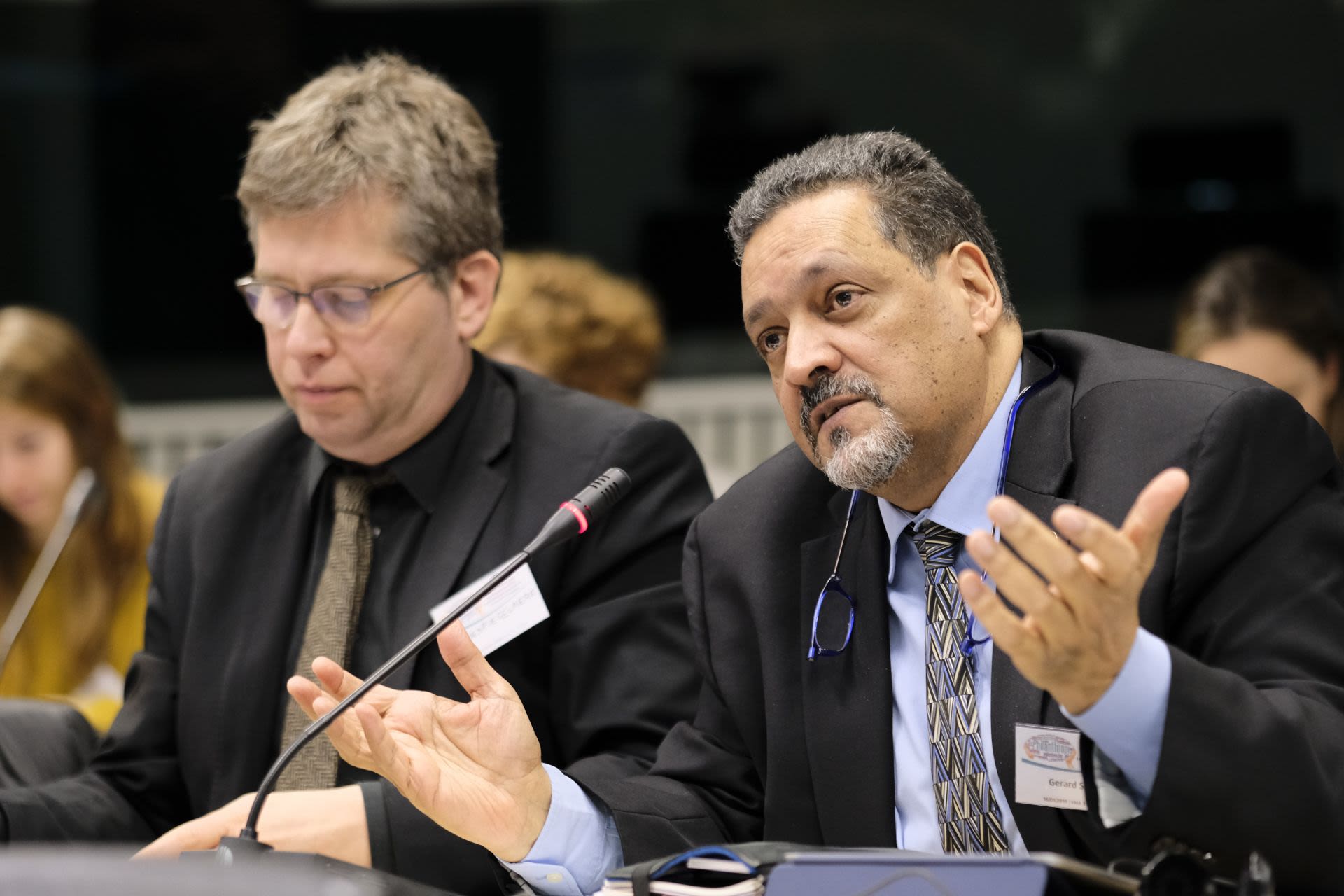 EESC public hearing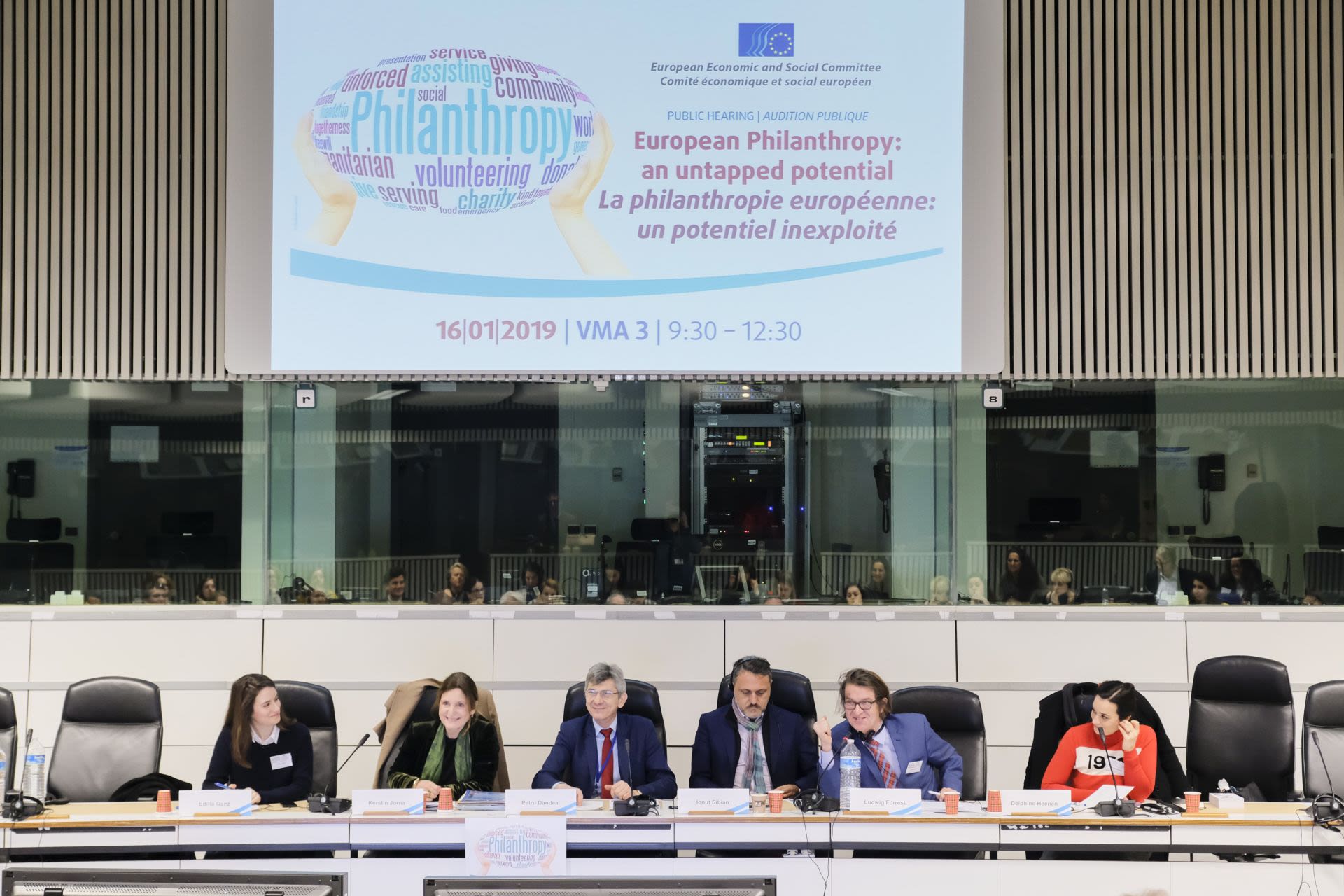 EESC public hearing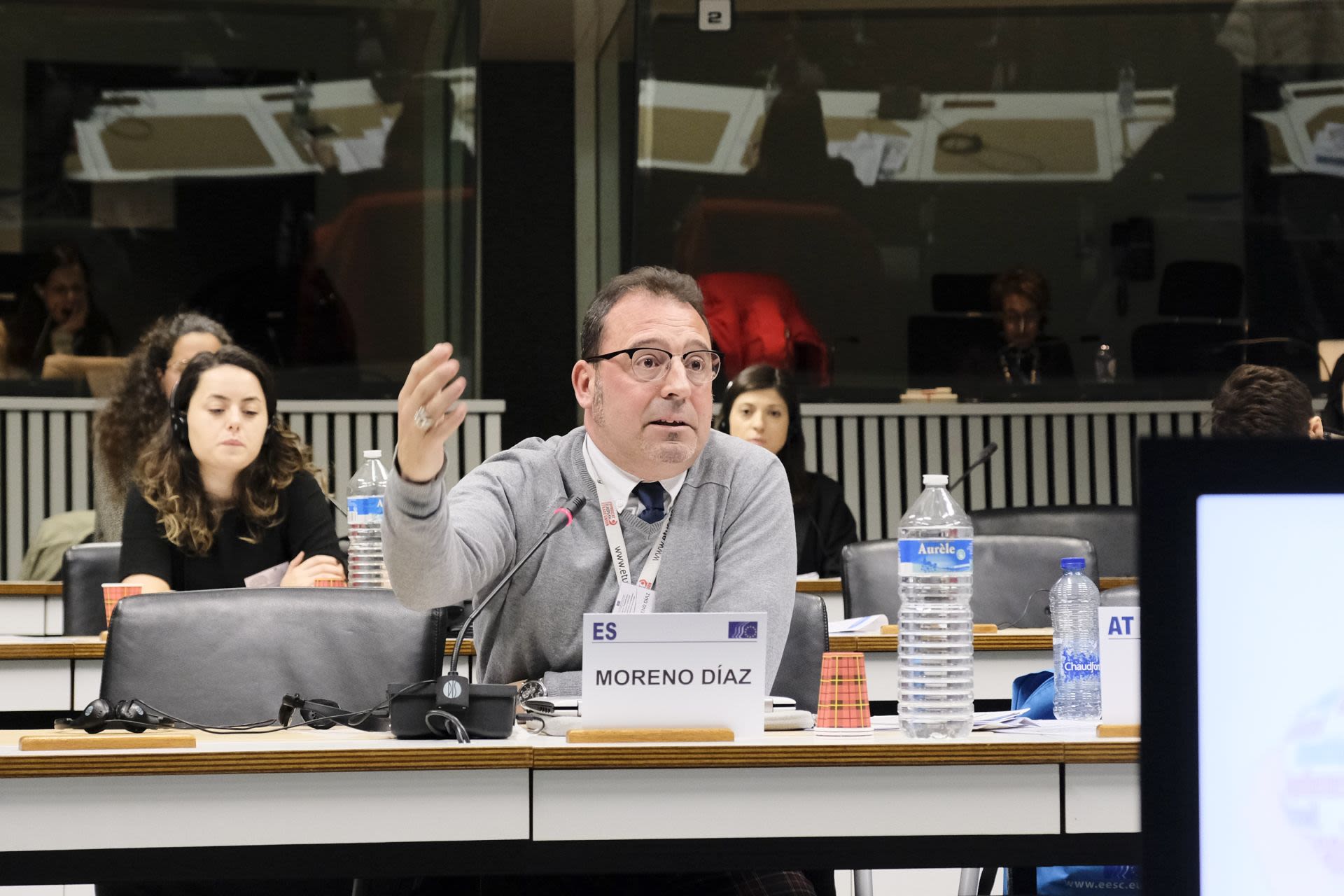 EESC public hearing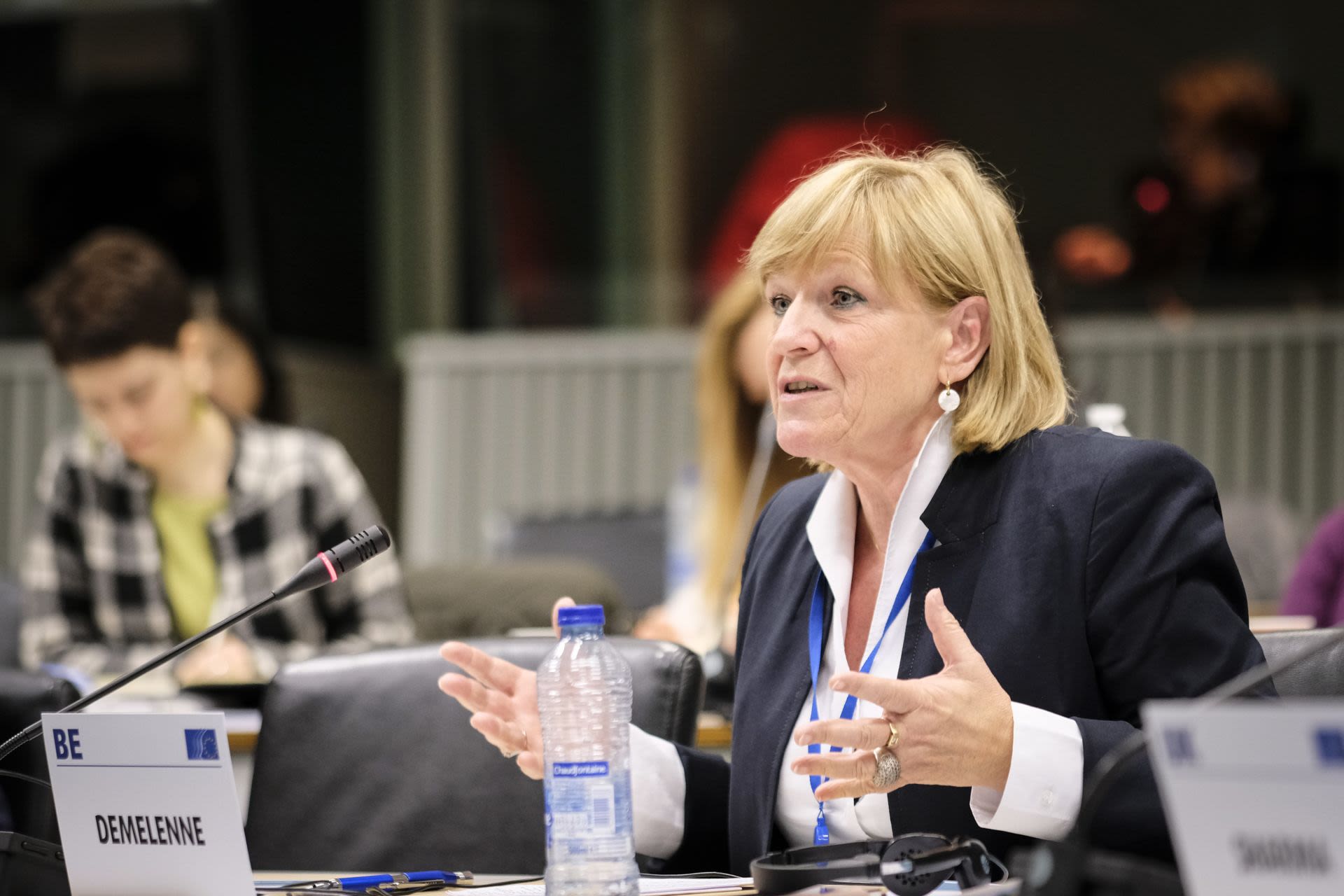 EESC public hearing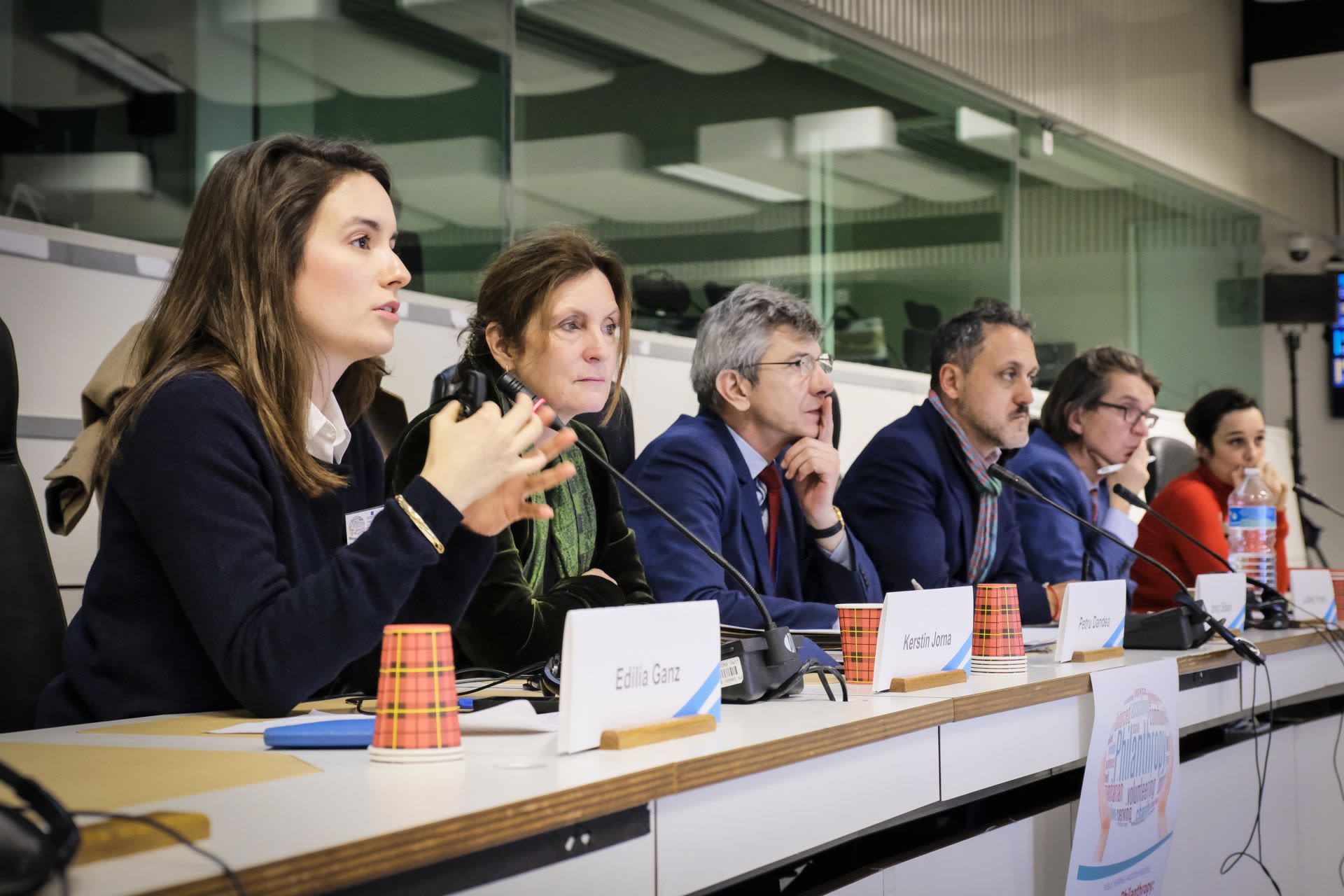 EESC public hearing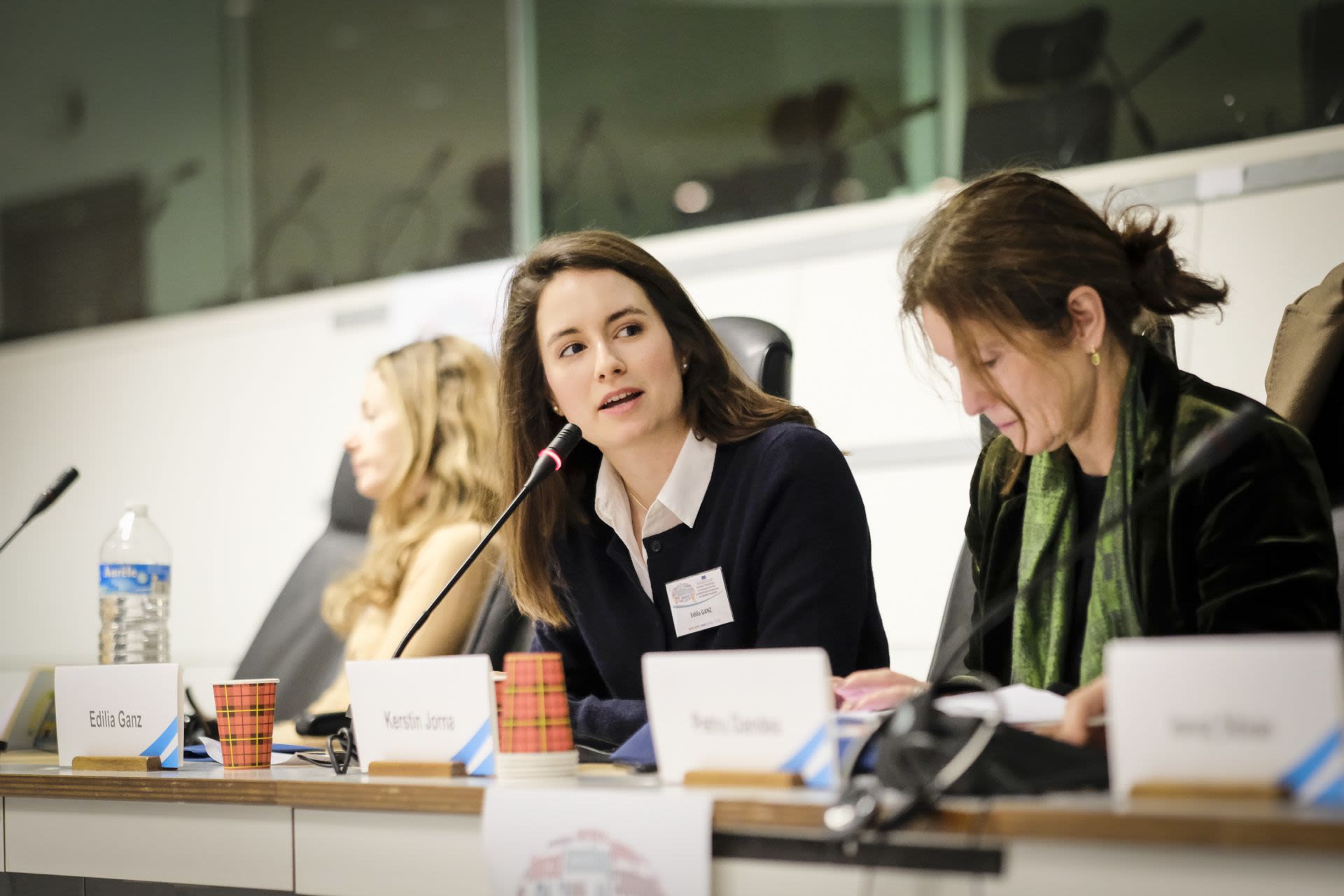 EESC public hearing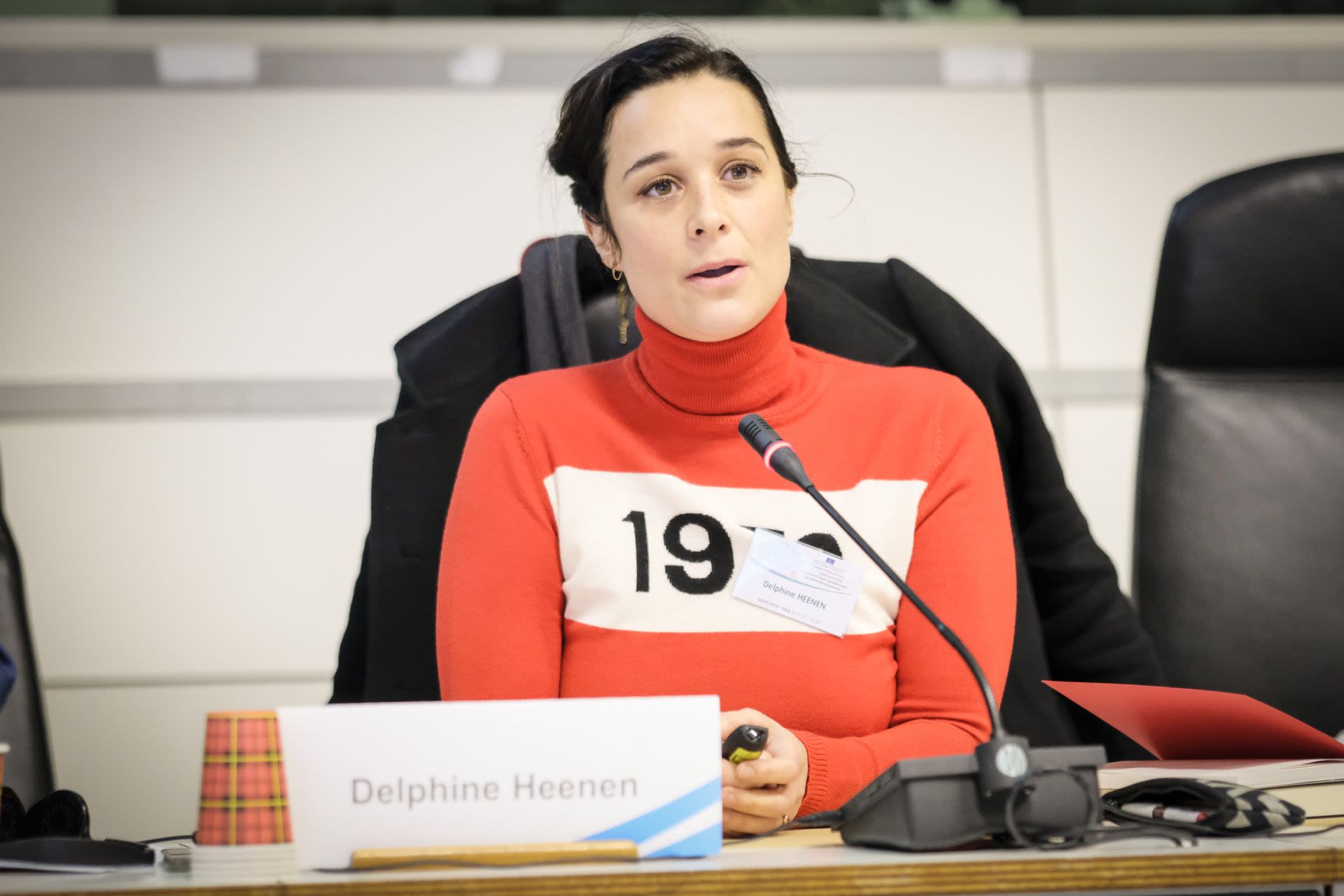 EESC public hearing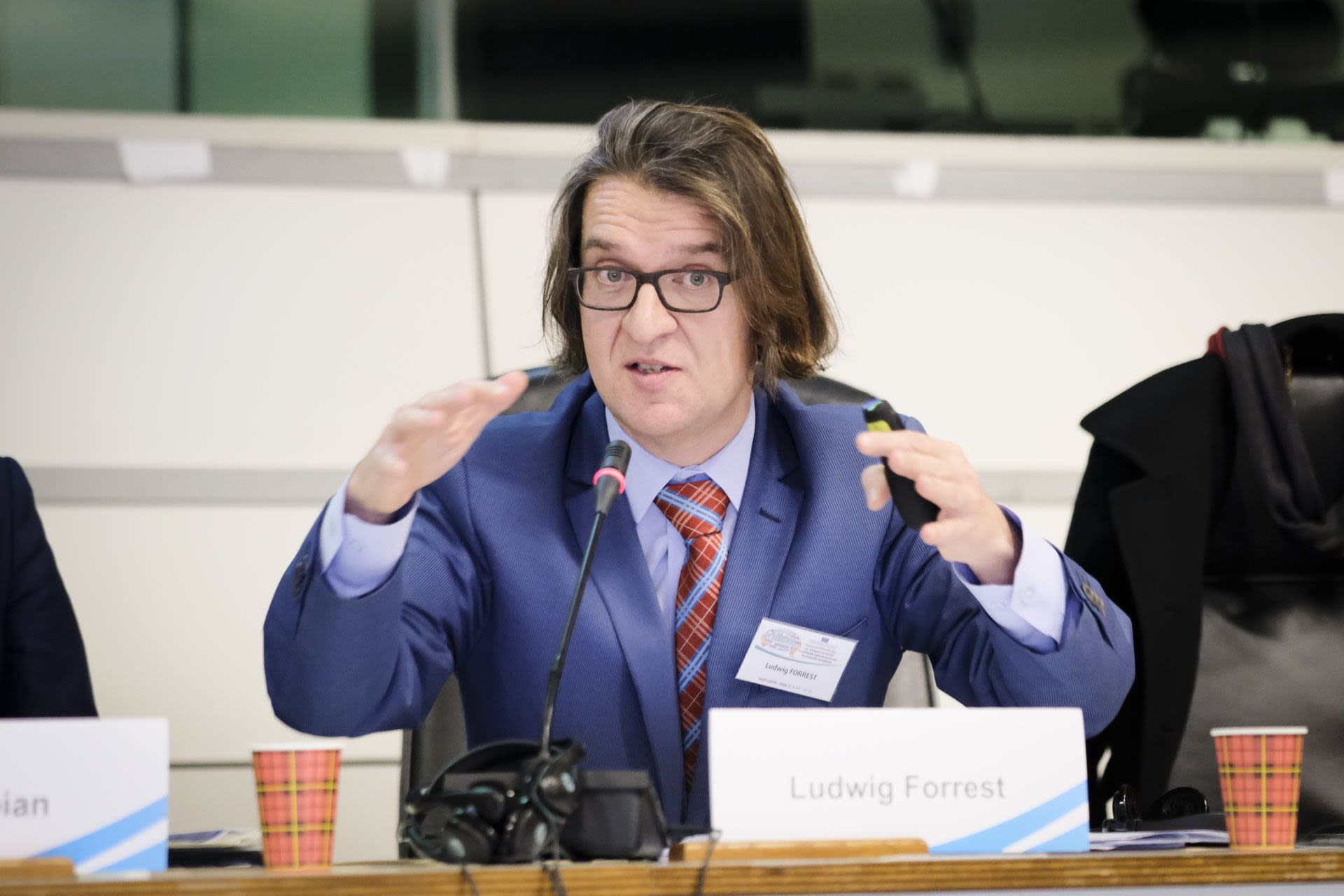 EESC public hearing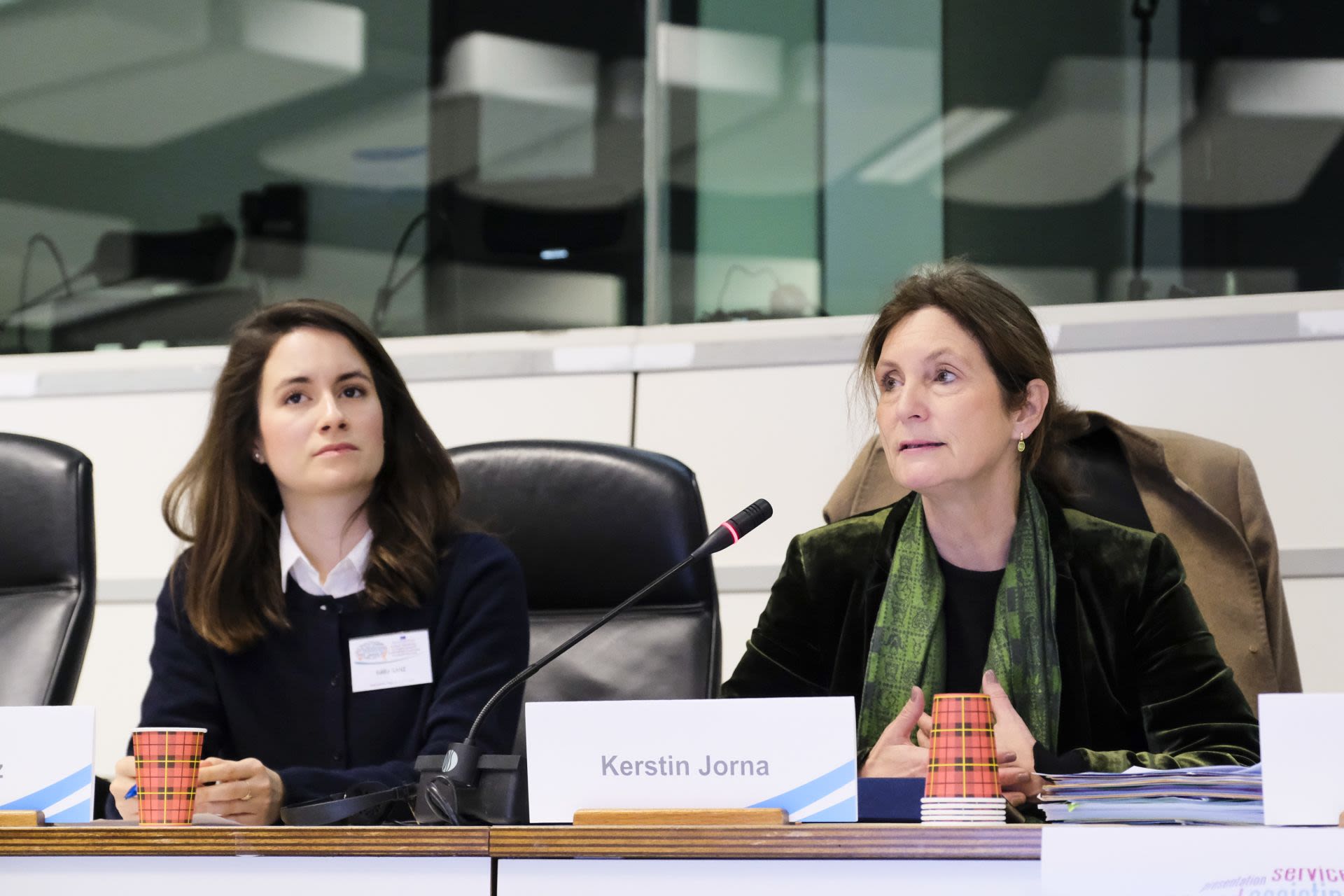 EESC public hearing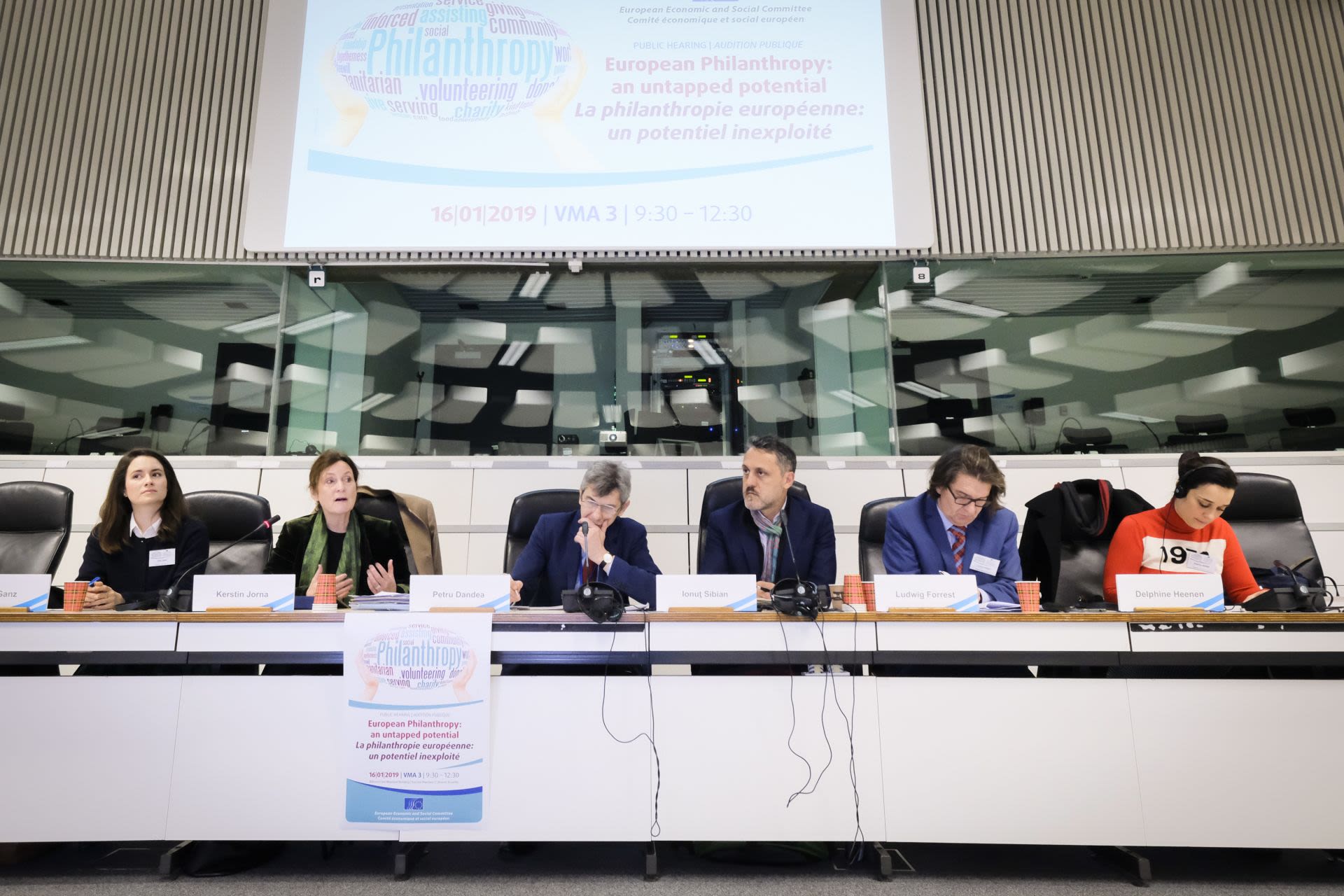 EESC public hearing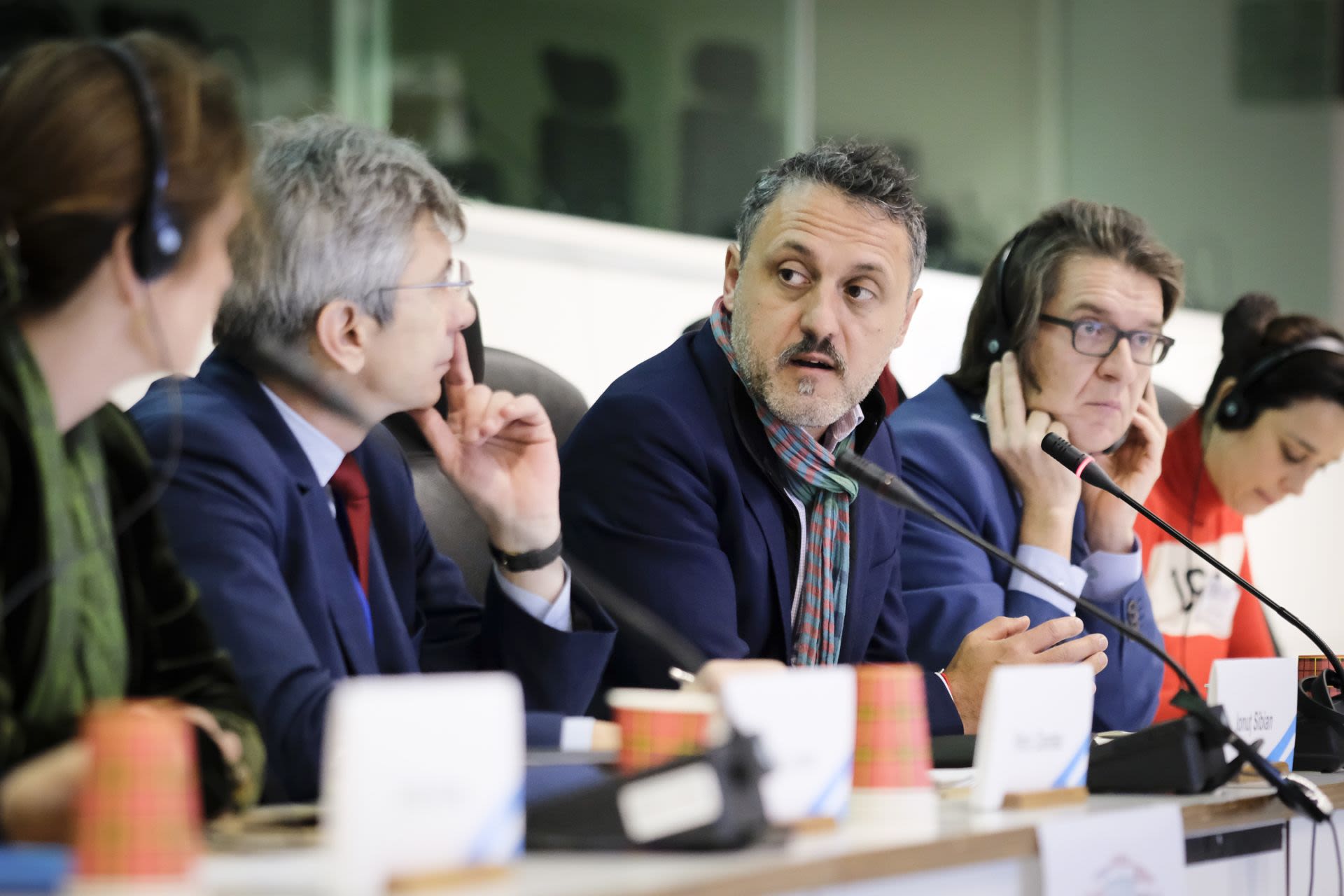 EESC public hearing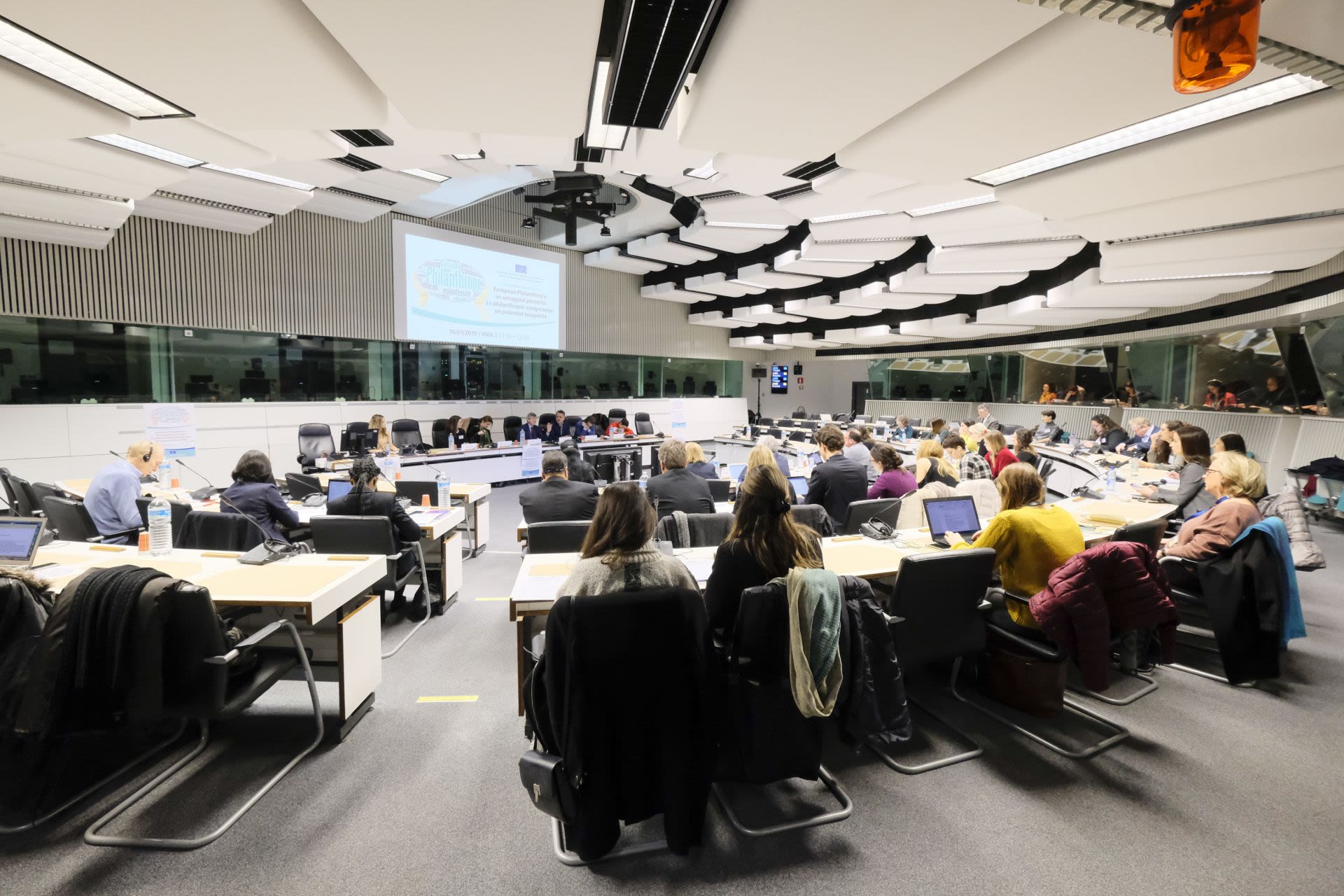 EESC public hearing
EESC public hearing
Support sustainable innovation in opera and dance