Discover the online activities of the Opéra Orchestre National Montpellier Occitanie
Experience Opera and Ballet Online, Platform Members
The Opéra Orchestre National de Montpellier Occitanie created a making off of the opera "Denis & Katya" by Philip Venables, the FEDORA - GENERALI Prize for Opera Winner 2019. 

"Denis & Katya" tells the story of two 15-year-old lovers who have lived their entire lives on the web, and unfold their lives, their loves and their final moments. Composer Philip Venables and director Ted Huffman review the real-life tragedy of two Russian teenage runaways, Katya Vlasova and Denis Muravyov. As modern-day reincarnations of Romeo and Juliet, they post their final, forbidden days on social media, witnessed by a web-savvy audience of images, clicks and likes.

In the Festival de Radio France Occitanie Montpellier, you can assist to a representation of "Denis & Katya" the 26th, 28th and 29th of July. You can buy your tickets here.  
New episode on the podcast series "File-moi les clés" -  Rossini's "The Barber of Seville"! 
After a pilot episode devoted to Janacek's "The Diary of One Who Disappeared", you can now discover a new episode dedicated to Rossini's "The Barber of Seville"! In less than three minutes, these dazzling chronicles present the essential works of the operatic repertoire.  
You can listen to the podcast series  "File-moi les clés" here. 
/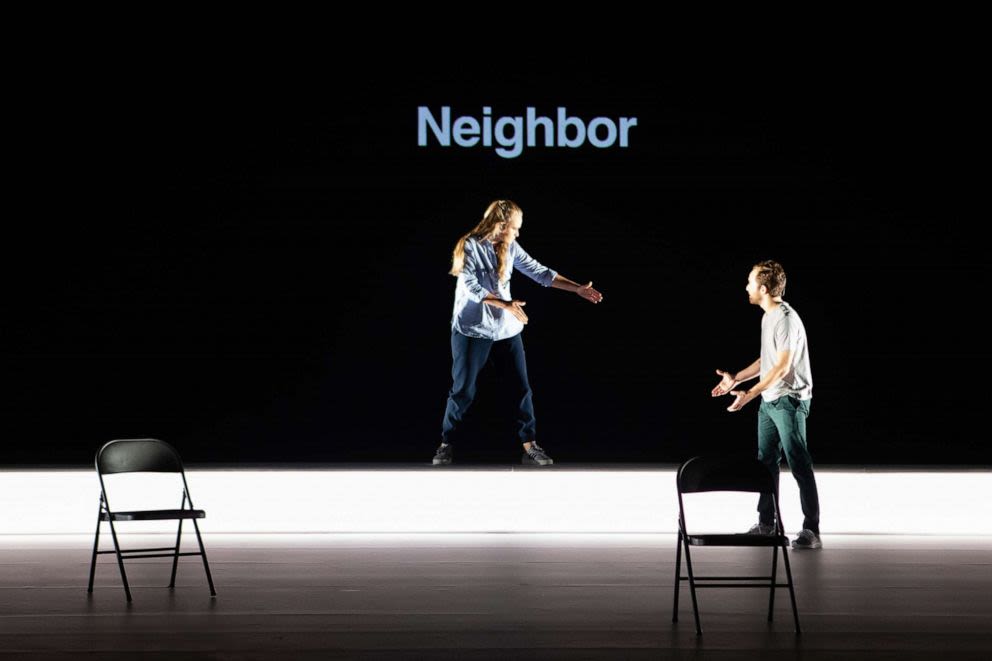 Denis & Katya cc Dominic M. Mercier (5)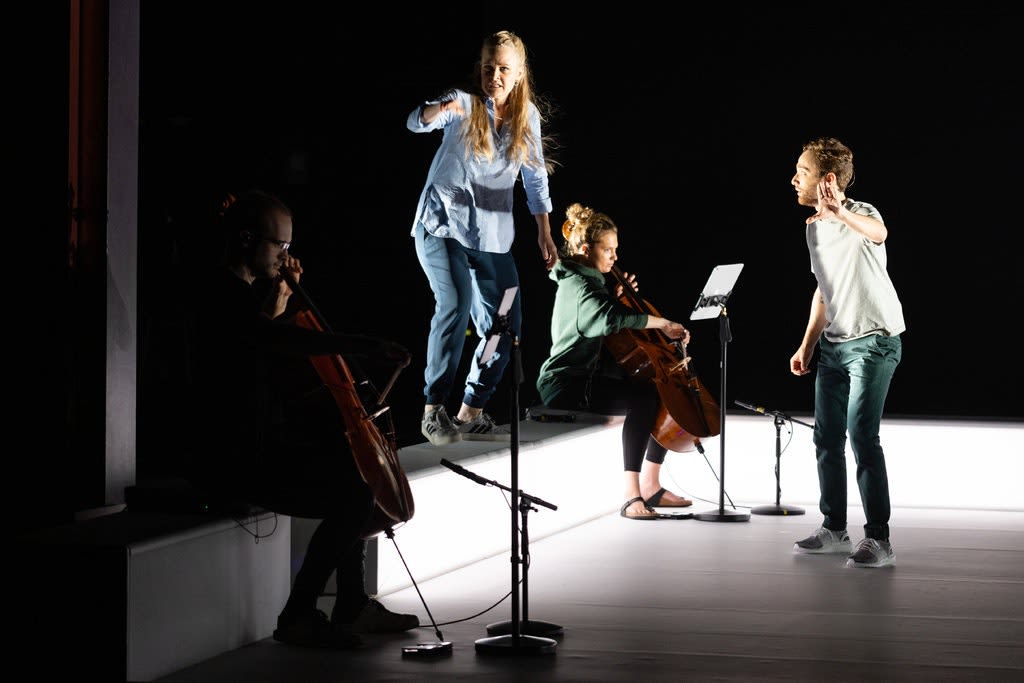 © Dominic M.Mercia - Opera philadelphia i
Denis & Katya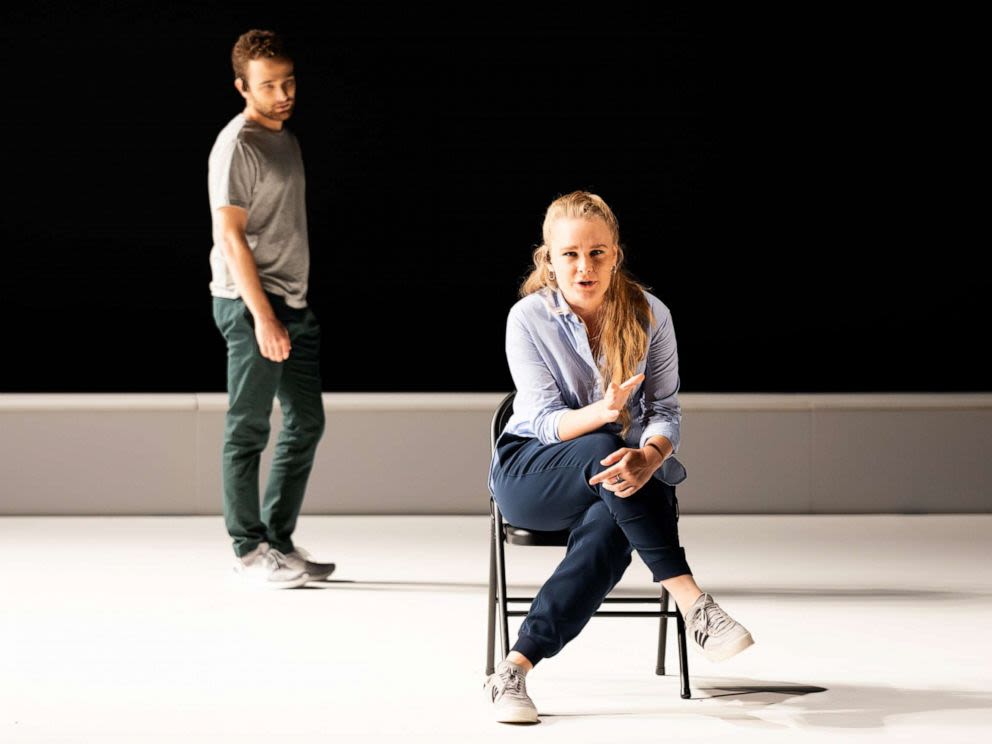 Denis & Katya - Opera Philadelphia
Denis & Katya - Opera Philadelphia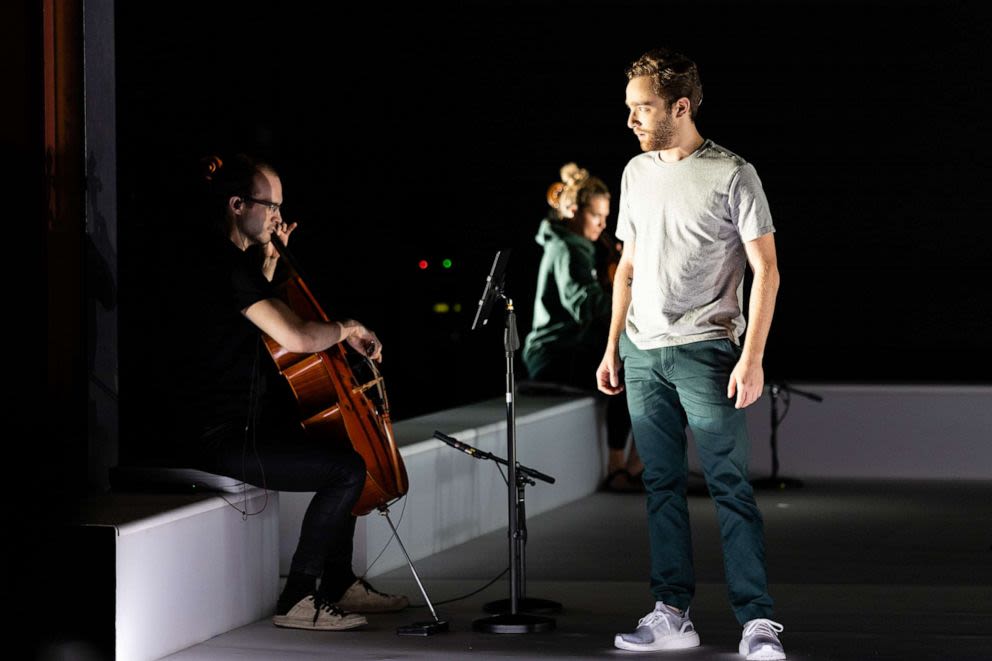 Denis & Katya - Opera Philadelphia
Support sustainable innovation in opera and dance