AΦE in residency at Reinbeckhallen in Berlin
FEDORA Prizes, Jury Nominee
In REBOOT, the audience watches the stage through a Holotronica Hologauze allowing the projection of 3D visuals and objects floating in mid air. An AI controls the set, the performers and the immersed audiences through sensors and connected costumes. 
AΦE was in residency for an R&D at Reinbeckhallen in Berlin, to develop the new production. Have a look below at the sets, the costumes that will be worn by performers Tara Jade Samaya and Paul Vickers among others, but also at the audience's costume.
The production of this inspiring piece is on its way! You can help and make a difference by making a donation here.

/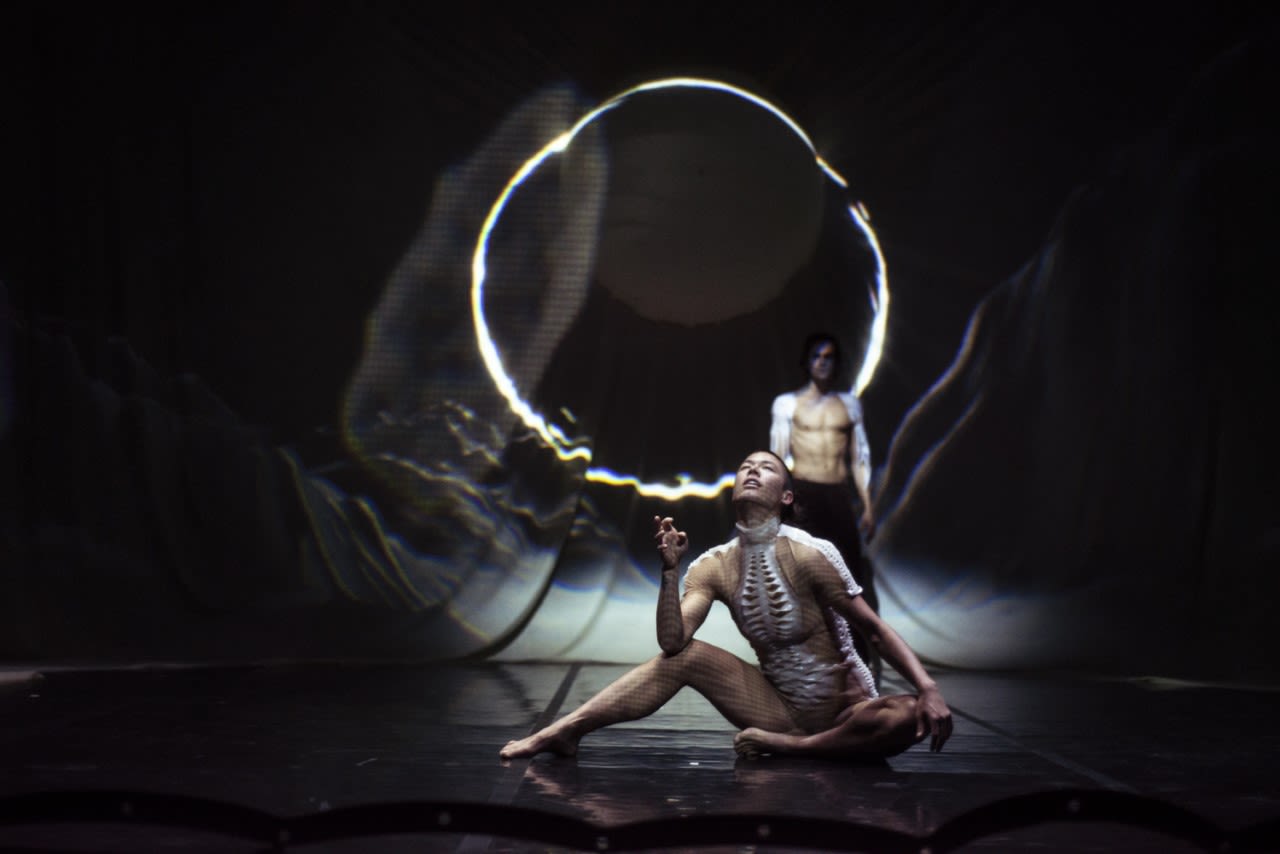 REBOOT Prototype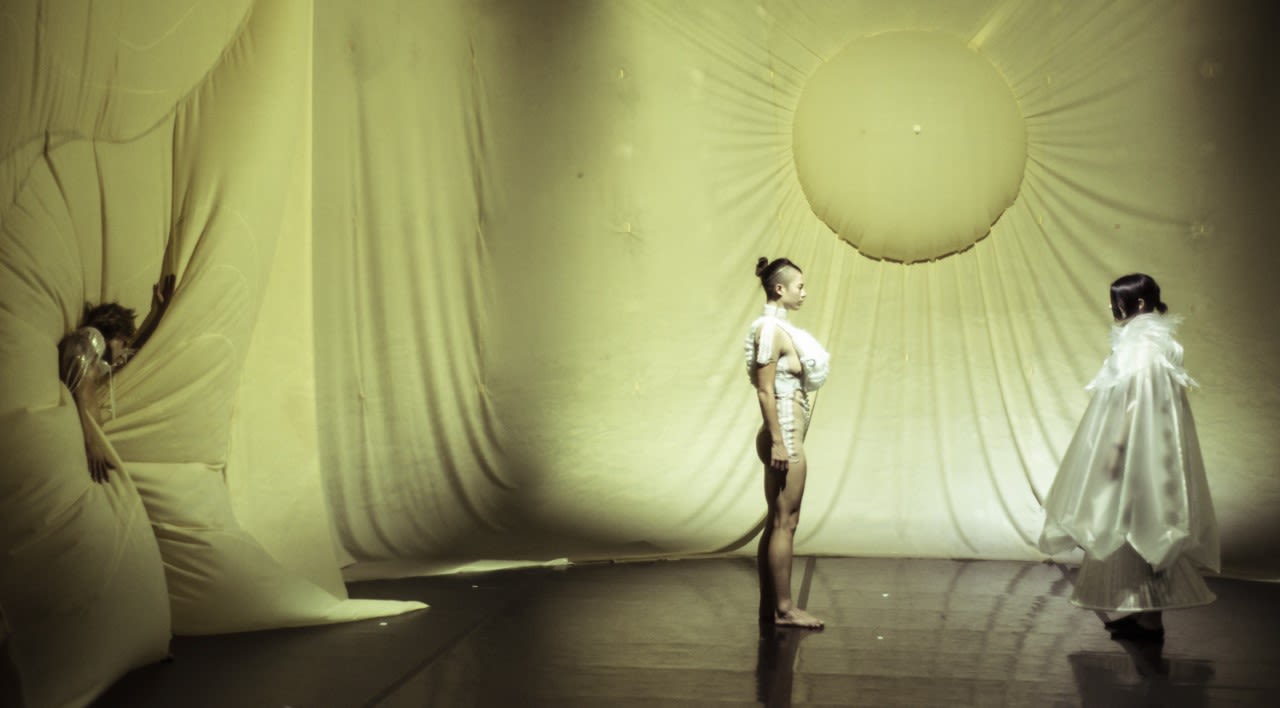 REBOOT Prototype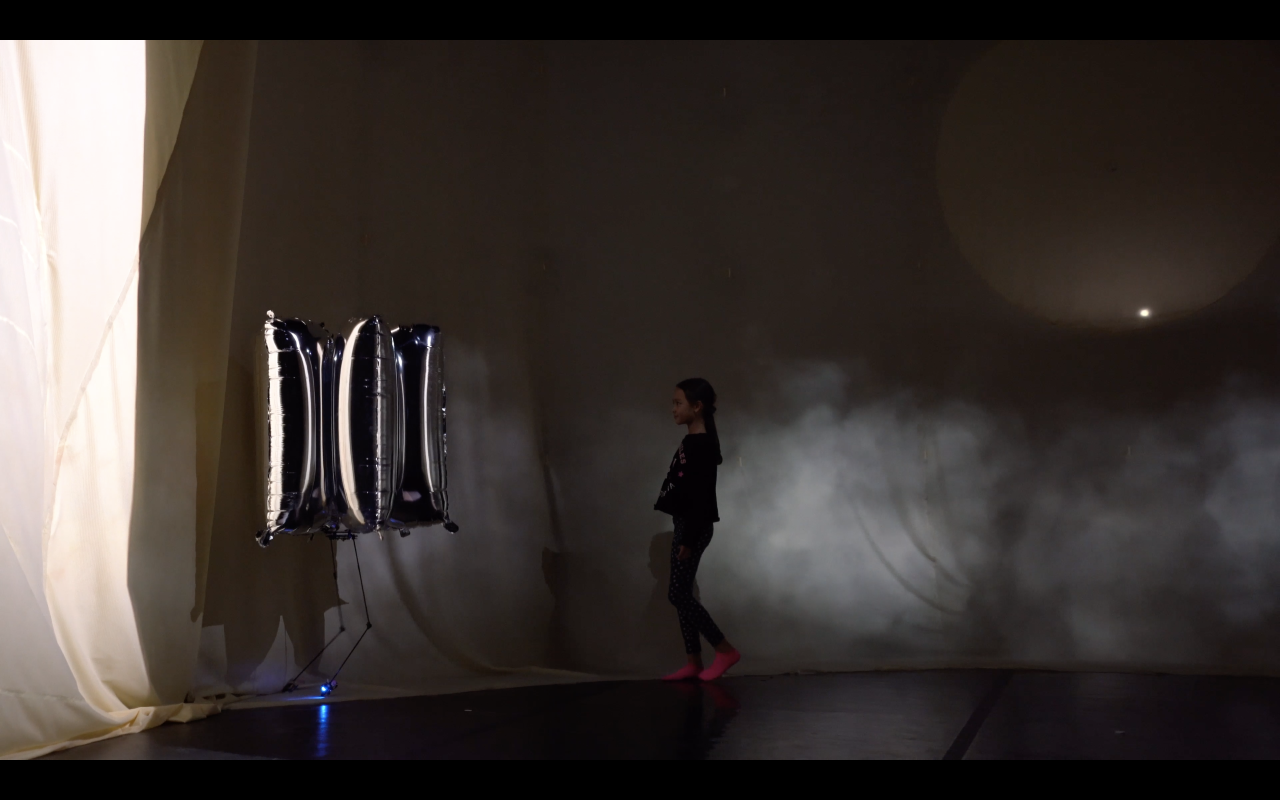 REBOOT Prototype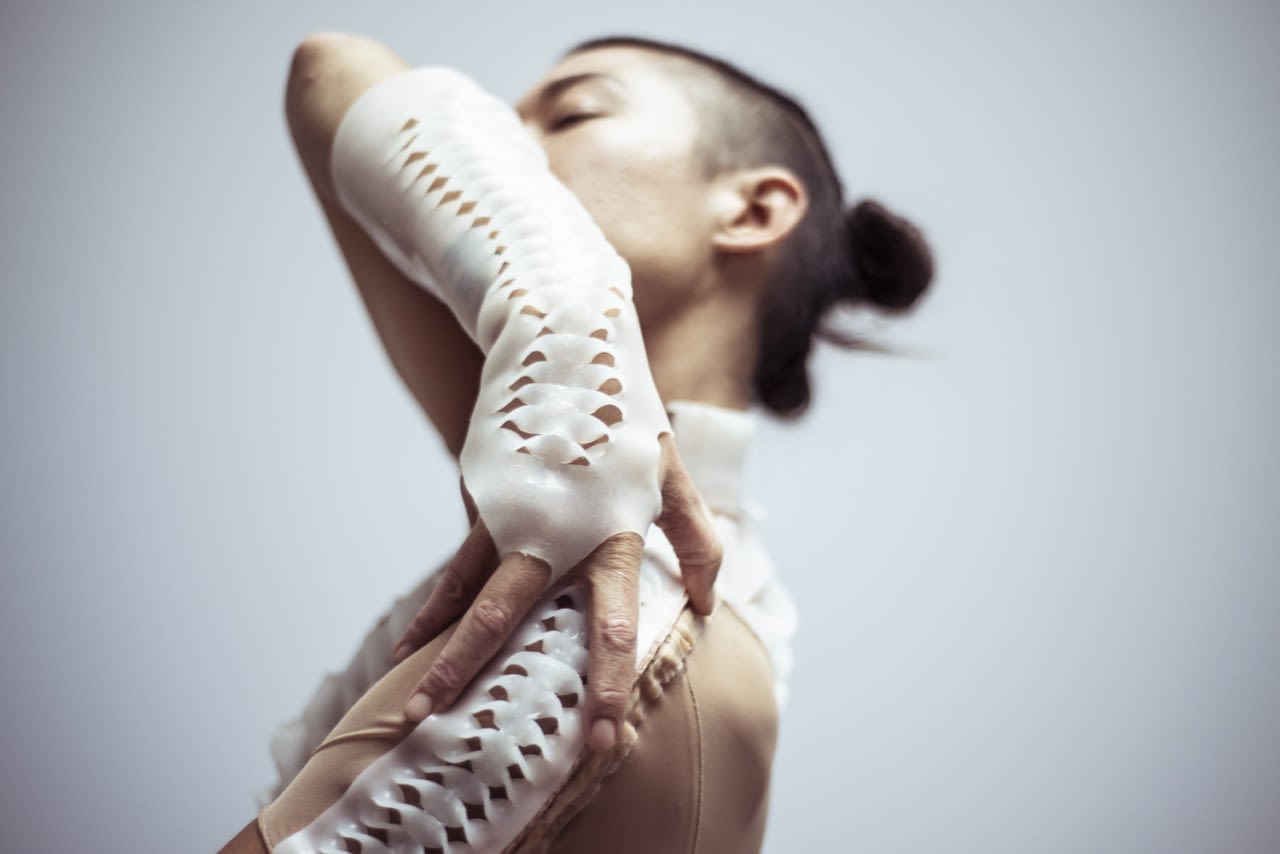 REBOOT Prototype, Performer costume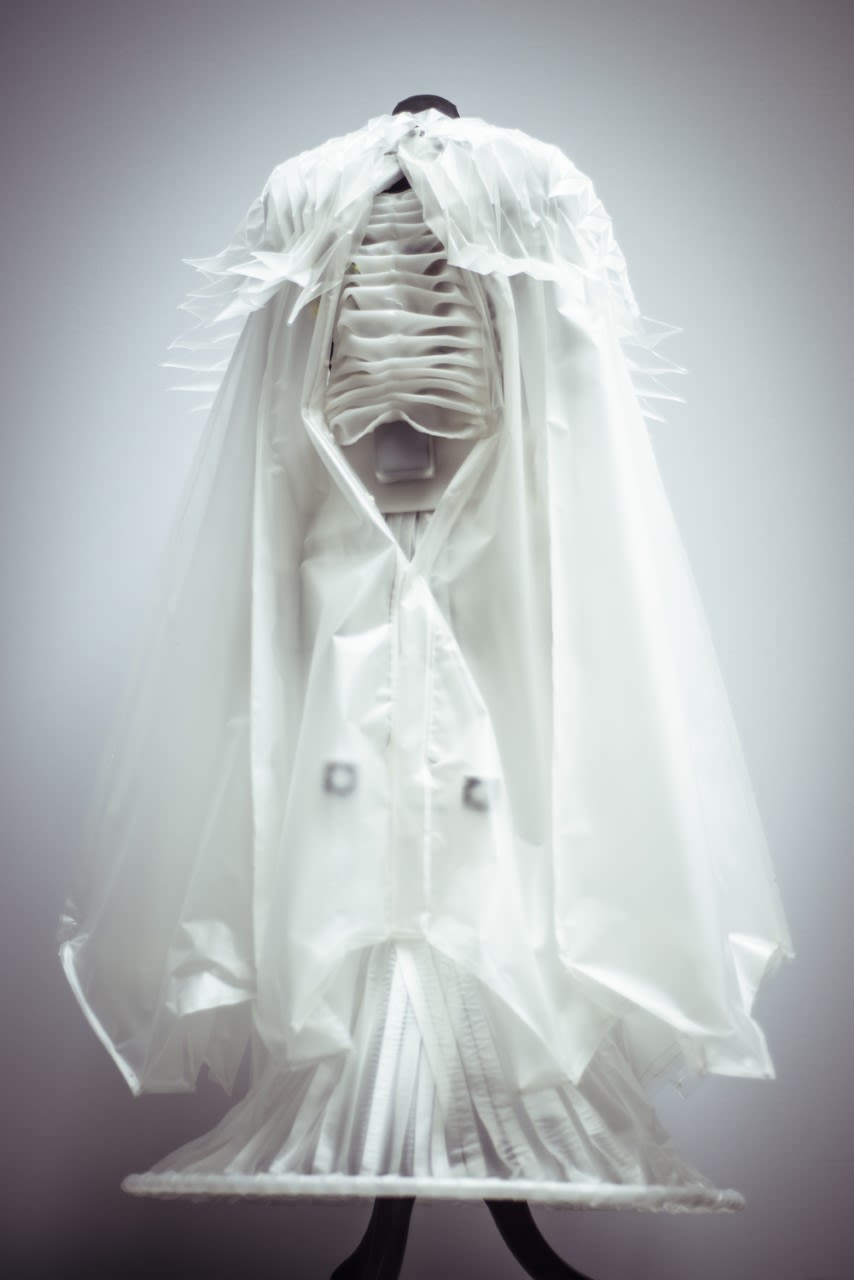 REBOOT Prototype Audience Costume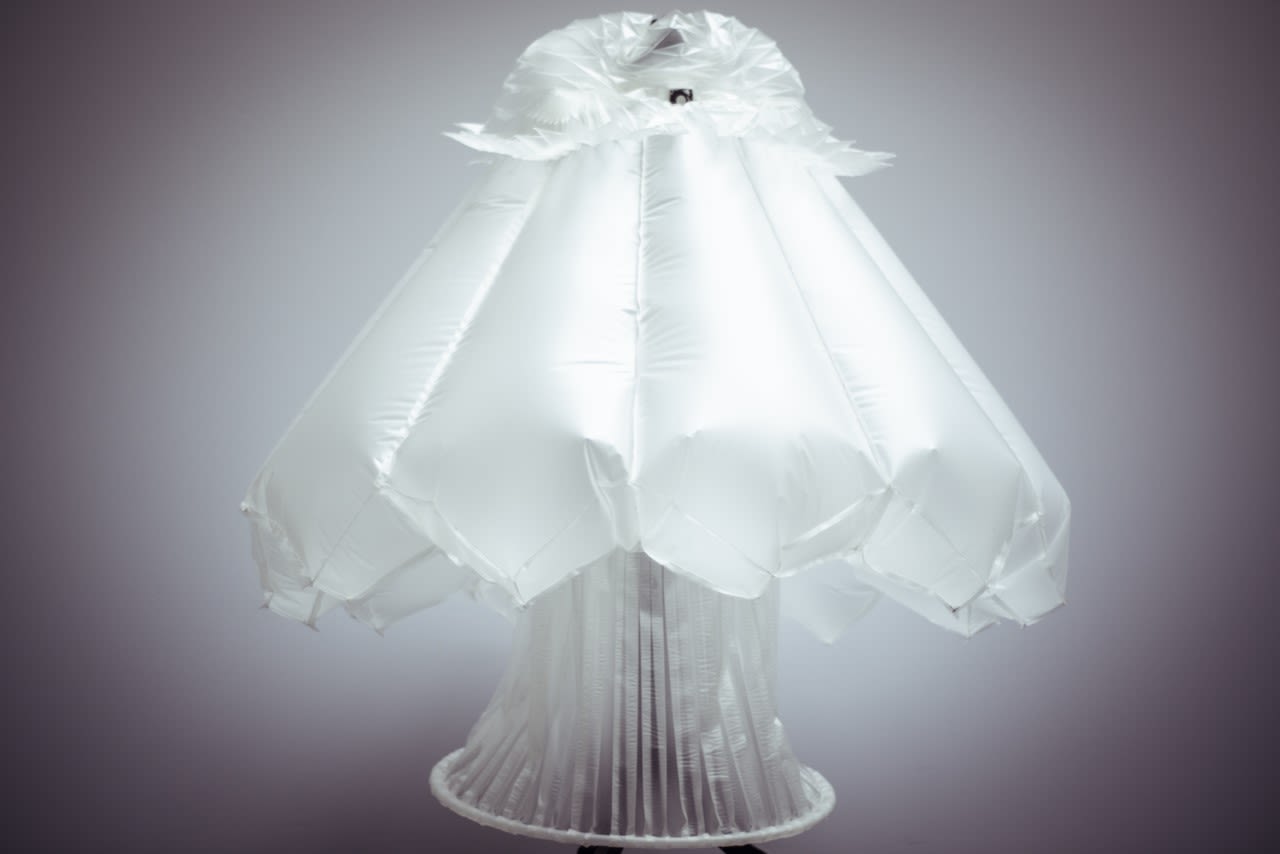 REBOOT Prototype Audience costume
Support sustainable innovation in opera and dance