FEDORA's General Assembly and Fundraising Forum Highlights
FEDORA's Activities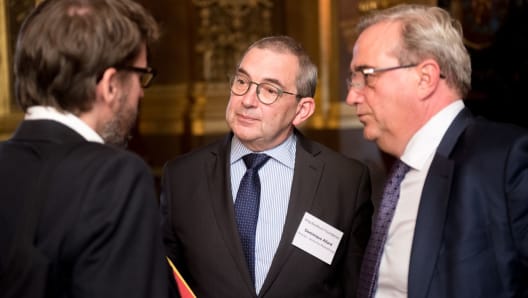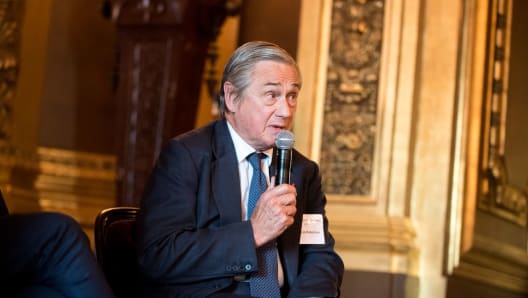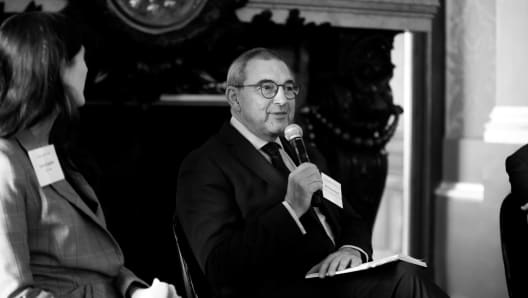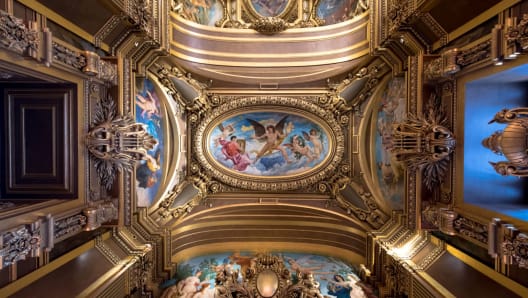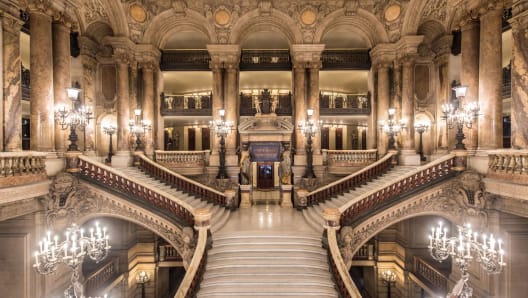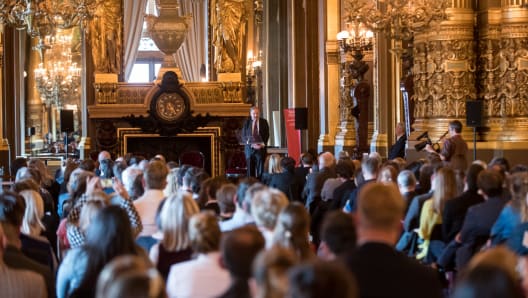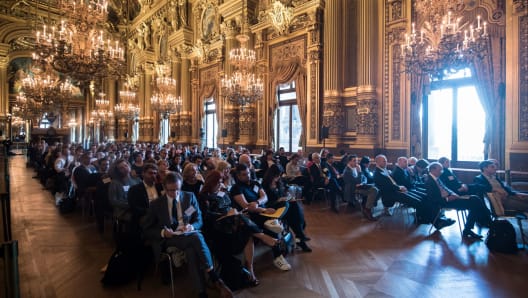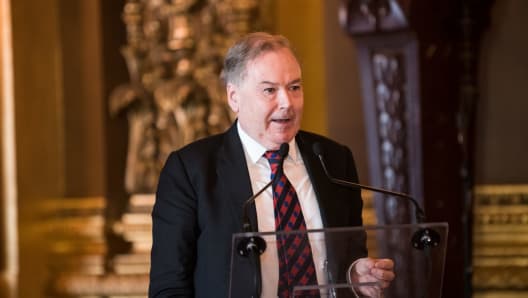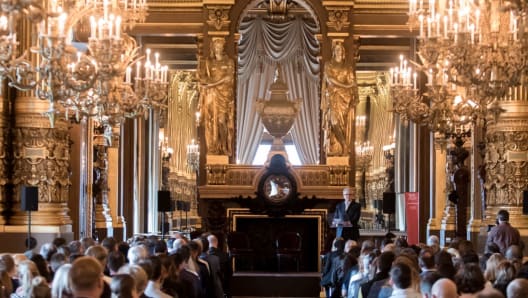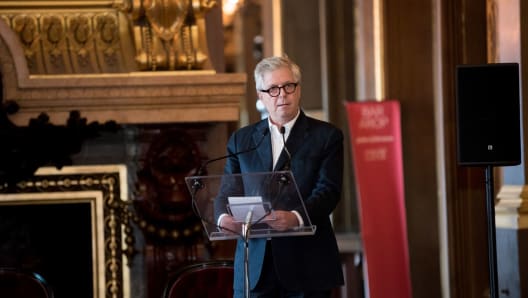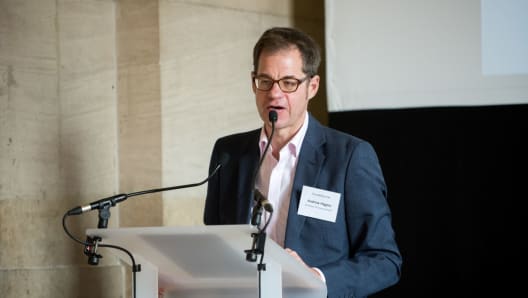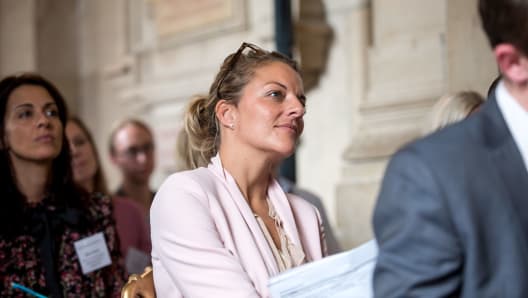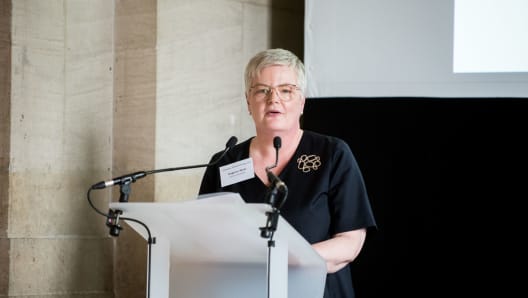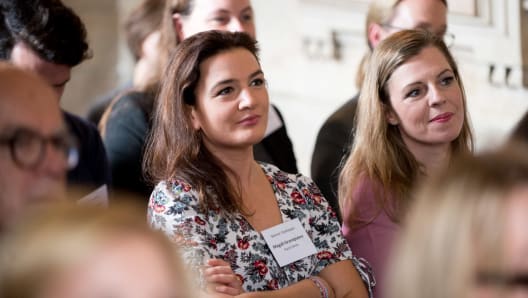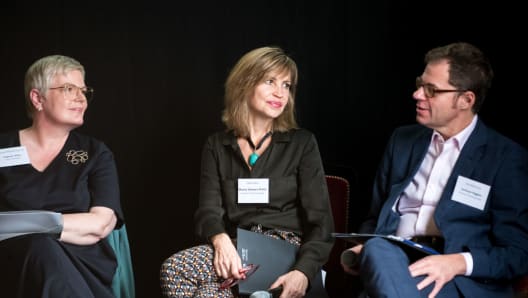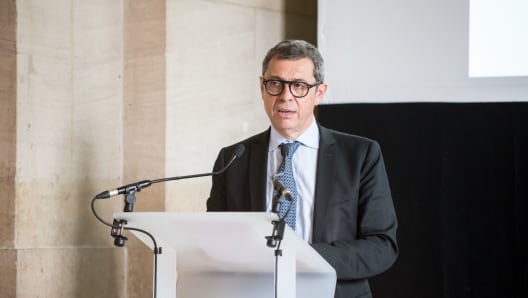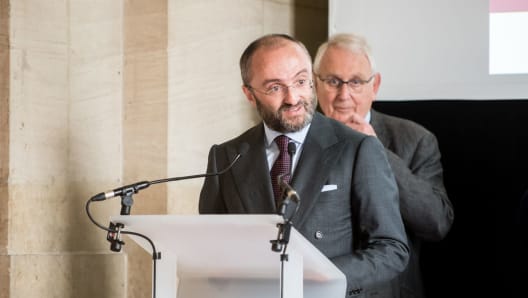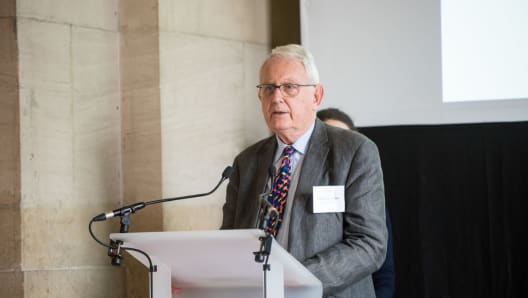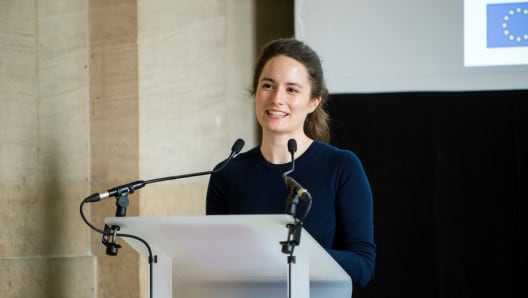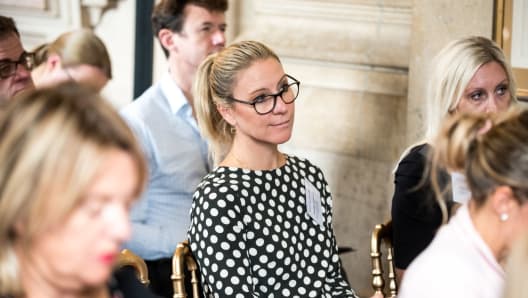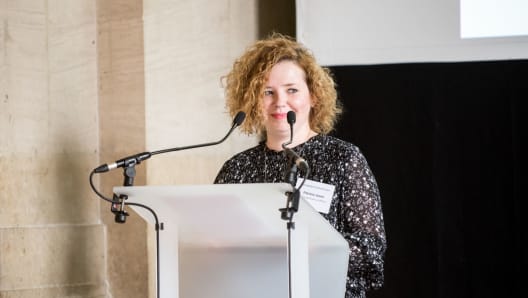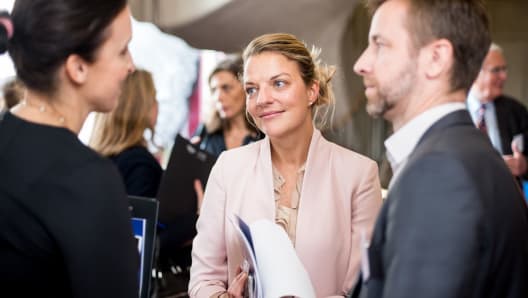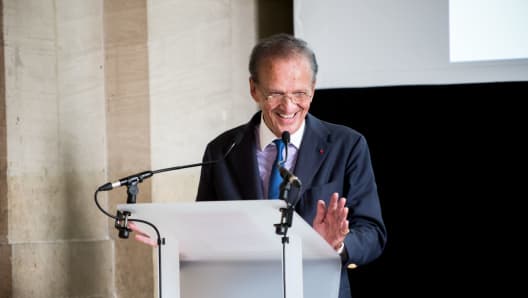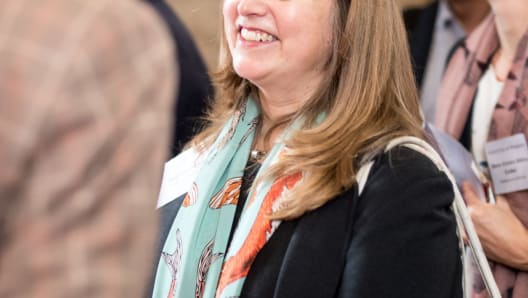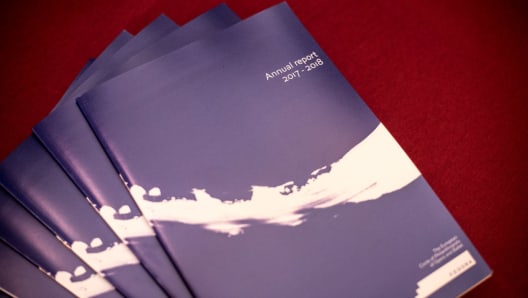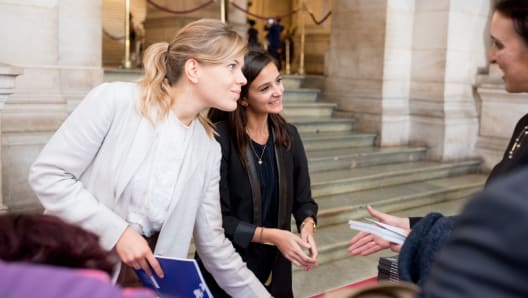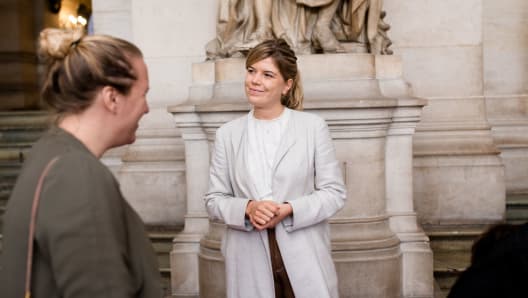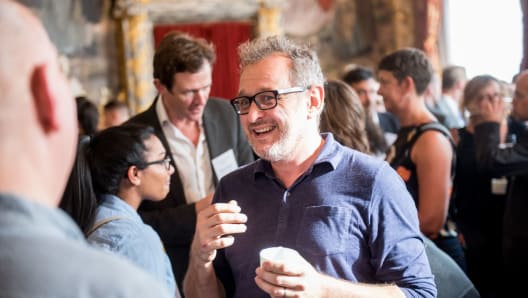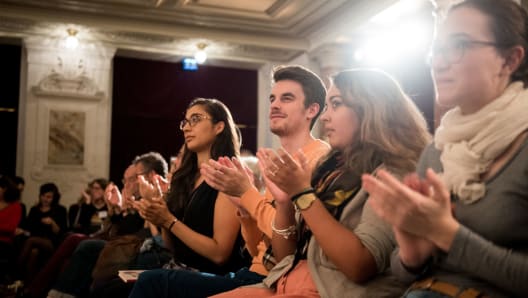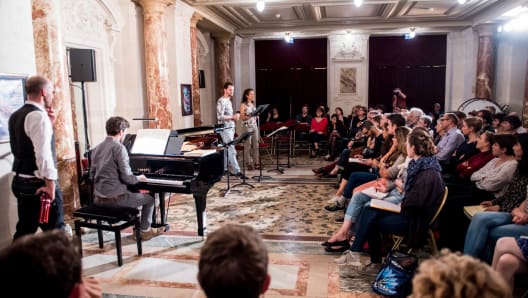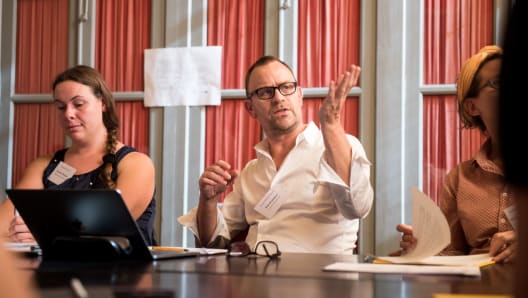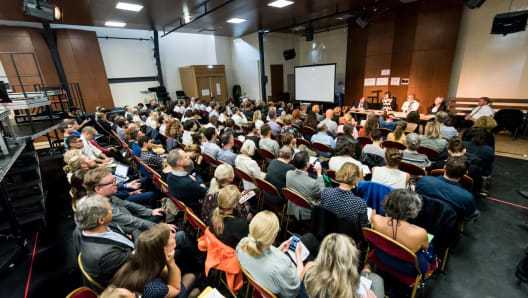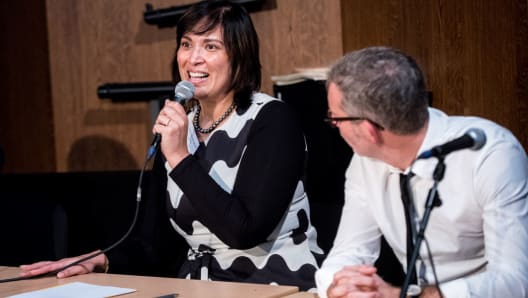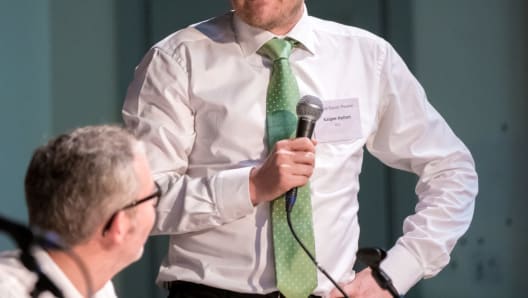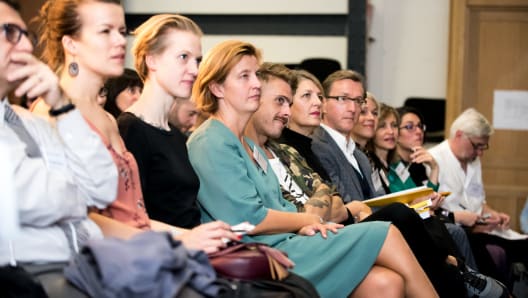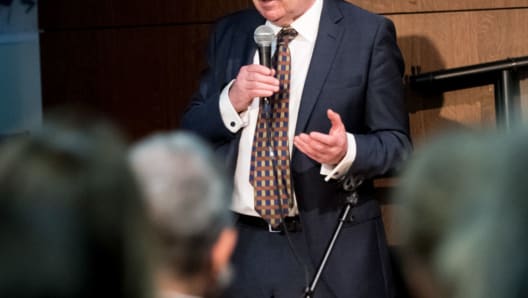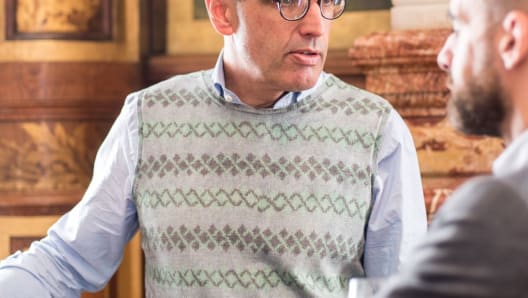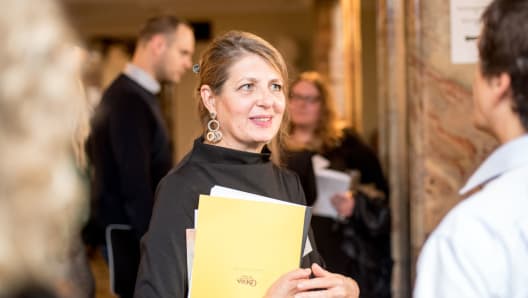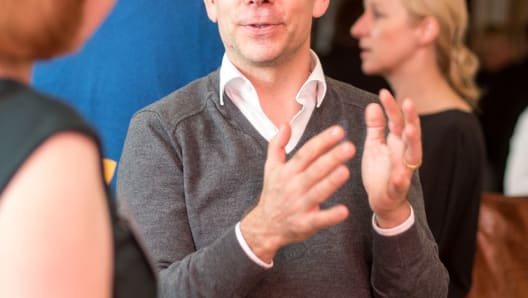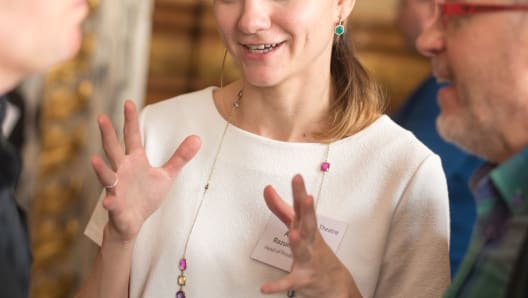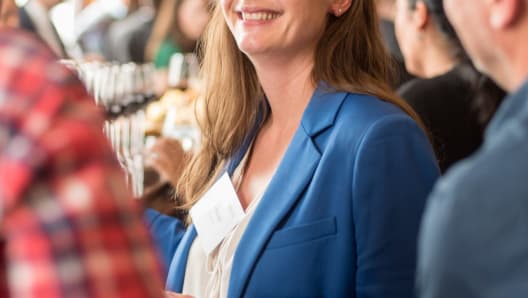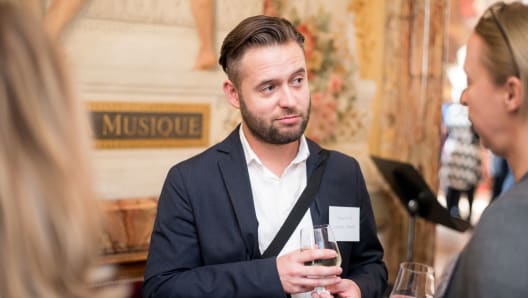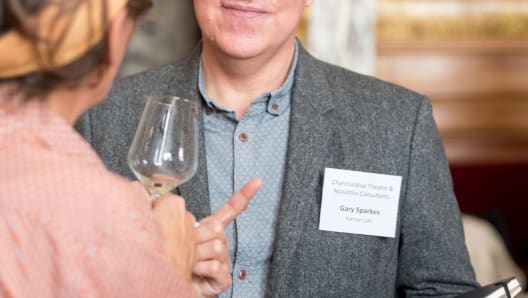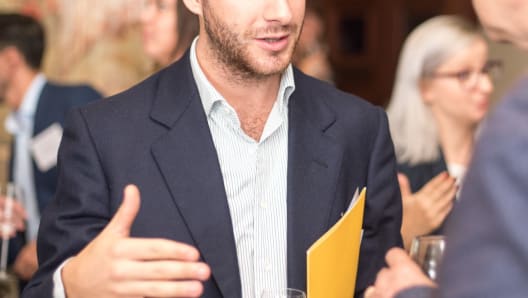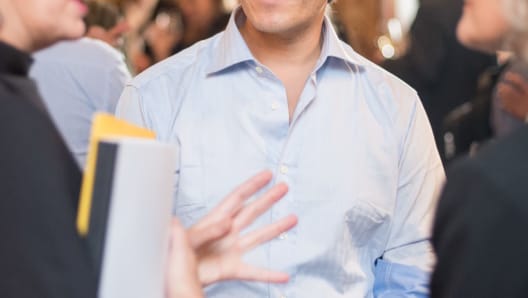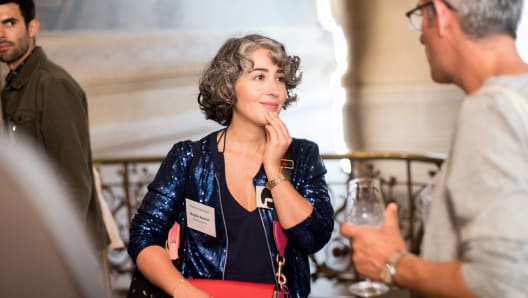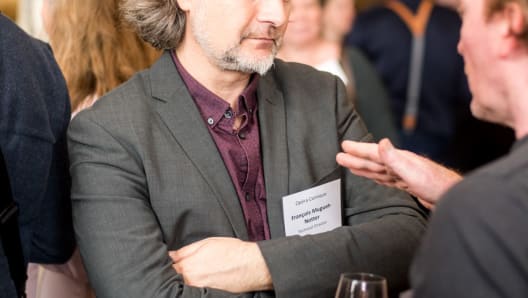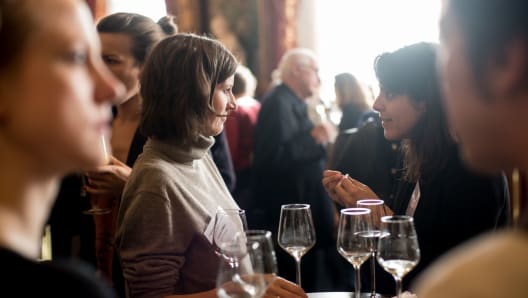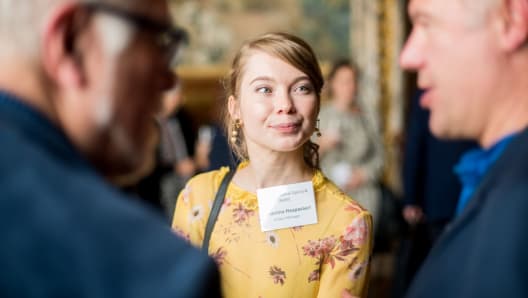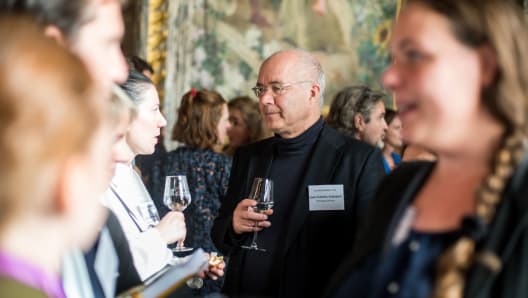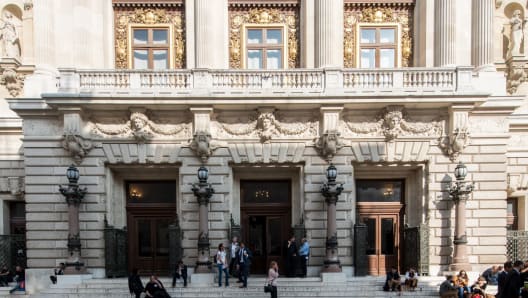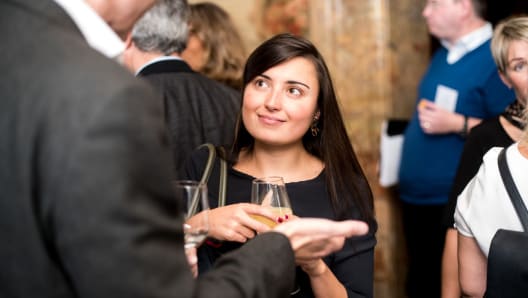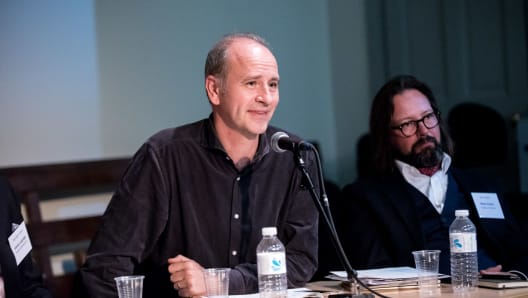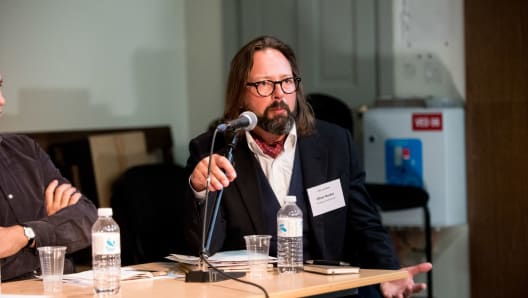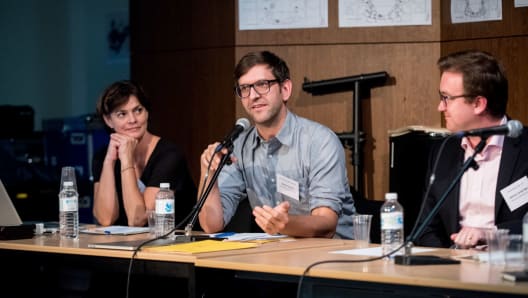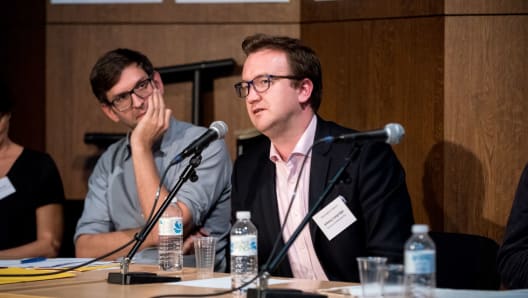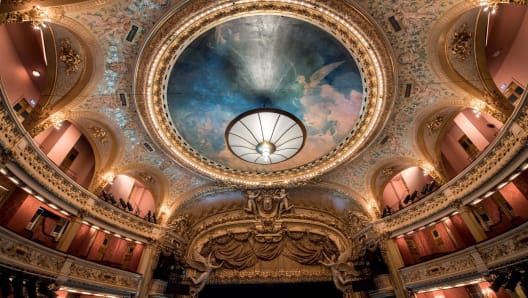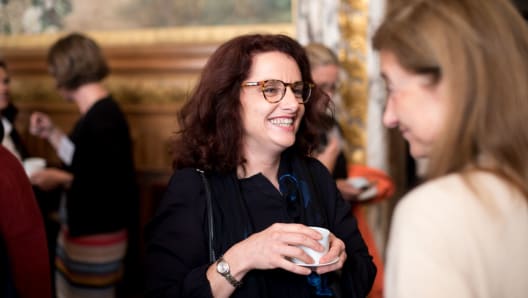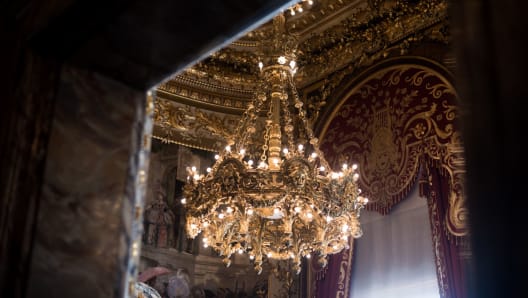 (c) Julien Mouffron-Gardner
Discover other stories
FEDORA's Activities
18 January 2019
On January 17th, 2019 Director of FEDORA Edilia Gänz was invited by the EESC - European Economic and Social Committee to join their public hearing panel about "European Philanthropy: an untapped potential".
The panelists discussed what the EU institutions could do to promote organised philanthropy in Europe and how this could contribute to EU values and economic growth.
Read more
FEDORA's Activities
06 February 2019
On February 12th, Edilia Gänz was appointed by the American magazine Forbes, as one of the 30 European talents under 30 of the year 2019 in the "Arts and Culture" category, a prestigious selection of the most promising young managers of the year in different cultural sectors.
Read more