FEDORA

Digital Prize
Nominees 2020
Back to Nominees

Jury
Nominee
REBOOT
Platform member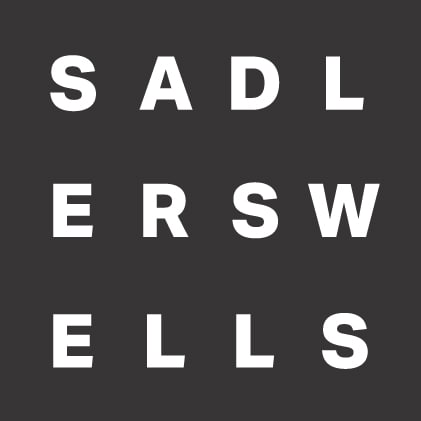 United Kingdom
Sadler's Wells Theatre
FEDORA Artists Series, FEDORA Prizes, Jury Nominee, Nominee
Sadler's Wells Theatre
17 December 2020
Artists are still creating in these challenging times. Listen to Aoi Nakamura and Esteban Lecoq in this interview dedicated to them and their next creation, REBOOT, nominee of the FEDORA Digital Prize 2020.
Read more
FEDORA Prizes, Jury Nominee
Sadler's Wells Theatre
21 October 2020
Take a sneak peek at AΦE's latest research and development for REBOOT. We cannot wait to experience this amazing creation !
Read more