FEDORA

Education Prize
Nominees 2020
Back to Nominees

Jury
Nominee
EduOpera for Special You(th)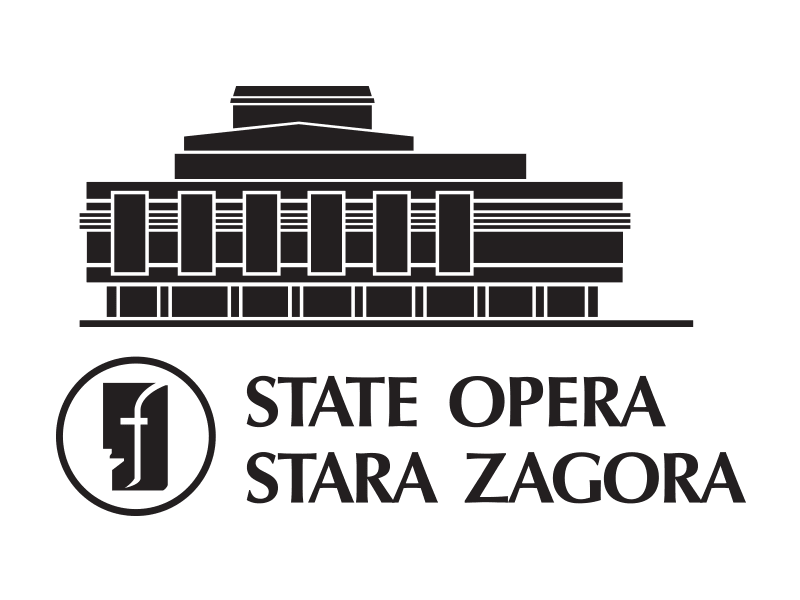 Bulgaria
Stara Zagora State Opera
About the Project
This is a pioneer idea for Bulgaria. It aims to encourage the social inclusion of young people with special educational needs through music, dance, and opera. Its objective is to offer musical and dance workshops to groups of youth with Autism spectrum disorder, ADHD, Down syndrome and other developmental difficulties, while also mixing them with other unchallenged peers. 
Read more
The common activities would lead to a final joint experience in interactive opera performance named "I am a Musician", with professional musicians, dancers, singers, supported by educational staff. Our inspiration comes from the fact that classical music could be used to help improving the conditions of young people with special needs. What is more, there is significant lack of cultural products which are suitable for children and youth with autism and other developmental challenges. We see this proposal as innovative project which would encourage other social and cultural organizations to develop inclusive performances. This is going to be the first Bulgarian project implemented by opera and social institutions which include both youth with special educational needs and not-at-risk youth. 
Why should you support us?
We believe that young people with special needs have the right to enjoy the magic of opera and we want to showcase the benefits of opera music for improvement of their mental state. If you also believe in what we believe, we will be very grateful for your support in our endeavor. 
If, thanks to your kind gifts, we reach the amount of 5,000 euros, we will be able to buy specialized musical instruments to use for the musical training of young people with autism spectrum and other developmental challenges. 


If we manage to raise another 5,000 euros, we will be able to ensure the development of an psycho-educational strategy for the inclusion of young people through music as well as to train our artistic team on how to support and interact with the young participants in need.


If we raise an additional 5,000 euros, we will be able to provide for our partners' educational and psychological staff who will take part in the activities and will assist the young people with special needs.


In the event of raising another 5,000 euros, we will have the opportunity to produce the stage design and sets required for our interactive opera performance.


Last but not least, we would need additional 15,000 euros for artists remuneration regarding the musical and ballet workshops implementation, rehearsals, libretto and music for the performance. 
Who are we?
State Opera Stara Zagora, founded in 1925, is the second opera theatre in Bulgaria, after the National Opera and Ballet in Sofia. It has the first purpose-built opera house building in the country. The Opera has gone through many transformations and continues to develop. Its current repertoire is rich in classical titles, children's operas, and symphony concerts.
The project team is very energetic and excited for implementing its idea. Most members are Bulgarians, except for the stage director and woodwind instruments expert. The artists and the educational staff were selected because of their abilities, but more importantly because of their inspiration to work with youth, especially with youngsters with special needs.
Uschi Horner
Stage Director
Denis Ivanov
Set Designer
Manuela Manolova
Musician
Neliana Dimitrova
Musician
Zdravko Tenev
Education Specialist
Iglika Petkova
Psychologist
Partners
International youth center for work with children and youth at risk (IYC) Stara Zagora
Bulgaria
National Association of Resource Teachers
Bulgaria
Regional Center for Support of the Process of Inclusive Education - Stara Zagora
Bulgaria