OperaVision is offering 2 new streamings per week
Industry News
While theaters are closed, cultural organisations are harnessing the digital shift to keep their activities alive through streaming of performances to inspire you.
OperaVision under the editorial supervision of our expert partner Opera Europa is a free streaming platform for opera funded by the European Commission's "Creative Europe" programme. Every week they offer 2 new streamings in addition to the existing full length performances, extracts, thematic features, behind-the-scenes insights, activities for teachers and parents, and much more!
In April, you can discover incredible productions of classics such as Mozart's Così fan tutte by the Royal Opera House, Verdi's I due Foscari by Teatro Regio Parma, Verdi's Nabucco by Teatro Regio Parma and Verdi's Il trovatore by the National centre for the performing arts, Beijing.
For more information and opera performances click here.
/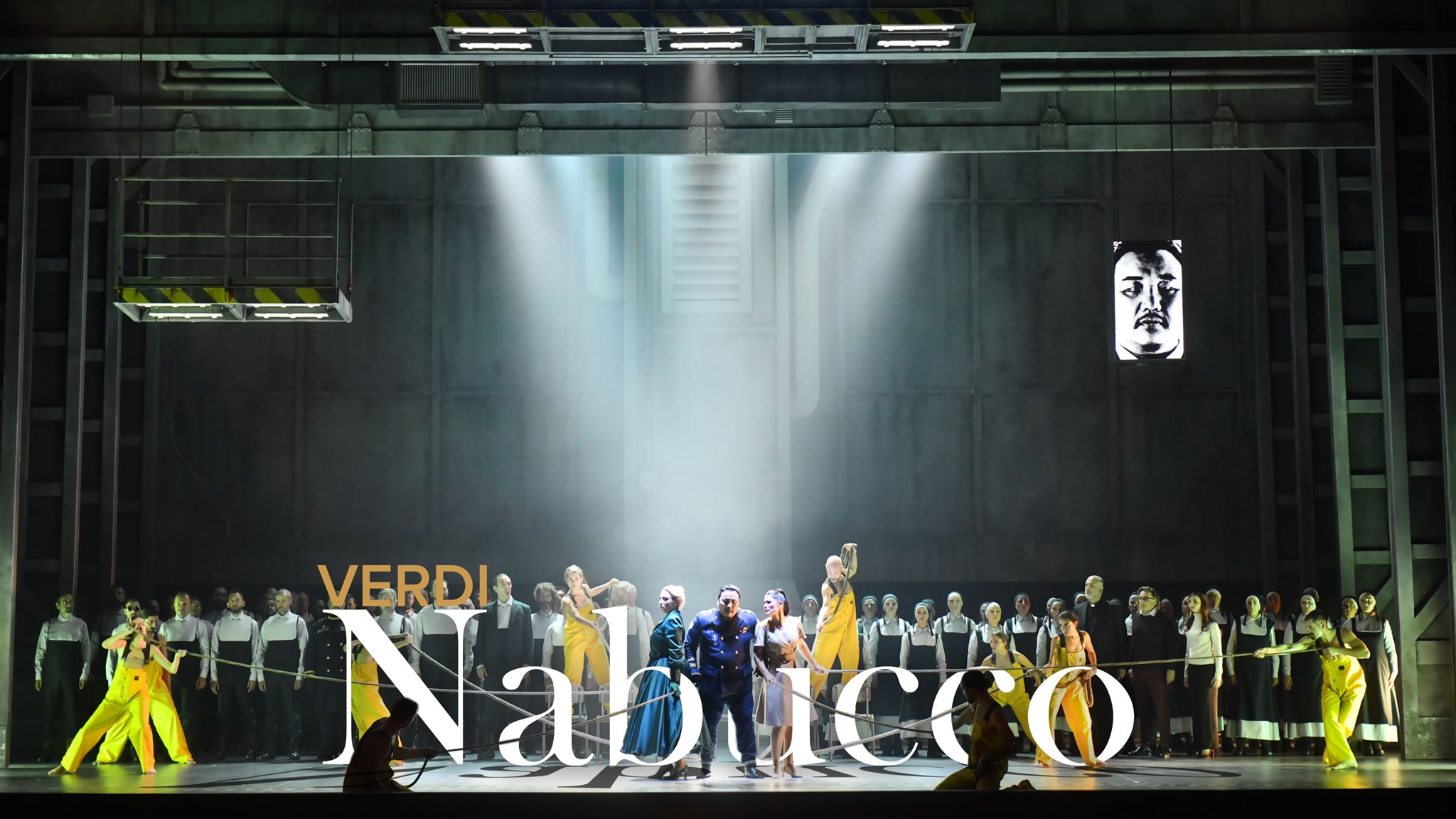 OperaVision - April 2020 - Nabucco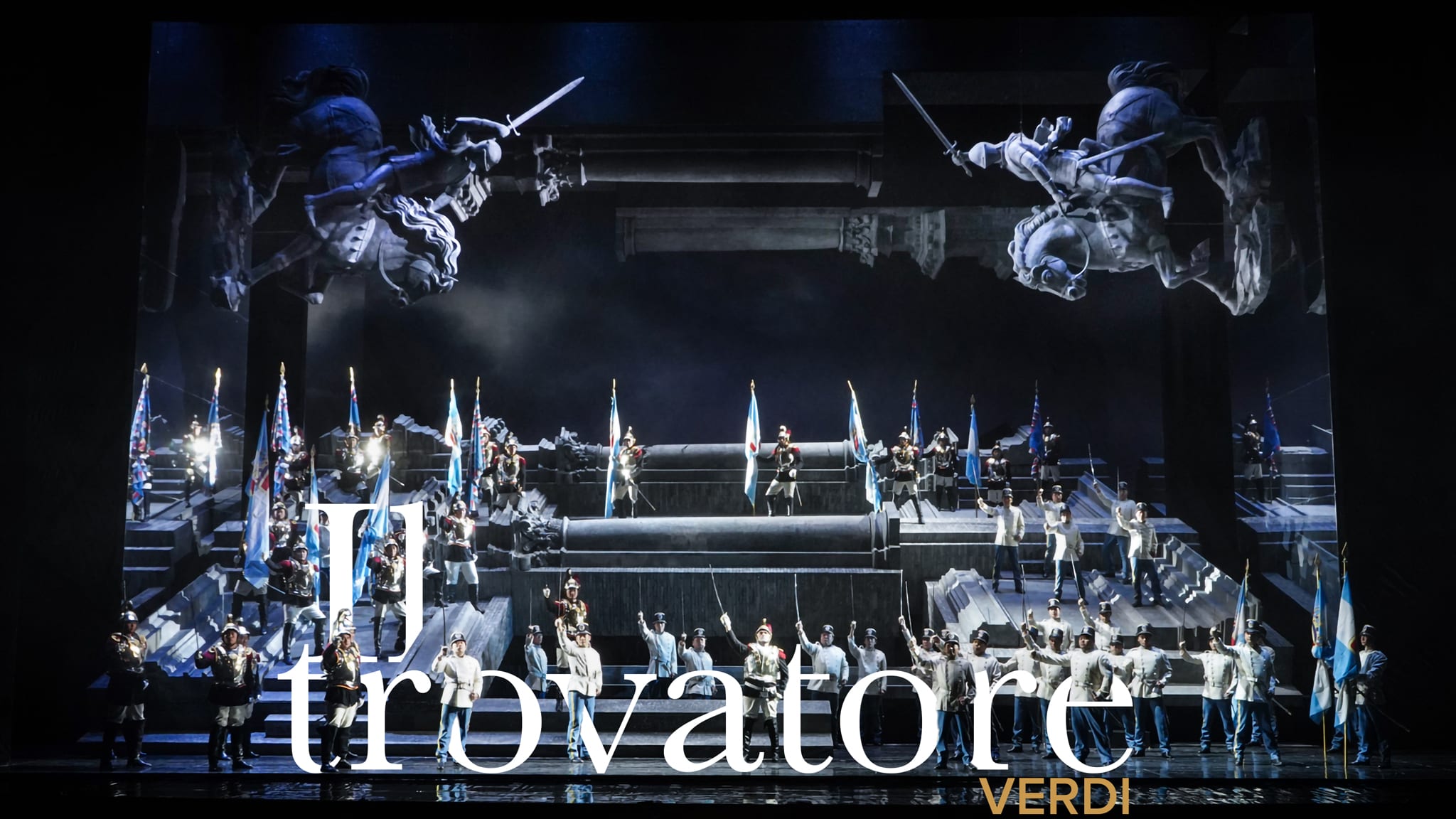 OperaVision - April 2020 - Il Trovatore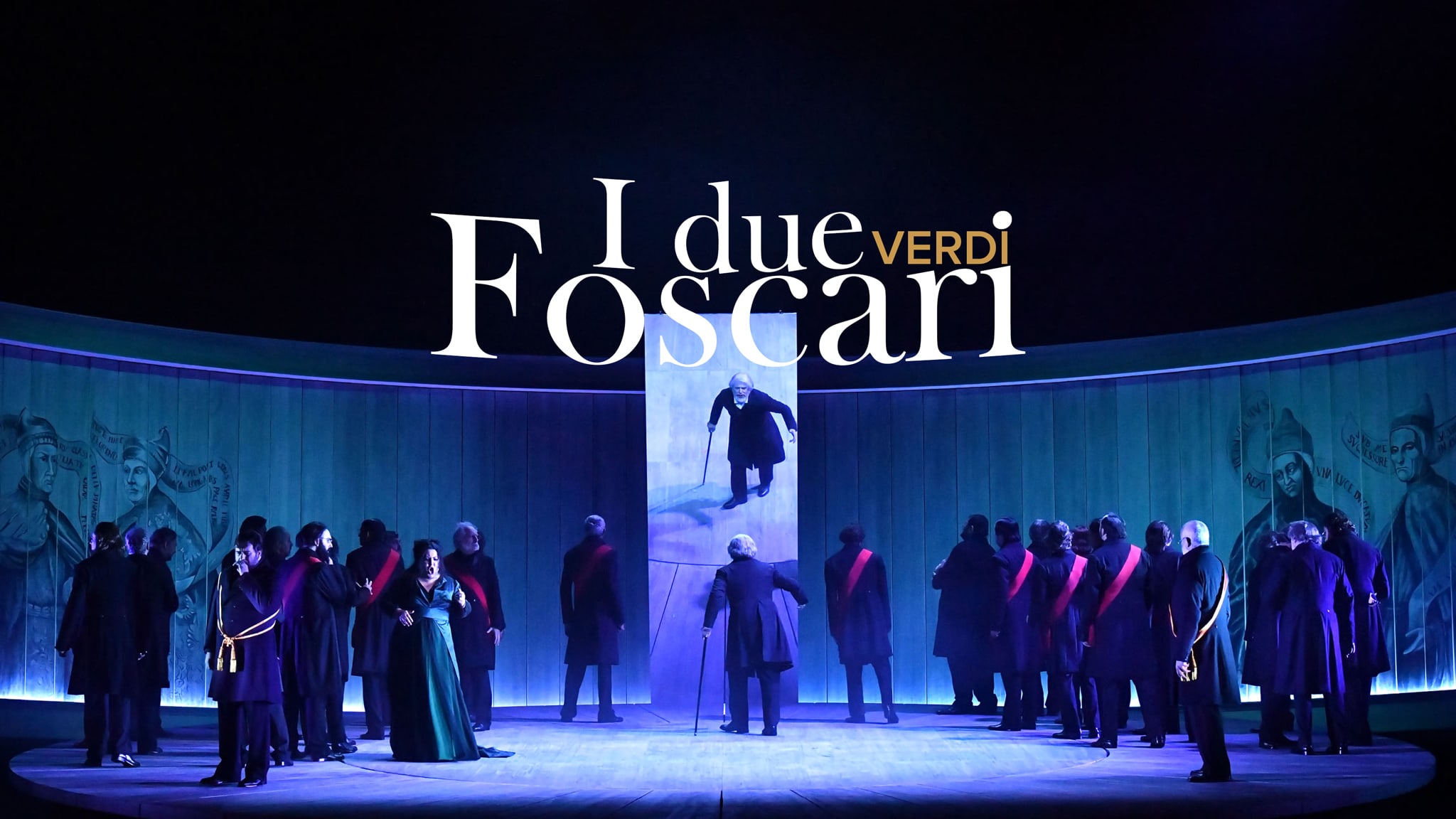 OperaVision - April 2020 - I Due Foscari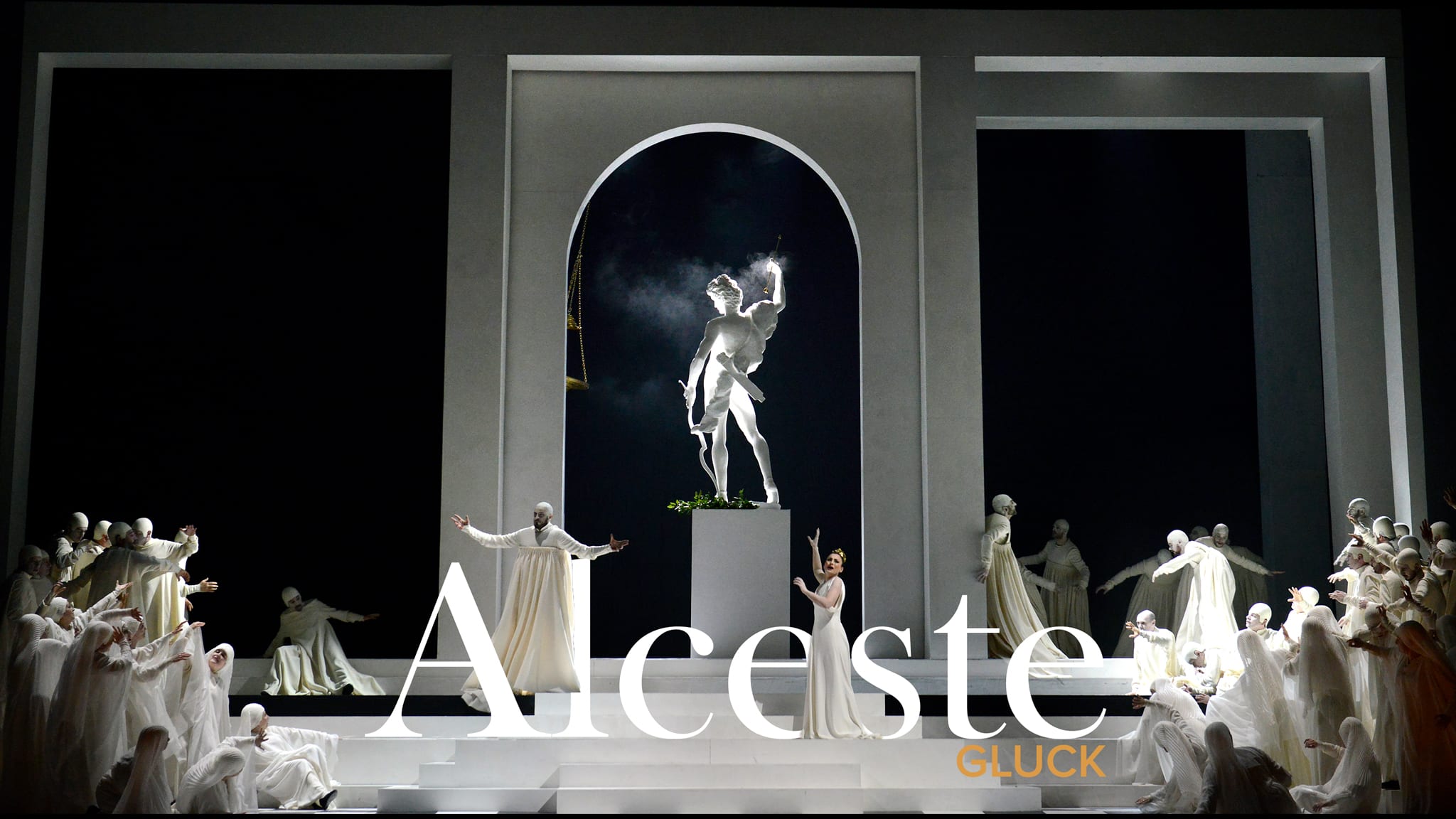 OperaVision - April 2020 - Alceste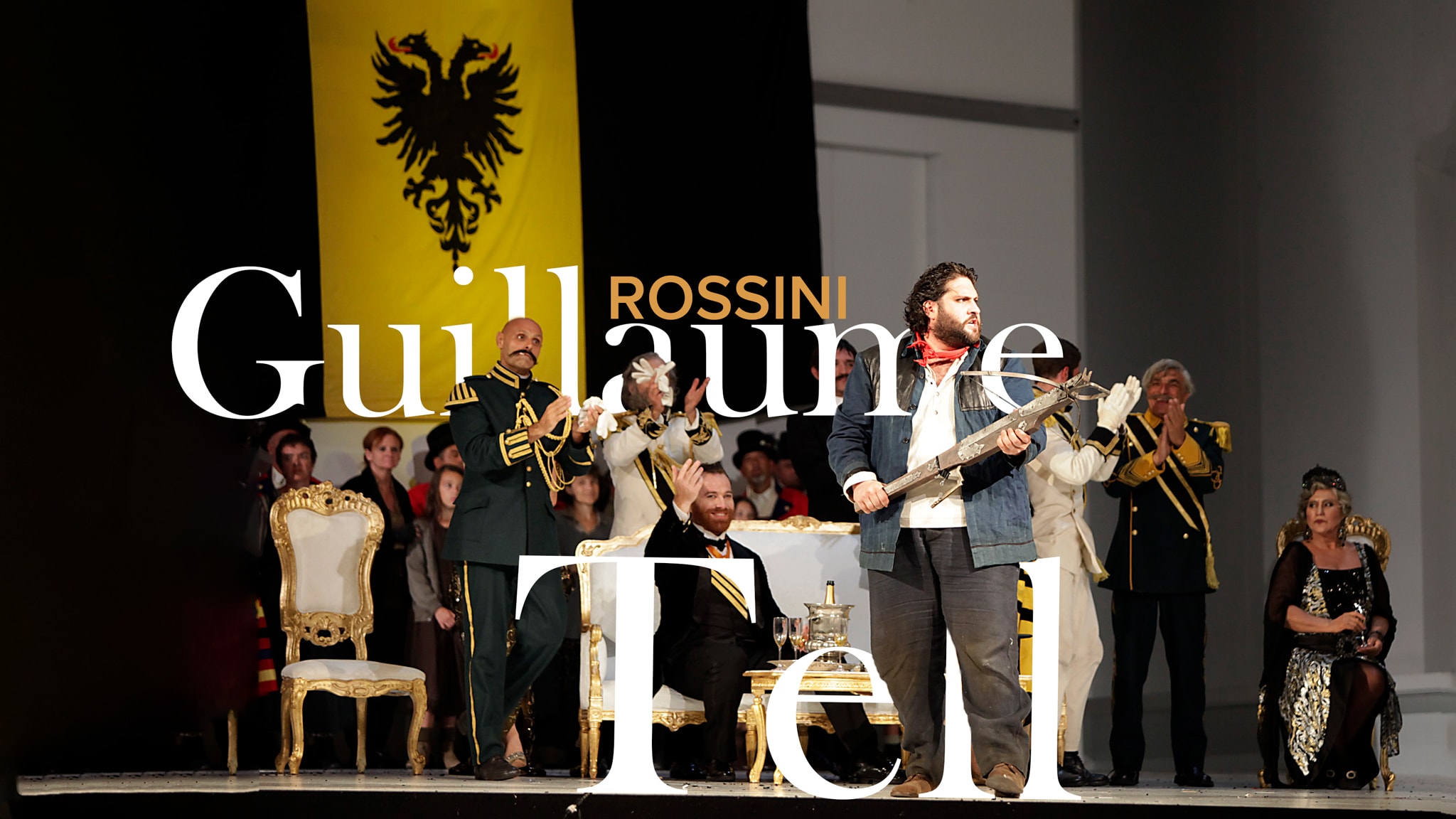 OperaVision - April 2020 - Guillaume Tell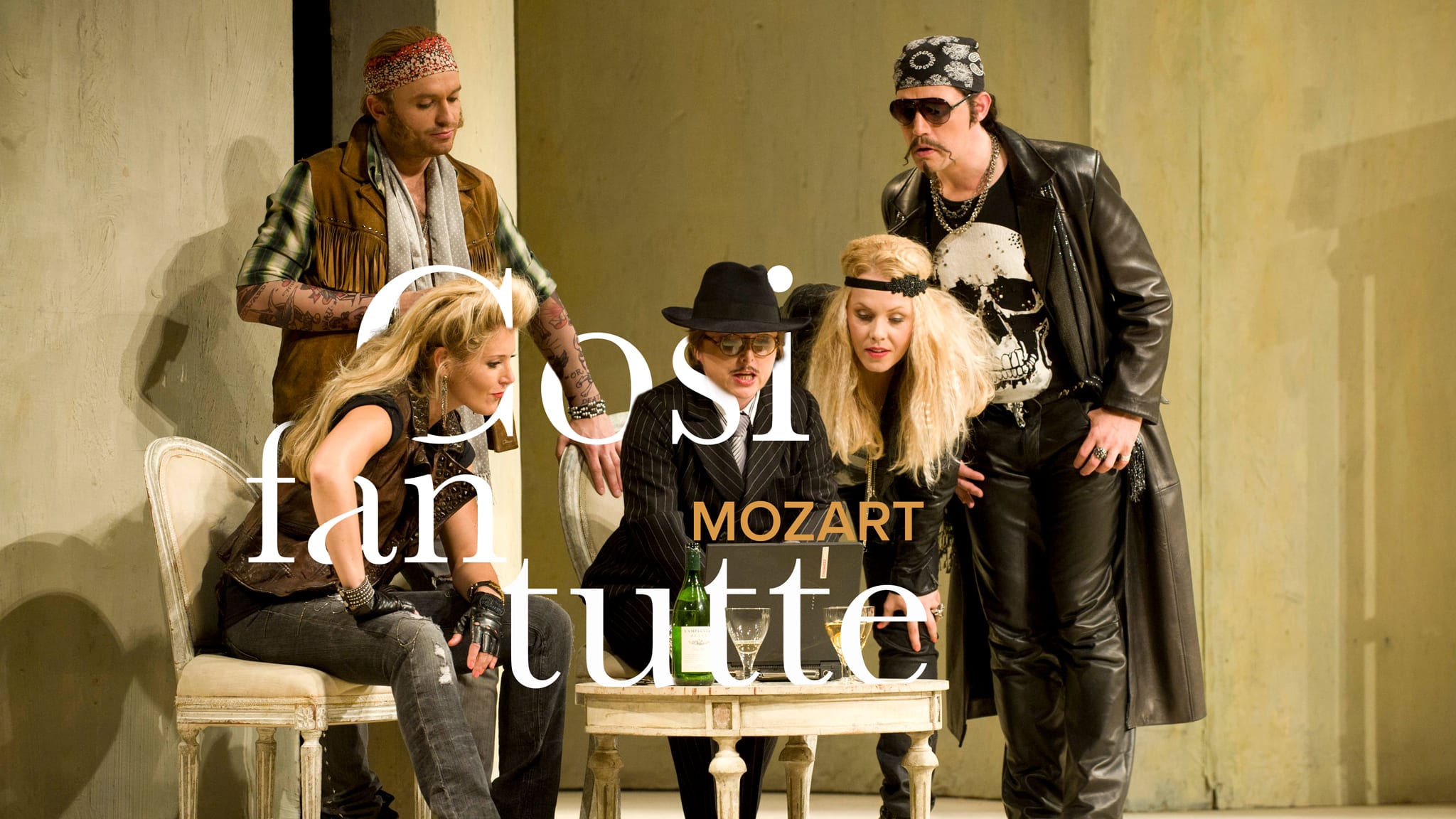 OperaVision - April2020 - Cosi Fan Tutte