"Integration and Inclusion" - Opera Europa Conference
Industry News
Last week, Opera Europa's Autumn Conference was held at the Hungarian State Opera in Budapest, Hungary. The conference focused on the topic of "Integration and Inclusion", bringing together opera professionals, experts and guests who exchanged ideas on the topic, from different angles including recruitment, employee health, programming, and audience outreach.
During this 3-day conference, FEDORA was involved in the following two sessions:
On Friday 21 October, Johanna Reiss, Junior Partner at BPI - Business Performance Institute, shared the insights and the roadmap of the Inclusivity Workshop that FEDORA and BPI organised for the artists of the 31 Platform Members, which has been realised thanks to the support of the Creative Europe Programme of the European Union. The session was moderated by Audrey Jungers (General Manager at Opera Europa) and also involved Mark Dakin (Managing Director of TAIT- The Association of British Theatre Technicians London), Leyla Ercan (Diversity Officer at the Staatsoper Hannover). Panelists shared their own insights and experiences in the field. Leyla Ercan presented the diversity strategy led by the Staatsoper Hannover, while Mark Dakin emphasized on the importance of sustaining inclusivity, physical safety, and mental well-being for technical staff working in theatres.  
On Saturday 22 October, Müge Naz Altay FEDORA's Funding Programmes Manager moderated a participative brainstorming session on the scope of current inclusive initiatives within participants' organisations. The session started with a survey underlining the importance of diversity and inclusion in different areas of an opera house including the artistic team, technical team, and administration. The group discussed the need of defining guidelines and best practices for the sector when it comes to recruitment processes to champion integration within the workspace.   


/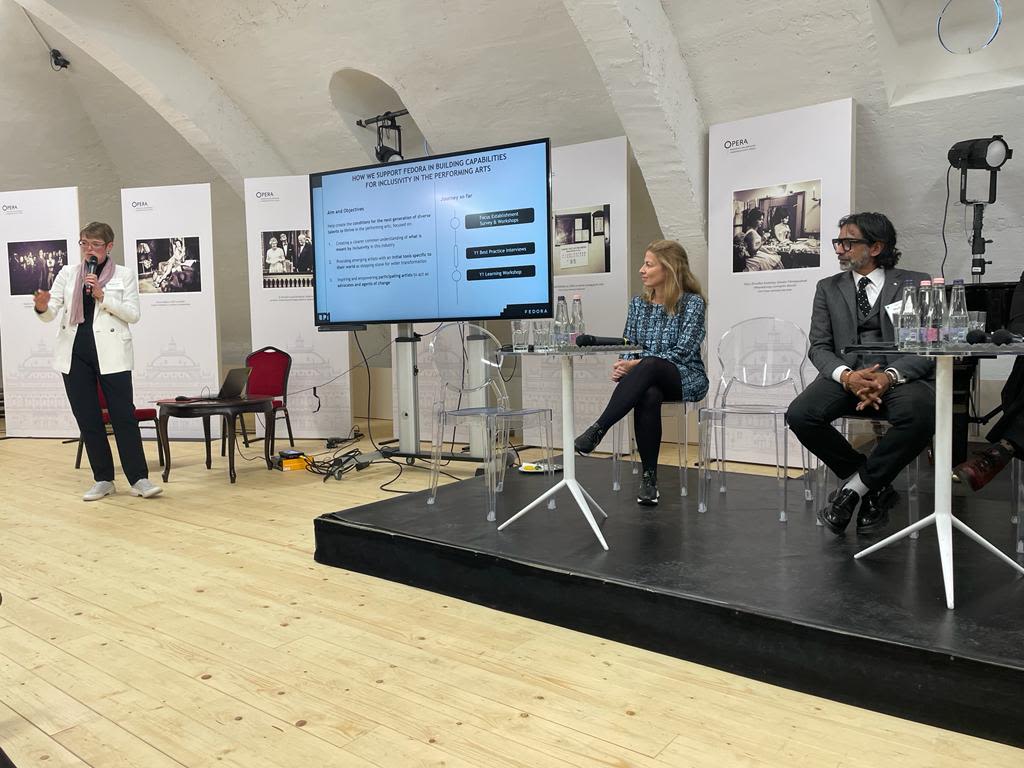 Integration and Inclusion - OE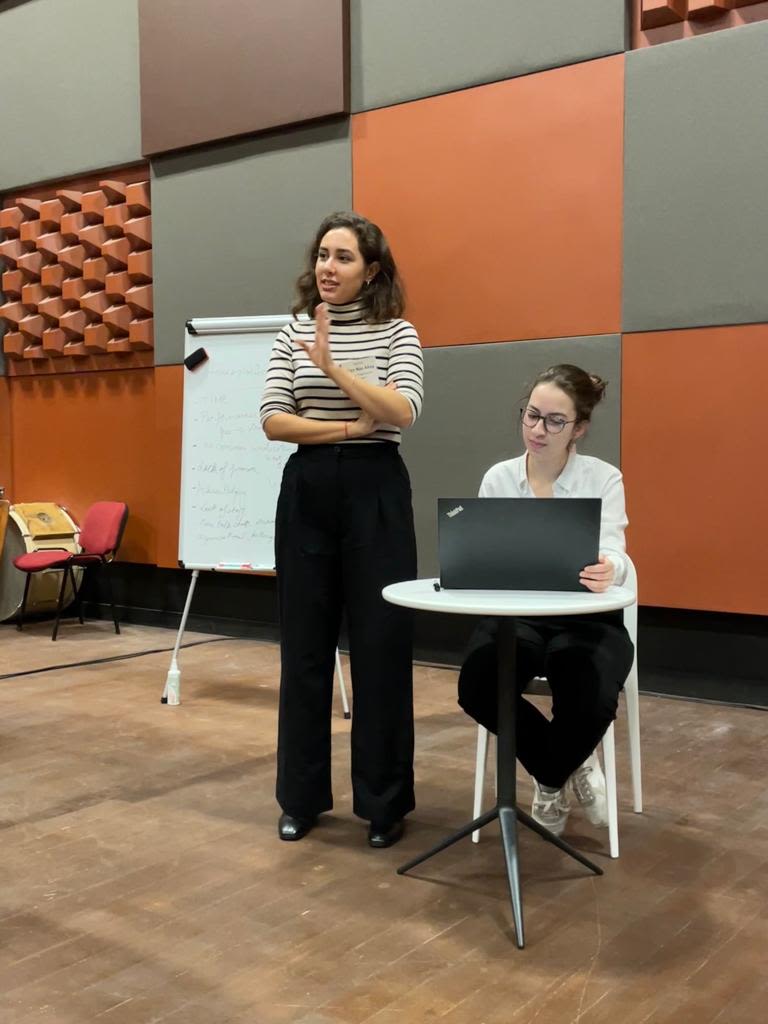 Integration & Inclusion - OE Autumn Conference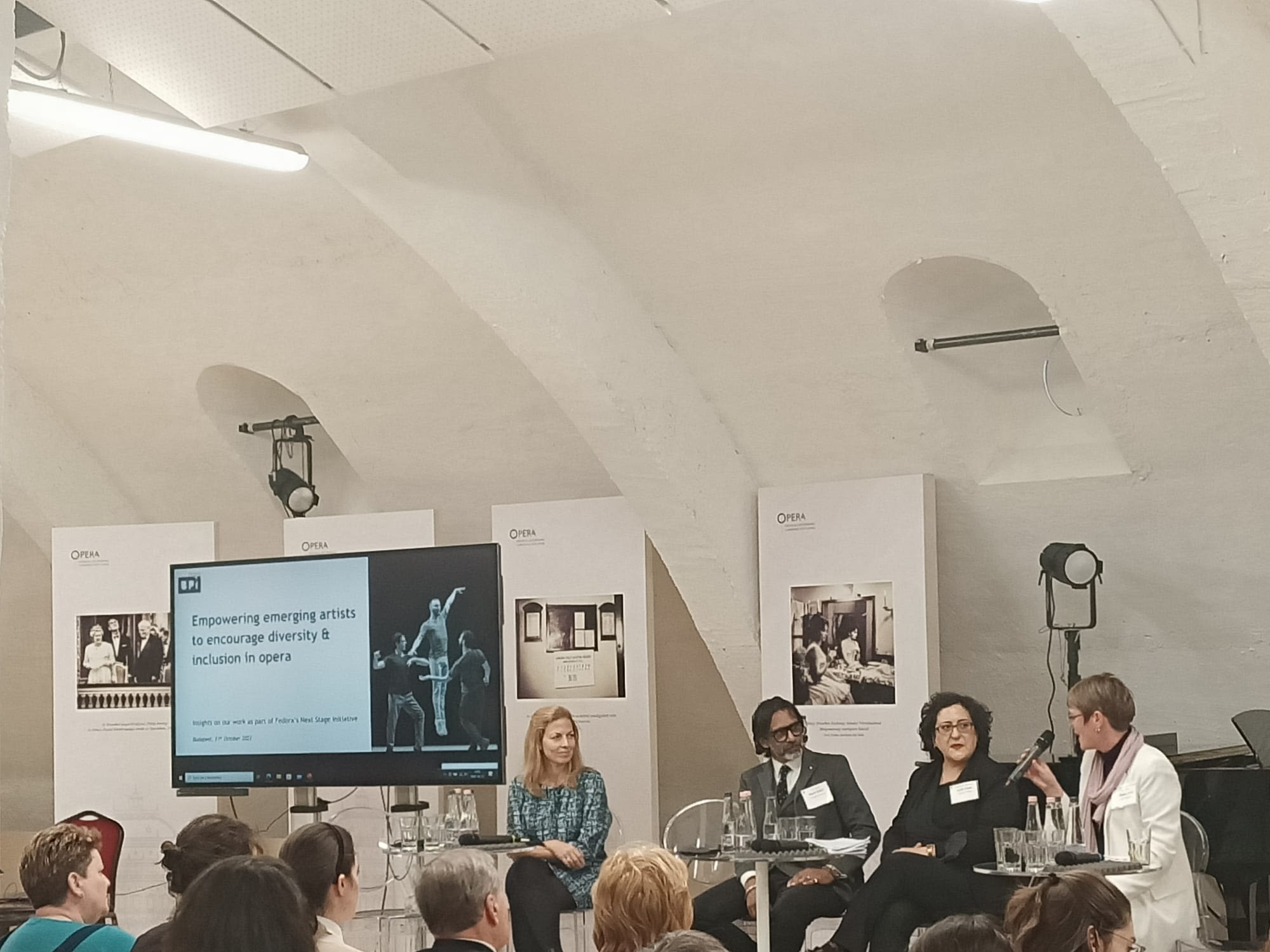 Integration & Inclusion - OE Autumn Conference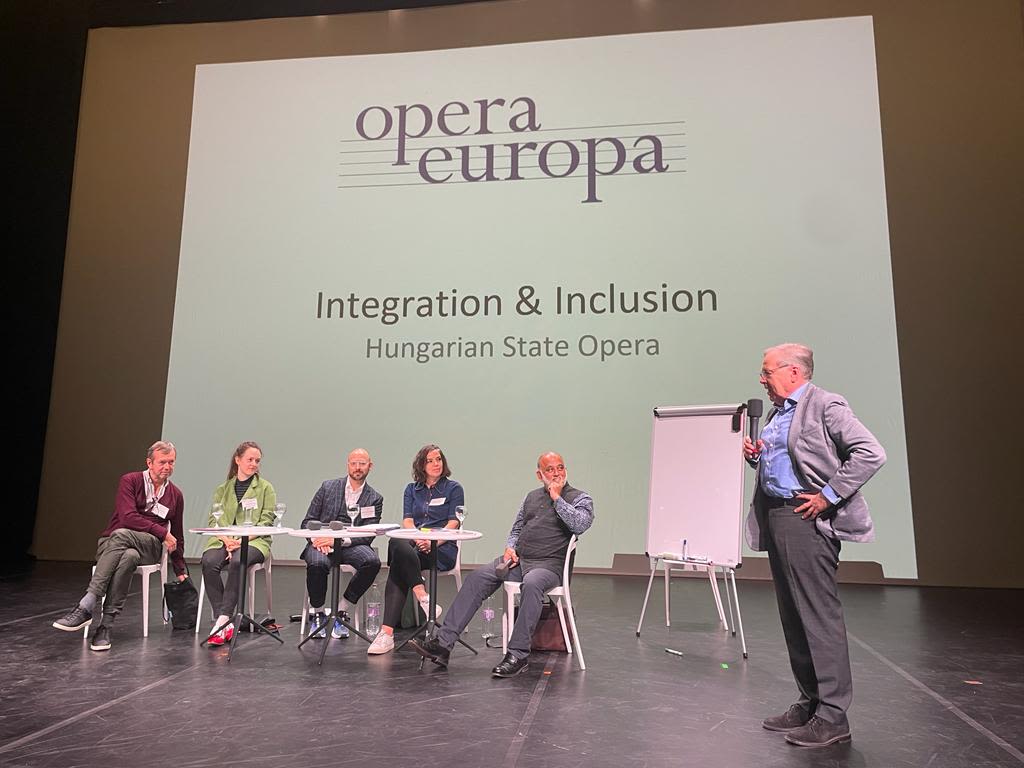 Integration & Inclusion - OE Autumn Conference