Prizes paying tribute to creativity and innovation
in the field of opera and ballet to support artistic excellence and outreach with local and international exposure.
Competition Cycle
October 24th -
December 13th, 2019
Application Phase
January 2020
Preselection
by Opera Europa,
RESEO and IMZ
February 2020
Voting phase

Spring 2020
Announcement of
Nominees
on the FEDORA
Platform and Nominees'
Crowdfunding Campaigns
June 2020
FEDORA
Prizes
Award
Ceremony
Today, your involvement can make a difference in guaranteeing the future of opera and ballet. Discover innovative opera and ballet projects and support the next generation of talented artists!
The Fedora Prizes
FEDORA has established four Prizes: the FEDORA - GENERALI Prize for Opera, the FEDORA - VAN CLEEF & ARPELS Prize for Ballet, the FEDORA Education Prize and the FEDORA Digital Prize. These Prizes are awarded to promising artists and teams of co-producing cultural institutions who collaborate on the creation of new opera or ballet productions to reach out to new and wider audiences.
These prizes lead the way in celebrating new talents and ideas in opera and ballet which will shape the future of these art forms.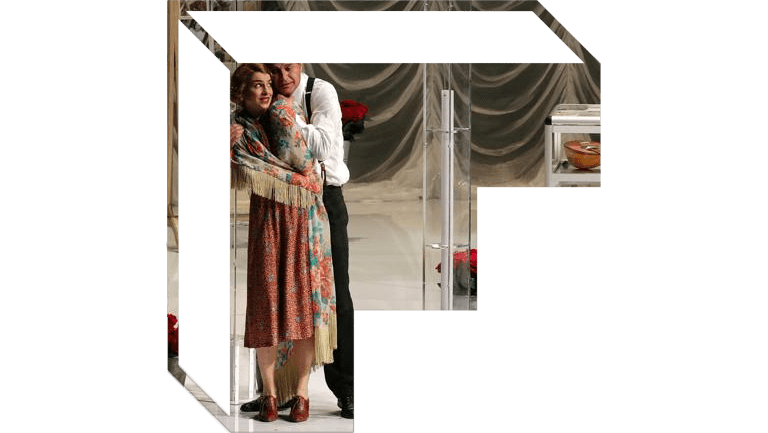 Fedora
Opera Prize
€150,000
The FEDORA Opera Prize is awarded to new opera creations of excellence. We are grateful for the support of the insurance group Generali who shares our vision.
With the support of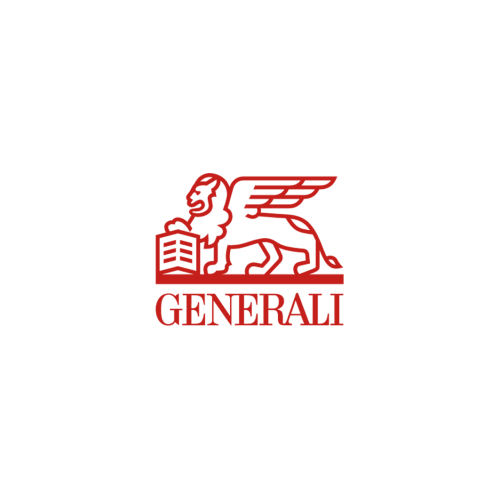 Generali, one of the world's leading insurers with almost 200 years of history and present in over 60 countries in the world, is actively engaged in promoting initiatives to preserve and champion culture and artistic heritage. Culture also covers music, which Generali supports through active partnerships with organizations like FEDORA, awarding new opera creations of excellence and supporting young talents. Generali's aim is to support talented artists working to preserve, transmit musical heritage, and further develop their creativity.
Philippe Donnet, CEO of Generali Group, commented: "Generali is actively engaged in promoting initiatives which not only preserve and champion culture and musical heritage but also support creativity, talent and innovation. Generali considers this "a way of life" – a consistent reality that shifts and transforms countries, businesses and the entire community. We are proud to support the partnership with FEDORA – encouraging a new generation of talented artists so as to guarantee the future of the opera in Europe, nurturing new productions and sharing this heritage with the community."
Read more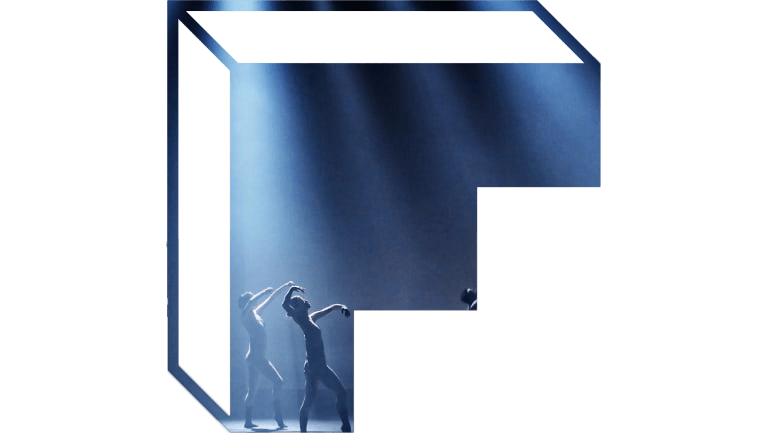 Fedora
Van Cleef & Arpels
Prize for Ballet
€100,000
We are delighted about the collaboration with High Jewelry Maison VAN CLEEF & ARPELS who shares our vision and who supports the FEDORA – VAN CLEEF & ARPELS Prize for Ballet, awarding new ballet creations of excellence.
With the support of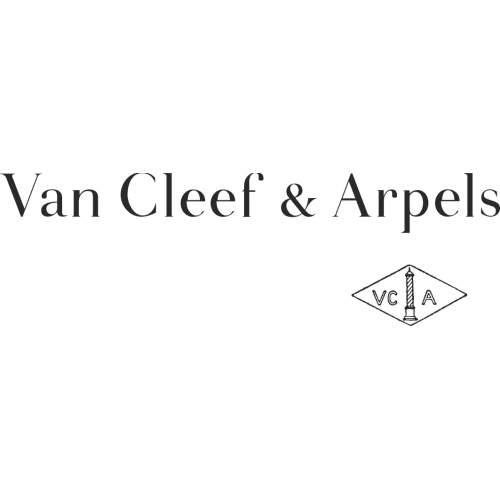 Founded in 1906 at Paris' Place Vendôme, the High Jewelry Maison Van Cleef & Arpels has remained faithful to a highly distinctive style characterized by creativity, enchantment, artistic sensibility and poetry. Its collections have notably been influenced by dance, with the emblematic ballerina clips born in the 1940s. This inter-disciplinary dialogue was reinforced by a decisive encounter with George Balanchine. In 1967 in New York, the well-known choreographer presented the ballet Jewels, inspired by the emeralds, rubies and diamonds he had admired in Van Cleef & Arpels' Fifth Avenue boutique. Today, these cultural affinities endure in new collaborations between the Maison and the world of dance. The FEDORA – VAN CLEEF & ARPELS Prize for Ballet symbolizes the Maison's constant commitment to creativity and bears witness to its support for choreographic art, by encouraging new talents.
Read more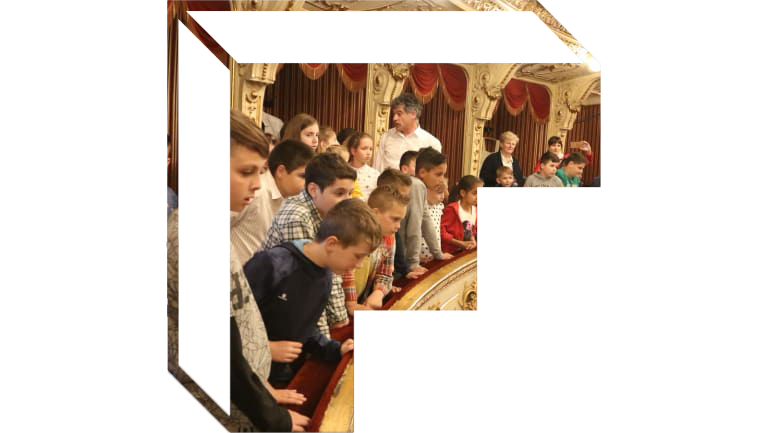 Fedora

Education Prize
€50,000
The FEDORA Prize for Education is awarded to innovative projects encouraging the involvement of new and wider audiences while fostering social integration amongst the participants.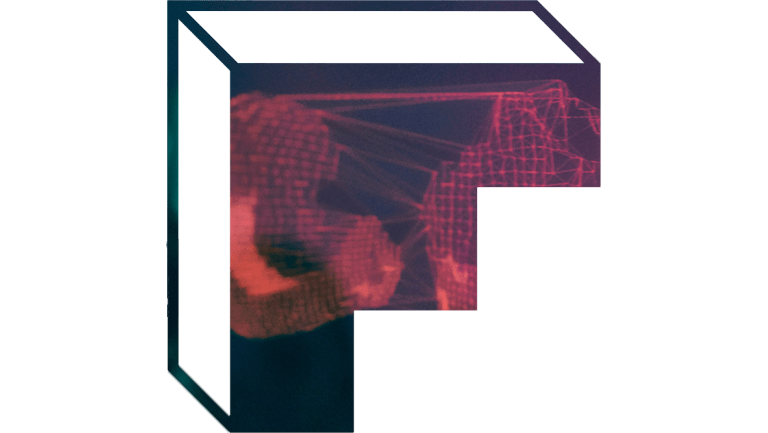 Fedora

Digital Prize
€50,000
The FEDORA Digital Prize advocates new ways of artistic expression and access to opera and ballet through digital innovation.
With the support of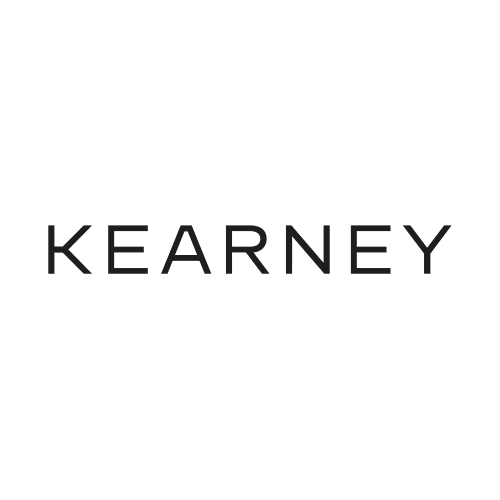 Kearney is a leading global management consulting firm with offices in more than 40 countries. Since 1926, we have been trusted advisors to the world's foremost organizations. Kearney is a partner-owned firm, committed to helping clients achieve immediate impact and growing advantage on their most mission-critical issues.

We believe that digital innovation should be harnessed as a driver of excellence and creativity. Through our partnership with FEDORA, we accompany new generations of artists in the development of ideas and encourage interdisciplinary approaches to unleash the potential of digital innovation in the fields of opera and ballet.
Read more